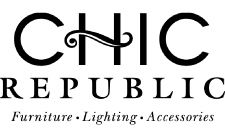 At this Chic Republic Pattaya store located on Sukhumvit Road opposite The Trust Condominium South Pattaya you will be able to buy furniture, ligthing and accessories.
The construction of this Chic Republic store began 1 february 2013 and the project opened on 27 December 2013.
The construction company is Maps Construction Co., Ltd., a company that has been involved in the construction of Hua Hin Market Village in 2008.
Chic Republic has this website: www.chicrepublicthai.com
Published 3 June 2013
Some photos taken 27 December2013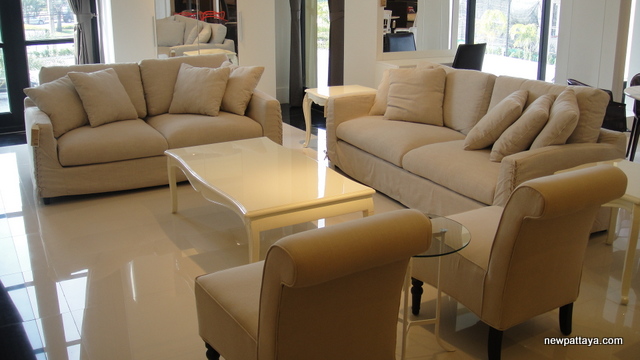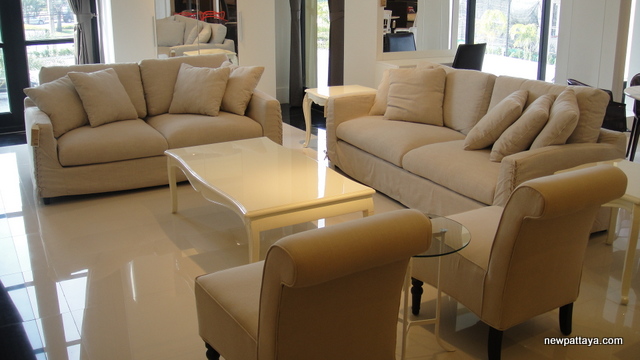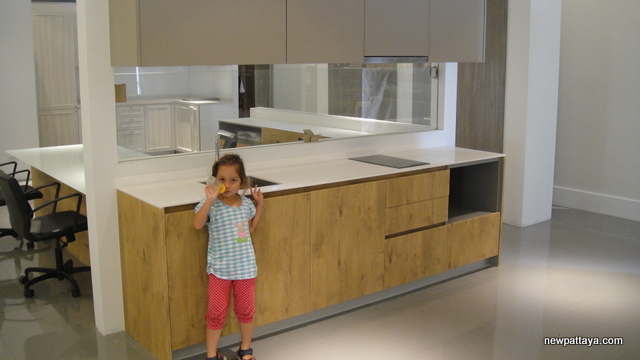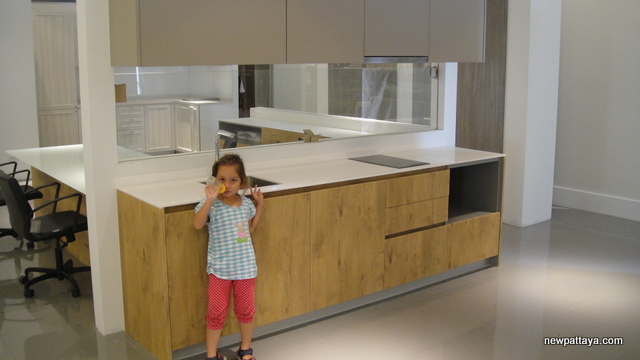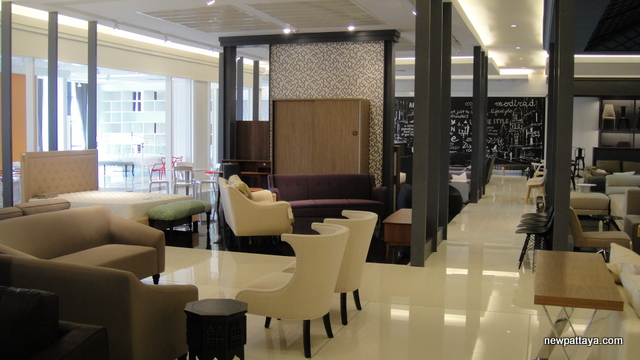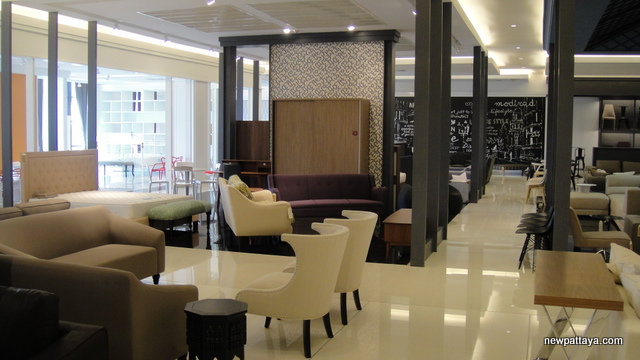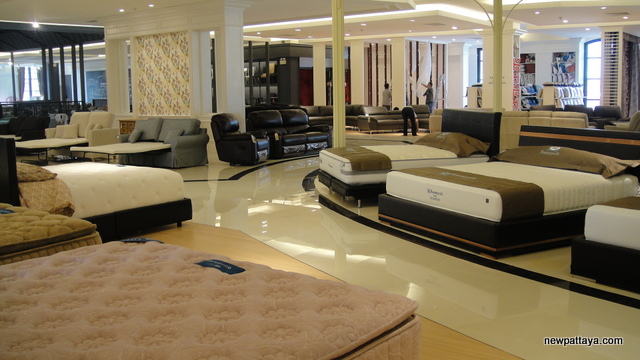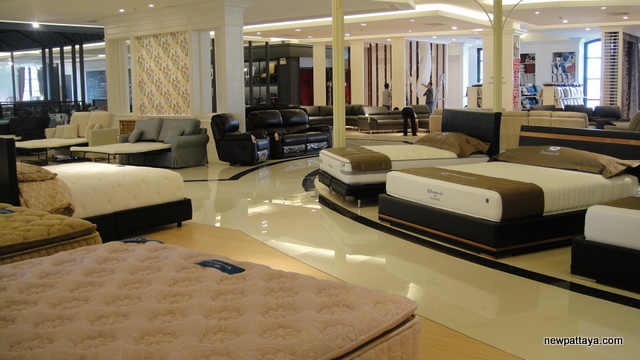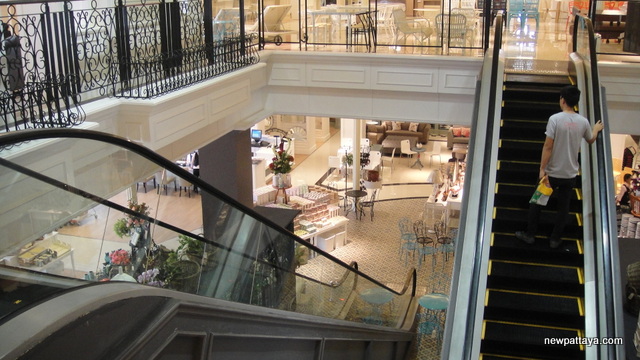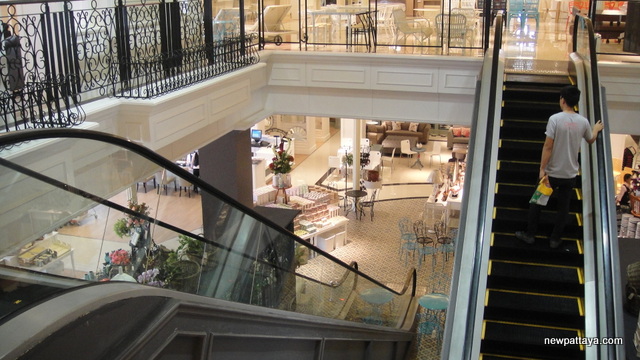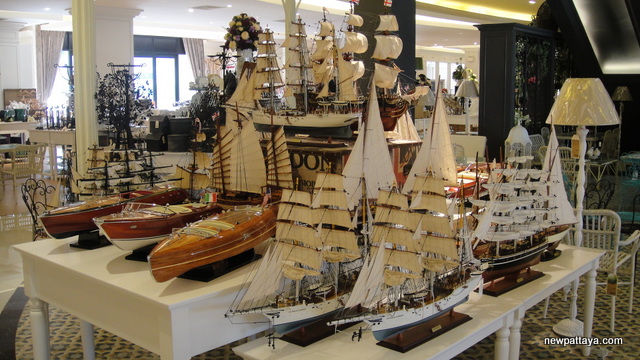 A photo taken 14 December 2013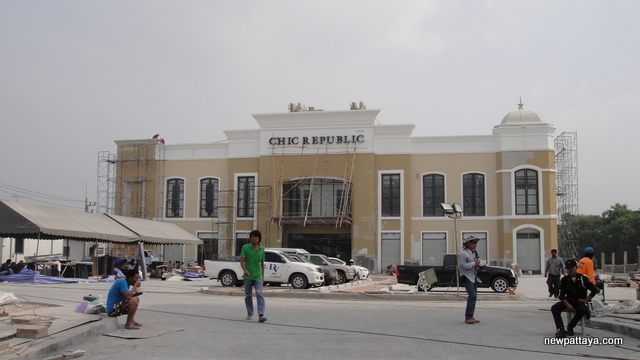 A photo taken 16 November 2013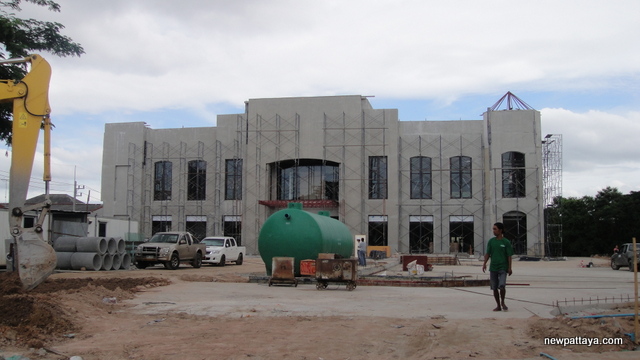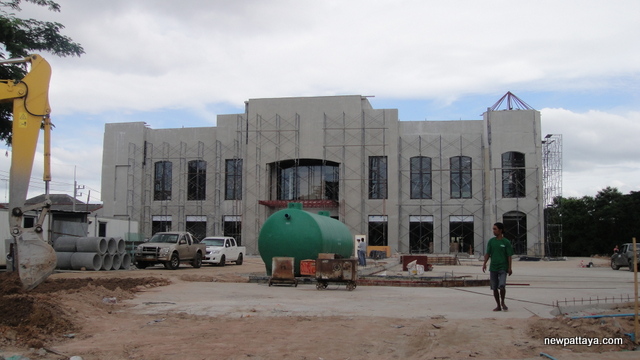 The photos were taken 3 June 2013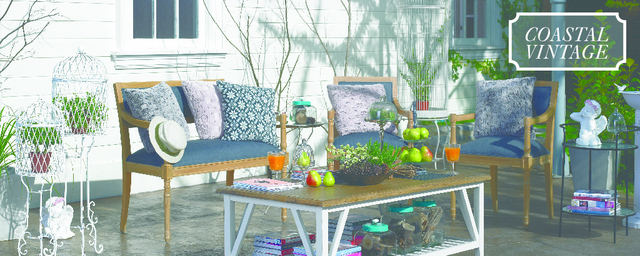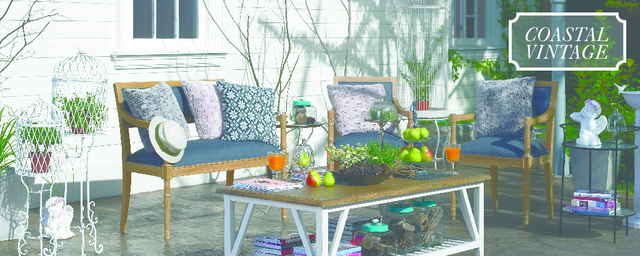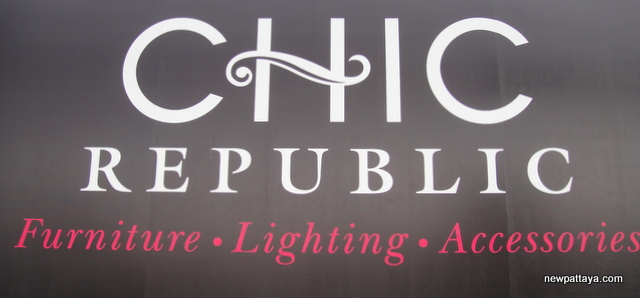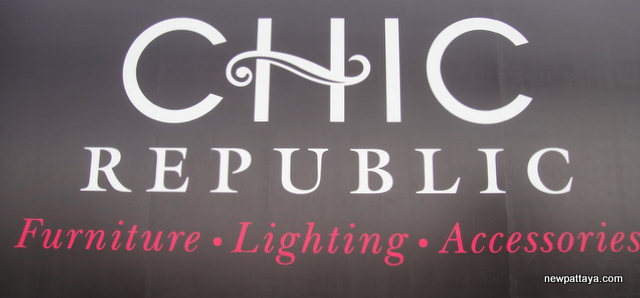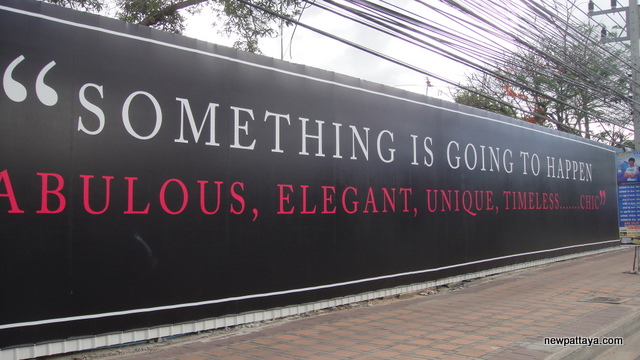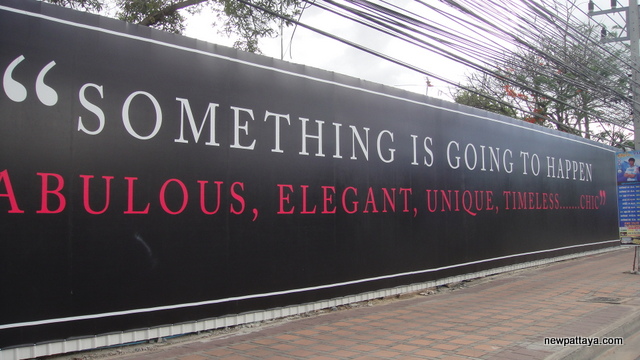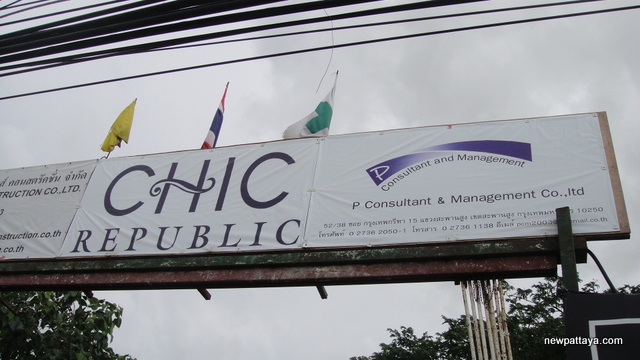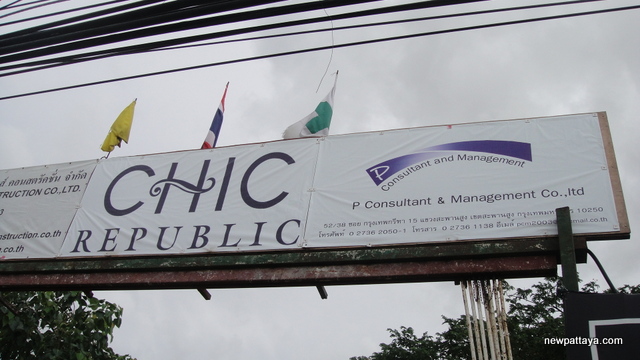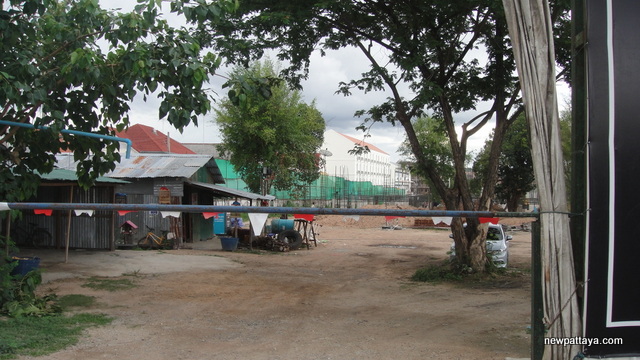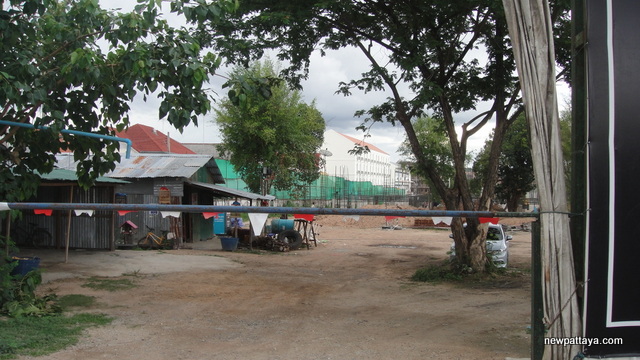 Some photos taken 5 September 2013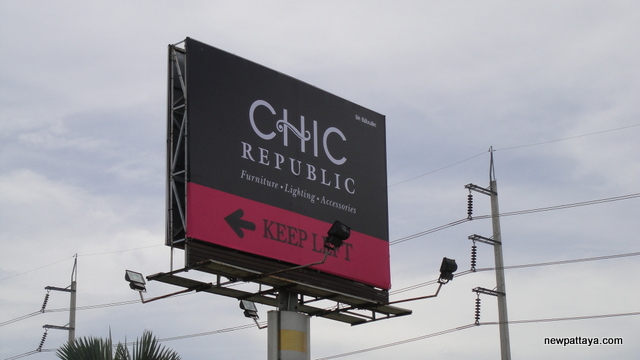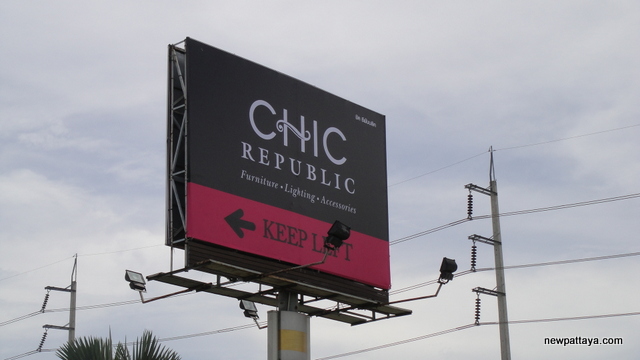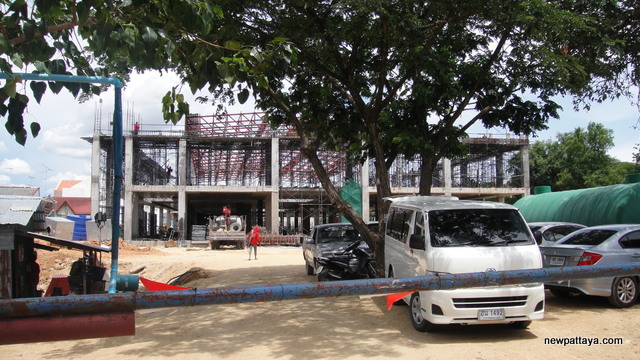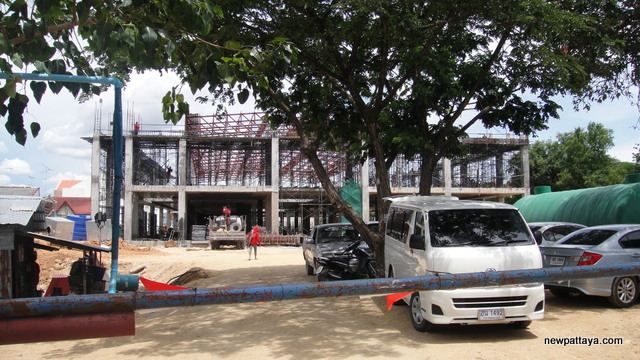 Want more information?