Bellagio Development Co. Ltd. is behind the project entitled Cetus in Jomtien. Their last success project was the Apus Condominium located in Central Pattaya. Vichapol Srisuriyachai is the Managing Director of Bellagio Development Co., Ltd.
The 49-storey condominium is located on Jomtien Beach Road. The units are ranging in size from 39 – 130 sqm. There will be 294 units in the Cetus Tower. The estimated completion date is December 2014.
Prices from 3.200.000 Baht – 7.800.000 Baht
24 November 2013: I have totally lost interest in Cetus Condo Jomtien. Construction progress has been extremely slow, they ought to be ashamed of themselves. Pre-sale started in July 2011 and 80% of the units were sold during the following 3 months. Then finally in January 2013 Thai Bauer started the foundation works. And now, almost 2 and a half year later the building is starting to go above ground. Too little, too late. I could understand it if the sales numbers had been low but that was not the case. This is an example of a fast selling project that has NOT been handled well.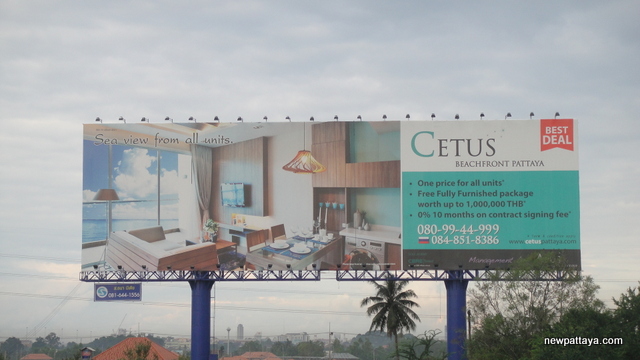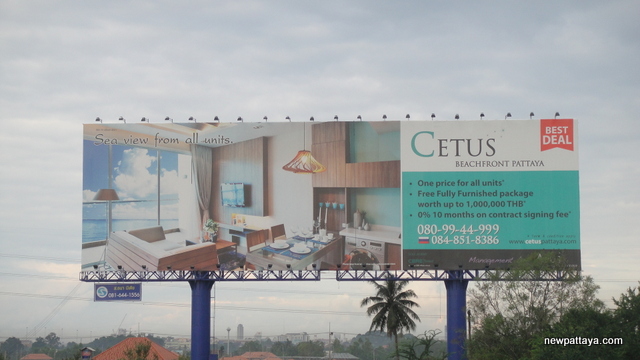 The picture were taken 8 November 2014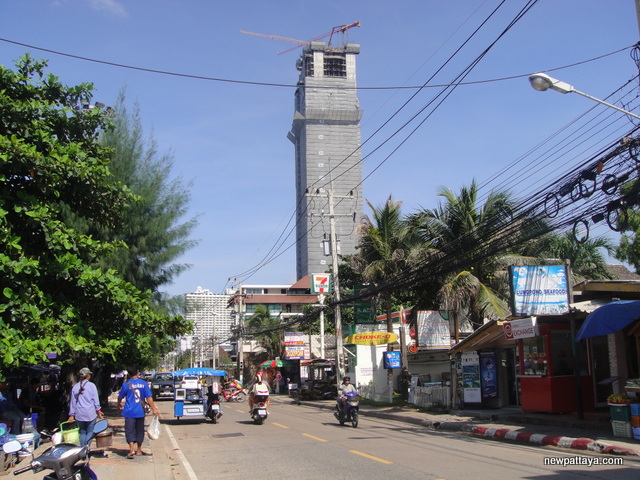 Want more information?