Centric Ratchada-Huai Khwang is a new residential project by developer SC Asset worth 2.6 billion baht.
The project comprises a 30-storey condominium tower with a total of 674 units varying in size from 26 sqm to 88 sqm, one and two-bedroom units are available. The apartments come fully furnished with prices starting at 3.09 million baht or 120.000 baht per square meter.
The project is located close to MRT Huai Khwang Station.
Centric Ari Station, Centric Ratchada-Huai Khwang and Centric Sea Pattaya will all be launched in June 2013, presumably at the same time. The staff have told me that 20 June 2013 will be the day they open for business.
There is hectic construction activity at the sales offices at both Centric Ari Station and Centric Ratchada-Huai Khwang. Apparently these two SC Asset high-rise projects and Centric Sea Pattaya will all be launched on thursday 20 June 2013. This is not an official statement from SC Asset, this is what I personally have found out. SC Asset is keeping the cards very close to the chest, it has not been easy.
SC Asset will have an exhibition in Siam Paragon from 20 – 23 June 2013 where they will launch the Huai Khwang project, Centric Sea Pattaya and Centric Ari Station.
Published 3 June 2013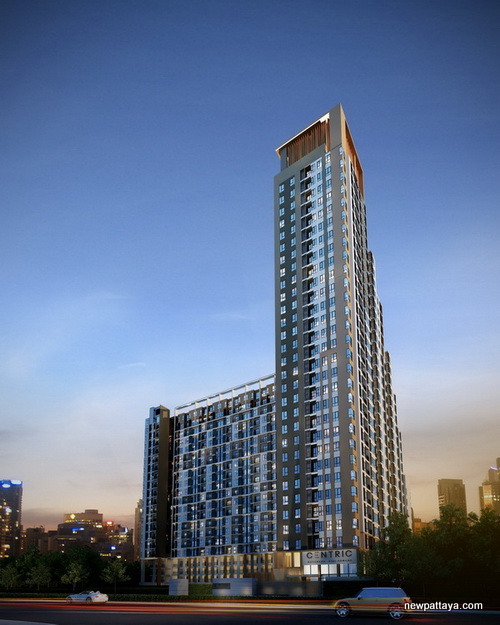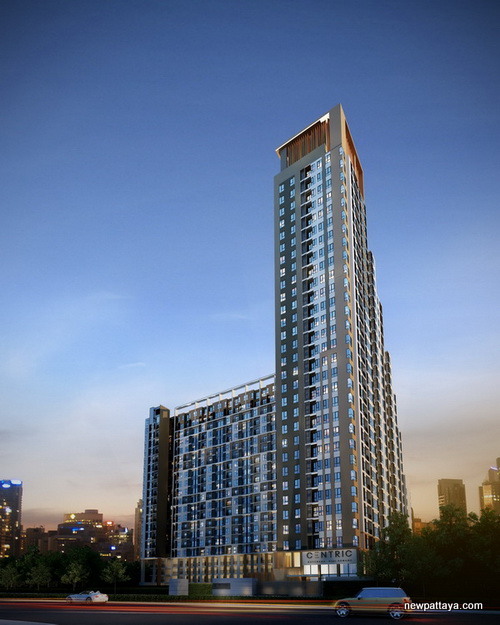 The photos were taken 5 June 2013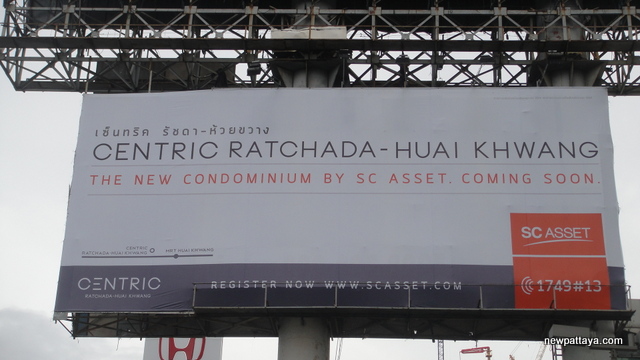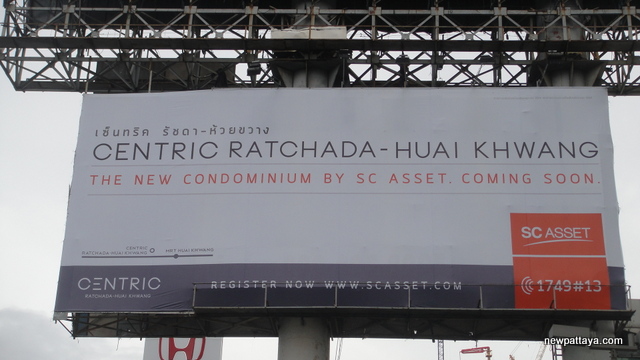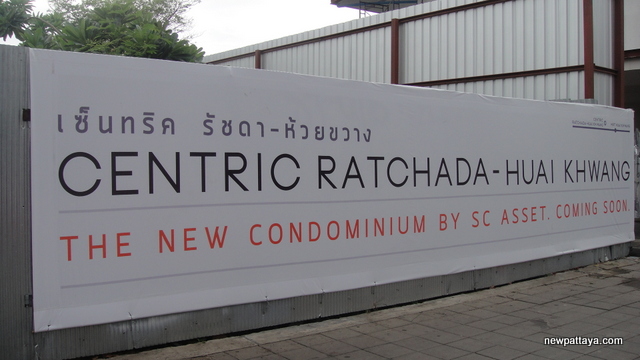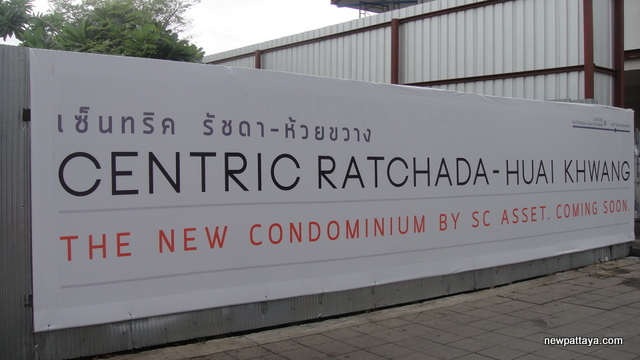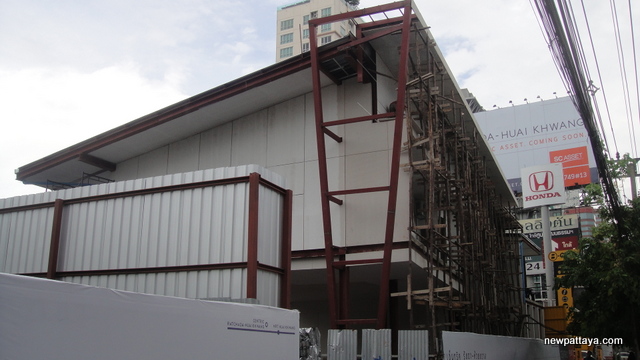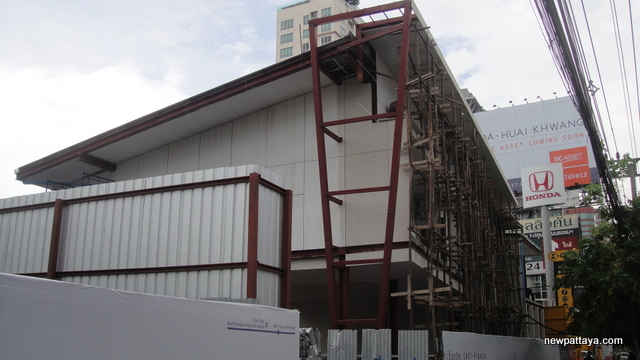 Would you like to support this website? Send funds to us using PayPal, send to secondtouch@hotmail.com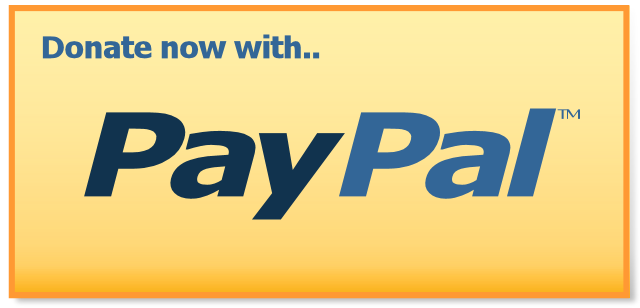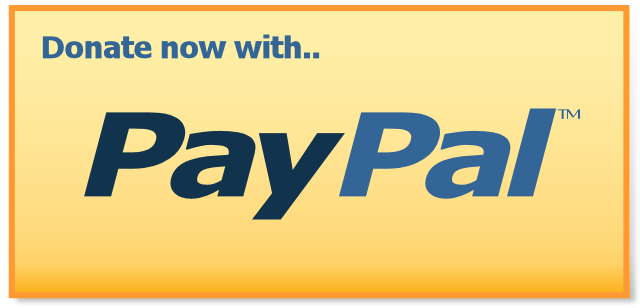 Want more information?