Central Marina, formerly known as Central Center Pattaya, is a themed mall in Pattaya offering 50,000 square metres of space. Central Marina had a soft opening on 19 December 2016.
Central Group has spent about 1 billion baht to convert the Central Center Pattaya on Pattaya Sai 2 Road into the Central Marina Mall.
It comprises a Big C Extra supermarket, a 24-hour McDonald's, Starbucks, Family Mart, cinema, seafood market etc.
• Design: Charcoal Design Co.,Ltd.
• Charcoal Design on FACEBOOK
Published 6 March 2017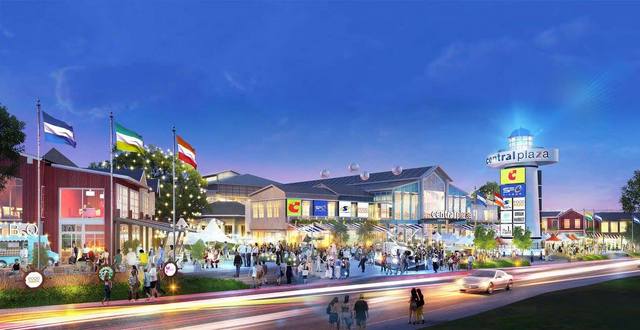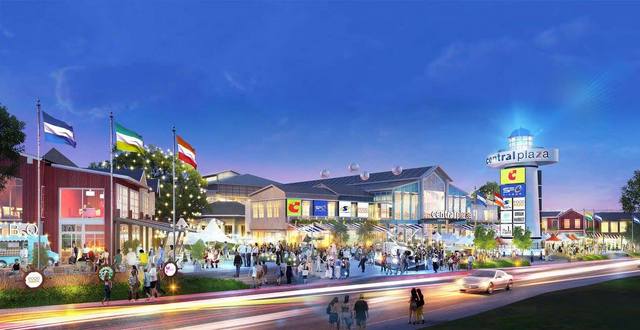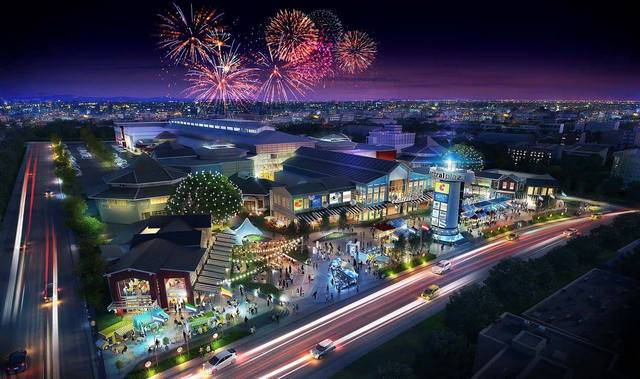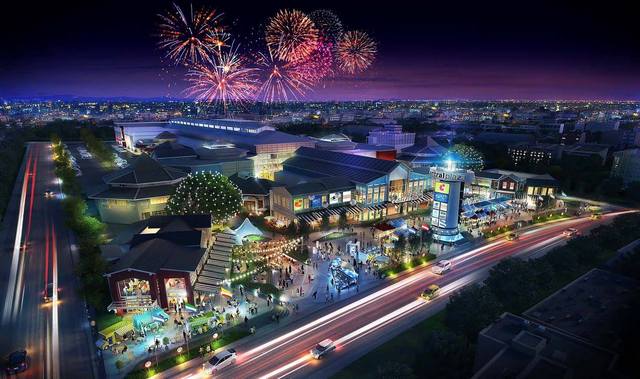 Want more information? Contact us on FACEBOOK