Hot news 15 April 2015: The Grand Opening of Central Plaza Rayong will take place on the 27th of May 2015. This is a wednesday and it is not a public holiday.
Central Plaza Rayong is a 3200 million baht project by CPN. There is really nothing new to tell about Central Plaza Rayong, they have been talking about this project for at least 2 years and the land has been bought by CPN a long time ago, even the location has has been known for minimum 2 years. Nothing to see at the site, not even a poster.
So where will this new Central Plaza Rayong be situated? On highway 36 leading to Rayong, on the same side of the road as Macro and directly opposite Big C.
Central Plaza Rayong is on FACEBOOK.
Central Plaza Rayong is a combination of shopping mall, lifestyle complex and entertainment complex, including Robinson Department Store, PowerBuy, SuperSports, Tops Market, B2S, and OfficeMate. It will feature more than 200 leading Thai and international shops and new dining destinations that respond to every lifestyle. It will house seven state of the art theaters and the Fun Planet for children and families.
The Big C shopping complex on the other side of the road is a bit more interesting, it is a worn down shopping mall, it looks like something from the 80's, really in need of a facelift.
Worn down or not, that is not the issue. The issue is that the shopping complex is crowded with people, I mean there is really a lot of people, especially during the weekends. Today there were 3 lines with each 14 people waiting to be served at KFC, I have never seen anything like that in Pattaya. I did not have patience for that so I went to the Laemthong Shopping Plaza Rayong only to find an even larger crowd of people there.
Rayong has what Pattaya do not, Rayong has people in abundance and that's why Central Pattana has chosen to build a shopping mall there. Despite of all these people there is practically no residential developments going on in Rayong, very very few. In the world of construction people don't always follow logical reasoning.
I am just saying there is a huge market in Rayong for residential developments, developers in Pattaya looking for greener grass ought to take a look.
So when will Central Plaza Rayong have the grand opening? That depends on when they start construction. They will need one and a half year to complete this project, I would say some time in 2015.
We will be following the progress.
The main building contractor is Italian-Thai Development.
Published 3 August 2013
9 January 2014: The new Central Plaza Rayong will be a 5-storey complex. I don't think this information is available online. They claim that mall will open in december 2014. That will NOT be possible, they are doing foundation works at the moment. June 2015 at the earliest, not a day before.
A photo taken 8 January 2014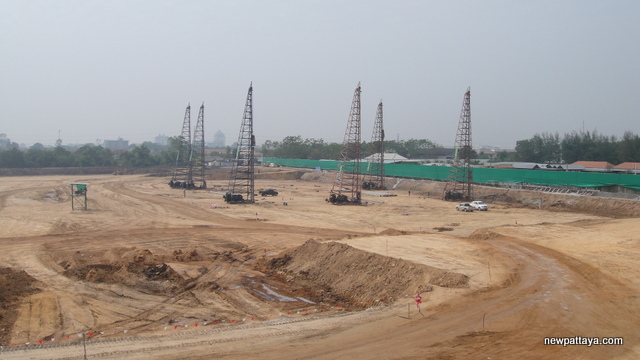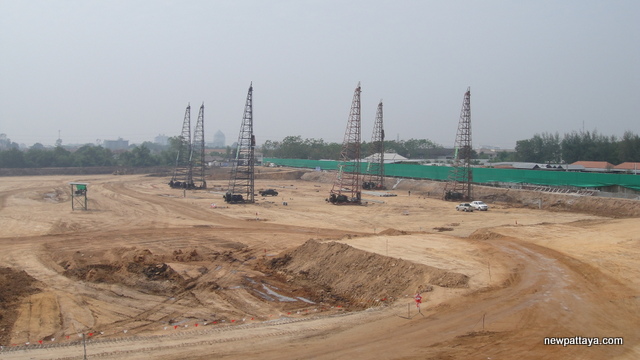 Some photos taken 16 April 2014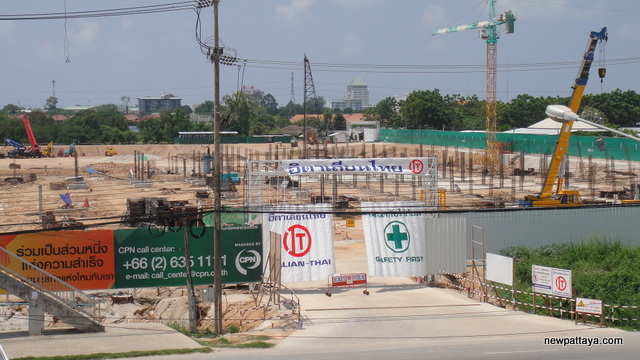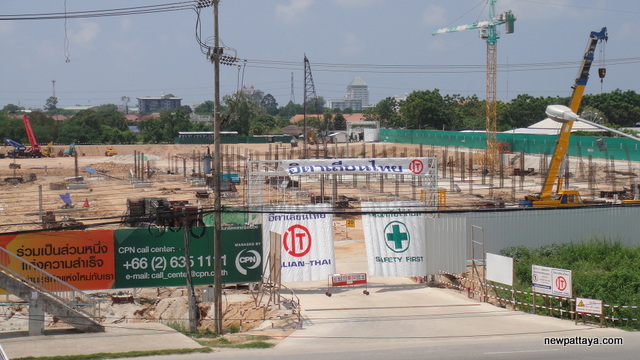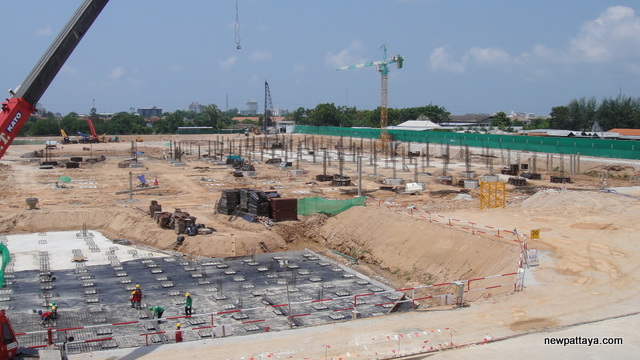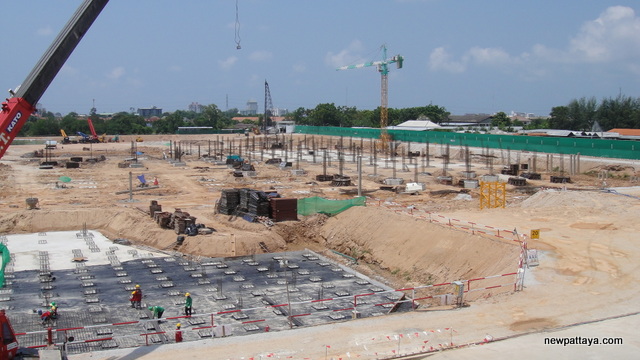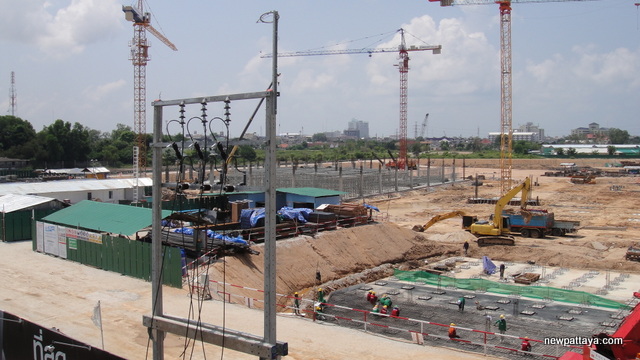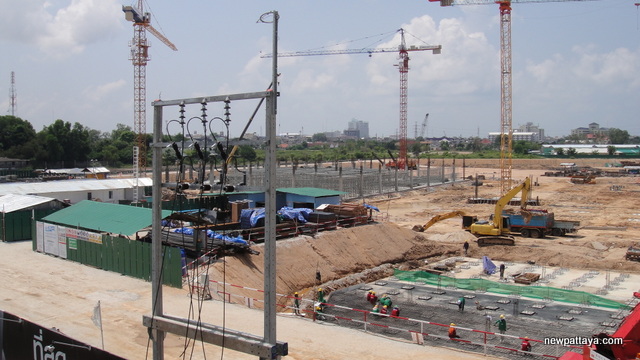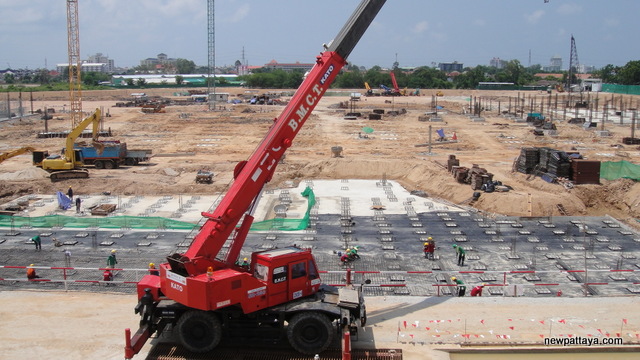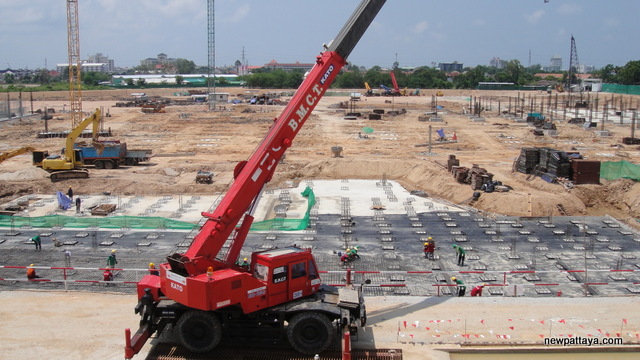 Some photos taken 29 June 2014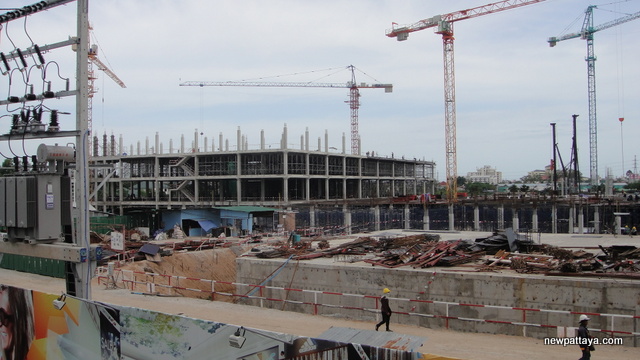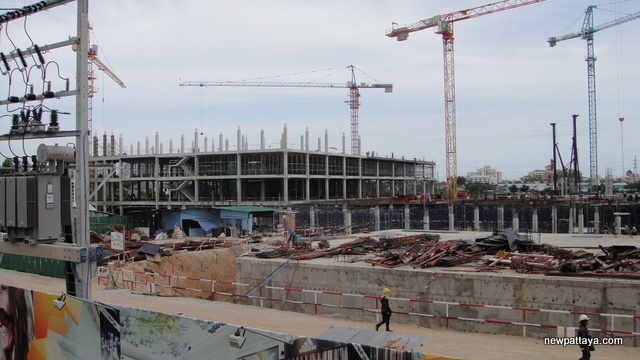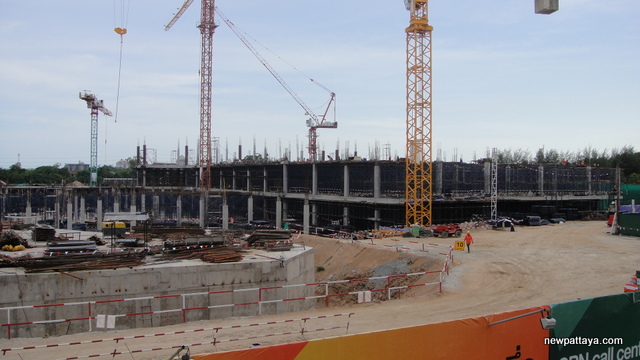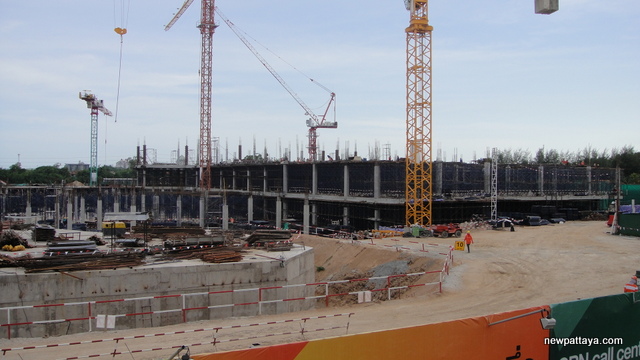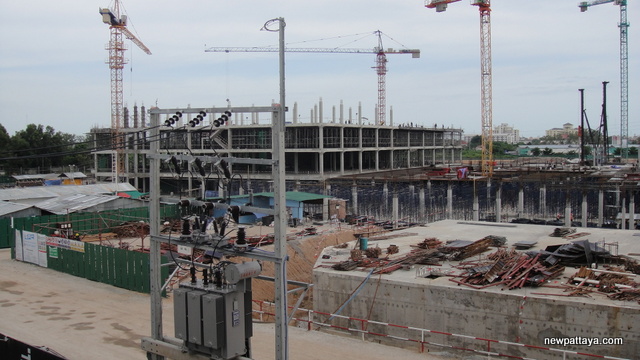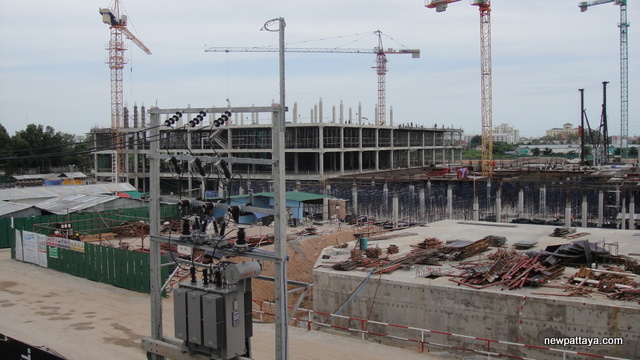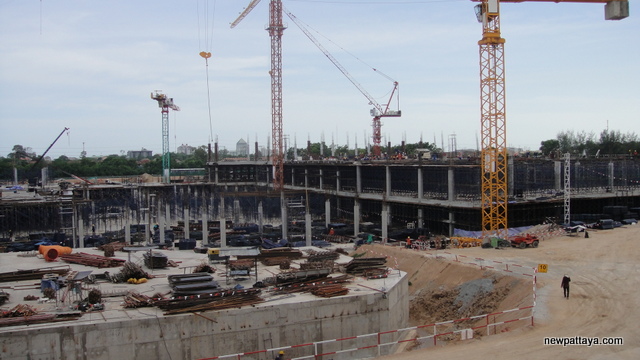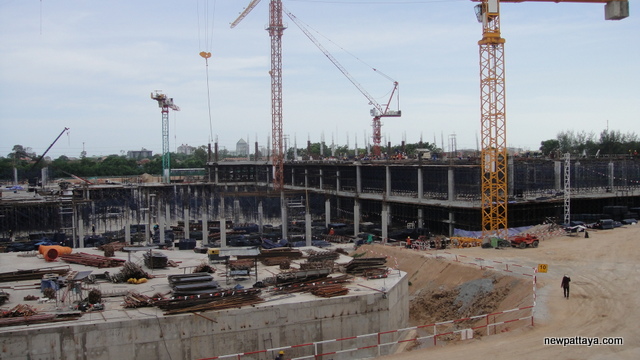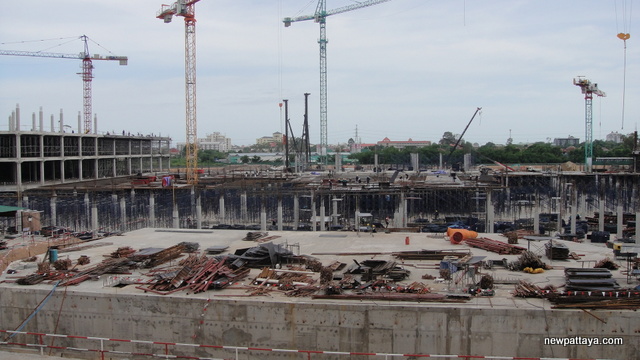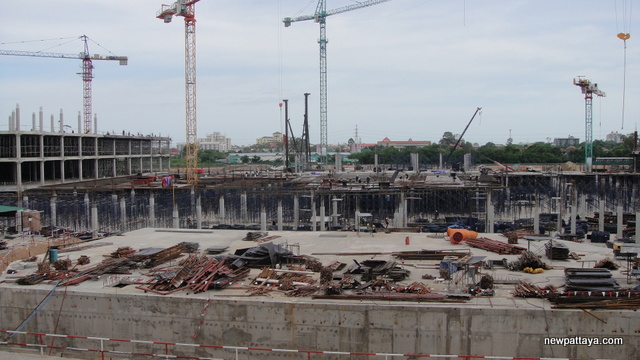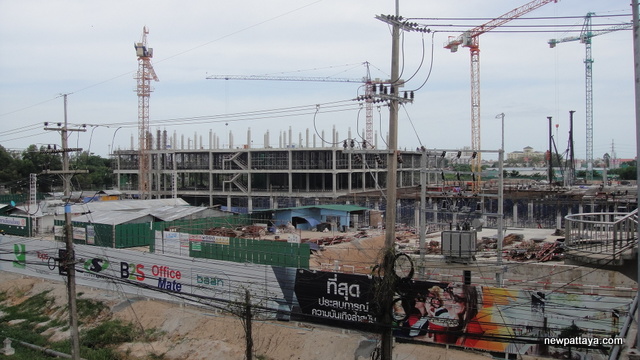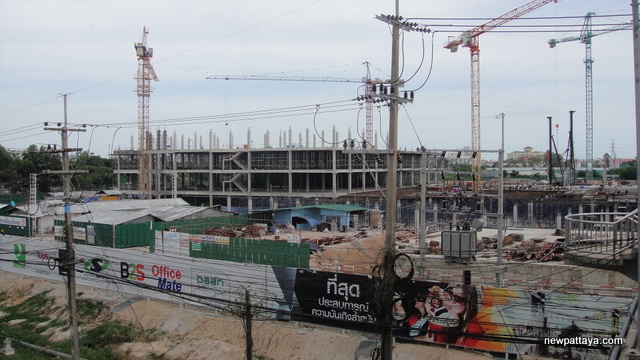 Some photos taken 24 September 2014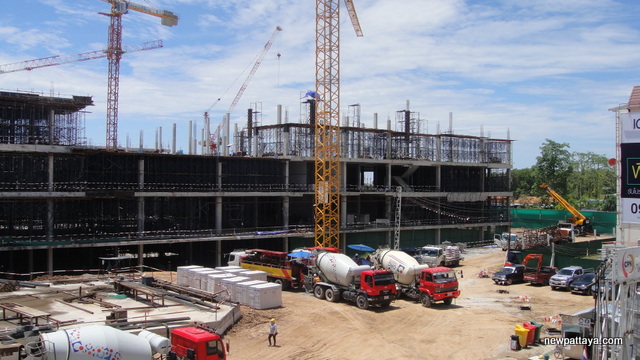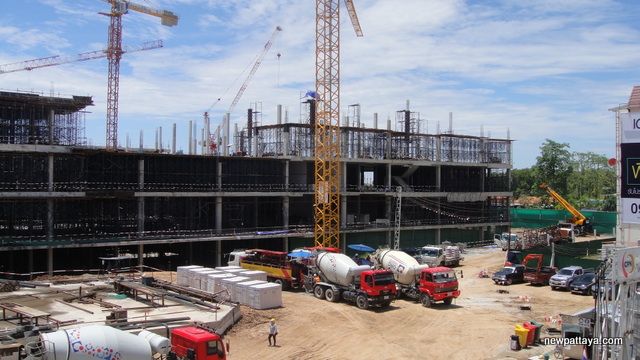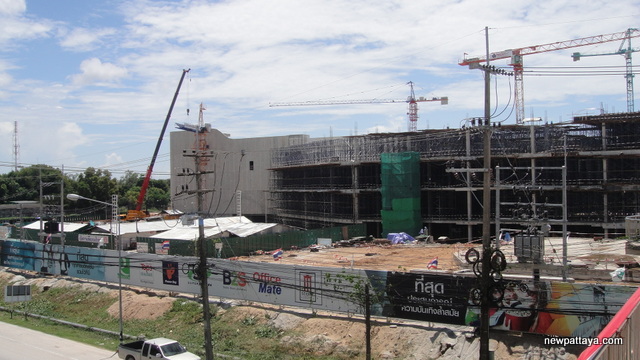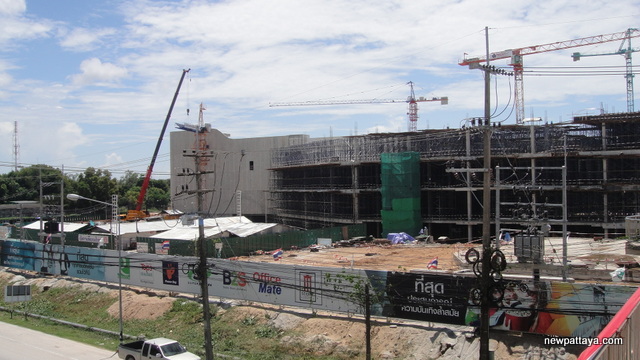 The photos were taken 9 January 2015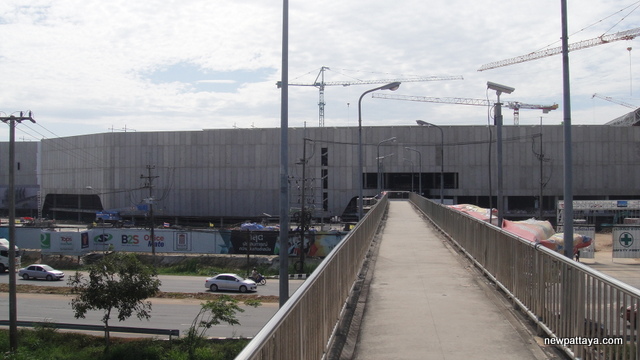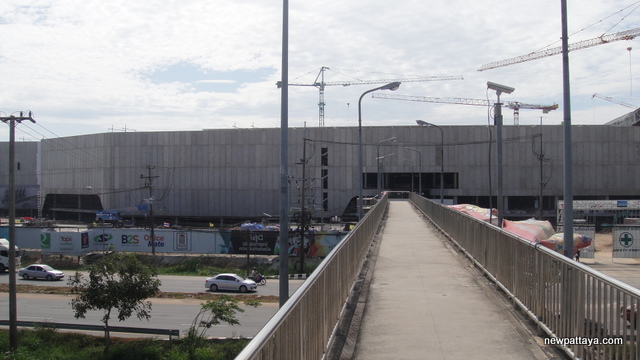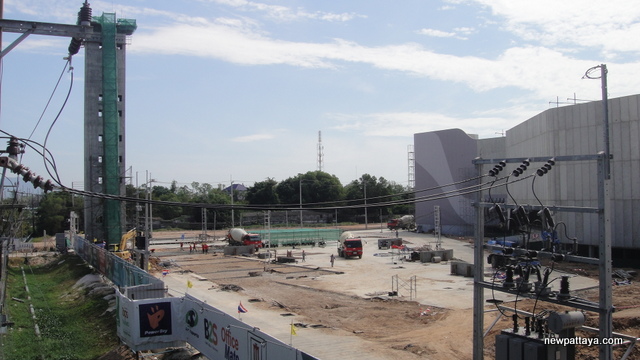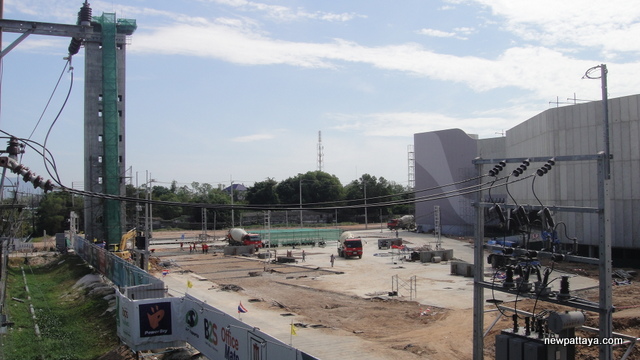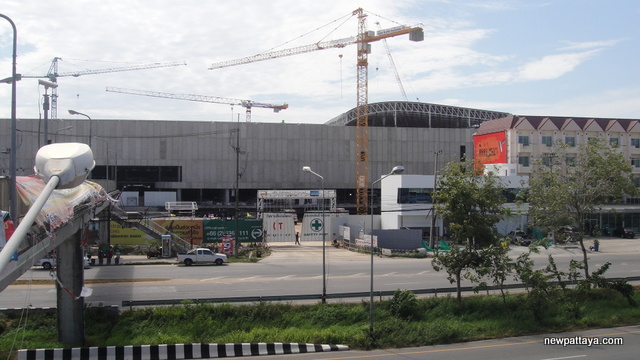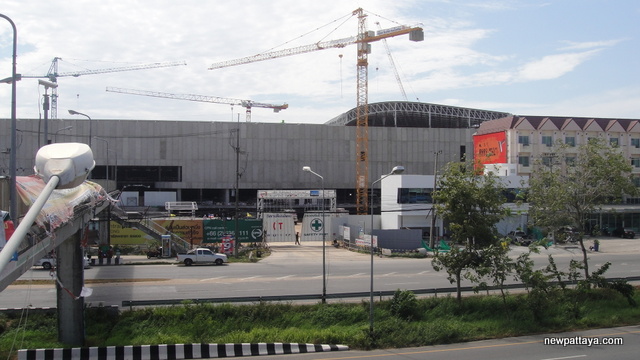 The photos were taken 22 March 2015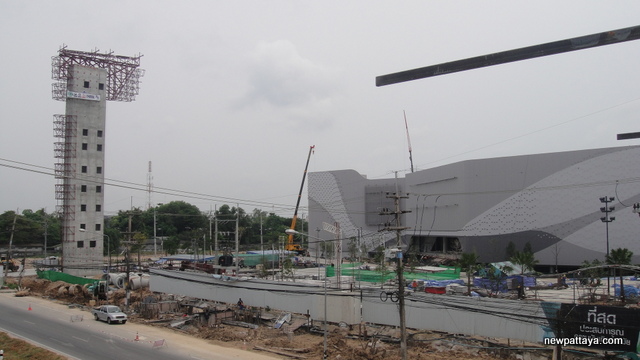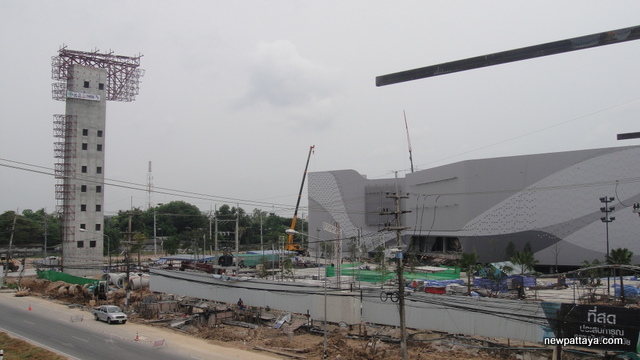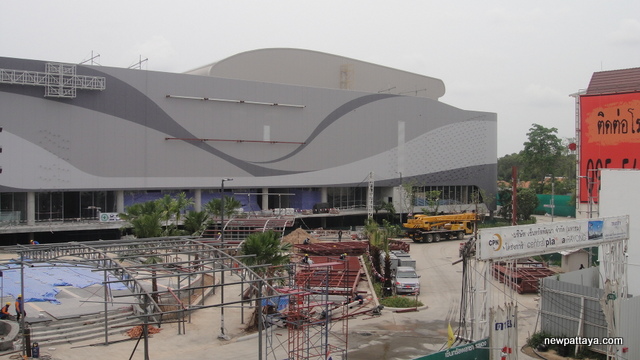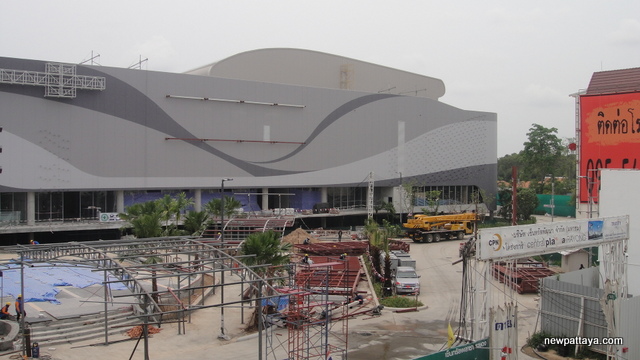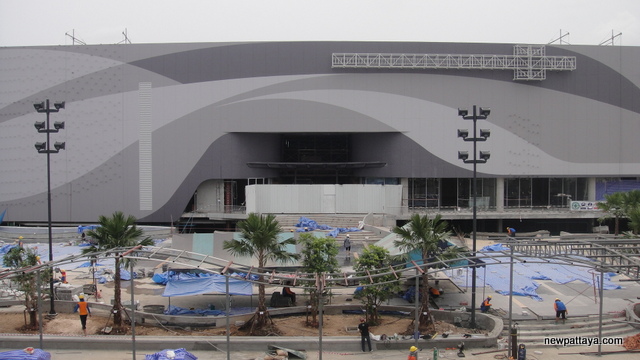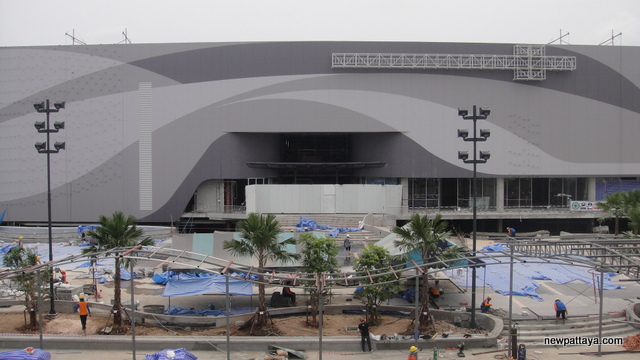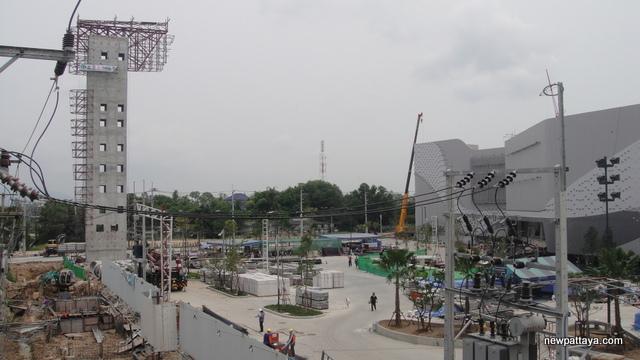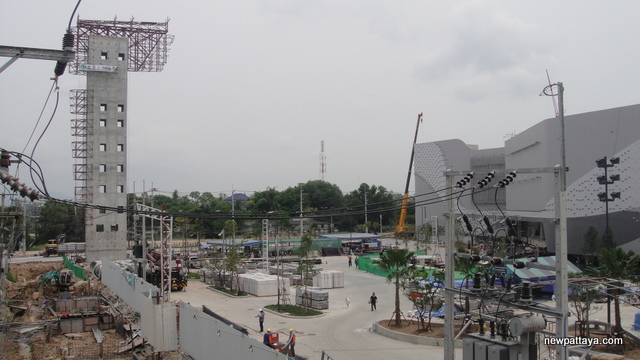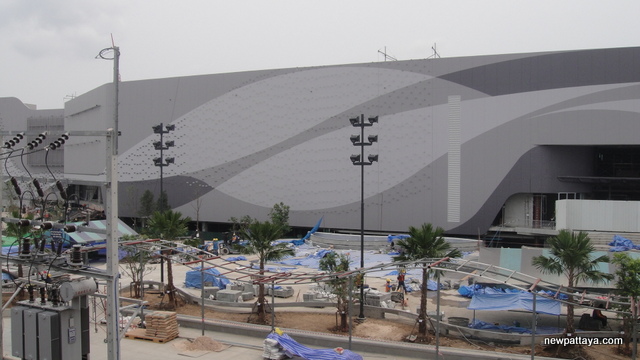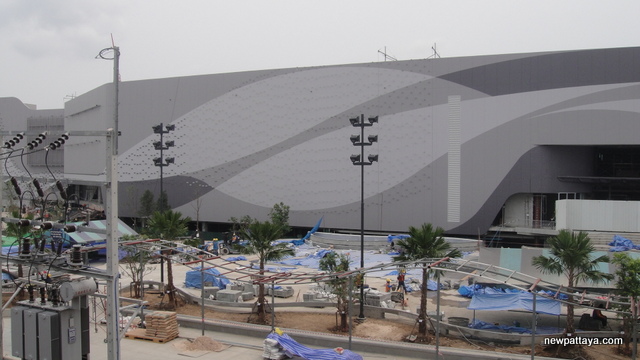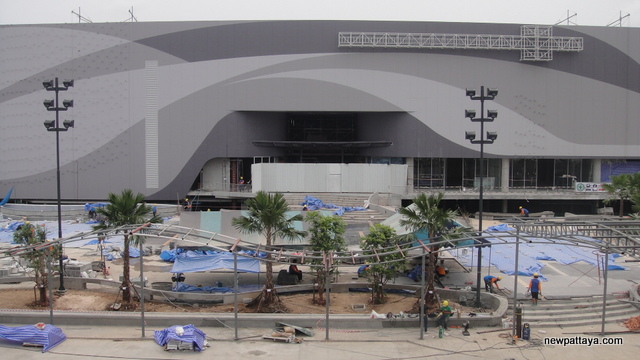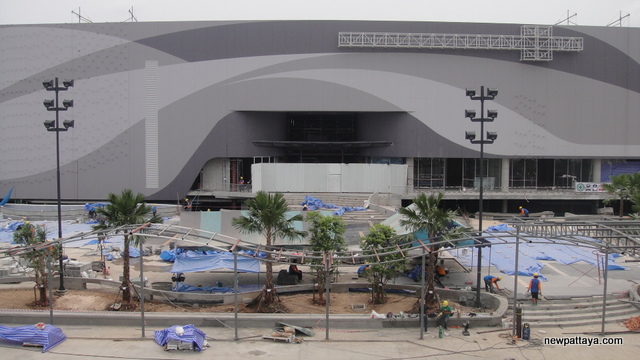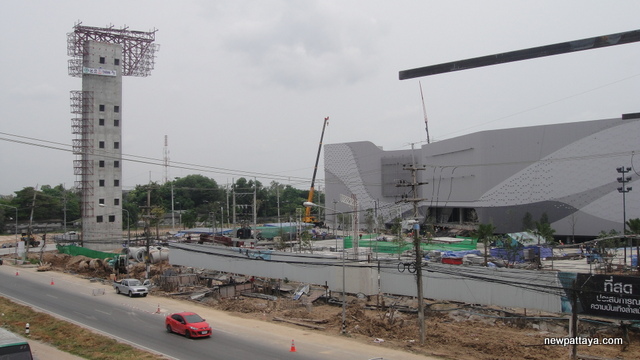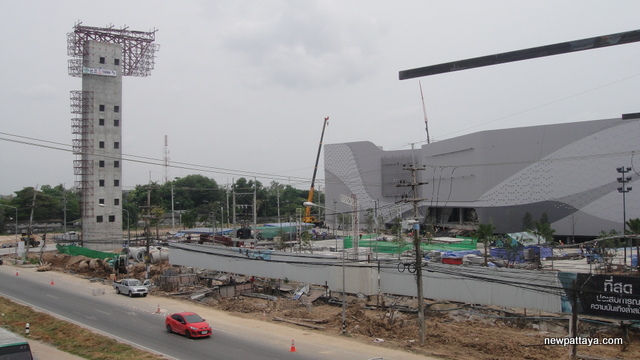 The photos were taken 15 April 2015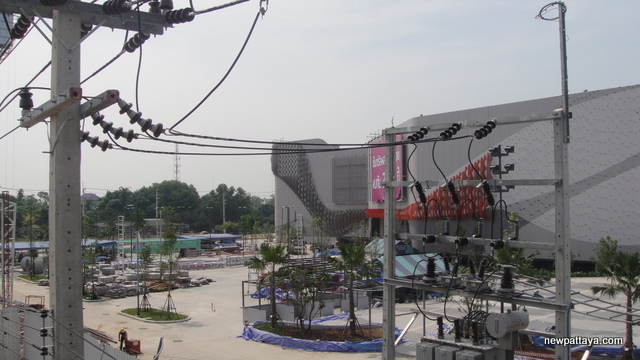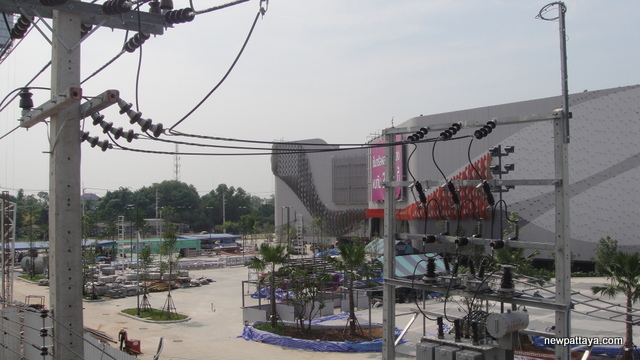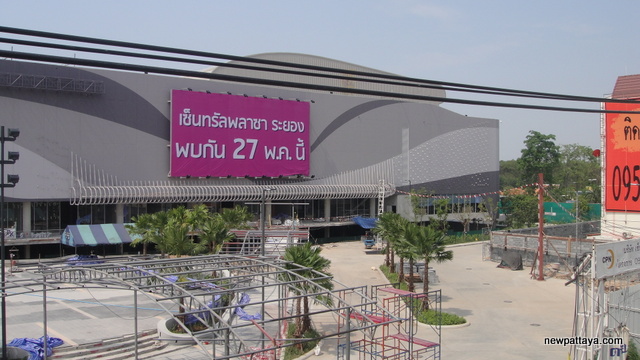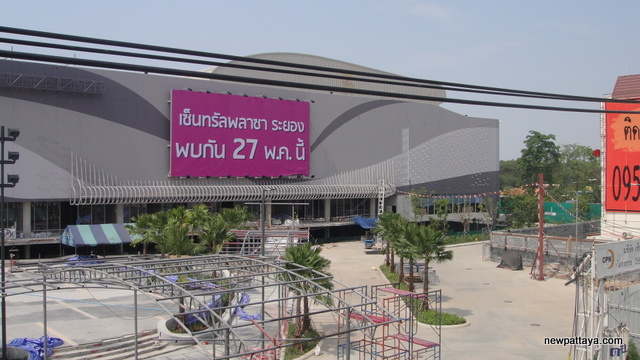 The photos were taken 21 May 2015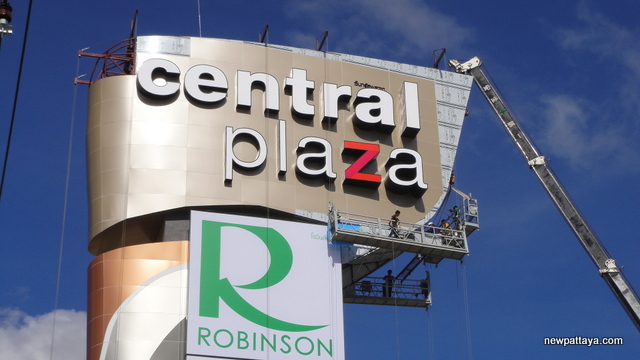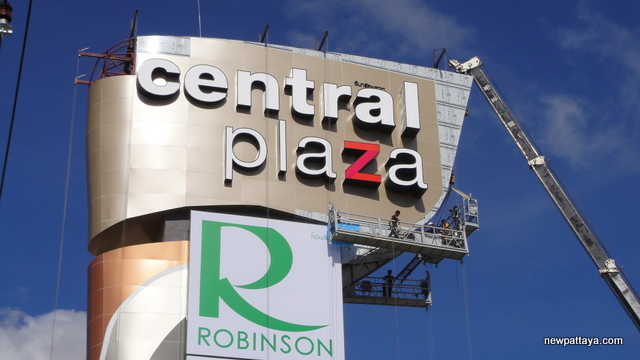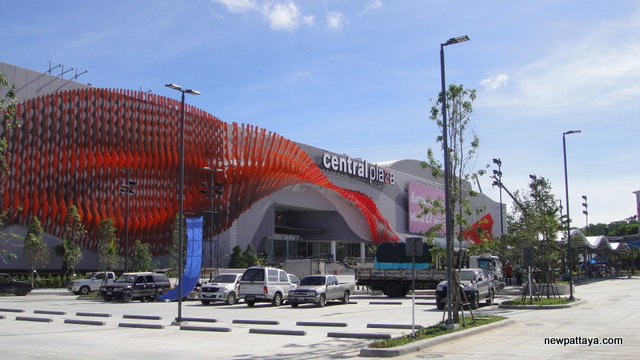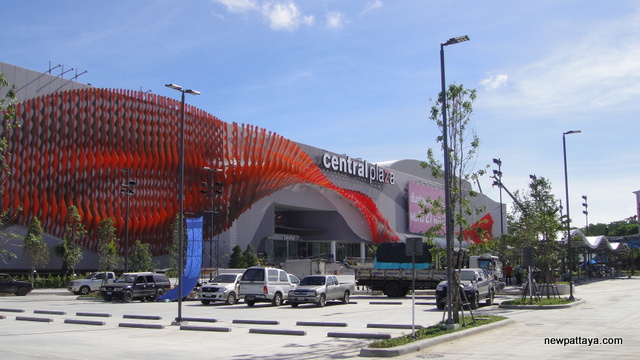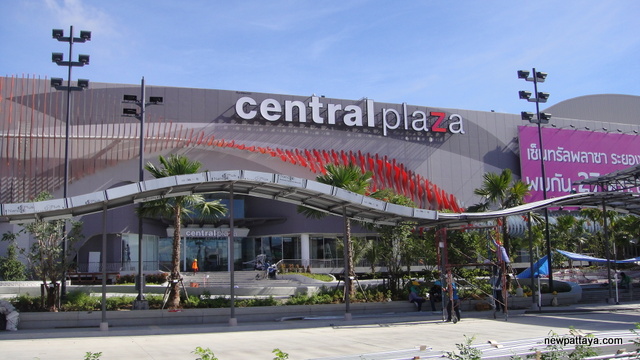 The photos were taken 27 May 2015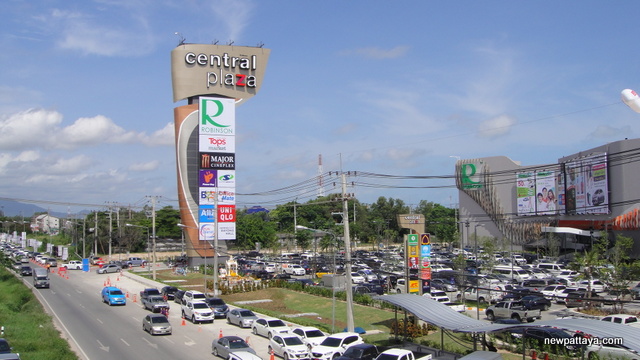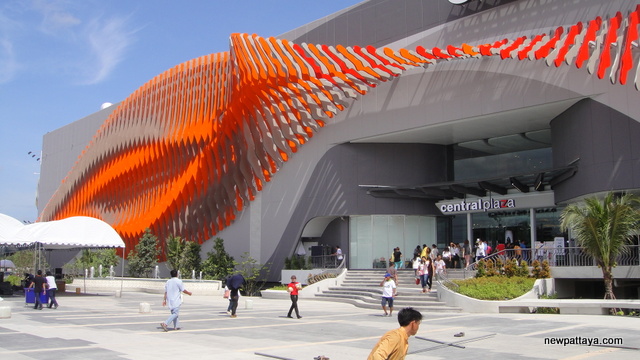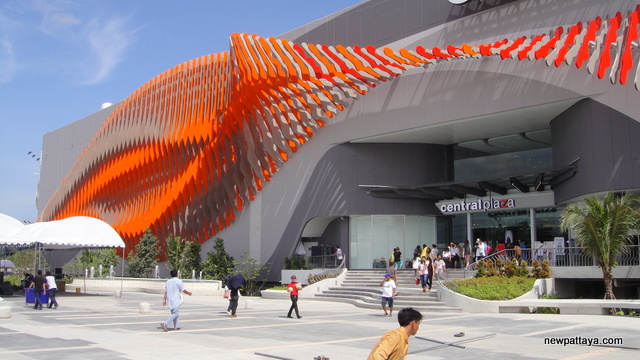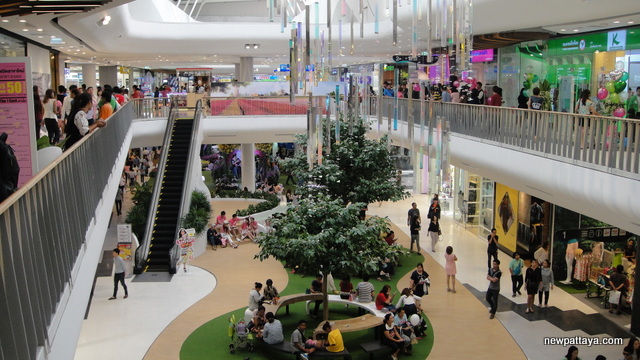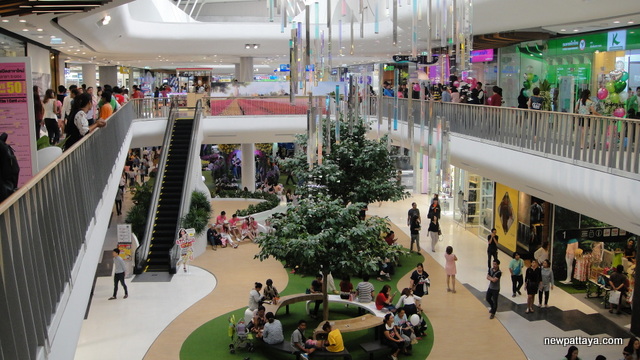 Boy Pakorn Chatborirak was present at The Grand Opening of Central Plaza Rayong, a famous thai actor.
Thais like actors and they like malls. One day they might like The Guru? No, they didn't notice me and thank God for that.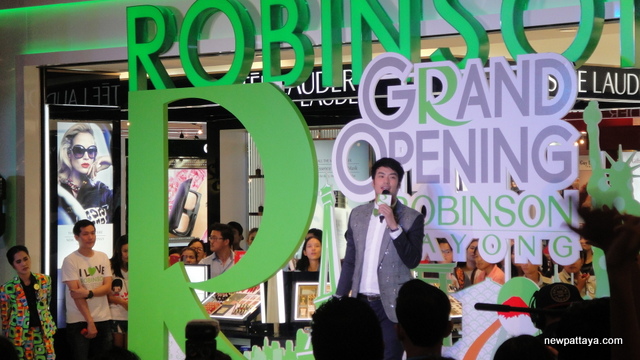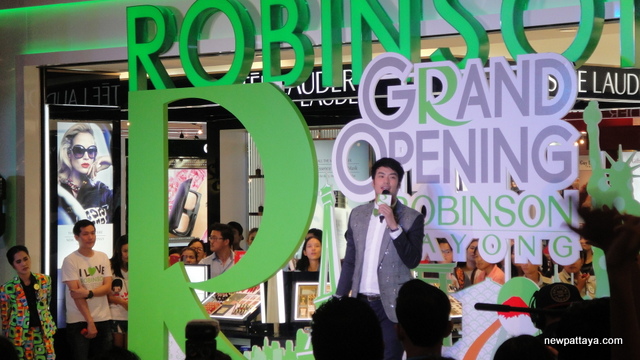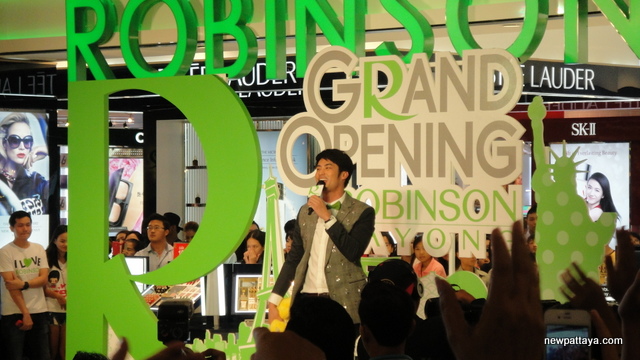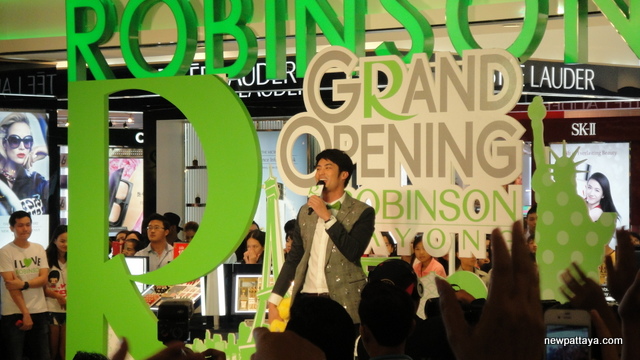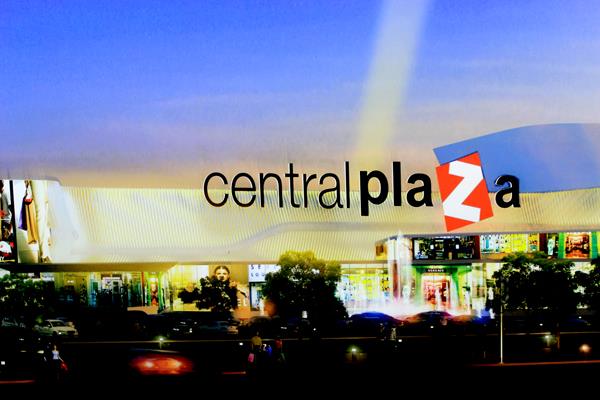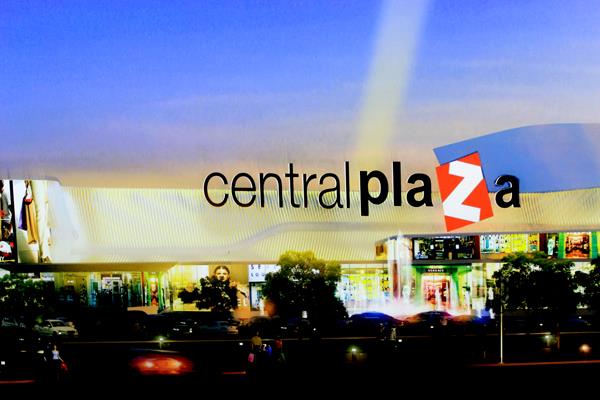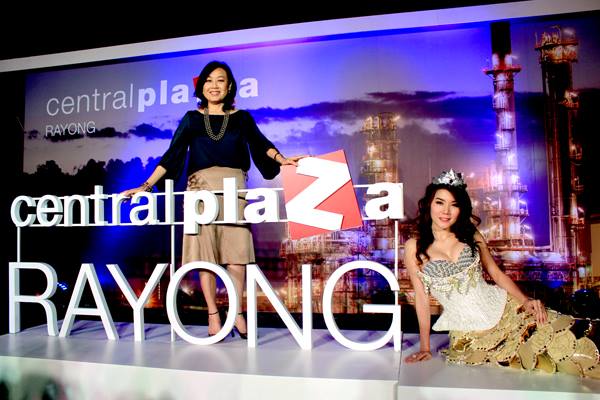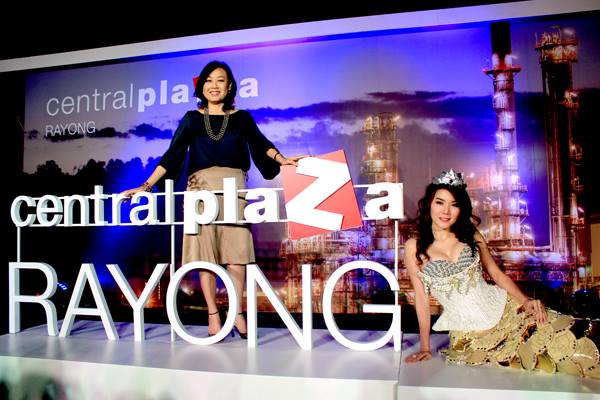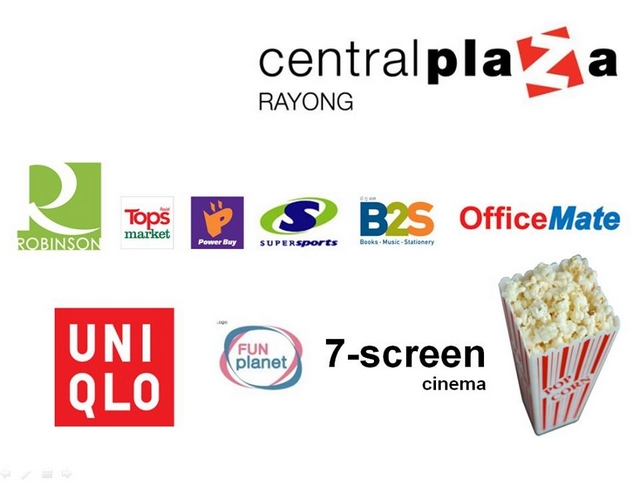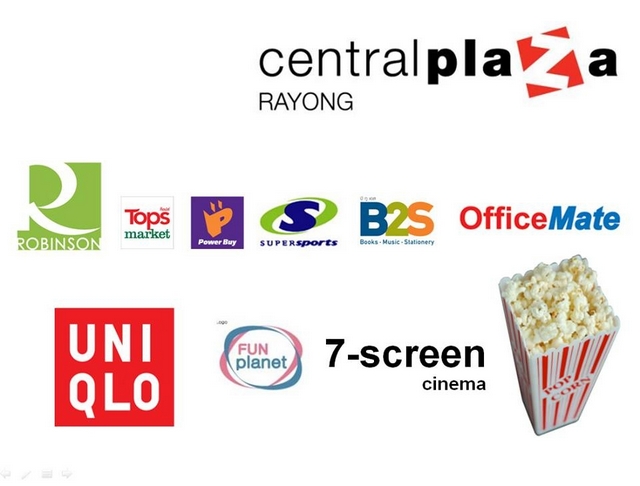 Want more information?