Centra Avenue Hotel Pattaya is set to open in December 2014. Centra Avenue is developed and owned by Tulip Group Thailand and managed by Centara Hotels & Resorts.
I believe the main entrance is from Soi Diana Inn, however that soi is probably too small for cars to enter but wide enough for a golf cart. If you arrive by car I expect you will have to enter from the other side, from Centara Avenue Residence and Suites Pattaya (CARS), once that development is completed.
Believe it or not, there will be two Centara hotels in the CARS development, Centara Avenue Hotel with 96 rooms and Centra Avenue Hotel with 51 rooms. The hotels will share the same management and facilities.
Centra Avenue Hotel will be Thailand's first ever Kosher hotel, with Kosher food being served as well as having an onsite synagogue, which will cater for the ever growing tourist market from the Jewish community holidaying in Pattaya.
The hotel offers a full restaurant, a coffee shop, luxury appointed rooms, marble walled lobby, a rooftop swimming pool and gymnasium, and its central location will surely be the main draw for all holiday makers of any nationality looking for a hotel that offers affordable luxury in the center of Pattaya.
Talking about Centra branded hotels, in Bangkok there is the 4-star Centra Central Station Hotel which offers comfortable accommodation and facilities that appeal to both leisure and business travellers. It is located only a short walk away from Hua Lamphong railway station and the MRT underground rail system, not to forget it is close to Bangkok's Chinatown district. In the northern part of Bangkok, in Chaeng Watthana, there is another Centra branded hotel called Centra Government Complex Hotel & Convention Centre.
The Centra Avenue Hotel will mark the debut of the Centra brand in Pattaya. Centara Avenue Hotel Pattaya will open in 2015.
Read the press release for more information.
Published 18 November 2014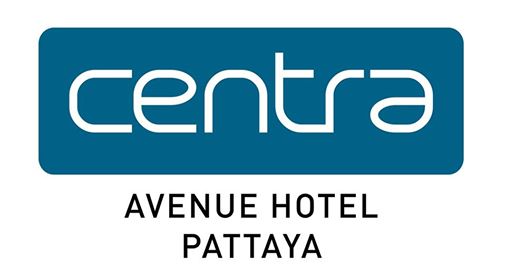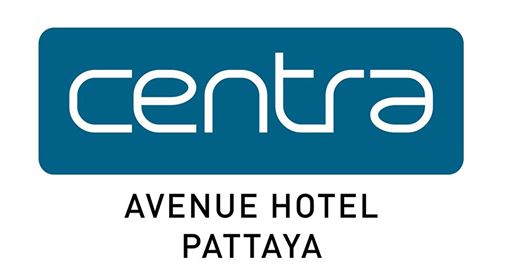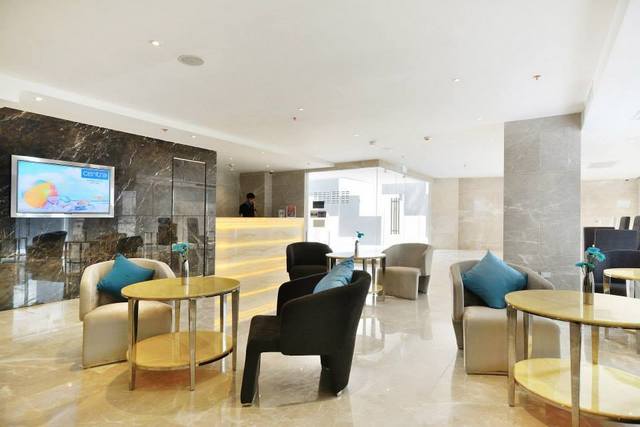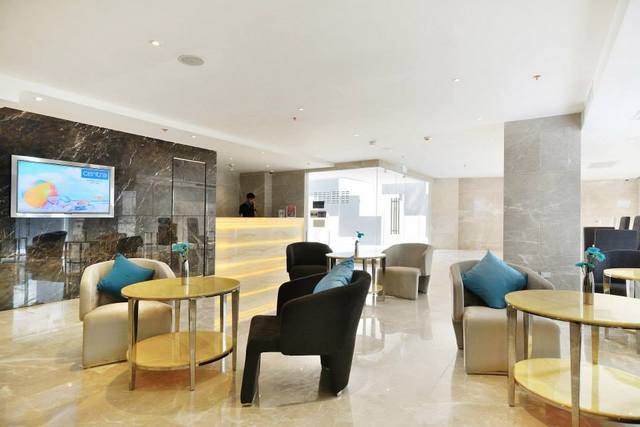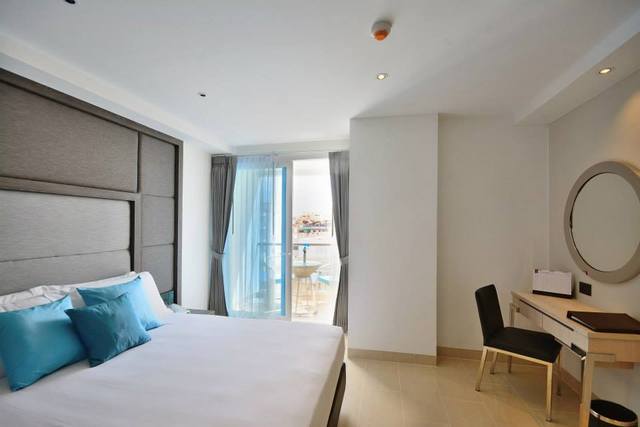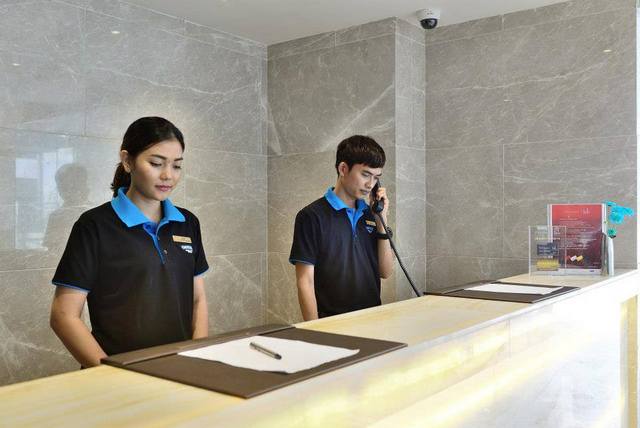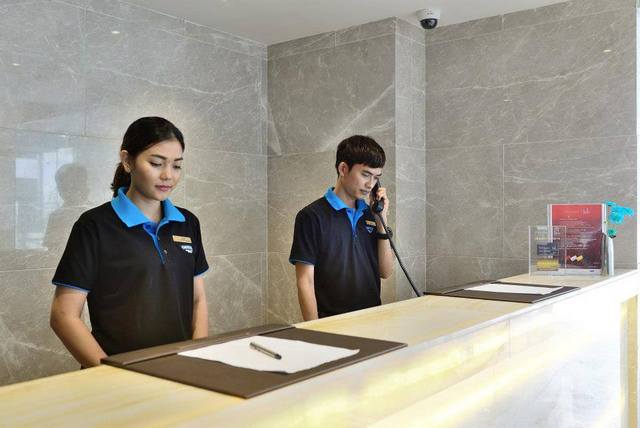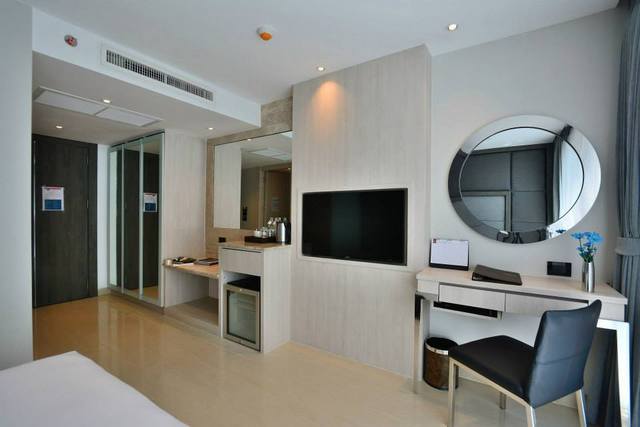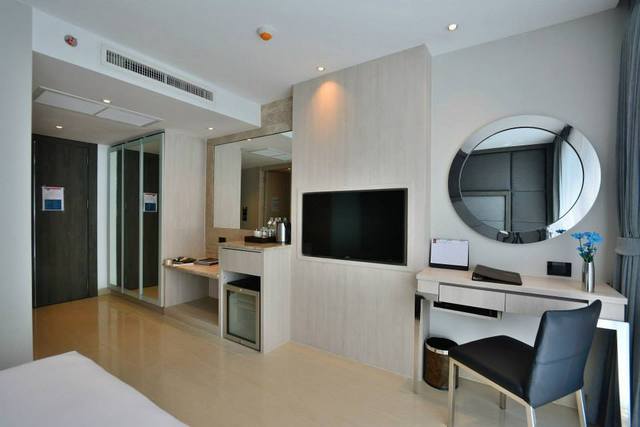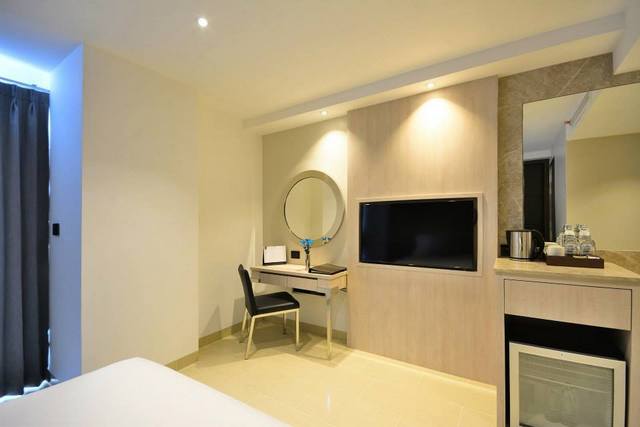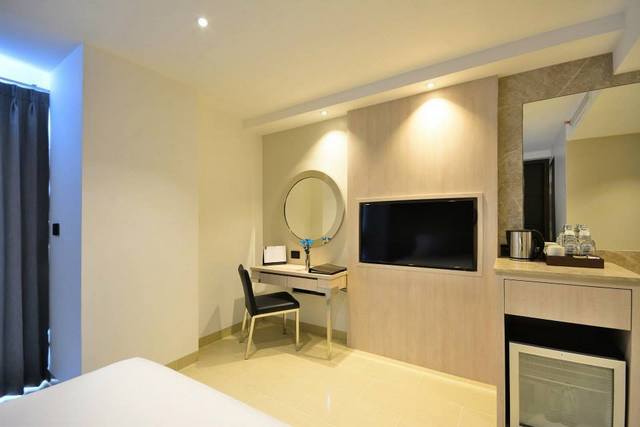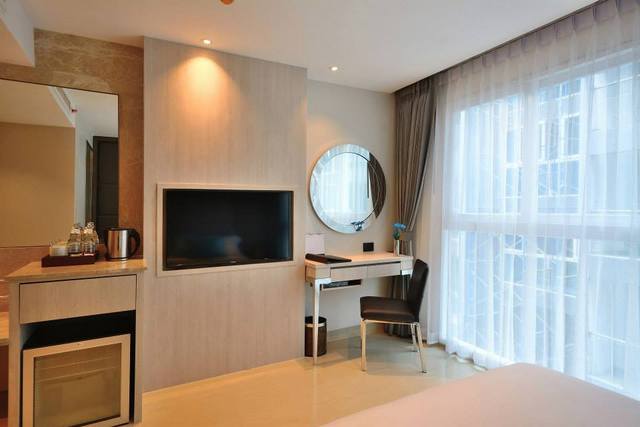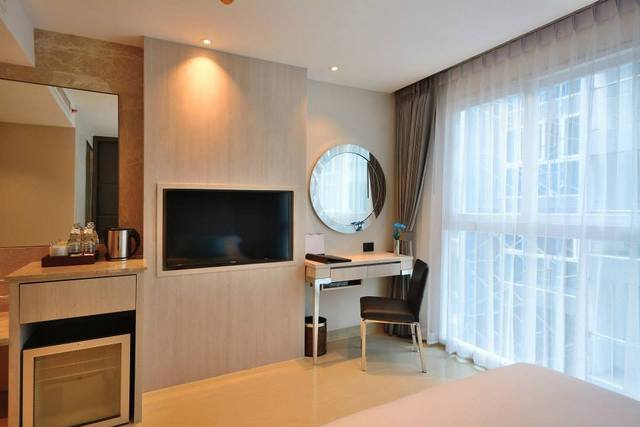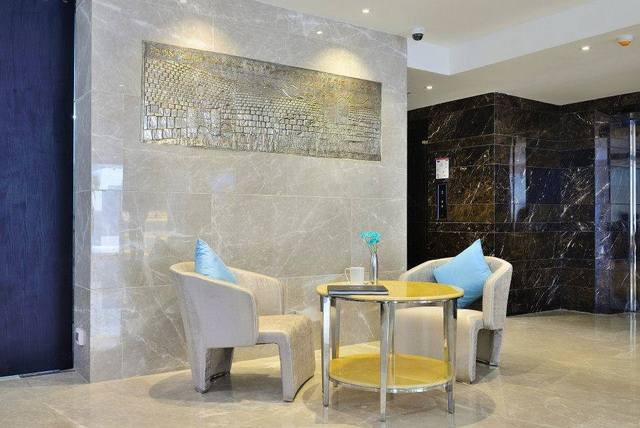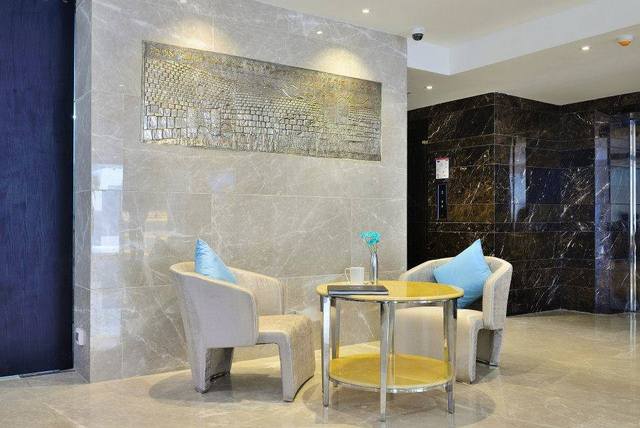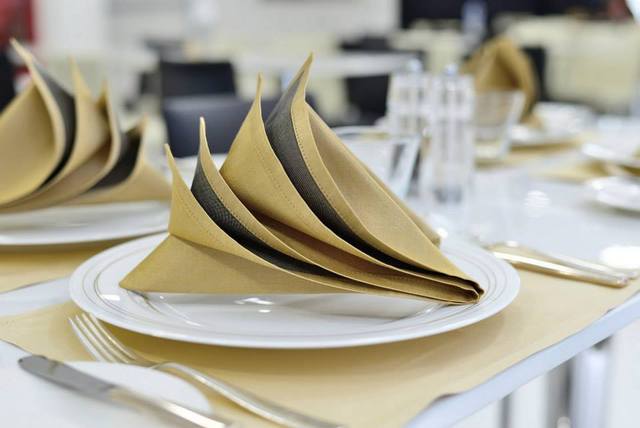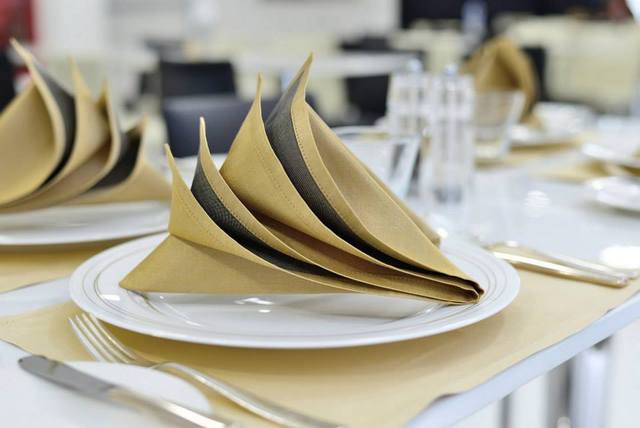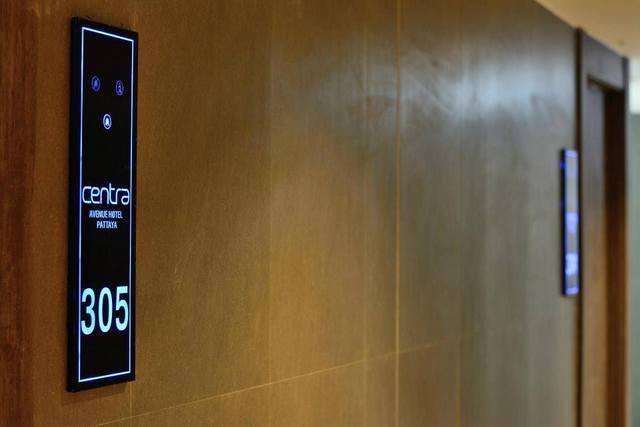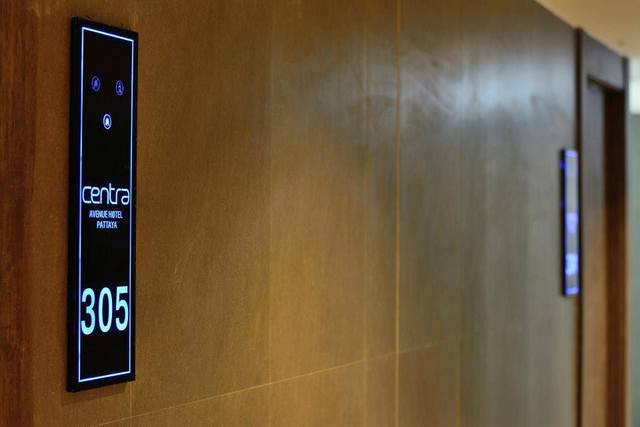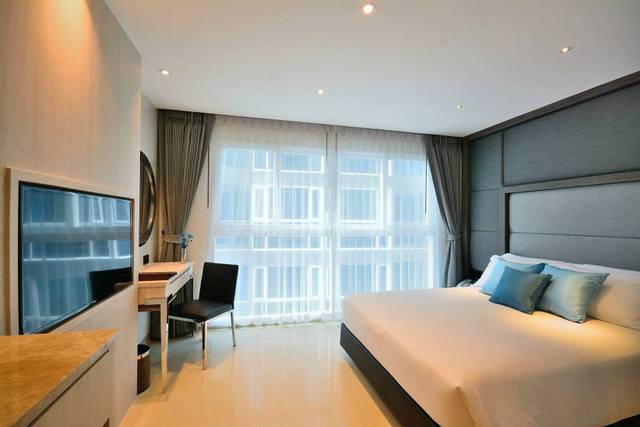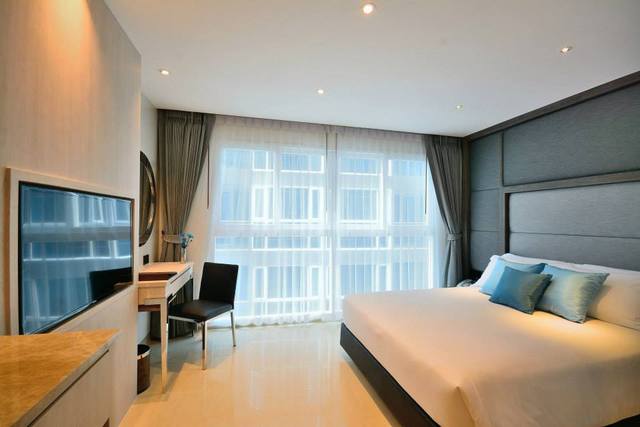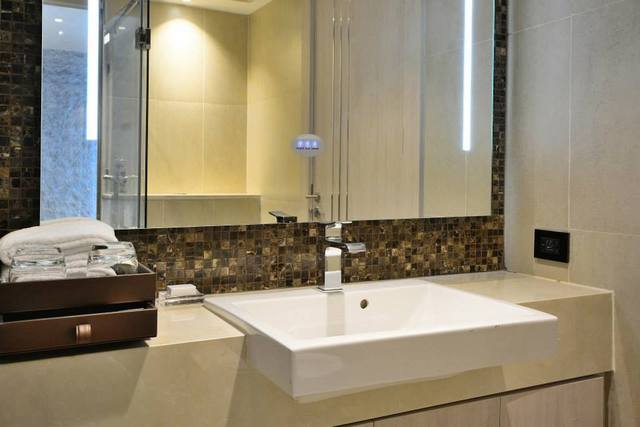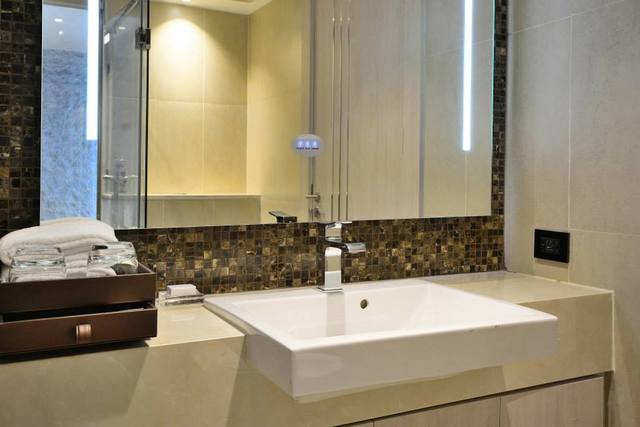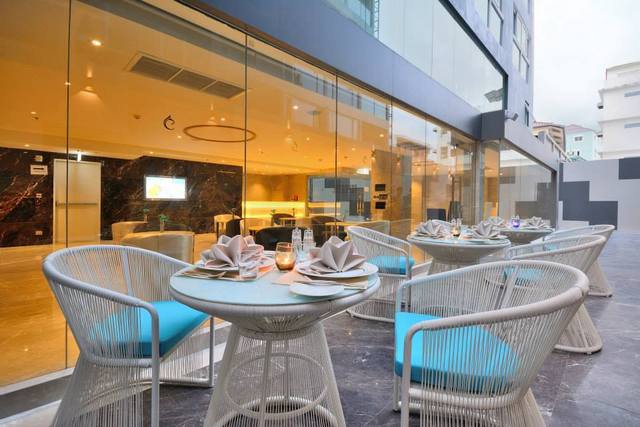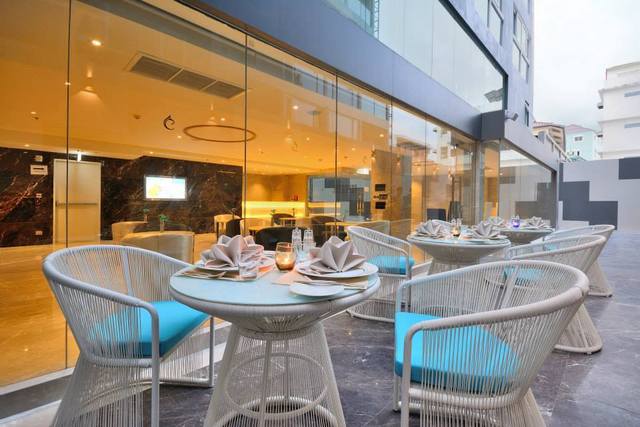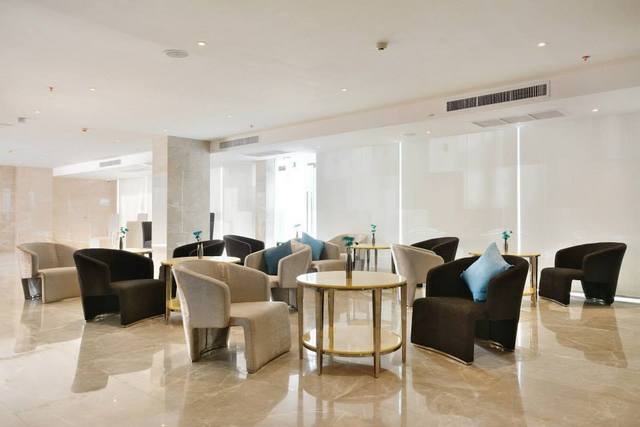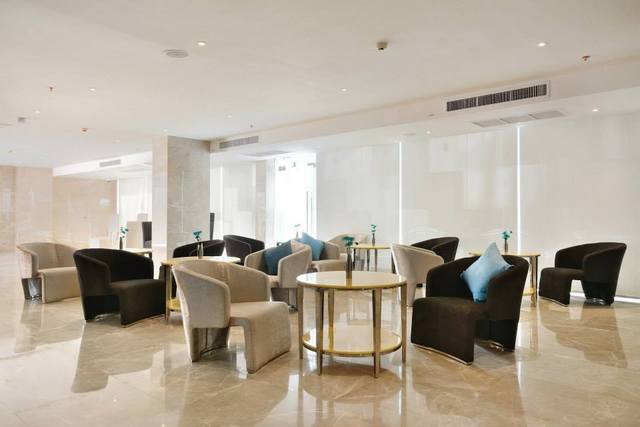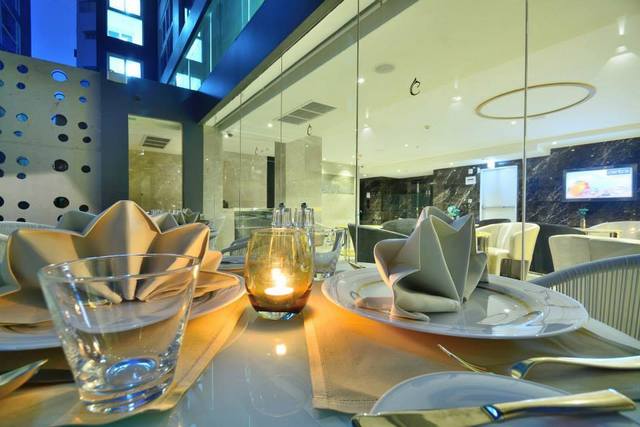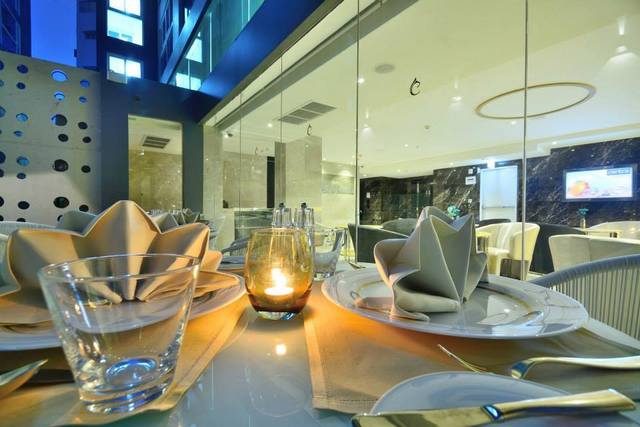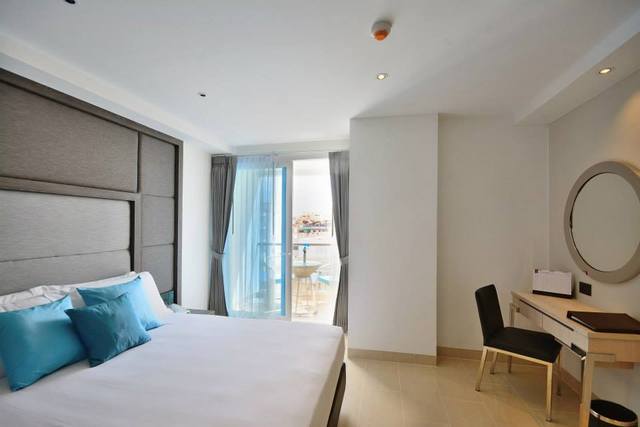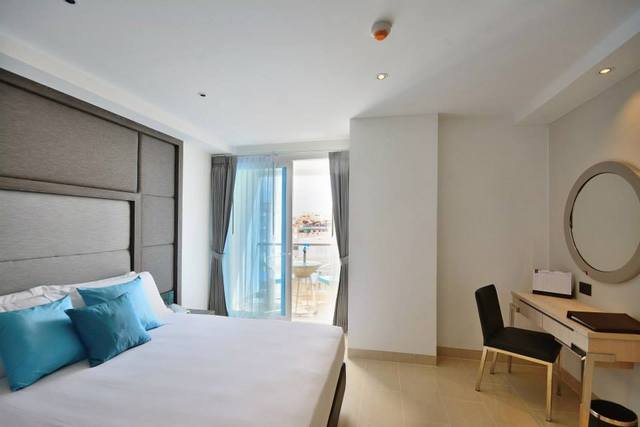 The pictures were taken 19 November 2014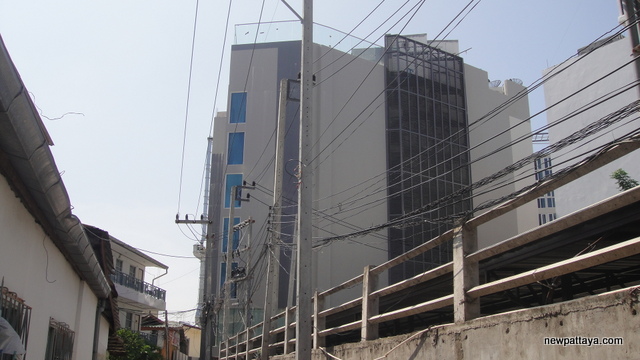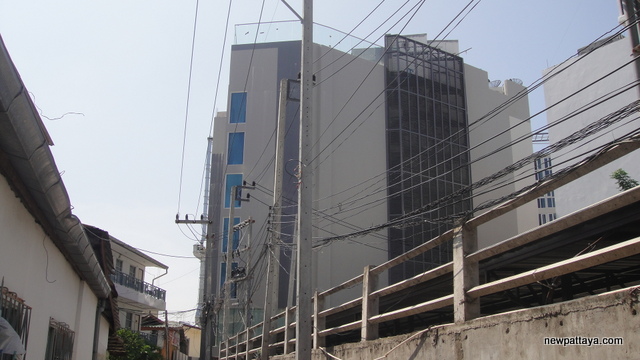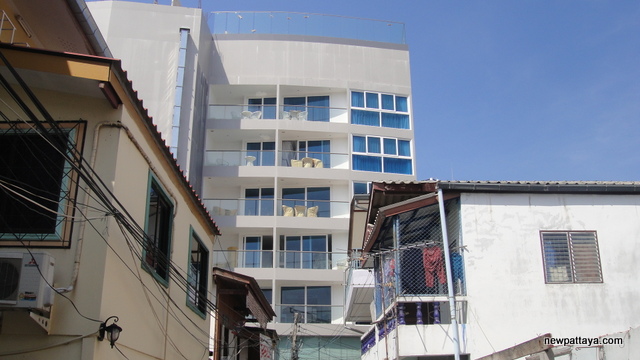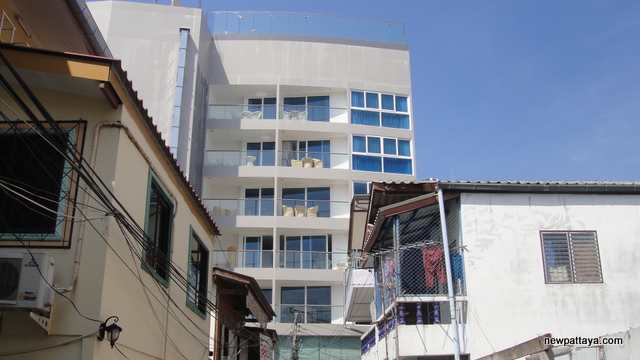 Centra Avenue Hotel Pattaya on Google Maps: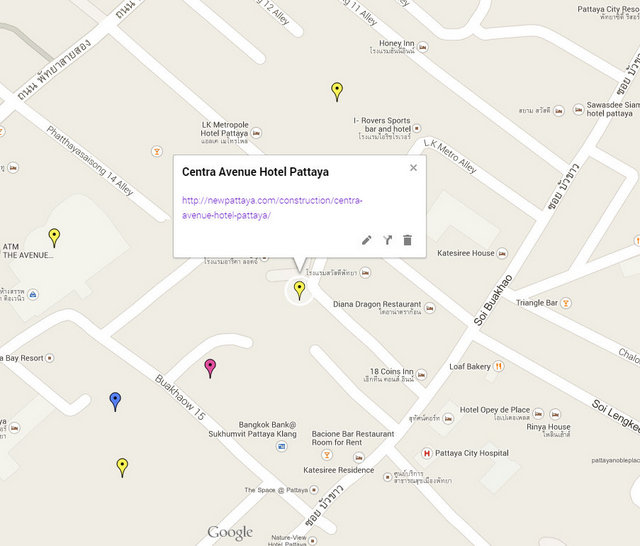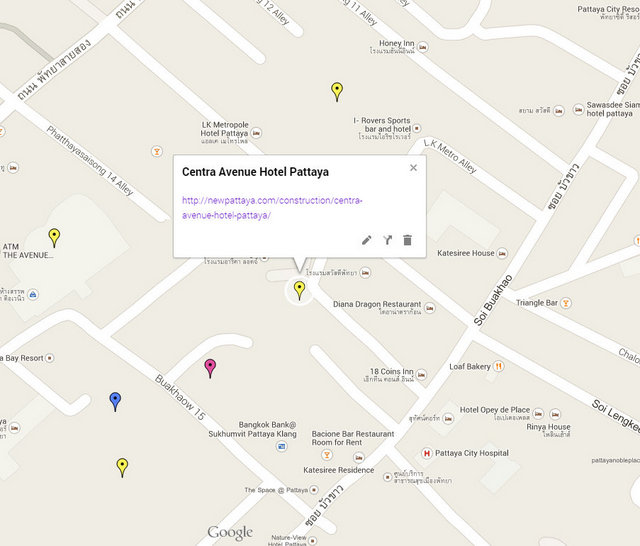 Want more information? Contact us on FACEBOOK