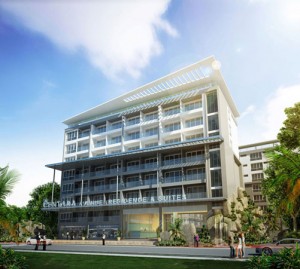 Centara Avenue Residence & Suites Pattaya is an 8-storey project comprising of 4 buildings. This is a project by Tulip Group that is located behind the Avenue Shopping Complex.
We need to talk a little about the location because the location is actually quite unique. This is a central part of town so obviously the location is close to optimum. Land in this part of town is very expensive, the beach and shopping centres are within walking distance.
I have heard that David Marsiano is a partner in the project but I don't know for sure. Tulip Group is also developing Golden Tulip Hotel & Residence Pattaya on the other side of the street so this central part of town will change dramatically during the next couple of years.
There will be 380 rooms in the condominium project and 100 rooms in the Centara Hotel. On completion Centara Hotels and Resorts will fully manage the project, Centara is Thailands largest hotel chain, managing over 40 hotels, not only in Thailand but also outside Thailand. Centara have expanded rather quickly from 8 hotels in 2006 to now over 40 hotels.
There will be studio, one and two-bedroom apartments available from only 56.000 baht per square meter. And there will be a 70 meter pool, cascading waterfalls and a bridge pool bar.
It is a good location close to Soi Buakhao and near Mercure Hotel Pattaya that you can book for only US$ 47, this is the venue that Pattaya Expats Club use for its sunday morning meetings. You will also find The Urban and City Garden Pattaya Condominium and Avenue Residence by Nova Group in this area.
Construction of the project started at the beginning of June 2012.
Published 11 July 2012.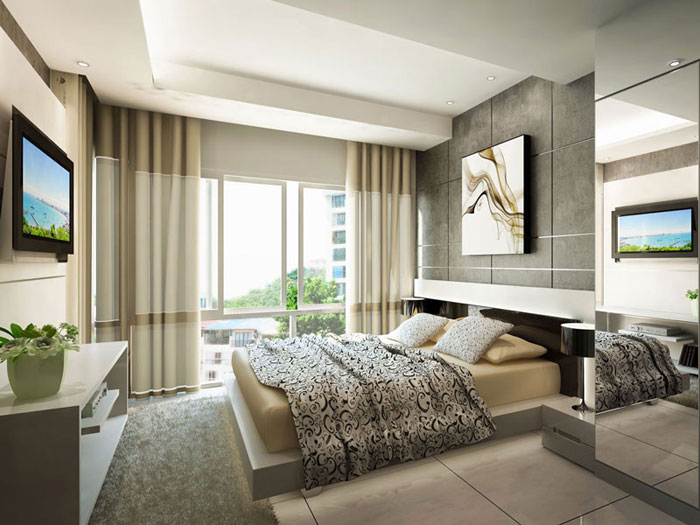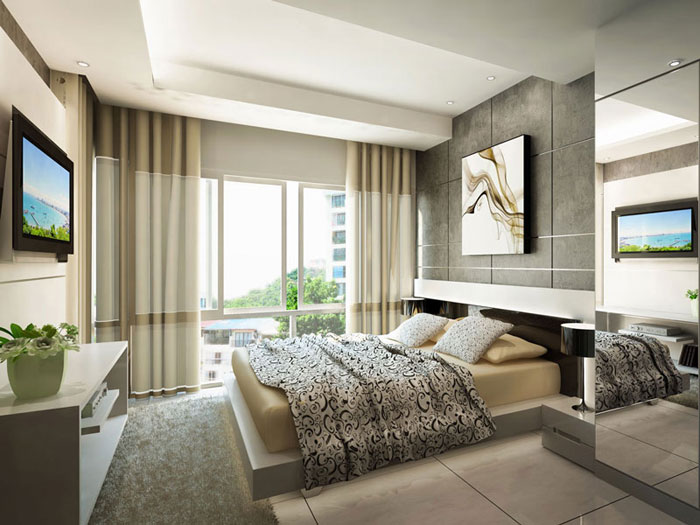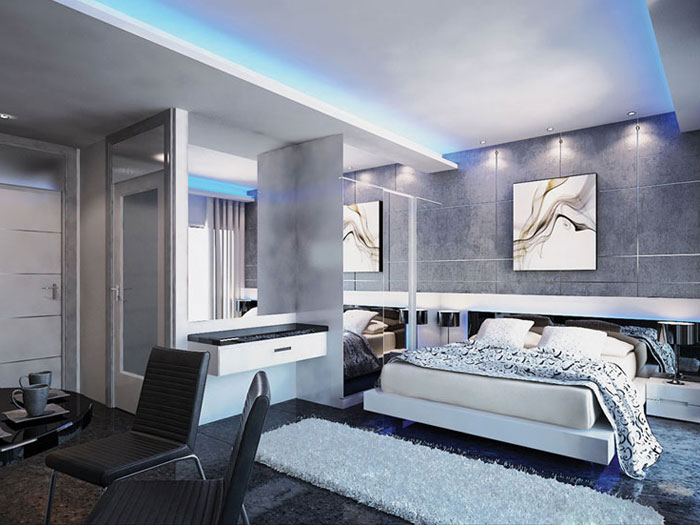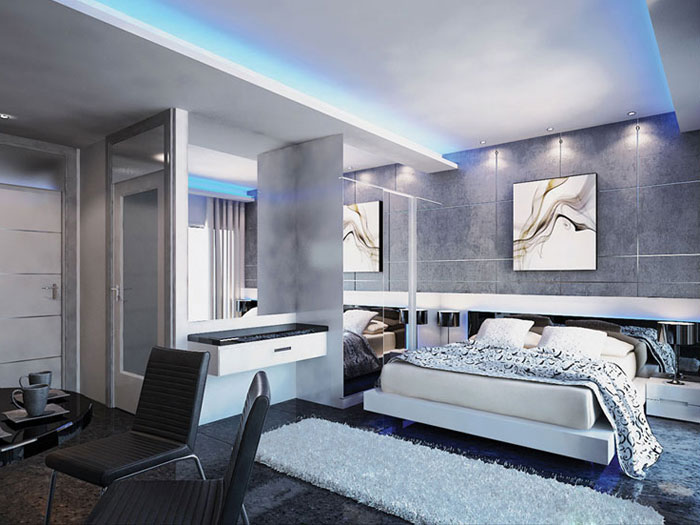 The picture is dated 11 July 2012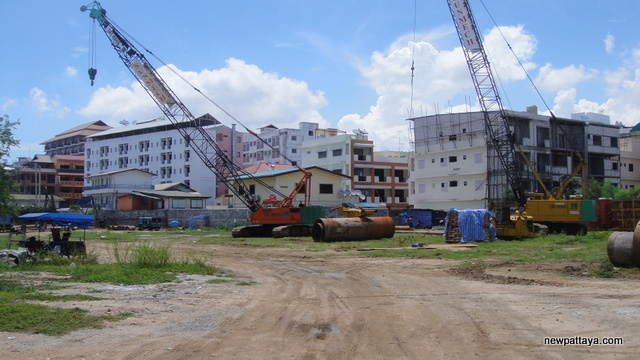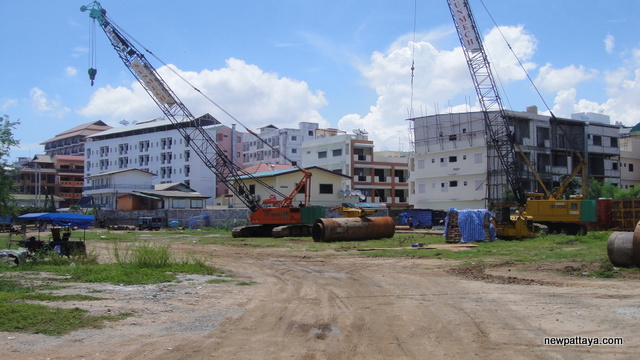 The picture is dated 2 May 2013. Centara Avenue is rising, looking good. The next couple of months will be exciting.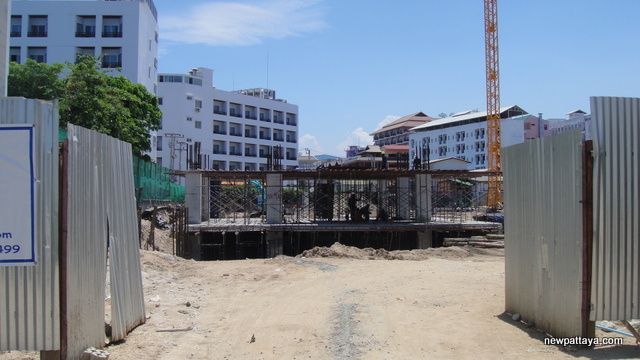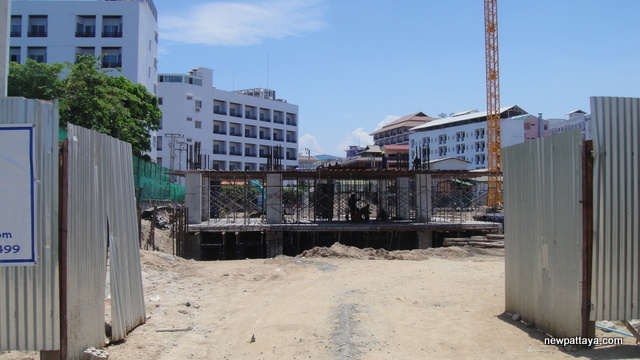 I have been too busy lately, so busy that I almost forgot about Centara Avenue. A lot has happened since 2 May 2013, it is looking very good. The sales office and showroom has been moved to Golden Tulip Hotel & Residence on the other side of the street, take a look, click here.
A photo taken 17 june 2013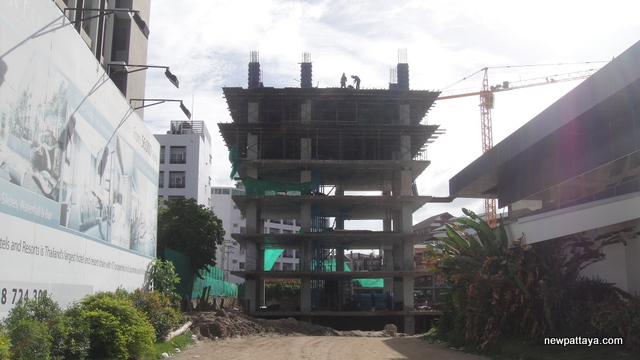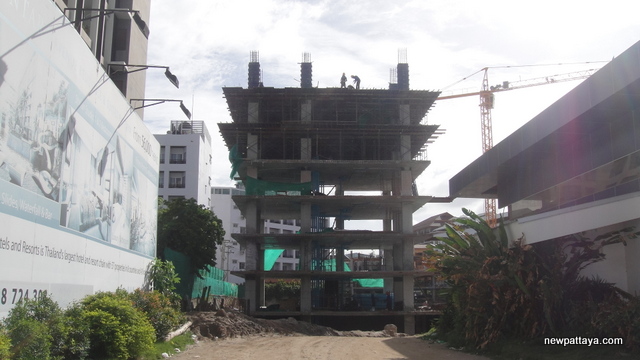 Two photos taken 22 august 2013
Starting to look good.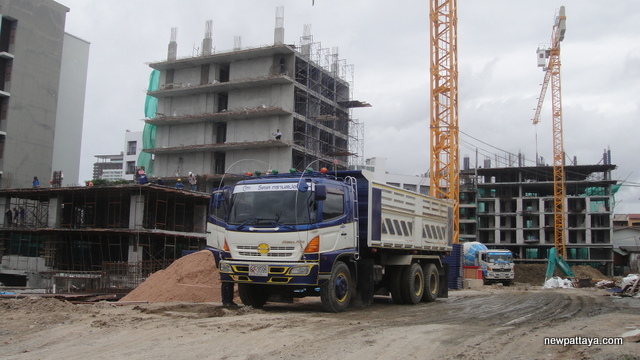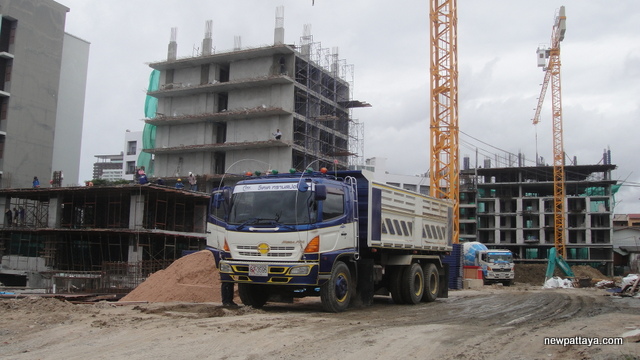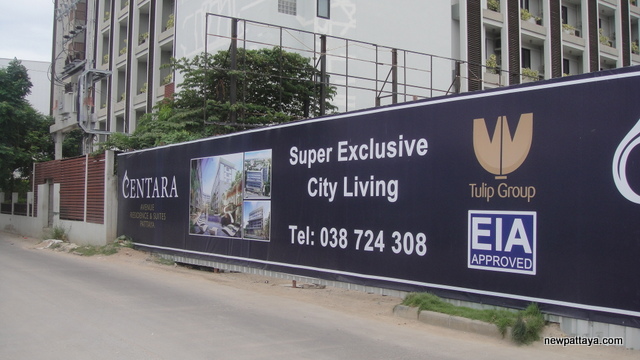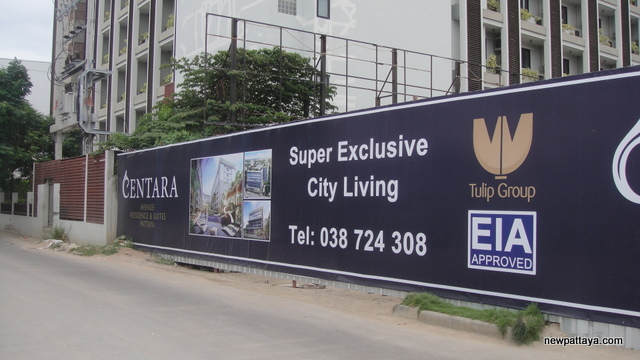 A photo taken 18 September 2013
Installing the windows….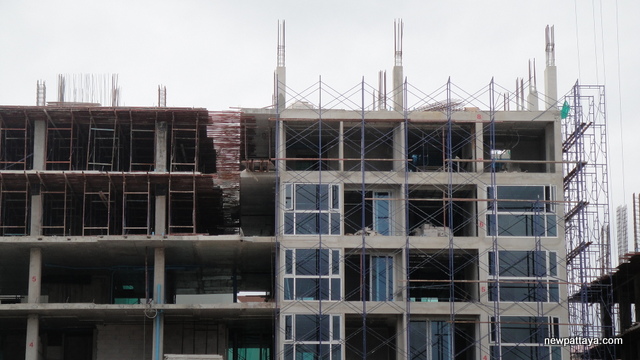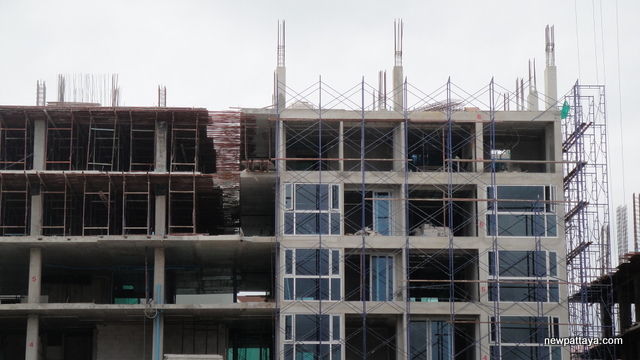 A photo taken 12 December 2013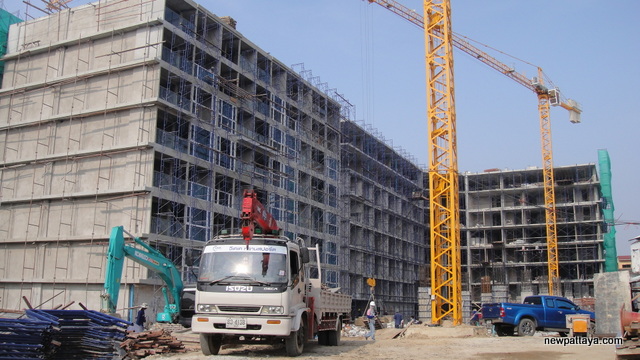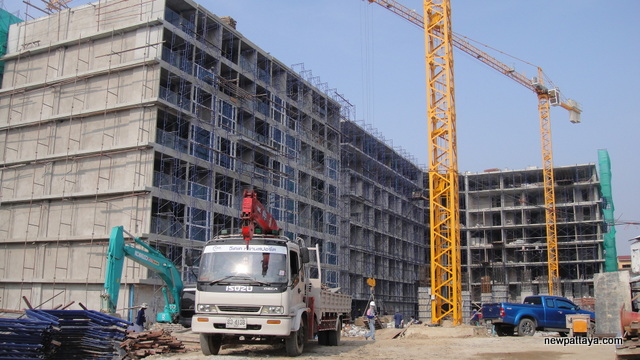 A photo taken 19 September 2014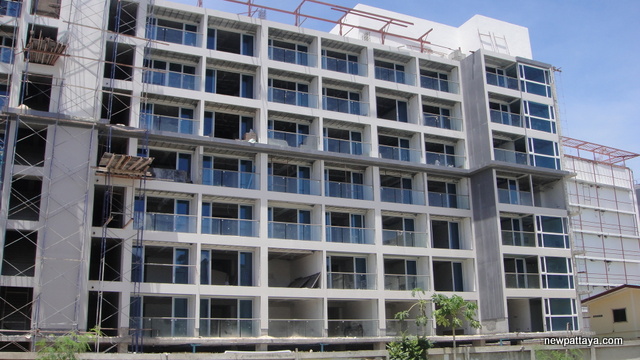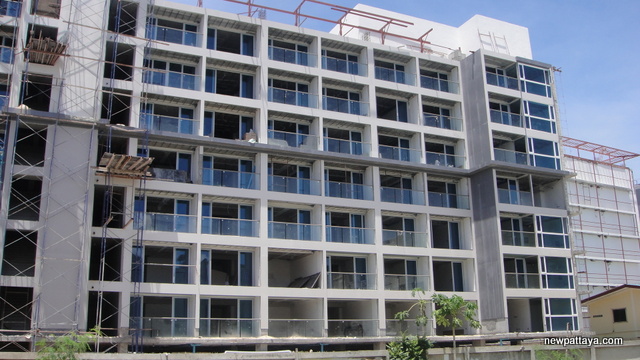 Would you like to support this website? Send funds to us using PayPal, send to secondtouch@hotmail.com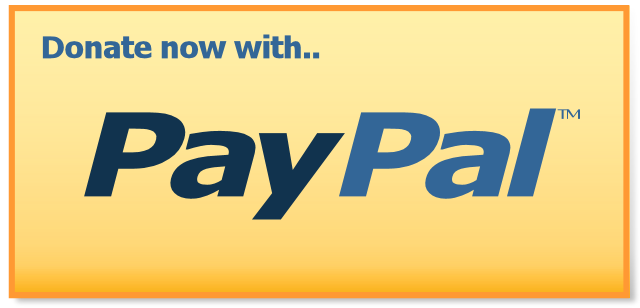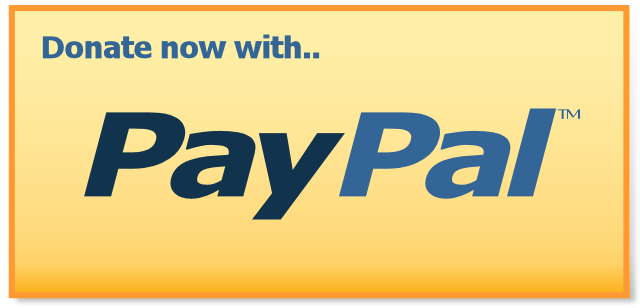 Want more information?