CC Condominium is a project under construction. CC stands for Chokchai – maybe you have heard of the Chokchai  Home Center? This project is progressing rapidly as you will be able to see for yourself in the pictures below. There are 7 storeys in each of the 5 buildings. There are 3 types of units in this project. Type A is a 27 sqm Standard Studio with 1 bedroom, 1 bathroom and 1 terrace. Type B is a 34 sqm Modern Deluxe with 1 bedroom, 1 bathroom, 1 livingroom and 1 terrace. Type C is a 46 sqm Executive Suite with 2 bedrooms, 2 bathrooms, 1 livingroom and 1 terrace. This project was launched 29 – 31 October 2011. It is absolutely amazing how much this project has progressed in just 6 months.
When the project was launched the starting price was 749,000 Baht for the smallest unit. So where is this huge project located? Near the Rai Wanasin Fresh Market on Soi Siam Country Club also called Soi Phon-Prapha-Nimit. And right next to Eastiny Resort & Spa. For more information please take a look at the map below.
22 December 2012 CC Condominium 2 located in Soi Khao Noi was launched.
The following pictures are dated 3 May 2012.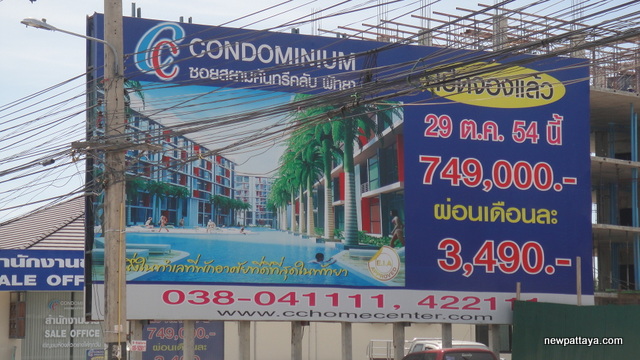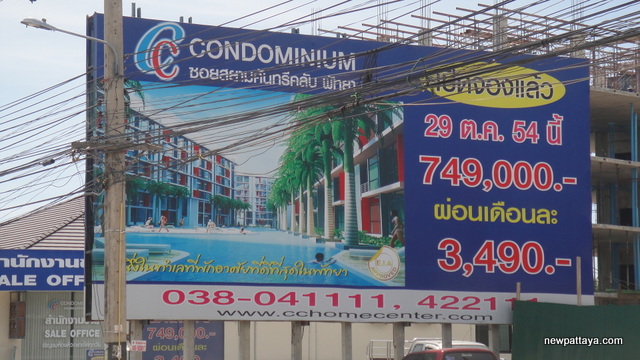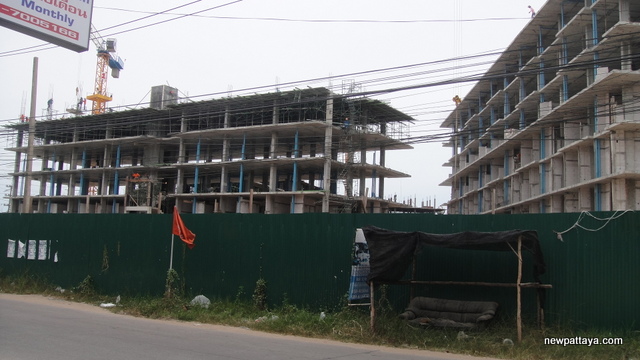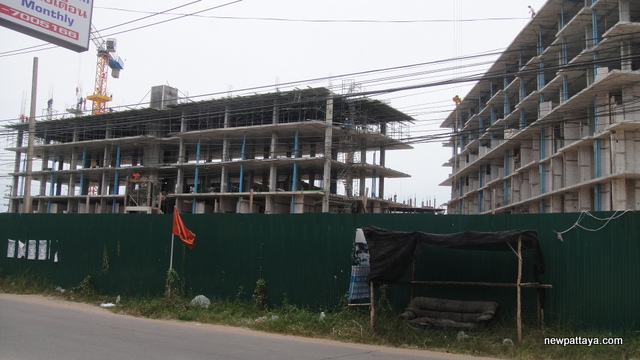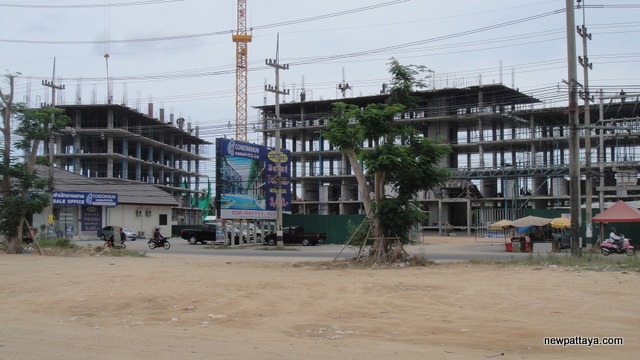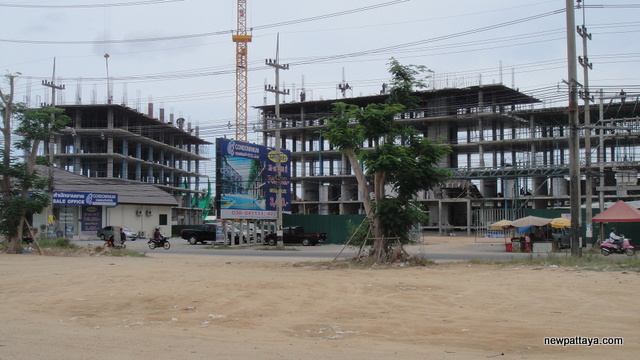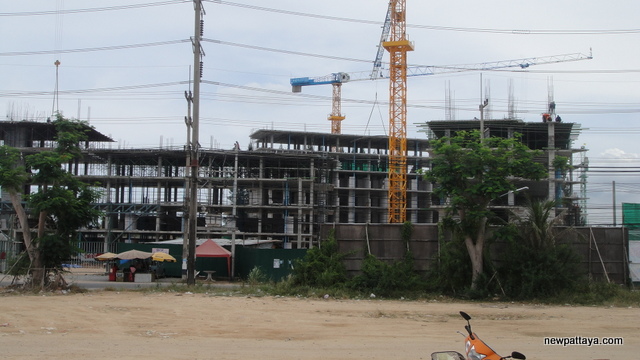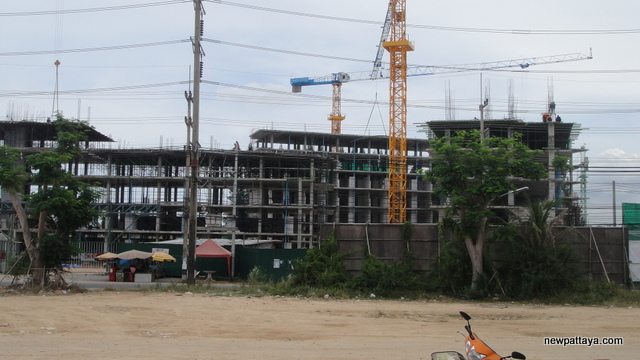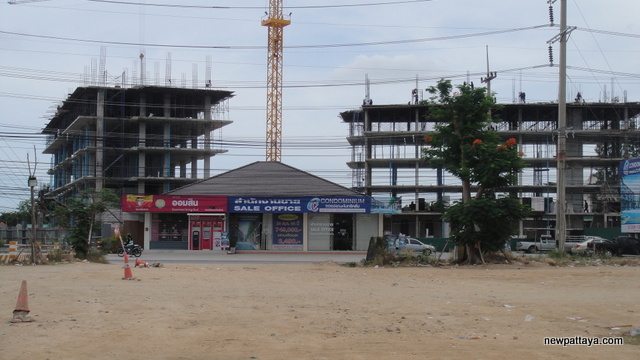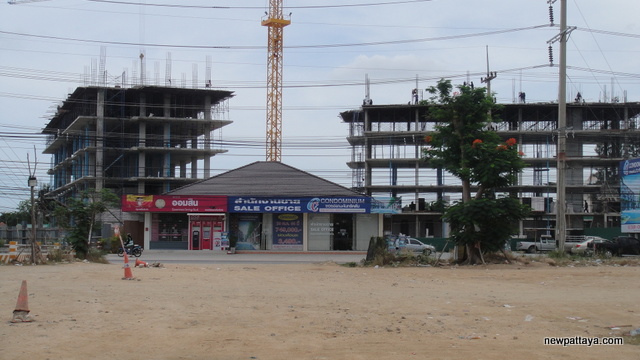 The pictures below are dated 18 June 2012. Notice the difference since 3 May. I find it hard to believe that just 6 weeks can make such a difference, but it is true.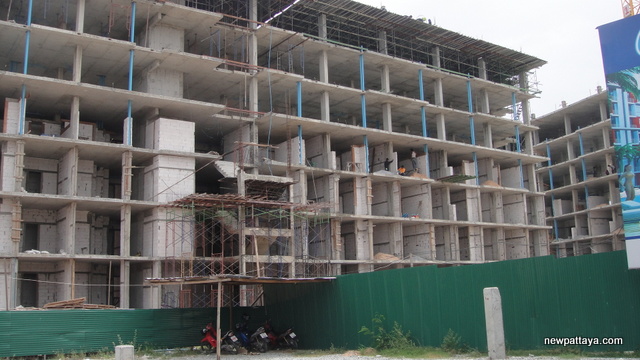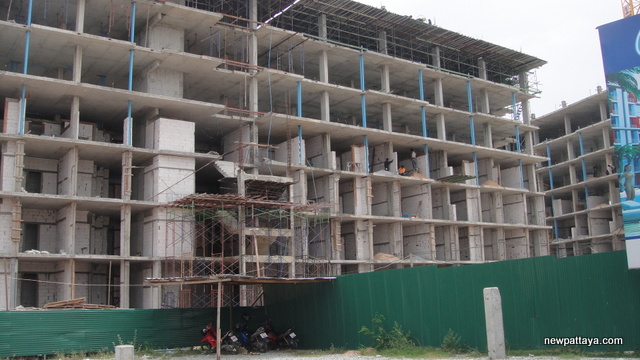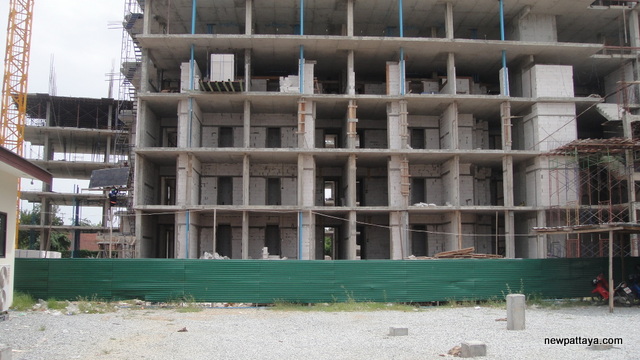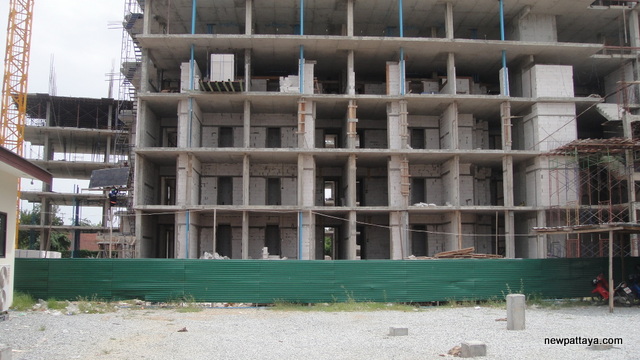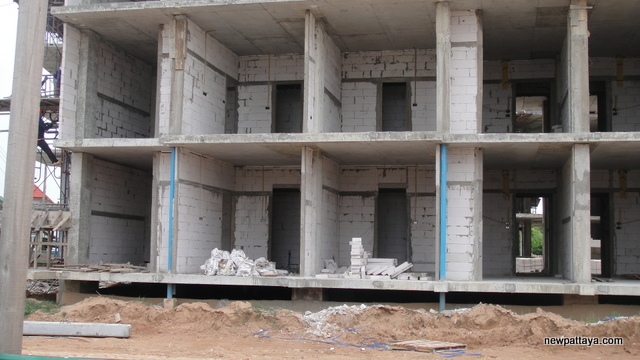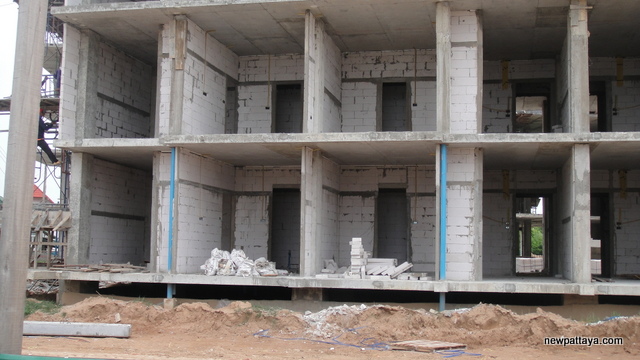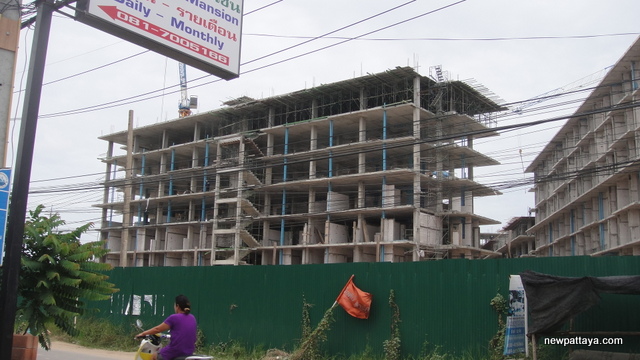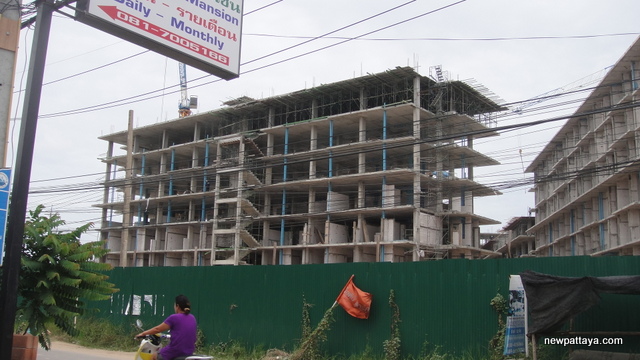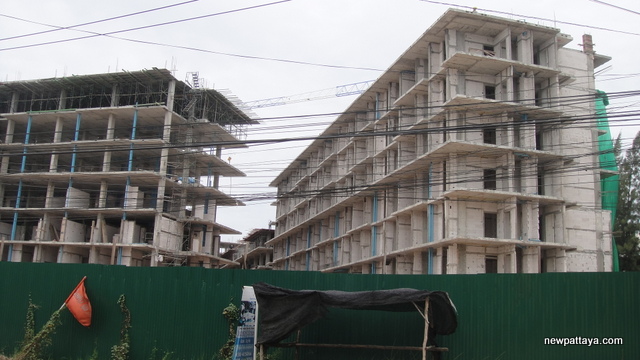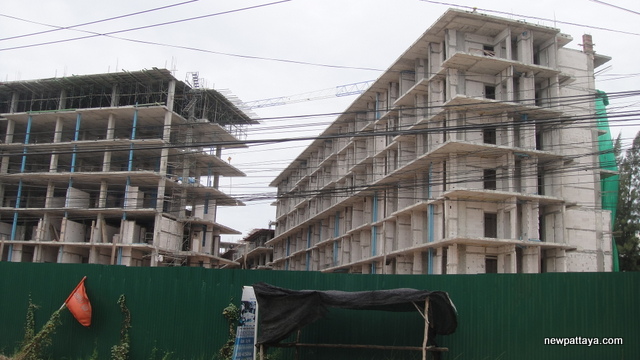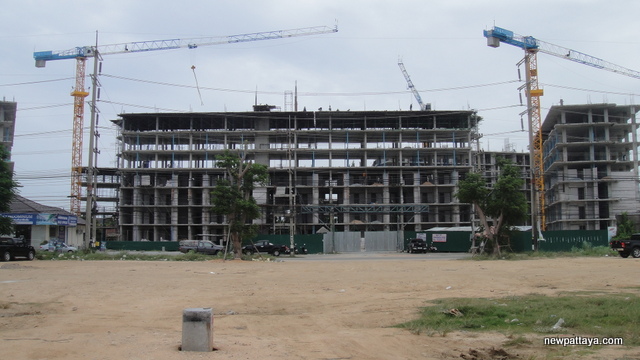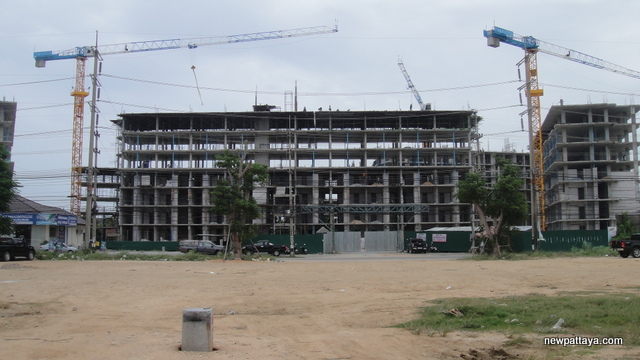 And now some pictures dated 28 August 2012.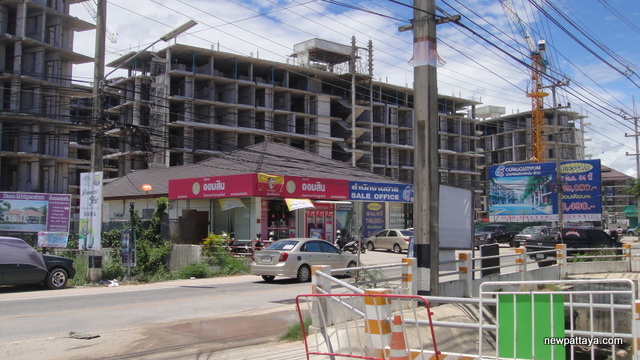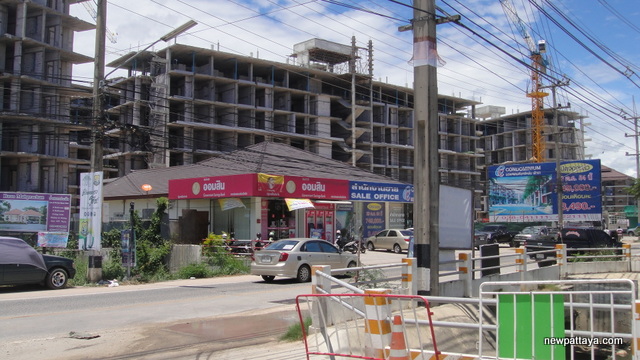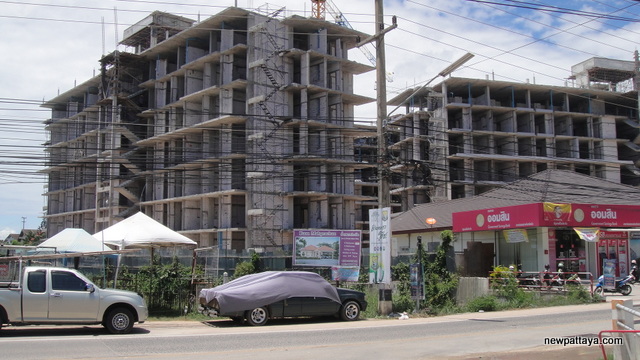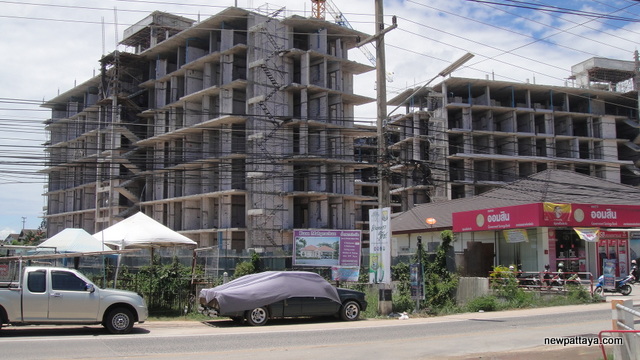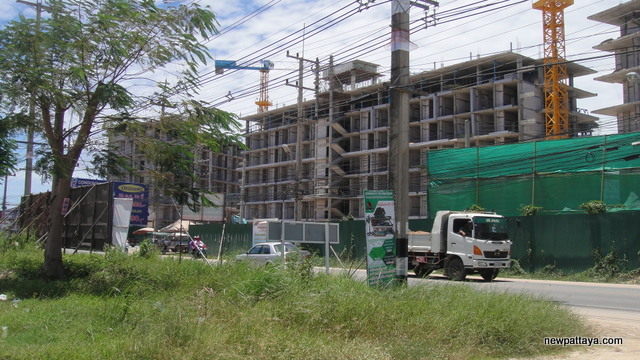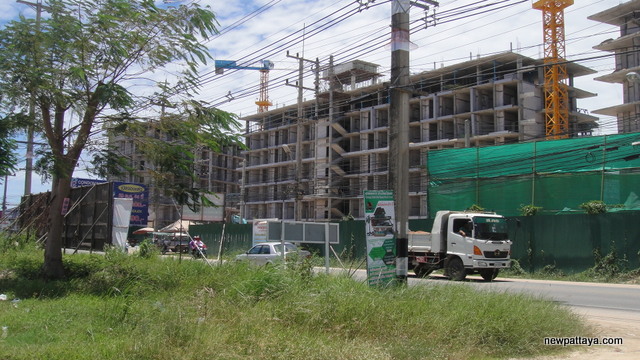 The pictures below are dated 19 November.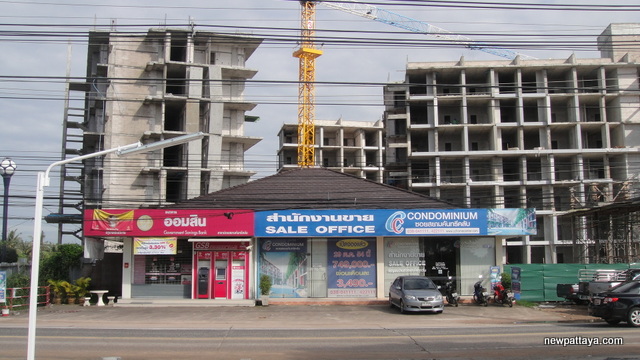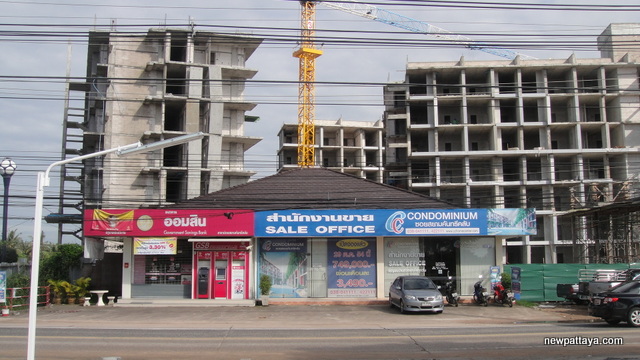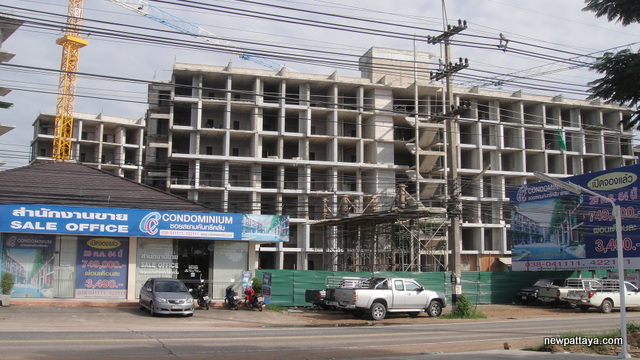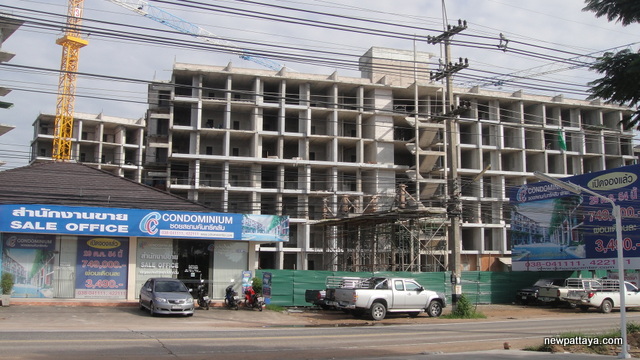 A photo taken 16 august 2013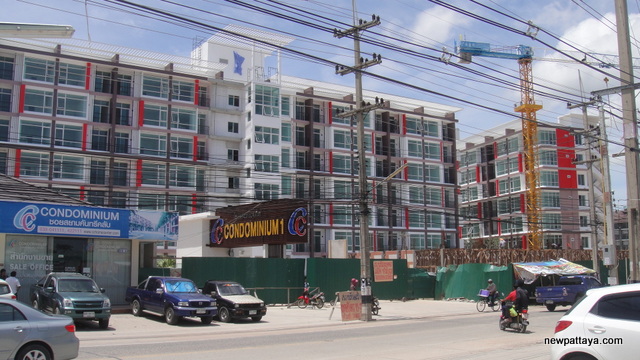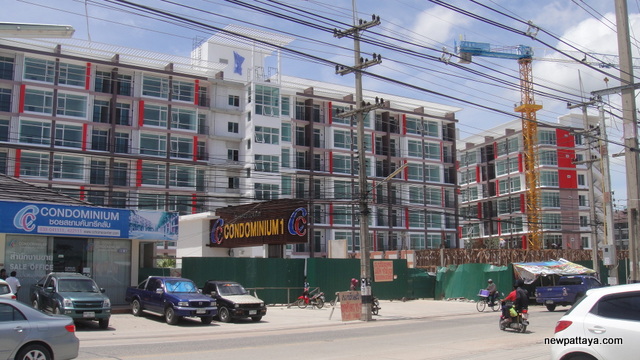 A photo taken 19 august 2013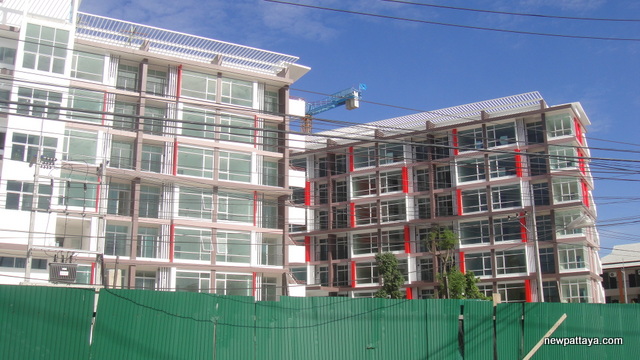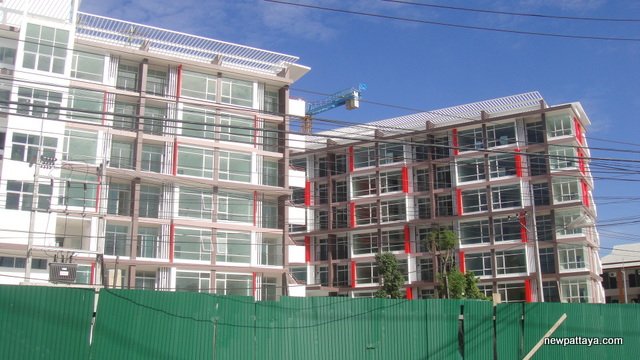 Want more information?