C-View features 3 buildings, with Building A an intimate boutique offering of 6 floors and 46 units. Buildings B & C comprise 8 floors and 200 apartments each. Standard apartment sizes vary from 25 sqm to 55 sqm, with ground floor garden options available. Apartments in Buildings B & C are modular in design with the potential for creating larger 2 bedroom apartments by combining multiple units. C View is scheduled for completion December 2014. C View is located right next to Sunset Boulevard Residence 2, a project by Matrix Developments.
The picture below were taken on 28 April 2012. C View is a Heights Holdings project.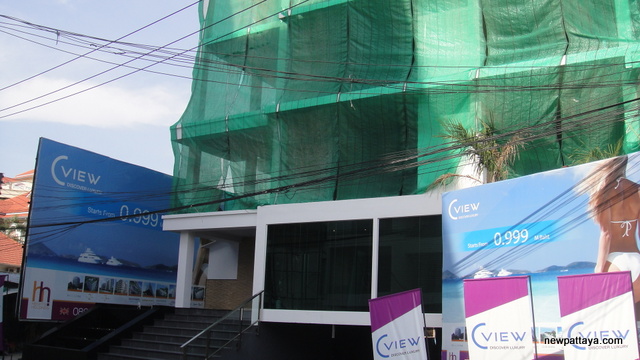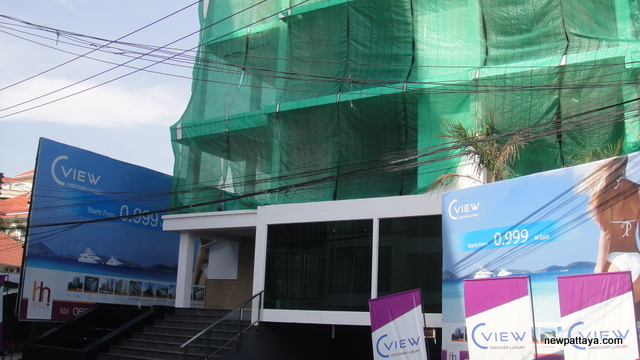 The picture below is dated 29 June 2012.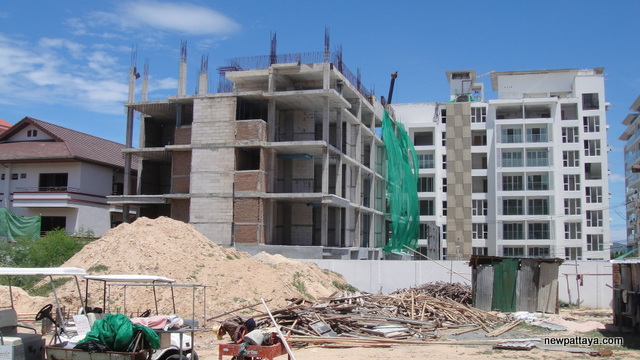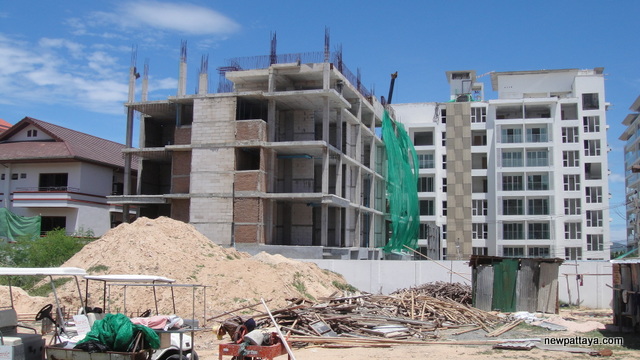 The two pictures below are dated 2 July 2012.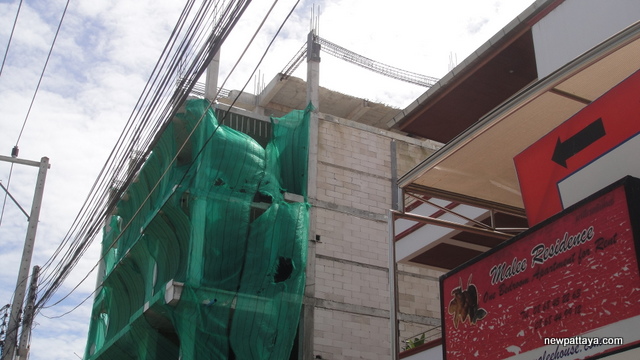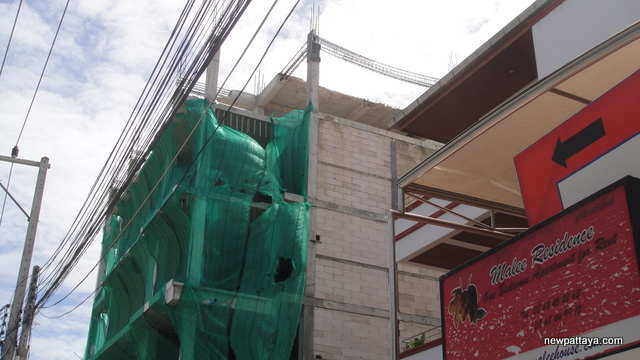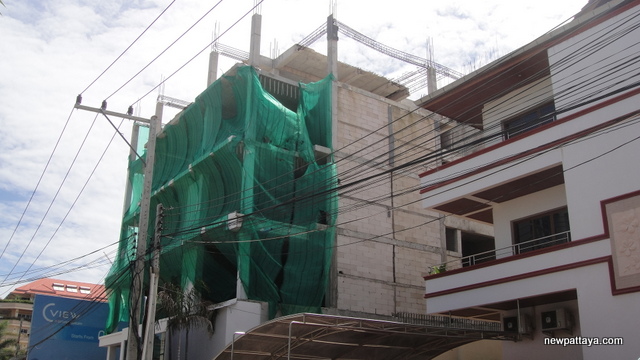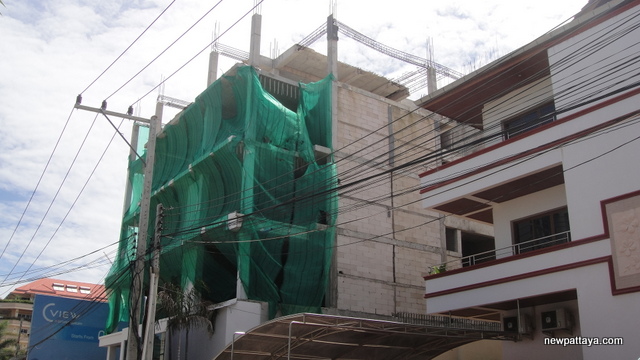 11 December 2012: Activity again. The project had been temporarily put on hold, I don't know the details but it probably had to do with legalities. Anyway it looks like they are back in business and that is good news.
Want more information?