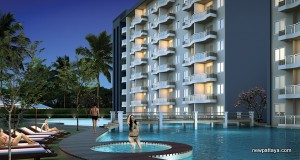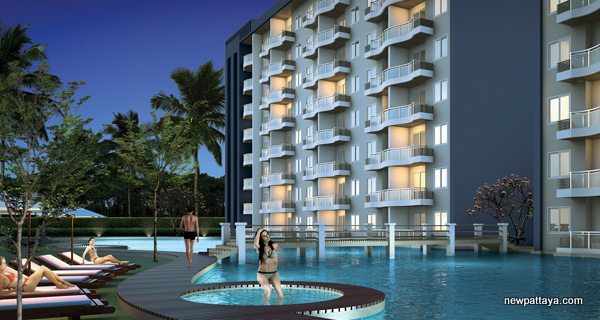 Blue Lagoon condominium is a project comprising two 8-storey buildings, Building A and B with a total of 282 units. The most interesting part about this project is the price which starts at only 999.000 baht for a unit with a size of 27.5 sqm, this is a starting price of only 36.327 baht per square meter.
All condos come with energy efficient double glazed windows, secure scorpion entrance doors and double skinned cavity walls between units as standard. Furthermore all condos come fully finished with air conditioner, modern stylish European kitchen and bathroom with a glass shower screen. The free wireless internet connection sounds interesting, I like when we don't have to pay 🙂
Blue Lagoon condominium boasts two 50-metre lagoon pools separated by a walk-over bridge each with their own jacuzzi. Furthermore there will be underground car parking under both buildings. Blue Lagoon condominium is located in Soi Chaiyapruk 2 in Jomtien close to Abatalay condominium.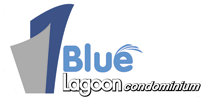 The images of the project look very nice, I am certain this project will sell fast, there is just one question on my mind: Can they really build this at 36.000 baht per square meter considering that construction costs have doubled during the last two years?
And one more question: Who is the developer and what has he built in the past?
13 June 2013: This is a Thai Developer: Khun C********** (คุณเฉ*******). He is a local from Pattaya, works in marketing and advertising, owns some land here and I believe this will be his first residential project. Presumably 20% of the units have already been sold. There are only 7 or 8 units left at 999.000 baht (that was before I wrote about it, now they are most likely gone).
The price will go up by 200.000 – 300.000 baht when the promotional period ends. The sales office open will open soon, it is almost completed. The price will be the same for both thais and foreigners, very unusual, thanks for that 🙂
Horizon Pro is the project managers, that company is also the project managers at The Elegance on Pratumnak Hill. Blue Lagoon condominium was leaked to some local agents Q4 2012, there was no promotion of the project, then I took over and now things are starting to happen. We have a strong public relations department 🙂
Published 12 June 2013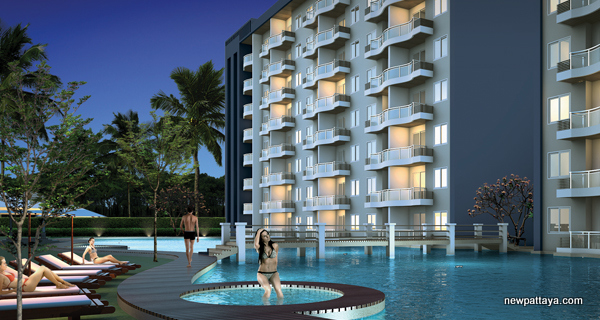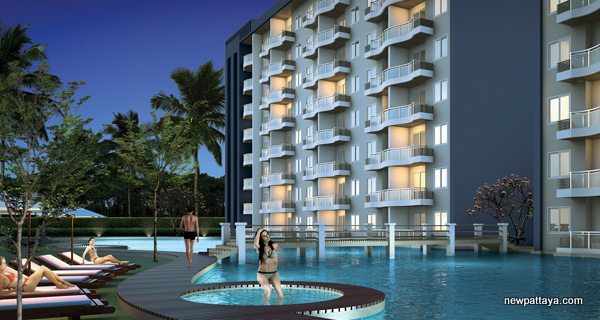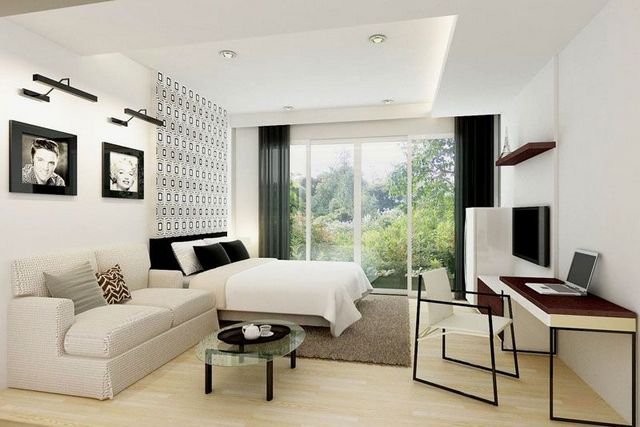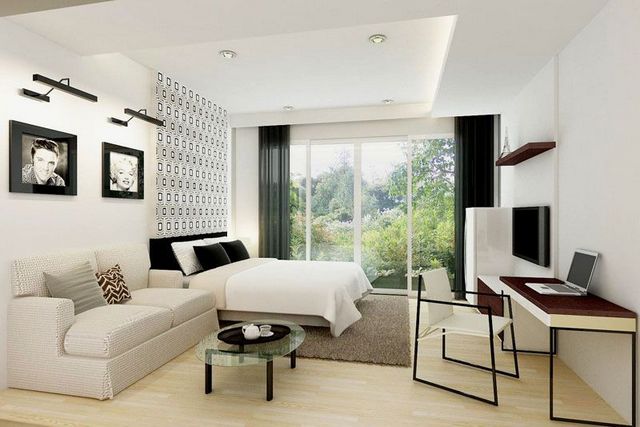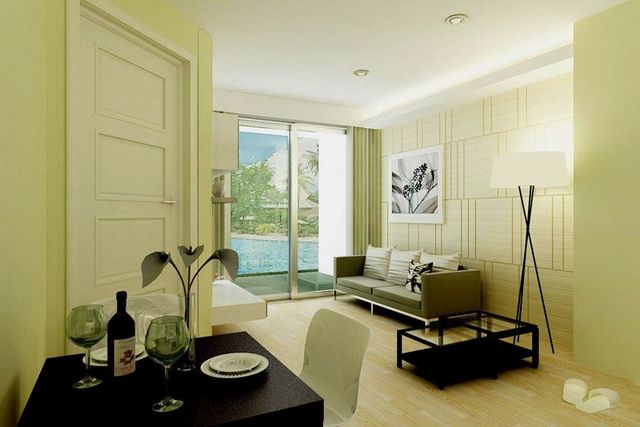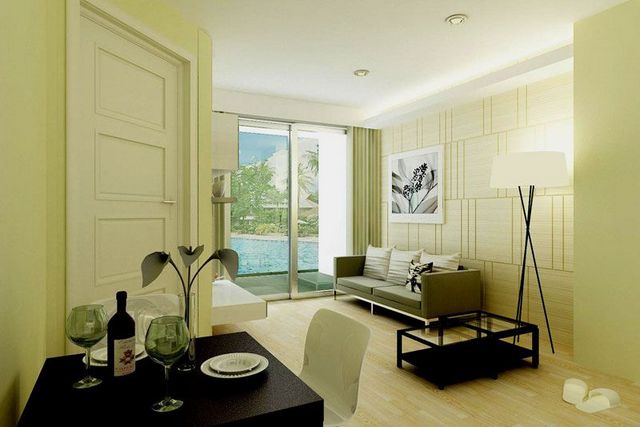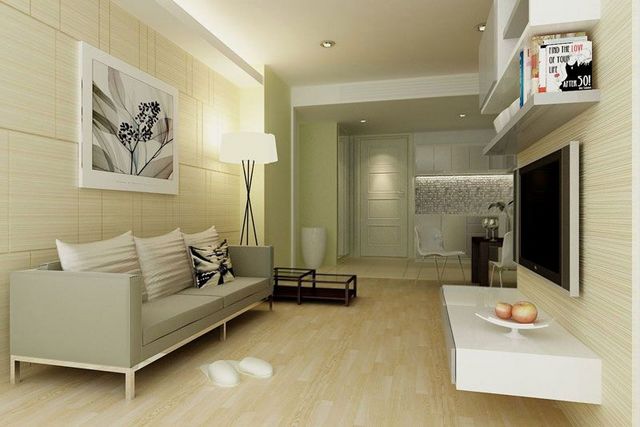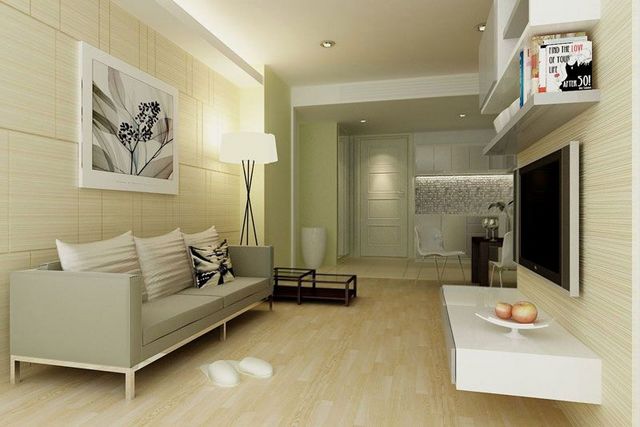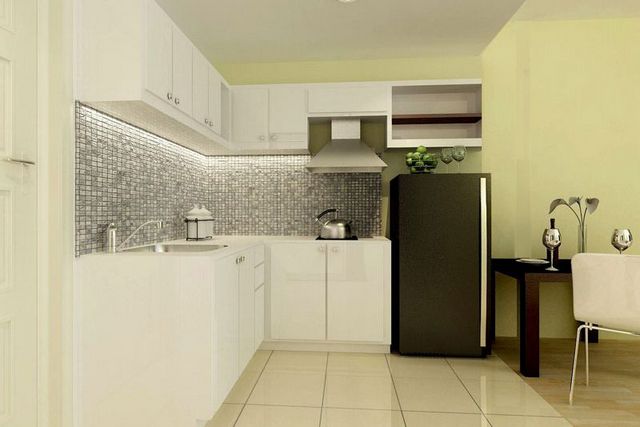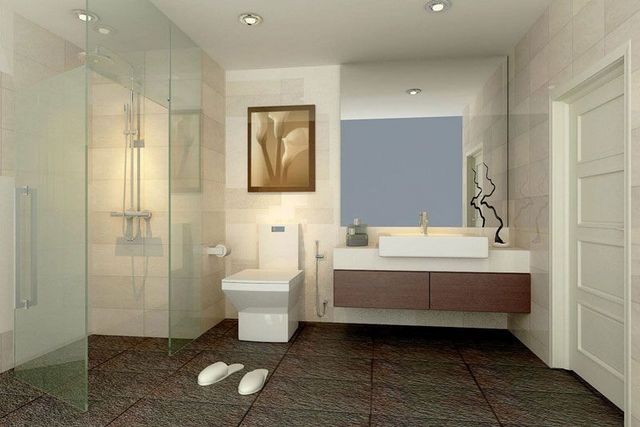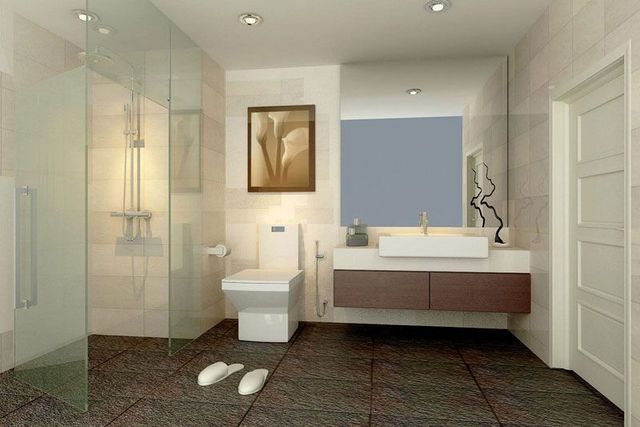 Some photos taken 13 June 2013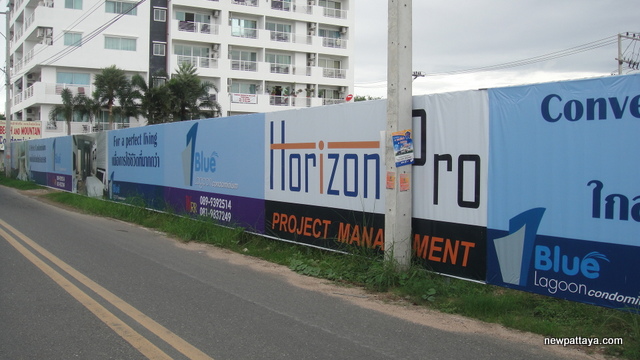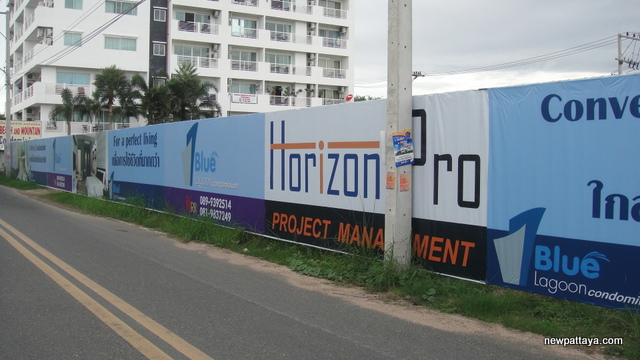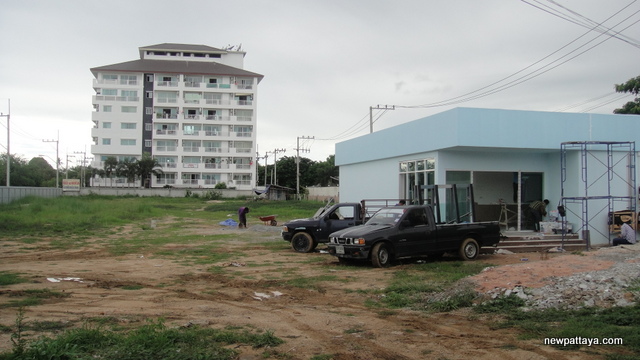 Want more information?