Best Western Premier BayPhere Pattaya condo is a new low-rise residential development by Habitat Group. This is an 8-storey building with 174 units ranging in size from 30 sqm to 33 sqm. In other words the units come with a size of a standard hotel room. The project has a value of about 700 million baht.
Prices from 3.2 million baht.
The project is located on a beachfront site in Na Jomtien Soi 18.
Since there is an oversupply of condos in Pattaya, some say tens of thousands units, the developer is doing it a different way as the units are offered with a return guarantee of 7% per year for five years. On top of that the owners have the right to stay for 14 nights per year.
In other words this is not like owning a traditional condo, the owners can better be described as fractional hotel owners. The people staying will be tourists and the property will be managed by Best Western Hotels & Resorts.
Nearby condo projects:
• The Senate Residences 2
• The Pazer Pattaya
Published 14 August 2016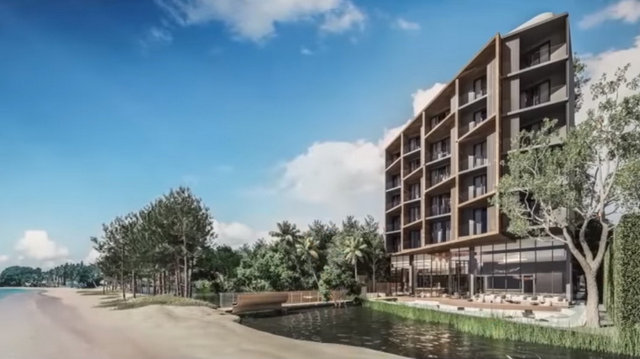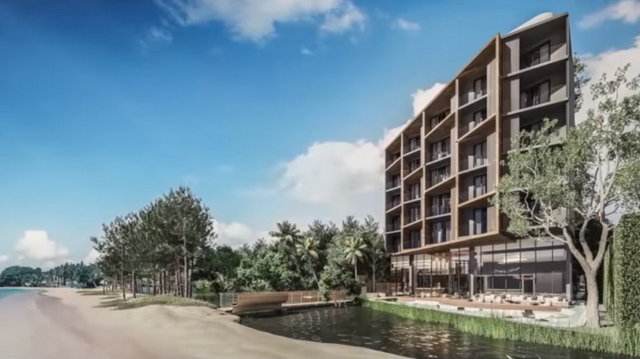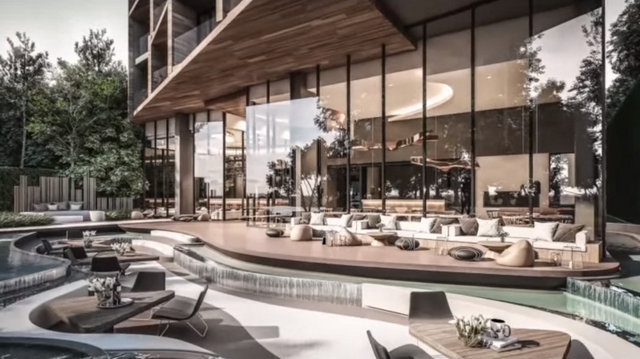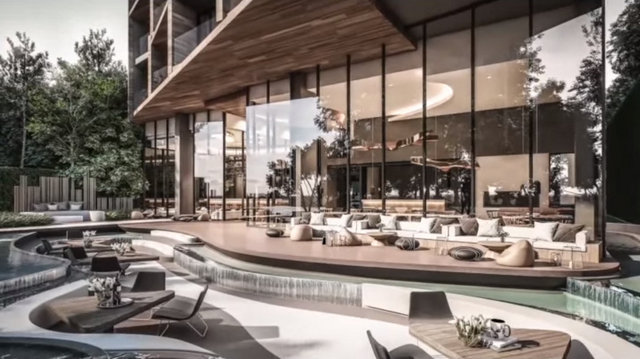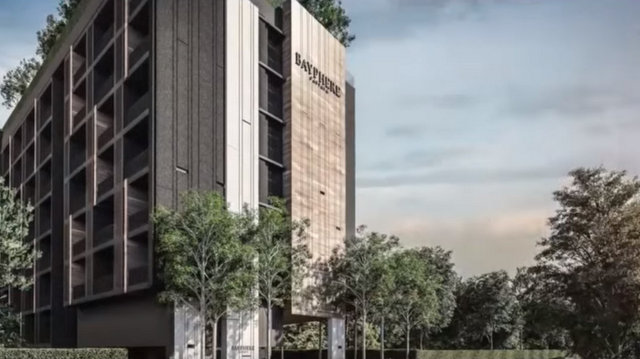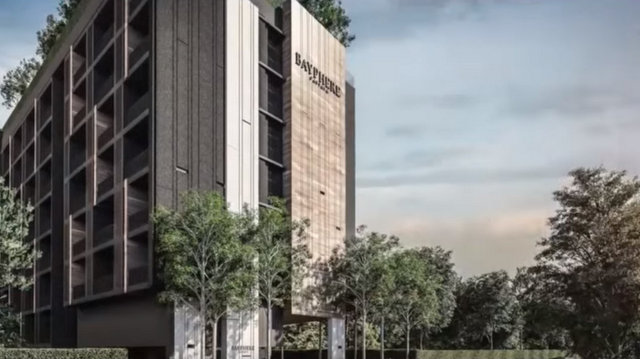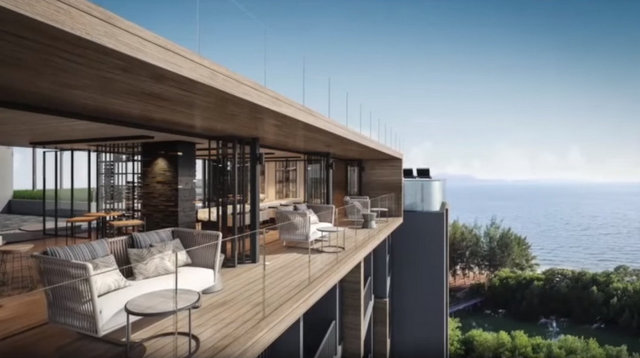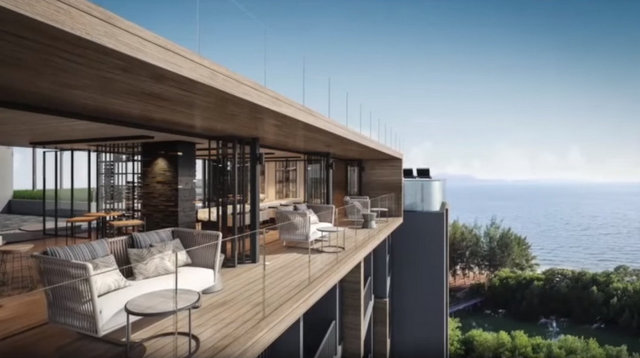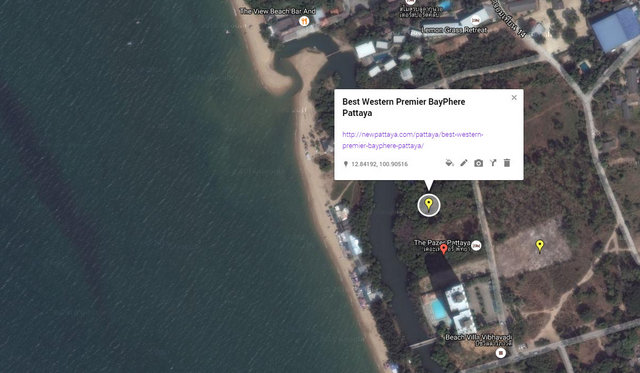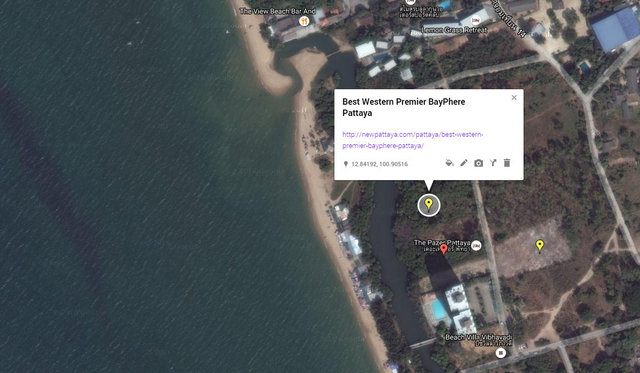 Want more information? Contact us on FACEBOOK