Balihai Bay Hotel Pattaya will be opening in January 2015. They have been working on this project for almost 3 years, a very long time for a hotel development.
July 2012:
At first I was informed this would be a hotel but then it starting to look more like a car par building. I do not know who is behind this new development.
I do not understand why so many hotel developers wish to keep such a low profile – if I were to build a hotel or a car park I would proudly tell the world about it. I guess they keep quiet because they are not trying to sell anything so why bother. And this kind of development is usually built much faster and much more efficiently than a condo development because the sooner construction is completed the sooner the owner can get his investment back.
The car park will be situated at Bali Hai Pier just 50 meters from the new Park Plaza Waterfront project, this new iconic development by Tulip Group.
With so little information available we need to look around to see how we can gather information. Look at the picture below and look at the size and number of the deformed reinforcing steel bars. There are a lot of steelbars so this is not a normal townhouse development. This project can easily have 10 stories or more.
Also please notice the new building in the background, this is the new car park currently under construction at Bali Hai Pier. The picture is dated 19 July 2012.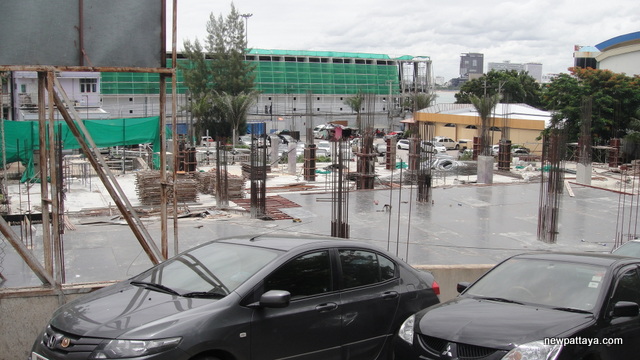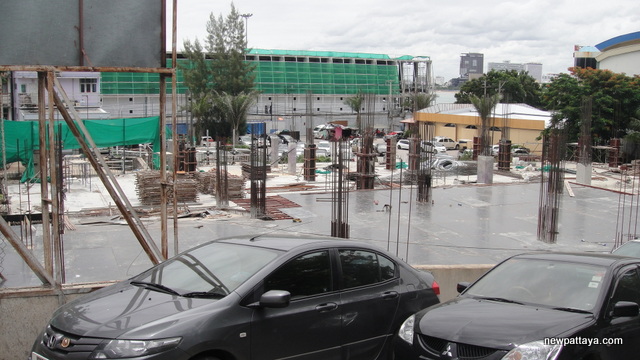 Here are some pictures dated 18 August 2012. Is the floor straight??? I could be wrong, but from this angle on the first picture below it does not look straight.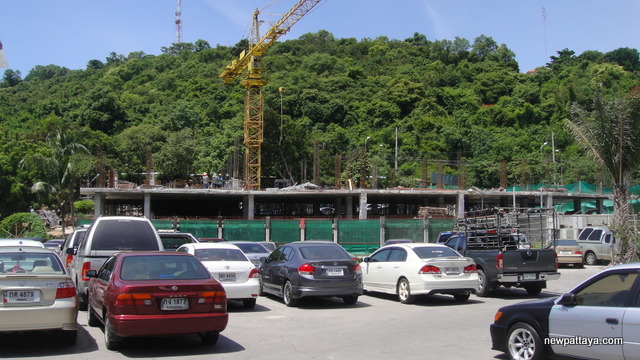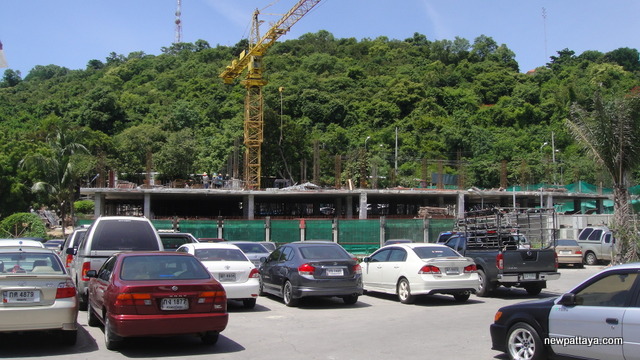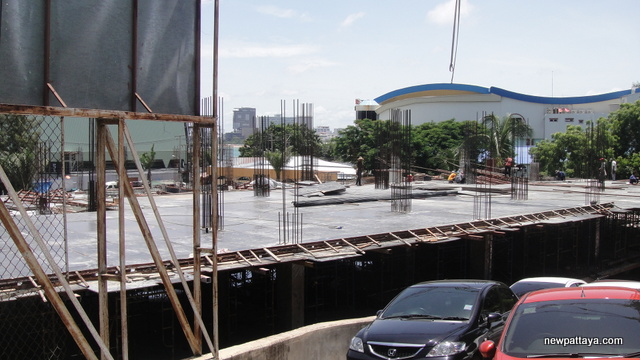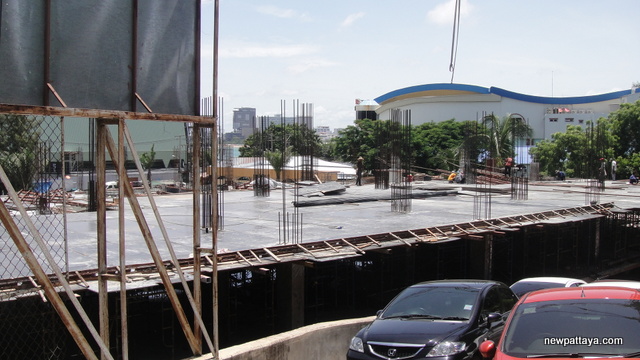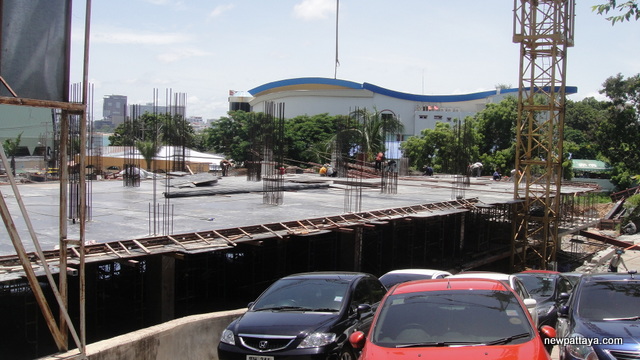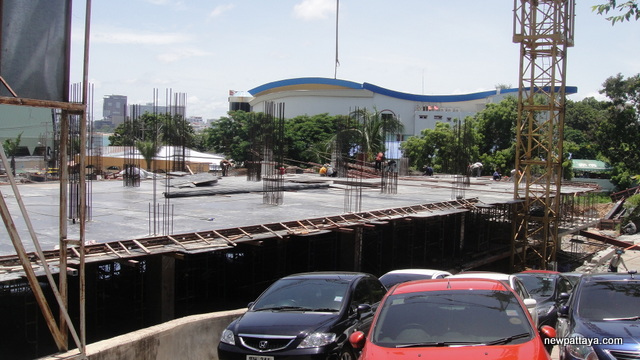 The picture below is dated 7 November 2012.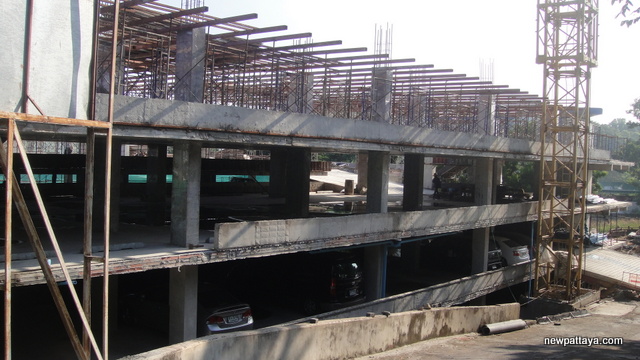 Some pics dated 21 december 2012.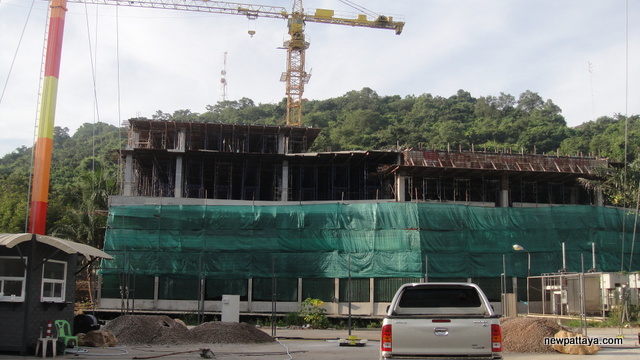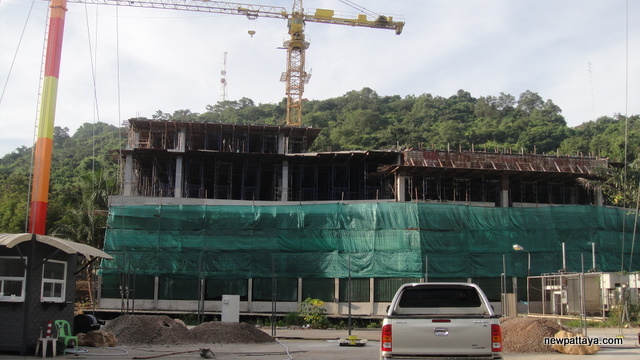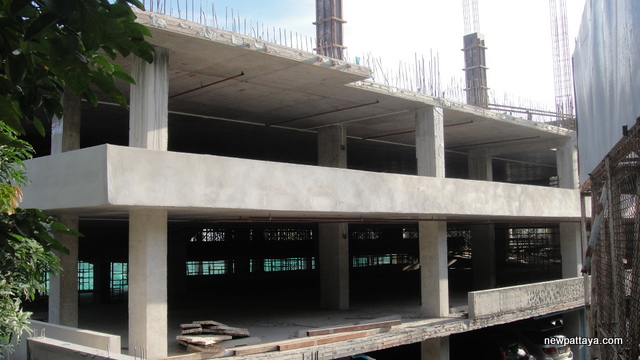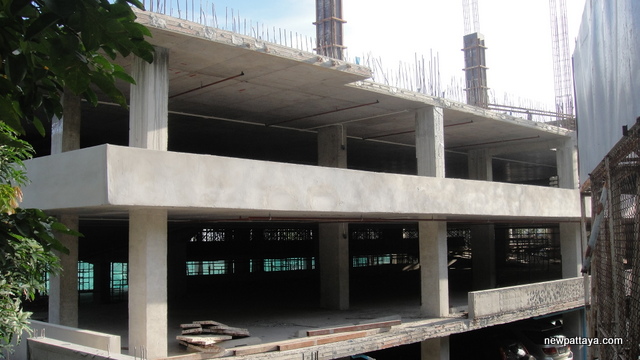 Some photos taken 6 January 2015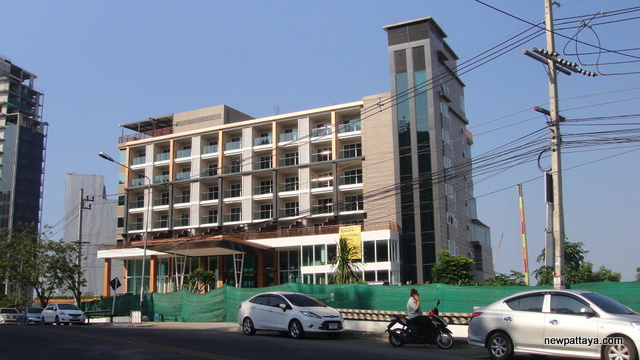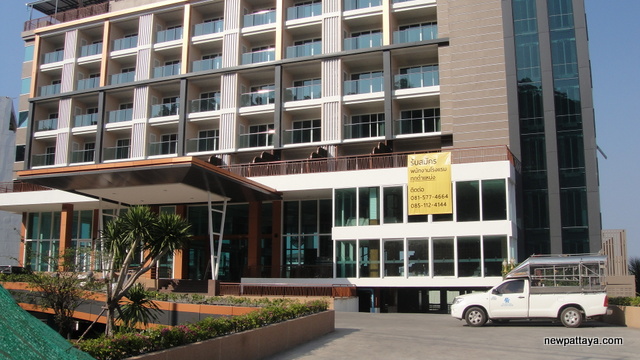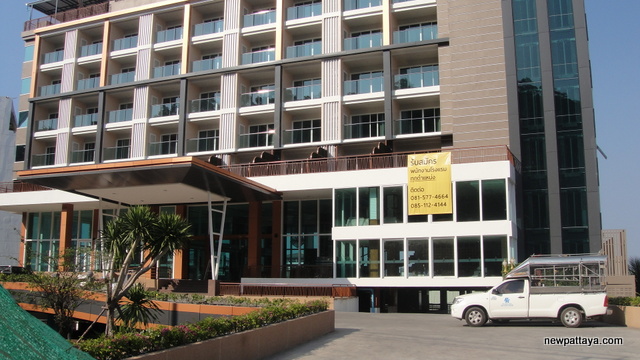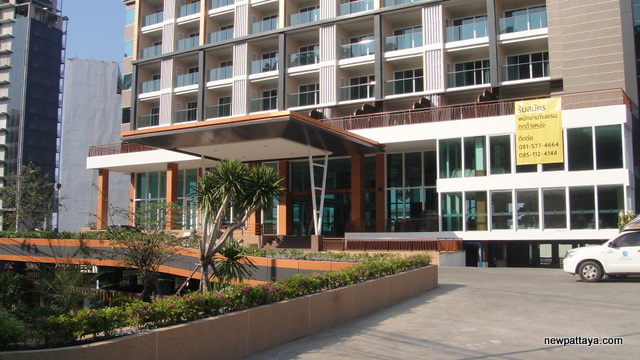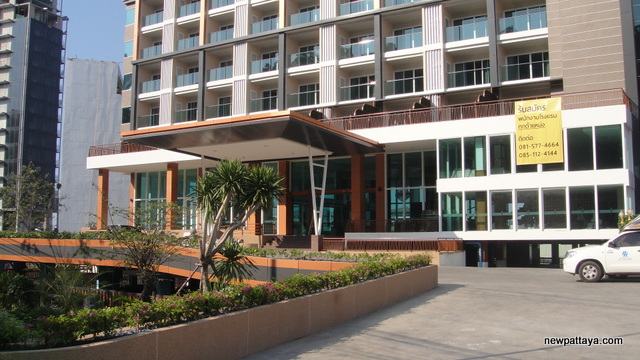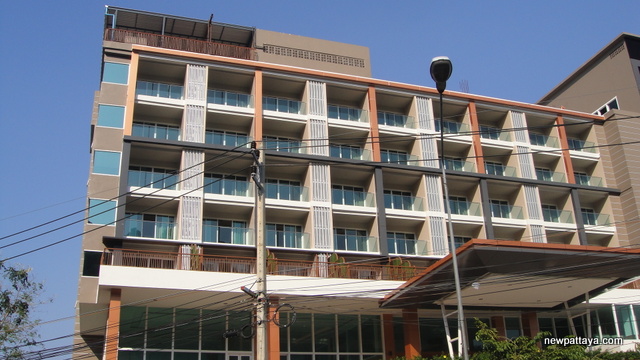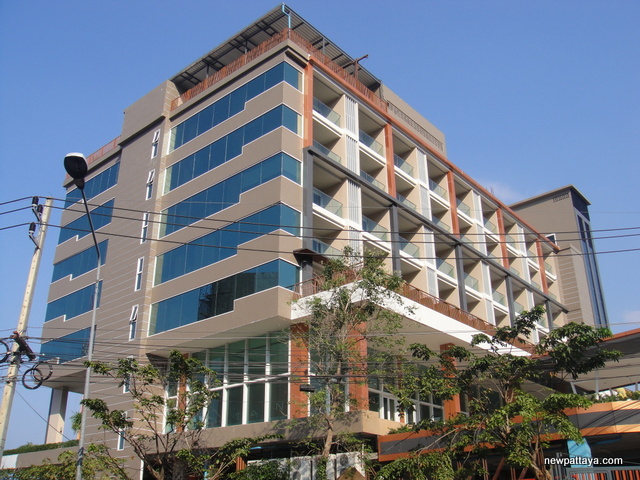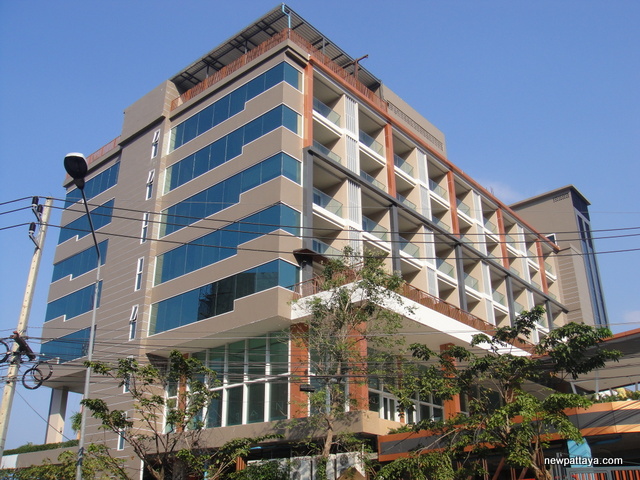 Want more information?