Baan Sirin Pattaya is a Single Home development that I must recommend. This project is destined to become successful. That is, if they advertise their products properly – you might have the most wonderful villas for sale but if nobody knows about it …….
So why is this such a good investment? Because of the perfect location and because of the reasonable prices. It is located just outside Pattaya in a quiet area and right next to the new Highway 7. It will take you just a few minutes to get to the city using the new motorway. And the prices, Type A is a 2-beedroom and parking space for 1 car, price is 2.644.000 Baht. Type B is a 3-bedroom, 2 bathroom and parking space for 2 cars, price 3.242.000 Baht. Finally type C that is a 2-storey house, 3-bedroom, 3-bathroom and parking space for 2 cars, price 3.8 MB.
Now, a 2-storey house in such a great location for less that 4 MB must be considered a bargain. Personally I would like to live here. We hereby recommend this project.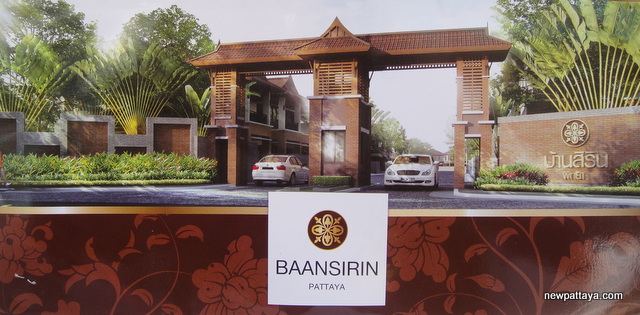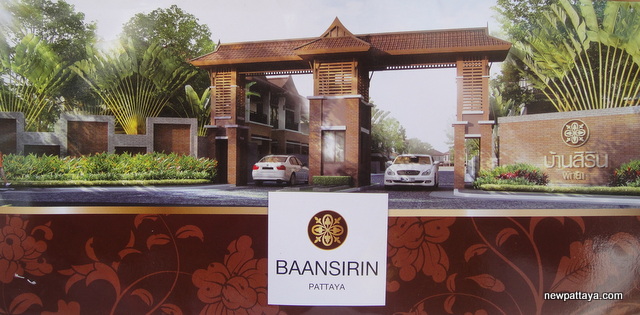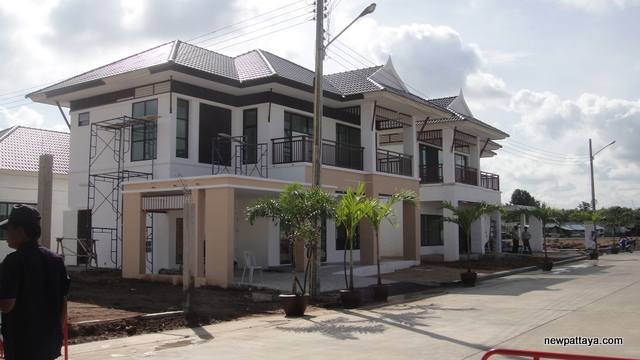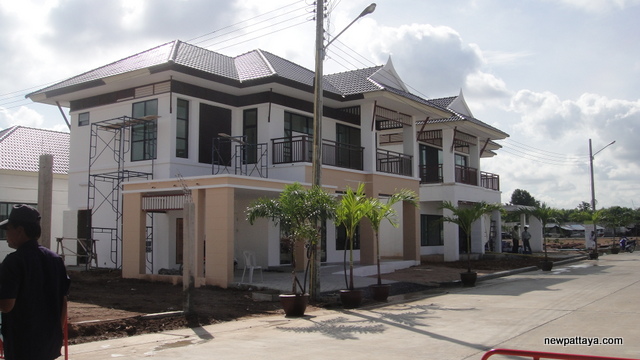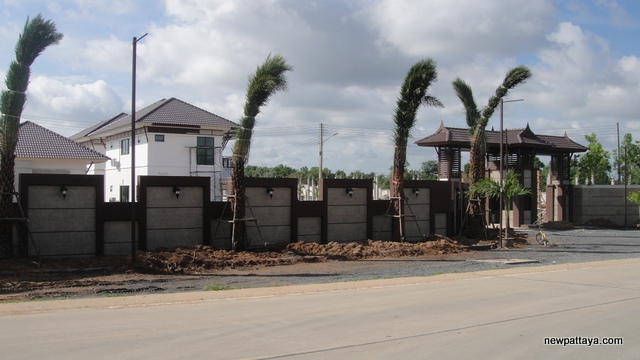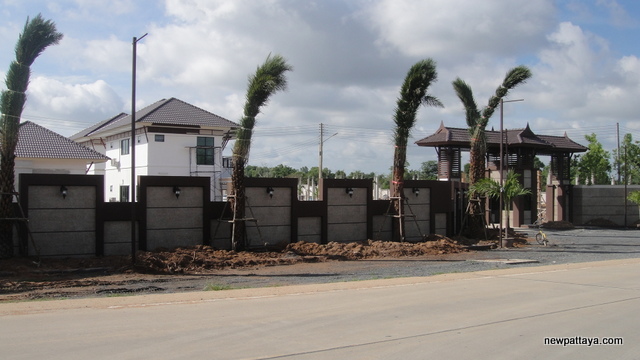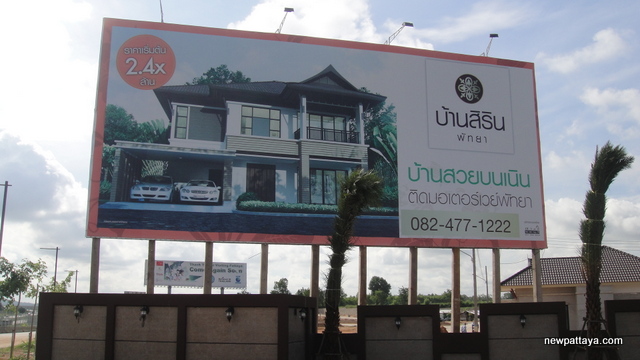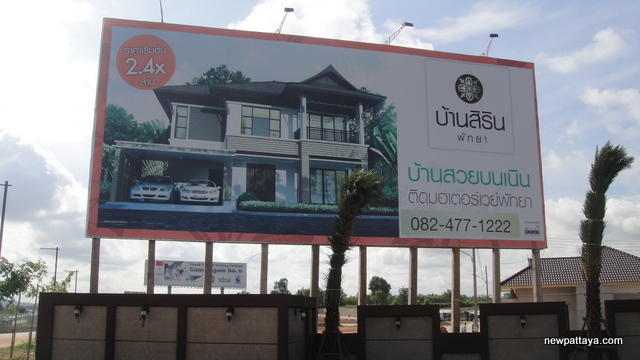 Would you like to support this website? Send funds to us using PayPal, send to secondtouch@hotmail.com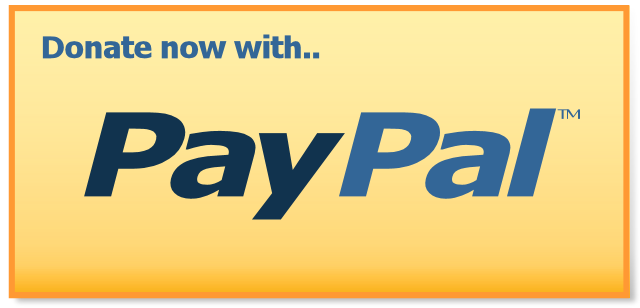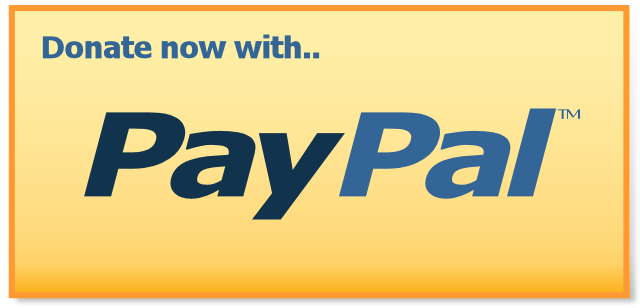 Want more information?