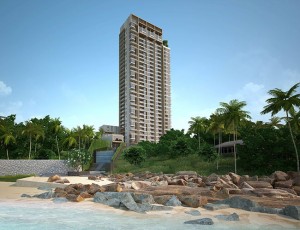 Baan Plai Haad is a new 31-storey and a 7-storey condominium development at Wong Amat Beach. Baan Plai Haad (บ้านปลายหาด) is thai and it means the 'home at the end of the beach'. It is located right next to two Nova Group projects, on the one side you will find the low-rise development Serenity and on the other side the project will be neighboring Nova Group's flagship development, The Palm.
This project by Sansiri Group was launched November 2012 and this will be their first condominium project in Pattaya. The 2.2 Billion Baht project will contain 353 units at a starting price of 3.59 Million Baht. The first advertisements for the condominium project could be seen alongside the streets of Pattaya at the beginning of october 2012.
One-bedroom units with one bathroom is varying in size from 40 sqm – 68 sqm. Two-bedroom units with two bathrooms is varying in size from 67.50 sqm – 89.50 sqm. There is even larger 3-bedrooms units available.
We have known about this new high-rise project since May 2012 and have often stopped by on the way to Wong Amat Tower that is located in the vicinity of the project. October 2012 Sansiri completed the sales office. Mr Apichart Chutrakul is the Chief Executive Officer at Sansiri PCL. The Bangkok based company Sansiri is now for the first time joining the booming condo market in Pattaya after enjoying great success in Hua Hin, Phuket, Khao Yai and Chiang Mai.
Baan Plai Haad Wong Amat is a condo project in a modern resort style designed by a team of professional architects from The Steven Leach Group and Landscape Designer.
Foundation work started in January 2013. On 14 January a lot of workers could be seen at the construction site, some of the workers wearing shirts with the Siphya logo. I looks like Siphya Construction Group is the main building contractor but it remains to be seen what company is doing the actual piling.
Sansiri is not just any company. I have been to all of their projects in Bangkok so I know what I am talking about and I know what they can do. I have seen the company grow over the years, I have noticed that each of their new projects is always better than the previous ones. Sansiri is not only better than the local developers but also financially stronger and a more healthy company. Sansiri has a spotless reputation and the company is loved by the thai middle class. I also love Sansiri, I have been trying to keep a low profile on that love affair but now it is out in the open. The local developers need to pull themselves together if they wish to compete with Sansiri.
Published 16 November 2012.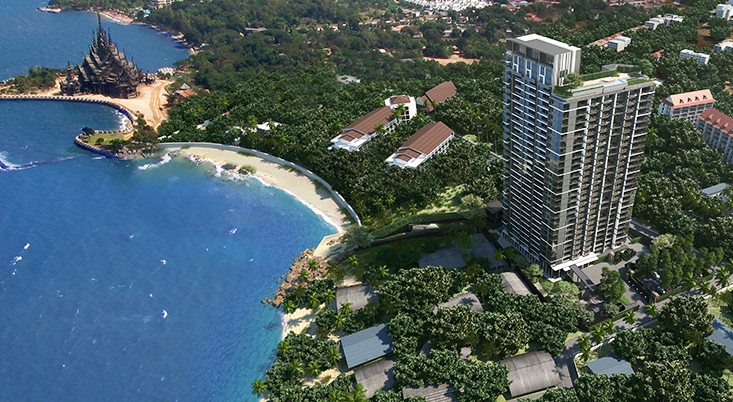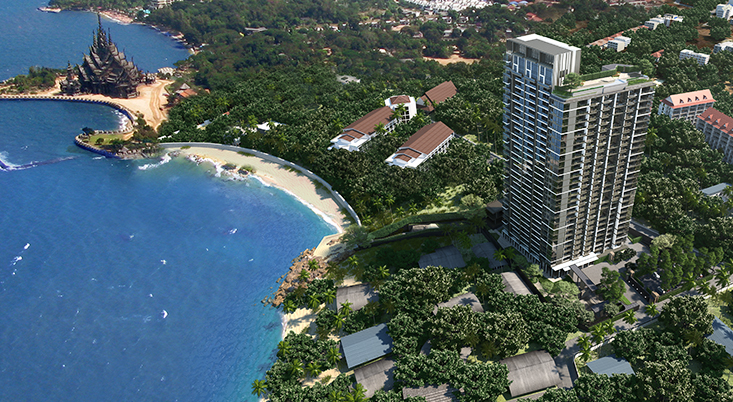 The picture below is dated 25 october 2012.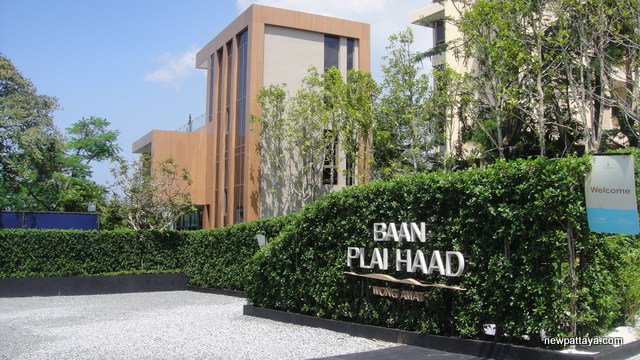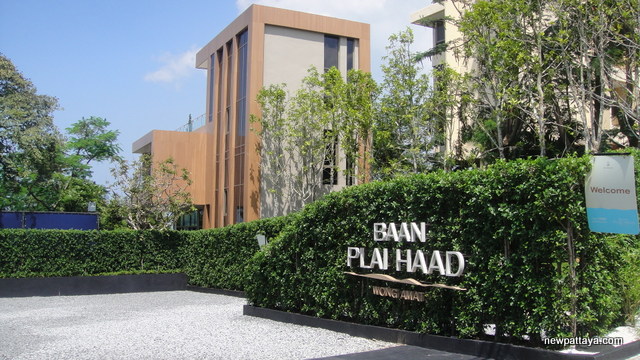 The picture below is dated 29 october 2012.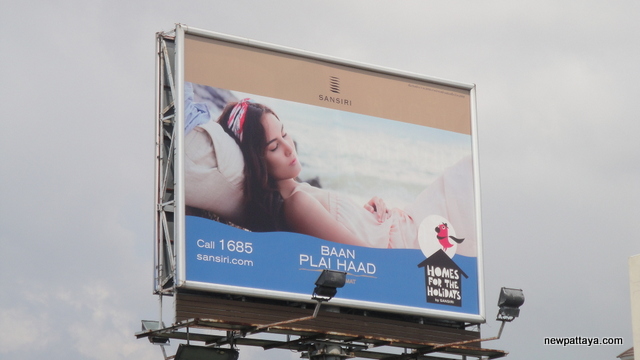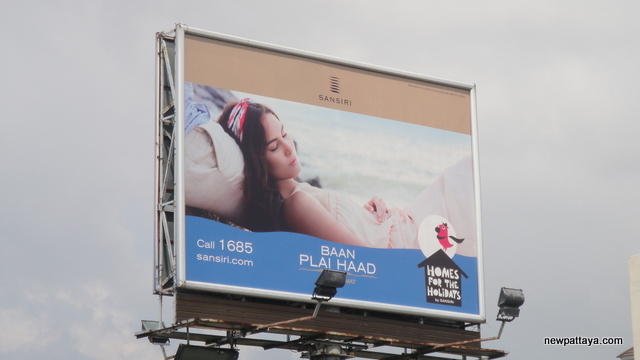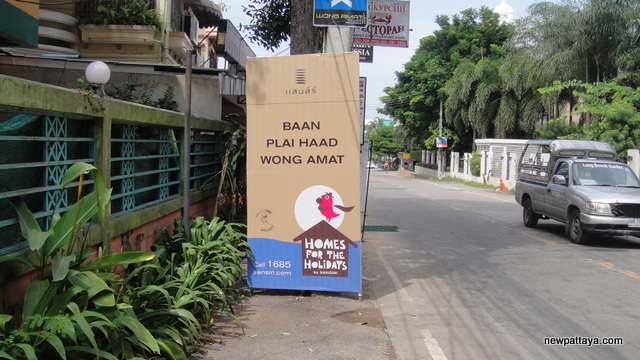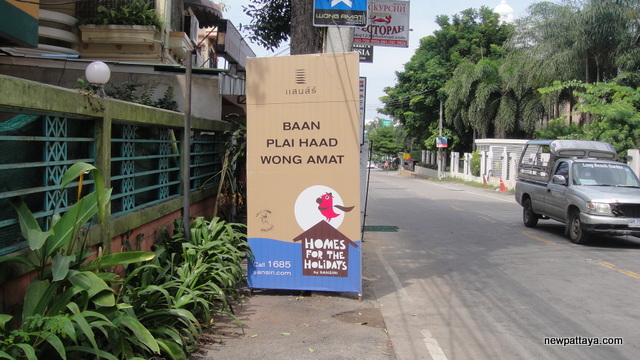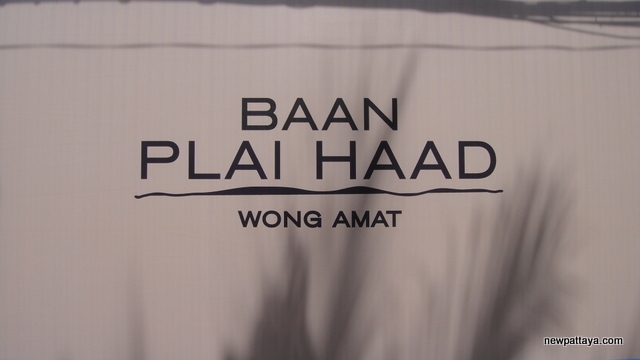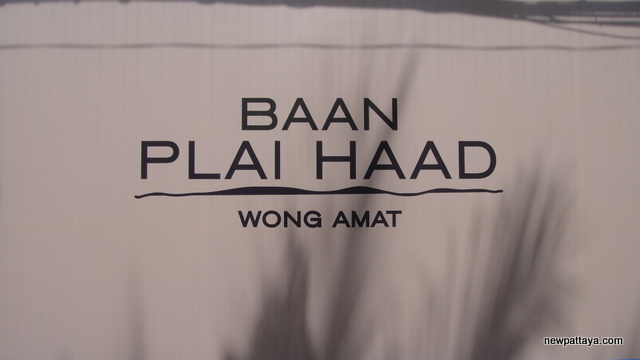 The picture below is dated 14 January 2013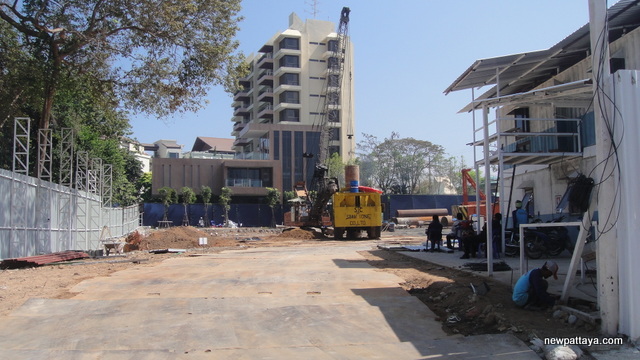 The picture below is dated 19 January 2013
You can see The Palm in the background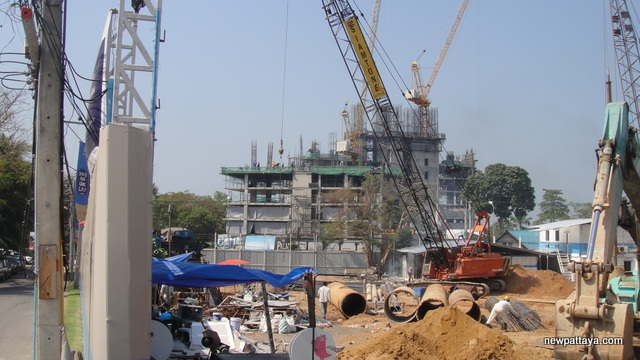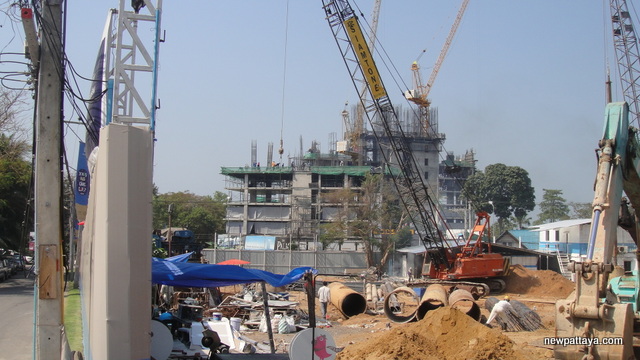 The pictures below are dated 31 January 2013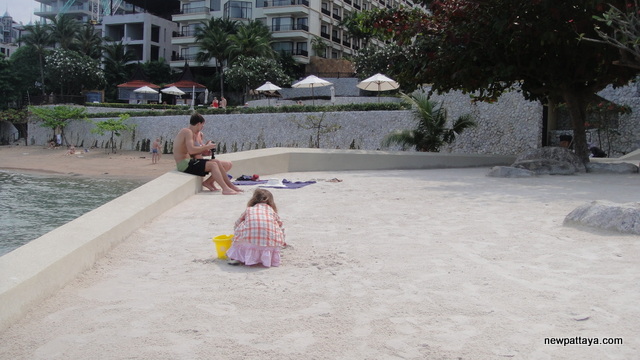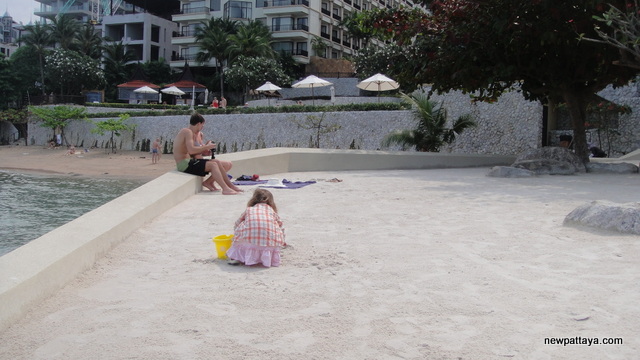 Sansiri has had had a professional company do the landscape architecture. They have made a beautiful path down to the private beach that is shared with Modus and The Sanctuary.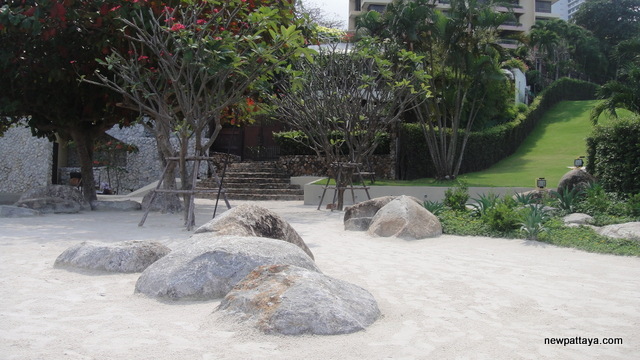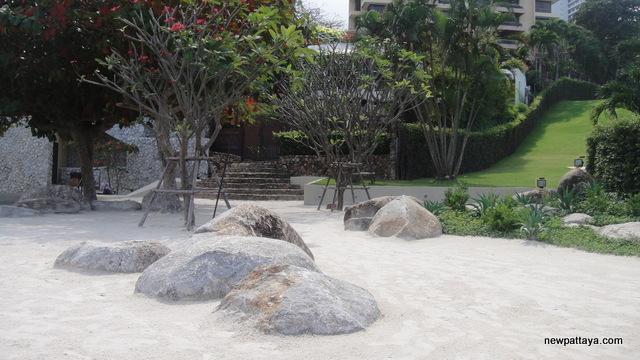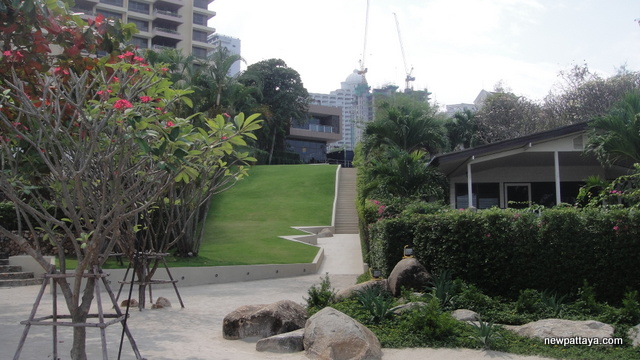 I just love what Sansiri has done here. So beautiful, so perfect. A big smile on my face. 🙂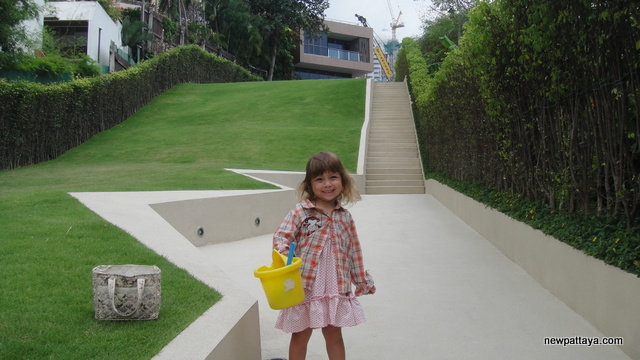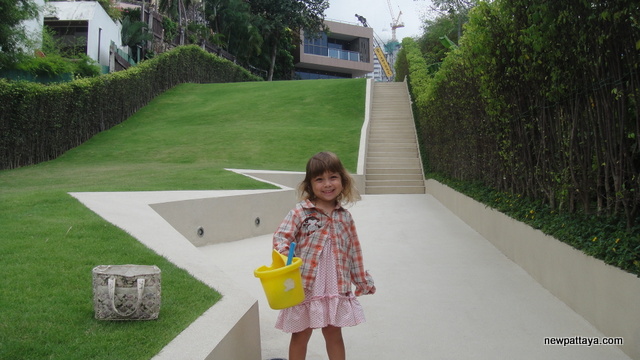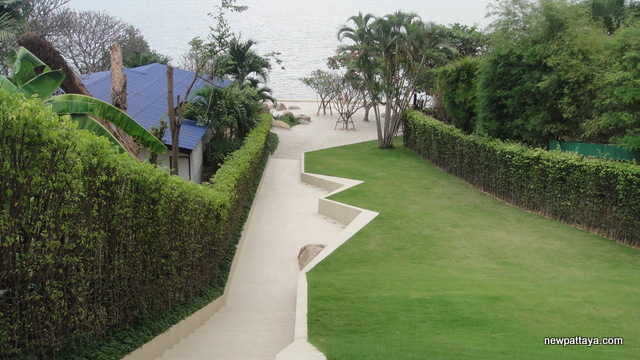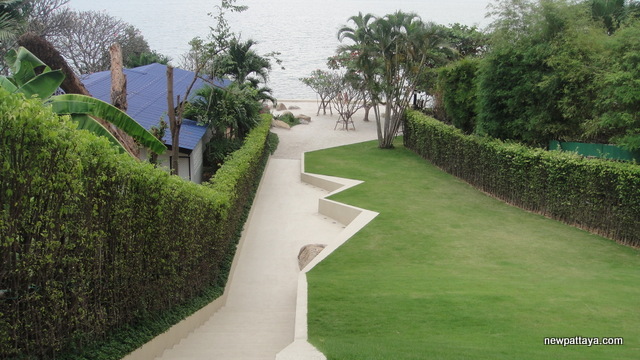 The pictures below are dated 1 February 2013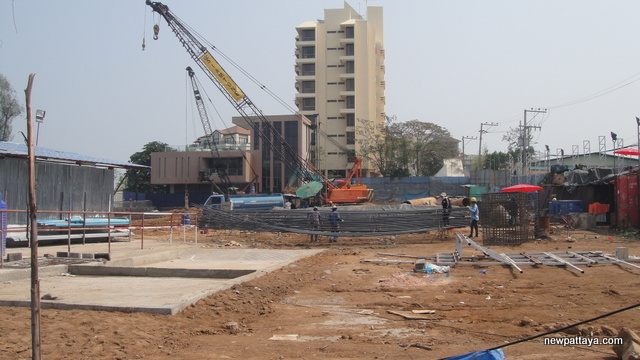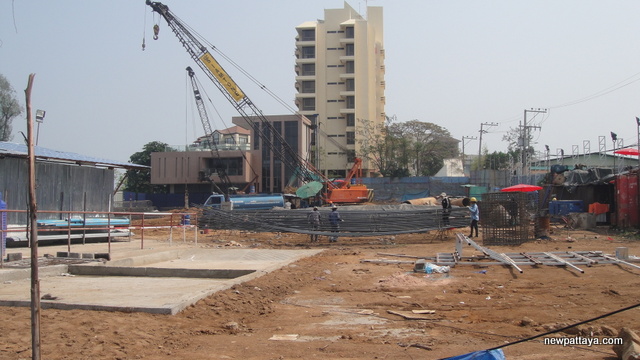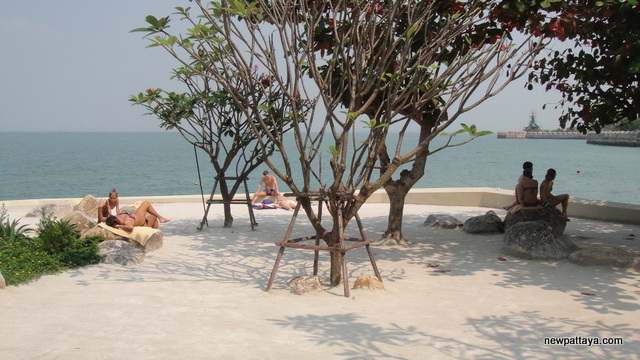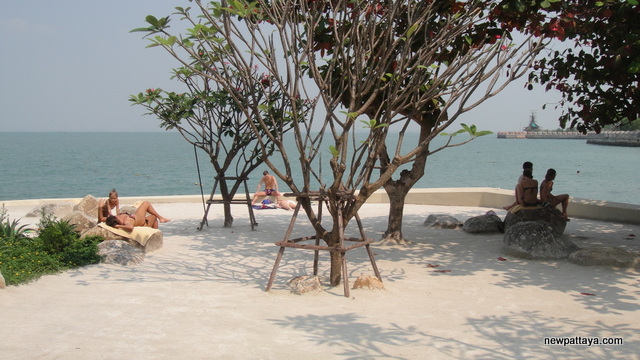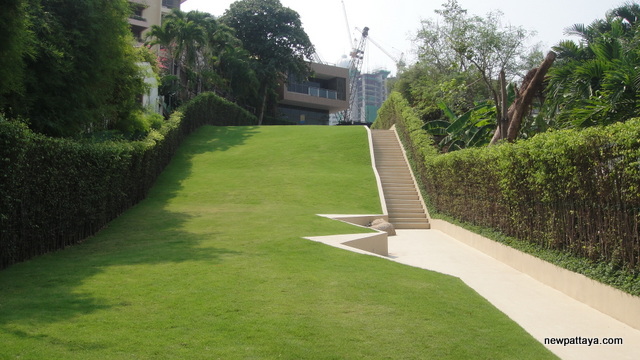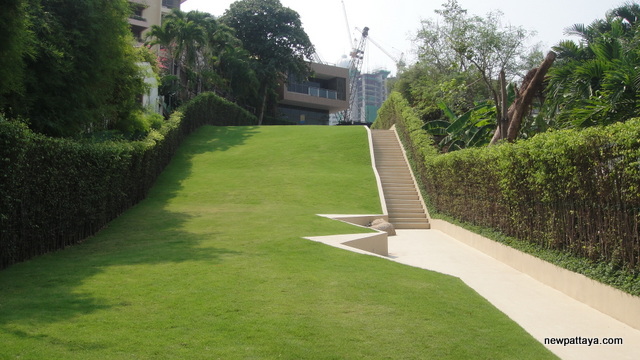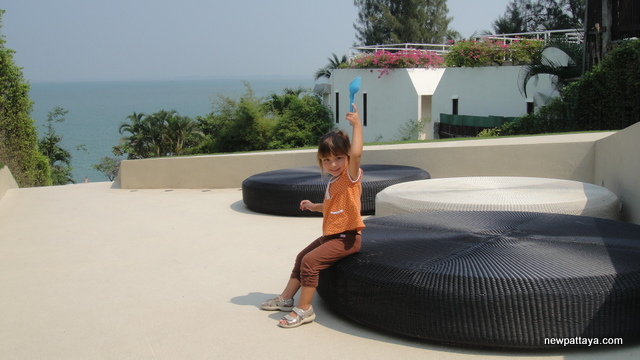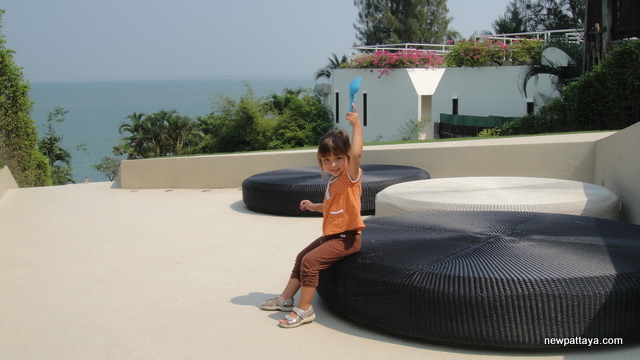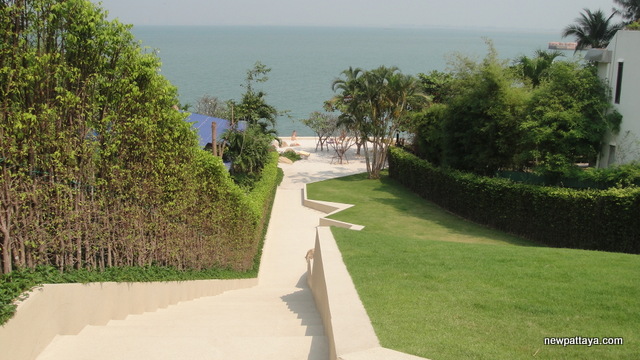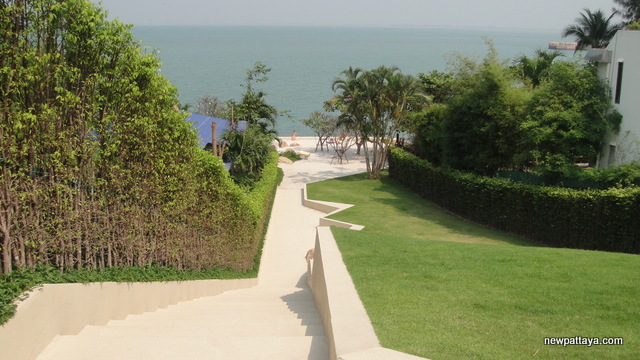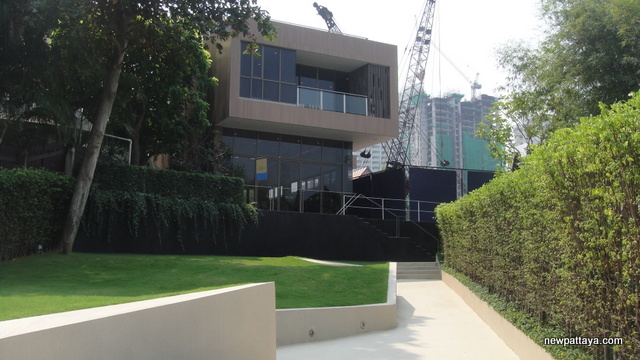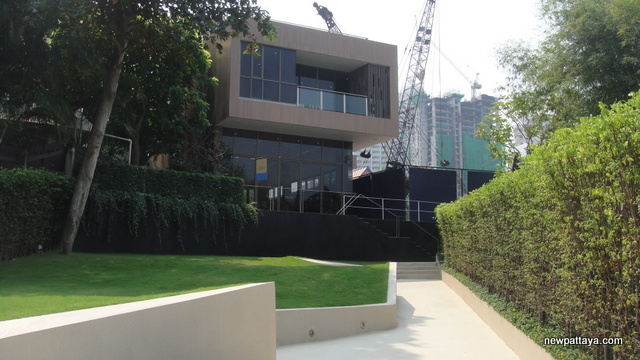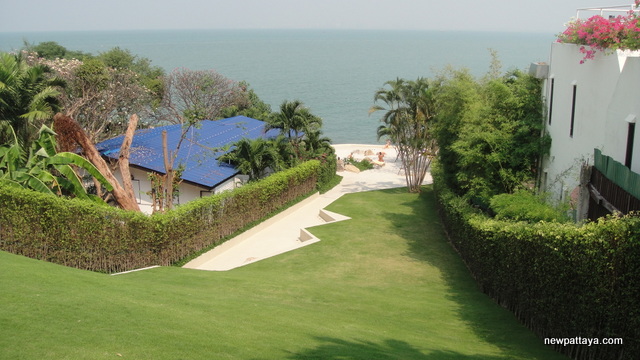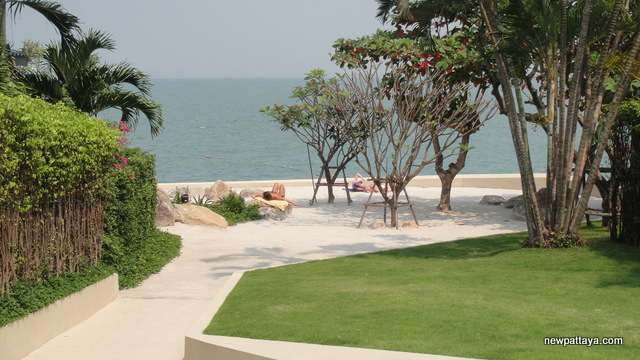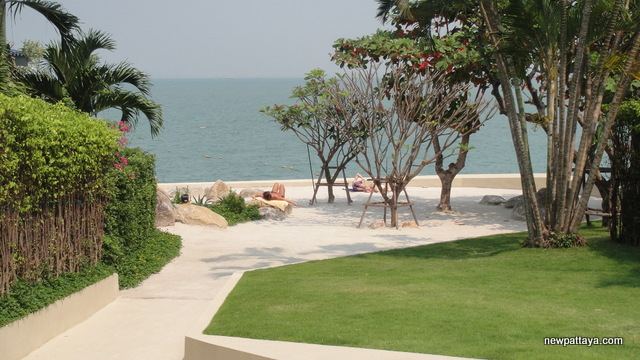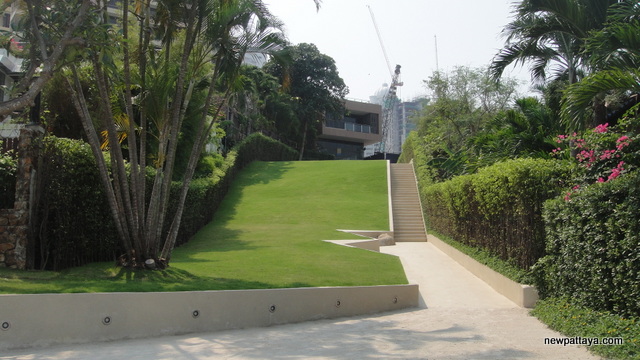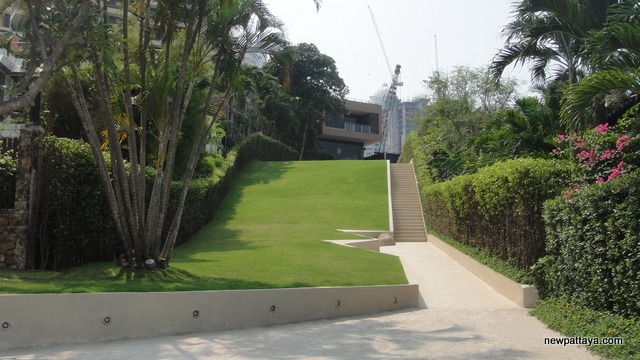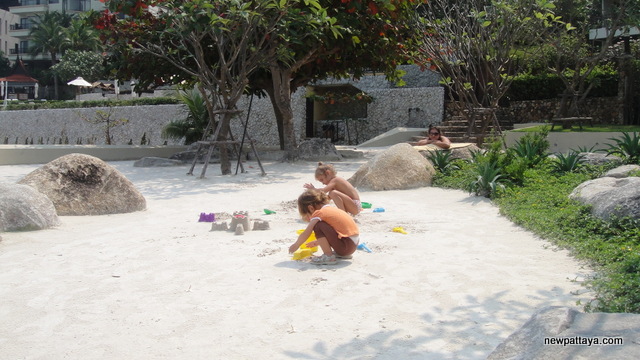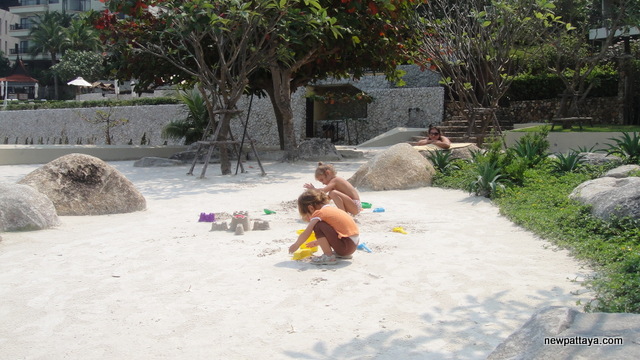 A photo taken 22 august 2013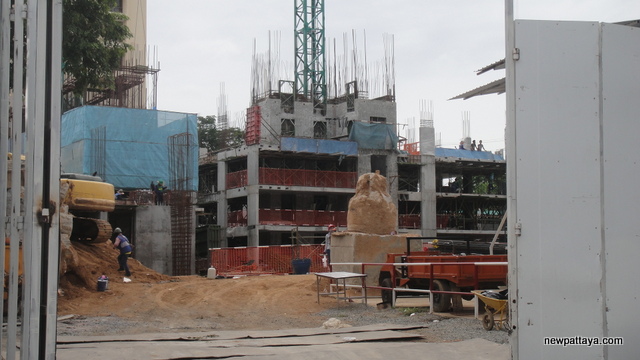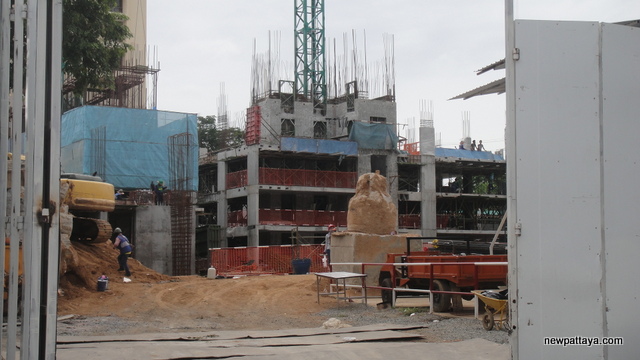 A photo taken 7 September 2013
The main building is to the left, the car park building is the one to the right.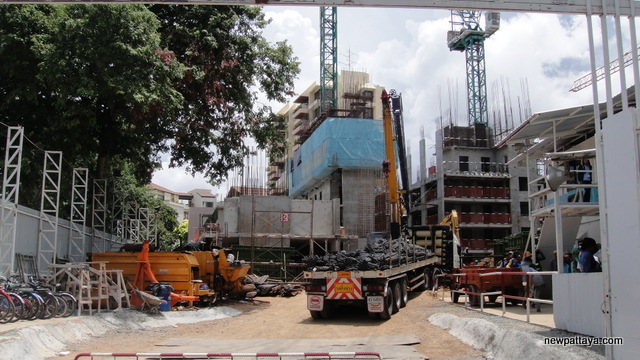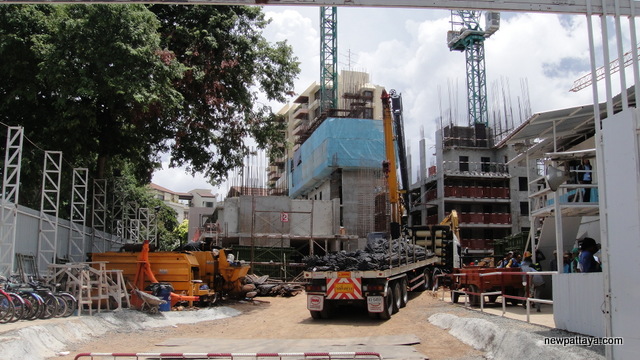 A photo taken on 25 September 2013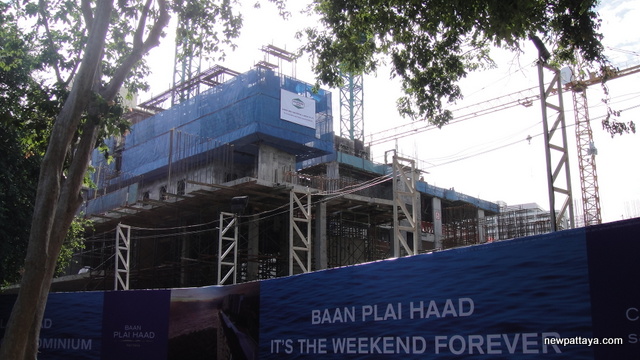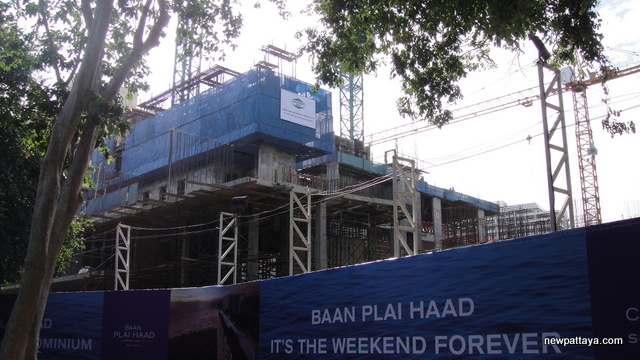 A photo taken on 25 October 2013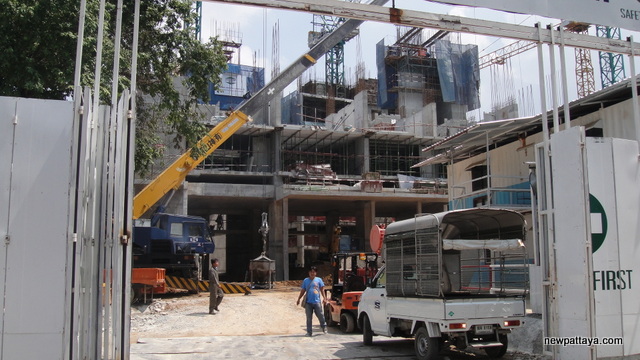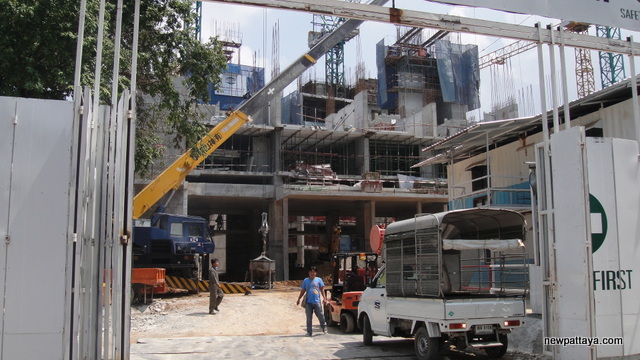 A photo taken on 11 November 2013
There is a lot of workers at Baan Plai Haad Wong Amat, the site is crawling with workers. I like to see men at work, I like to see a lot of activity.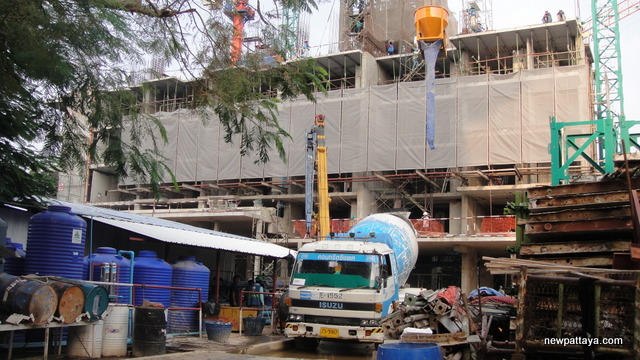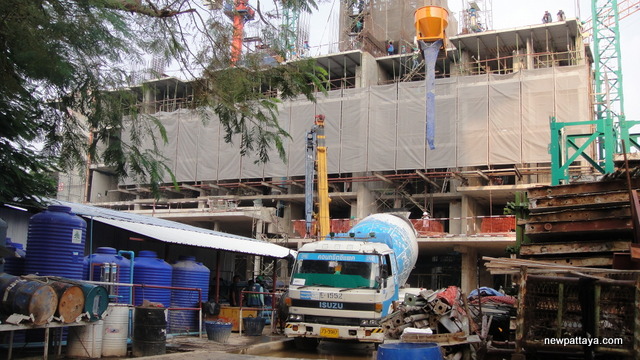 A photo taken on 25 November 2013
Baan Plai Haad is a lot of fun at the moment. I am having the time of my life. Totally amazing.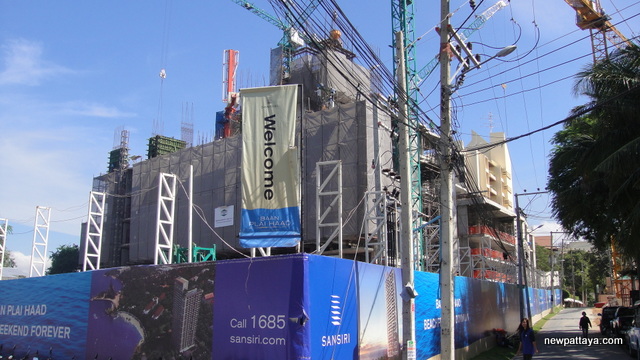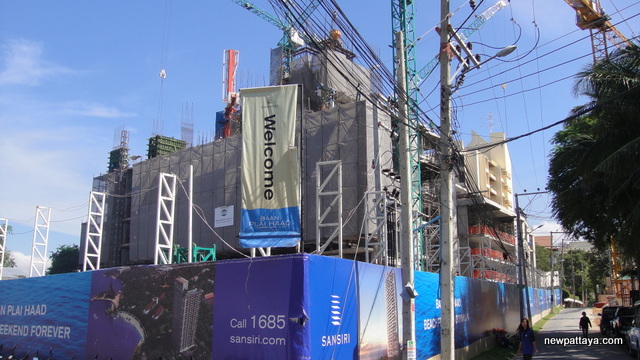 A photo taken 31 March 2014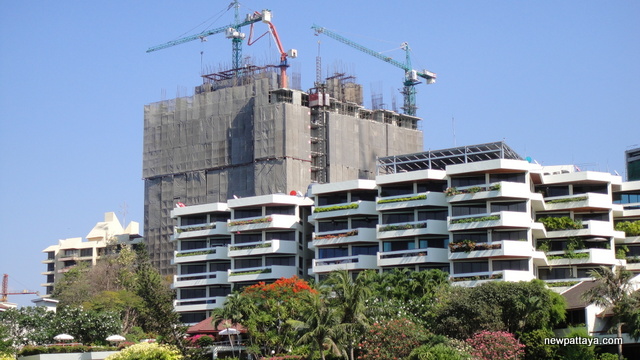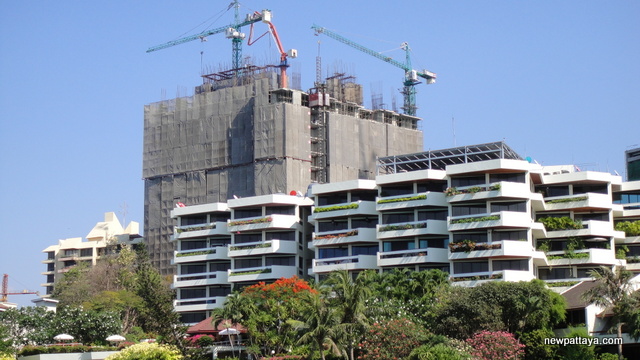 Some photos taken 22 may 2014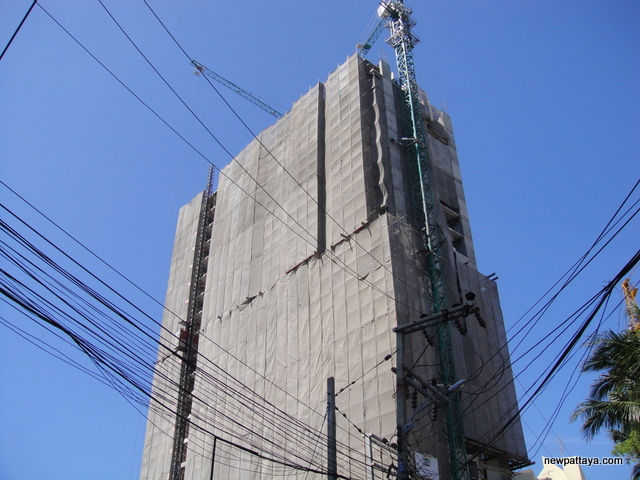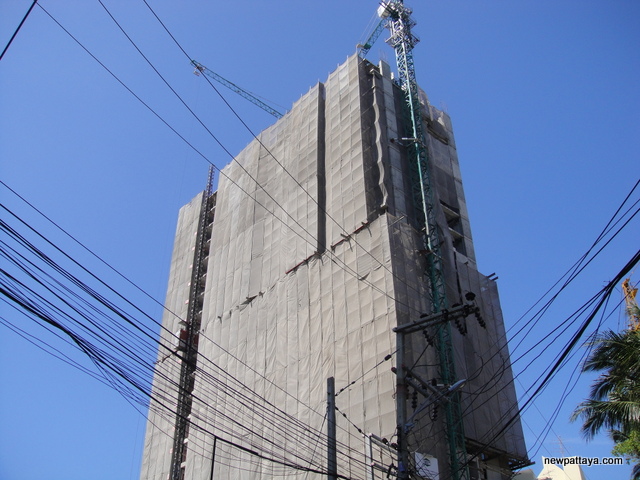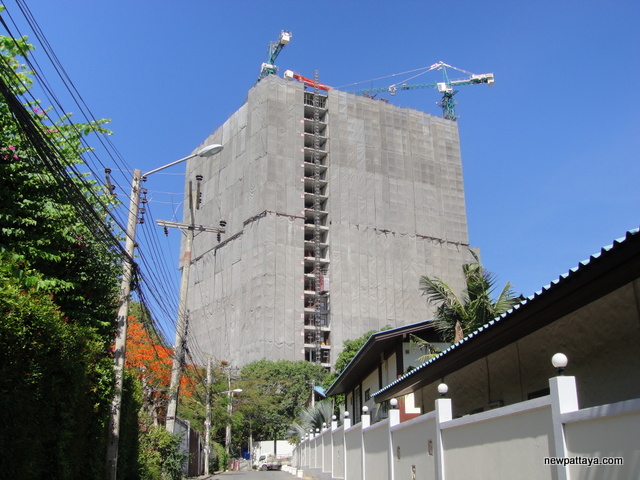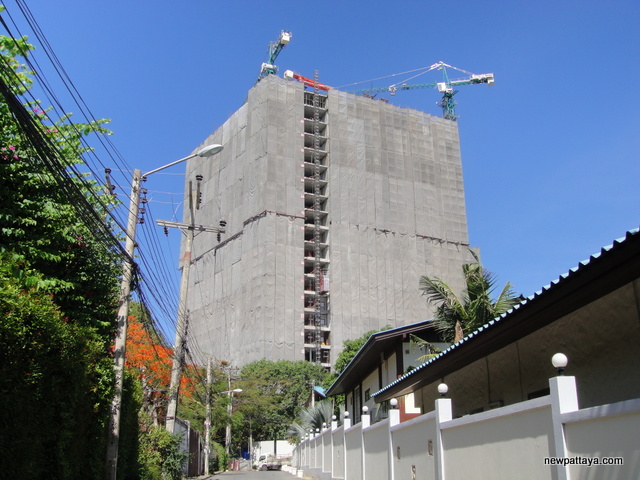 A photo taken 4 September 2014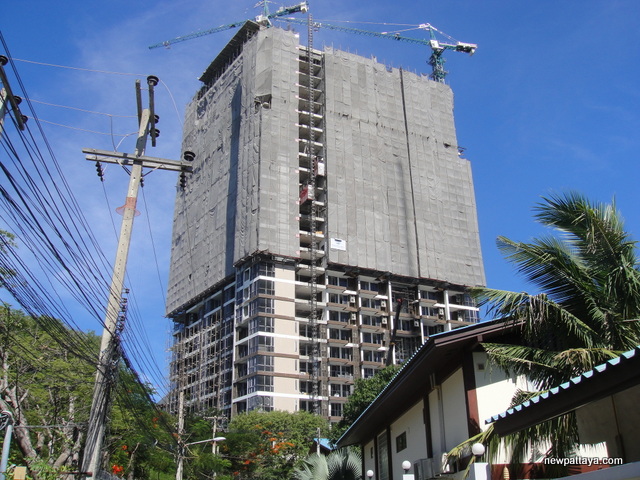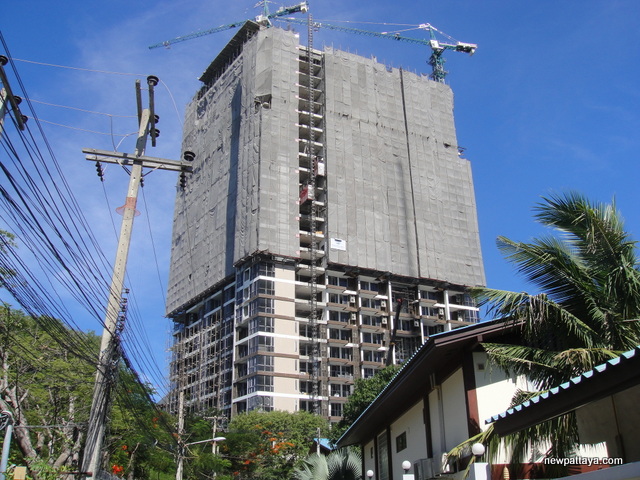 Some photos taken 19 September 2014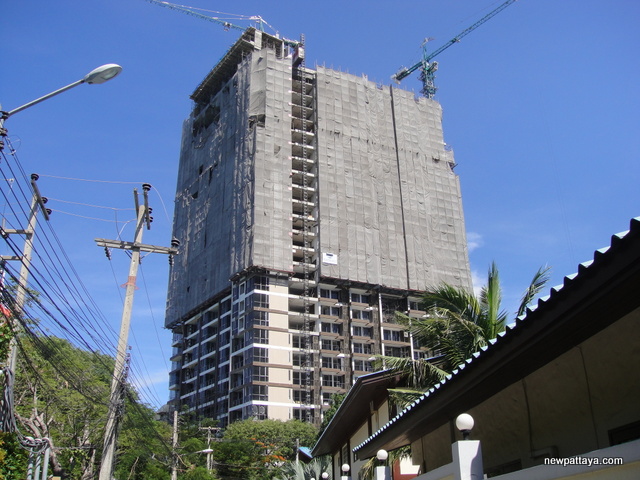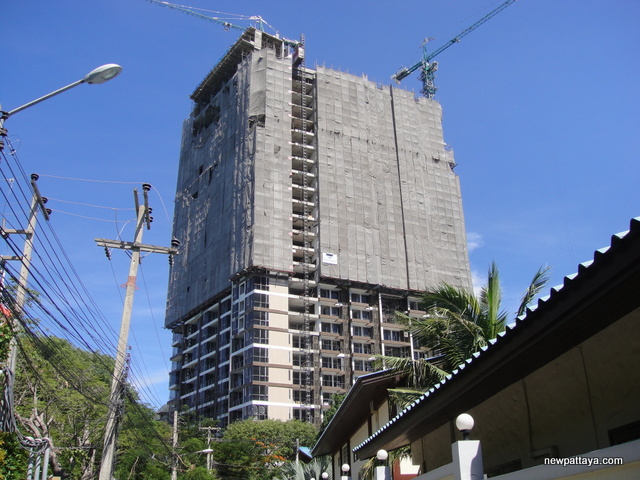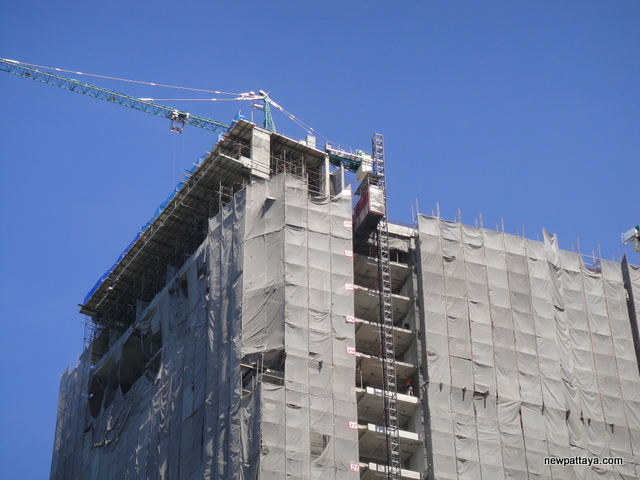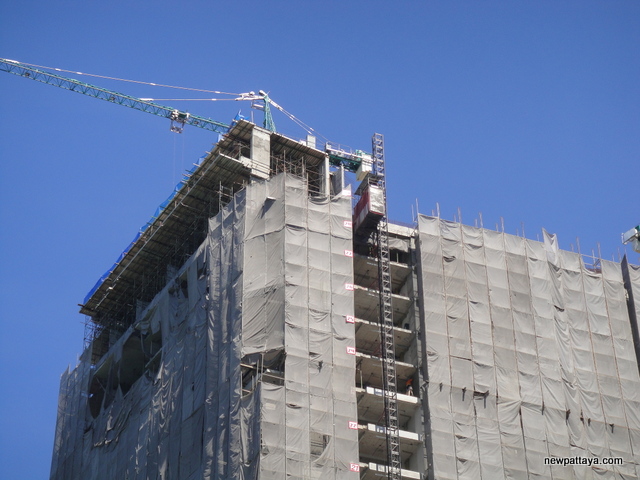 The photos were taken 31 March 2015. Baan Plai Haad Pattaya is ready to move in.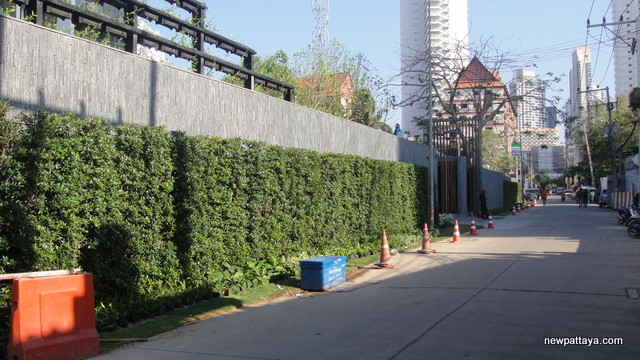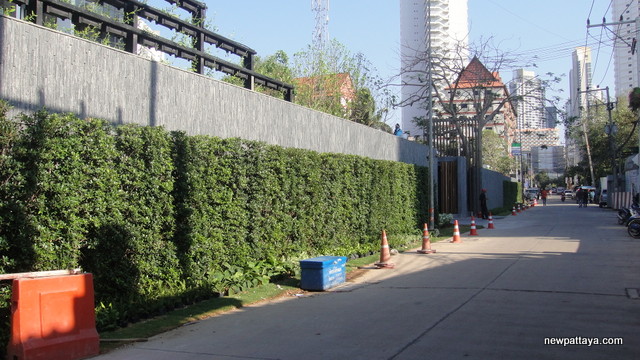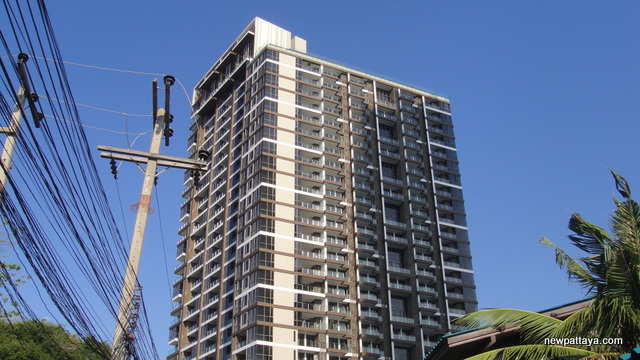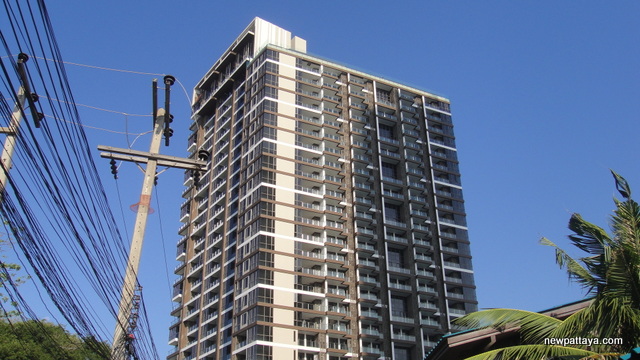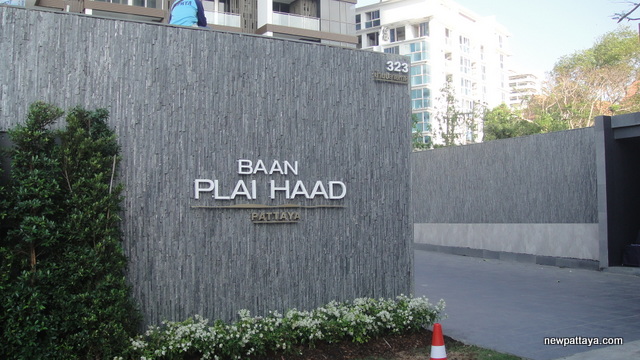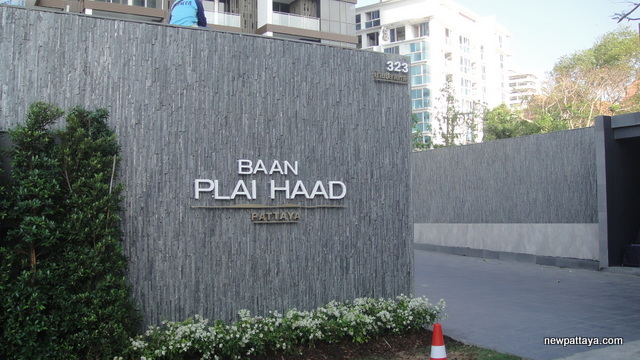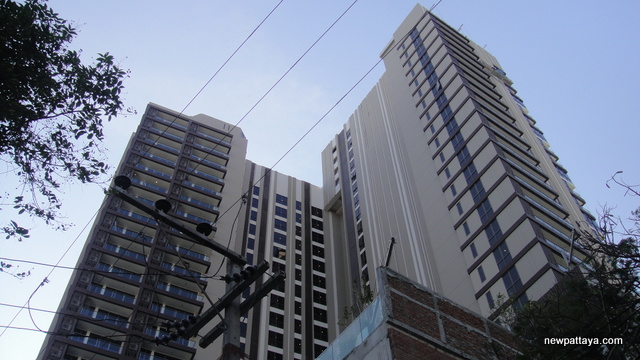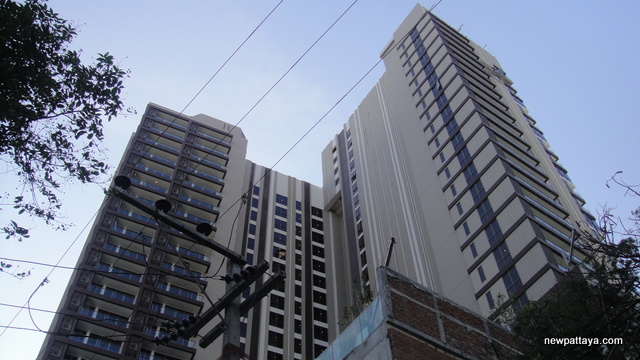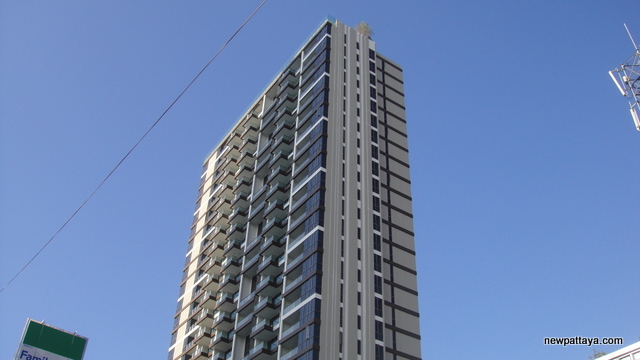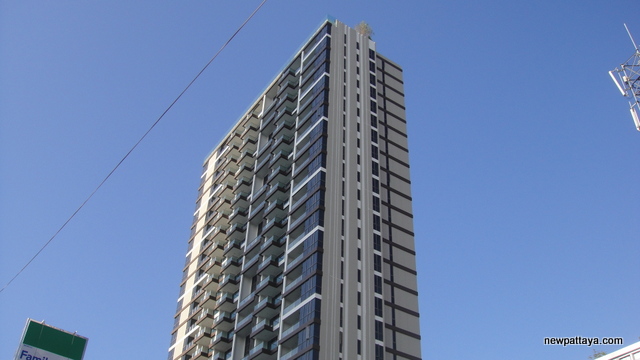 Would you like to support this website? Send funds to us using PayPal, send to secondtouch@hotmail.com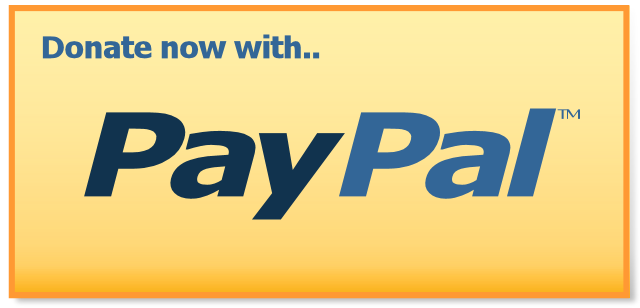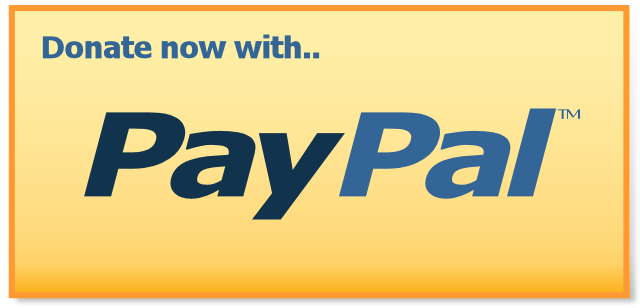 Want more information?