Baan Panalee Banna (บ้านปณาลี) is a new villa development located near Wat Khao Din which is my favourite temple not far from Huay Yai.
There will be 3 bedrooms, 2 bathrooms, a kitchen, a living and dining room and parking for 2 cars. There will be 190 sqm of living space. Prices from 3.6 MB.
Get ready for the grand opening 17 July 2013.
Published 11 July 2013
The photos were taken 13 July 2013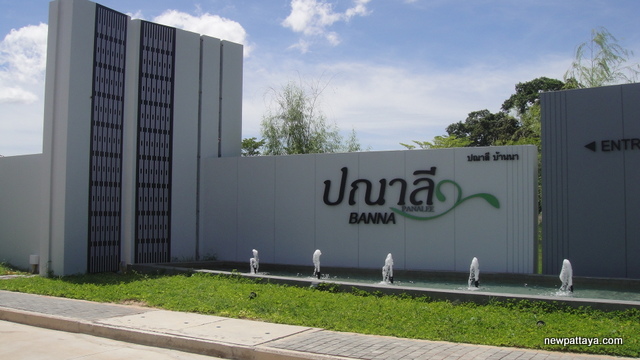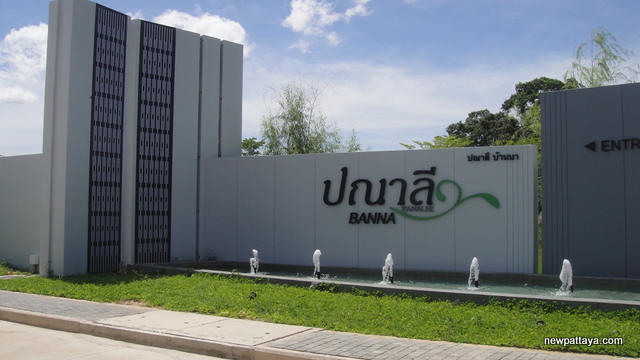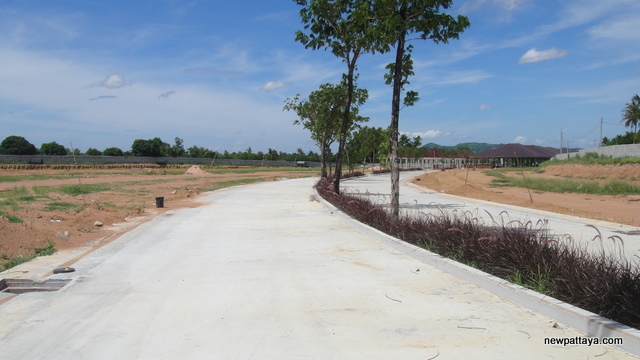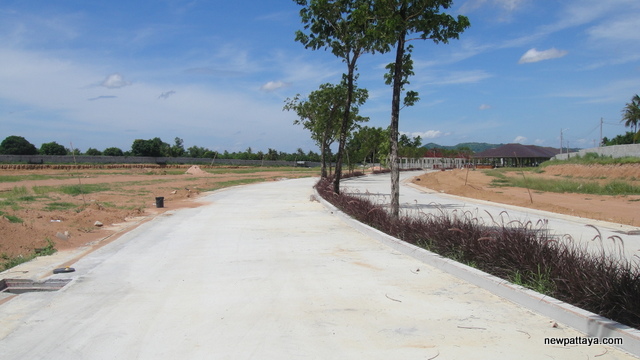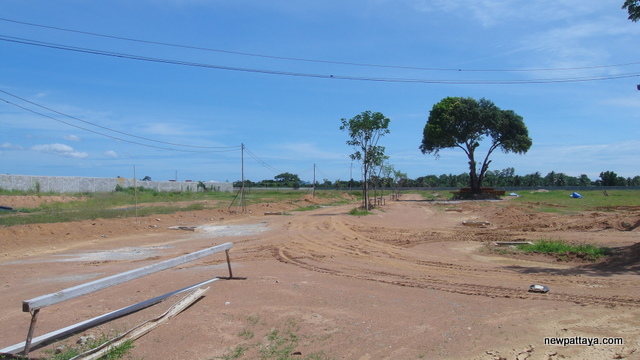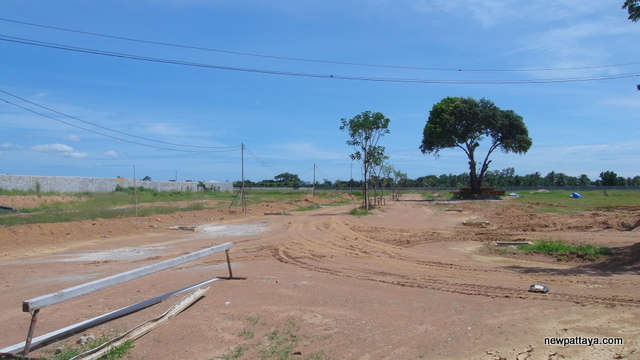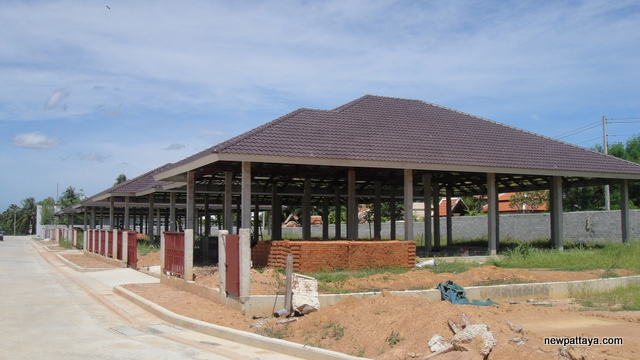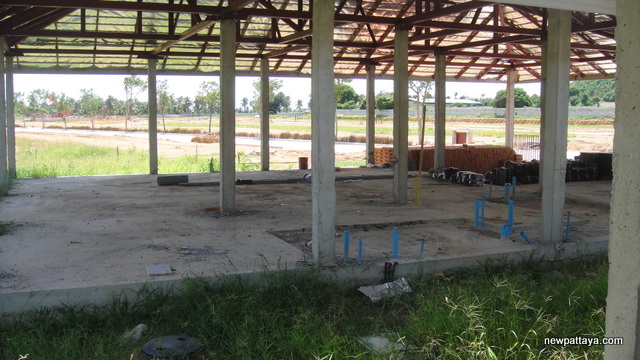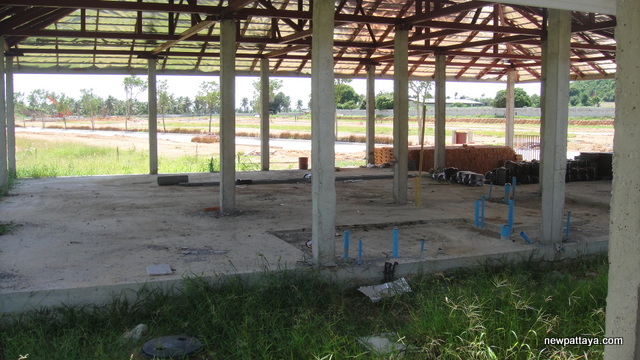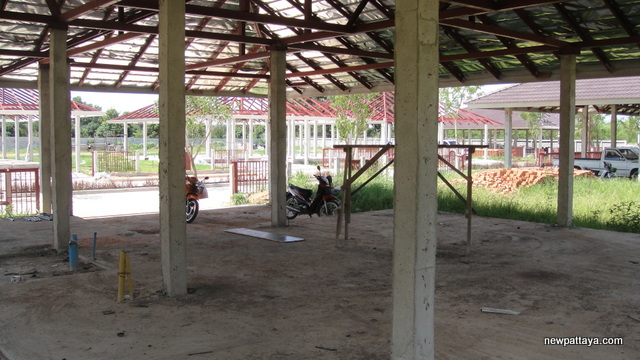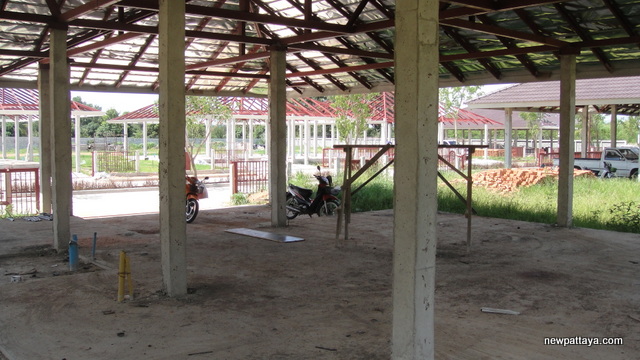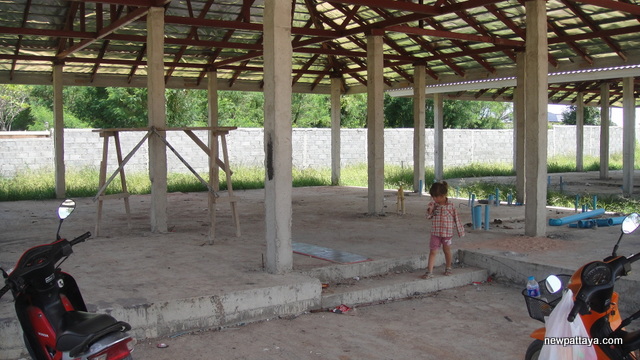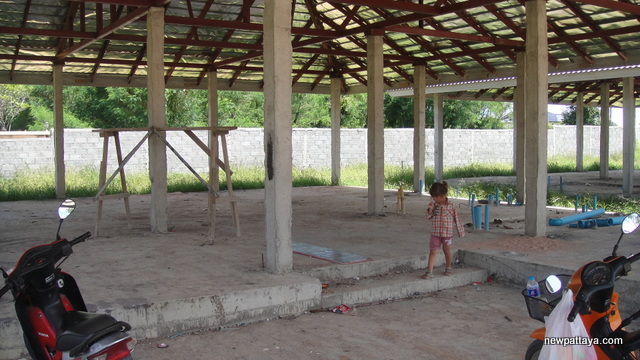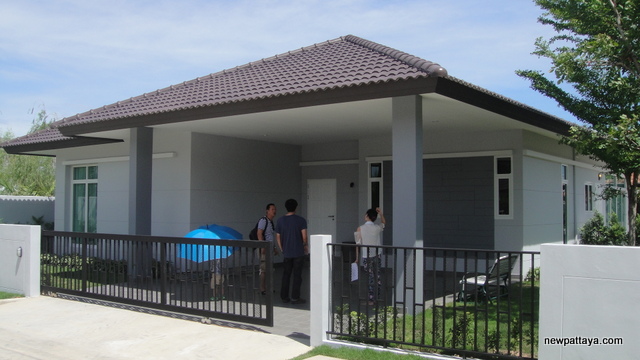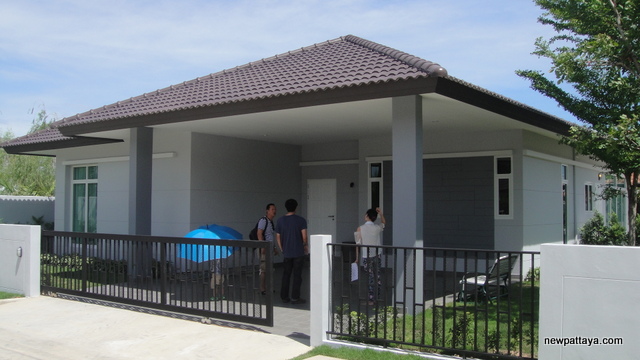 Other photos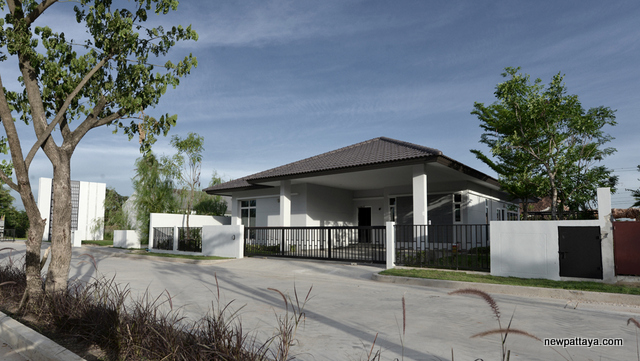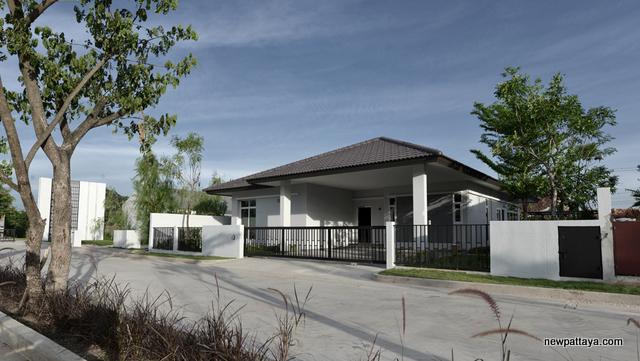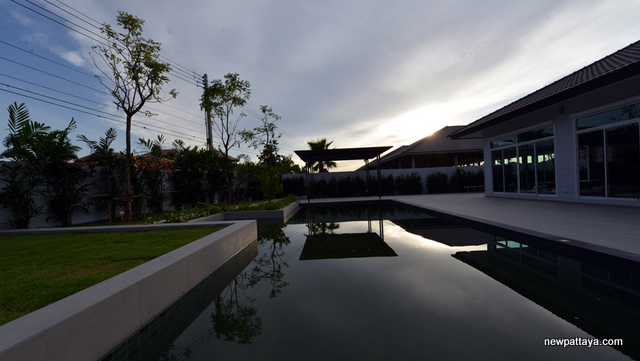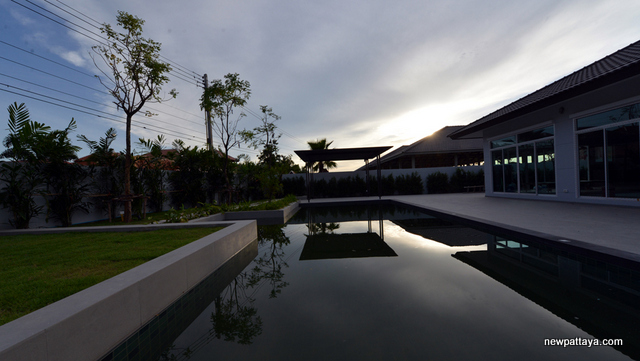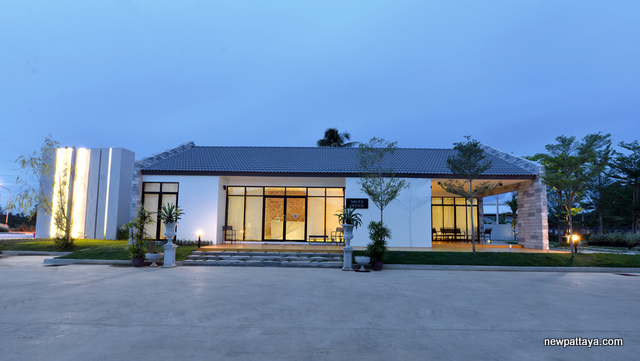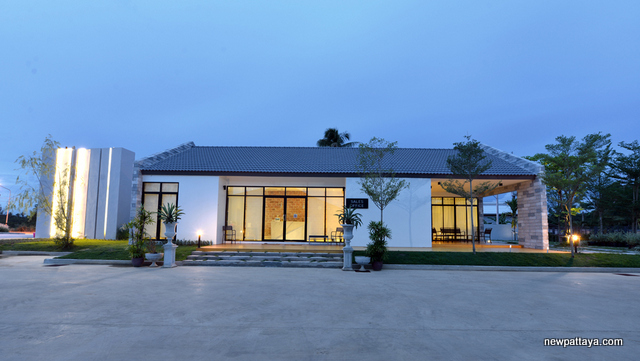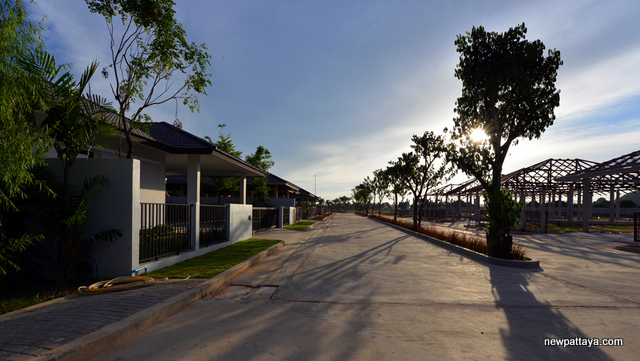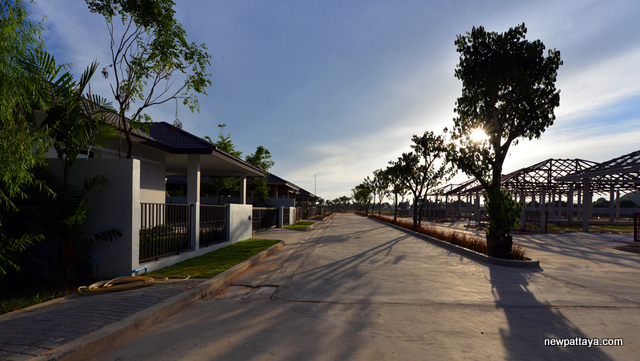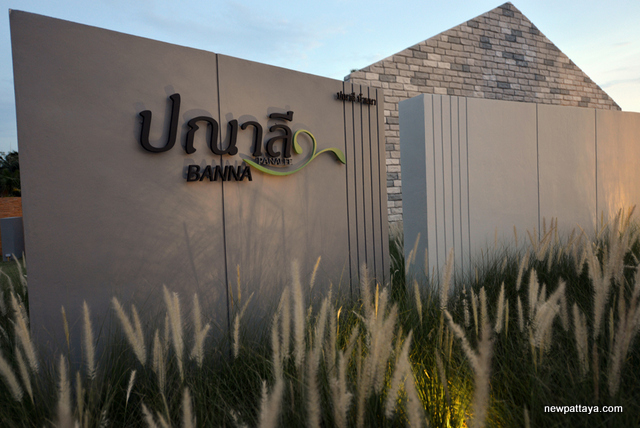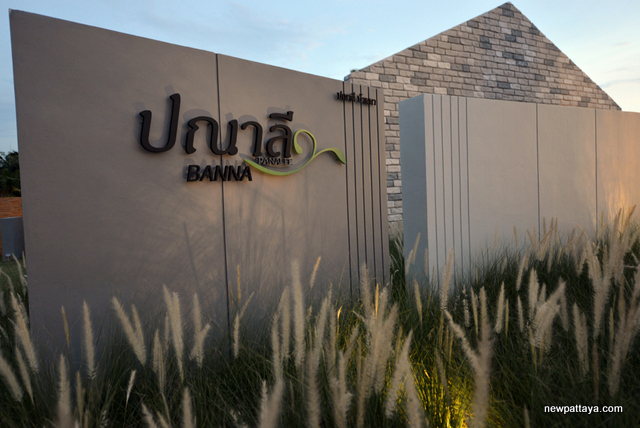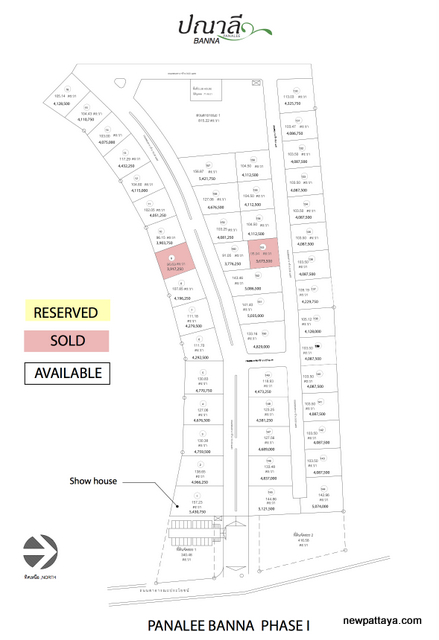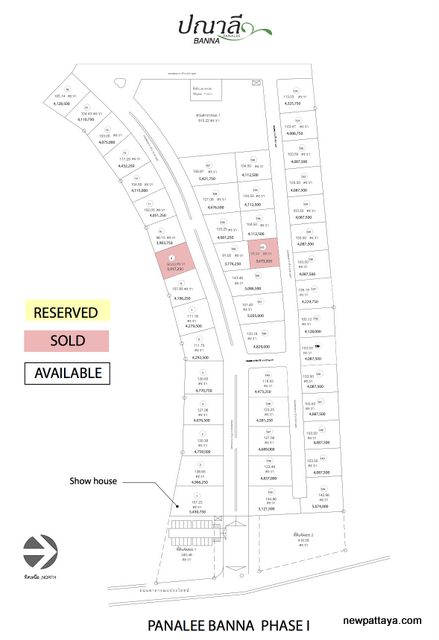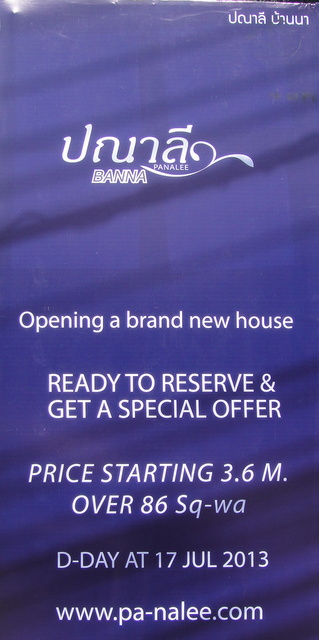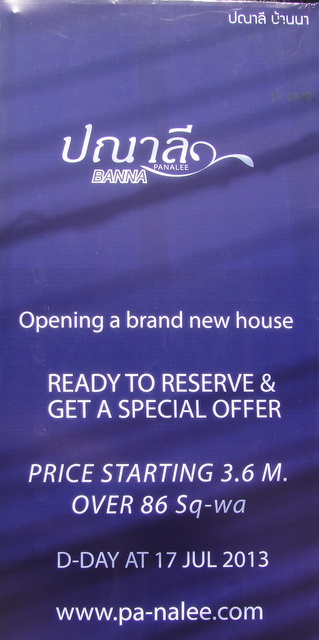 Would you like to support this website? Send funds to us using PayPal, send to secondtouch@hotmail.com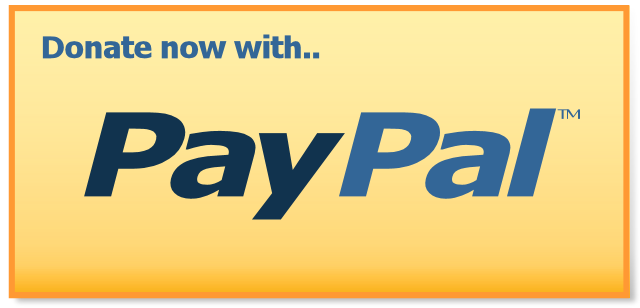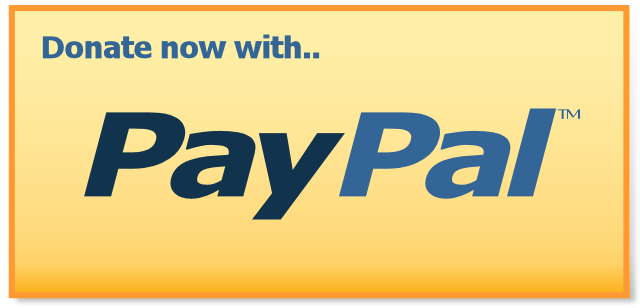 Want more information?