Atlantis was launched 29 October 2011. Blue Sky Group is the developer, they are experienced developers and Atlantis is their first major development in Pattaya.
There are five 8-storey condominium buildings in the project. There are 1000 units, all 34.5 sqm one bedroom units, which can be easily converted into double 69 sqm 2 bedrooms units.
Atlantis is a large condo resort, sort of like a fantasy resort. The center of the property is a huge wooden galleon, there is a 2600 sqm pool with waterfalls and slides – shops, coffee shops, everything is on the site so you don't need to go anywhere.
The Units are very good value for money, starting from 1.3 MB for 34.5 sqm. This is a 1000 unit development and today 9 june 2012 more than 900 units have been sold. A uniquely fast selling resort, quite unexpected that it would be such a success.
Of course, being such a success it can be no surprise that Atlantis 2 is comming to Pattaya very soon… well, they have chosen to call their second project Grande Caribbean Condo Resort. Atlantis 2 sounds better in my ears. The pictures below are dated 4 june 2012. Construction started April 2012 and the project is scheduled for completion April 2014.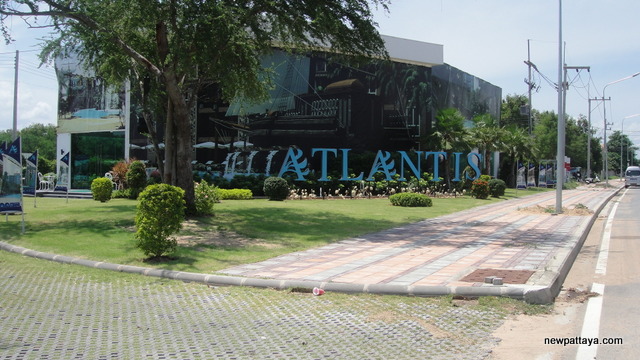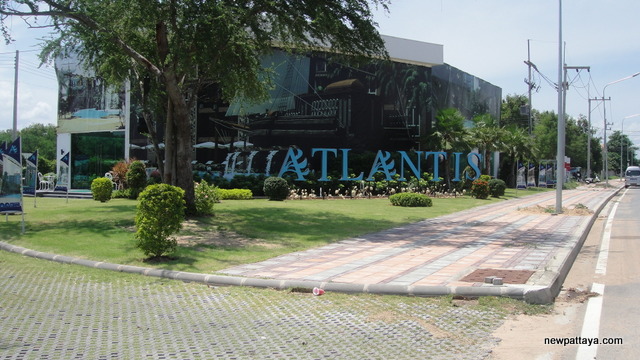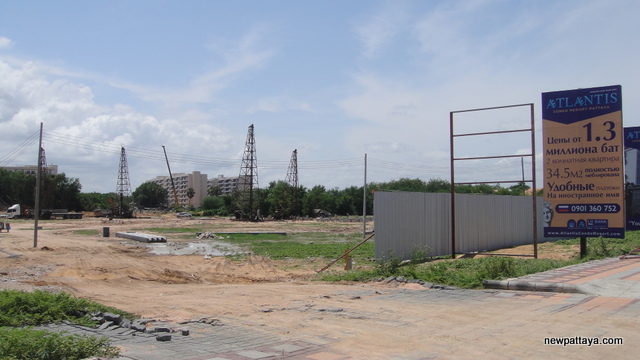 The pics are dated 12 december 2012.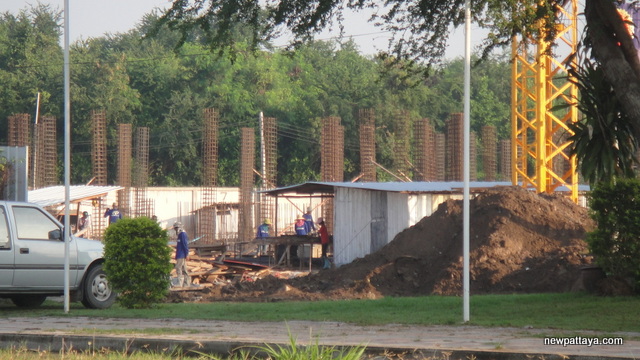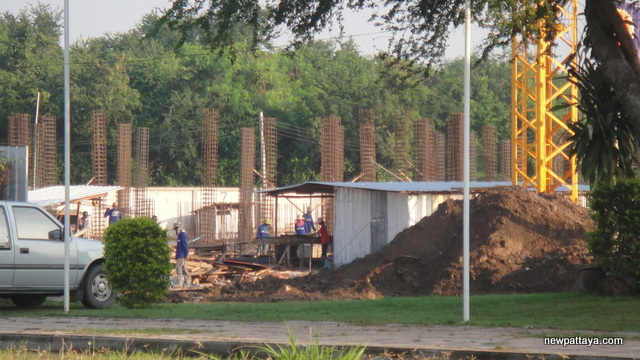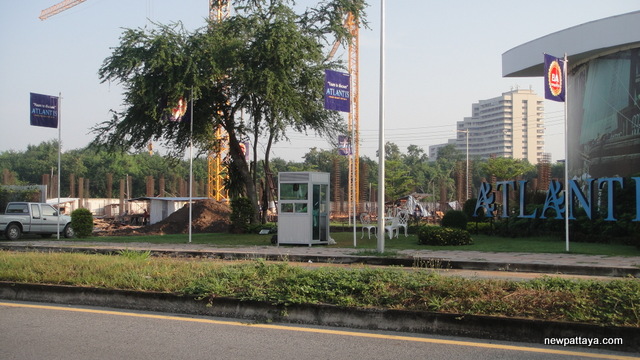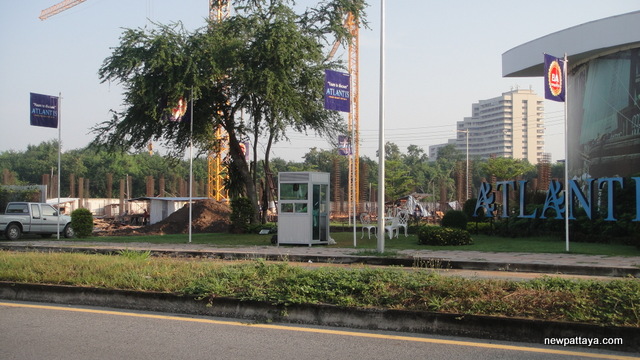 Some photos taken 9 August 2013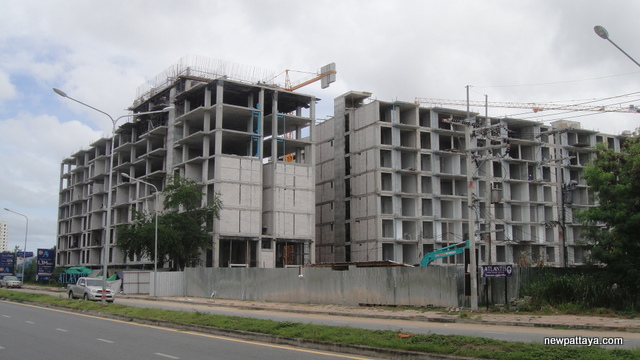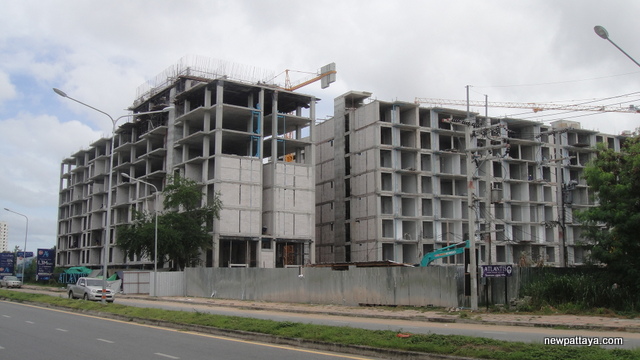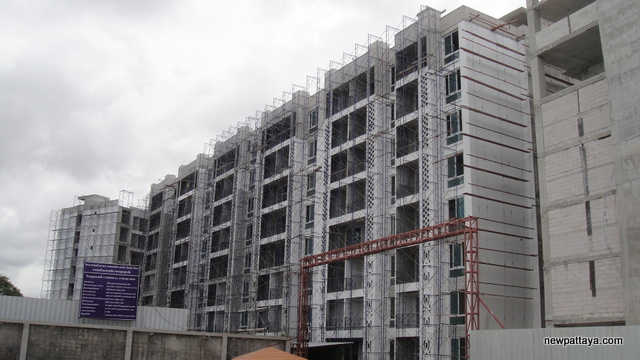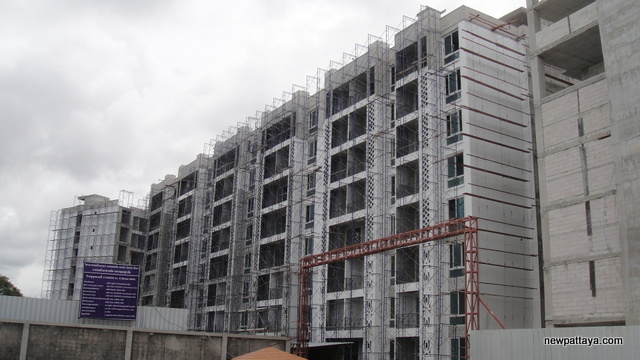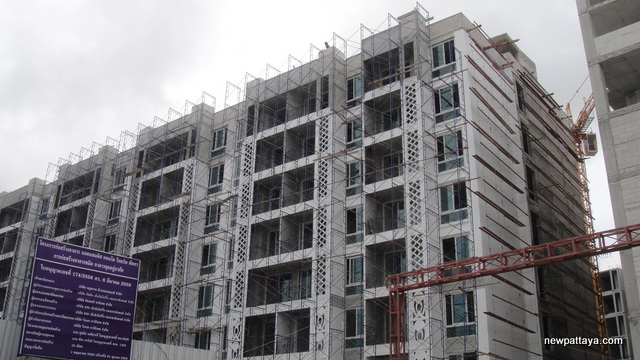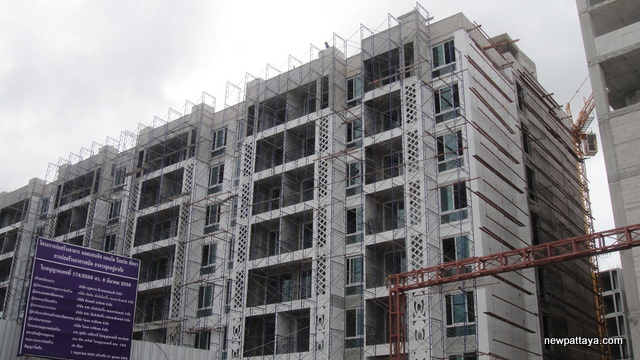 A photo taken 15 November 2014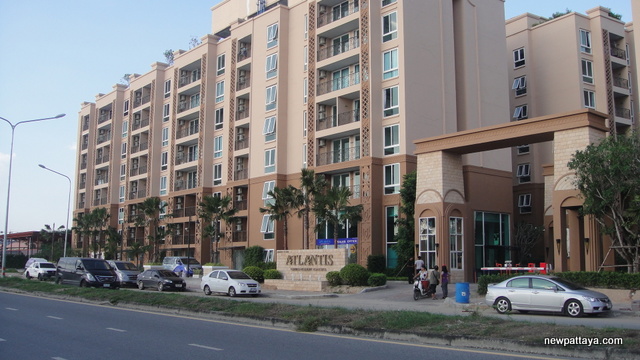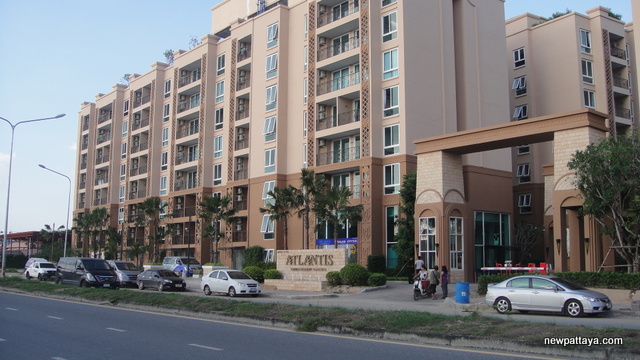 Want more information?