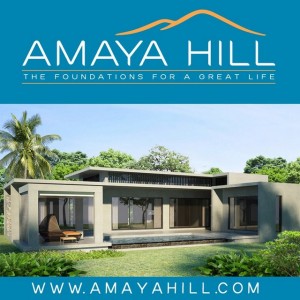 Amaya Hill is a new villa development located near Lake Mabprachan. The developer is BravoThai Lifestyle Co., Ltd. and I believe they started construction January 2013.
Amaya Hill is BravoThai Lifestyle's fourth development in Thailand following The Vineyard, The Vineyard Phase II and The Vineyard Phase III La Résidence, all situated in the Mabprachan area of Pattaya.
The developer has won several awards for their Vineyard housing projects, the 'Highly Commended' award for the Best Villa Development (Eastern Seaboard) 2011 & 2012 from Thailand Property Awards and another 'Highly Commended' award from International Property Awards Asia Pacific 2012-13.
BravoThai Lifestyle is known for their modern, stylish and innovative villa designs. Their projects promise high-end design and the use of quality materials. Among the customers are retirees, expats or people wanting a holiday home.
Some of the services being included at Amaya Hill comprise of a coffee shop & fitness centre, taxi or minibus service, pool cleaning, baby sitting services along with maid and laundry services. Their goal is to not just to sell a home, but to sell a lifestyle while providing a quality product.
Prices from 6.9 million baht, reasonably priced when taking the quality into account. Amaya Hill is also on FACEBOOK, https://www.facebook.com/amayahillpattaya.
Published 11 May 2013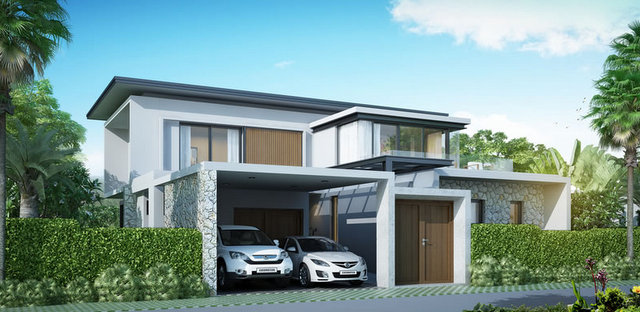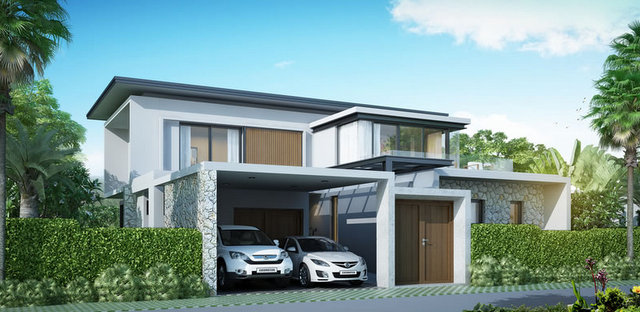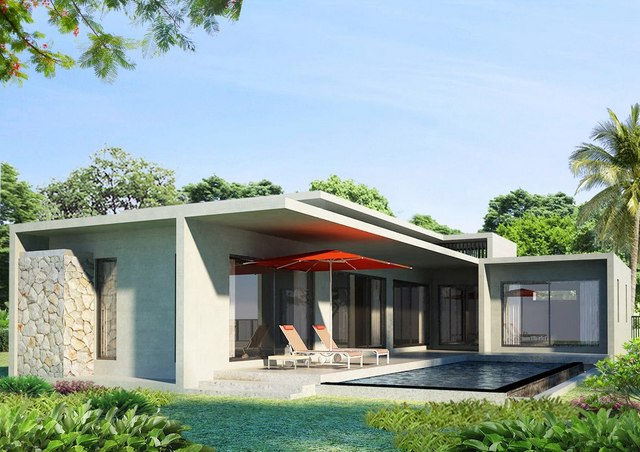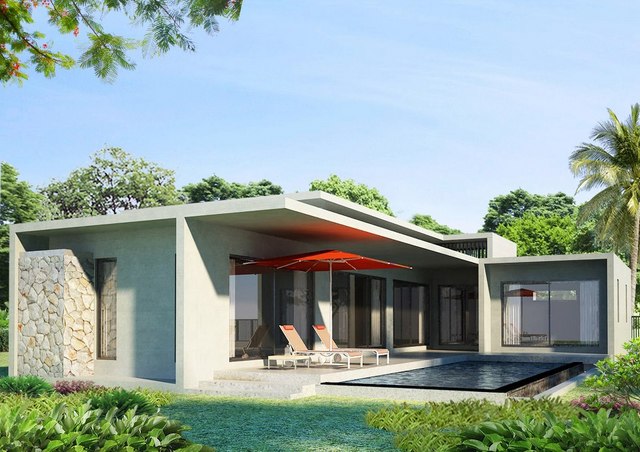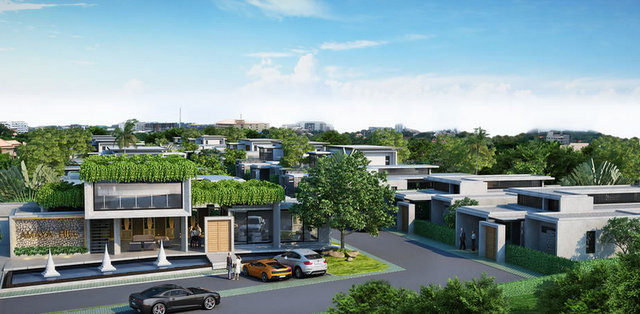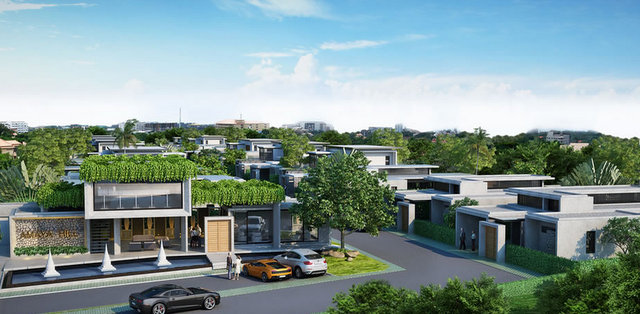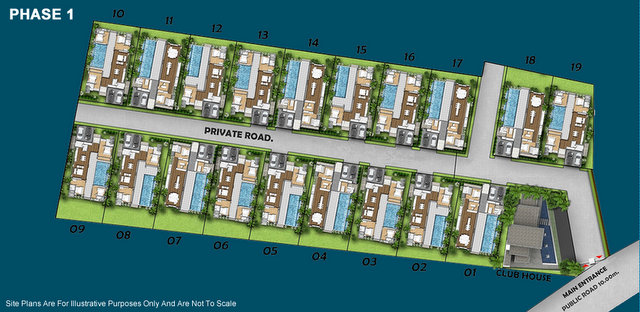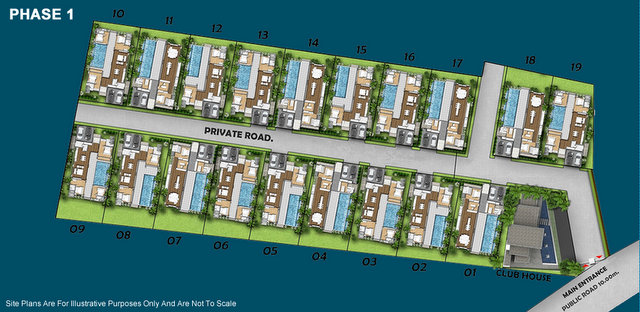 The photos were taken 11 May 2013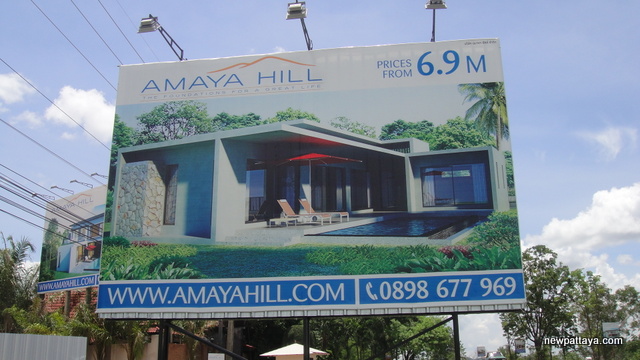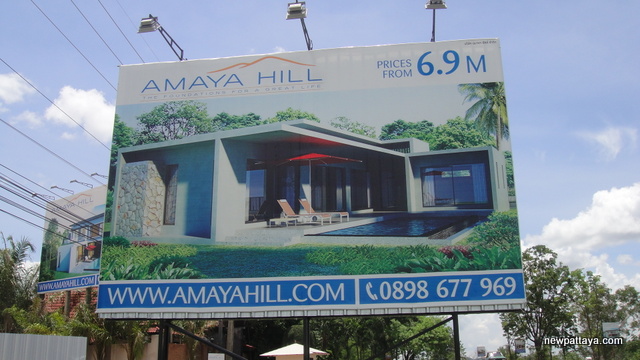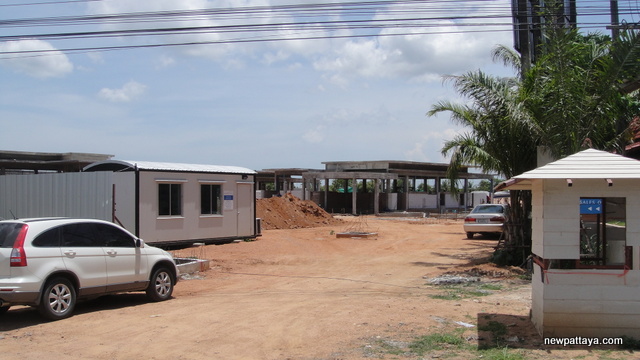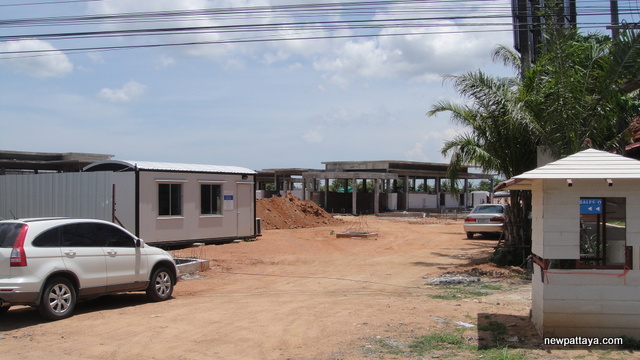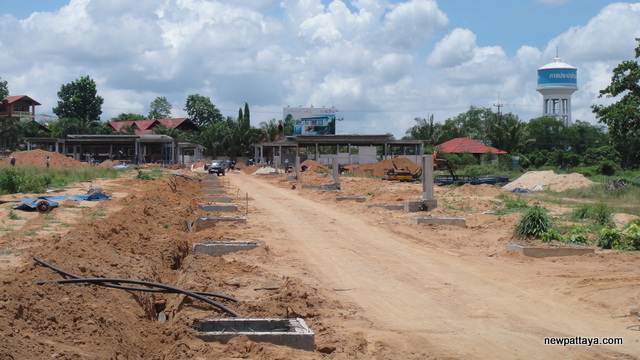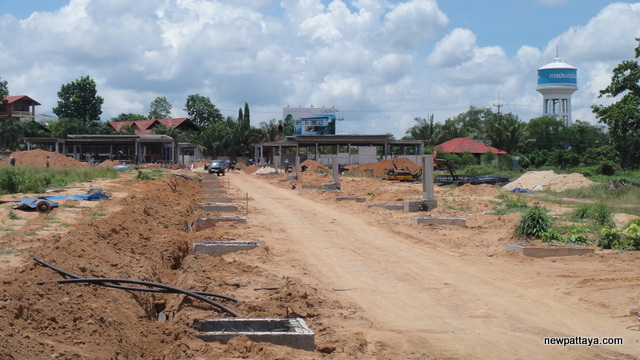 A photo taken 16 September 2013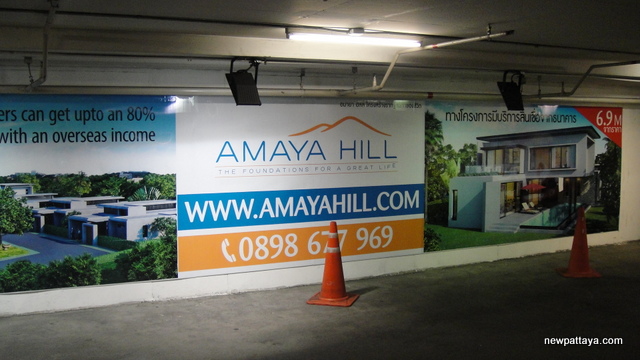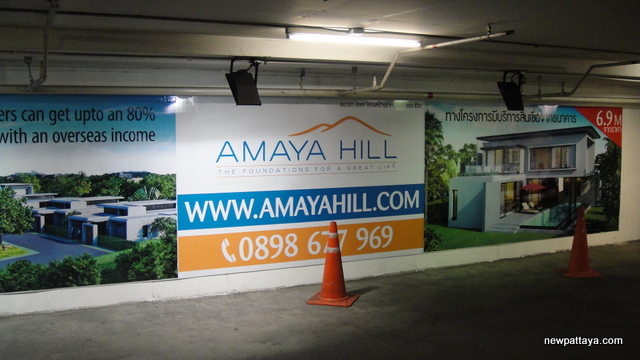 Want more information?