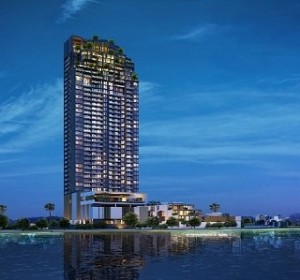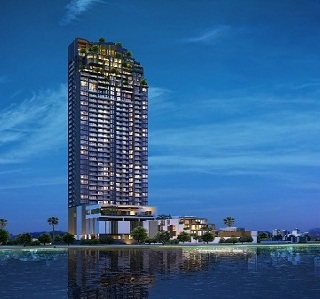 20 November 2013:
Luxe Element Aeras Condominium is a 38-storey high-rise by The Urban Property. The project comprises 296 units with a large variety of sizes and layouts. The project includes a 4-storey low-rise with 13 units.
There are 30 studio units, 228 one-bedroom units, 42 two-bedroom units, 6 duplex units and 3 penthouse units.
I am glad to notice there are not more than two of those ultra-small units with a size of only 26 sqm on each floor. The size of the units makes sense, the fact that most units have a size larger than 40 sqm makes Aeras Condo a place where people can actually live.
I am starting to like the project, it is starting to look interesting.
19 August 2013:
Aeras Condo Jomtien is a new project by, well, the Property Guru has to admit he does not know the name of the company but the important person is Mr Saksit Thirapornsathanont that owns the SP Village developments in Soi Siam Country Club. Let us call them The Urban Property Group for now.
The developer is the same team behind Acqua Condominium, The Urban Pattaya, The Gallery Condominium and SP Village and the developer is also one of the two partners in Sixty Six Condo.
Aeras Condo Jomtien or Aeras Condo Pattaya will comprise a number of 7-storey buildings. (turned out NOT to be true, a worker told me so)
Pre-sales will take place in October 2013 at Central Festival Pattaya Beach. November 2013 the sales office on Jomtien beach road between soi 17 and soi 18 will take over.
4 August 2014: Aeras EIA approved.
Published 19 August 2013
The photo was taken 19 August 2013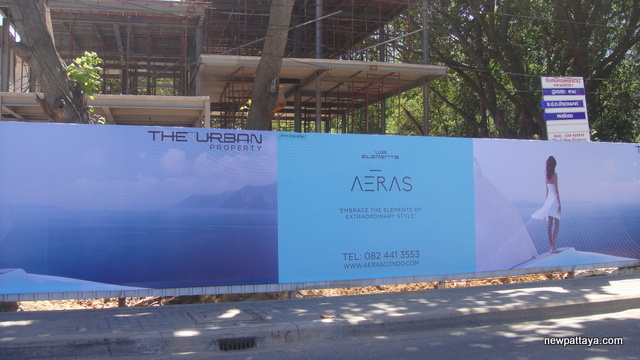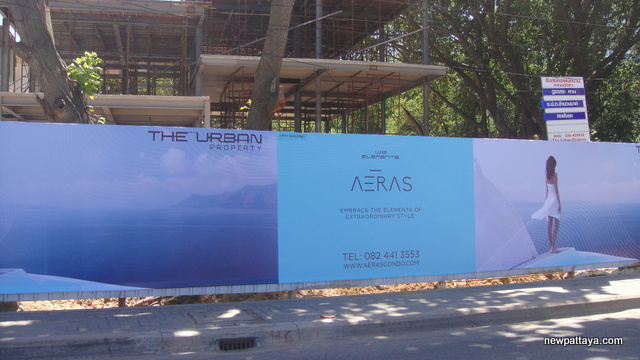 The photo was taken 7 September 2013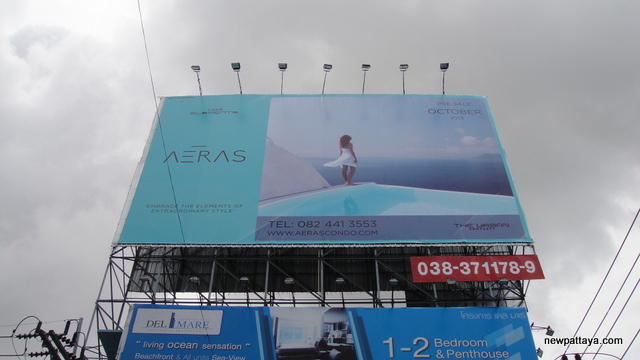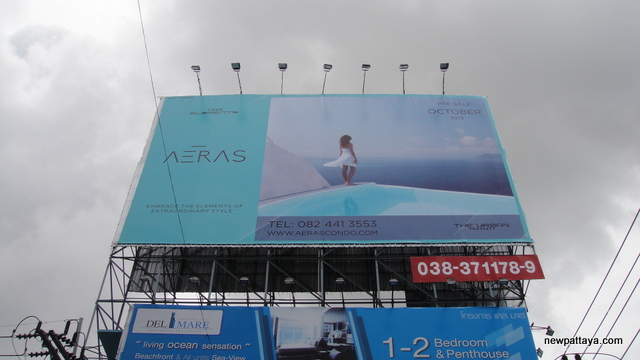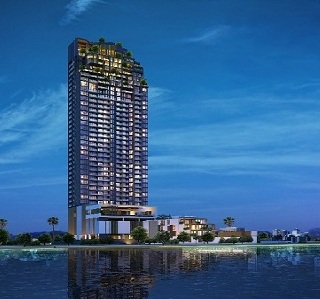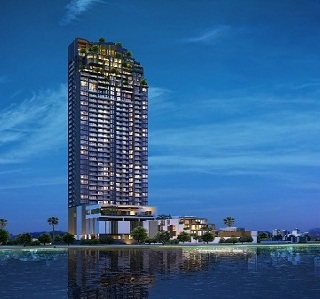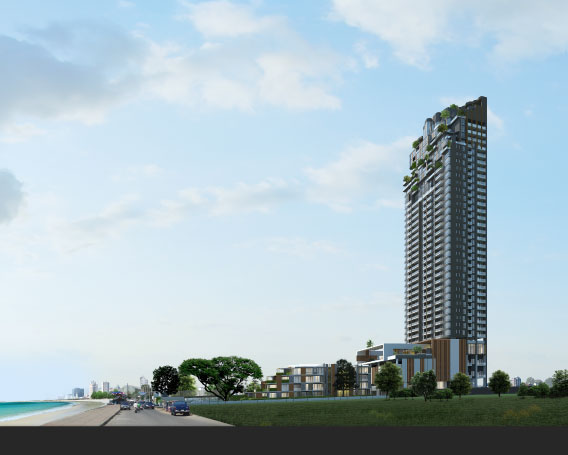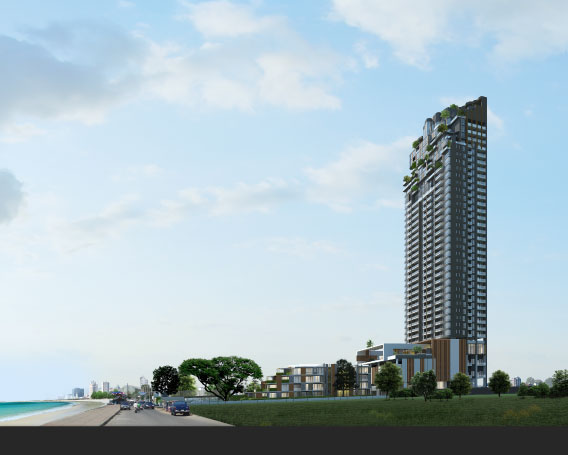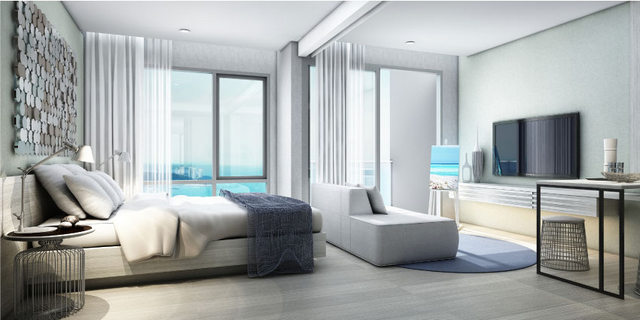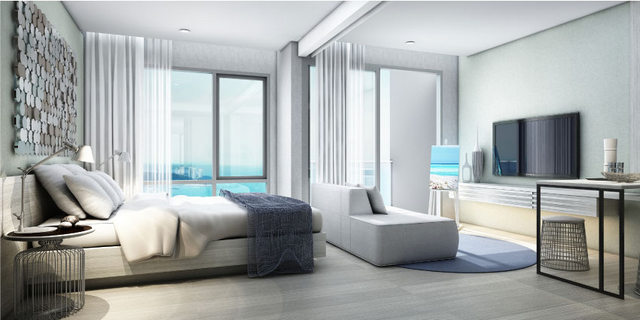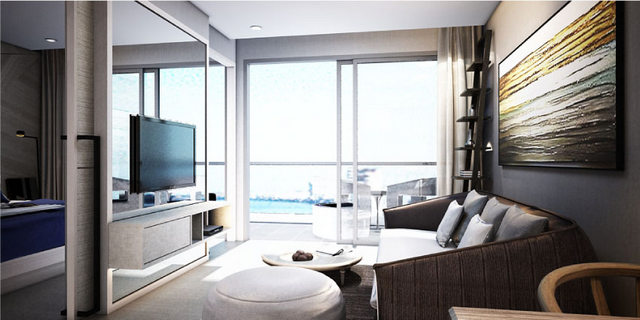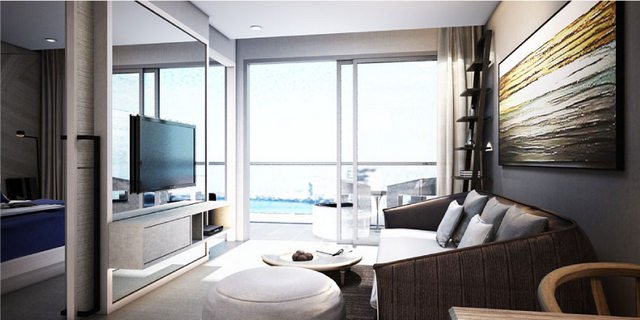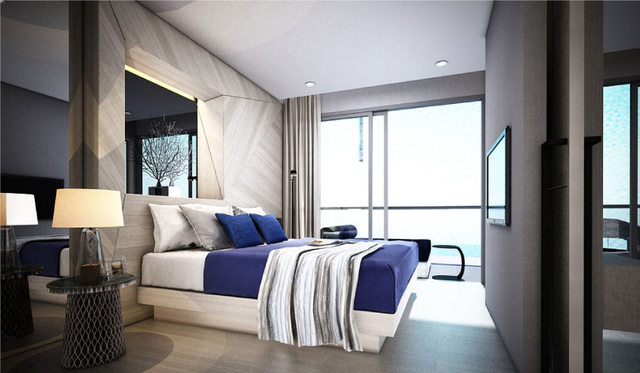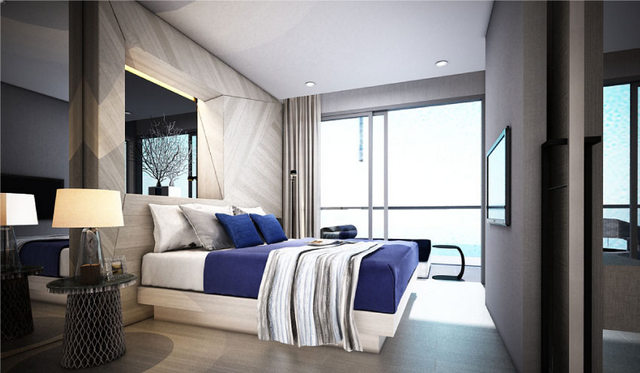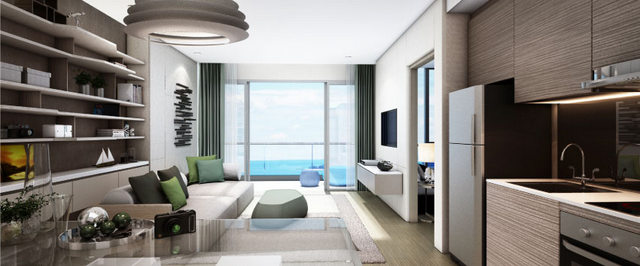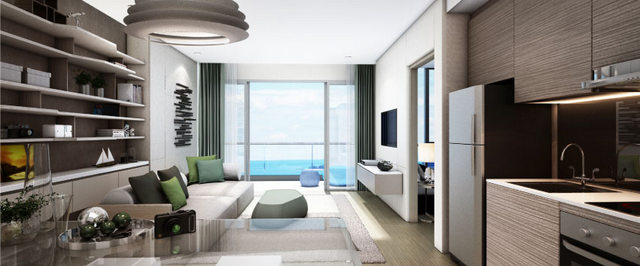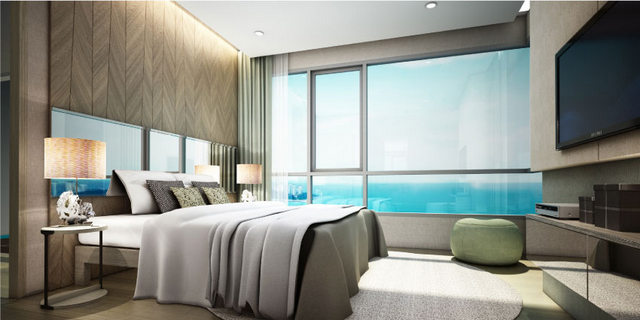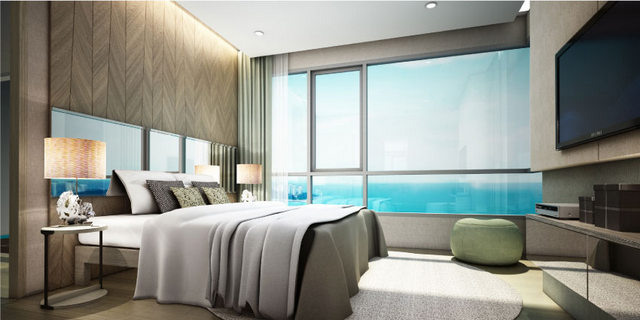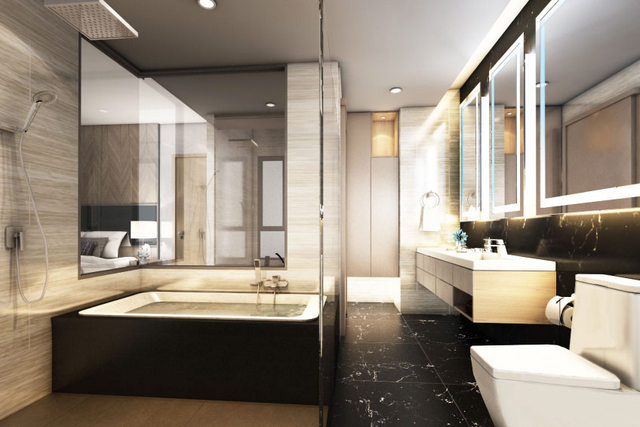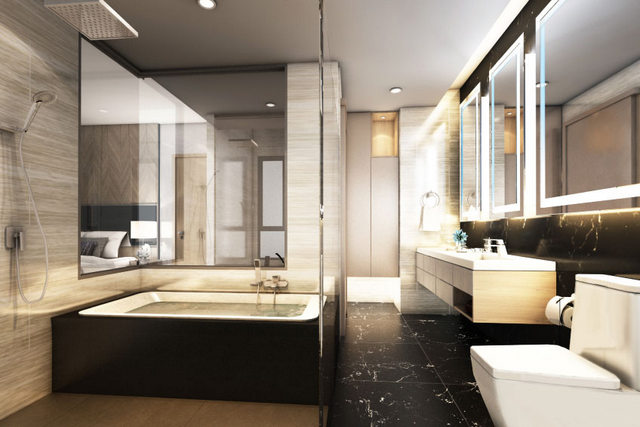 Want more information?