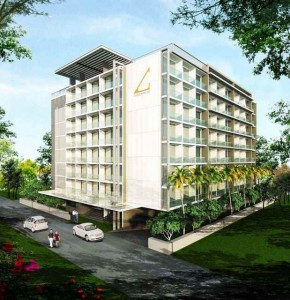 Ladies and Gentlemen, I give you AbaTalay Condominium located right here in Pattaya. AbaTalay Condominium may just be the most attractive condominium value offered to buyers in the market. Listen carefully: price starts at only 30.000 Baht per square meter. You have to travel at least 10 years back in time to find similar prices. These days it is difficult to find new developments with prices at less than 60.000 baht per square meter. This certainly is the best condominium deal in Pattaya in 2012 – it is not bad to be the best considering Pattaya is experiencing a property boom with dozens of developers competing right here and now.
Investors had better hurry up before this property sells out. Once the word gets out it may be too late. Prices from as little as 699.000 Baht sounds too good to be true. But it is true and it is also true that there are only 215 units in this development. The first month 15% of the units were sold.
This 9-storey development is located in soi Chaiyapreuk. On the first floor you will find the lobby, shops and residential units. Floor 2 – 8 consists of residential units. Units on the upper floors have sea view. There will be a rooftop pool and fitness center on the 9th floor.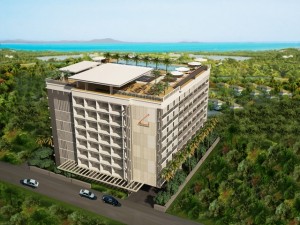 Soi Chaiyapreuk is located in Jomtien and other new developments in that area include Seven Seas Condo Resort, Amazon Residence, La Santir Porchland 5 and The Sky Condominium.
The typical unit size is 23 sqm and you can easily combine two or more units to get a very spacious condominium. The maintenance fee is only 30 Baht per square meter per month, an amount much lower than what you can expect from similar developments from competing developers.
The developer is CW Asset Co., Ltd. that is a joint venture between CW Venture Capital Co., Ltd (49%) and the Luek family of Bangkok (51%). The managing director is Imorn Luekhamharn and she has certainly redefined the term "value for money", a slogan often used by another local developer. You will find the sales office on Thappraya Road close to The Axis condo.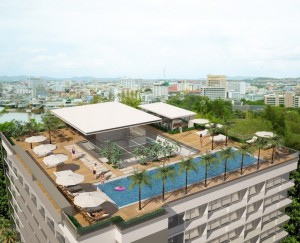 AbaTalay Condominium is the third development by CW Asset. CW Asset's first project is the successful Bang Saray Beach Condominium located in Bang Saray and the second project is CW Ocean View that is located just 100 meters from Bang Saray Beach Condominium.
Don't hesitate, contact the developer now on this e-mail: richie@cwasset.com or use this phone number if you are outside Thailand: +66 85 272 8338 and this number if you are in Thailand 085 272 8338. Russians can use this number: +66 91 232 7983.
Please also take a look at AbaTalay Condominium Pattaya on Facebook.
Construction is scheduled to start December 2013 and the project is expected to be completed by April 2015.
Good location close to the beach, wonderful prices, nice design – we must recommend this development.
News 28 march 2013: 30 Abatalay Condominiums sold during the launch! That is absolutely fantastic news and I am happy for their success.
News 23 feb 2013:



Abatalay Condominium is having a LAUNCH PARTY – BOOKING EVENT on March 16, 2013
Join them as they launch Abatalay Condominium. SPECIAL PROMOTION – FREE FURNITURE and AIR CON during this one day event. Bookings accepted all day. Reception starts 4pm.
Pattaya Sales Office 308/74 Thappraya Road, opposite Soi 11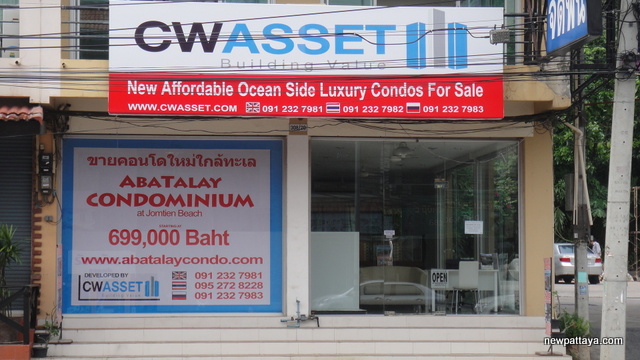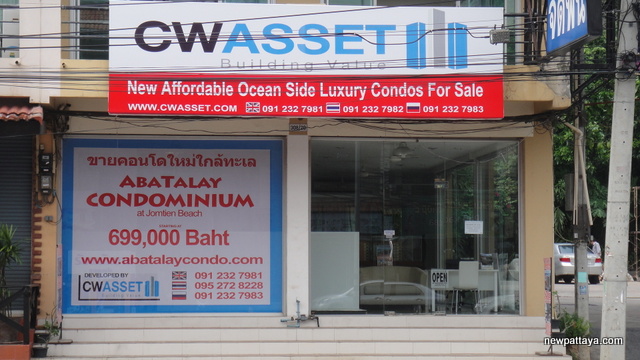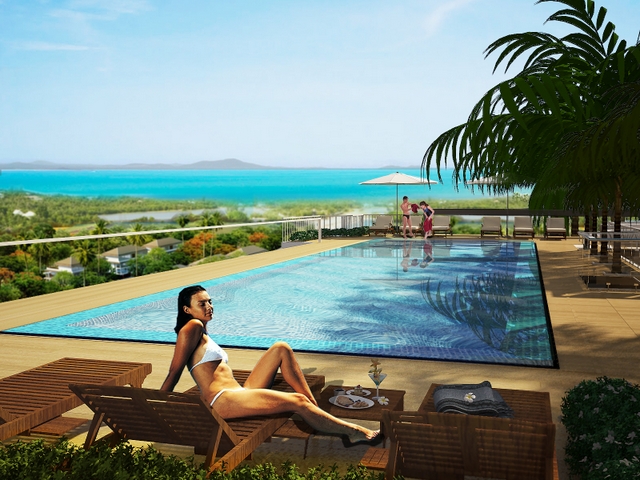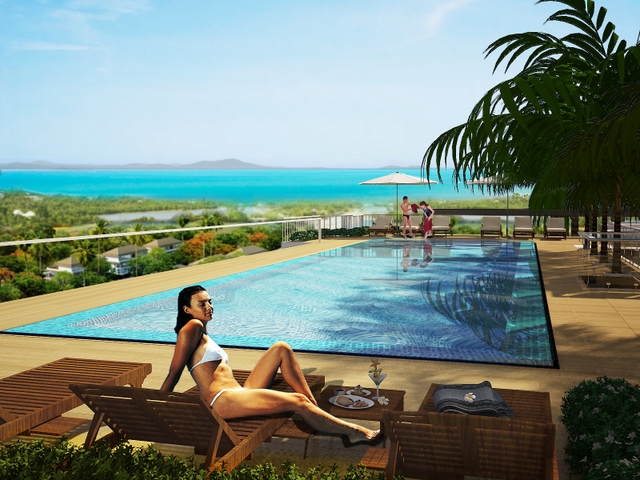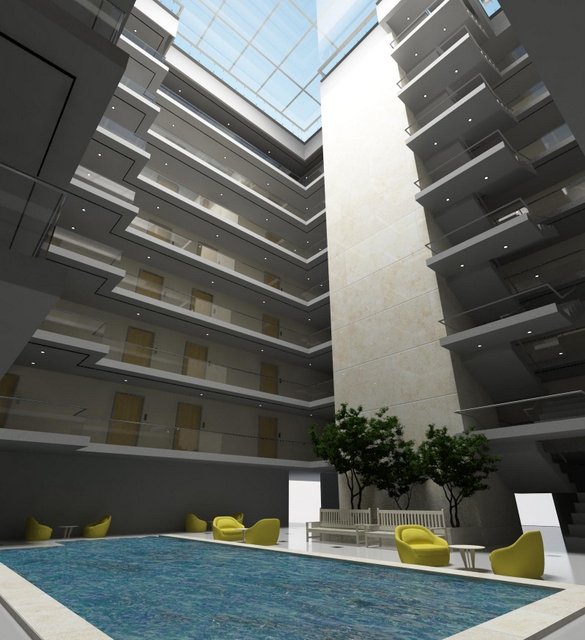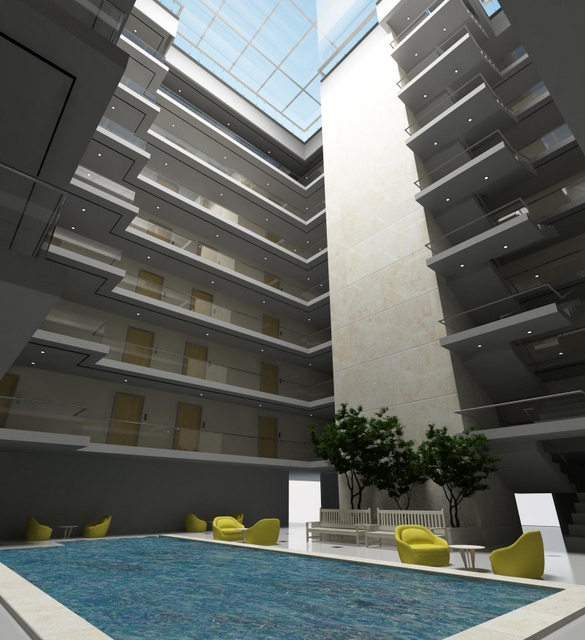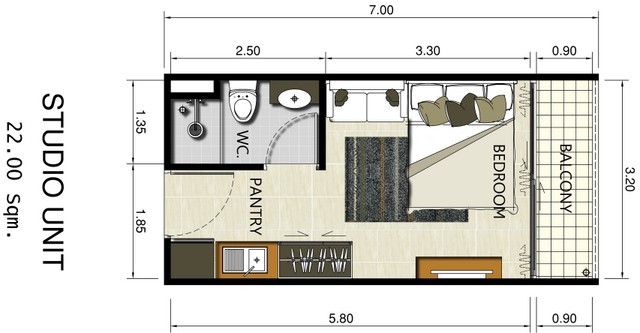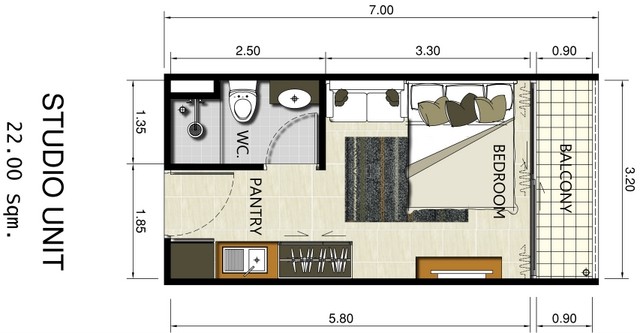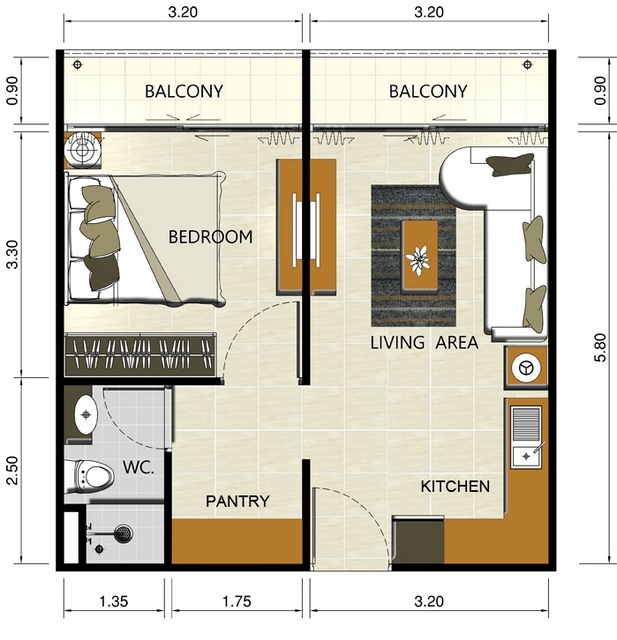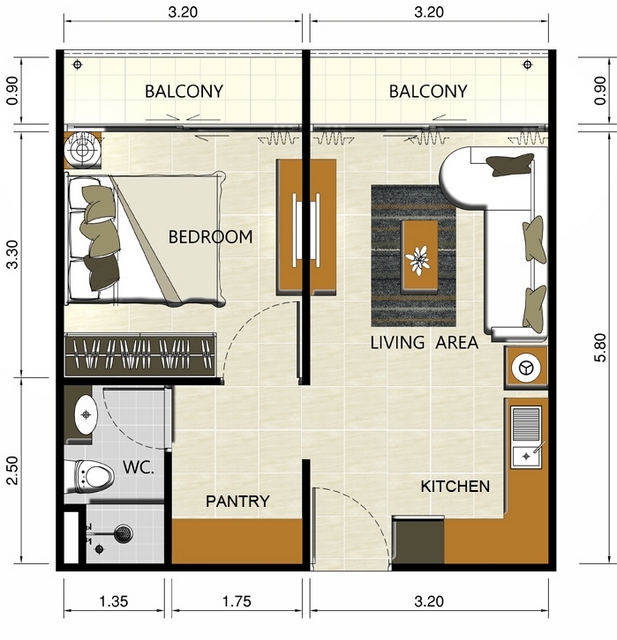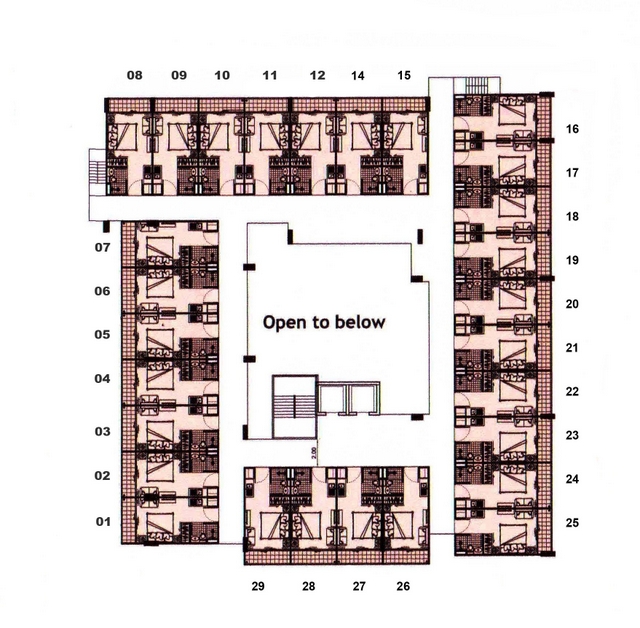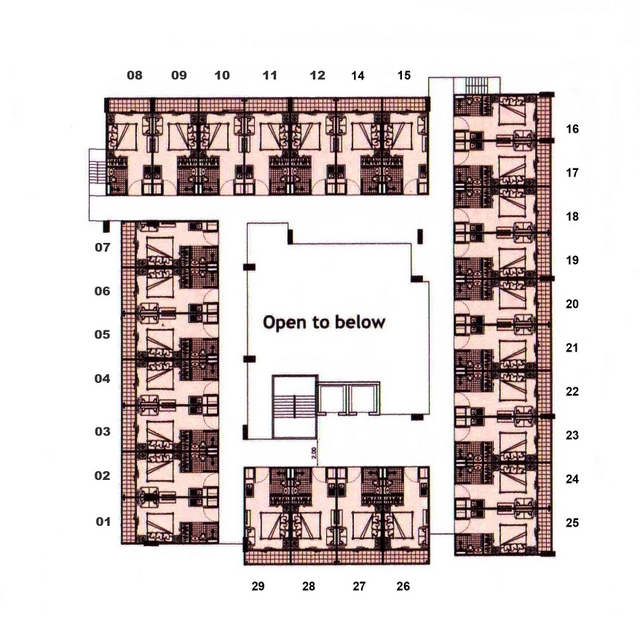 Direct to Developers is selling CW Asset projects in Big C Extra march 2013. CW Asset is more visible in town these days and that is a good and healthy sign. Let us hope RE/MAX Direct sell lots of their units, that will be good for all parties.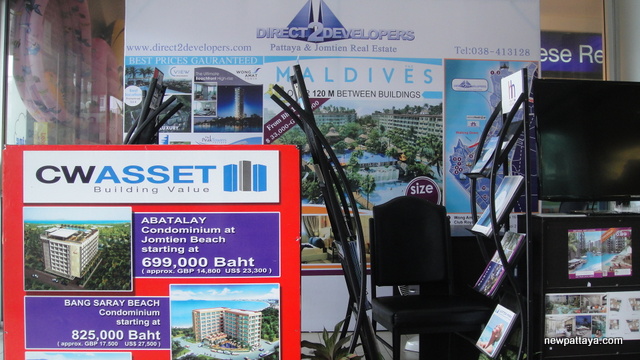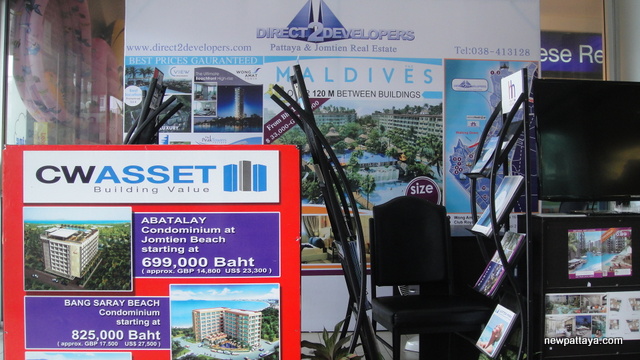 Want more information?