Upon completion, this amazing castle on Pratumnak Hill will be the residence of a family whose members are Thai citizens of Indian origin and they have been living in Pattaya for over 30 years.
This castle is the brainchild of the father of the family, it will be his final masterpiece and he will retire blissfully in this house.
It looks like a medieval european castle and there will be three floors. They have already reached the third floor. The family that is going to live here will certainly have a lot of space.
This is a very interesting development and I have been following the project closely. I am looking forward to seeing the project progressing.
We know the neighbourhood well, it is home to Park Royal 2, Pattaya Heights, Park Royal 1 and Unixx under construction. The Regent Pratumnak Condominium comprising only 35 luxury apartments is the closest neighbour.
Published 28 June 2013
The photos were taken 26 June 2013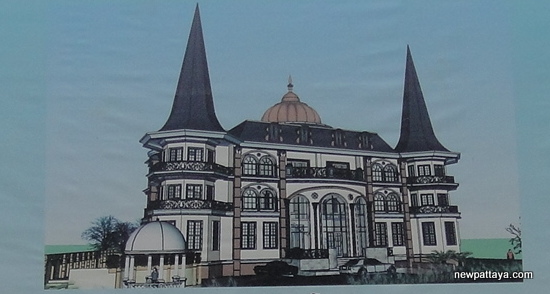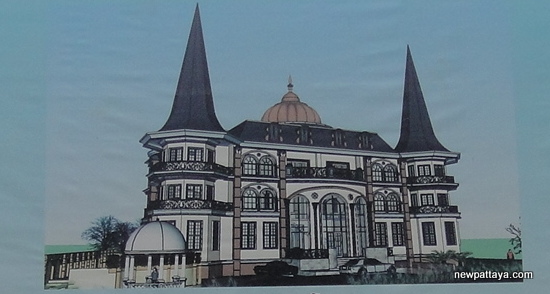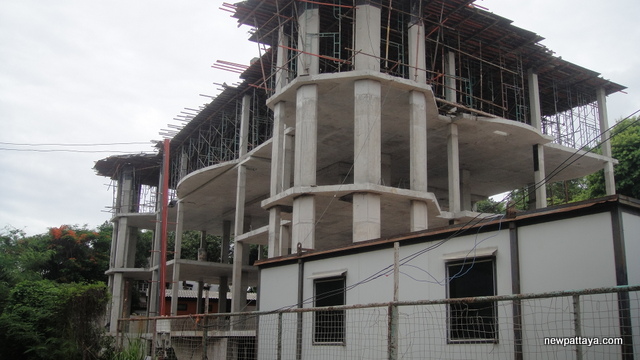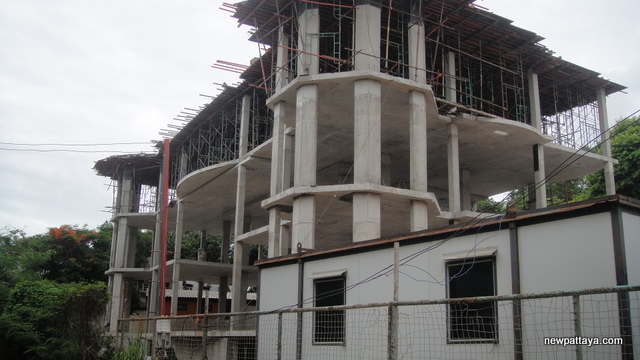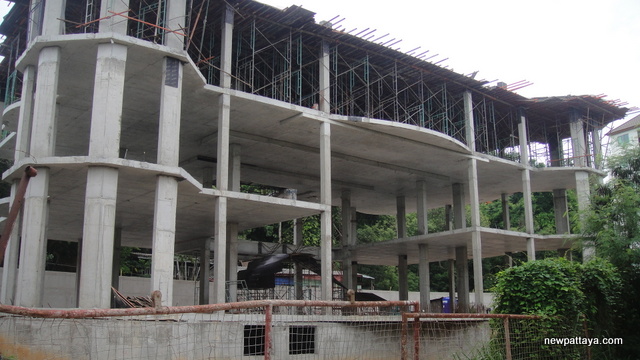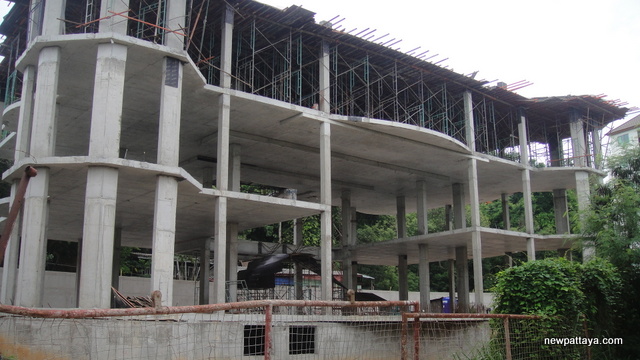 A photo taken 2 July 2013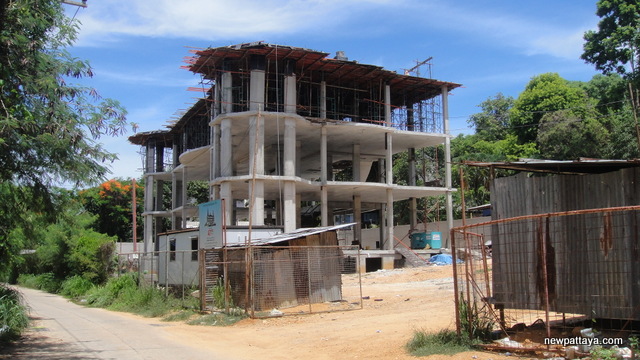 A photo taken 4 September 2013
Welcome to my world – this is something I don't see every day. Perhaps I am a handsome prince stuck in the middle of a fairytale?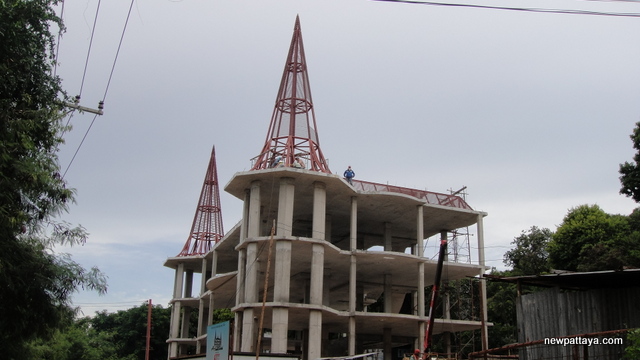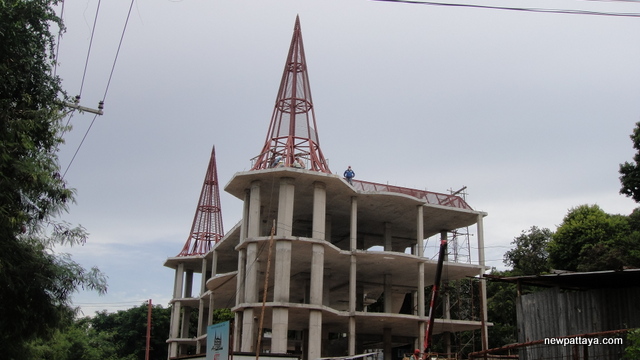 A photo taken 31 January 2014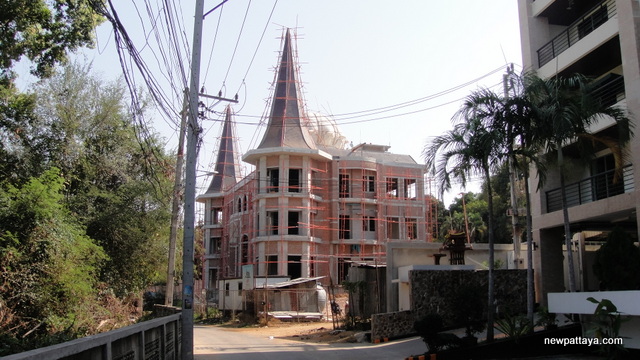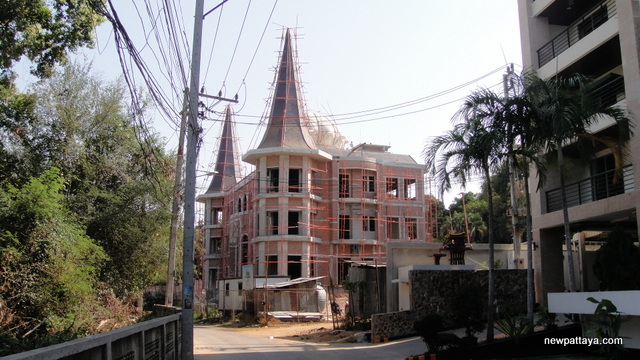 A photo taken 15 May 2014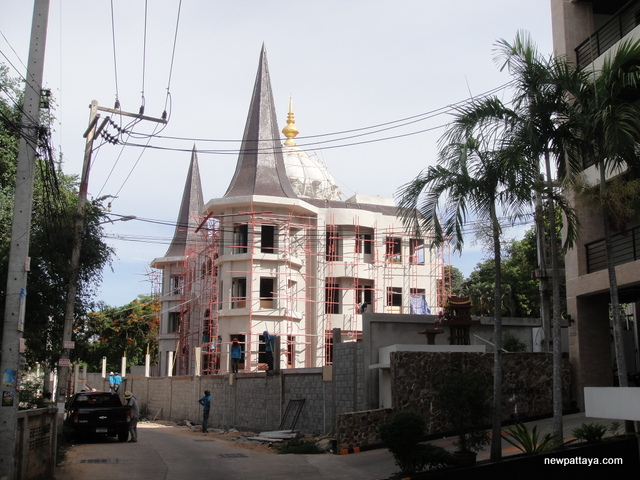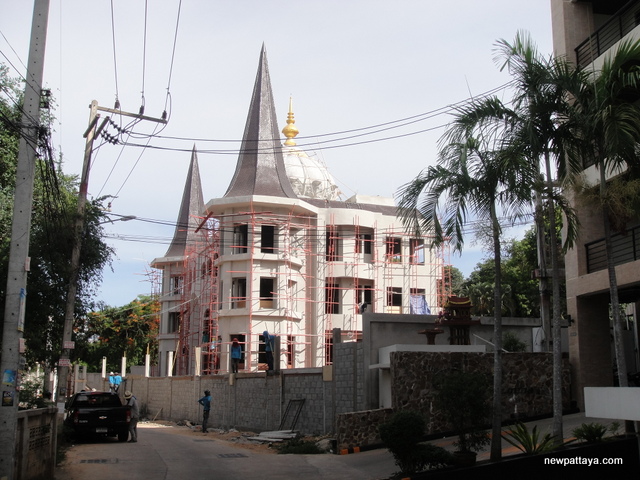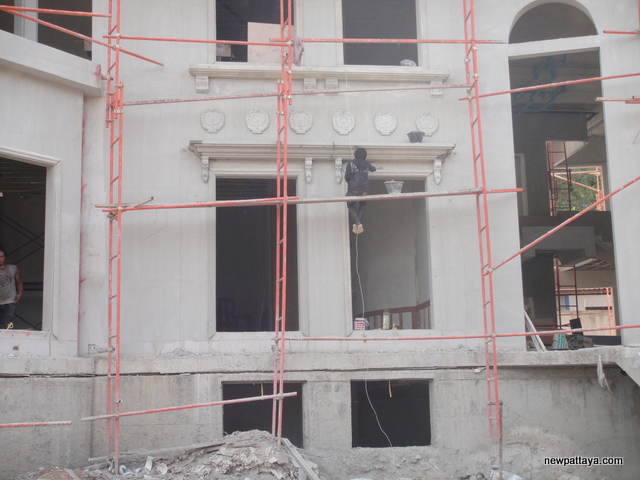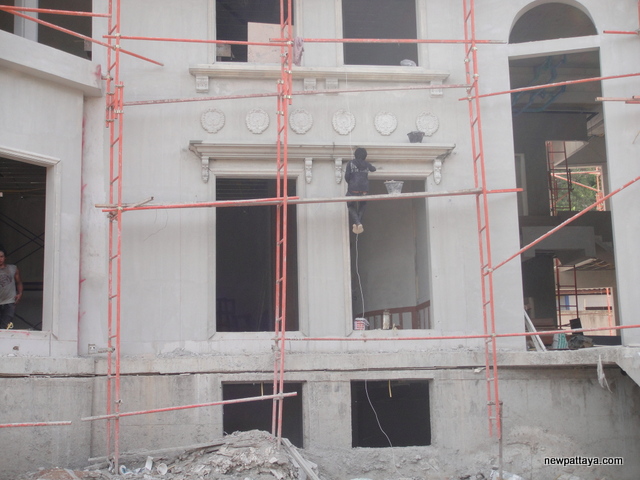 Some photos taken 19 September 2014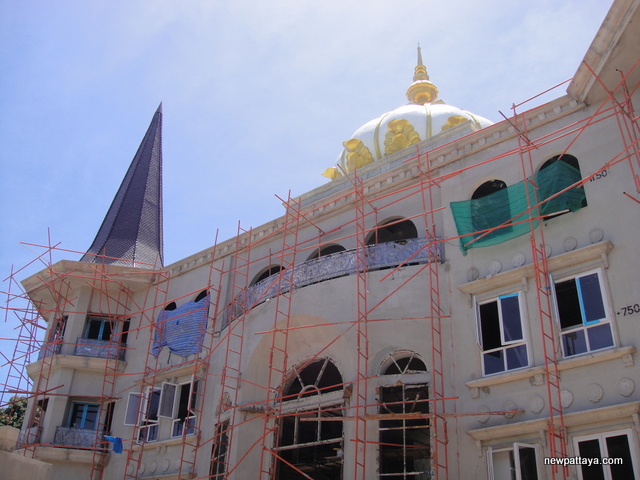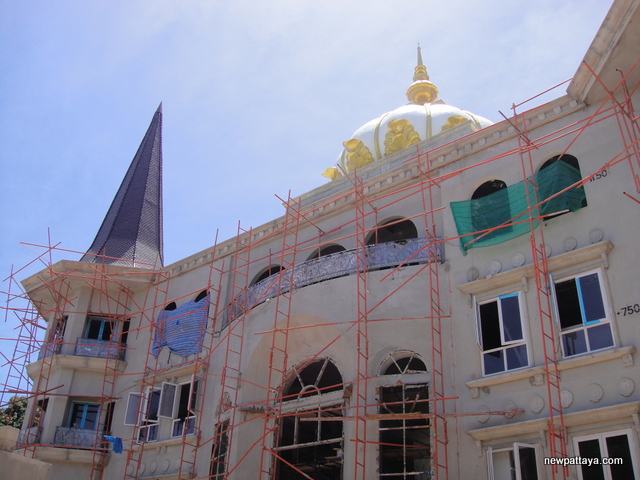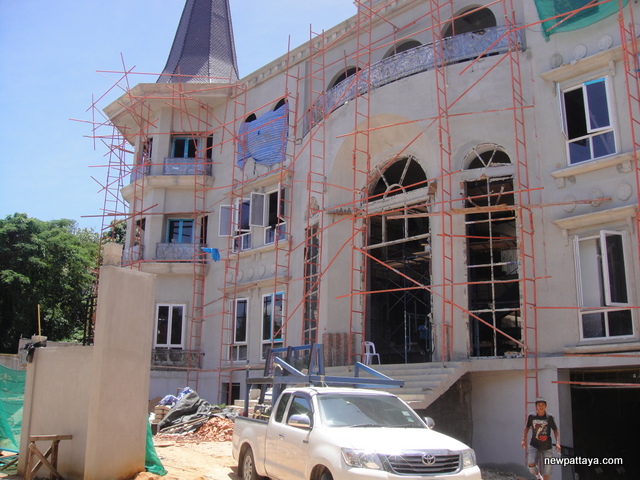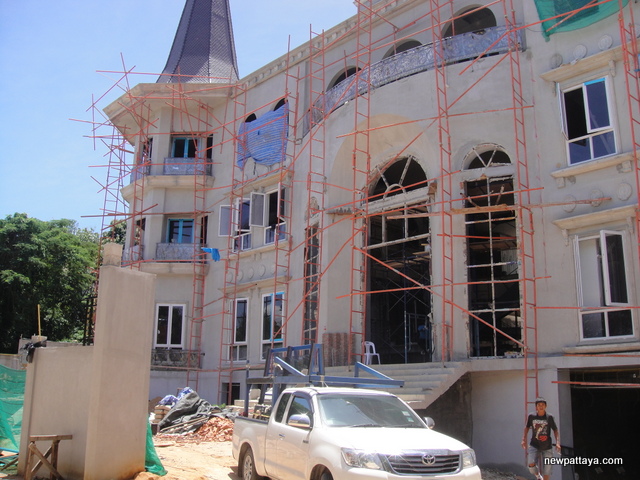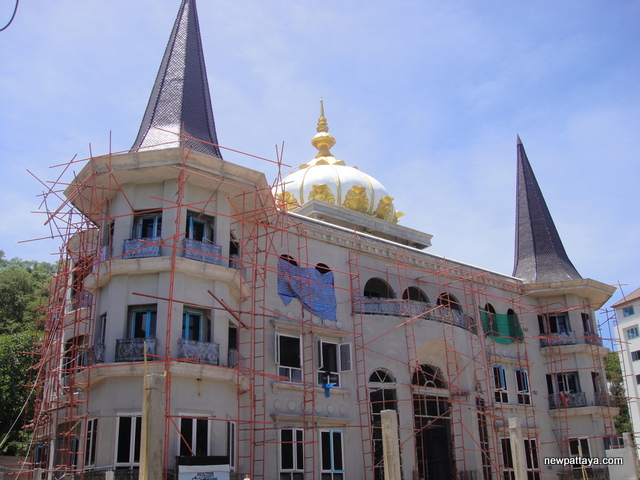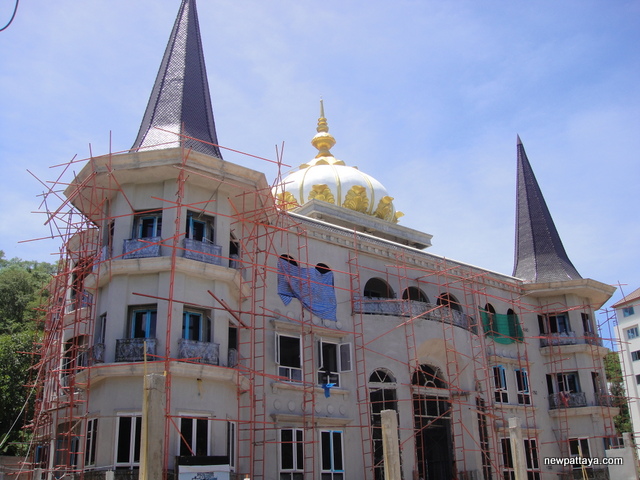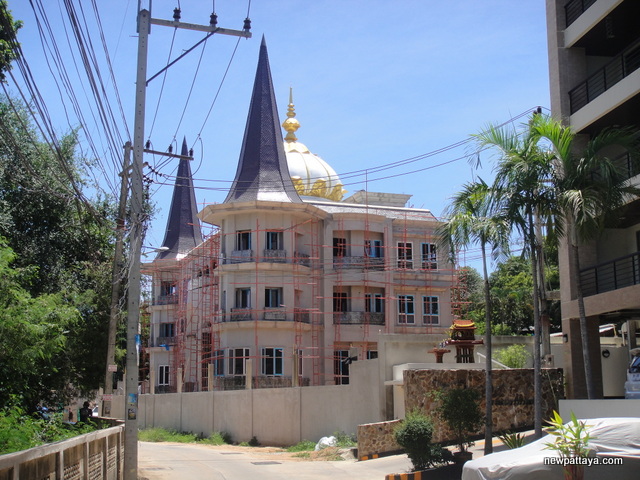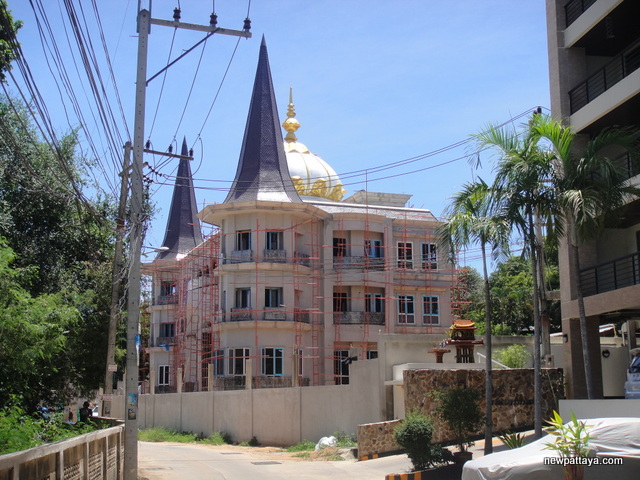 Picture taken 11 February 2015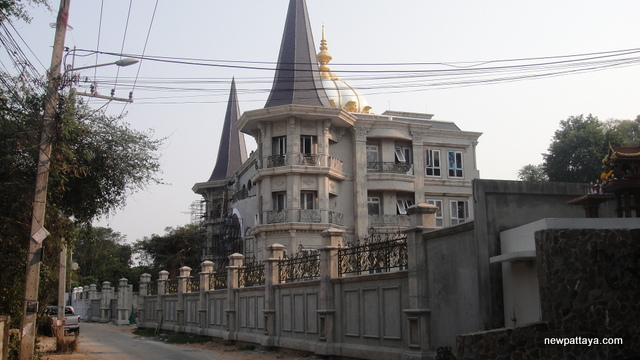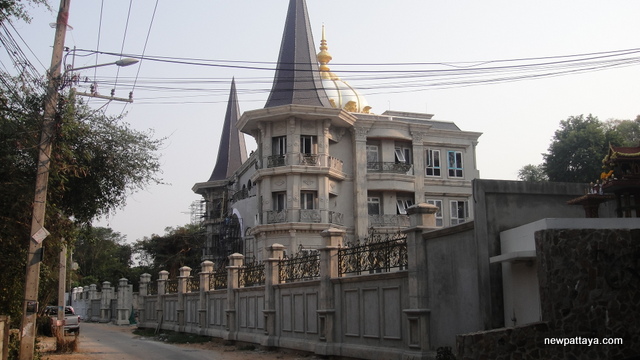 Pratumnak Pattaya, 1st July 2015 @ 5:40 PM: Gulati Mahal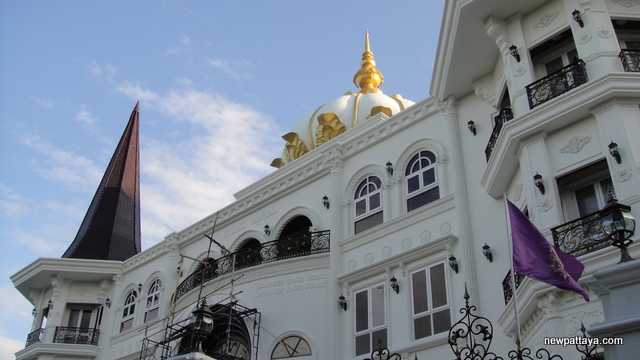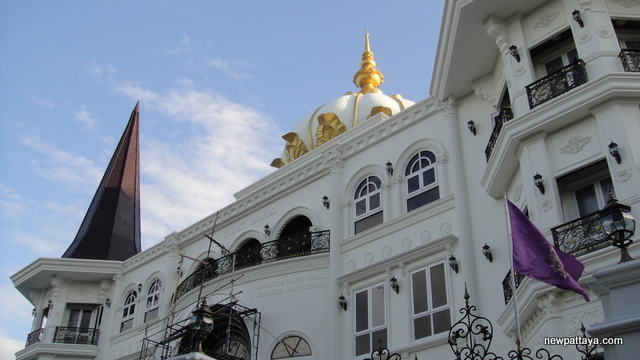 2 July 2015 @ 3:45 PM. One of these stop-and-stare moments. We got to follow the construction of a palace from beginning to end.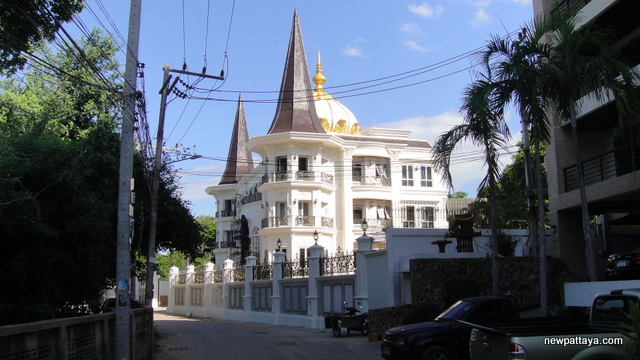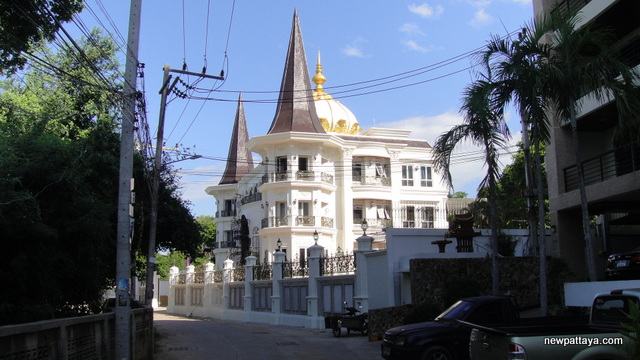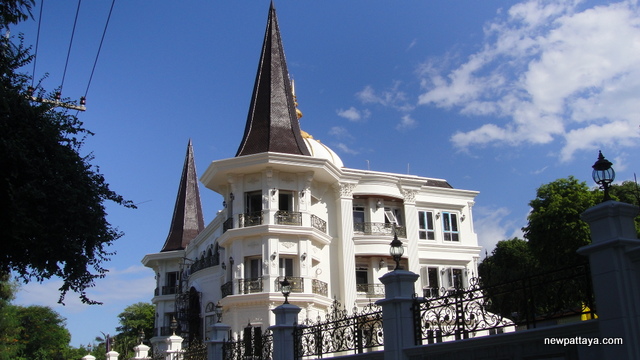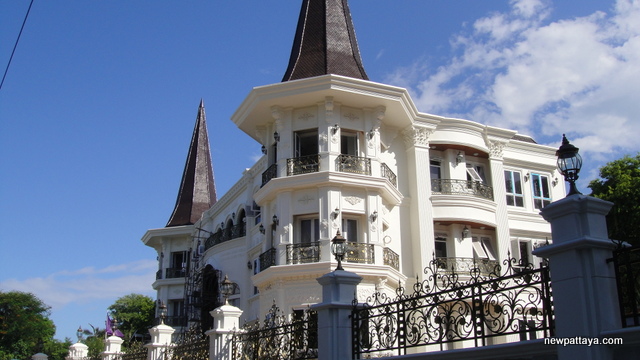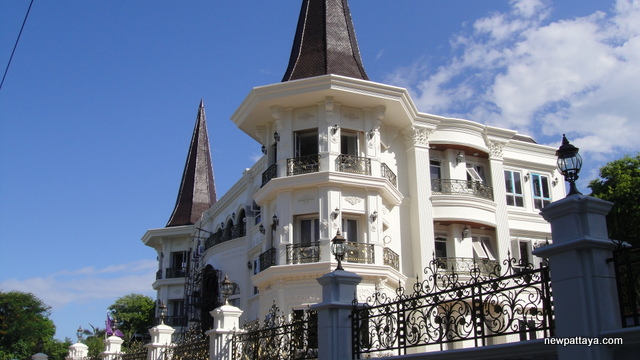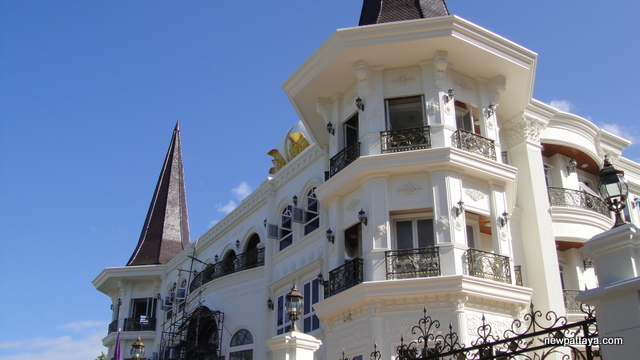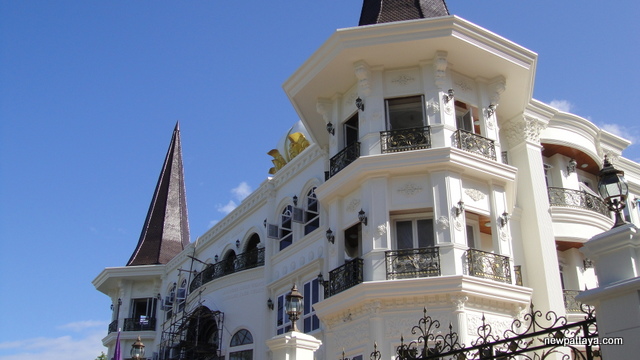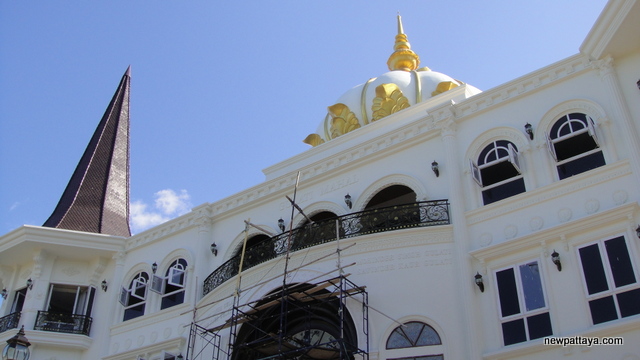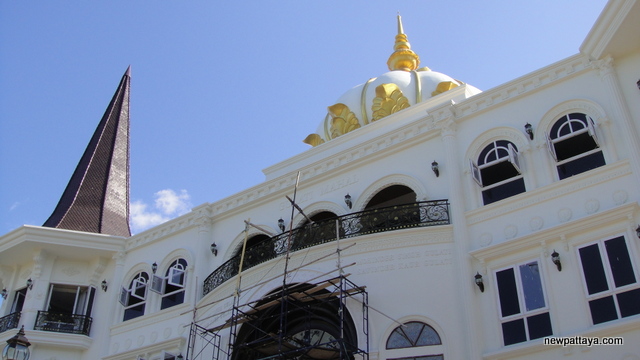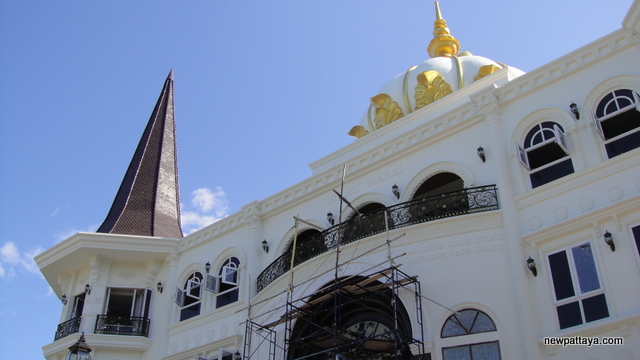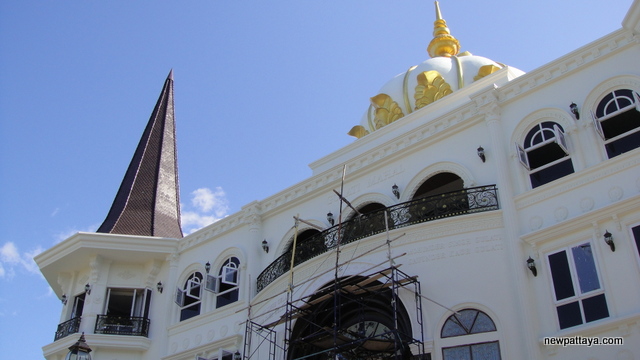 Would you like to support this website? Send funds to us using PayPal, send to secondtouch@hotmail.com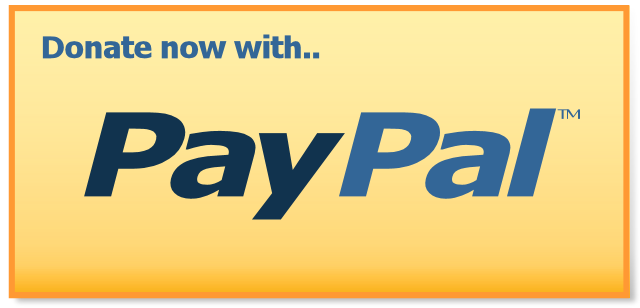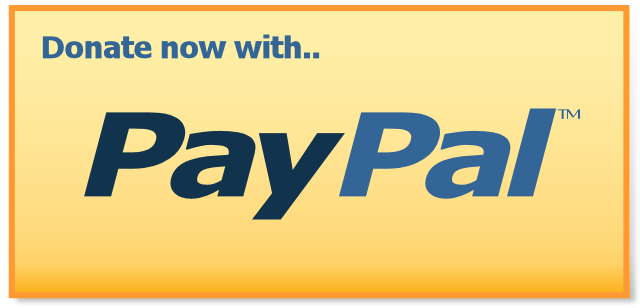 Want more information?