One Vanderbilt is a 57-storey office skyscraper being developed in New York City by SL Green Realty. 57 stories does not sound as much, but it will actually be a very tall building, a so-called supertall office skyscraper. Including the spire One Vanderbilt will be standing at 1,401 feet (427m). Without the spire the building will be 1,301 feet high (397m). It will be taller than the nearby Chrysler Building which is only 1,046 feet (319m) including the spire. Without the spire the Chrysler Building is only 925 feet high (282m).
• Information about One Vanderbilt on FACEBOOK
It is located on the corner of 42nd Street and Vanderbilt Avenue, right next to Grand Central Terminal.
• One Vanderbilt's official WEBSITE
• One Vanderbilt on Instagram
• One Vanderbilt is on Twitter
The foundation works are expected to be completed by the end of 2017 while the entire project is scheduled for completion in 2020.
• Developer: SL Green Realty
• SL Green is on Wikipedia
One Vanderbilt is designed by Kohn Pedersen Fox, an architectural firm that has designed 10 + 30 Hudson Yards. The 555-meter Lotte World Tower in Seoul is also an achievement of theirs.
• Architectural Design: Kohn Pedersen Fox (KPF)
• KPF is on FACEBOOK
• James von Klemperer, President of Kohn Pedersen Fox Architects
• One Nine Elms London by KPF
• 30 Hudson Yards [newpattaya.com]
Related Online Information:
• One Vanderbilt – Wikipedia
• One Vanderbilt – CURBED New York
• One Vanderbilt – New York YIMBY
• designboom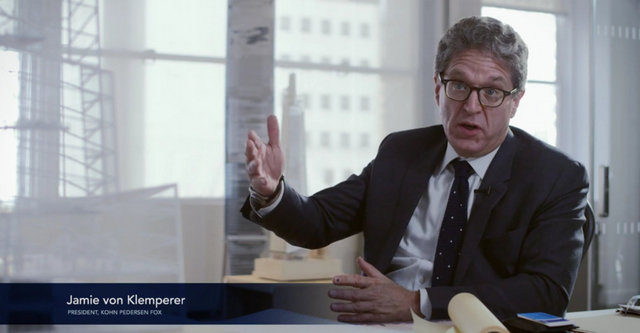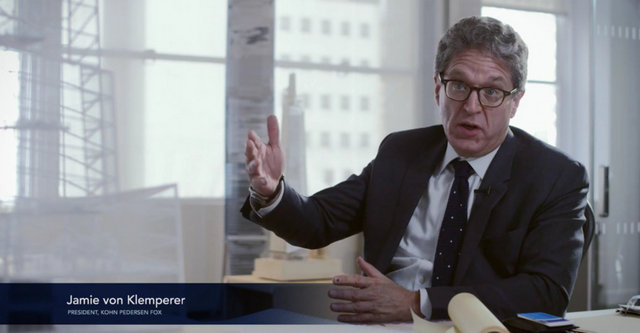 • onevanderbilt.com/#DesignVid
Jamie Von Klemperer:
It's a great thrill, I mean it's a real rush to think about what will emerge on this site, but at the same time it's a great responsibility. I am Jamie Von Klemperer, President of Kohn Pedersen Fox Architects, and I am the Chief Designer for the One Vanderbilt Tower. It has taken about 3 years of design even to get to this point where we are finishing the drawings to give to a contractor. The One Vanderbilt Tower will be like the Empire State and the Chrysler Building, one of those delicate moments that comes to one point in the skyline. It's really very simple to sketch when you can sketch it with one, two, three, four five, six lines. And then a lot of complexities within, and a lot of refinements along the way. It is quite a bold and simple gesture. Everything we've ever designed and practiced and done has influenced this design. It's a great thing to be able to update in a way and move ahead and prove that New York can be a home to the most advanced skyscraper in the world. It will be an unforgettable landmark for New York.
• onevanderbilt.com/#ExperienceVid
Comment: They are surprisingly good at making websites in NY. Awesome work.
Published 26 October 2016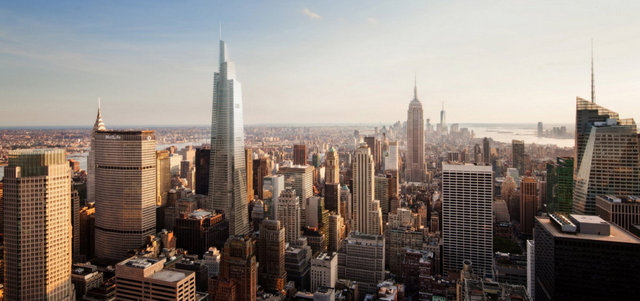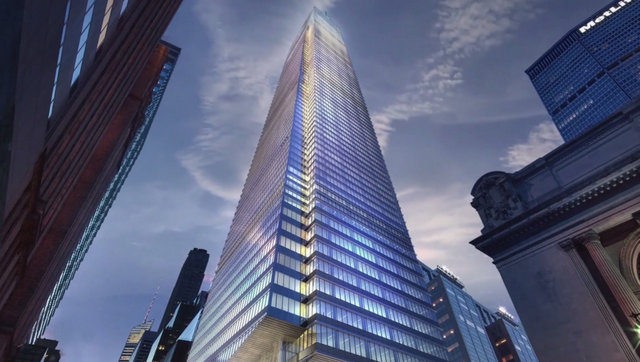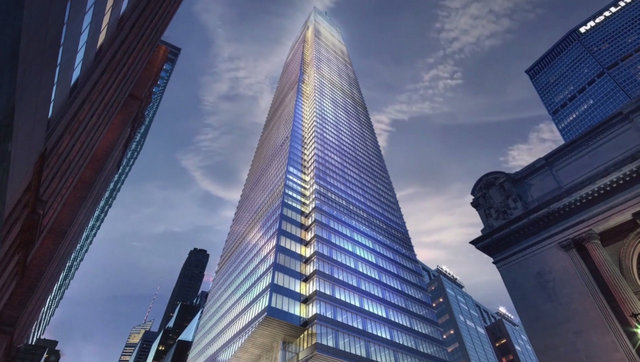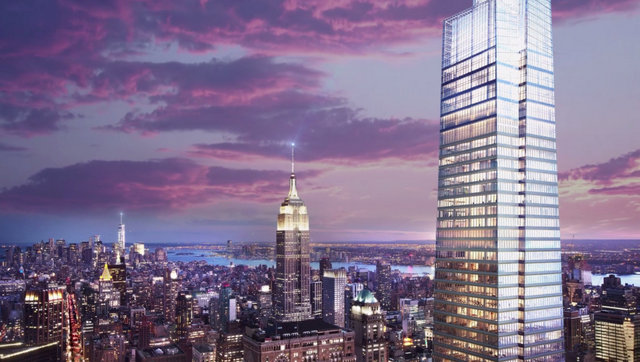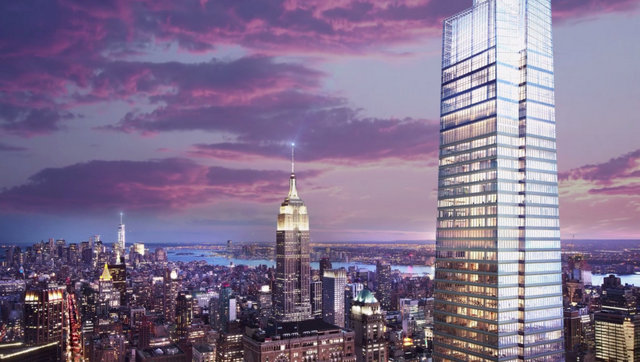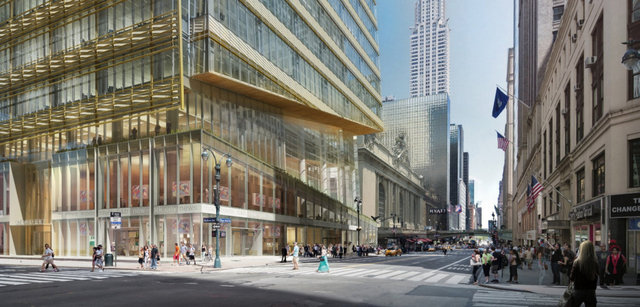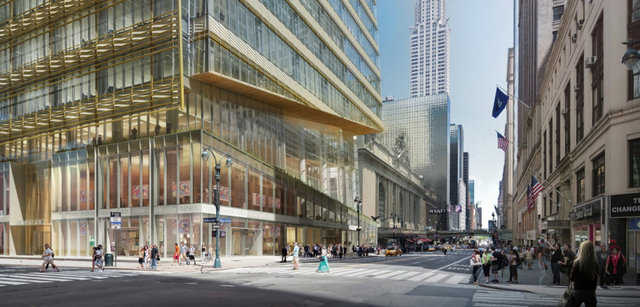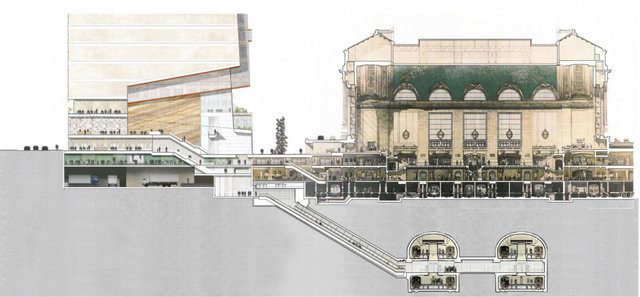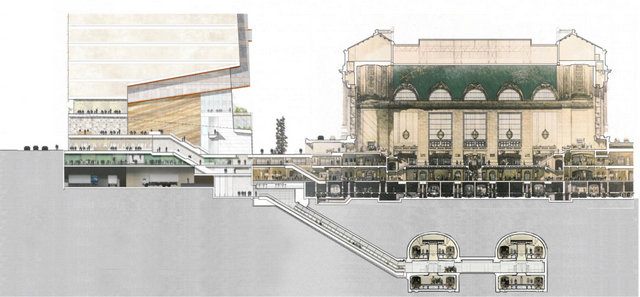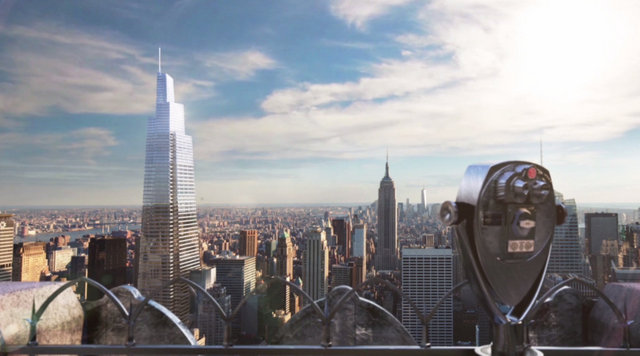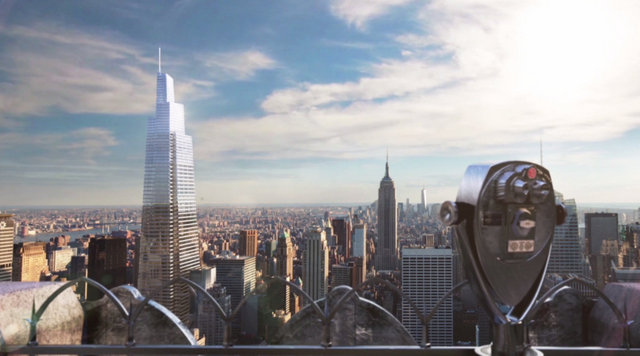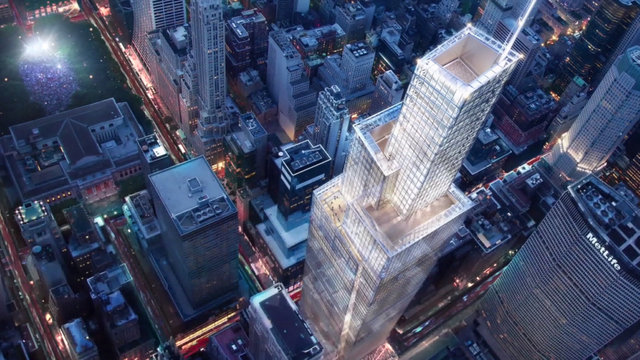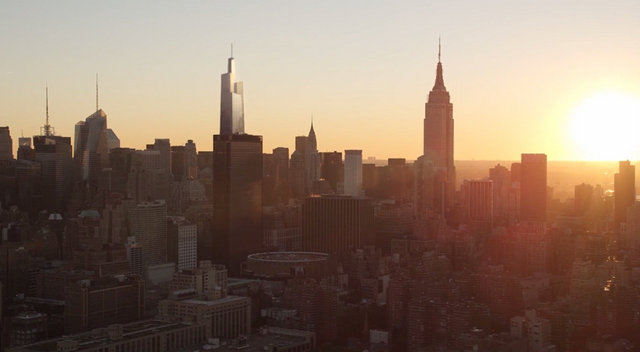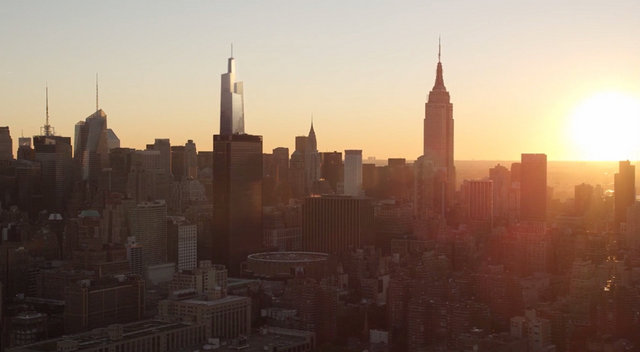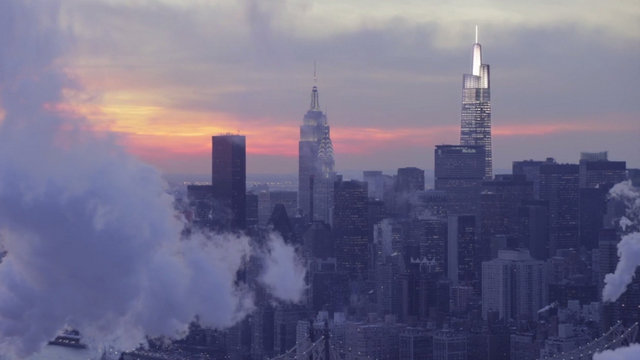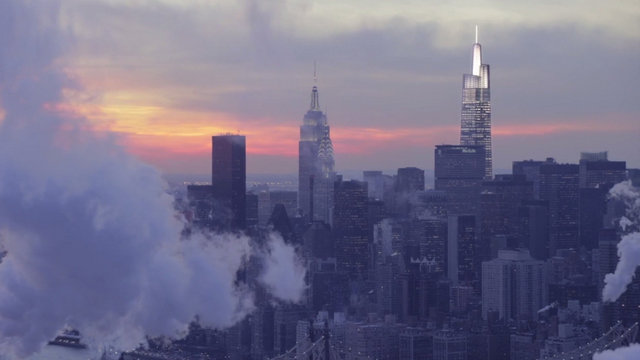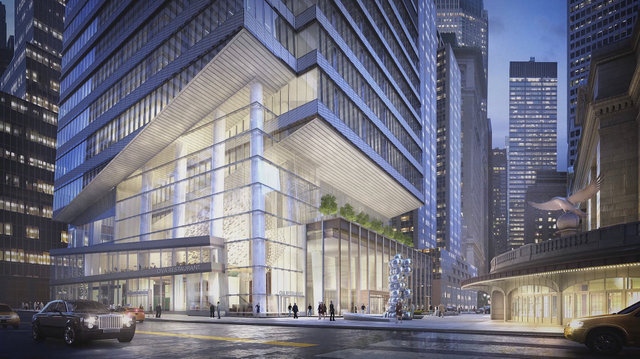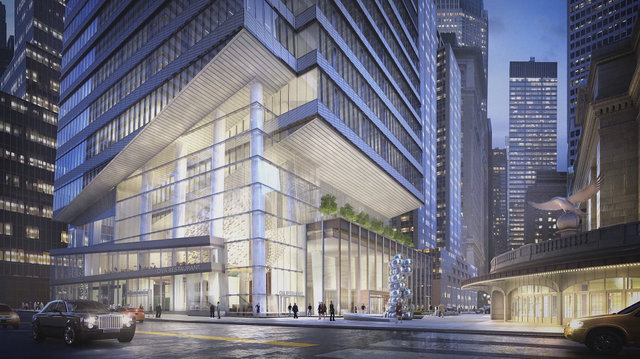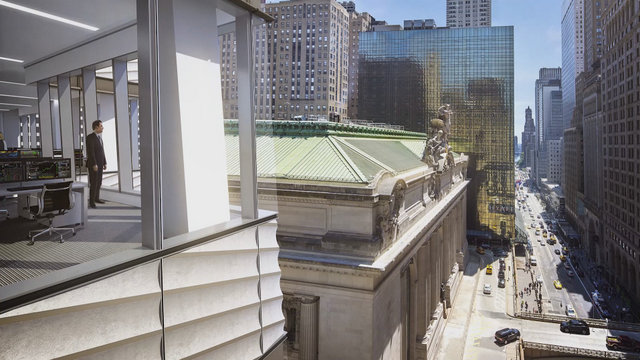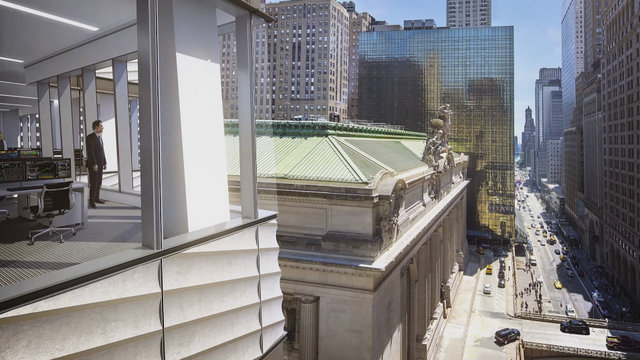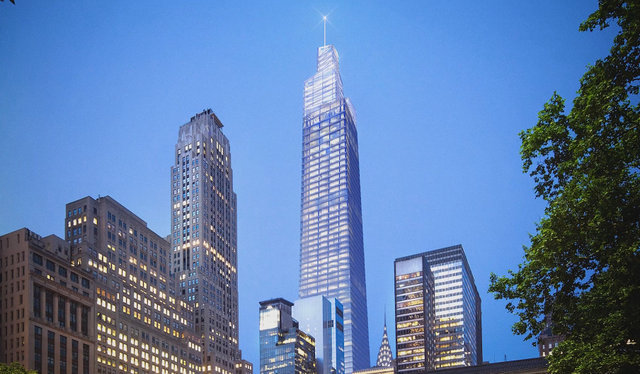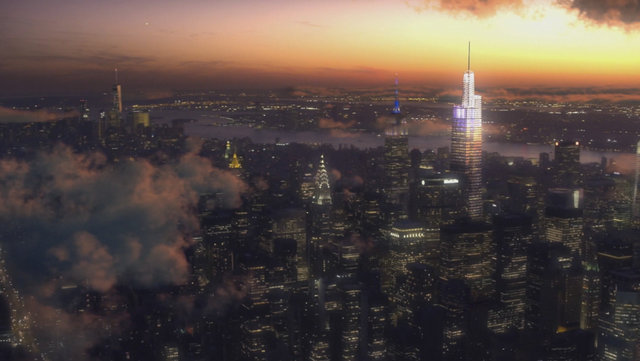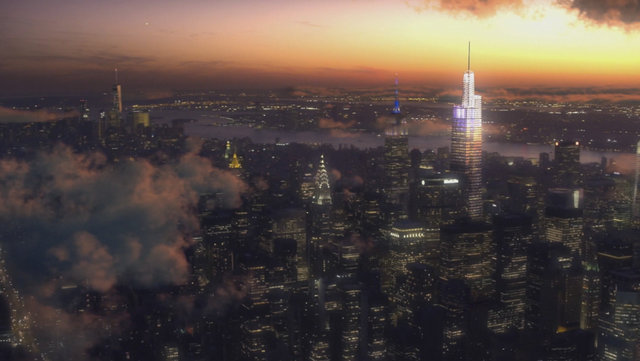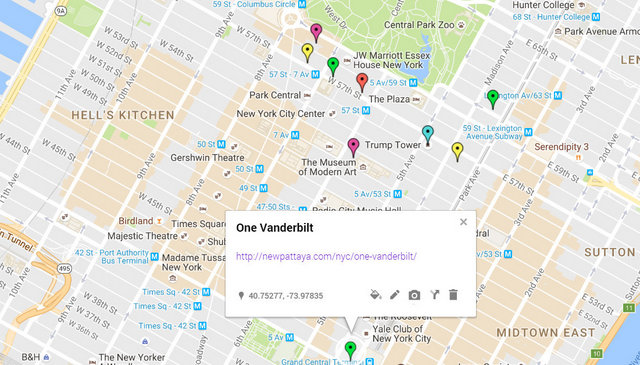 Want more information? Contact us on FACEBOOK