56 Leonard is home to 145 luxury residences in a 60-story building that is 810 feet tall (247 m). The project, located at the intersection of Church and Leonard streets in Tribeca, is co-developed by Alexico Group and Hines. Residences at 56 Leonard Street range in size from 1,430 square feet to 6,380 square feet. All interiors have been custom designed by Herzog & de Meuron.
• The project's official WEBSITE
• Developer: Alexico Group
• Developer: Hines
56 Leonard is designed by Herzog & de Meuron, a Swiss architecture firm.
• Architectural Firm: Herzog & de Meuron
The foundation work began in 2008. Then the project was put on hold until 2012. The project was completed in 2016.
Related Online Information:
• Izak Senbahar [Wikipedia]
• 56 Leonard [Wikipedia]
• Herzog & de Meuron [Wikipedia]
• Herzog & de Meuron's 56 Leonard tower nears completion [dezeen]
Published 3 November 2016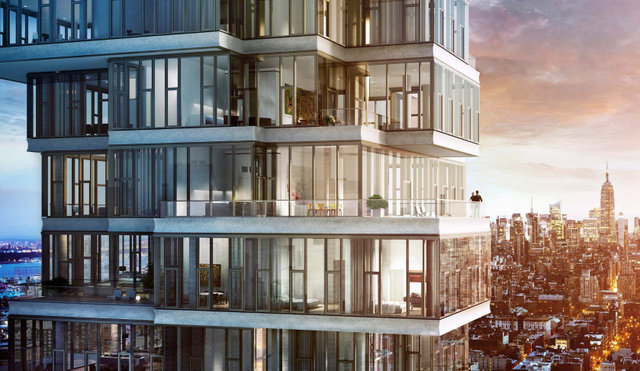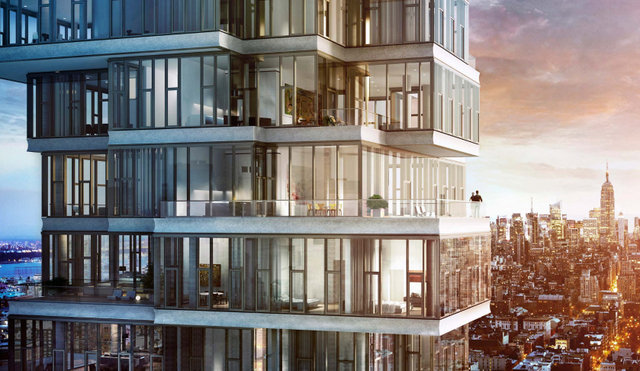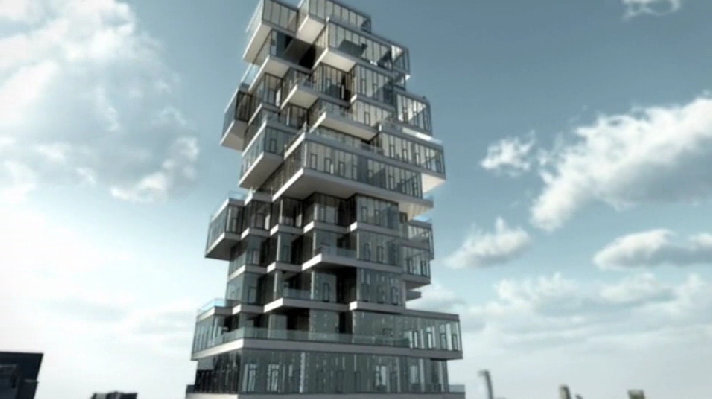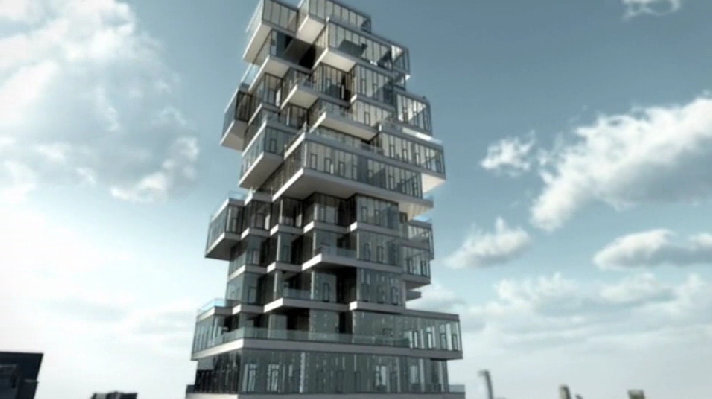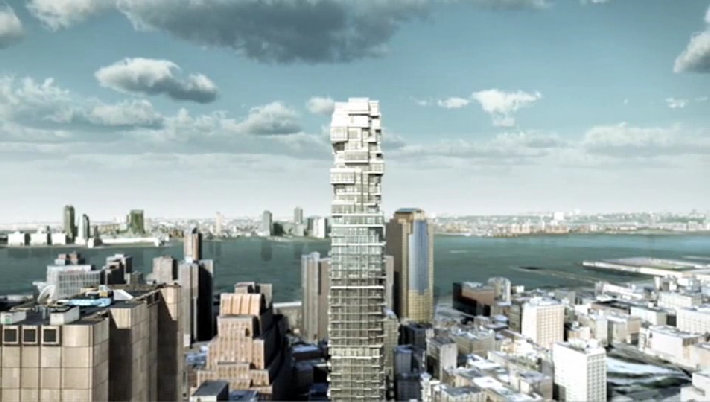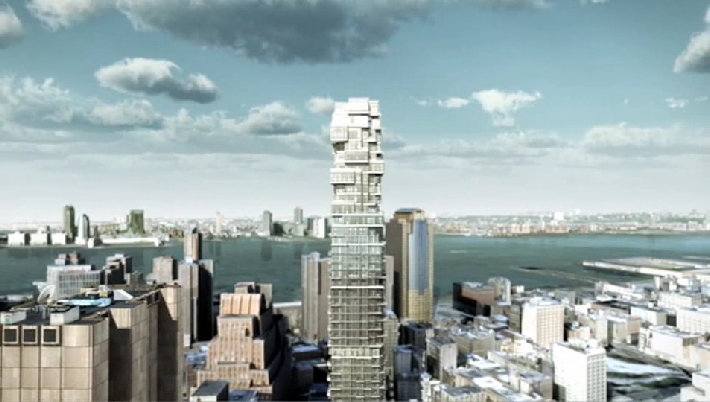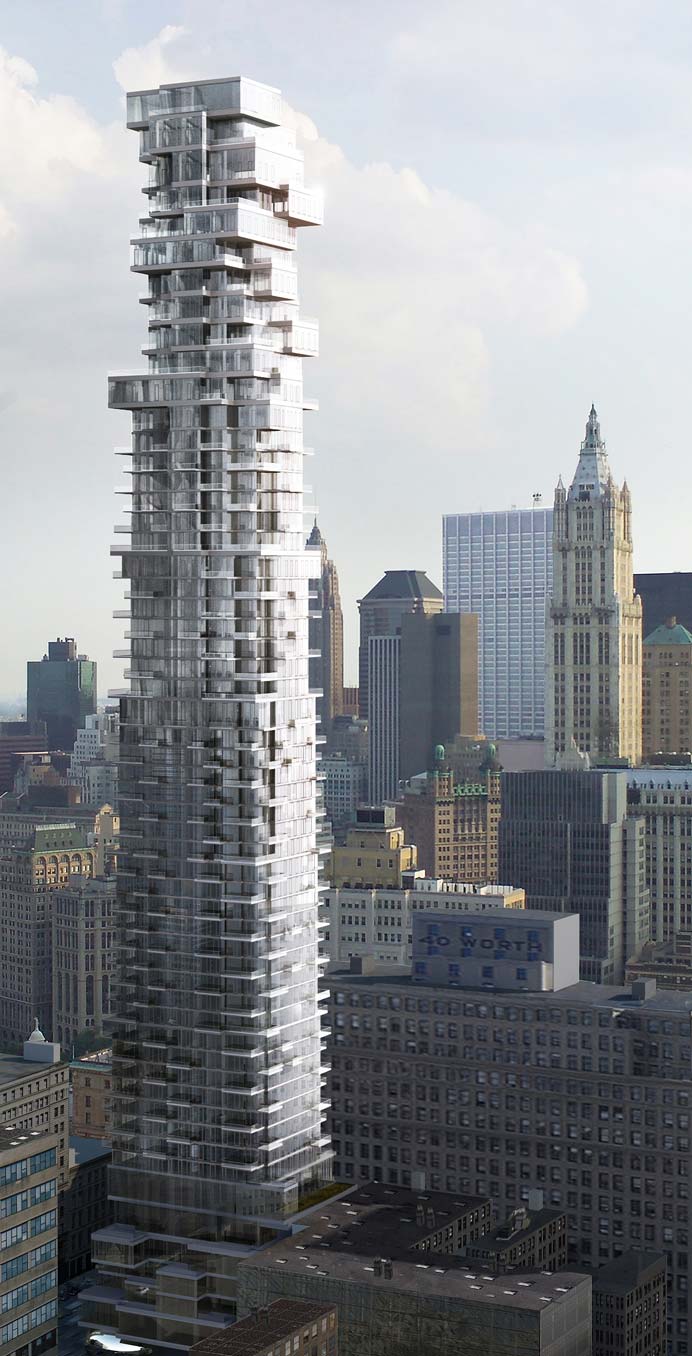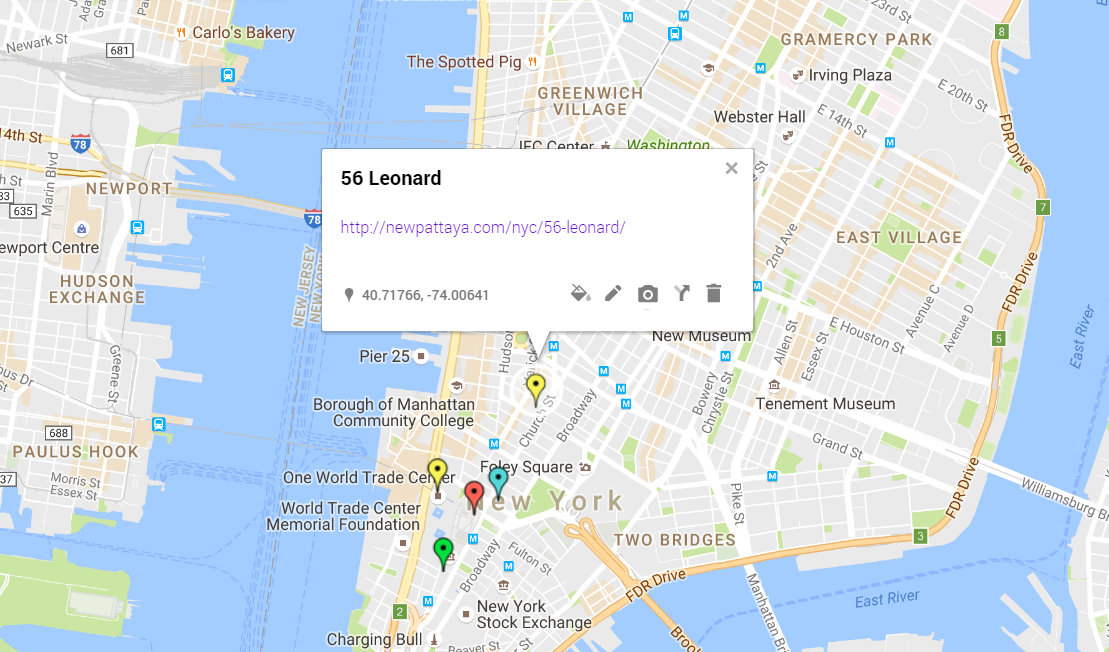 Want more information? Contact us on FACEBOOK