520 Park Avenue is a 52-storey residential development with only 31 units. The tower has a height of 780 feet (238 m). Designed by Robert A. M. Stern it is no surprise that it is clad head to toe in Indiana limestone. It is an old-fashioned, pre-war apartment building.
• Architectural Firm: Robert A. M. Stern
• The project's official WEBSITE
Prices at 520 Park start at around $20 million.
520 Park Avenue is developed by the Zeckendorf brothers. They have partnered with Global Holdings, run by Monaco-based private investor Eyal Ofer, along with investors Ezra and Rafael Nasser.
• Developer: Zeckendorf Development (the Zeckendorfs – Arthur and William Lie Zeckendorf)
• Developer: Global Holdings Management Group
• Park Sixty LLC
Global Holdings Inc. is a private U.S.-based real estate investment company founded in the mid-1980s and led by Eyal Ofer. In addition to 520 Park Avenue, the firm partnered with Zeckendorf Development on 15 Central Park West, 18 Gramercy Park and 50 United Nations Plaza.
Park Sixty LLC is a private company operated by the New York-based family of Morris Nasser. The family's real estate portfolio is developed and managed by Rafael and Ezra Nasser, both experienced real estate investment professionals with over 30 years of combined New York property experience.
Arthur Zeckendorf, together with his brother William Lie, represents the next generation of the Zeckendorf real estate dynasty. They are owners of their own major property development company Zeckendorf Realty, and of the real estate brokerage company Terra Holdings, which owns and operates Brown Harris Stevens and Halstead.
• Brown Harris Stevens
• Halstead Property
520 Park Avenue is expected to be completed in 2018.
Related Online Information:
• Eyal Ofer [Jewish Business News]
• William Zeckendorf, Jr. [Wikipedia]
• Arthur and William Lie Zeckendorf [Jewish Business News]
• Can the Zeckendorfs break the mold again? [The Real Deal]
• 520 Park Avenue [Wikipedia]
Published 8 November 2016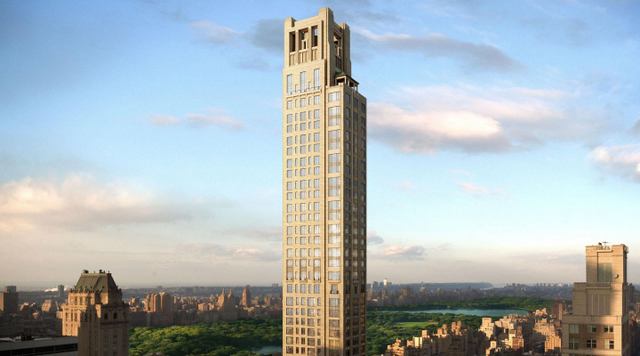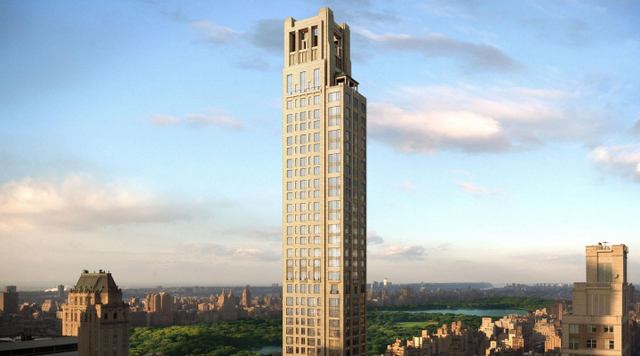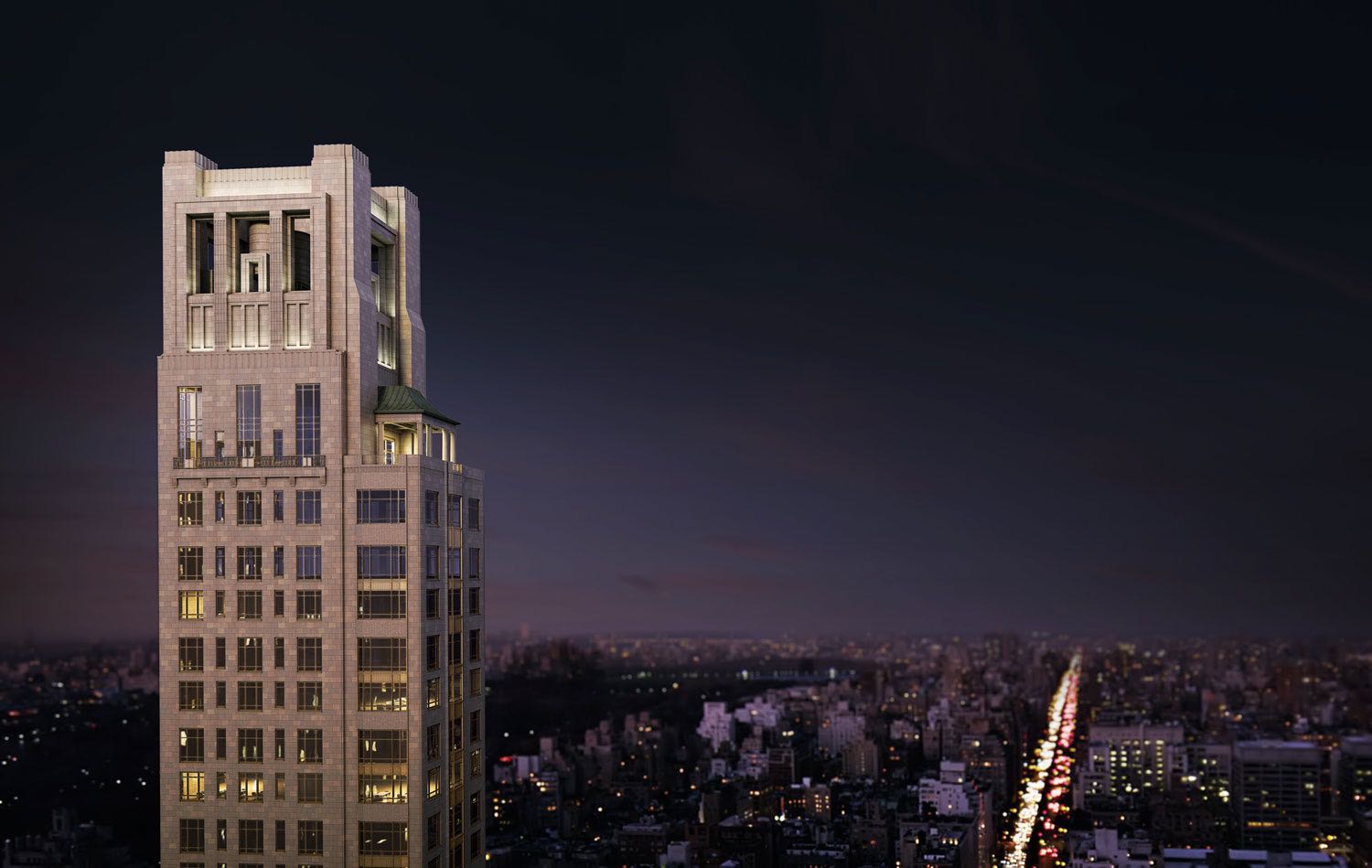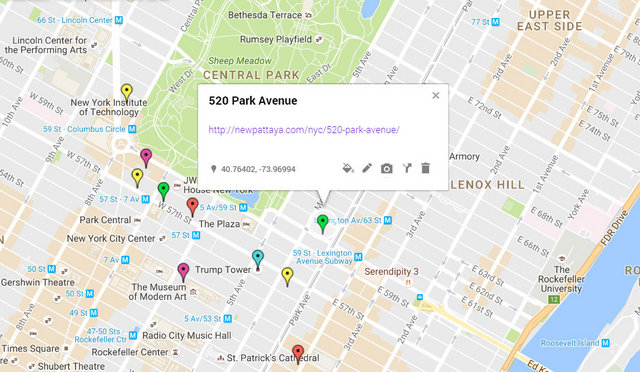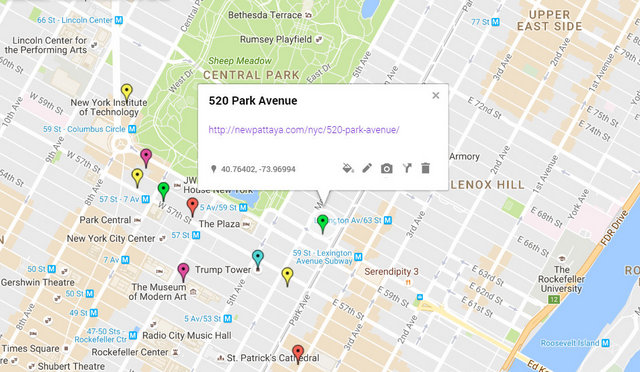 Want more information? Contact us on FACEBOOK