432 Park Avenue is a 96-storey residential supertall skyscraper in New York. The tower reaches a height of 1,396-feet (426 m). The project comprises a total of 130 units. 432 Park Avenue is developed by Macklowe Properties and CIM Group. It is located in the center of Manhattan on Park Avenue between 56th and 57th Streets.
• Developer: Macklowe Properties
• Developer: CIM Group
Construction started in 2011 and the project was completed in 2015.
• The project's official WEBSITE
• Design Architect: Rafael Viñoly
• Executive Architect: SLCE Architects
• Interior Designer: Deborah Berke Partners
• Main Contractor: Lend Lease
Related Online Information:
• Lend Lease [The Skyscraper Center]
• 432 Park Avenue [Wikipedia]
• Rafael Viñoly admits screw-ups with 432 Park Avenue [Dezeen]
Published 1 November 2016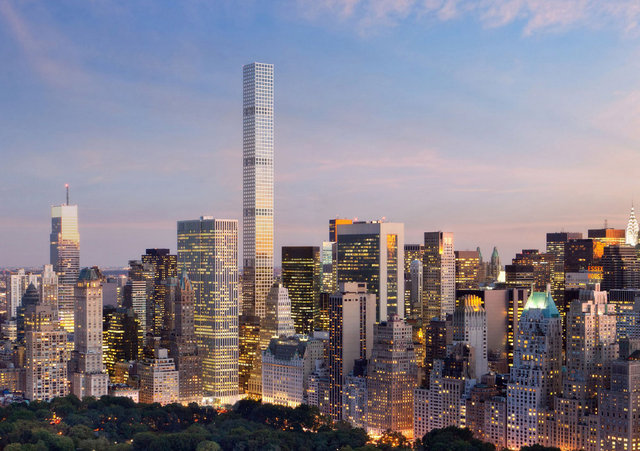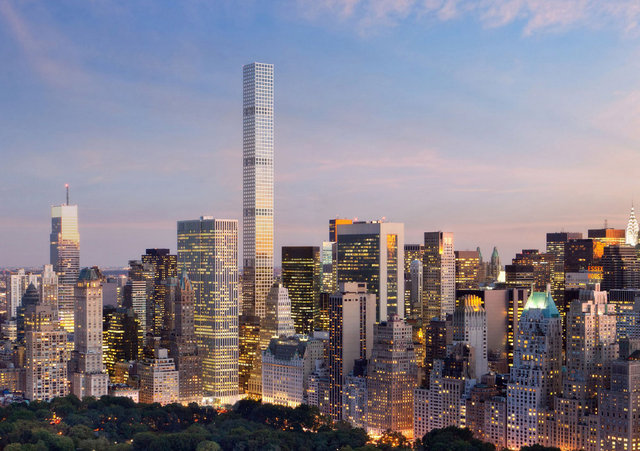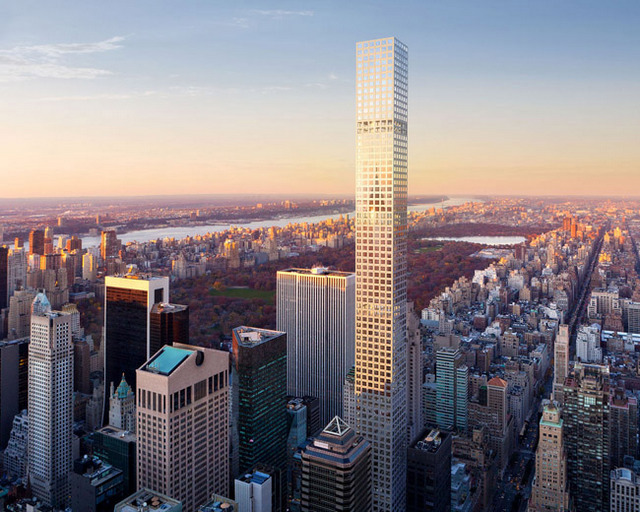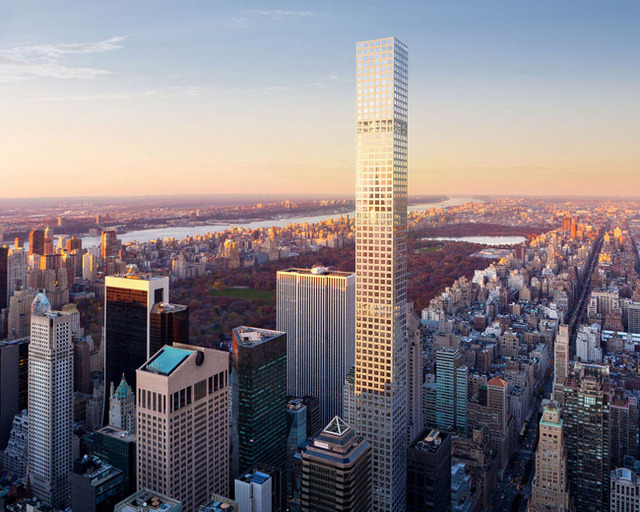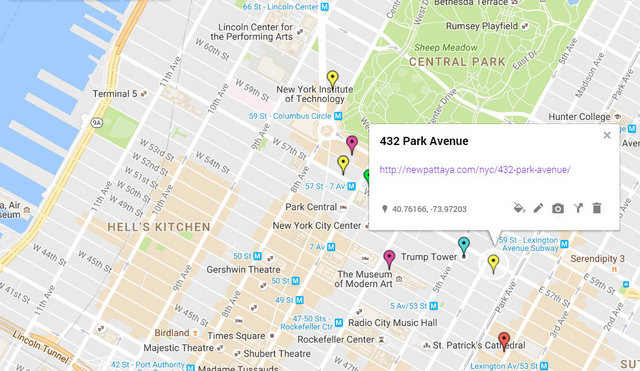 Want more information? Contact us on FACEBOOK