Hudson Yards is the largest private real estate development in U.S. history. Hudson Yards will dramatically transform a vast desolate space into New York's next great neighborhood that mixes residences, offices, hotels, retail and vibrant street life, extending and enhancing the texture and feel of New York.
• Hudson Yards is on FACEBOOK
• 30 Hudson Yards is on Wikipedia
Hudson Yards is being developed by Related Companies and Oxford Properties Group. This supertall mixed-use development will have 90 stories and a height of 1,296 feet (395 m). 30 Hudson Yards is expected to be completed in 2019.
• Developer: Related Companies
• Developer: Oxford Properties Group
Related Companies is a real estate development firm, defined by innovation in all aspects of design, development, service and wellness. Related Companies has a portfolio of $40 billion in assets, including current and under development projects.
• Related Companies is on Wikipedia
• Oxford Properties is on Wikipedia
Oxford Properties Group is a global platform for real estate investment, development and management, with more than 1,700 employees and $34 billion of real assets that it manages for itself and on behalf of its co-owners and investment partners.
• Live Hudson Yards official WEBSITE
• Hudson Yards New York's official WEBSITE
• Architectural firm: KPF
• 10 and 30 Hudson Yards by KPF
• 30 Hudson Yards on New York YIMBY
• 30 Hudson Yards on CURBED New York
• FIELD CONDITION
• 10 Hudson Yards
Published 11 October 2016
All pictures from KPF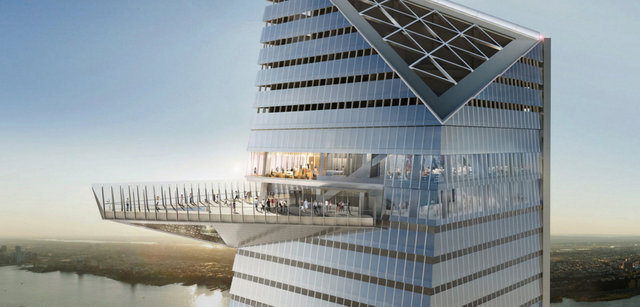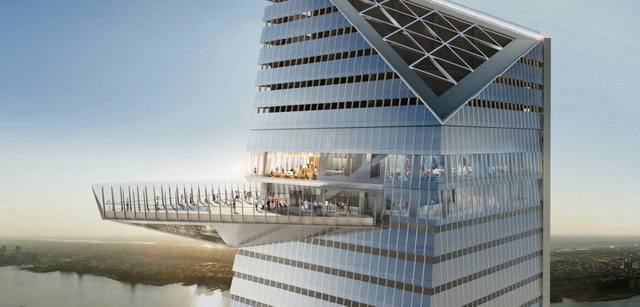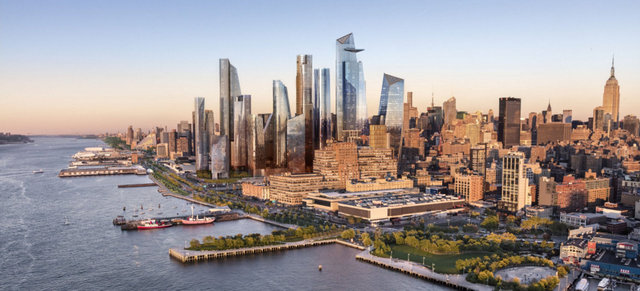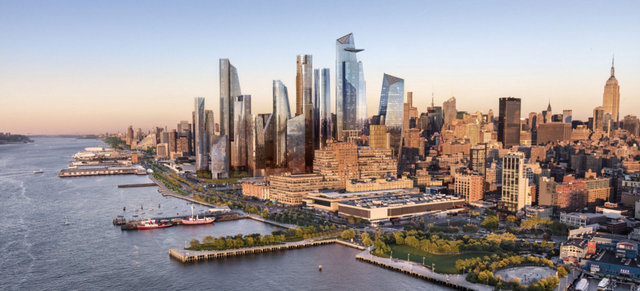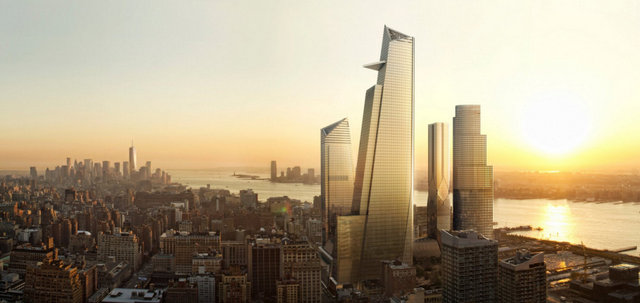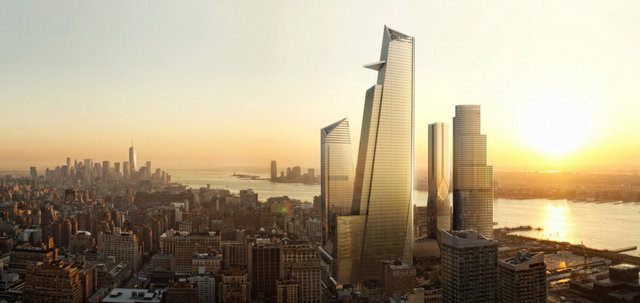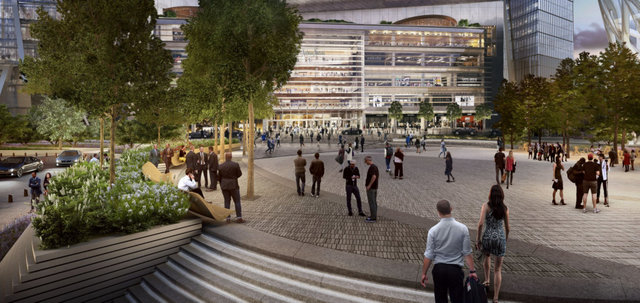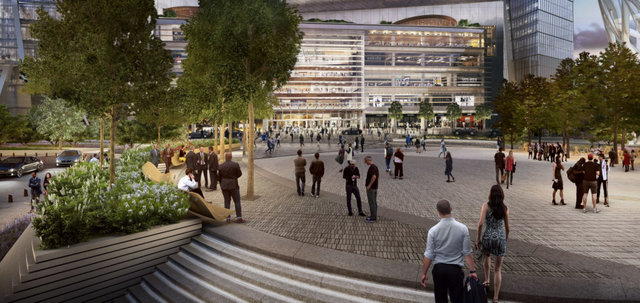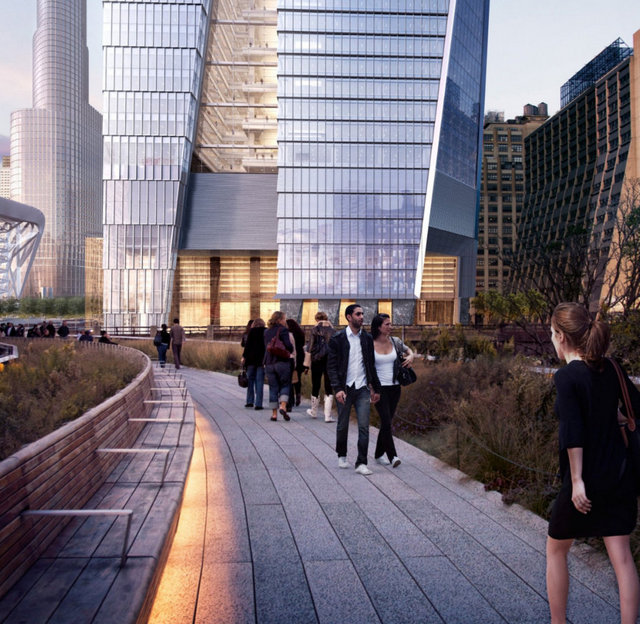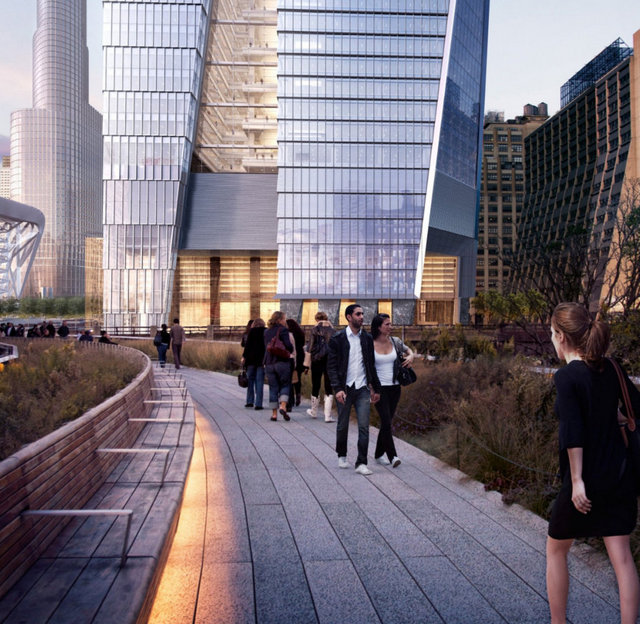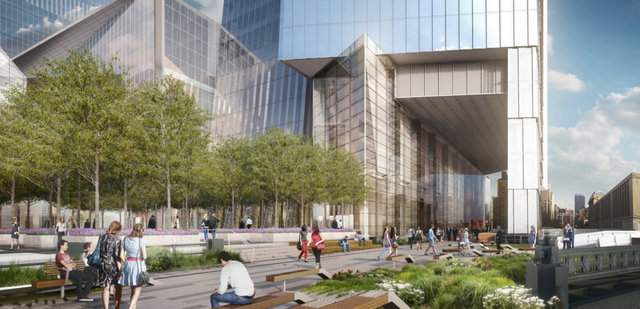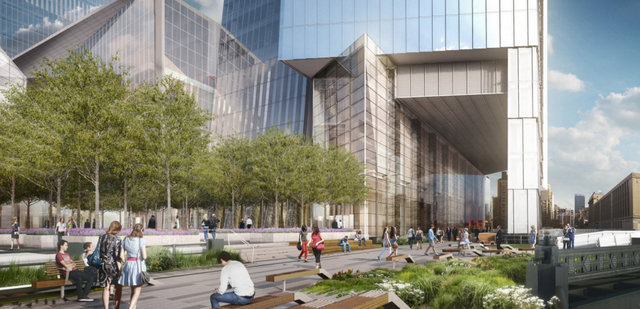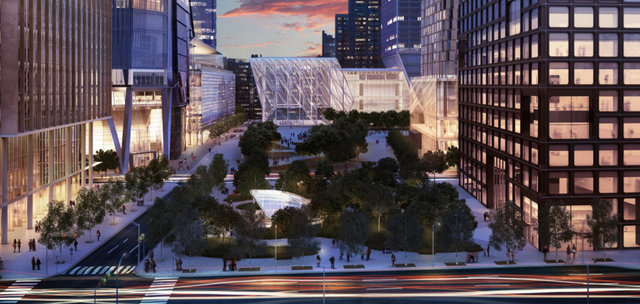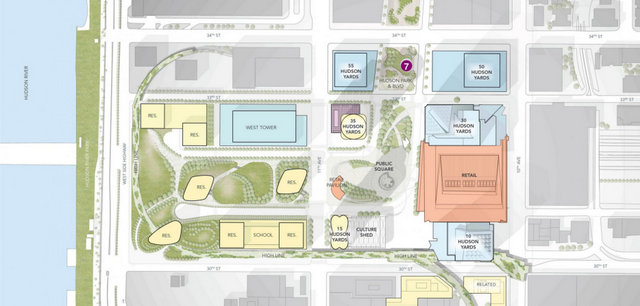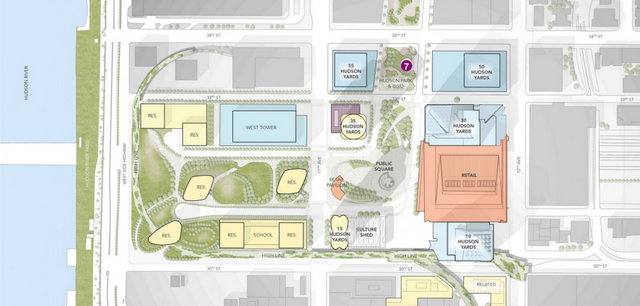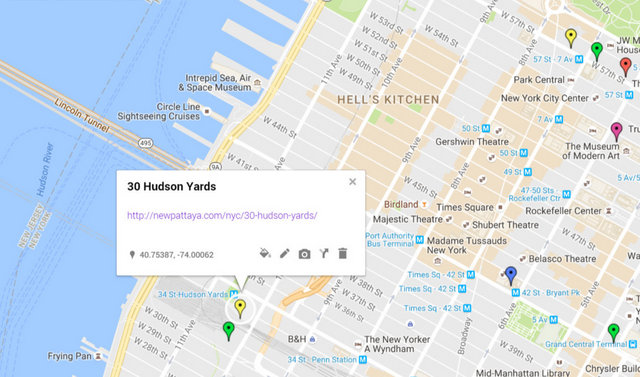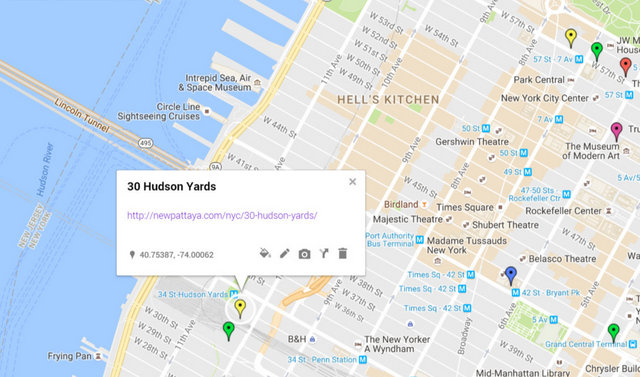 Want more information? Contact us on FACEBOOK