220 Central Park South is a 66-storey residential tower being developed by Vornado Realty Trust. It will be 950 feet tall (290m), it is designed by Robert A.M. Stern Architects and The Office of Thierry W. Despont.
• Developer: Vornado Realty Trust
• Architectural Firm: Robert A. M. Stern
• Main Contractor: Lend Lease
The building is clad in rich Alabama Silver Shadow limestone, it features a classical pre-war design. 220 Central Park South will have a Central Park facing wing, The Villas, and a tower behind along West 58th Street. It is worth noting that this development is very close to Extell's Central Park Tower. The development will have 118 apartments, of which 13 will be in The Villas. The project is scheduled for completion in late 2017.
Another new limestone luxury tower located a few blocks away, also designed by Robert A.M. Stern Architects, is the development called 520 Park Avenue.
220 Central Park South can be described as a new old-fashioned condo development, perhaps inspired slightly by the famous 15 Central Park West, which by the way was also designed by Robert A. M. Stern. There's nothing wrong with moving in the same circles. If it works, it works. By all means, keep on doing it, especially if you're catering to the same clientele.
Related Online Information:
• Chairman of Vornado Realty Trust, Steven Roth, on Wikipedia
• Vornado Realty Trust is on Wikipedia
• 220 Central Park South on Wikipedia
• Robert A.M. Stern's 220 Central Park South now two-thirds erected [6sqft]
• Robert A.M. Stern's 220 Central Park South Gets Stoned [6sqft]
• Stern vs. Stern: Dueling Limestone Luxury Towers [Observer]
• Sting and Trudie buying and selling big along Central Park [New York Post]
• 220 Central Park South [CURBED New York]
• 220 Central Park South [New York YIMBY]
Published 28 October 2016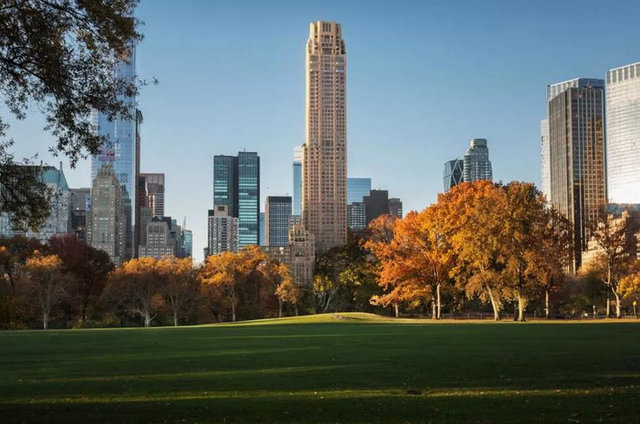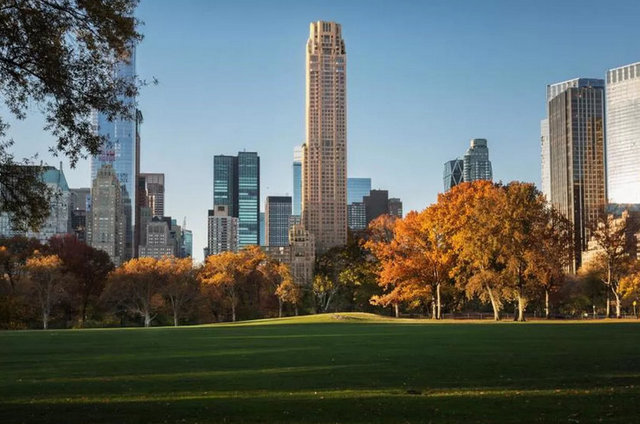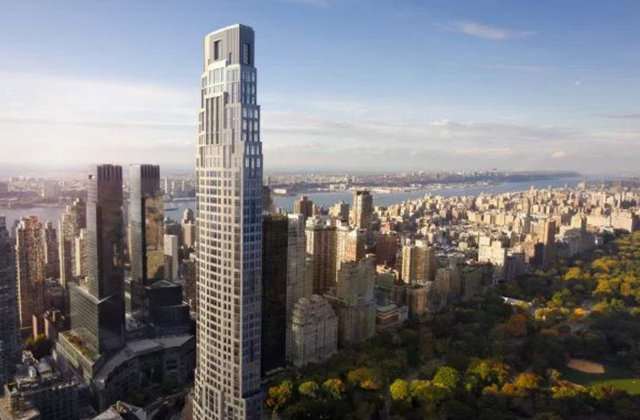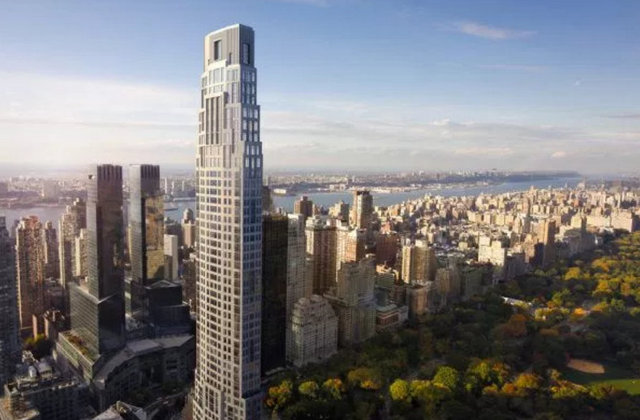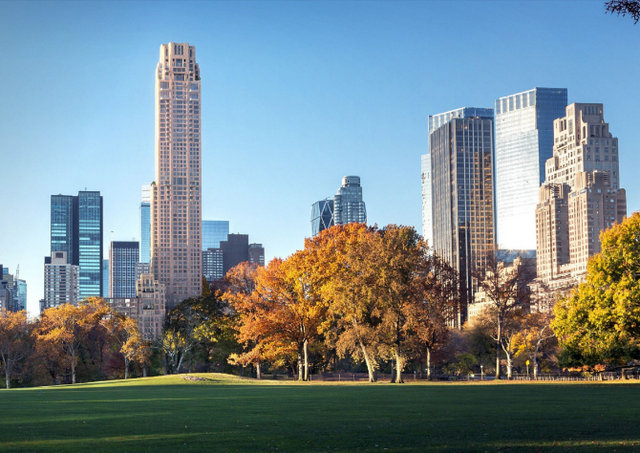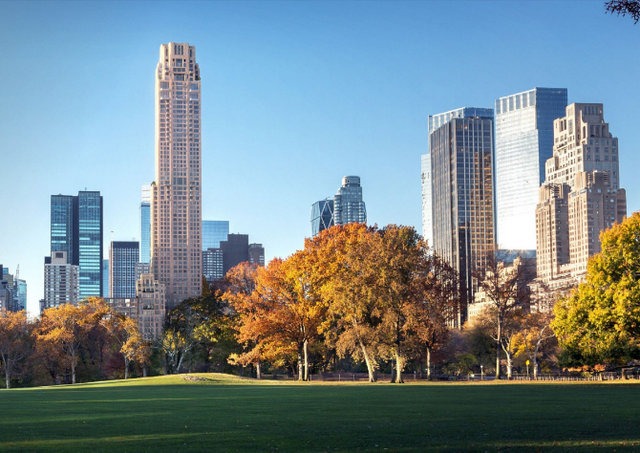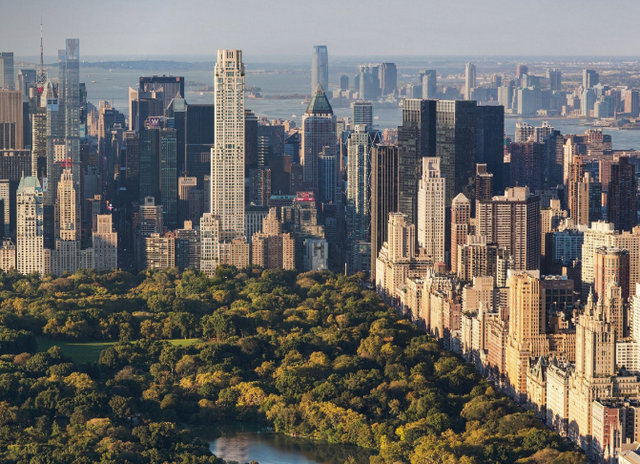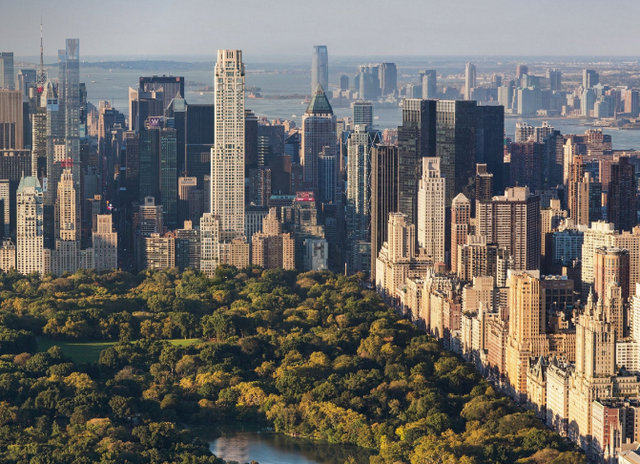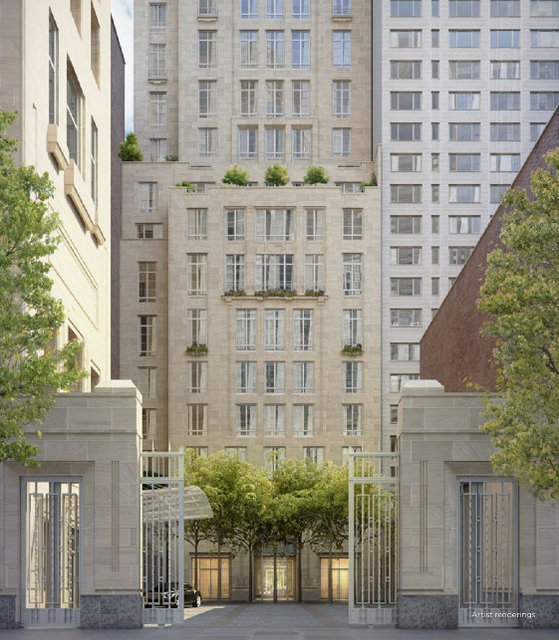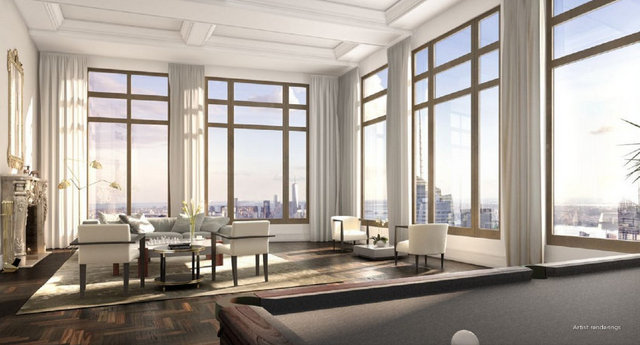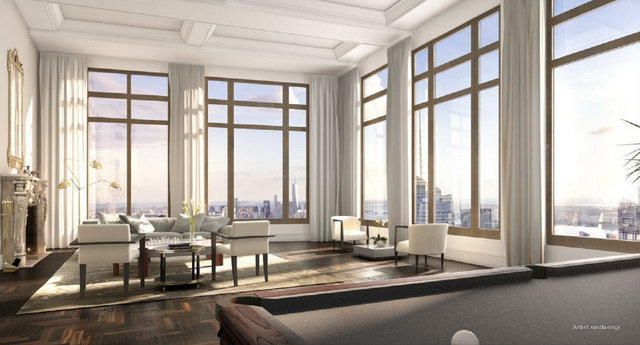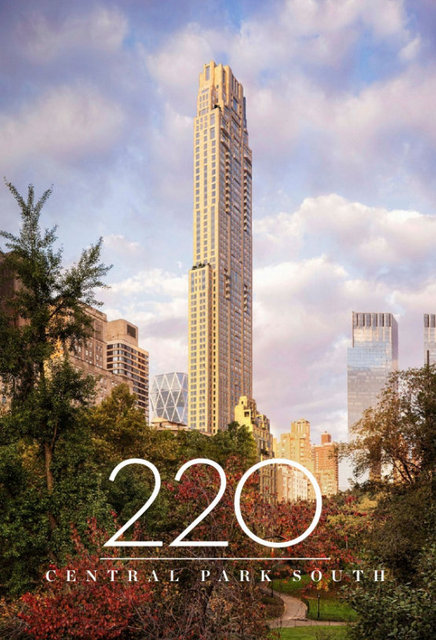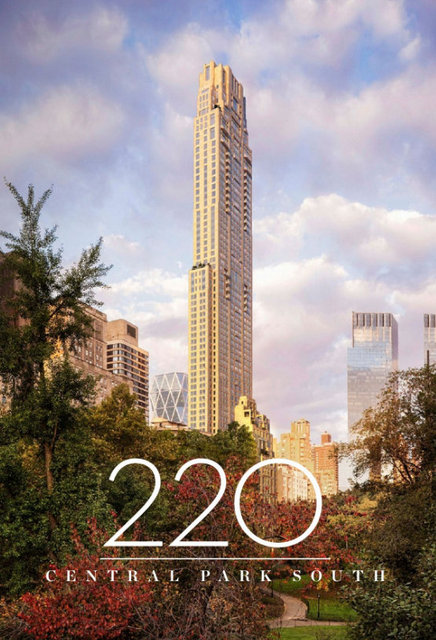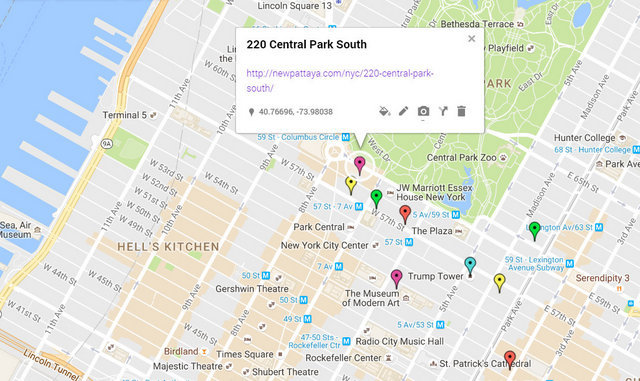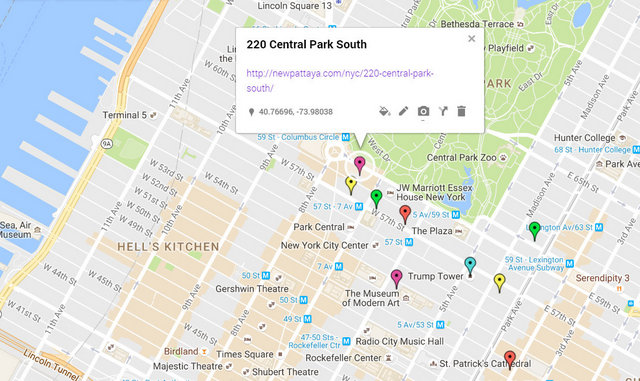 Want more information? Contact us on FACEBOOK