111 West 57th Street is a supertall residential joint venture project by JDS Development Group and Property Markets Group. It is located in Midtown Manhattan in New York City. The development is a combination of the landmarked Steinway Building designed in 1925 by Warren & Wetmore and a new tower designed by SHoP Architects on the adjacent site.
• 111 West 57th Street is on FACEBOOK
The tower will be the most slender skyscraper in the world. There will be only 46 apartments in the tower. The project is scheduled for completion in 2018.
• The Project's official WEBSITE
111 West 57th Street is developed in partnership between Property Markets Group and JDS Development.
• Developer: JDS Development Group
• Developer: Property Markets Group
111 West 57th Street or the Steinway Tower will reach a height of 1,438 feet (438 m). It will not the tallest tower in New York City, but it will be the skinniest. The tower is designed by SHoP Architects.
• Architectural Firm: SHoP Architects
• Interior Design: Studio Sofield
Related Online Information:
• 111 West 57th Street is on Wikipedia
• Curbed New York
• New York YIMBY
• Supertall 111 West 57th Street Rises Seven Stories [New York YIMBY]
• Maloney plans to delay marketing at 111 W. 57th St. [Bloomberg – March 31, 2016]
Published 10 October 2016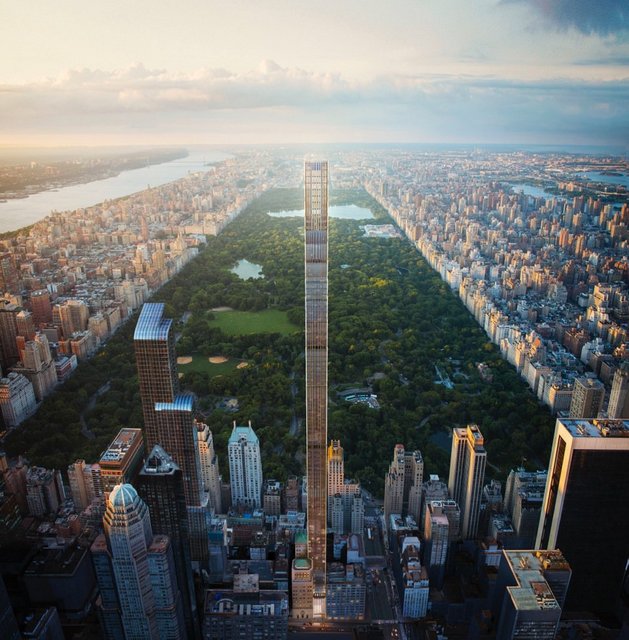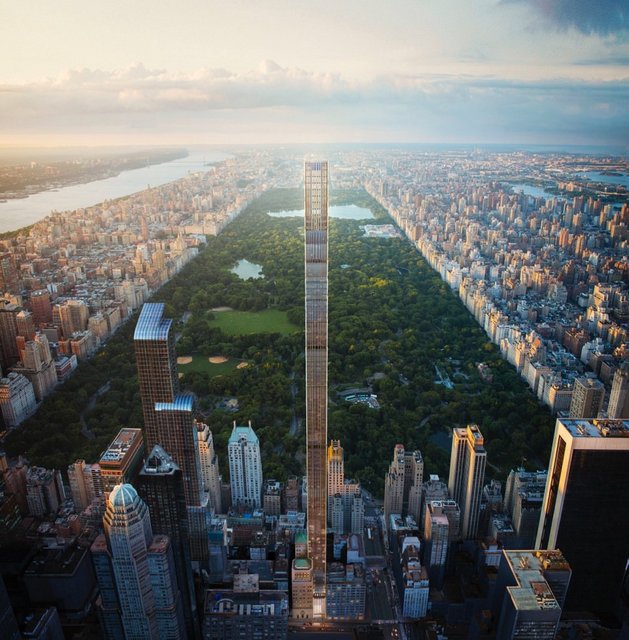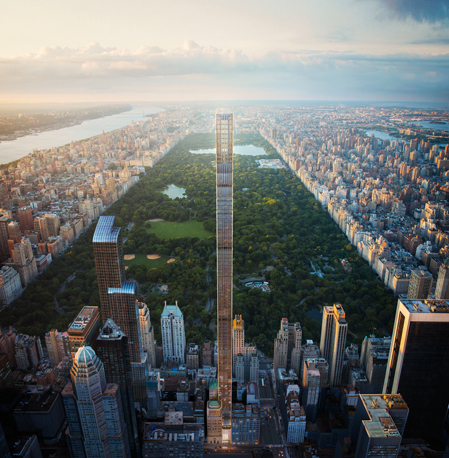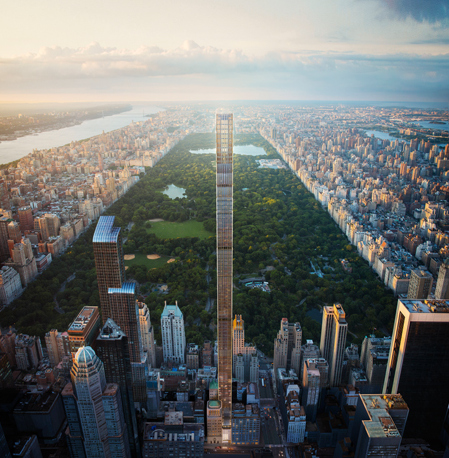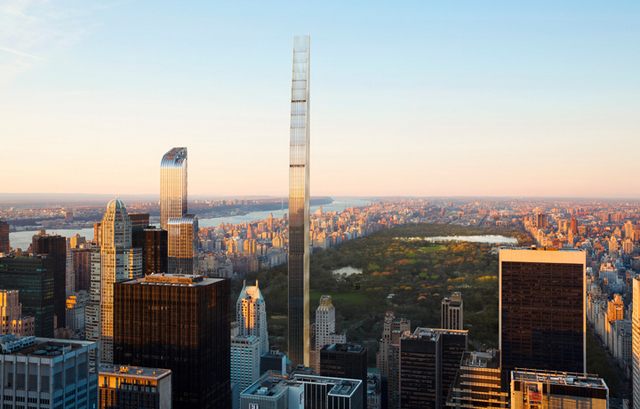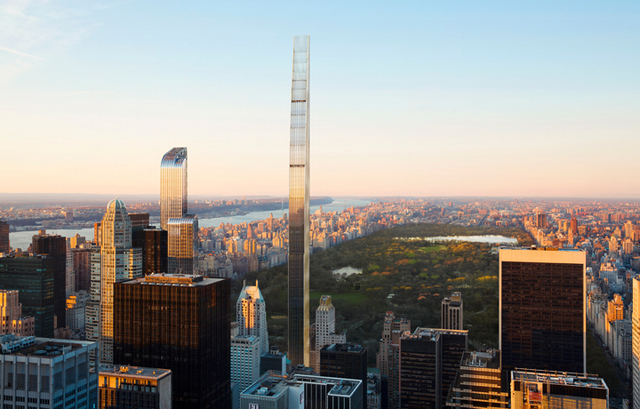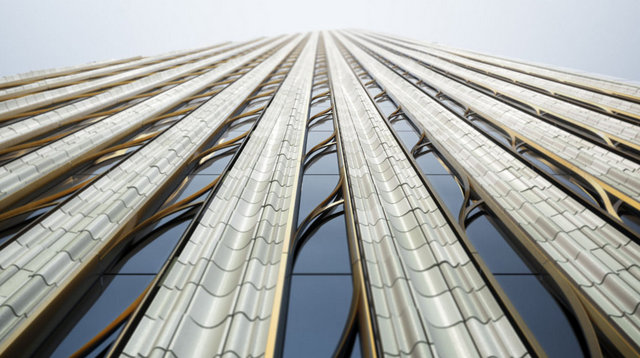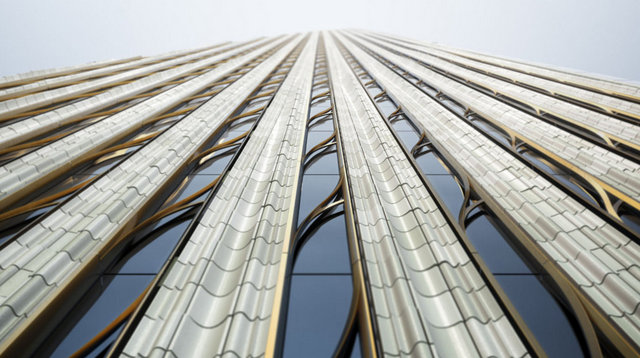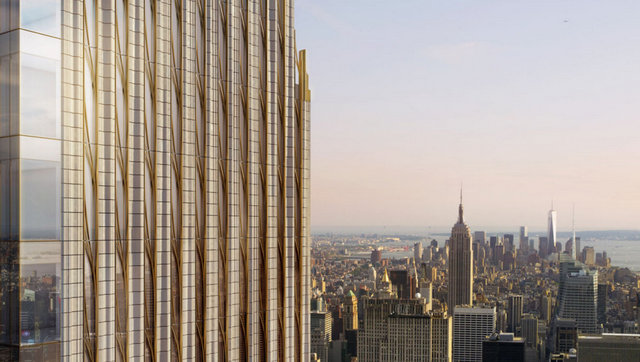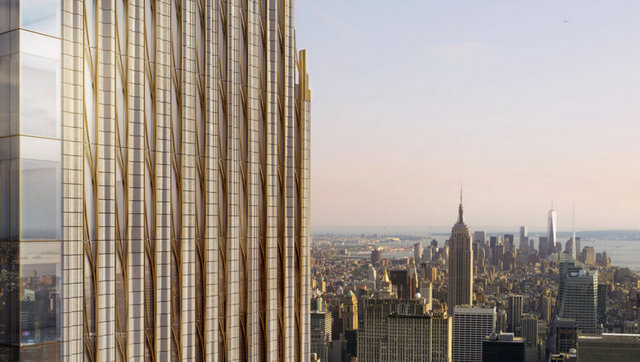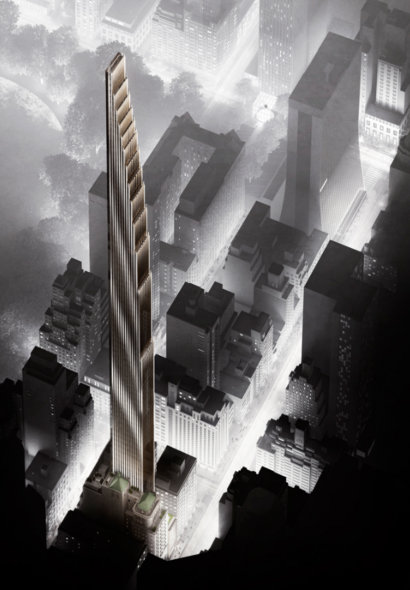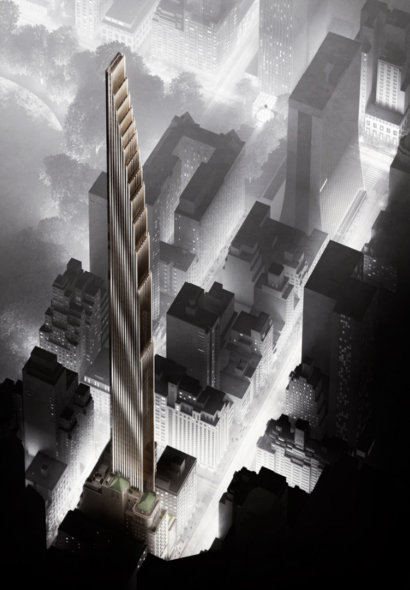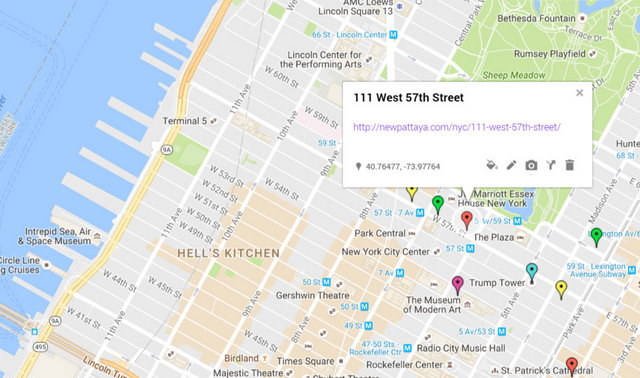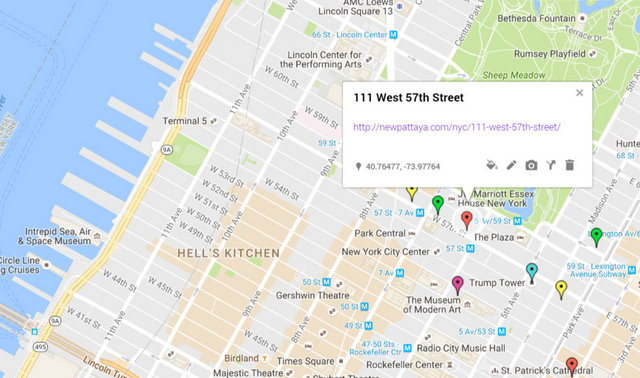 Want more information? Contact us on FACEBOOK