This little article is inspired by my star writer Sebastian. He has helped me put my thoughts into words, some of the words are his, teamwork at its finest. I have seen many condominiums with a size of 26 sqm or 30 sqm and each time I enter such a cramped condominium I wonder how people can actually live there. There is so little space available in these small units and yet these are the kind of units that sell quickly.
As Sebastian told me, there are just too many condos with the wrong sizes and types. The big question is, who want to spent weeks, months or even a lifetime in a dog house with a size of only 26 sqm?
Who want to spend his holiday in a 25 sqm condo when you can get a 40+ sqm room at an unbeatable rate via Agoda or AsiaRooms.
Will tourists want to rent an ultra small studio or one-bedroom condo when there are better alternatives?
Expats usually have a monthly pension check for the rest of their lives which should be enough to either rent a nice house with private pool or at least a two-bedroom condo with a size of 80 to 100 sqm.
These ultra small units with a size of around 25 sqm used to be rather cheap with prices at around Bht 1 Million. In the outskirts of Bangkok, near BTS Ari Station, I recently saw a 26 sqm condo which broke the Bht 3 Million mark. Then the madness has reached a point where logic no longer rules.
But I don't decide, the market decides and apparently there is a demand for these cramped condominium even at relatively high prices.
Published 23 June 2013 in collaboration with Sebastian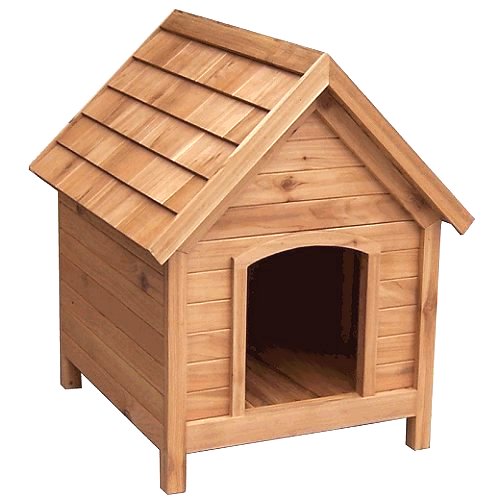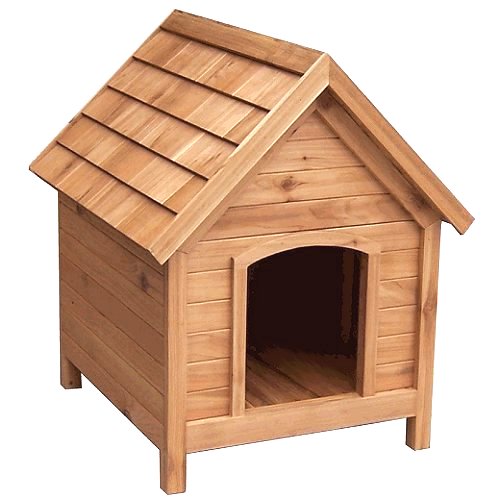 Would you like to support this website? Send funds to us using PayPal, send to secondtouch@hotmail.com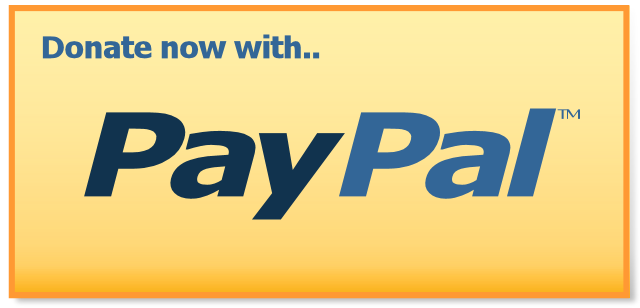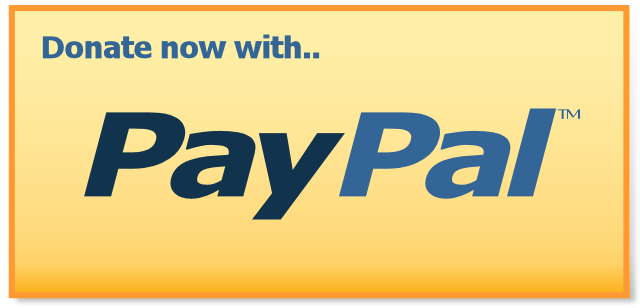 Want more information?