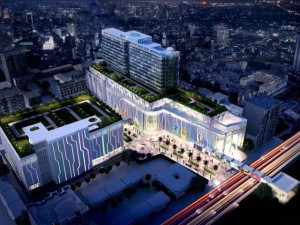 The soft opening of the Watergate Pavillion Shopping Complex took place on 30 august 2012. Adjacent to Watergate Pavillion is Centara Watergate Pavillion Hotel & Spa that will be Centara's third hotel in Bangkok. Oversee Construction Co., Ltd. are the owners of Watergate Pavillion shopping mall that is a 5.5 Billion Baht development. Oversee Construction belong to a group of thai investors.
On the basement floor of Watergate Pavillion you will find Tops Supermarket. On the other floors you can typically buy clothes, t-shirts, bags, shoes, beauty products etc. Personally I find that the fifth floor is the most interesting, this is where you will find all the usual restaurants like MK, Yayoi, KFC, Chester's Grill, Jeffer Steak and more. On the fourth floor you will find Beautrium, a very big shop where girls and ladies can buy all the beauty products they need. Beautrium is also on Facebook.
People, people, people. People everywhere, that is how it is in most parts of Bangkok. Watergate Pavillion is located in the popular tourist district of Pratunam (ประตูน้ำ), a district filled with shopping malls and hotels. Pratunam is the thai word for watergate. Despite of the perfect location in the heart of Bangkok I saw no visitors in the shopping mall when I was there on friday 4th of january 2013 in the afternoon. I felt sorry for the shop owners that have invested a lot of money to buy or rent a 10 sqm unit. (ไม่มีลูกค้า)
Logically the project should be a success but one should bear in mind that the nearby shopping mall Pratunam Center, which in 2011 was renamed Palladium, is located just 50 meters down the street and that shopping mall has never been successful despite a perfect location.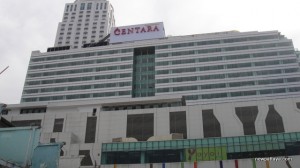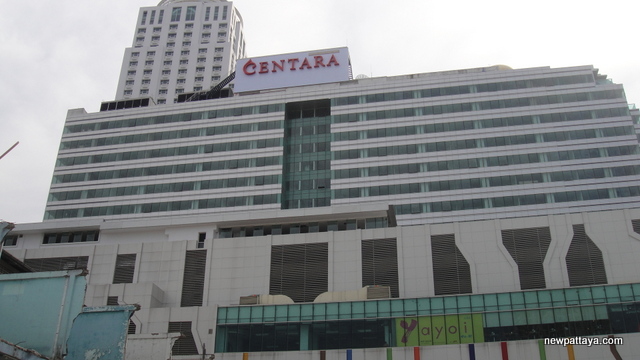 I was searching for any sign of the Centara Watergate Pavillion Hotel, I looked inside the elevators, I walked around the whole building, I looked everywhere and still could not find the hotel. Then I asked a security guard and he told me that the hotel is not open yet.
This is Centara's third hotel in Bangkok and I thought that Centara Hotels would have a bigger presence in the capital, after all Centara Hotels & Resorts is the largest hotel chain in Thailand and three hotels in Bangkok is not an impressing number. Centara has two other well established five-star hotels in Bangkok, Centara Grand & Bangkok Convention Centre at CentralWorld and Centara Grand at Central Plaza Ladprao that are also adjacent to prime shopping malls. Centara Grand at CentralWorld and Centara Watergate Pavillion are located within walking distance of each other.
Centara Watergate Pavillion Hotel & Spa Bangkok is a four-star property located at Rachaprarop and above the Watergate Pavillion shopping complex. The hotel and shopping complex are located inside a newly constructed 20-storey building, with the hotel taking up a total of 10 floors and featuring a total of 288 guestrooms. Of these, 243 will be standard rooms, 27 will be premium rooms, and 18 will offer a family friendly concept.
Facilities include an all day restaurant with a total of 300 seats indoors and outdoors, a rooftop restaurant with 100 seats and a rooftop bar with 80 seats. There will be a Spa Cenvaree with nine treatment rooms and a 56 sqm fitness centre.
Thirayuth Chirathivat, CEO of Centara Hotels & Resorts, has announced the appointment of Wim N. M. Fagel as General Manager of Centara Watergate Pavilion Hotel Bangkok.
Watergate Pavillion was constructed by Italian-Thai Development. The main concrete structure was there for as long as I can remember, it is one of those old projects that was abandoned before completion, then new investors took over and now we have Watergate Pavillion and a Centara Hotel. I used to live in Bangkok, that is why I have extensive knowledge of the city.
Watergate Pavillion Shopping Complex is also on Facebook.
Published 12 january 2013.
The pictures are dated 4 january 2013.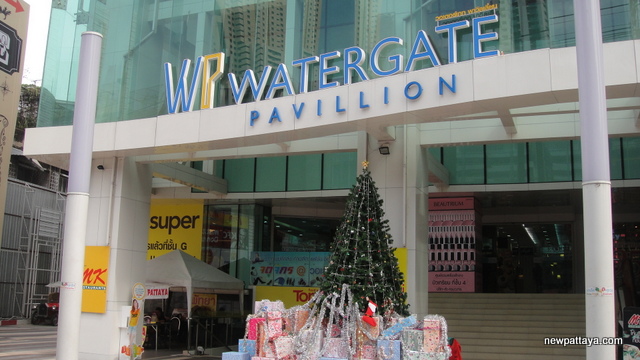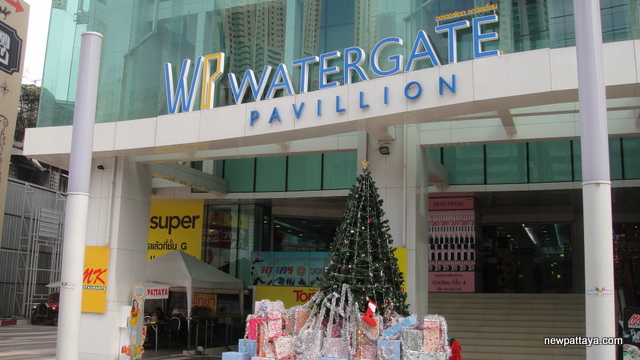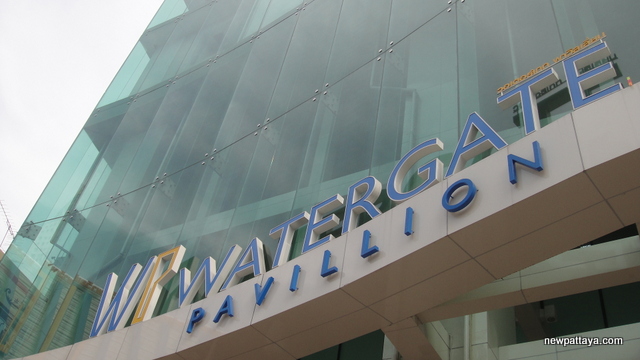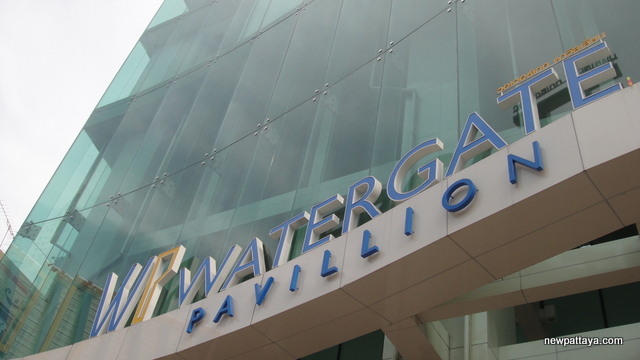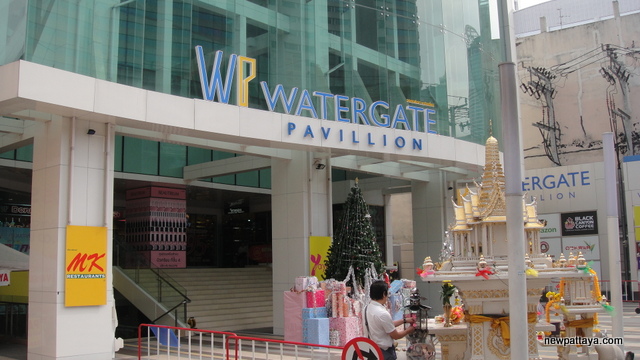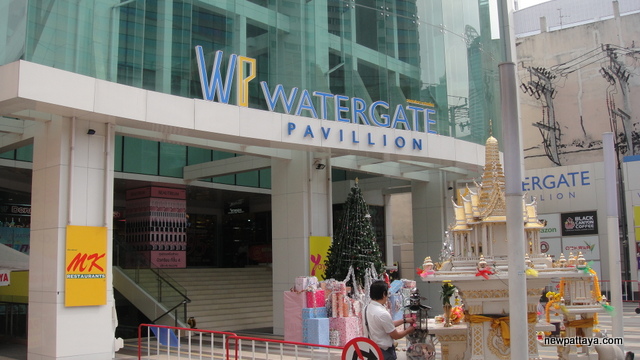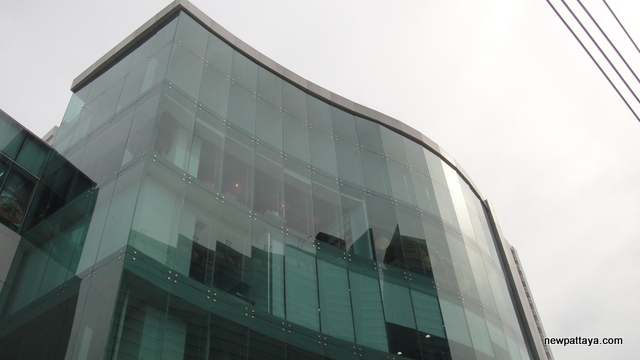 AHA! Van service to Pattaya from Watergate Pavillion. That is what I call good service. Tel: 086-3931836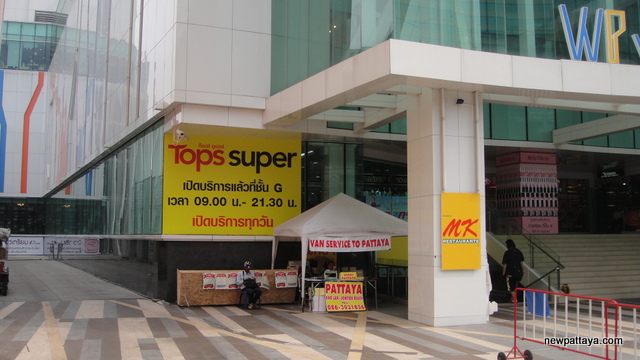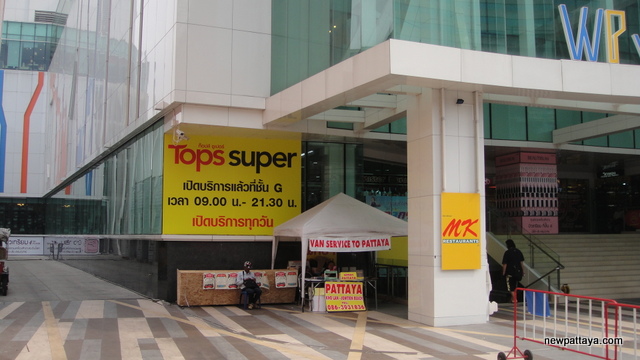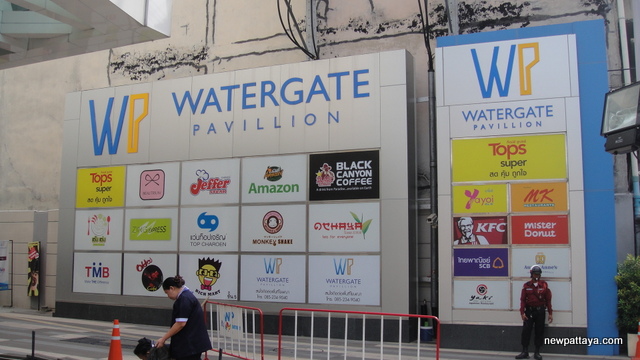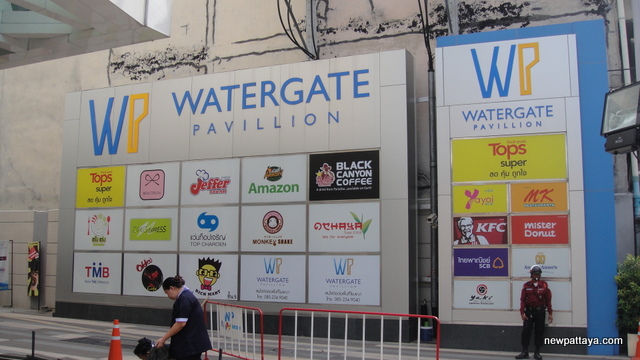 Aha! Here is the proof I have been looking for – there will be a Centara Hotel above the Watergate Pavillion shopping complex.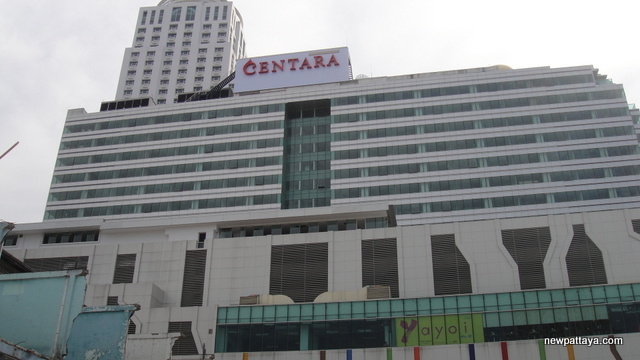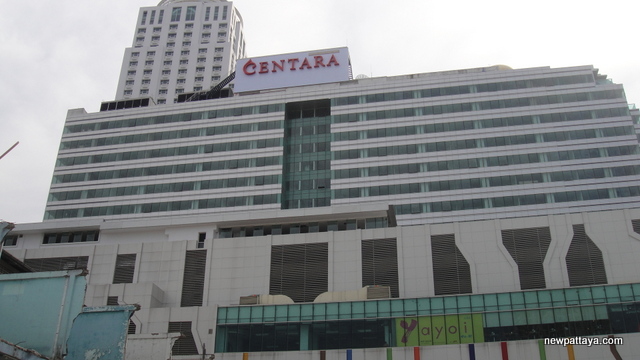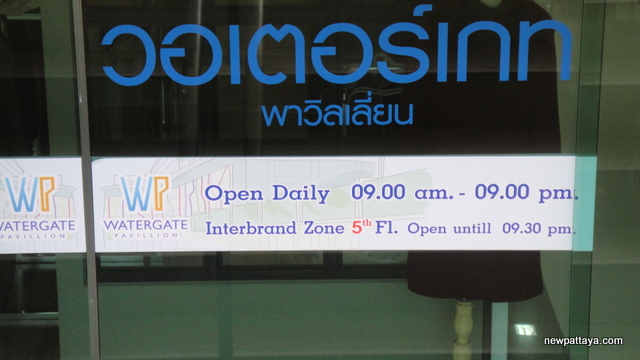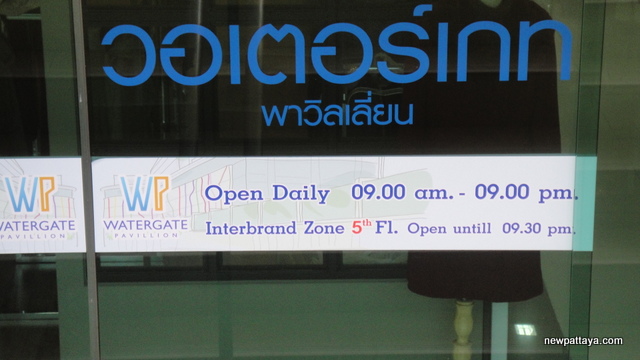 Quiet at Tops Supermarket at 3 o'clock in the afternoon.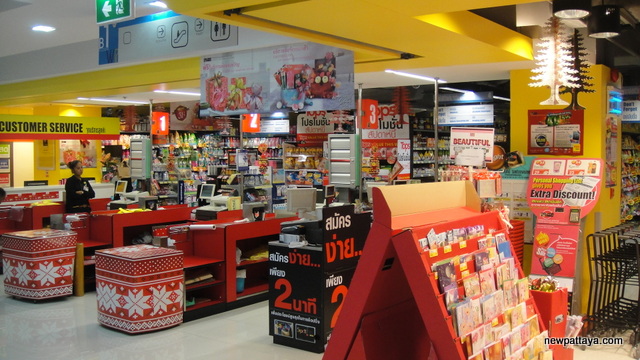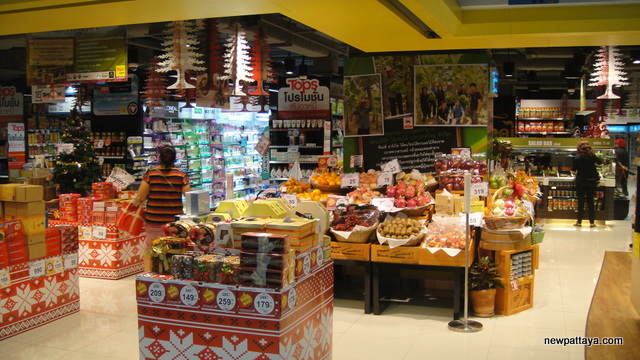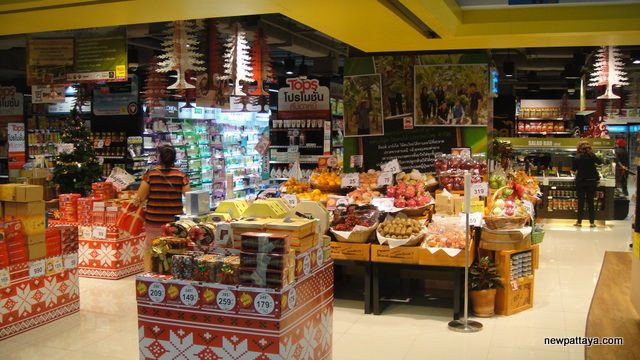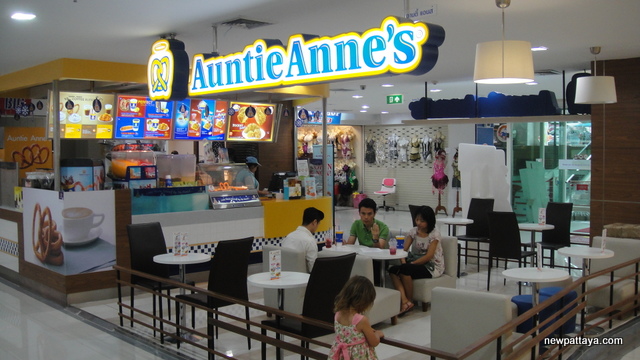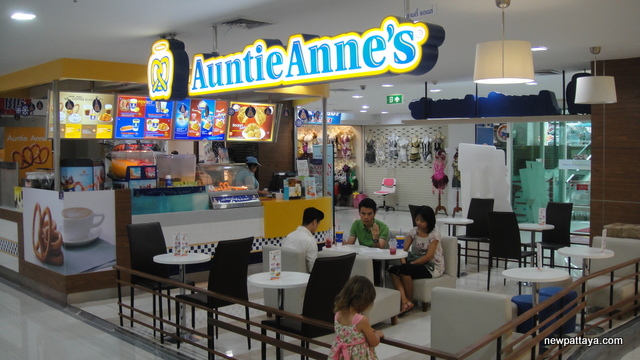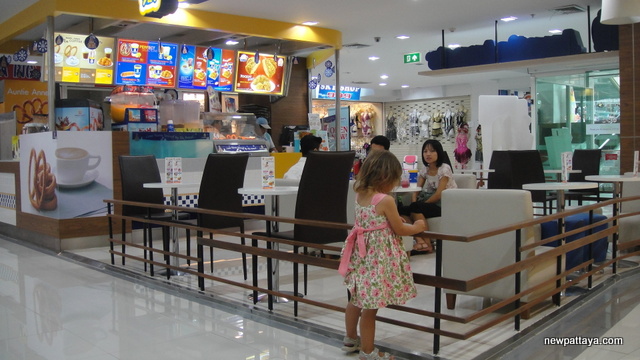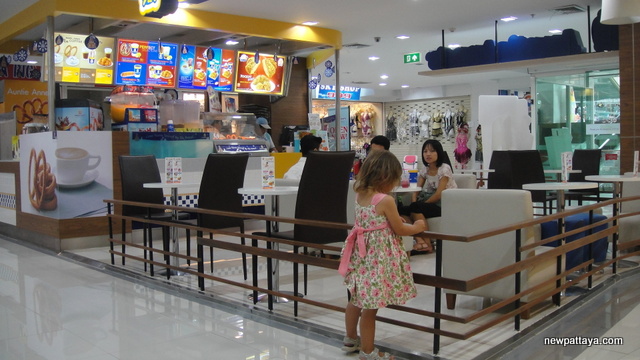 Friday morning on the 4th of january 2013 I saw an advertisement on thai TV that said that Watergate Pavillion was already open. Ok, I made a quick decision, then me and my daughter left Pattaya and a couple of hours later we were in Bangkok. Oh yes, I am impulsive – life is fun if you want it to be. There was no play park for my daughter in the mall, we like to go places where she can have fun also. The time was 14:25 on the picture below.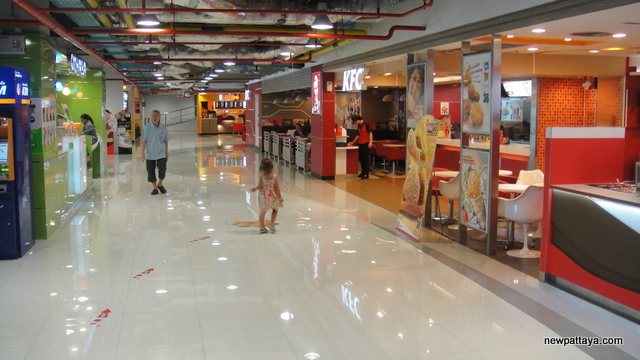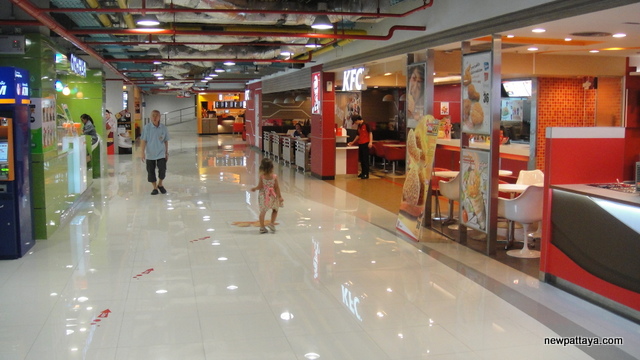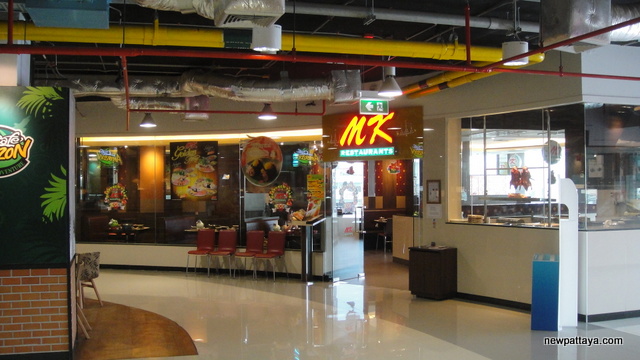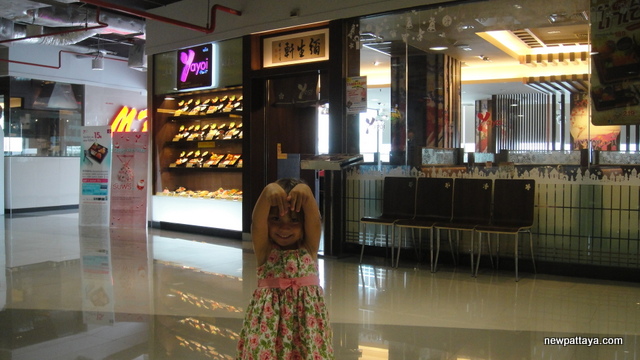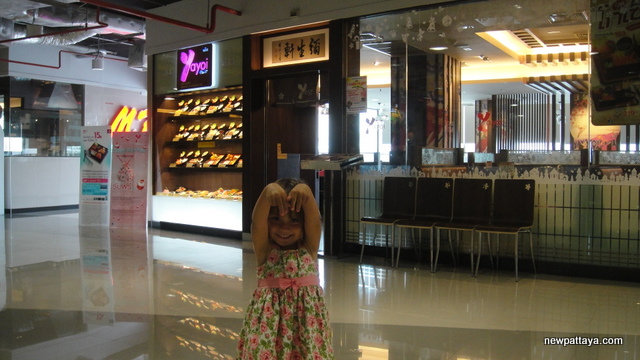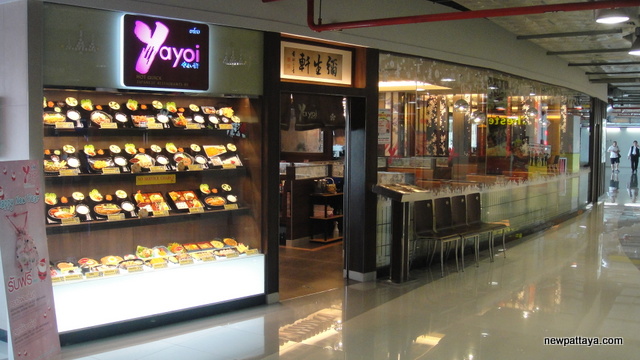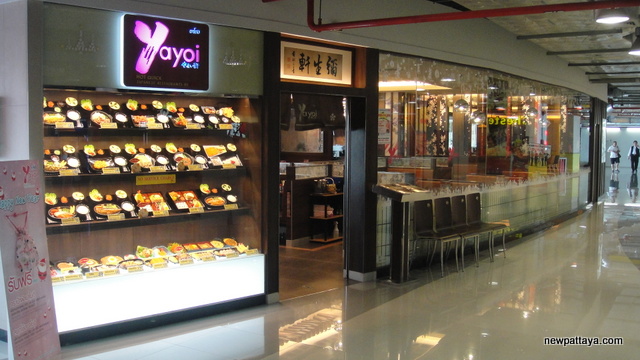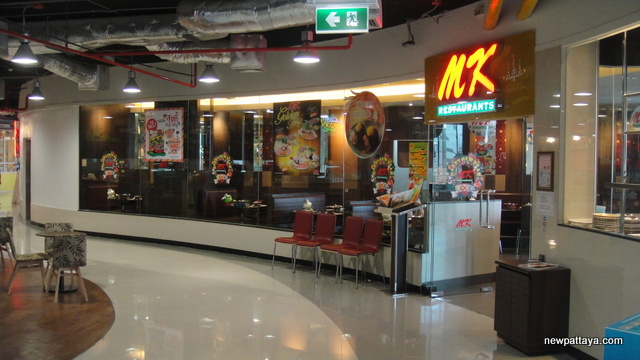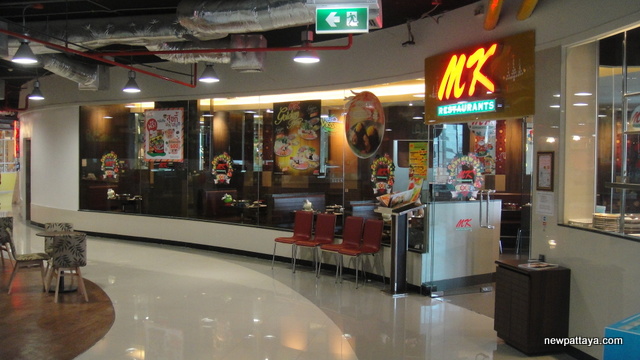 Me and my daughter had dinner at Chester's Grill. She likes french fries with ketchup (ซอสมะเขือเทศ). My wife likes to dine at MK's but she did not join us that day. Personally I did not mind having the whole restaurant all to myself but as with any business, you need to have customers in order to survive and eventually grow.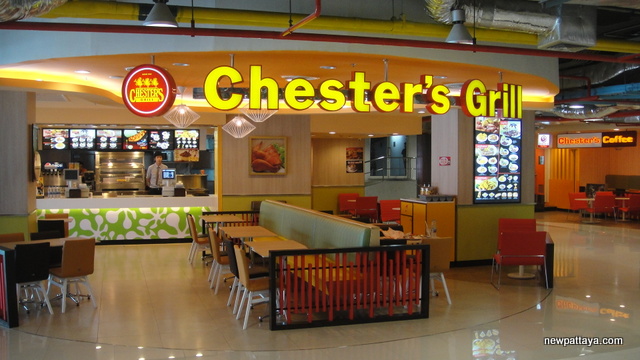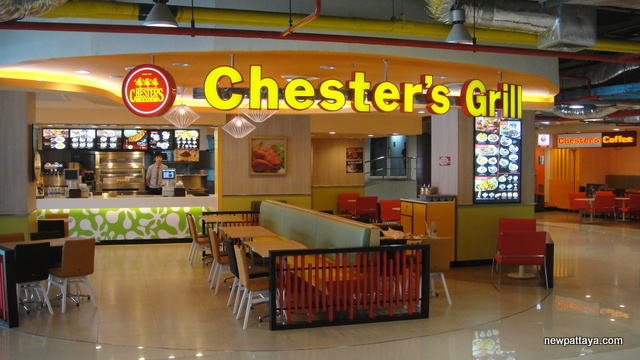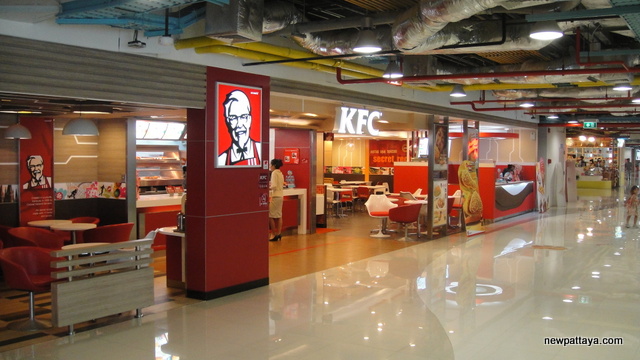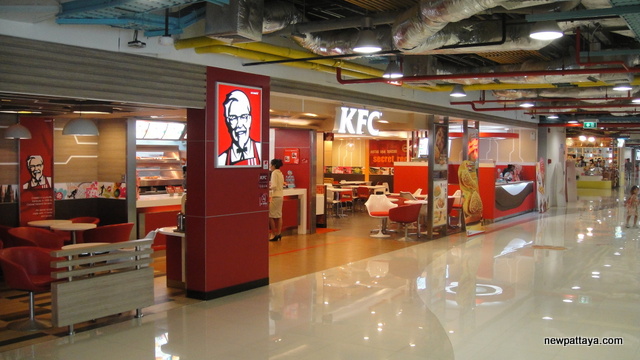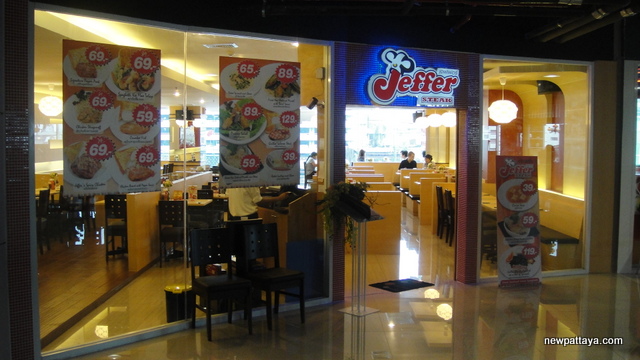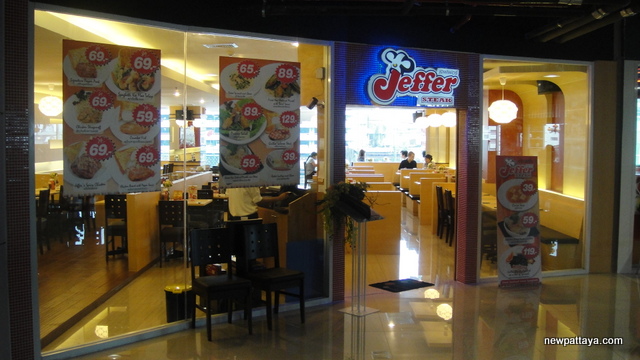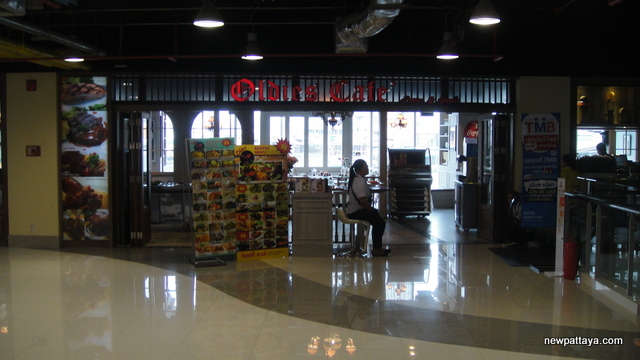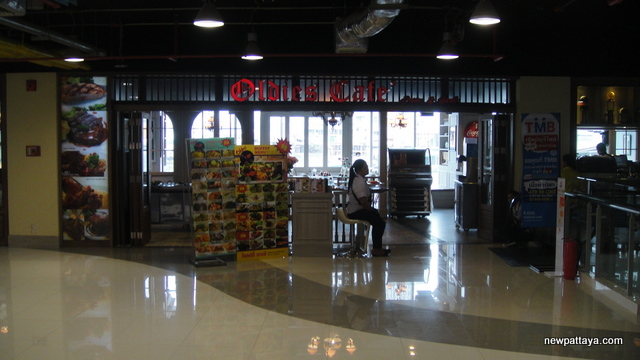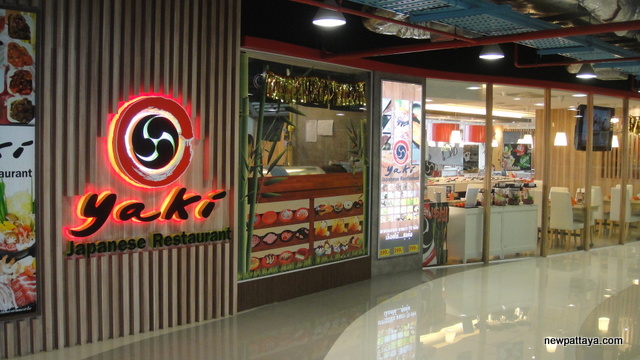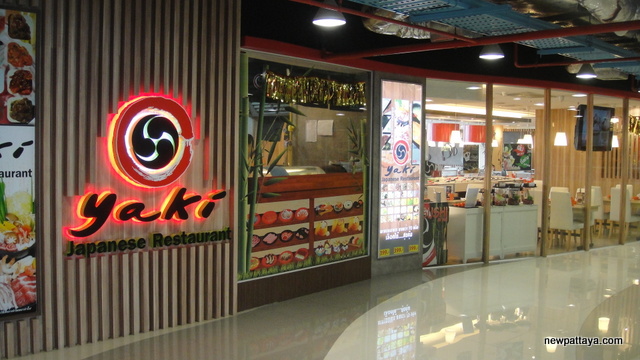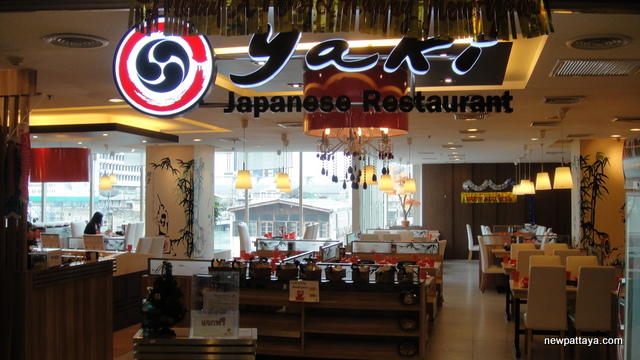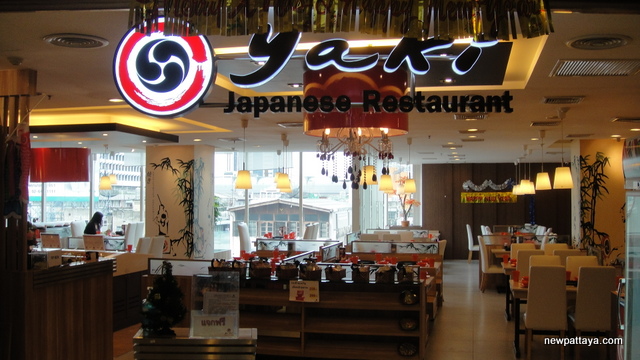 Beautrium is also on Facebook.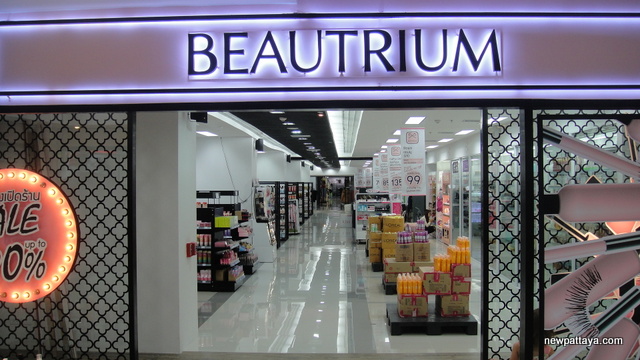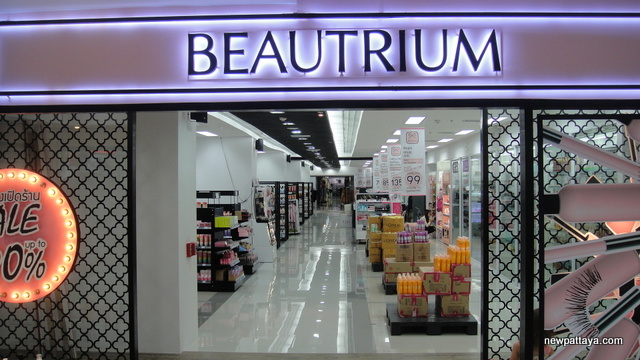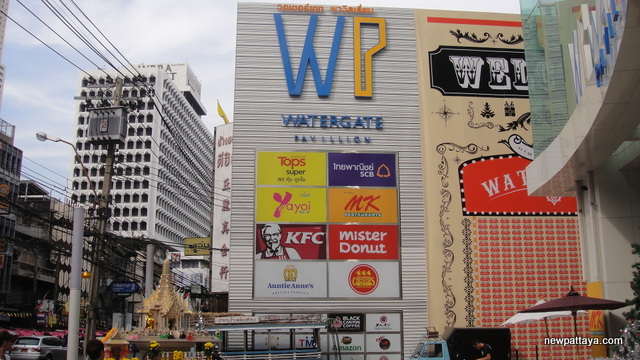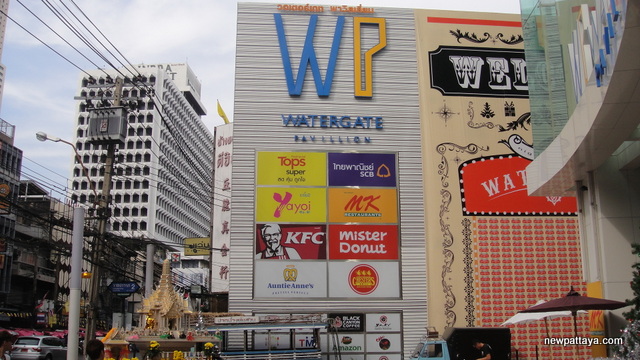 Would you like to support this website? Send funds to us using PayPal, send to secondtouch@hotmail.com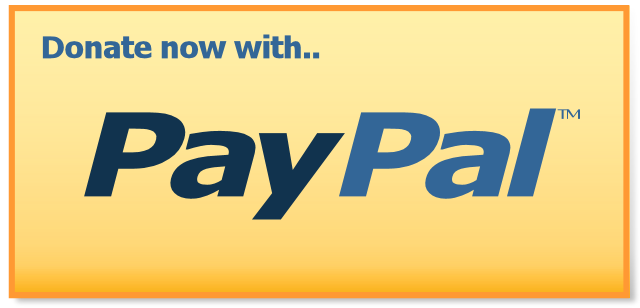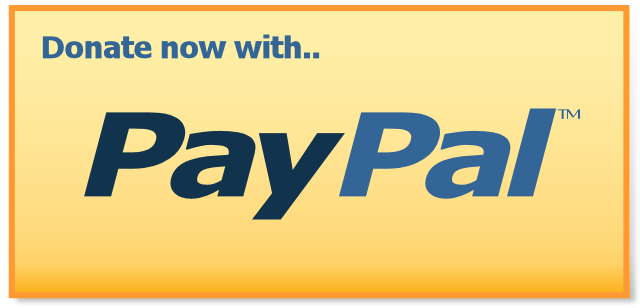 Want more information?