What Now? As I see it, there is most likely to be sweeping reforms in regards to visa rules. I think we will see sweeping reforms in relation to extension based on marriage, and extension based on retirement. After all, the new rules are being put in place to make Thailand more attractive to a new generation of tourists and long termers. It is about letting the good guys in, and even rewarding them, and keeping the bad guys out and punishing them. In time this clean up will have major changes in the Thailand we know today.
Pattaya, once known as the largest open air brothel in the world, may well become Thailand's "Riviera". A beautiful beach side resort just over an hour out of Bangkok. No longer home to the down and out European, short on money, and long on luck. No longer the honey to which every eastern block criminal swarms to. No longer the home of repeat back to back visa runners who are used to running and with good reason. These new reforms will not hurt Pattaya, but will invigorate it. Look at the positives.
History tells us that when an area that is being developed it moves the riff raff out, and brings the well heeled in, major change takes place within the demographic. Real estate prices increase, the types of construction are more closely monitored. Money is spent on growth and renewal through infrastructure. Our dear mayor held the broom in his hand, scratched his head, and said where do I start. I believe that the JUNTA has now given him a window of opportunity. Think about it. Do real estate investors really want to plant themselves among many of the types that Pattaya attracts.
Those investing in the New Pattaya have a vision for the future. These people don't look at what it is today, but what it can be tomorrow. The Tulip Group are visionary. They have a vision of the New Pattaya. This visa clean up in time will promote a much better visitor to our fair shores. You will have genuine people on retirement visa's who have the means and functionality. These people will buy, or they will be long term tenants. You will have extensions of stay based on marriage. Generally not the ones that fill the bars all hours of the day and night, but with wives, kids, and some personal discipline.
Construction may slow for the next 18 months or so until the new definition of buyer is understood. The new investor will most likely be a buy to live in, or a buy to rent, or simply a buyer who will buy in today, with the view of some capital gain in the future. But the buy to rent demographic may change considerably. I believe that large developments will need to be well managed and proactive in the short term rental market. The thought of long term rentals should be all but forgotten. Resort management will be the key to future rosperity. Holiday rentals, well managed by the developer.
Smaller developments of up to 150 units may well be purchased by long term retirement, or visa based on marriage recipients, where bigger developments may well become our new tourist accommodation, in fierce competition with hotel groups. 7 Seas may become a mid price family adventure development based on renting condominiums to families during their two or three week vacation. The Palm The Riviera, Baan Plai Haad, Northbeach. These type of developments may end up becoming well managed short term luxury holiday rentals, and run in much the same way as a hotel. It happens all over the Gold Coast in Australia, and I think that may be the future of condominium demand in Pattaya, and other resort areas.
Pattaya real estate prices will not suffer because of this visa clean up. Pattaya will prosper, thrive, and grow because of it. The New Pattaya that you tell us about may well be upon us. The new tourist, the new investor, the new visionaries of what Pattaya may well become. We are in exciting times, not in fearful times. Thailand is reinventing itself, it is not destroying itself. Your vision of a New Pattaya is very close. It is very close indeed, and it will all be for the good of those who have had, and will continue to invest in the future of Pattaya. The New Pattaya.
Published 21 July 2014


Would you like to support this website? Send funds to us using PayPal, send to secondtouch@hotmail.com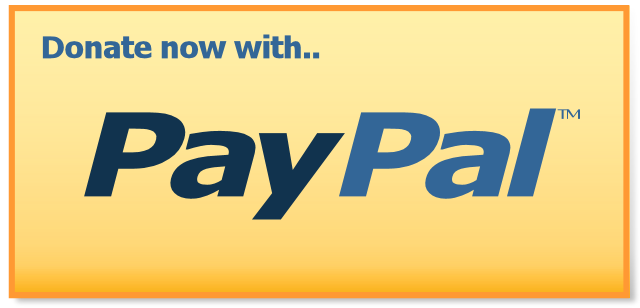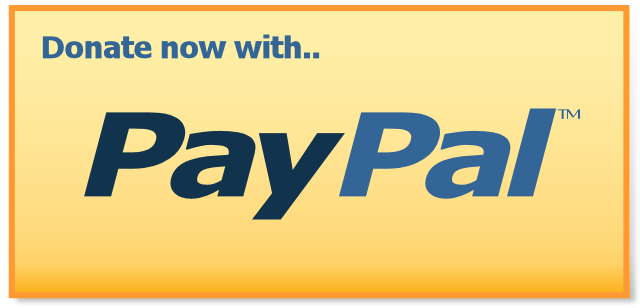 Want more information?