View from the 44th floor at The Palm. Does it get any better than this?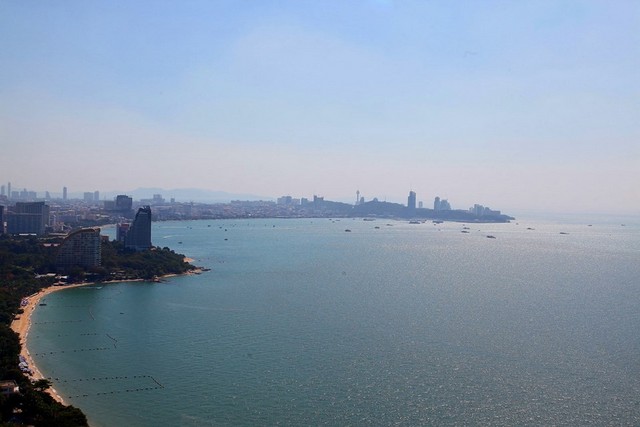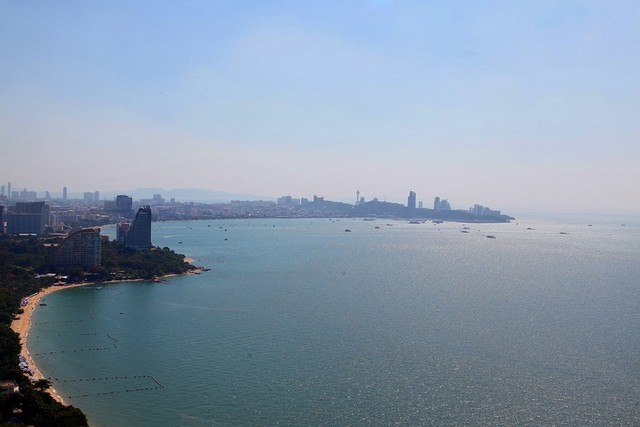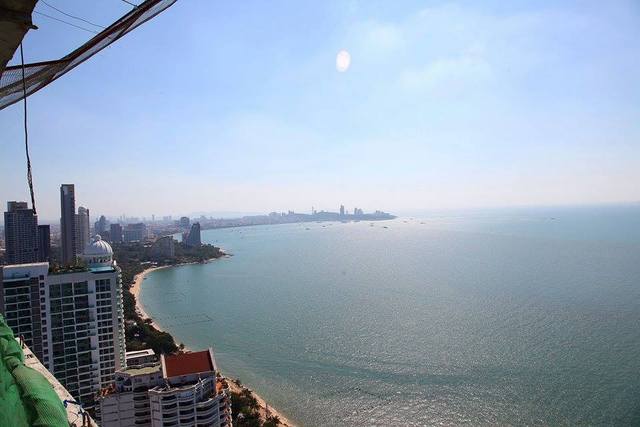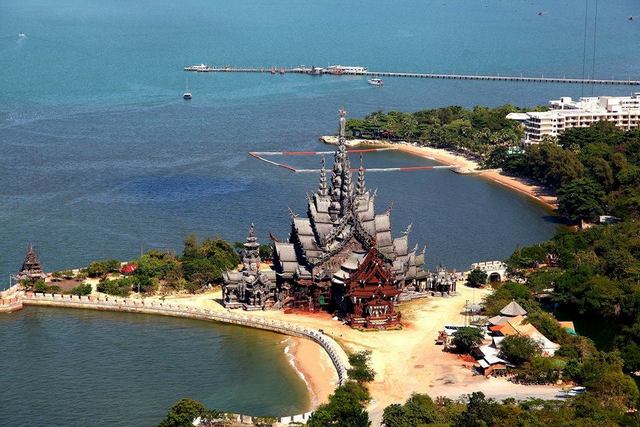 View from a high floor at Centric Sea Pattaya
This is just freaking amazing. Look at Waterfront in the distance, blending in perfectly with the environment. I know now that Pattaya will be an amazing city to live in and to visit.
I hope I will still be here to watch the city blossom, watch it turning into a vibrant and special part of Thailand. This makes me feel proud on Pattaya's behalf.
I feel the winds of change. A change for the better….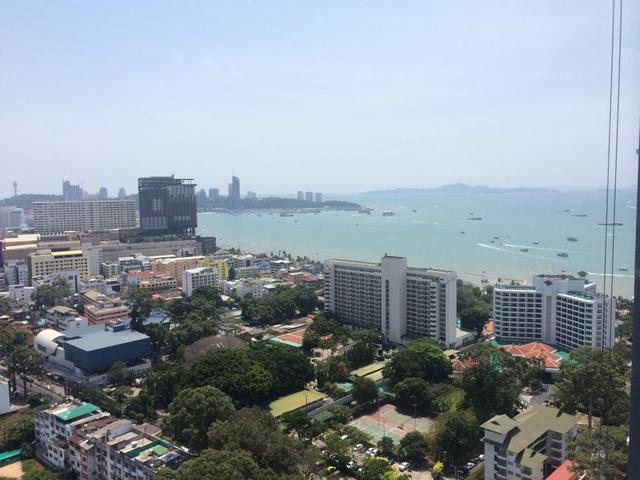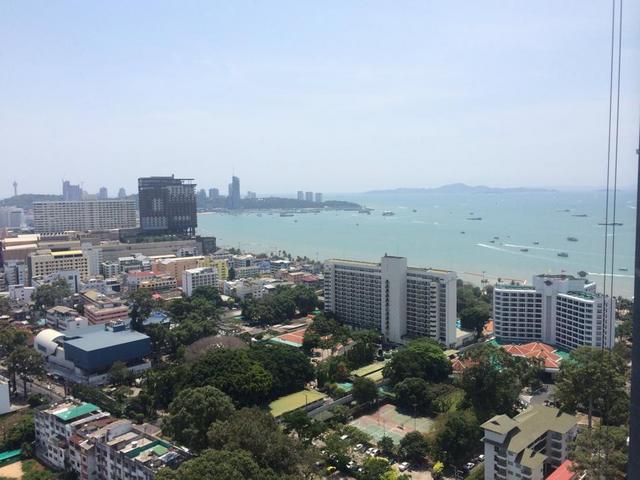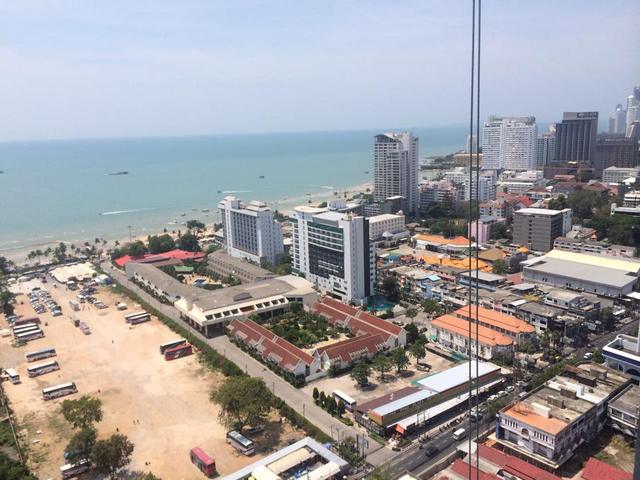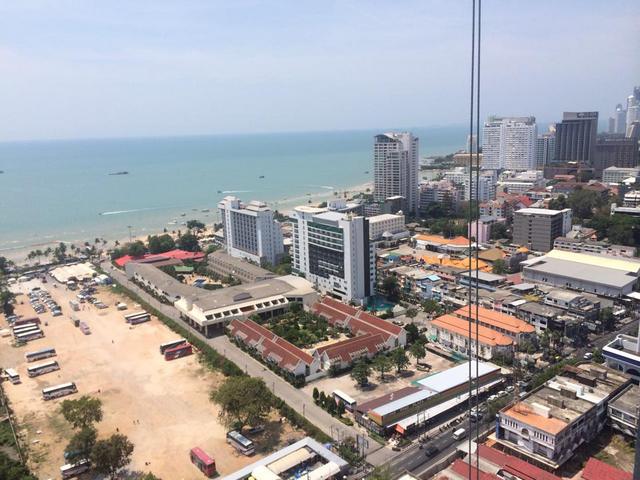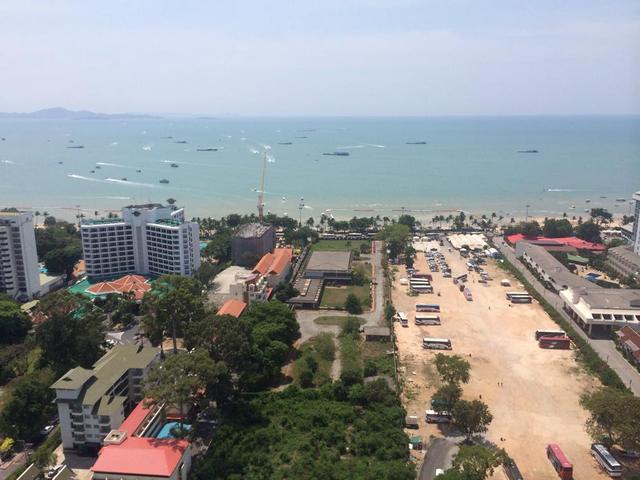 View from the 26th floor at The Cliff. Here we see Waterfront. Amari Residences almost looks taller. Great view from The Cliff.