I have access to Tulip Group's sales results from December 13th, 2013 to January 14th, 2014. Actually this piece of information has been made public on Tulip Groups facebook page so everybody has access to the results.
Most developers do not publish the sales results, there is probably a reason for that. I, for one, would never tell my mom about grades that I knew she would not like.
In that respect I do understand developers that choose to keep a low profile regarding the sales results.
However, since most other developers keep quiet, I am not able to compare Tulip's results with the other developers results. If I can't compare I won't get to know just how good the numbers really are.
If you want to know how good a product is, you need to compare with other products on the market.
Improving transparency in the property market is sorely needed and in this respect Tulip Group is showing the way. This time the results are very good and Tulip Group has reason to feel proud, however, as explained above, I do understand the ones that keep quiet.
December proved to be an excellent month for the Tulip Group, and January is also looking very positive. However, according to the company, the market is not as strong as in previous years.
I have personally been talking about a week market in Pattaya during 2013, now Tulip Group's results are questioning my reasoning.
I don't know the company's customer profile, however I suspect it is mainly wealthy families from Bangkok that buy into Waterfront and Centara Grand Residence. The numbers below indicates that in the current market, despite talk of a property bubble, there are still buyers that are looking for a quality product in Pattaya.
Here are sales results from December 13th to January 14th, 2014:
Golden Tulip: 23 sales valued at 76 Million Baht
Centara Grand Residence: 10 sales valued at 125 Million Baht
Waterfront: 2 sales valued at 46 Million Baht
Centara Avenue: 4 sales valued 15 Million Baht
Total Sales: 39 sales valued at 262 Million Baht
An excellent month for Tulip Group, the local developer known worldwide for its Waterfront and Centara Grand Residence projects. Read the amazing sales results and make up your own opinion.
I can conclude that the property market may not be quite as weak as previously assumed, at least not in the high end part of the market. The numbers could be even better if all the local agents were actively trying to sell their properties.
Published 15 January 2014


Would you like to support this website? Send funds to us using PayPal, send to secondtouch@hotmail.com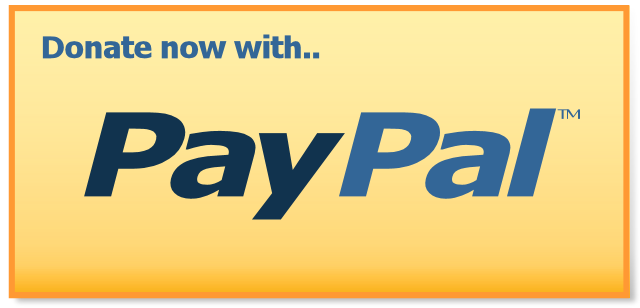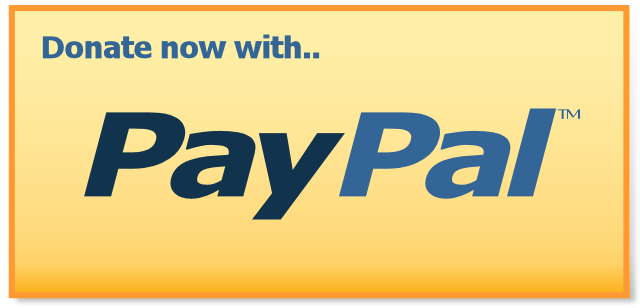 Want more information?