The information I present here is not based on facts, let's just say that I have heard somebody talking that the images below may be an artist's rendering of Tulip Group's new Office Tower here in Pattaya.
Will it happen, will Pattaya finally get its very first office tower, honestly I haven't got a clue. Tulip Group may be in very early planning stages, again I must stress that this piece of information does have a fair amount of uncertainty attached to it.
Many people have been eagerly waiting for something like this to happen, perhaps it is just wishful thinking, who knows. Tulip Group Thailand is a leader, not a follower, with that in mind it is possible that they will be leading the way also this time.
Bangkok, Hong Kong and Singapore all have financial districts with amazing office towers. I believe Pattaya will also get an office tower, the question is only when.
It is very likely that big companies aiming at expansion in Pattaya, Laem Chabang and Rayong might want to have a head office in Pattaya.
Look at the images. Could this be somewhere in Pattaya or is it just wishful thinking? Almost too good to be true, isn't it? There is no doubt that this tower will be a new landmark in Pattaya. We need dreams, we need new ideas, we need to have faith, that attitude will take us forward.
Published 23 May 2013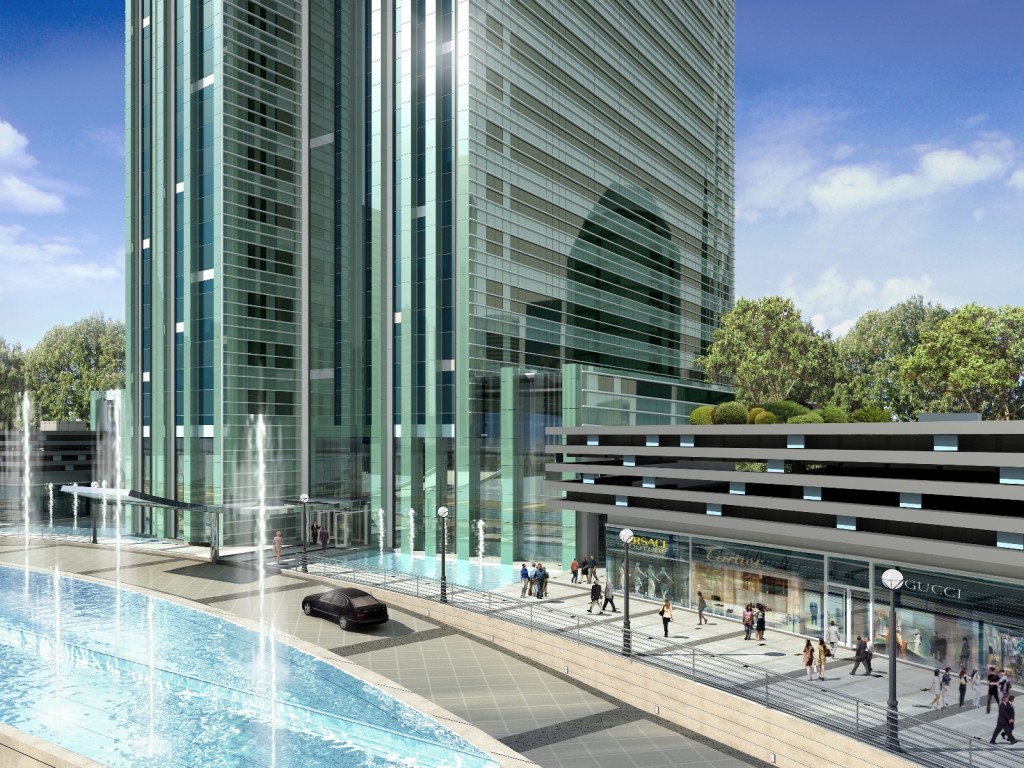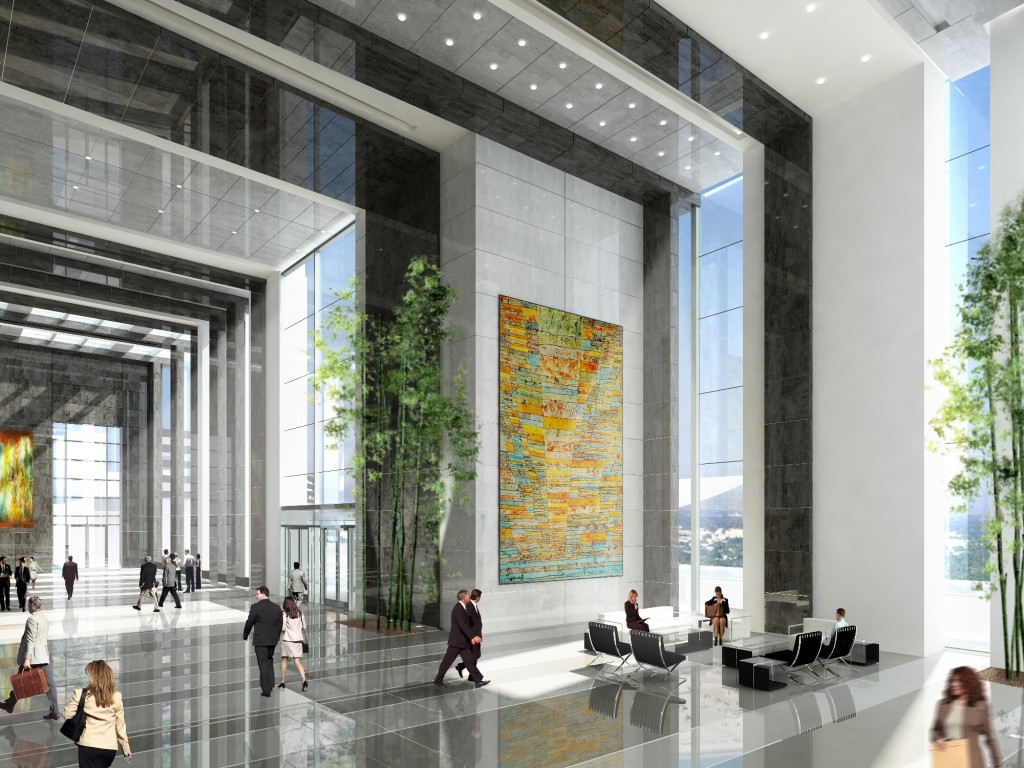 Would you like to support this website? Send funds to us using PayPal, send to secondtouch@hotmail.com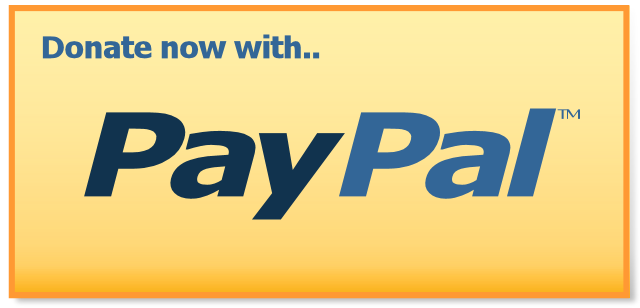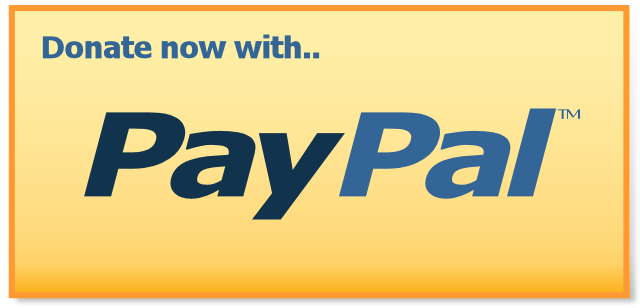 Want more information?