Can angels themselves as human beings? Yes, they most certainly can and they will look like ordinary people. Angels are innocent beings that can do no evil. Angels might seem to be somewhat naive in that they only want to see the good in people.
I have a story to tell about an angel, or rather Raine Grady from Capital Television has a story to tell. In this case it is an angel in the construction industry, a woman who has made it her mission to change the lives of some of the construction workers' children. I am sure the children at the Sanuk Day Care Centre for construction workers' kids in Pattaya see Tracey Cosgrove as an angel. Most of these children live in a tin shack and are left alone from 7 a.m. to 7 p.m. while their parents are working 7 days a week.
Tracey has set up the Melissa Cosgrove foundation to help these children and to change their lives. Many of the construction workers are from Cambodia or Burma and their children are not allowed to go to school or to hospitals in Thailand, they have no rights here.
Imagine a little girl locked inside a tin house all day, all alone, locked from the outside for her own safety, all she has is a bowl of rice and a bowl of water. I can't bare the thought it.
The developers have to think about the children too, not all do but Nigel Cornick, the CEO of Kingdom Property does. It appears that Tracey Cosgrove has had a positive influence on Mr Cornick back when she bought a unit at Northshore. Mr Cornick often works with Bouygues Thai, a building contractor that in many ways is different from the other contractors. Their camps are always very clean and the company is very concerned about their workers' well being. There is even a proper washing area and lots of clean toilets, that is what separates Bouygues Thai from the others.
If you take good care of your workers, you will get something in return.
If you would like to help Tracy, here are the details:
www.mccf.uk.com
phone: +66847785476
Watch this video on youtube and prepare yourself to get moved emotionally.
http://www.youtube.com/watch?v=9BwEuD5V-TA&sns=em
Published 20 January 2014


Would you like to support this website? Send funds to us using PayPal, send to secondtouch@hotmail.com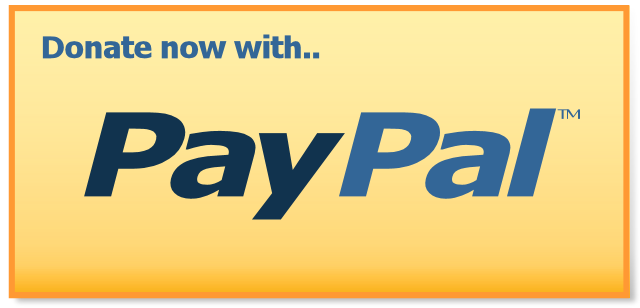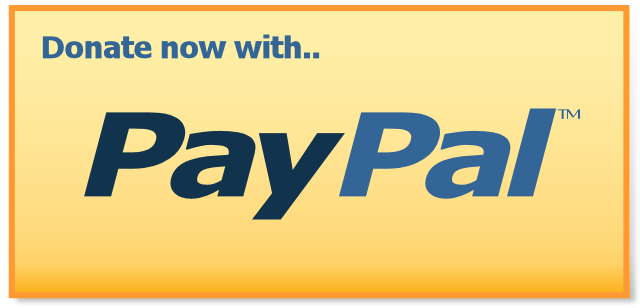 Want more information?