Hi, Dear Readers
I have a small problem. The front page on my website has a lot of articles about Tulip Group, perhaps too many? Oops, I was supposed to be balanced when covering the activities in Pattaya, wasn't I?
What can I do? Tulip keeps releasing new information constantly and especially their images are amazing. Tulip is not just good at construction and design, they are also good at marketing, most other developers are unfortunately not.
Take a look at the image of the lobby at Waterfront and I will explain.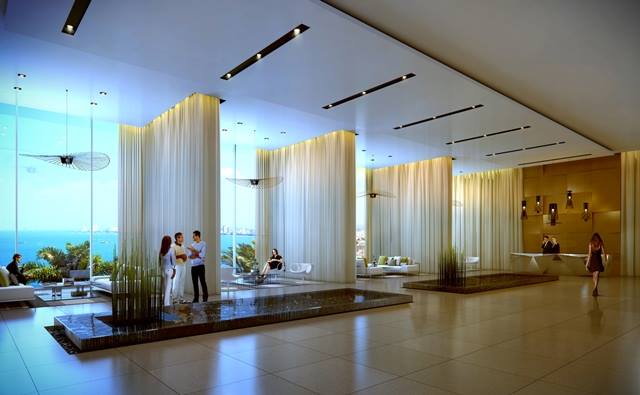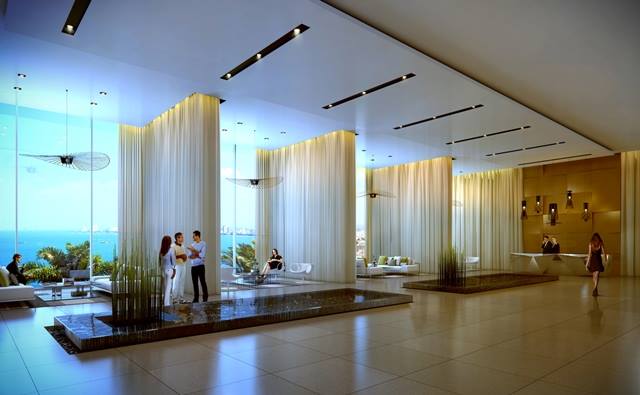 I don't know whether this is the hotel lobby or the residential lobby. But I do know that when you build and design something like this have to bring out the big wallet. It is totally wow, totally front page stuff.
Tulip is investing heavily in the hotel business in Pattaya. Given the cost of the projects it will take many years before they break even on these investments and start making profit, perhaps 10, 15 or 20 years.
We should be thankful to CEO Kobi for investing that much money in Pattaya knowing that he will have to wait many years before making profit.
Even though the future of Pattaya looks bright there is political uncertainty in Thailand and unrest in the country could lead to low hotel room occupancy. In other words, Kobi is taking a chance.
Yes, I write a lot about Tulip. Let me ask, who else is there, who can compete with Tulip in Pattaya? They are in a league of their own, they have no competitors.
That is the reason why Tulip gets special attention – because they do what no one else does. Their images are great for my website, I love having them on the front page.
Tulip has never asked me for anything, all the stories I have written I have done freely.
In order to become more balanced the other developers have to come up with similar products, which I don't believe is possible, or Tulip has to stop surprising us all the time.
It is not my fault, don't blame me. If the product is great and amazing I will write about it, if somebody has an average product it will not get much attention.
Tulip is a very important part of Pattaya and there is not much I can do about that. I am sure there are somebody out there that are jealous of Tulip.
Honestly, if I were a developer I would most definitely be jealous of Tulip. If somebody thinks there is a problem it is most likely because they are jealous. You can't please everyone all the time, there will always be somebody with a pain in the ass.
Published 7 September 2013


Would you like to support this website? Send funds to us using PayPal, send to secondtouch@hotmail.com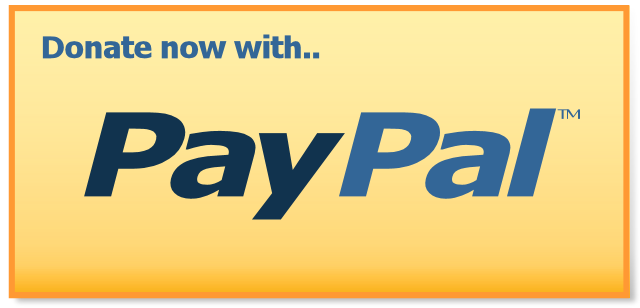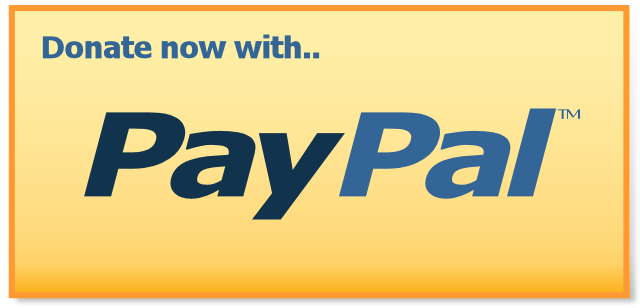 Want more information?