When the Waterfront project at Bali Hai pier was launched in 2011 it sold incredibly well. It was an instant success. There was little doubt that the iconic building would become Pattaya's new landmark. There were rumors that a few influential local people were starting to get a pain in the ass. They could not accept that Waterfront were to become the city's new landmark. By the way, there have been plenty of rumors during the last three to four years.
Something happened in 2014. Out of nowhere came the Pattaya Watchdog. They were focusing mainly on that the building was blocking the view for a certain statue. For some reason the watchdog is hellbent on stopping the project. You may wonder who is behind them. They are unusually well connected and well informed. It is not impossible there is someone behind them, funding them, guiding them, providing them with information. The Watchdog could be a pawn. Find the hidden players that control the pawn. These players could be the cause of all the problems. The Watchdog is a mystery.
A lack of transparency results in distrust and a deep sense of insecurity. Of course the investors are desperate. Two and a half years have gone by with no construction activity at all. This is a very long time. Which kind of problem is of such a serious nature that they need years to find a solution?
I have heard someone say that the Interior Ministry has made it public that the building permit is unlawful and the departments involved say that City Hall should not have signed the building permit in the first place. Obviously there are some issues that need to be addressed.
There is talk that currently the developer is waiting for a court to approve a rehabilitation process. A rehabilitation process is different from a case of bankruptcy. Why start such a process? It is a time buying operation with the purpose of keeping the creditors from filing lawsuits.
Time. A rehabilitation process can take a long time. Then two things can happen.
1) During that time all outstanding permit issues are resolved and taken care of. The project will be completed and there will be a happy ending, at least for the investors.
2) It is not possible to overcome the issues that seem to be holding up an approval. If no plan is approved, bankruptcy is ordered and the assets auctioned off. This is the worst case scenario and there won't be much left over for the investors.
It could be a personal issue, lack of friends in high places or bureaucracy. I don't have the answers. I believe there is no quick fix. If bankruptcy is finally ordered it will not be good for the development industry, Pattaya or for Thailand.
The major shareholder is Red Sea Group, probably better known as the owner of Park Plaza Hotels & Resorts. The company is one of the big global players. A bankruptcy will have serious and detrimental consequences for the country. It will be global news and be a major factor to discourage foreign investment. This is indeed a sensitive issue and the authorities involved need to tread very carefully.
Related story:
• Waterfront
• The Waterfront Puzzle Game Part 2
Published 25 January 2017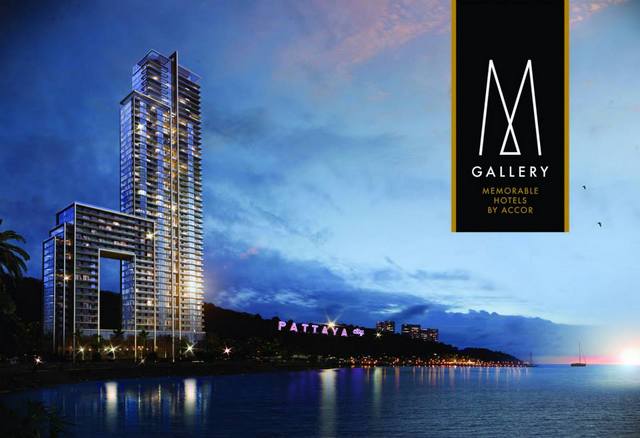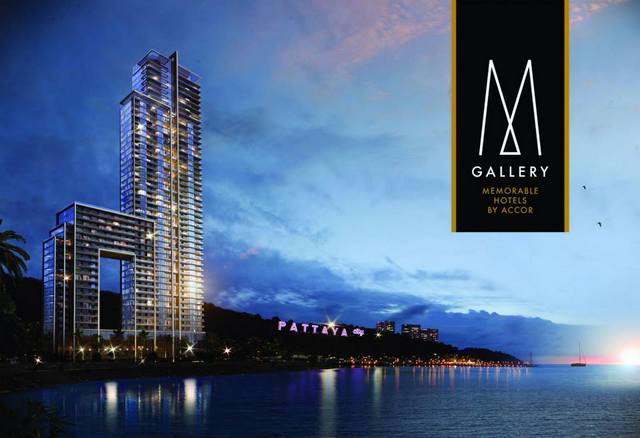 Want more information? Contact us on FACEBOOK