When I write about a new project, what interests me the most is the prices per square meter. Then I talk about a starting price per sqm or an average price per square meter.
Unfortunately, it is all very misleading. The views is what makes the big difference in the prices achieved. Customers that invest a lot of money will want to have good views included in the package. Good sea views is what is most desirable when buying a condominium. River views or views of a park is also considered to be of great value, but nothing beats having great sea views, especially sun set sea views.
Units on lower floors will often NOT have views that are worth writing home about. Hence, these units will seldom fetch good prices. Then there are units in the middle part of the building where there will be good views in certain directions and no views in other directions. Naturally these units will fetch better prices than units on the lower floors.
Finally we have units on the high floors with unobstructed sea views, these are the units that can easily be more than twice as expensive as units on the lower floors. The quality of the finishings may be exactly the same in every unit in the building, however the prices per square meter depends heavily on the views offered.
If another building is being constructed right in front of an existing building and hereby blocking the views or blocking part of the views, then this is considered a disaster for the owners or for the developer if he still has units for sale when the news about the new building hits the streets. This will reduce the value of the condominiums considerably and the owners will have made a bad investment.
If you tell me the prices per square meter for a condominium, I will ask on which floor and whether there are sea views or not.
A starting price tells us little about the real prices, low starting prices are usually used as bait to attract customers, it is solely used for advertising purposes. It is nothing more than a trick of the trade.
Sea views means everything, at least in Pattaya.
Published 19 February 2014


Would you like to support this website? Send funds to us using PayPal, send to secondtouch@hotmail.com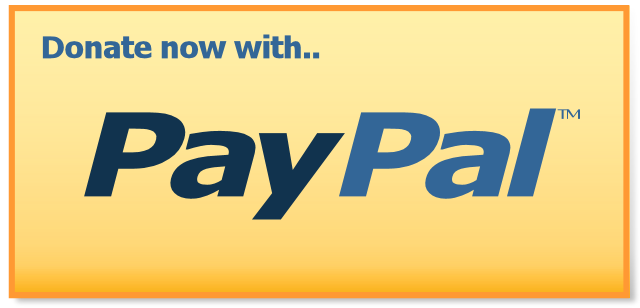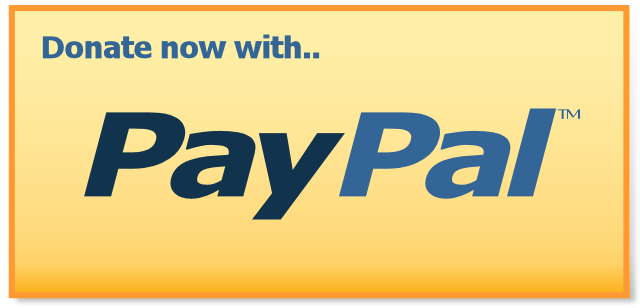 Want more information?