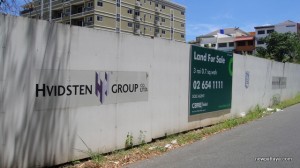 According to a norwegian newspaper Thailands Tidende the Hvidsten Group has given buyers of units at The Beach an ultimatum: Those who bought an apartment in Hvidsten Group's The Beach has been given a choice between a new apartment in the re-launched project or to pay 40 percent to get out of the contract. 31 October 2011 was the deadline that was given in an e-mail that Arne Hvidsten 5 October sent out to everyone who has signed a contract to buy an apartment in The Beach in Jomtien, which has now been relaunched under the name The Grand Oriental. Those who did not respond by that date could according to Arne Hvidsten expect a trial in court in Pattaya. He refers to a final judgement from Pattaya 31 august 2010, where Hvidsten Group said that they could claim that they had complied with the purchase contract and the plaintiff, a purchaser who believed that the project was delayed too much, was ordered to follow the contract. Construction of the project was originally set to 1 September 2008. The project consisted of two towers. In the re-launched project they will build the tower closest to the beach first. Originally this was to be a hotel, but will now consist of apartments. Customers will have the opportunity to change their original apartment in Tower 2 with a unit in Tower 1.
Those who fail to comply with the agreement will be sued for 50 percent of the original purchase price. Some have stopped paying to the Hvidsten project: – Those who have signed a contract with us, should understand that they have had an indirect cause in the delay of the project, Hvidsten says. Hvidsten does not think 40 percent is an unreasonable rate to pay for people who want to get out of the contract: – A Thai court has determined that our customers is bound to buy by the contracts they have entered into with us. Completion of Tower 1 is 15 December 2014.
Over 200 buyers – mainly Norwegians – who fully or partially paid for their apartments in the project The Beach are still waiting for construction to begin, the project is now 4 years behind schedule. Read more about the failed project The Beach in a 4 year old article here. It will be interesting to see what happens to The Grand Oriental project.


Would you like to support this website? Send funds to us using PayPal, send to secondtouch@hotmail.com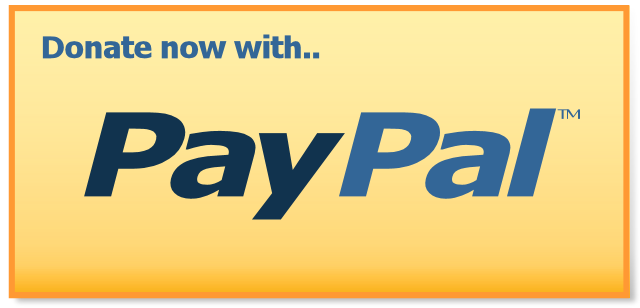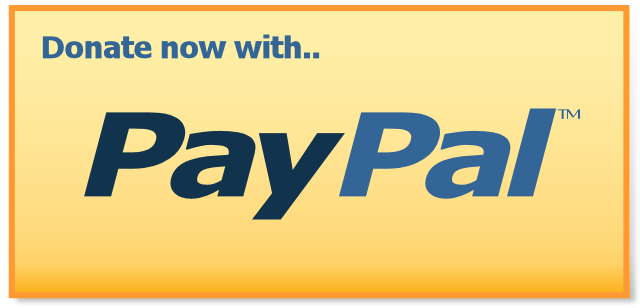 Want more information?