A few thoughts on the 50% foreign quota system in Thailand.
Sales of new properties in Pattaya often come to a screeching halt once the 50% foreign quota is reached. This is the case for most developments but even more so for high-priced developments. The reason is arguable, but it is probably because if a foreigner spends that much money on a unit he will want the security of legally owning outright. The affect of the foreign quota system and the subsequent setting up a Thai Company to "work around the system" is a very interesting part of the industry. Many developments have resorted to providing Thai companies on the spot at the sales office to overcome this issue. For those who are used to doing business in Thailand, buying by Thai company may not be a deterrent, however, undoubtedly a considerable amount of foreigners have simply not bought because there was no foreign quota. Its impact on the industry is undeniable. The news about a crackdown on ownership of "fake" or "not active" companies is not exactly creating confidence in this system. Sadly this kind of news are in the media every 5 years or so and eventually no action takes place. The threat of being forced to sell your property, the sword hanging over your head will always be there when doing business in Thailand.
Published 8 April 2014


Would you like to support this website? Send funds to us using PayPal, send to secondtouch@hotmail.com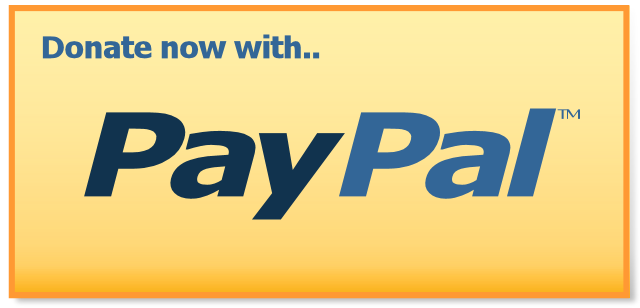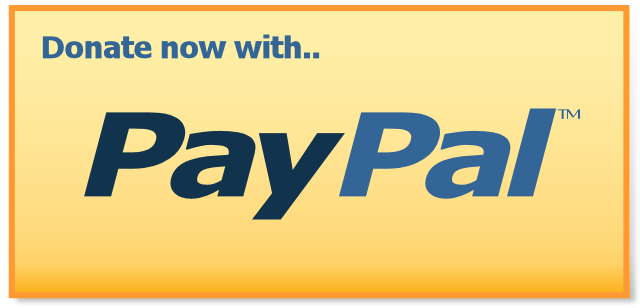 Want more information?