The 49th floor at Waterfront was completed on the 25th of June 2014 and once more it is time to say a few wise words.
Some people say, "where there is a will there is a way". If only it was that simple. The saying suggests that if you are determined enough then success is guaranteed.
Where there is a will there might be a way. Where there is a will and if you have the funds there might be a way.
Of course you don't need to have the funds upfront. If you have a network of people that believe in you and your ideas then – with their help – you might be able to get a project off the ground.
To use my words: If you have the right idea, if you are talented enough, if you have the will to push hard and never give up, if you have access to sufficient funds then there might be a way for a project to succeed. What I am trying to say is that success seldom comes easy. People who achieve outstanding success rarely do so at the first attempt. You need to work hard and there is little room for mistakes.
Waterfront is starting to look like a success. You might want to learn about the people in charge of Tulip Group, the developer of Waterfront. Most of us have heard of CEO Kobi Elbaz and Vice President Jason Payne. However there are many other people involved at different levels. Having the right construction supervisors is very important, having the right marketing team, etc.
A couple of months ago I heard that Waterfront were to be completed in December 2014 or January 2015. At that time I had my doubts as to whether it would be possible to complete the project in such a relatively short period of time.
All I can say is that at that time I did not have sufficient information to form an opinion. I simply did not know that 500 – 700 workers were involved in the construction of Waterfront. This is an amazingly high number of workers that explains why they can accomplish what might seem impossible.
Topping out is only days away and then they will focus on the facade and the interior of the building. A lot of changes will take place during the next 6 months.
It seems like Tulip Group intends to make a point or send a very clear message to both potential buyers and people in the development industry. They are signaling that they are the fastest developer in the country, at least in the high end segment of the market. The message is that Tulip Group is the new leader that will set new standards in the industry. The company is different from the others, their marketing style is different and they are a provider of true luxury.
Take a look at the latest issue of Pattaya Gold, there you will see what Tulip Group is all about. Dave Buckley, the editor of REM, has outdone himself this time, he has caught the very essence of what Tulip Group is all about. Single-handedly he has done an amazing job in promoting the company. It could not have been done any better.
Having 500 – 700 workers occupied on a daily basis, working both day and night shift, that is something that costs a lot of money. Tulip Group cannot forward the bill to the customers or anybody else for that matter, they have to foot the bill themselves.
In other words, the investors at Waterfront will most likely get an early Christmas present from Tulip Group this year. The short build time means that customers will be able to move in much earlier than scheduled.
Why waste precious time waiting 5 – 7 years for another developer to complete a project when Tulip Group can do a better job in practically no time? See the point?
Waterfront is a condominium and a hotel and I have no doubt that the developer will use this particular project for marketing purposes.
Tulip Group = Waterfront = True Luxury Living
Beat that if you can!
Published 26 June 2014
The photos were taken 27 June 2014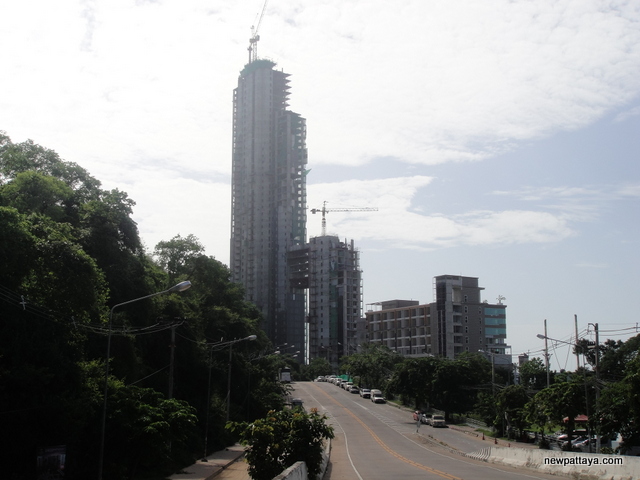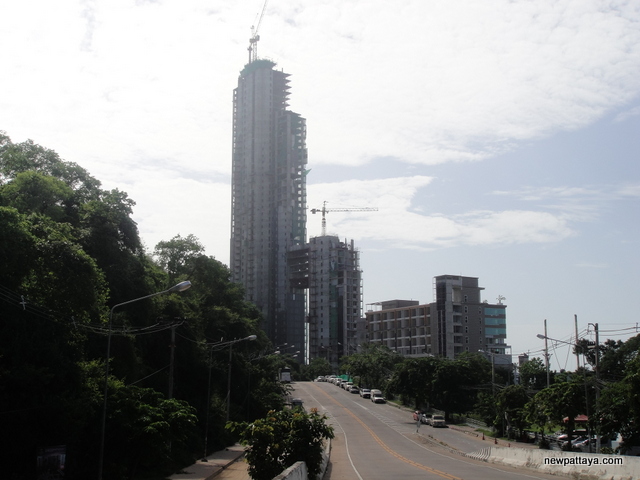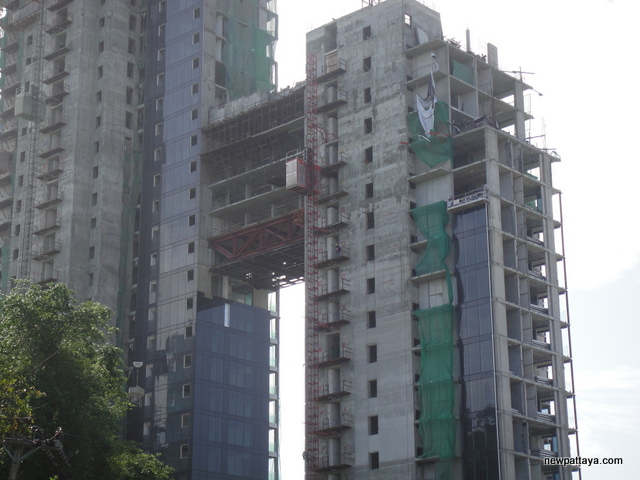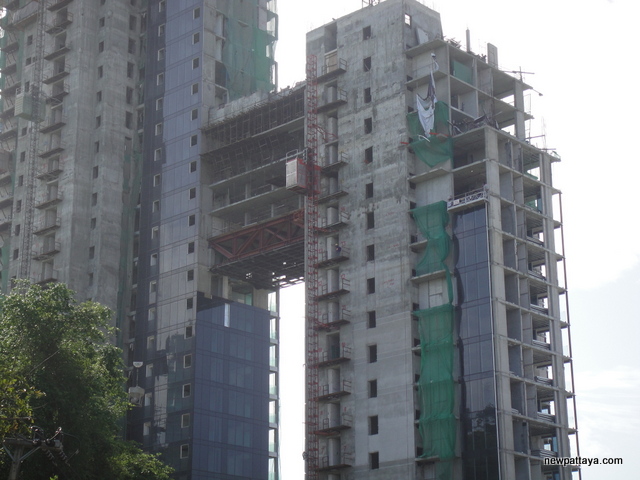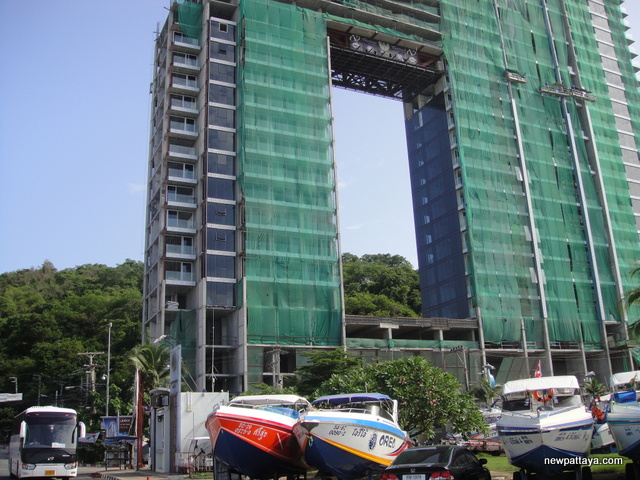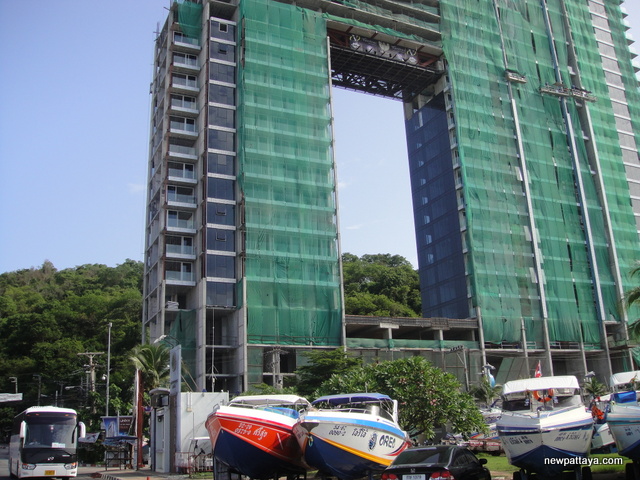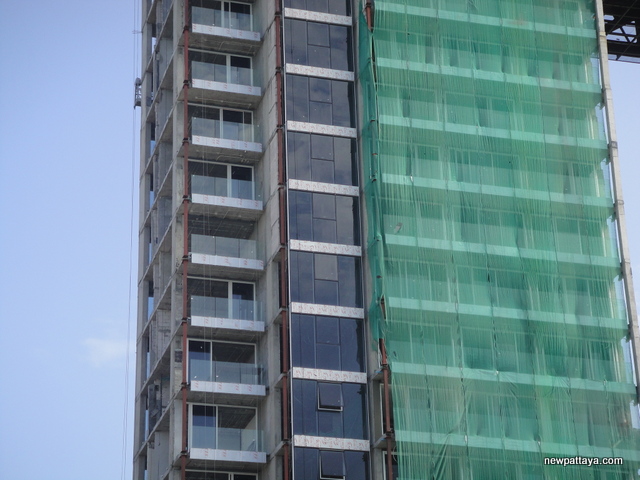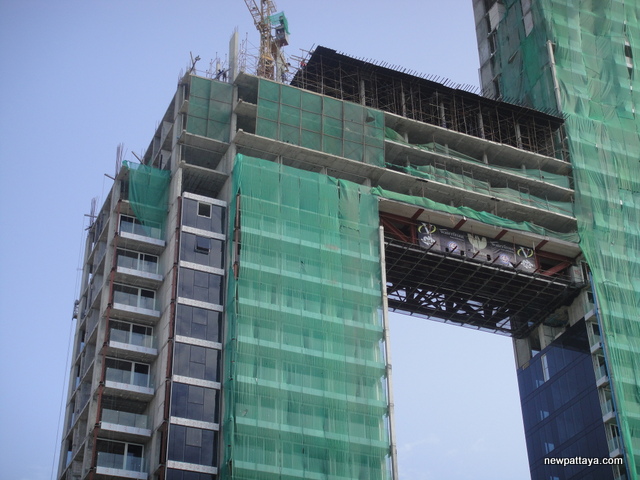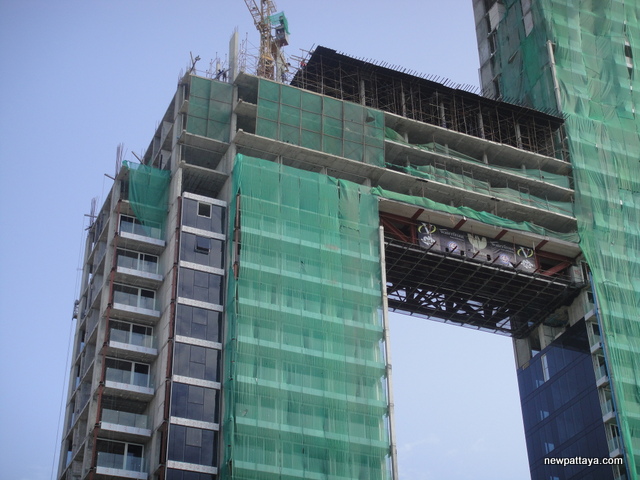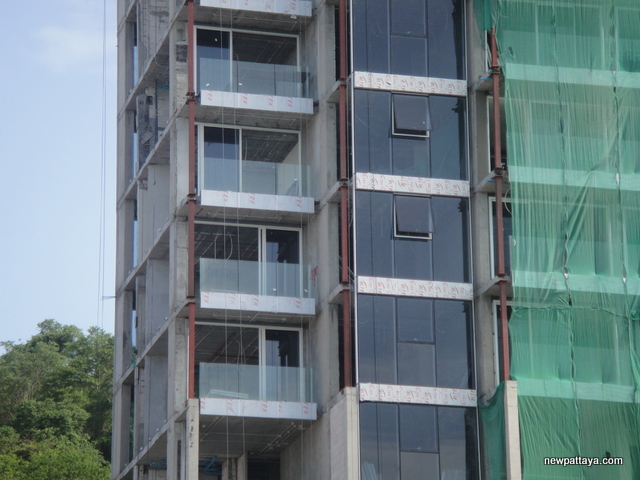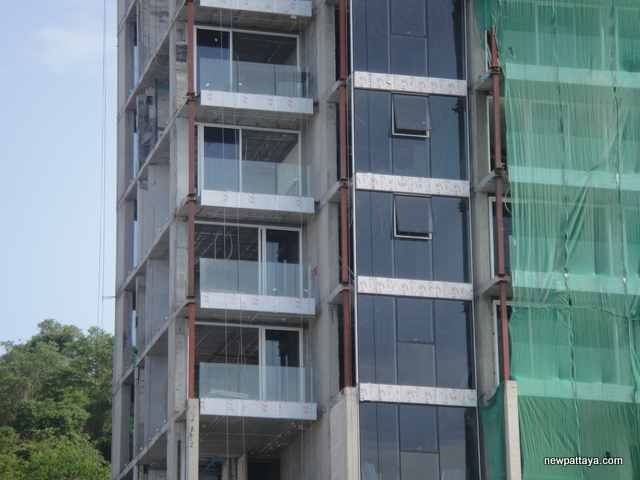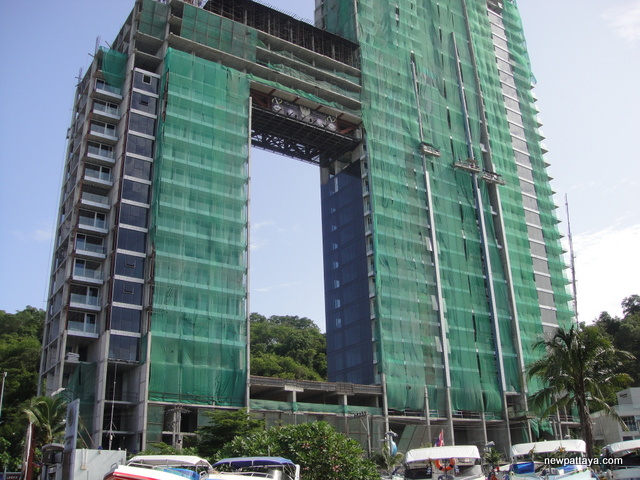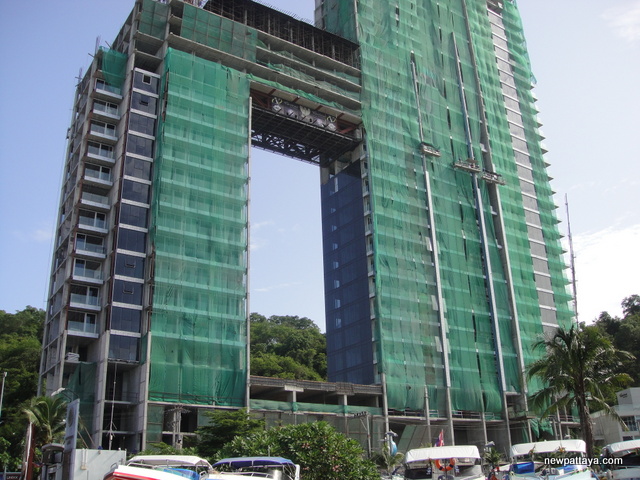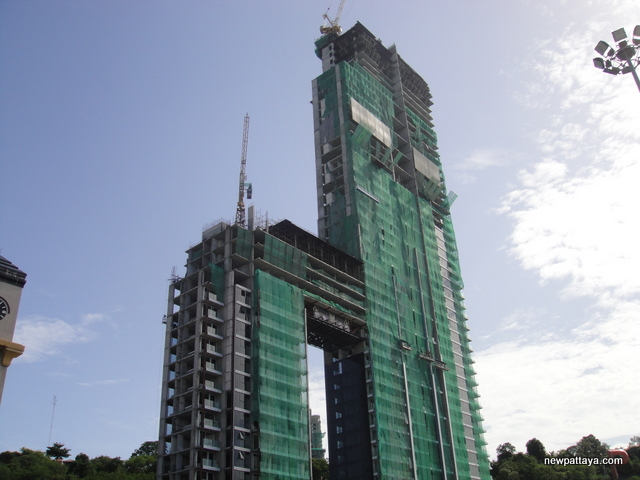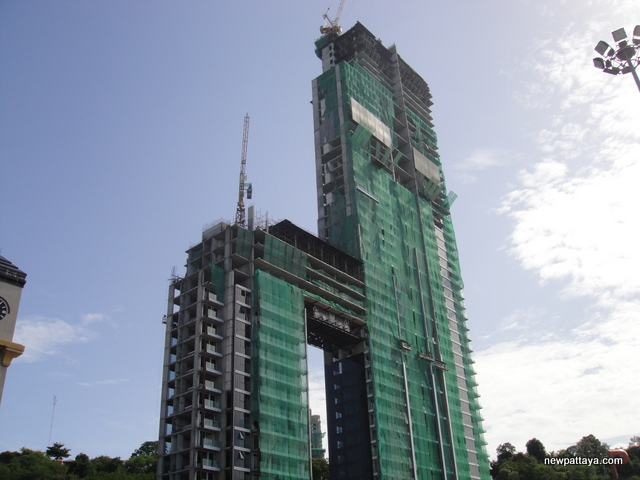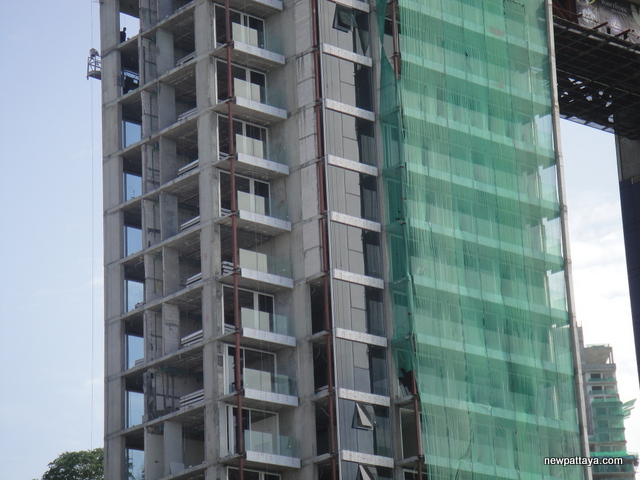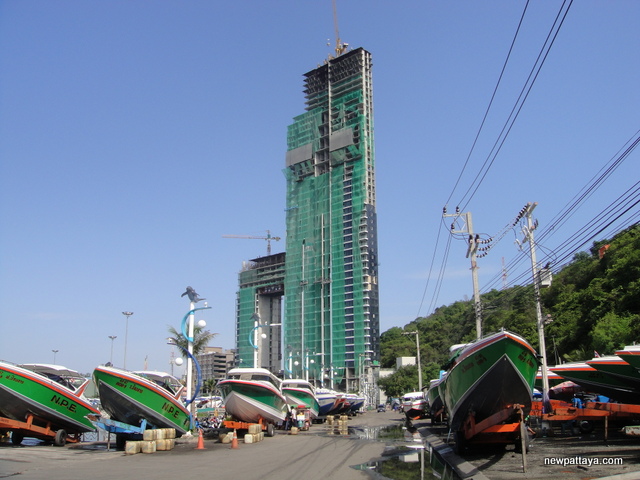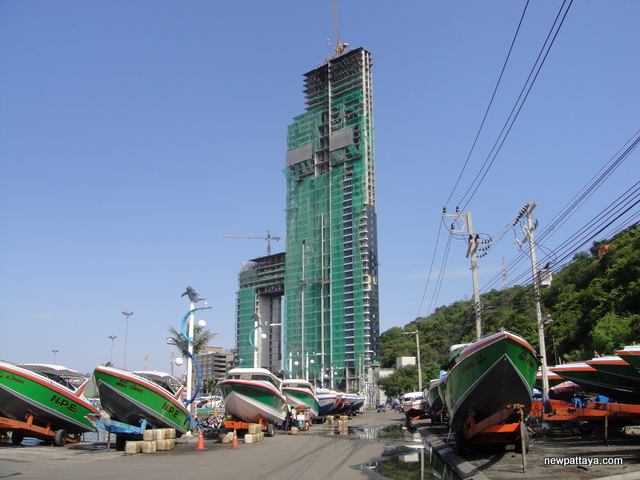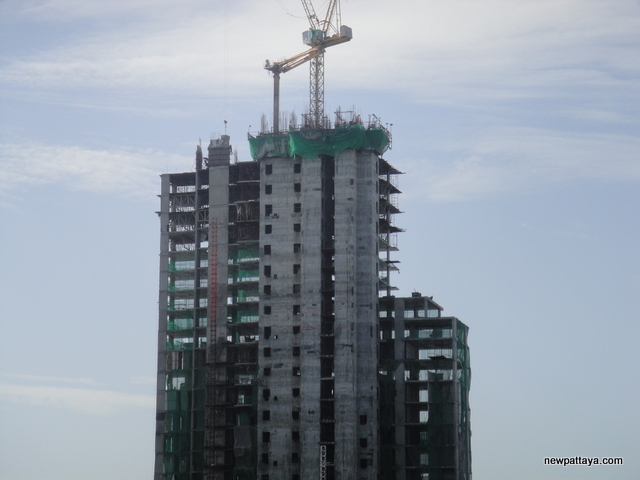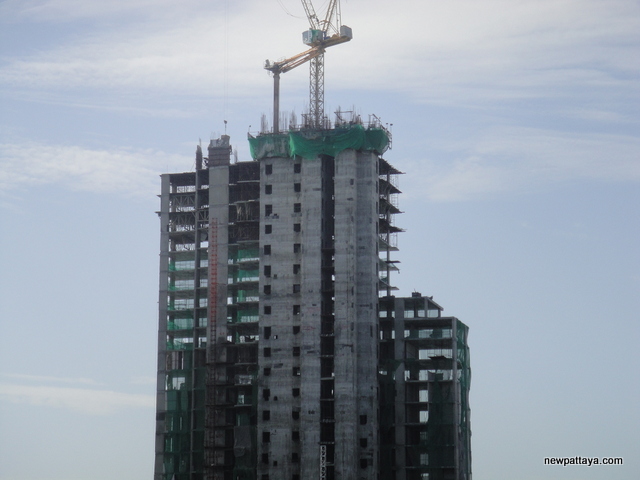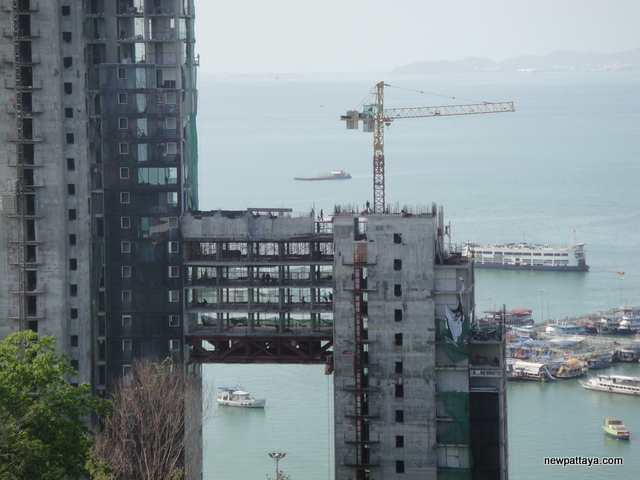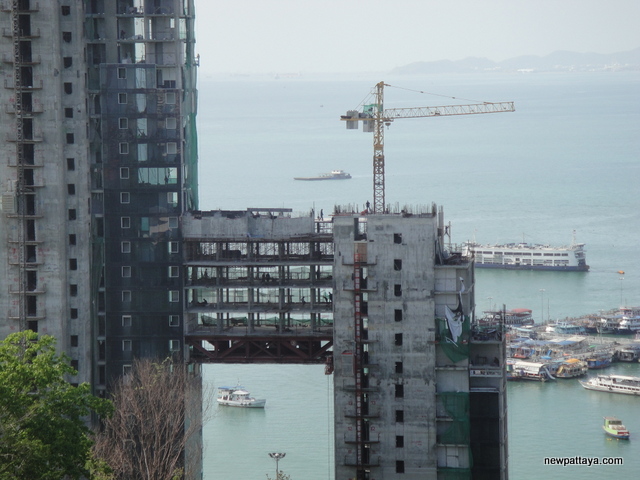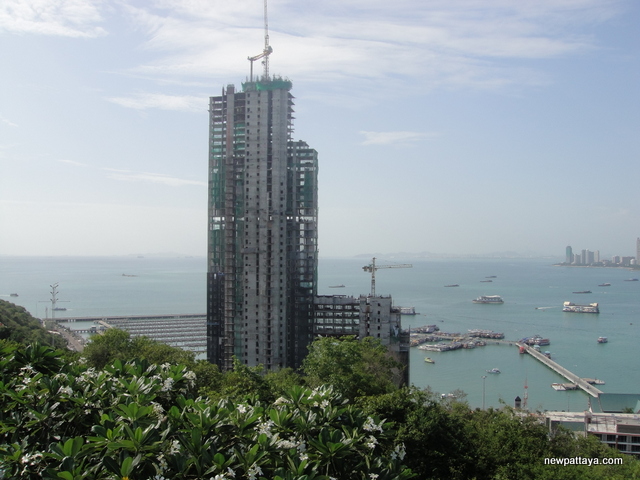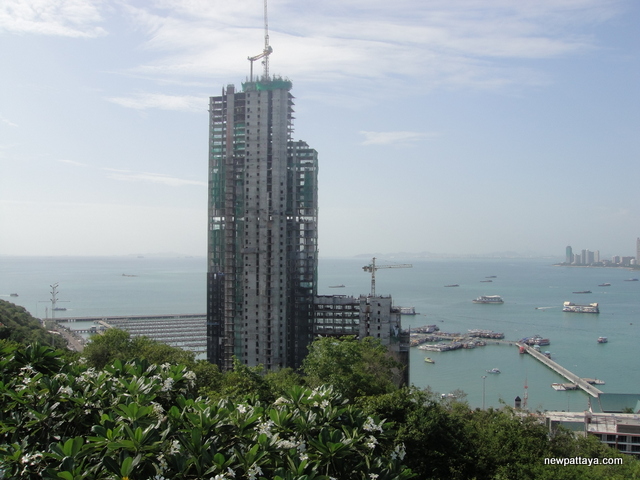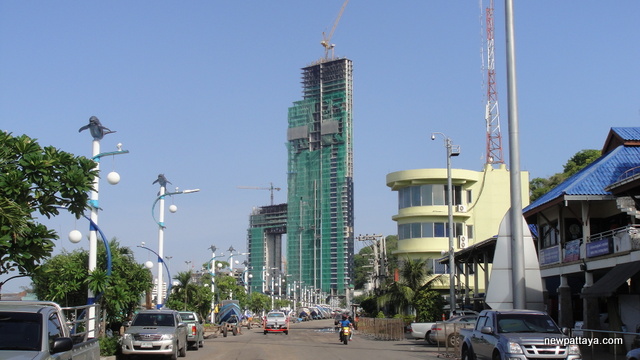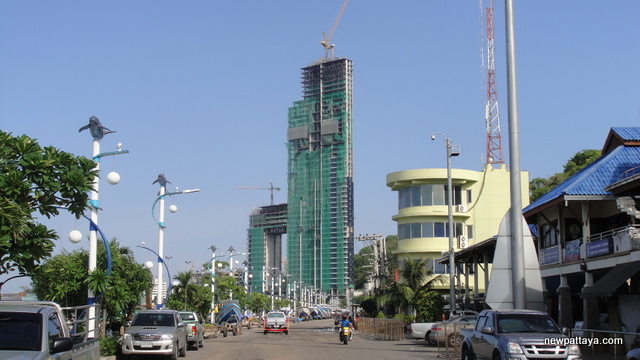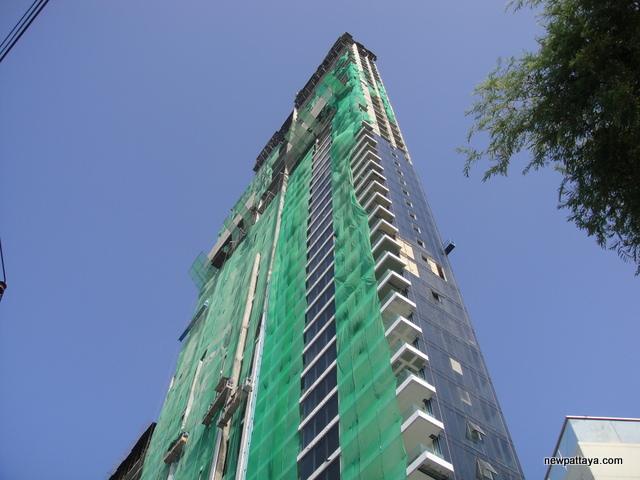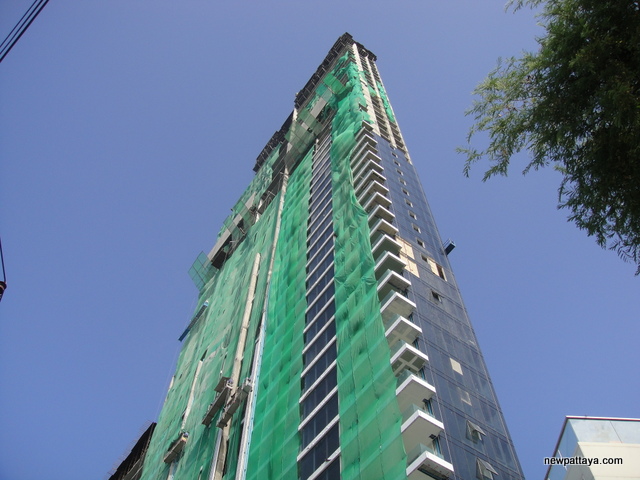 Would you like to support this website? Send funds to us using PayPal, send to secondtouch@hotmail.com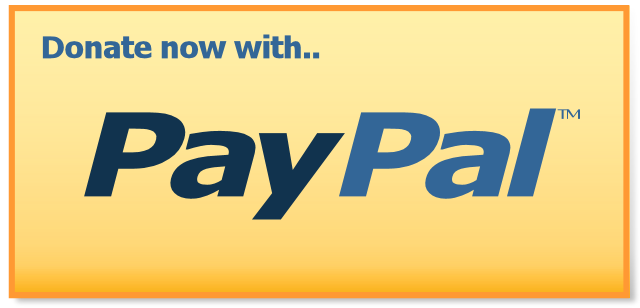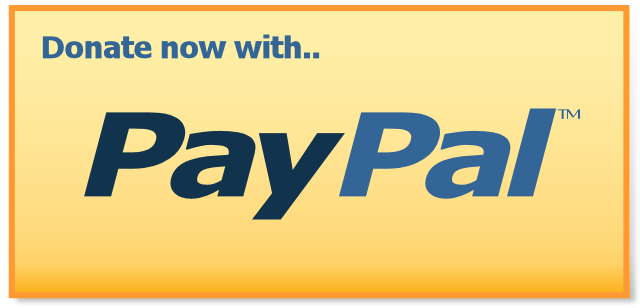 Want more information?