It is true, we have talked a lot about Waterfront lately. As most of you know, Tulip Group do have other excellent projects in the portfolio so why is it that we always end up talking mostly about Waterfront? It is not fair, is it? However, there is a very good reason as to why Waterfront often is in the media spotlight.
There is no doubt that Waterfront will be the most photographed building in Pattaya. The landmark building will become a symbol of the new Pattaya. In a sense the building will belong to all of us living in Pattaya, we are all part of the adventure that is about to begin.
50 years from today most of us will be dead and gone but Waterfront will still be standing tall. By then a new generation will be enjoying the building. This new generation will probably never know who Tulip Group CEO Kobi Elbaz or Vice President Jason Payne was. They will probably never know that 400 – 700 workers were active every day constructing the building.
I have heard rumors that Tulip Vice President Jason Payne often has an 18-hour workday, participating in construction meetings, negotiating with hotels and developing public relations campaigns. A lot of hard work is involved, cutting corners is not an option.
The personal engagement of people like Kobi and Jason has made success a reality. They were not just lucky, they have worked hard to achieve success. Living the American dream, except for this is not America, this is a city in the heart of south east Asia.
Today, on the 19th of June 2014, the 48th floor at Waterfront was completed. This article is a reminder that there are people that have worked hard to get us to where we are today.
It is time to celebrate the achievements. The important project milestone of topping out the building is only weeks away. It is exciting times for all of us.
Published 19 June 2014
The pictures were taken 19 June 2014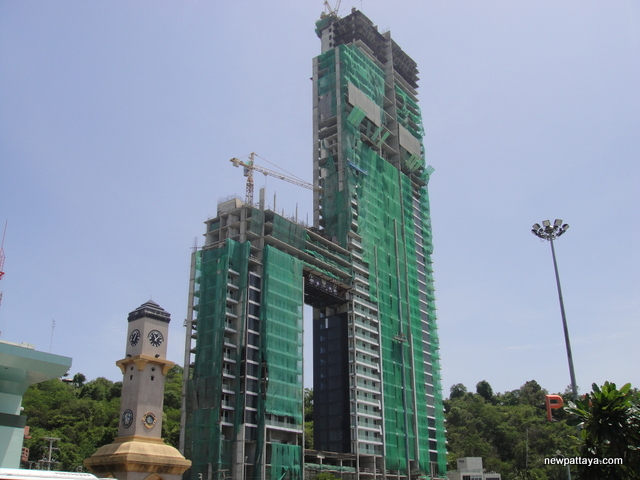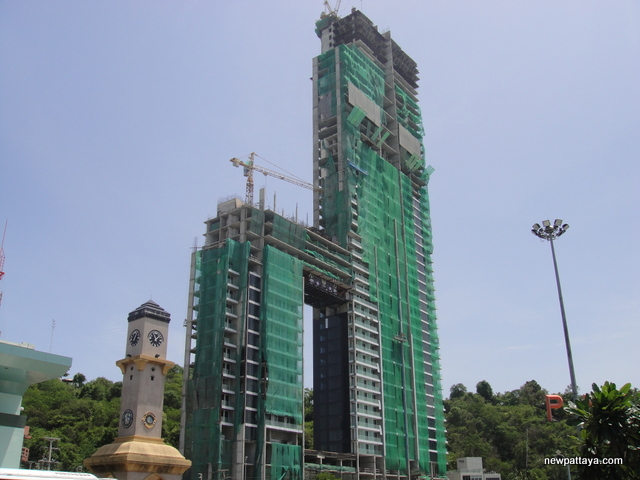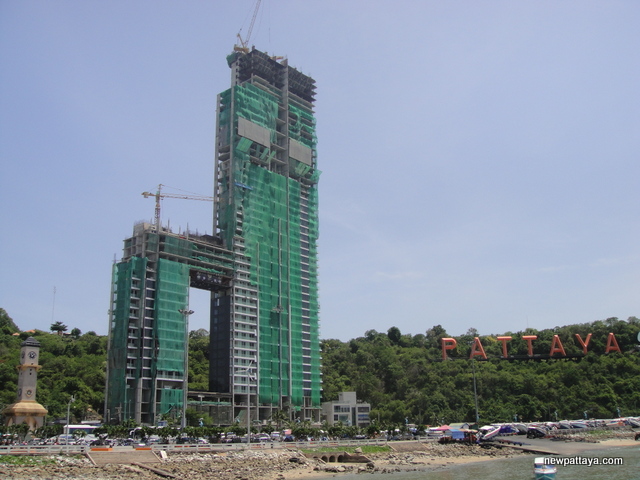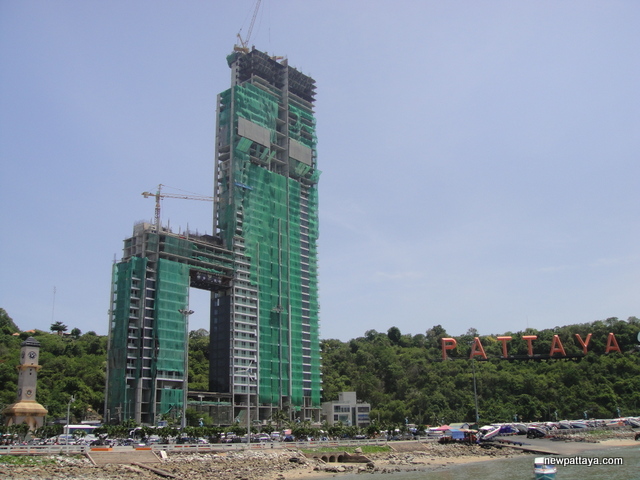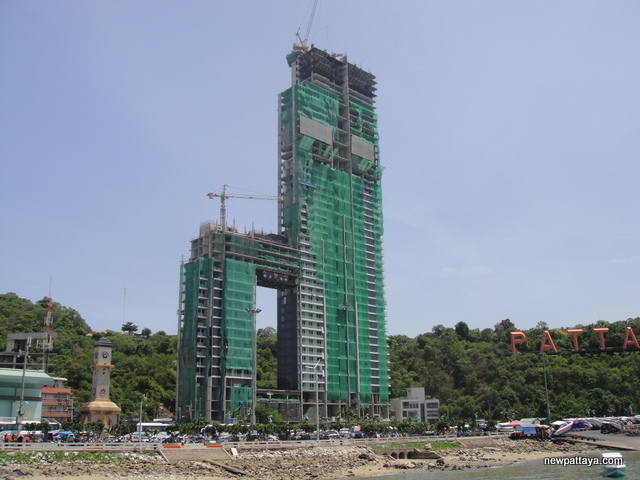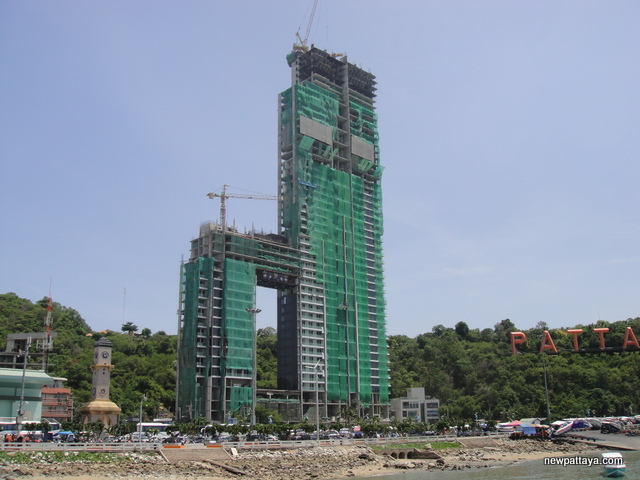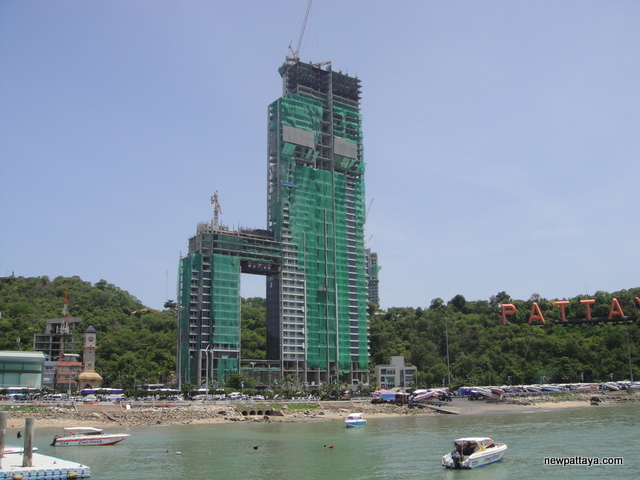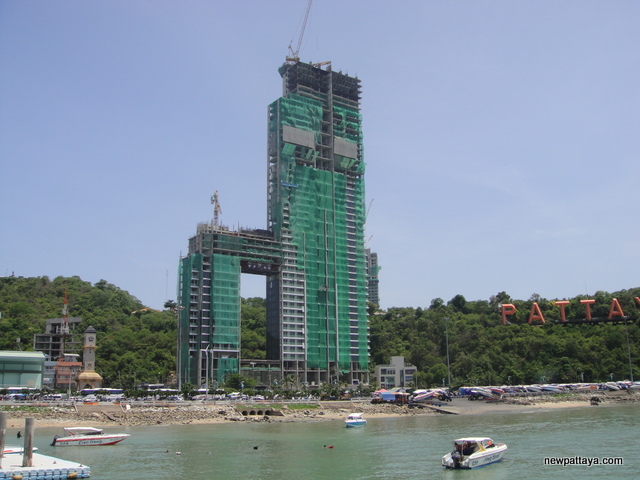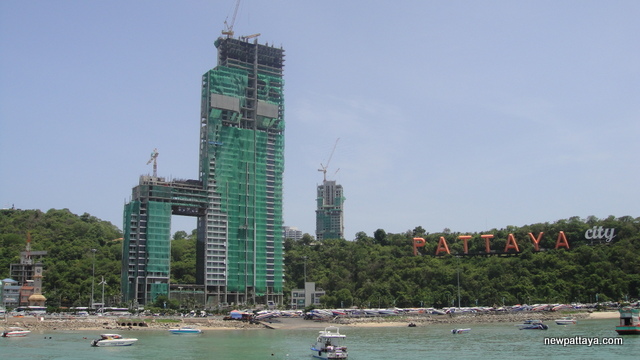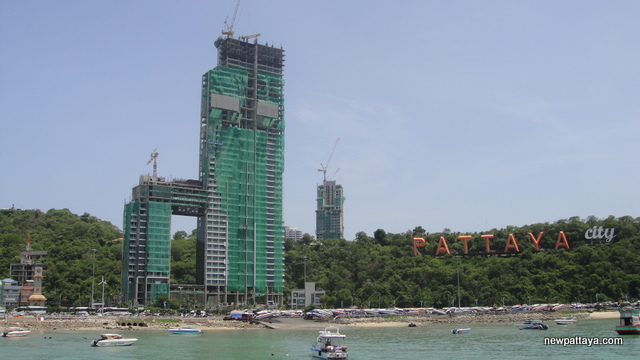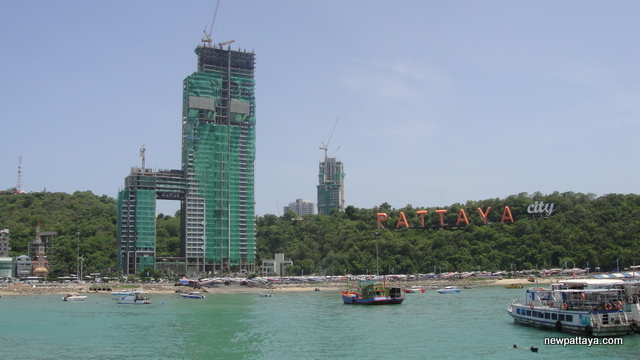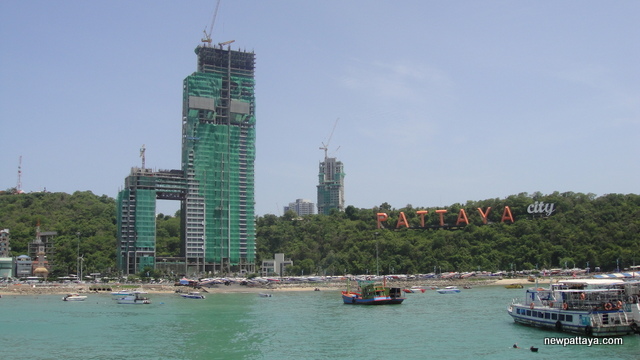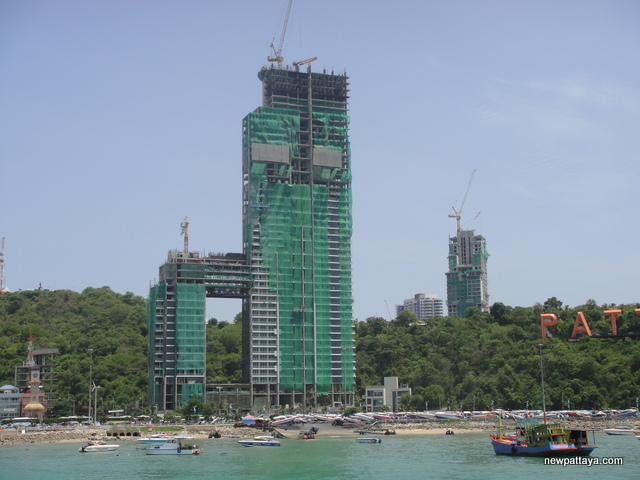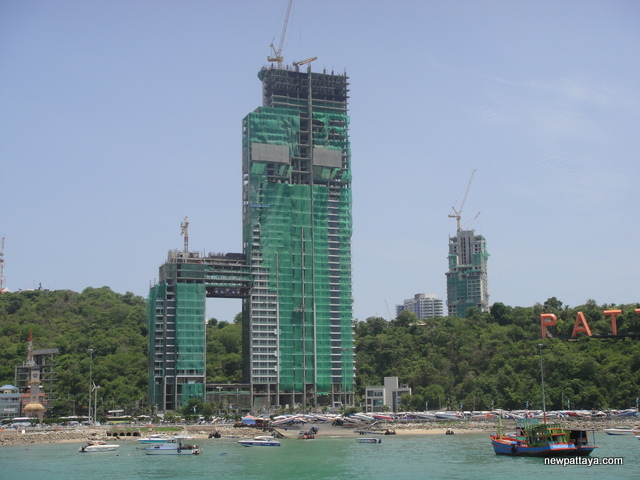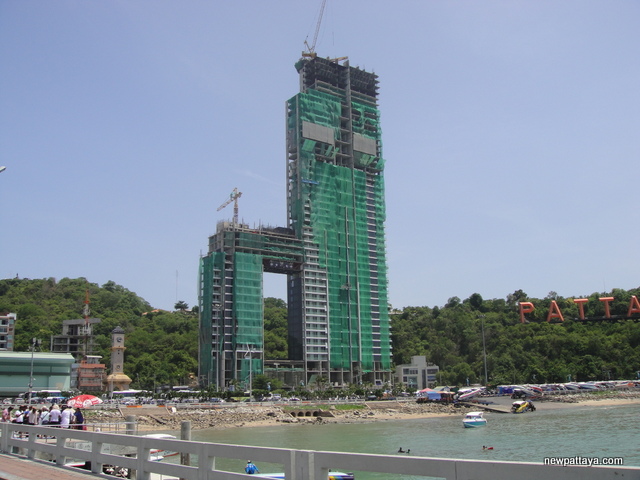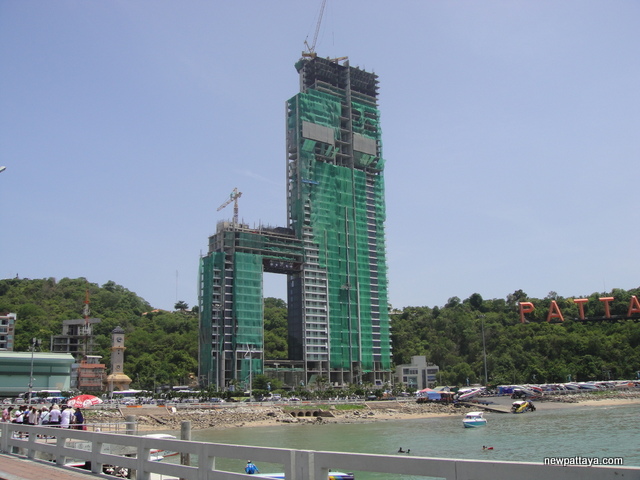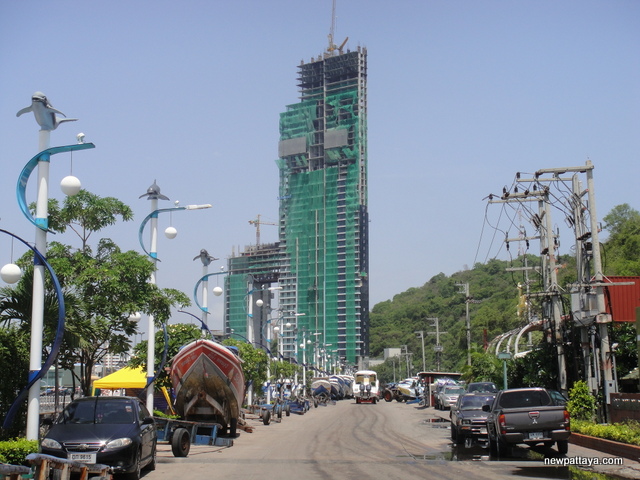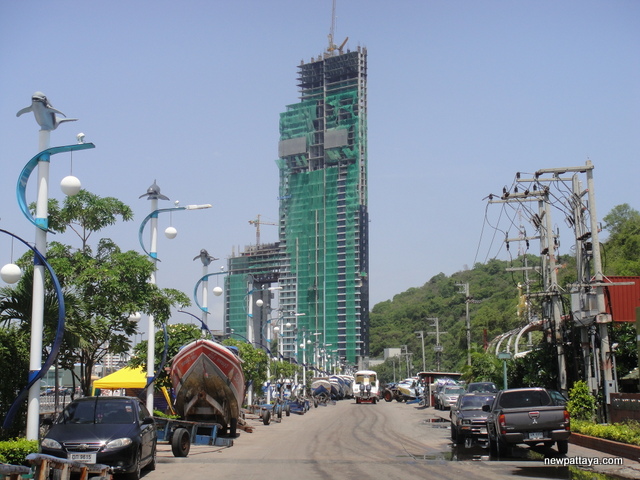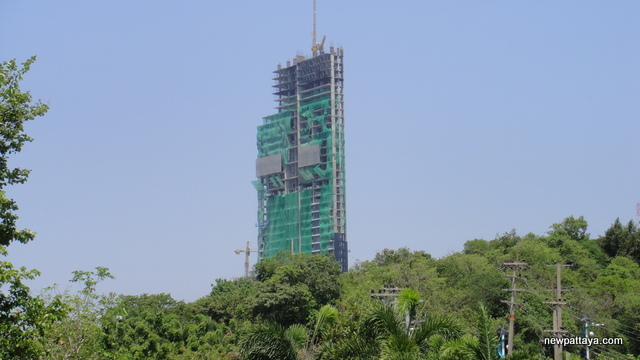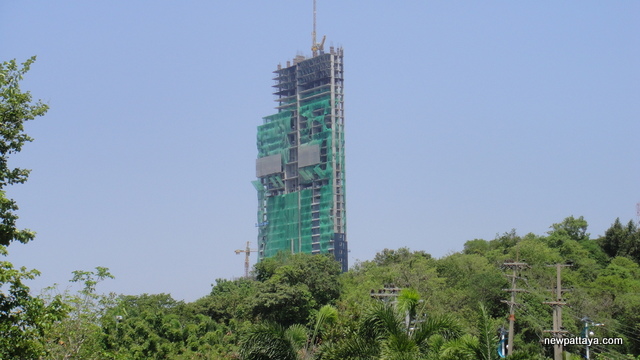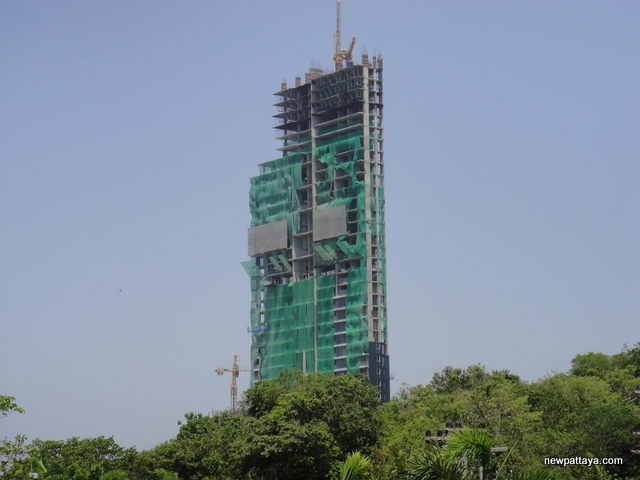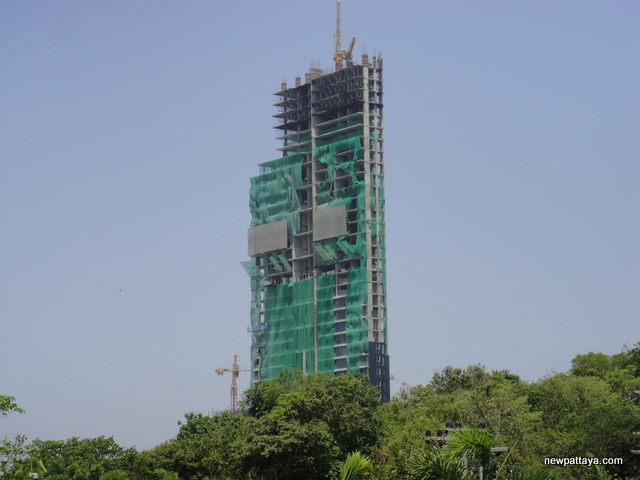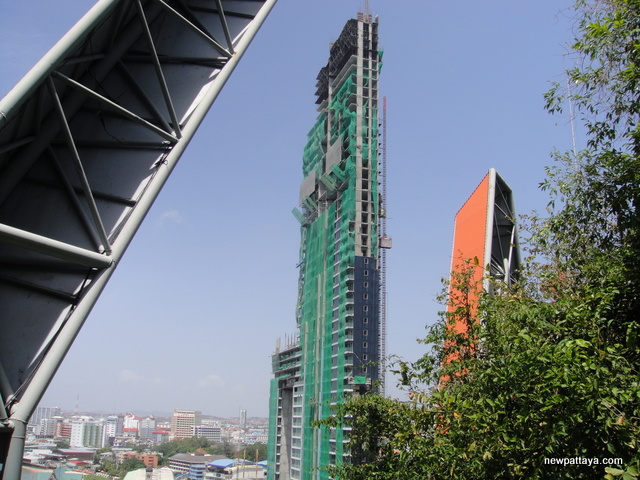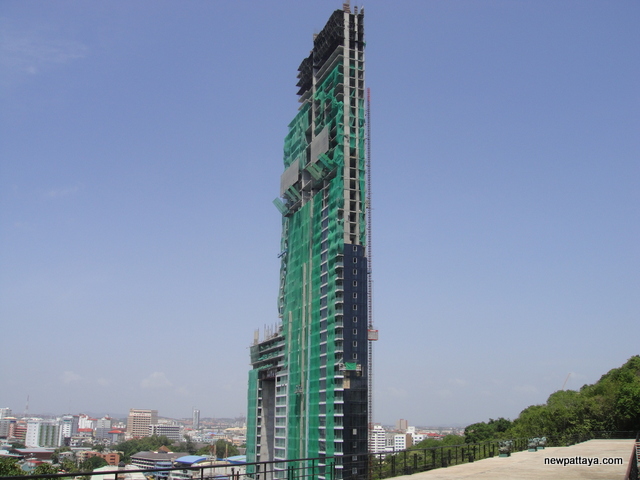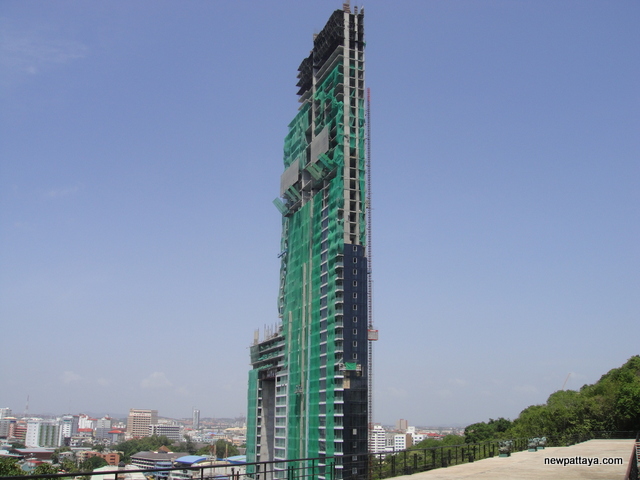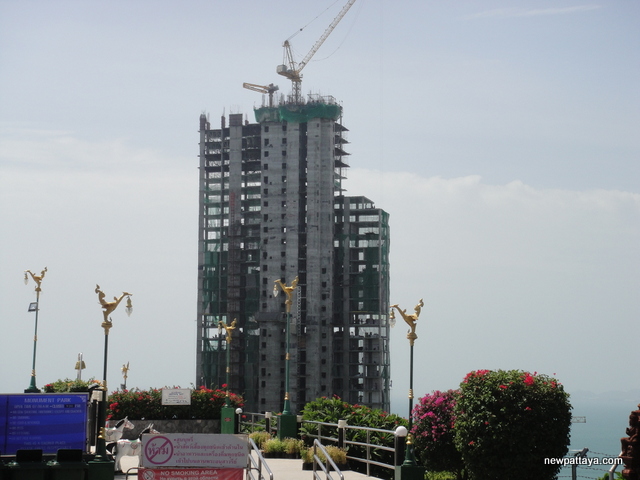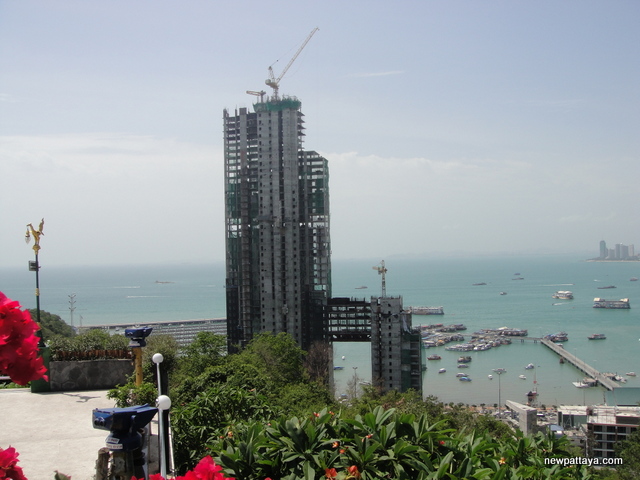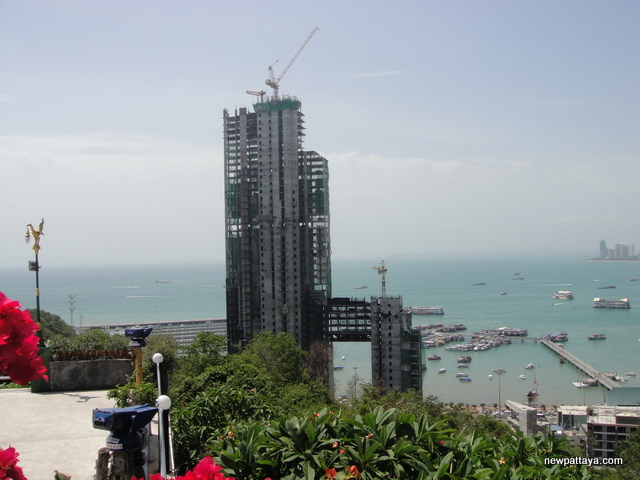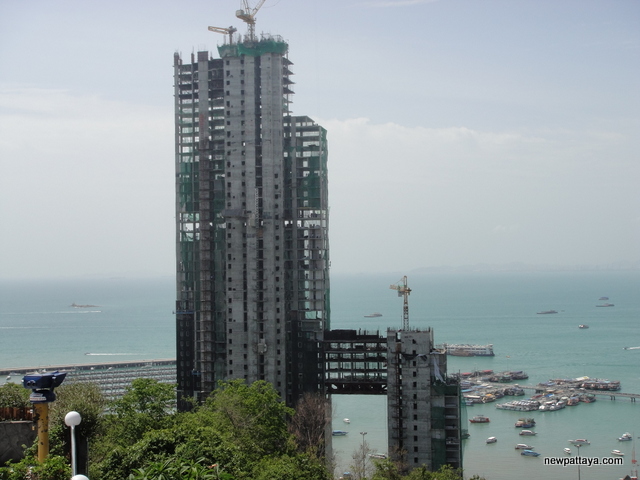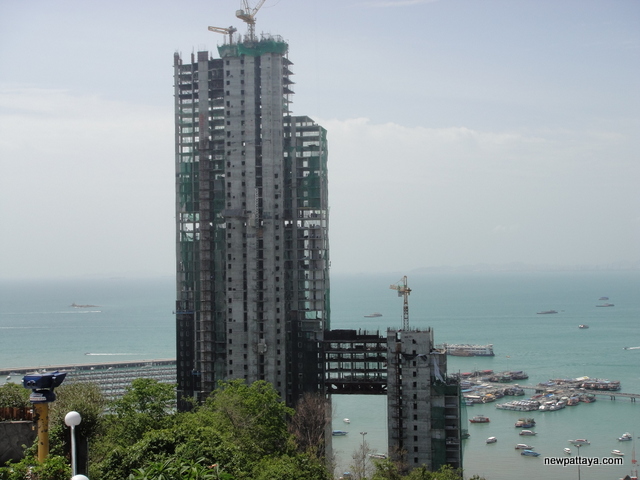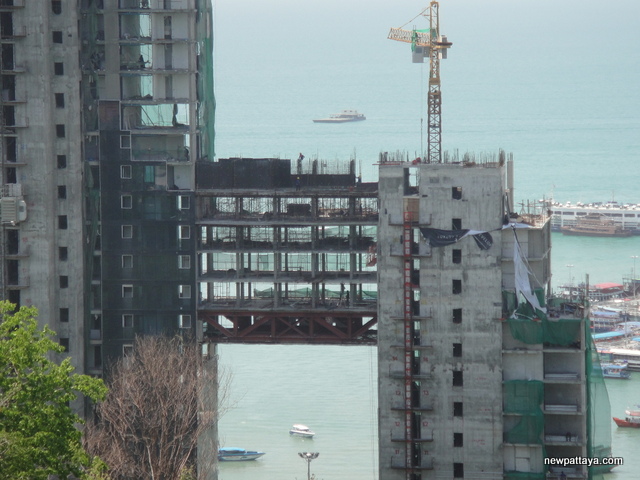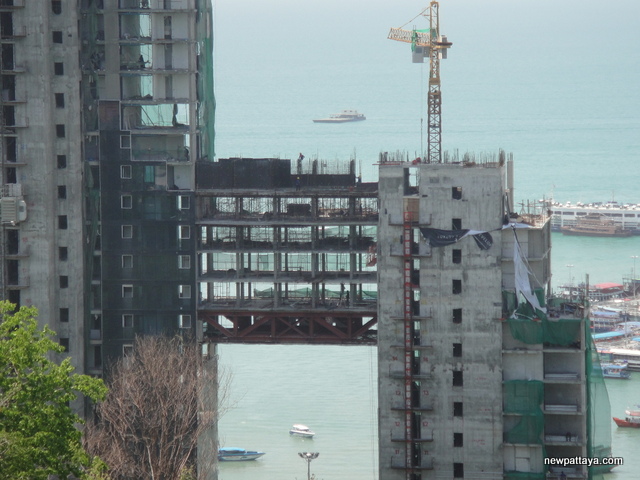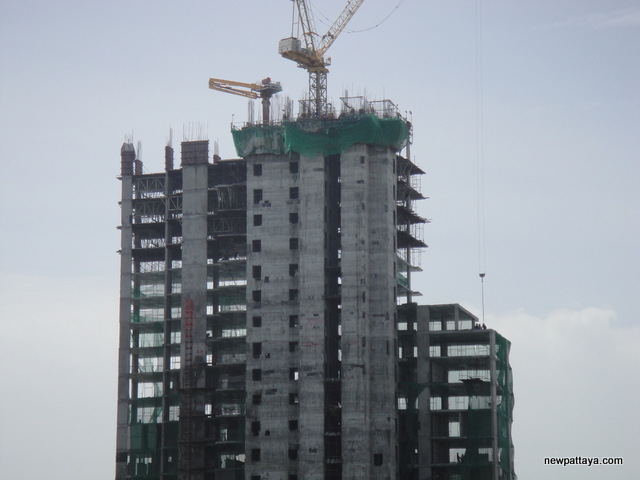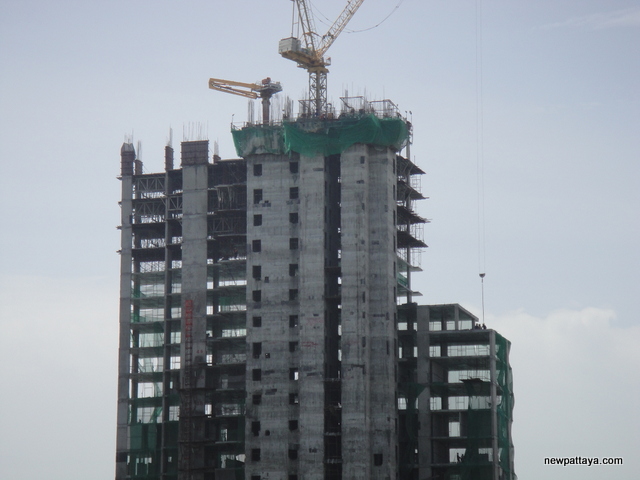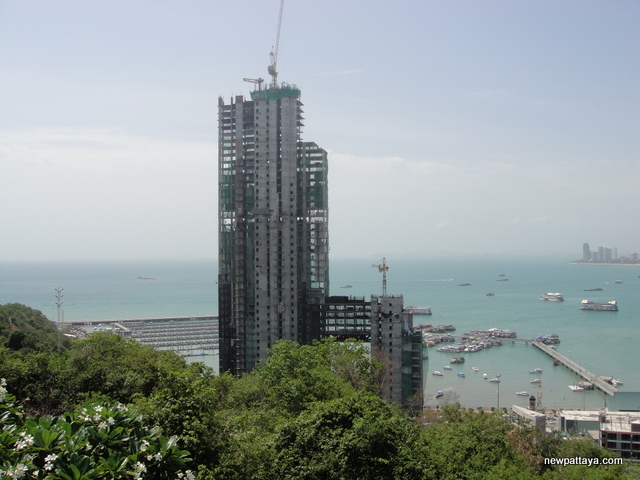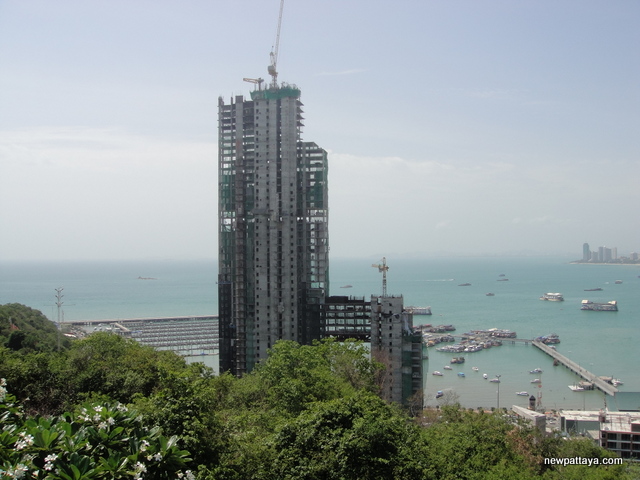 Would you like to support this website? Send funds to us using PayPal, send to secondtouch@hotmail.com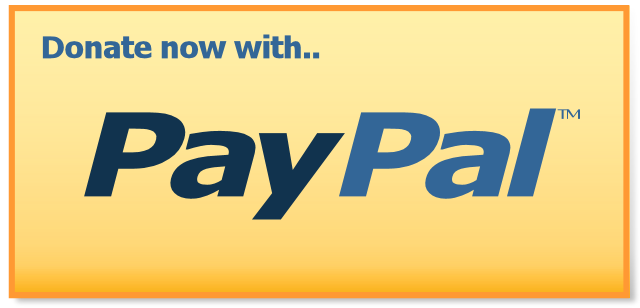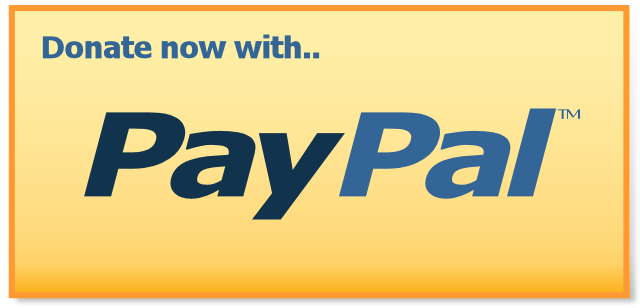 Want more information?