Things work differently here in Thailand. What is considered good manners and decent behaviour in the western world does not necessarily apply in Thailand.
We went to Starbucks at Mega Bangna last sunday and we could not find a place to sit down and enjoy the cake and coffee. Why is that, you may ask. Perhaps too many customers? No, not too many customers!
Well, here comes the answer and if you don't know much about Thailand you will be surprised.
Especially during the weekends they come early when the café opens, buy a smoothie or a cup of coffee and then they sit their asses down and they don't move for the next 10 hours.
They study, work, read books, go online using the free wifi, some people just sit and sleep even without having ordered anything at all.
They buy that one cup of coffee and that's it, nothing more. And they are allowed to do it, the staff will not bother them.
Man, that's really bad for the owners of Starbuck, that means the new customers will walk away because all the seats have been taken.
They do it, I have seen it again and again, it is true. Can somebody tell me why this is allowed?
Published 15 July 2013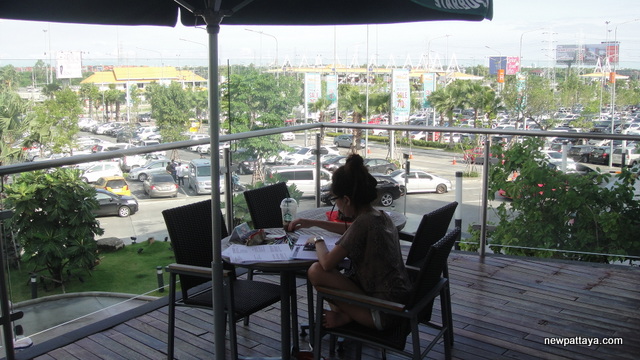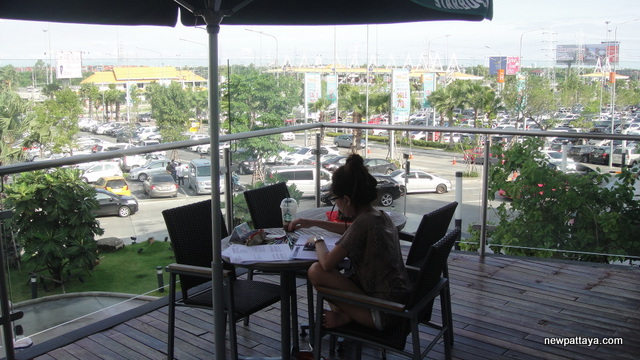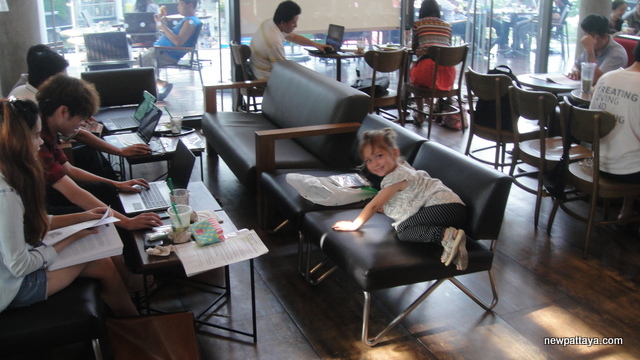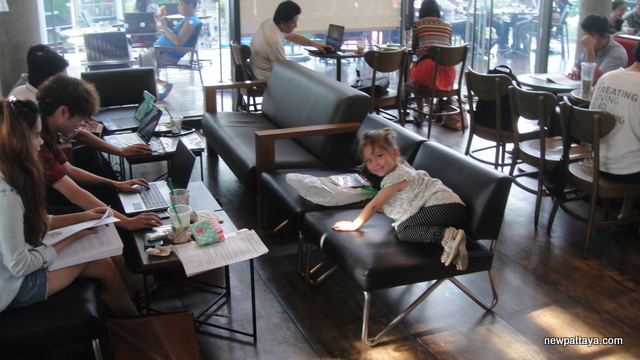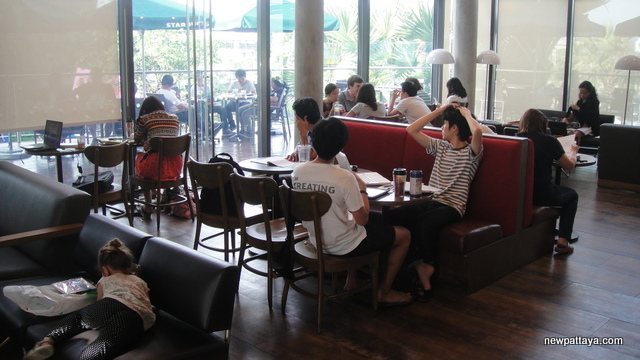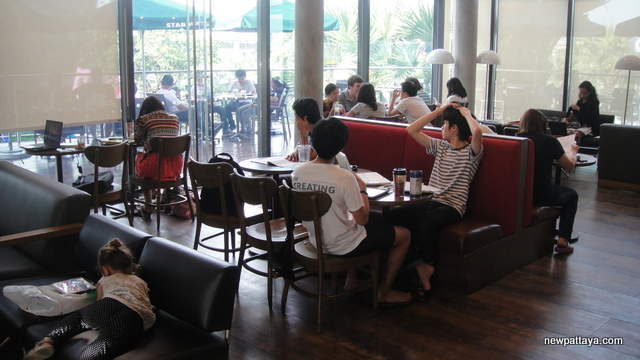 Would you like to support this website? Send funds to us using PayPal, send to secondtouch@hotmail.com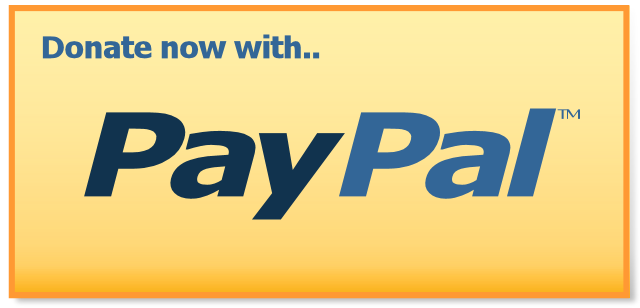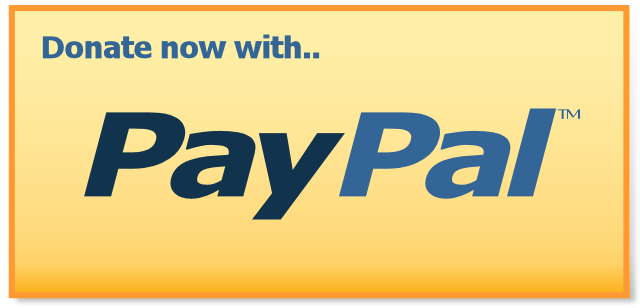 Want more information?