Teddy Island – Teddy Bear Museum Pattaya is a brand new tourist attraction in the Markland Village mall located on beach road in North Pattaya. Visit Teddy Island and you are in for a big surprise.
Myself and my daughter visited on 11 october 2013, we had a great time and was treated well by the friendly staff.
I did not expect to find dinosaurs, eskimos and Santa Claus at the Teddy Bear Museum in Pattaya. Who would have thought you would find teddy bears busy excavating dinosaur bones at Teddy Island???
The admission fee is 500 baht for adults and 300 baht for children, thai nationals enter at a special price (adults 250 Baht and children 150 Baht). Children of a height less than 90 cm enter for free.
Teddy Island Thailand had the Grand Opening on saturday 5 october 2013, Pattaya Beach Road Soi 1.
Published 11 october 2013
The photos were taken 11 october 2013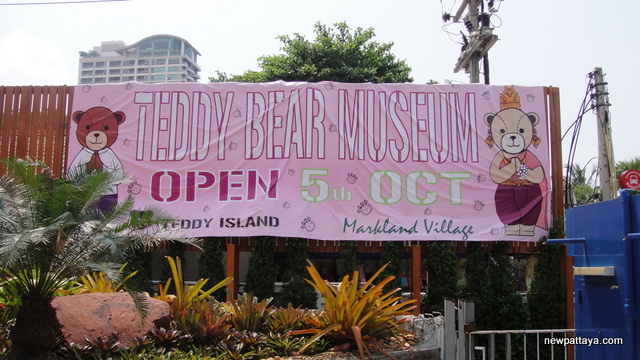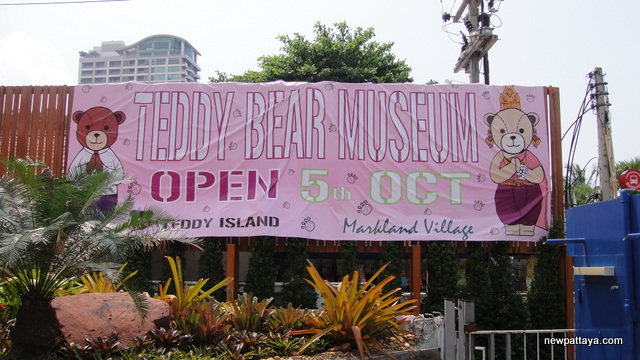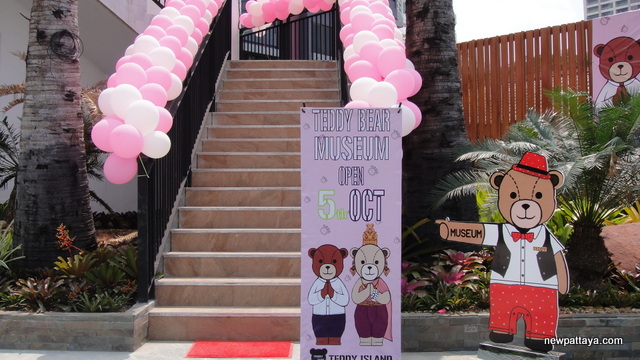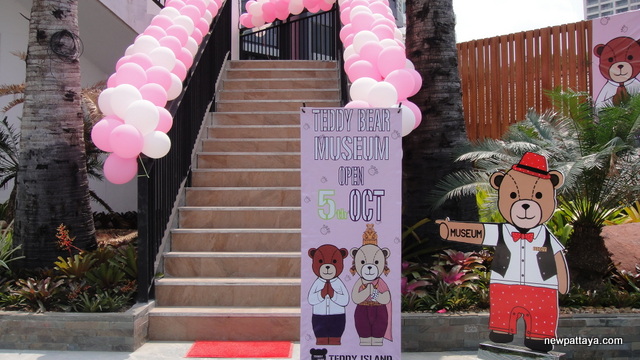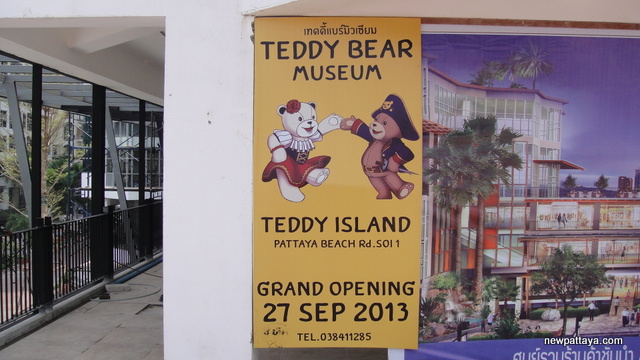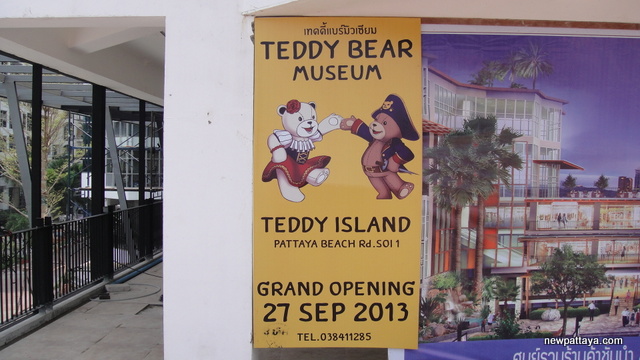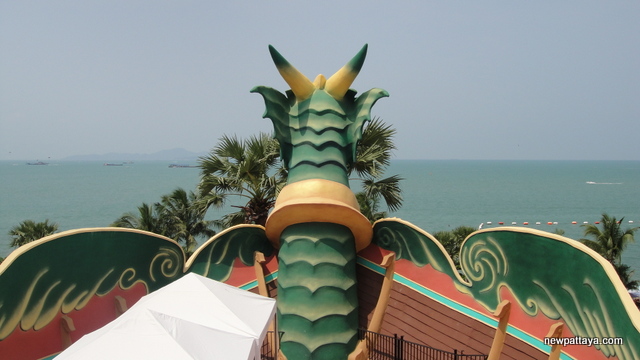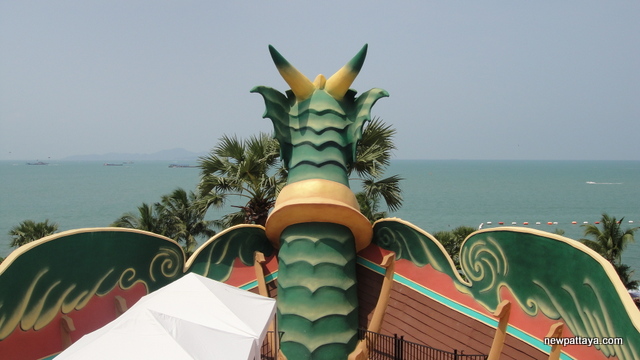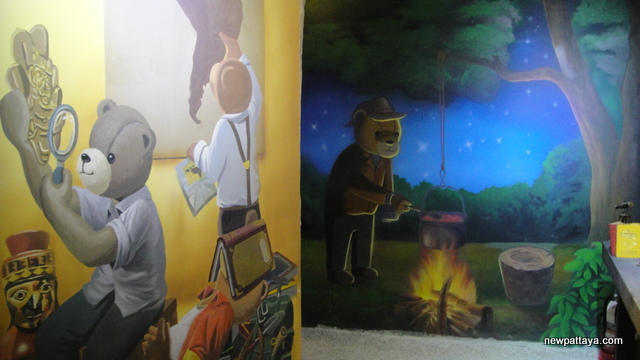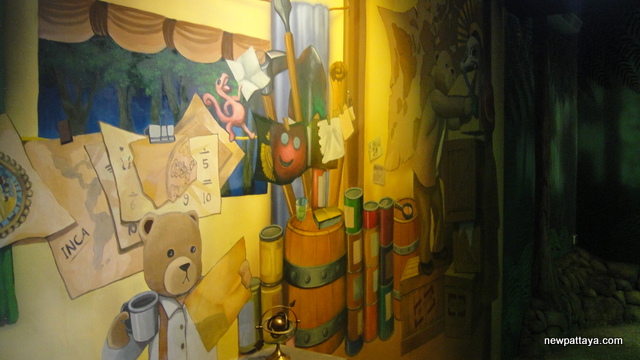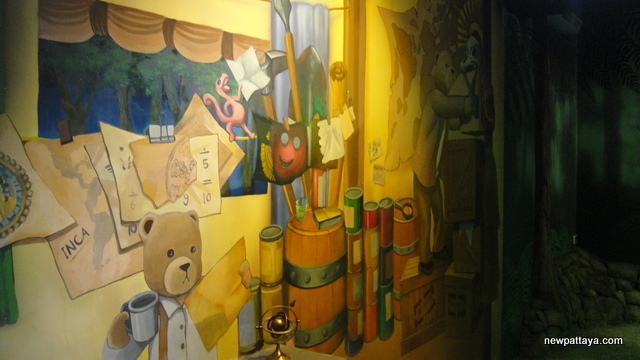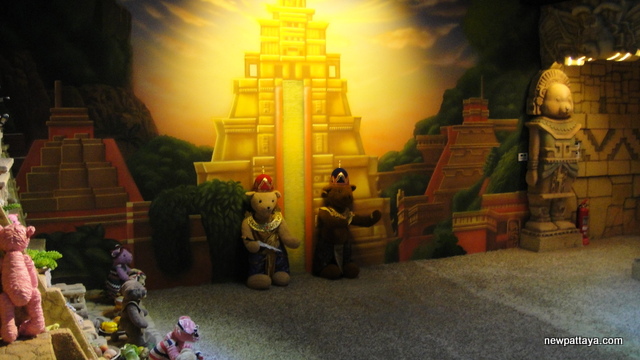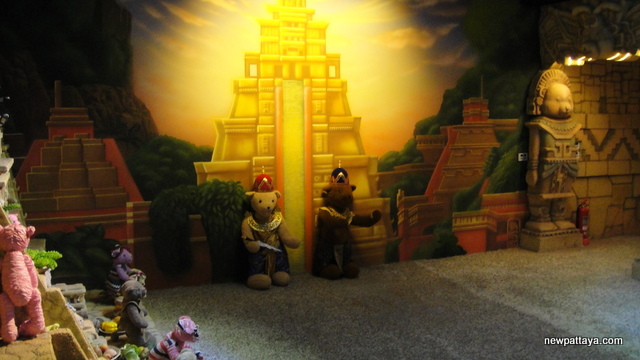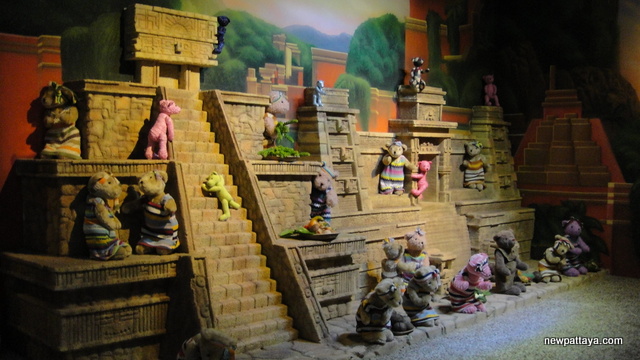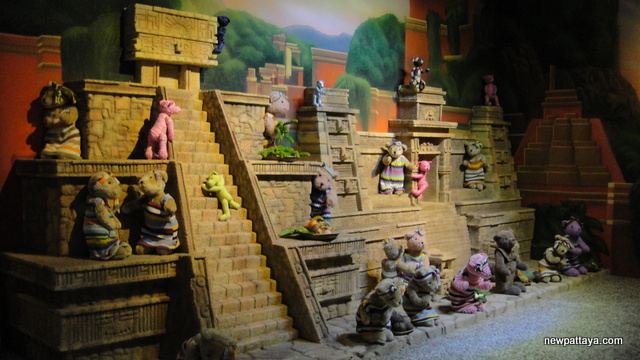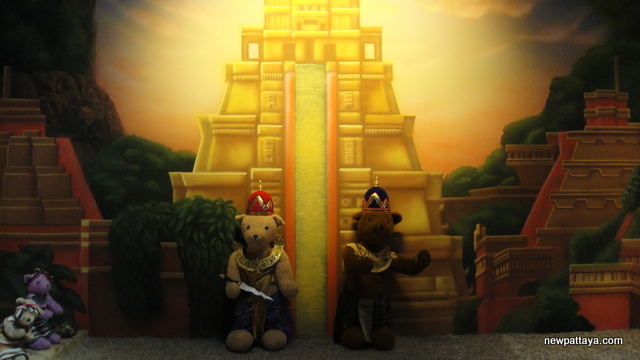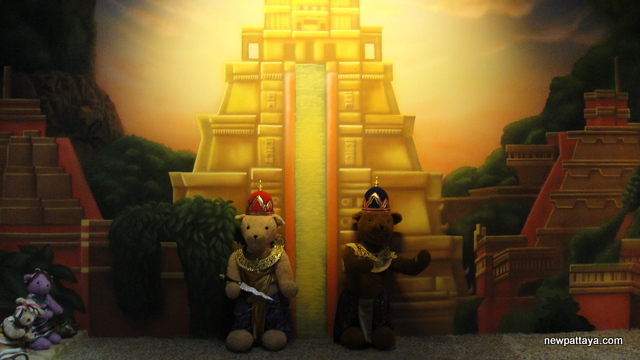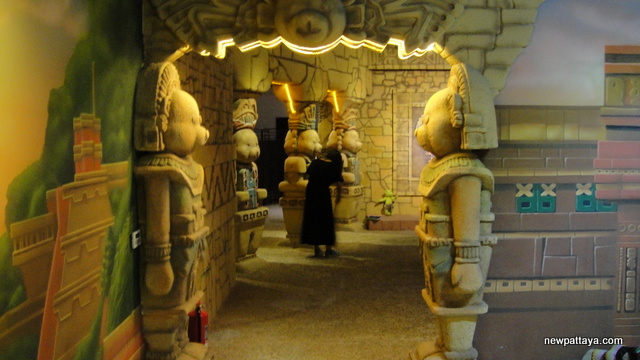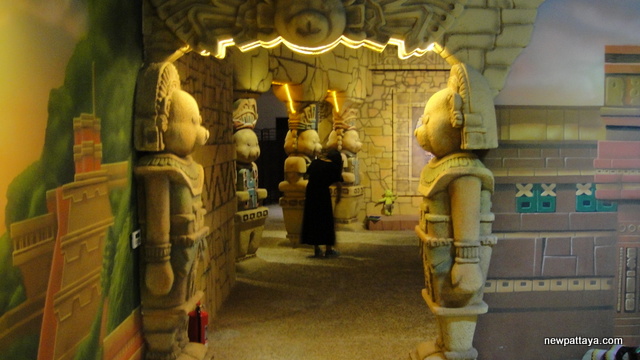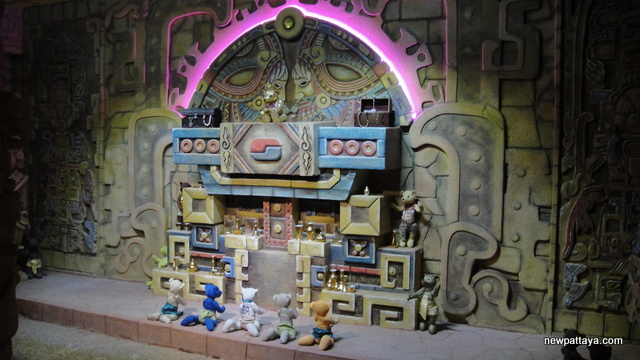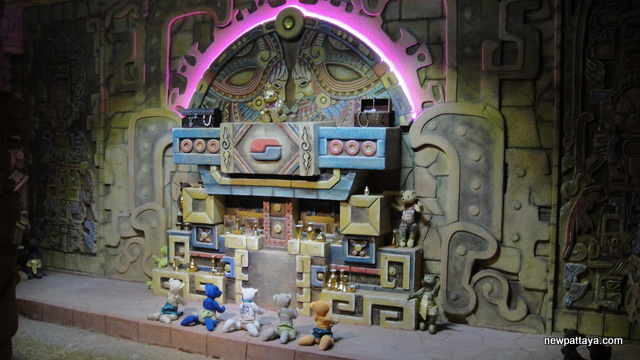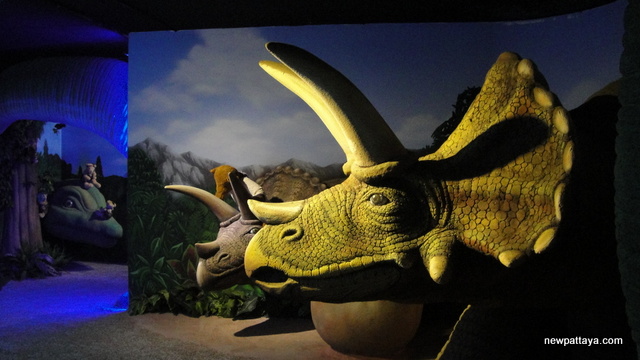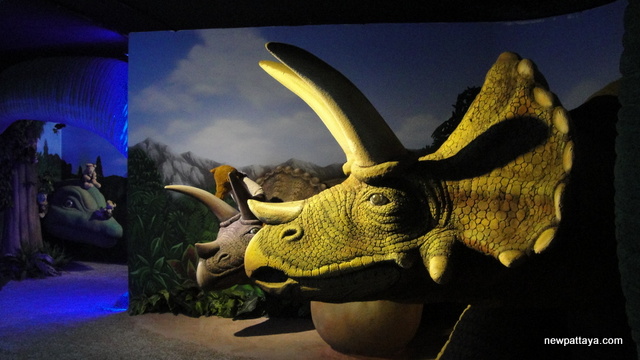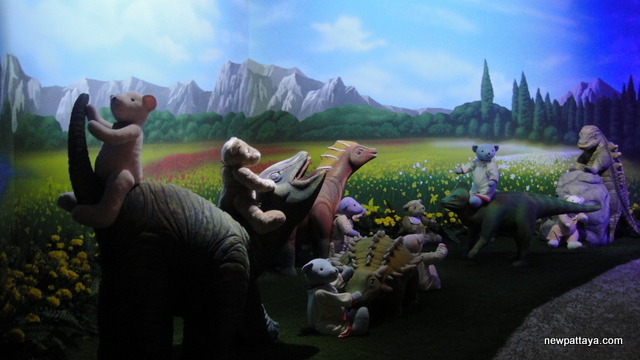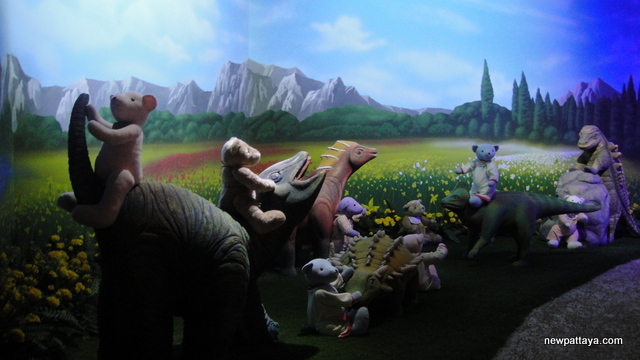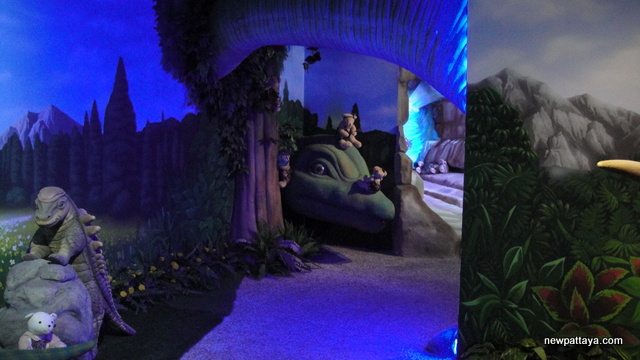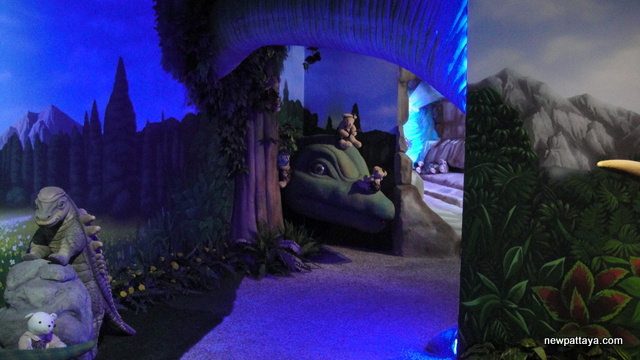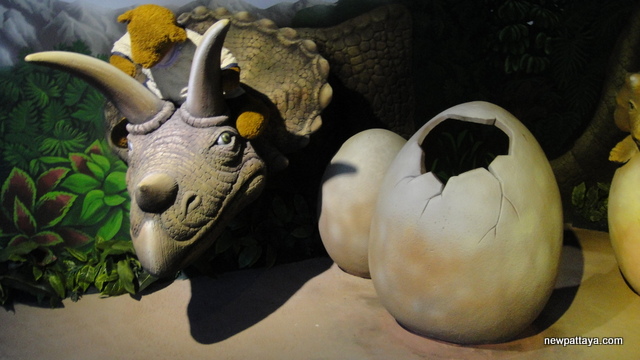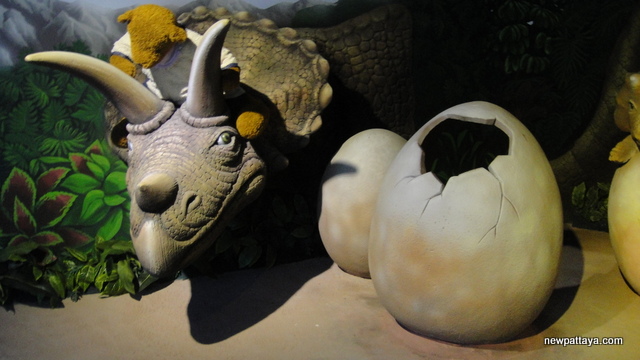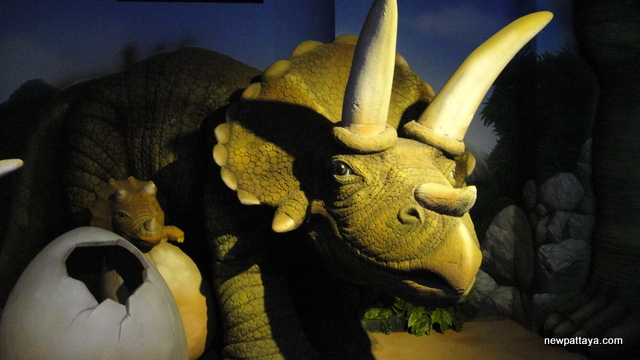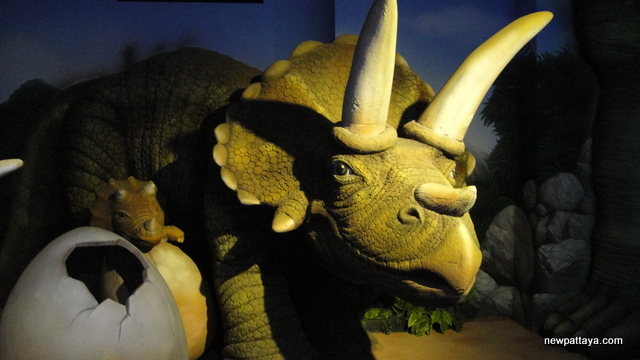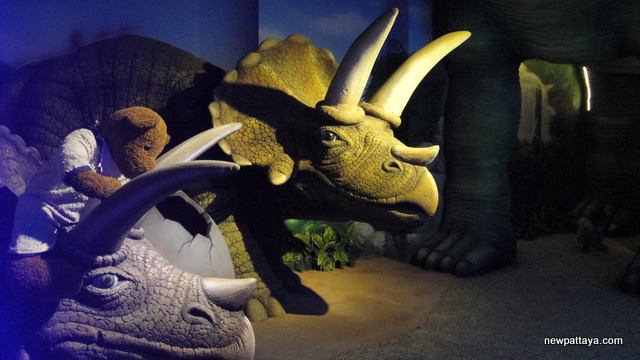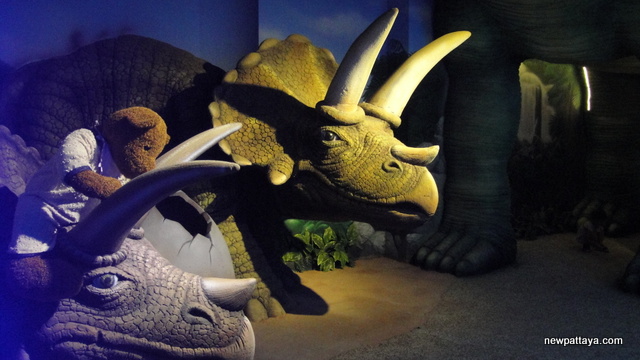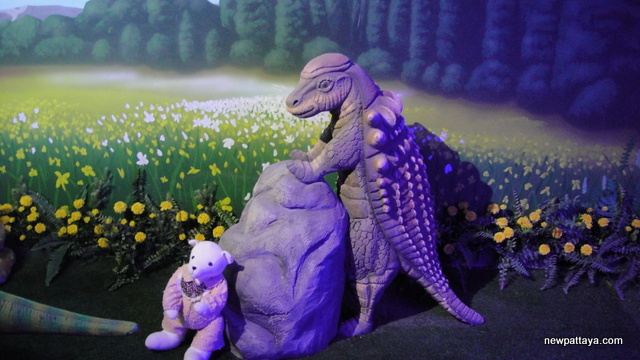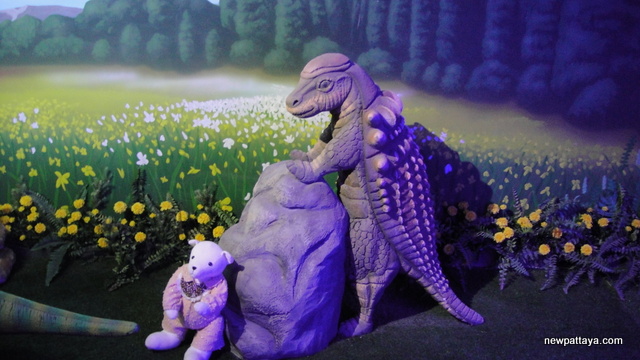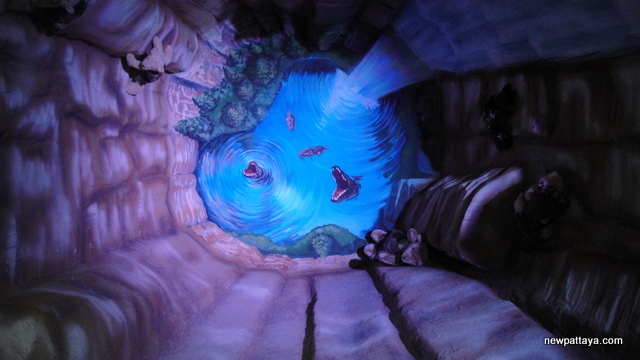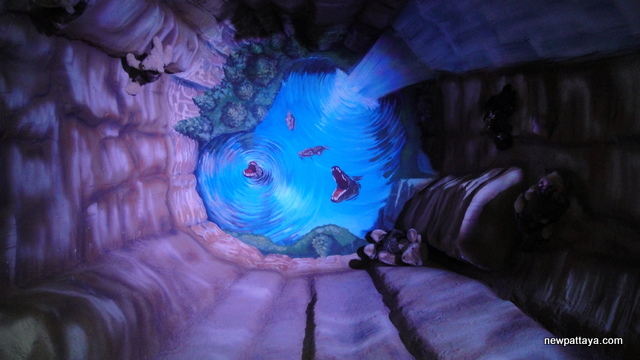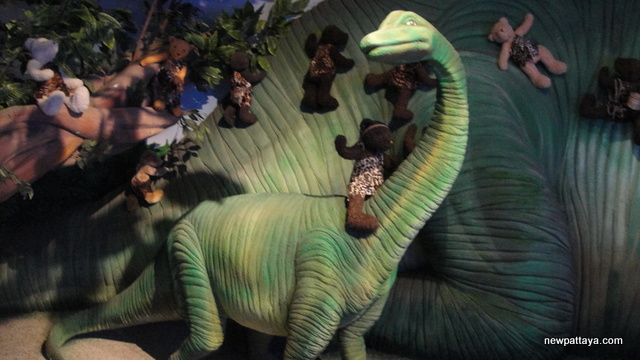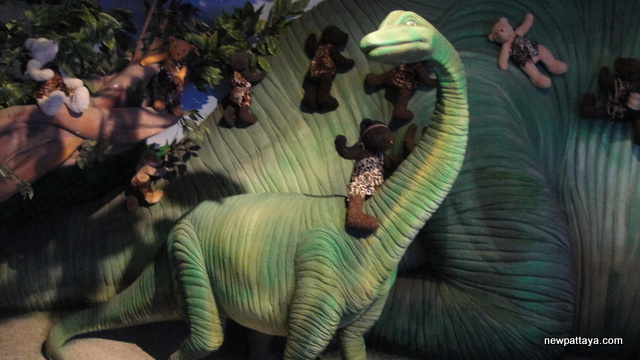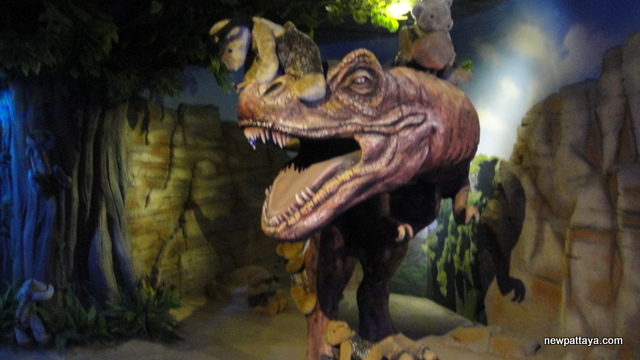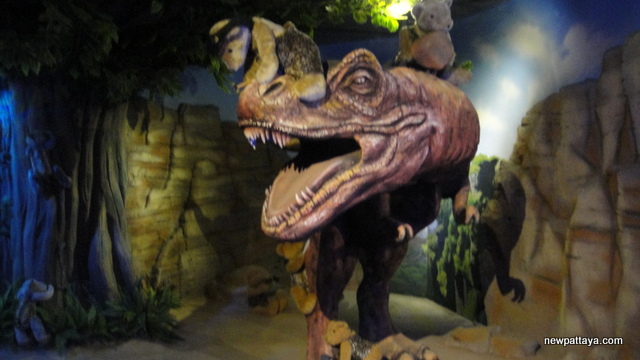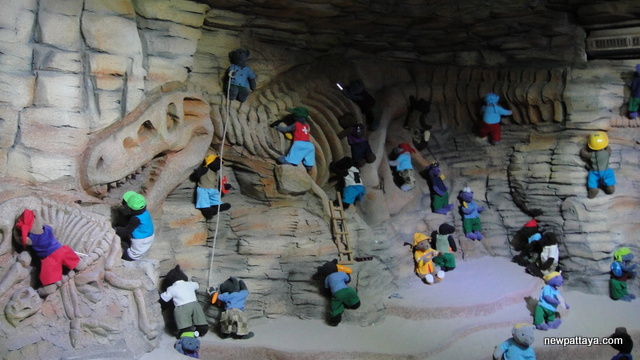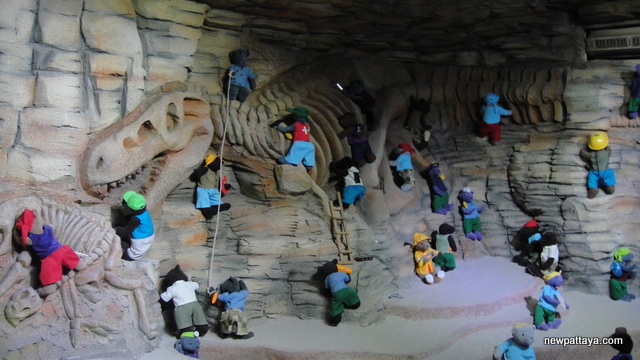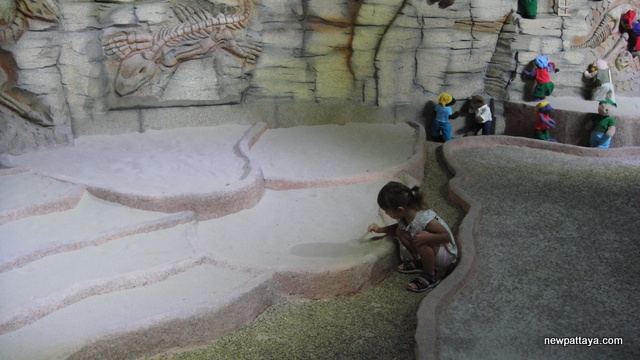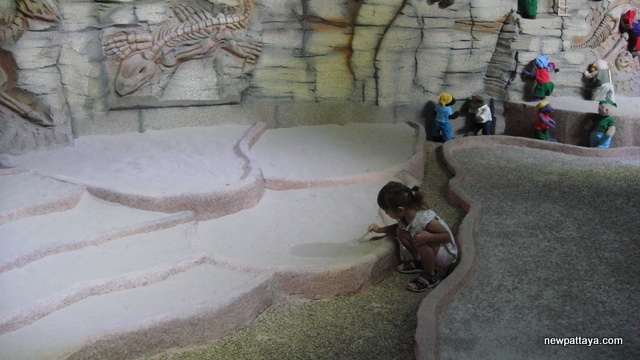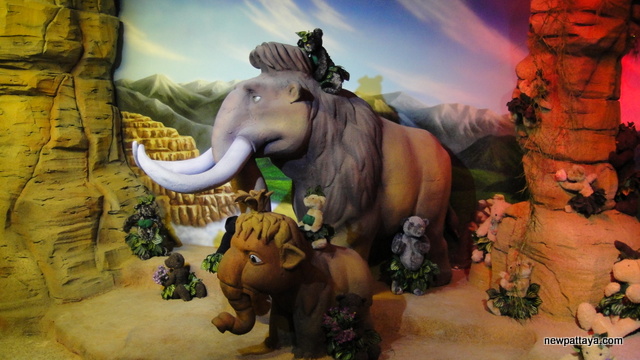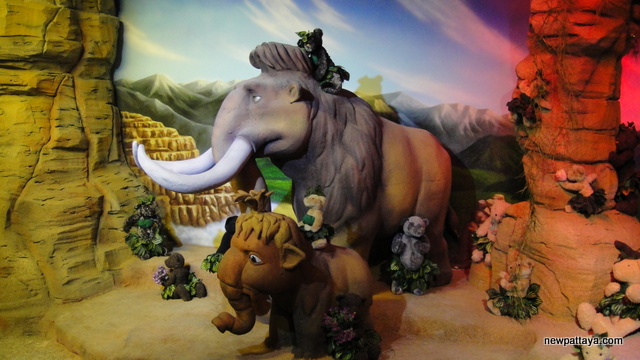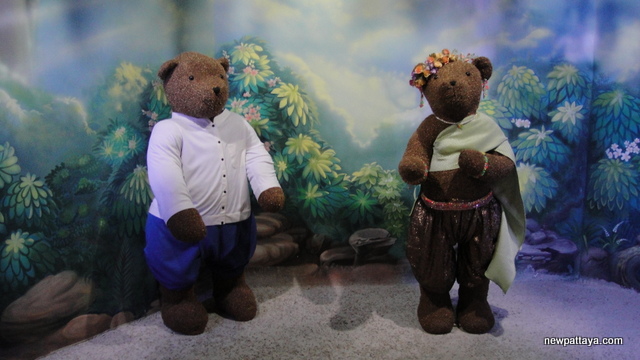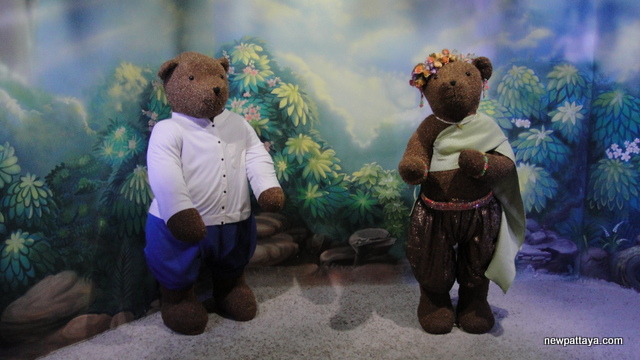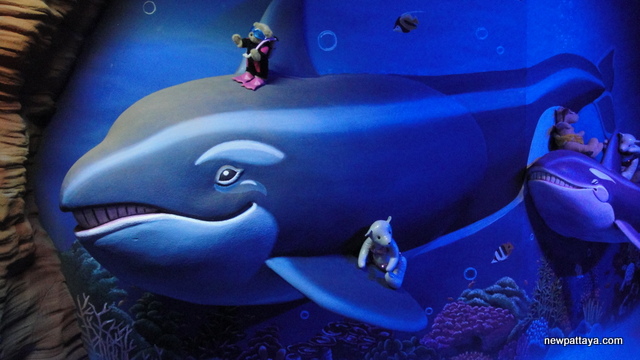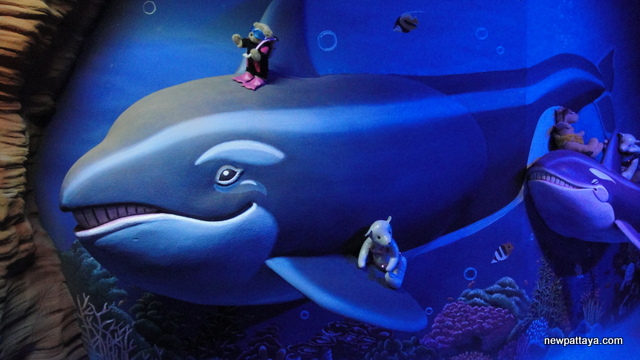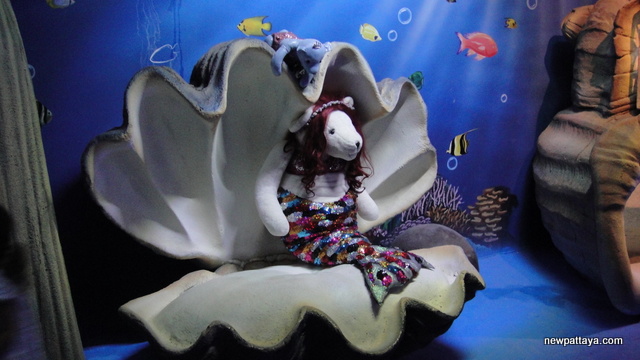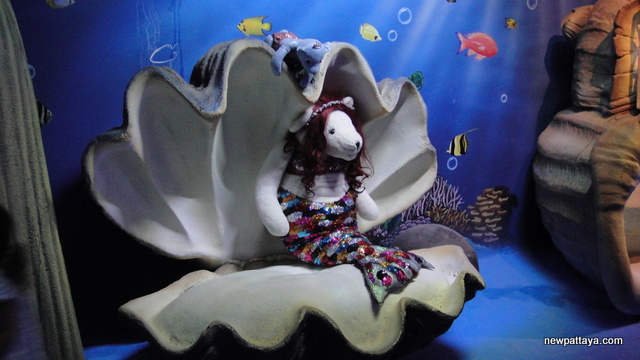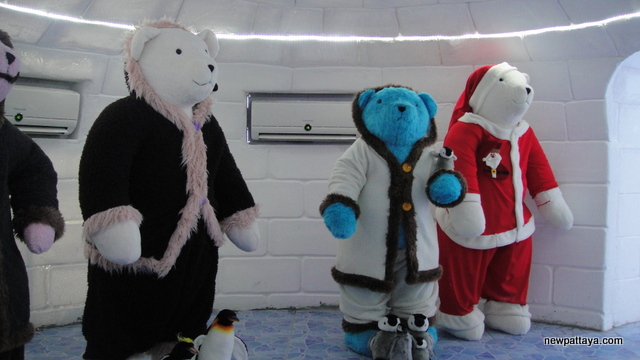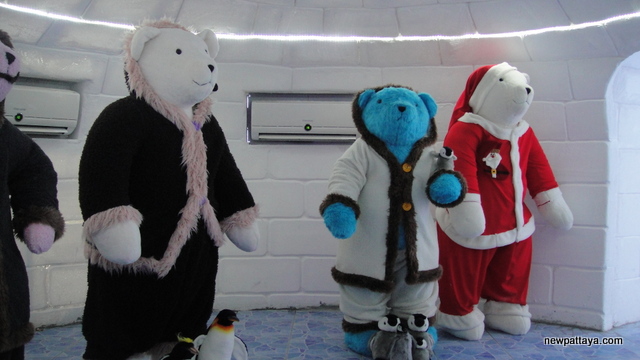 A photo taken 27 September 2013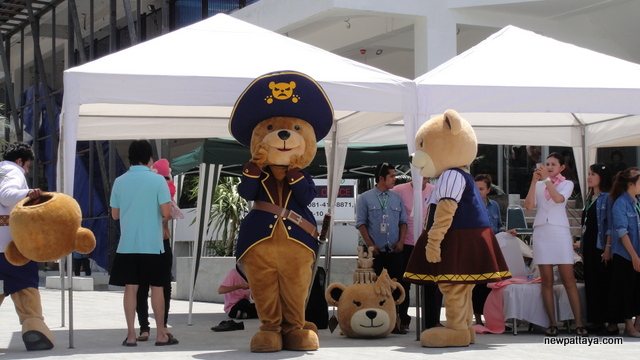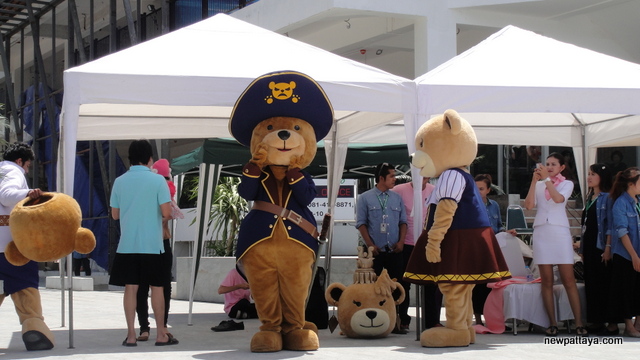 Would you like to support this website? Send funds to us using PayPal, send to secondtouch@hotmail.com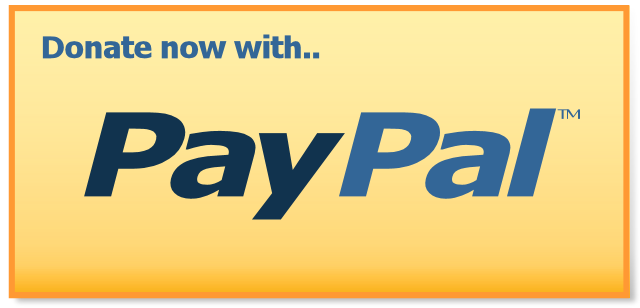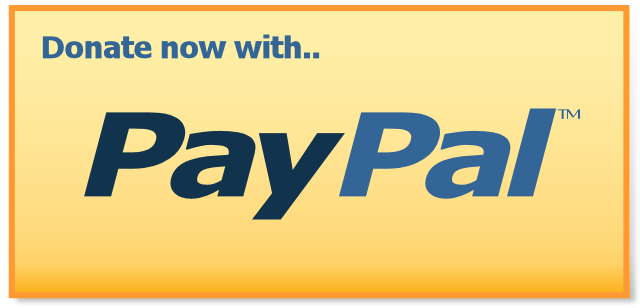 Want more information?