I am starting to like SC Asset, the developer of Centric Sea Pattaya. They try to do the right thing, they try to be fair to everybody and they do so by having the same price for both thais and foreigners.
In the world we live in, being fair and doing the right thing is not always rewarded. The salesman said this is the case for all SC Assets projects, no double pricing. They will have a friend in me.
Tower A in Centric Sea Pattaya, the tallest tower with 44 floors is not open for sale yet. In Tower B most of the units facing west with a sea view have been sold. Most of the units with a city view are still available.
According to the salesman most of the customers are thai although there were a few foreign names on the list. He said they were trying to avoid speculators by having a relatively high down payment. The ones buying apartments are thais that buy in order to keep as a second home, they don't buy to resell.
As mentioned, when you buy a unit at one of SC Assets projects the price will be the same for all people. The same can not be said about Sansiri that happily charge 300.000 – 400.000 baht more simply if you are a foreigner. The way I see it, the good guy is SC Asset. Let's send some luck their way.
Published 21 June 2013
The photos were taken 20 June 2013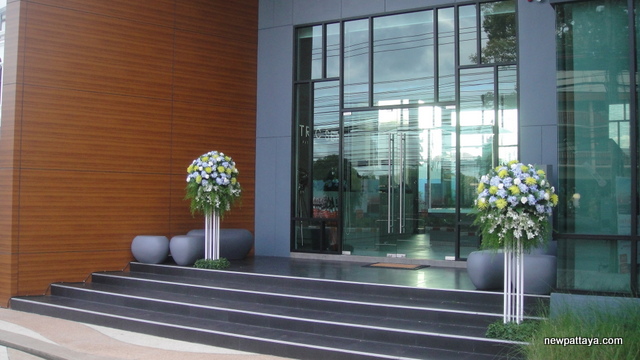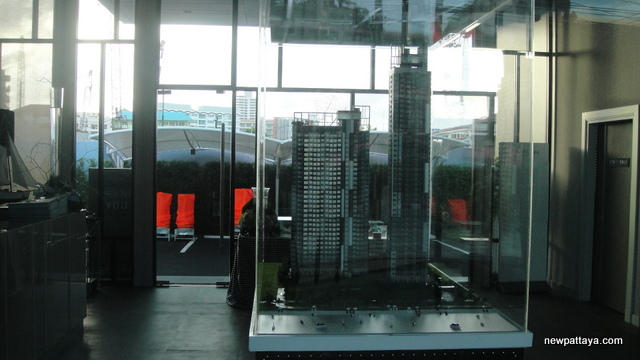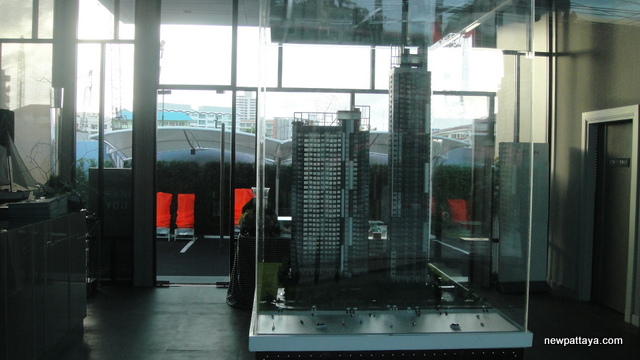 Would you like to support this website? Send funds to us using PayPal, send to secondtouch@hotmail.com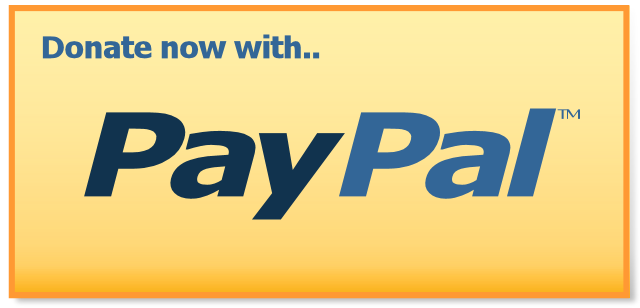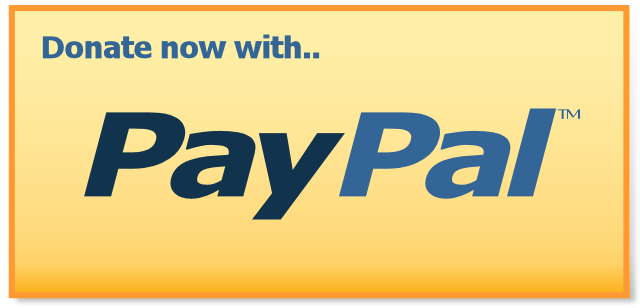 Want more information?