Swizz Sheep Farm Pattaya is located close to Silverlake Grape Farm and the Buddha Mountain. There is a Swiss Sheep Farm in Cha Am just north of Hua Hin. And now we will get a Swizz Sheep Farm here in Pattaya also.
Double pricing? Sadly, yes. Mimosa got away with it, so why not give it a try. Double pricing works despite the bad publicity from a few grumpy old farangs. Anyway farangs are a dying species currently being replaced by Chinese and Indian nationals.
Anyway we had fun. They let us in paying the thai price but we had to fight for it.
To be honest we had a great day. The owner has spent a lot of money on making this a nice tourist attraction. Of course he will want a return on investment. After all this is a business!
A nice place but I still don't understand where Pinocchio, a shark and a Morris Motor car fit in. The entrance fee is quite ok, not even near as much as Mimosa charges.
A great place for selfies. Thais will love the place, I am quite sure of that. The place opened on 28 December 2015.
Swiss Sheep Farm Pattaya is located within walking distance of Baan Pictory Resort. I am sure the sheep farm will be good for the local businesses.
Group tour tourists will likely stop at the sheep farm while they are in the area. The sheep farm, the Buddha Mountain, Silverlake and Viharn Sien are all local attractions.
With the Ramayana Water Park set to open in the end of 2015 the whole area is likely to see an increase in the number of visitors.
• Swiss Sheep Farm Pattaya is on FACEBOOK.
And now, the information we have all been waiting patiently for: The admission fee to Swiss Sheep Farm Pattaya:
Foreigners:
• Adults: 180 baht
• Children: 150 baht
Thais:
• Adults: 90 baht
• Children: 50 baht
Published 9 January 2014
The pictures were taken 26 January 2016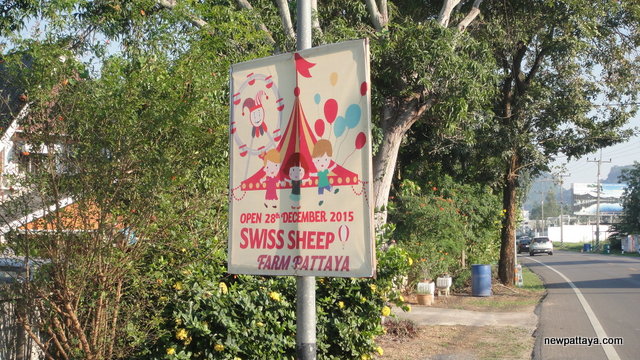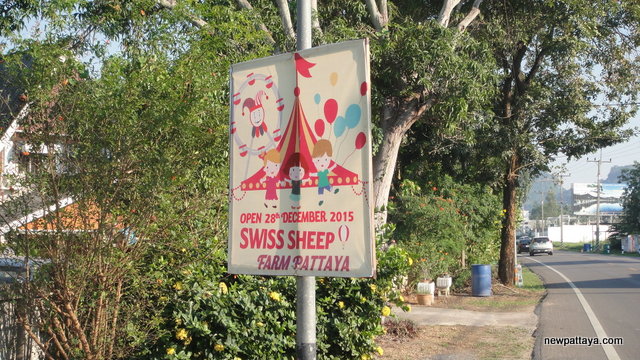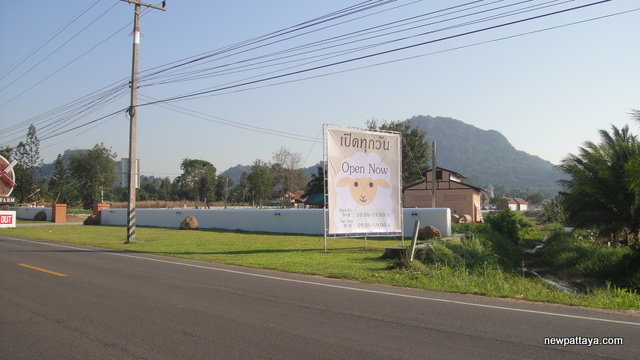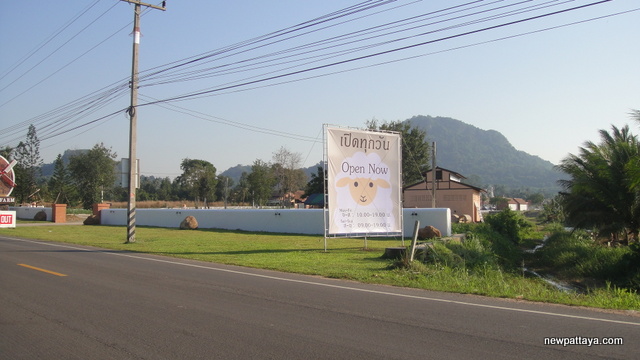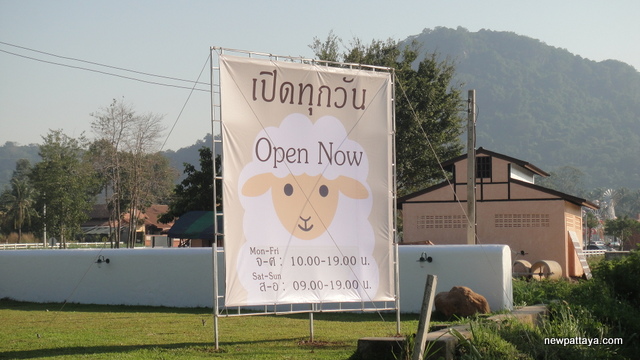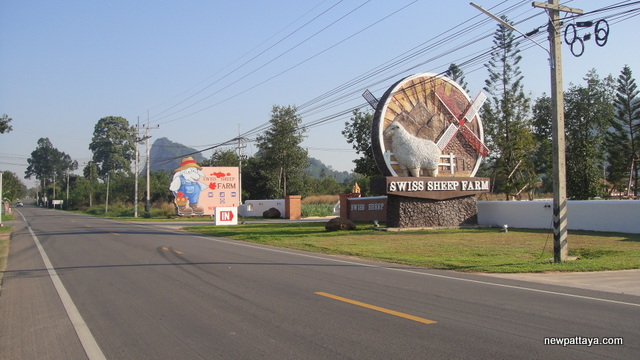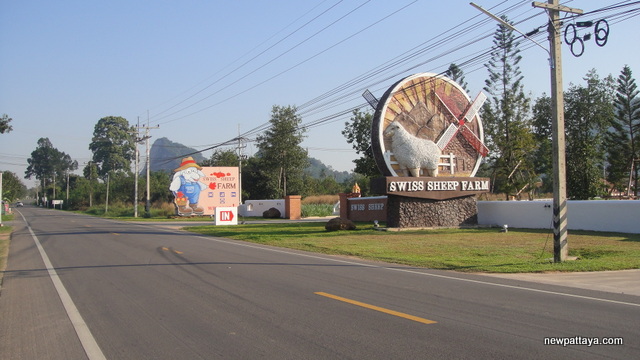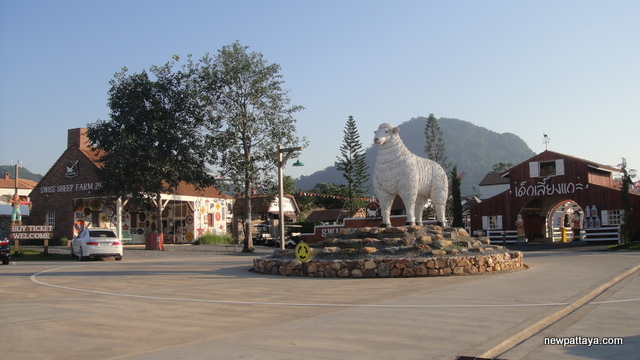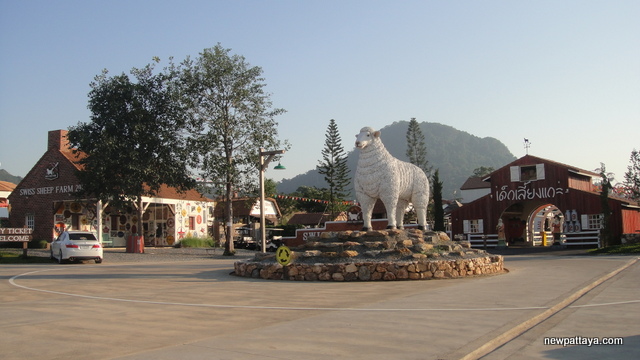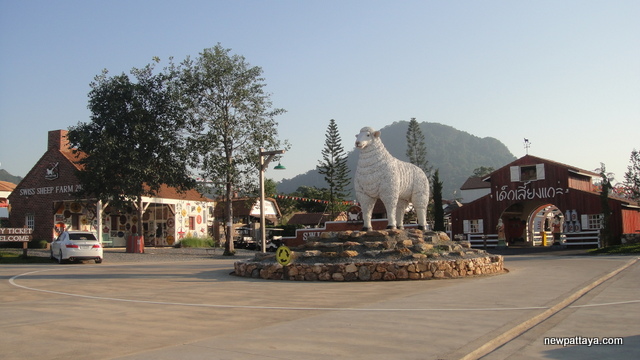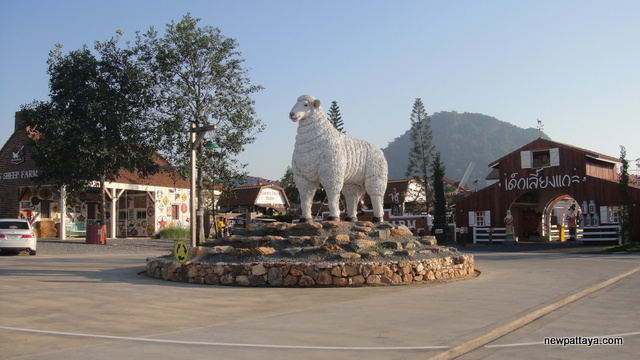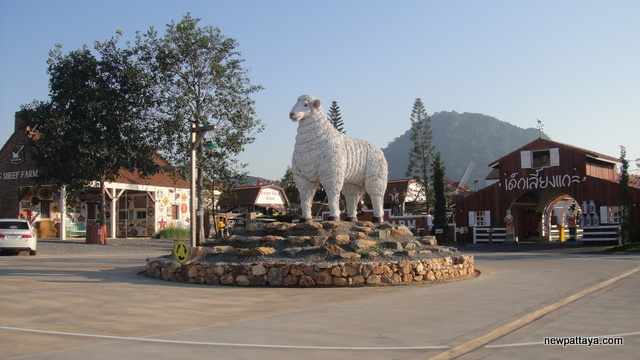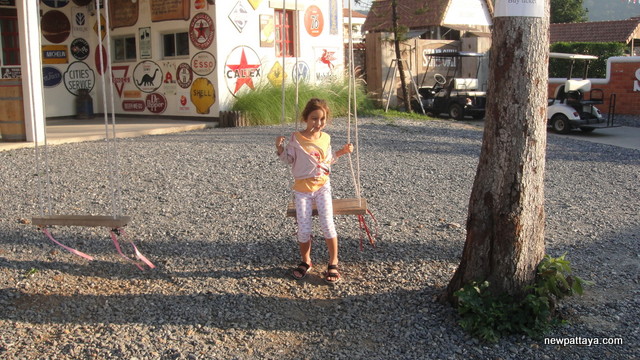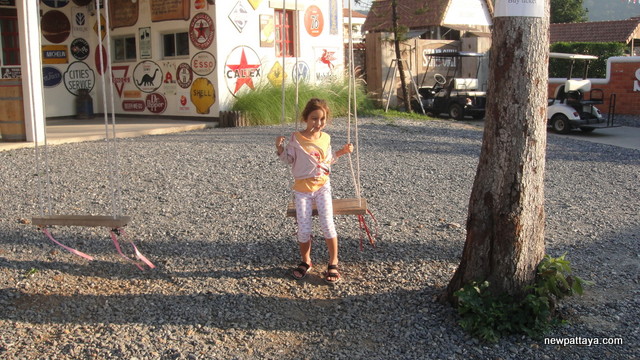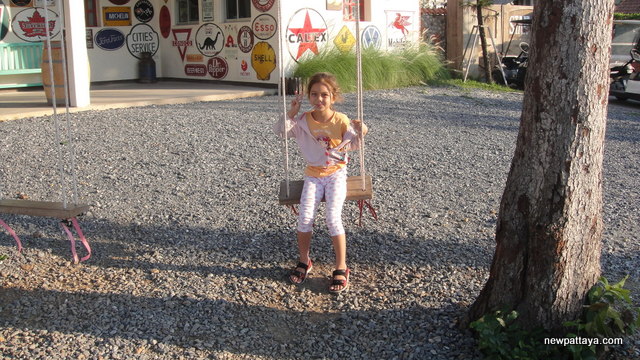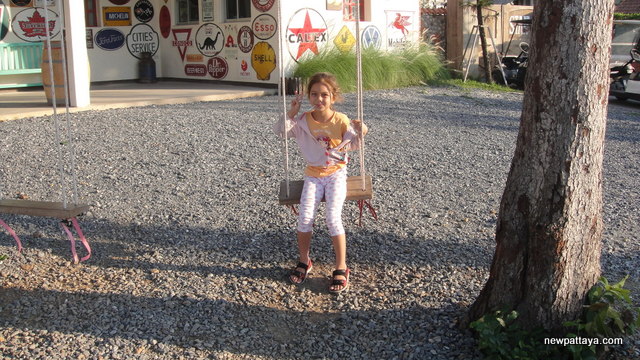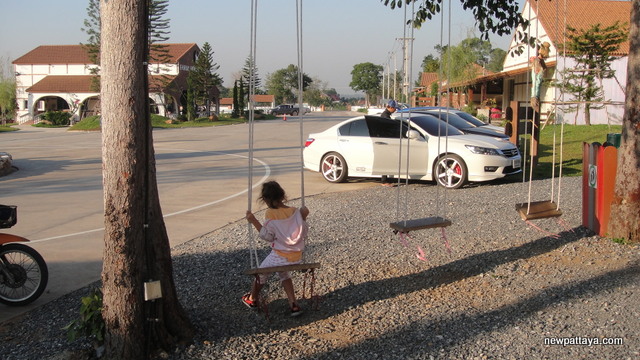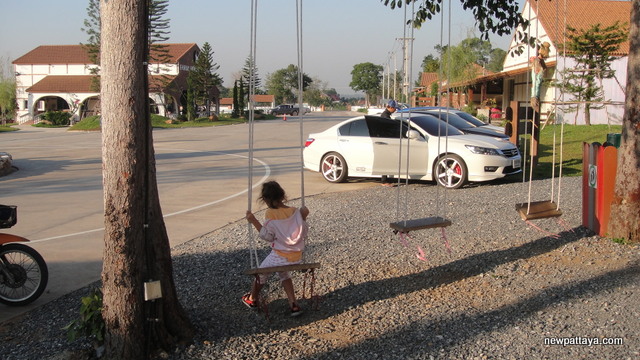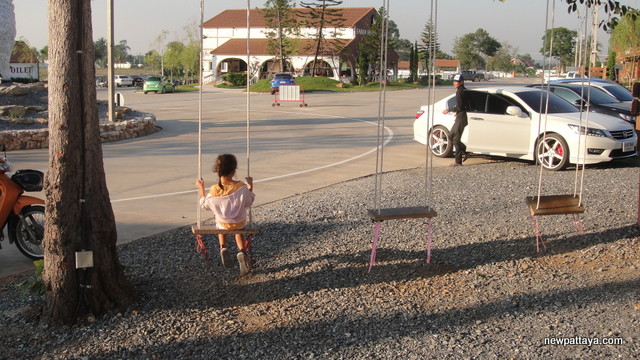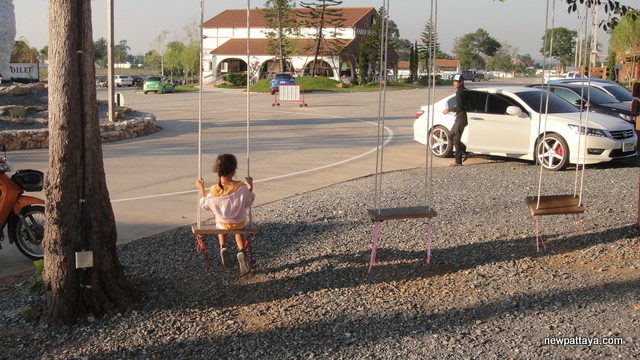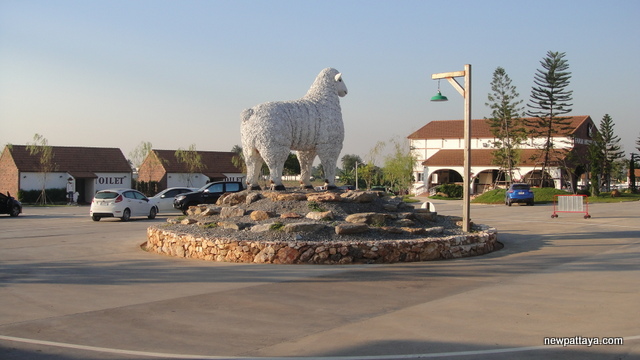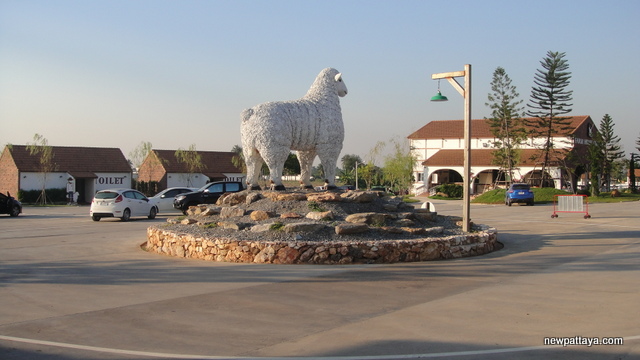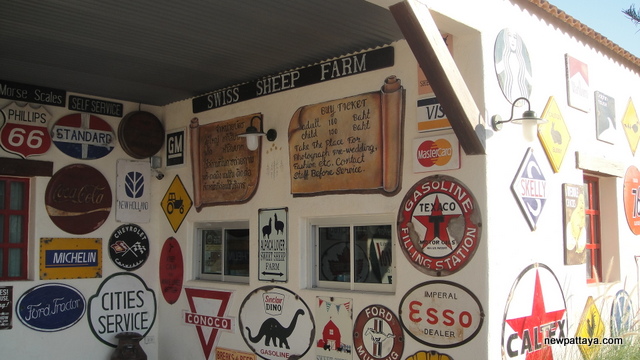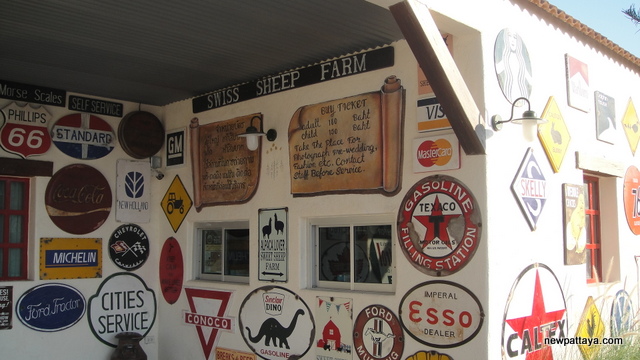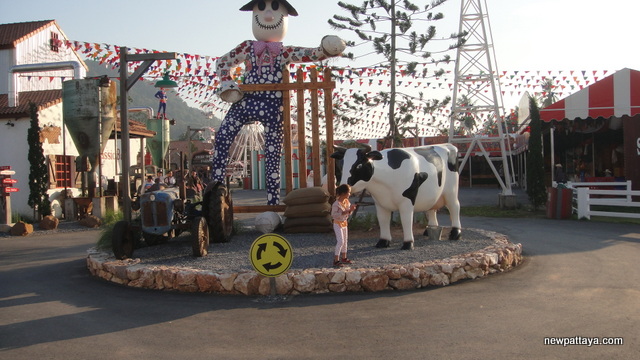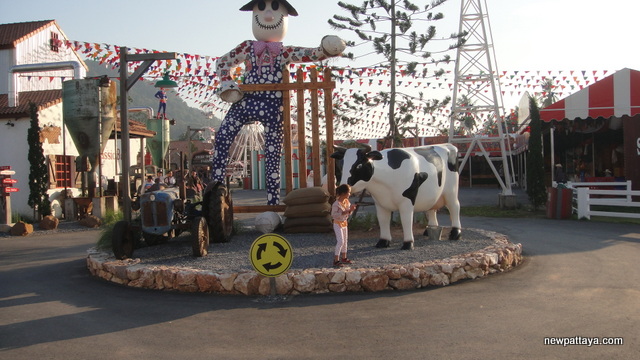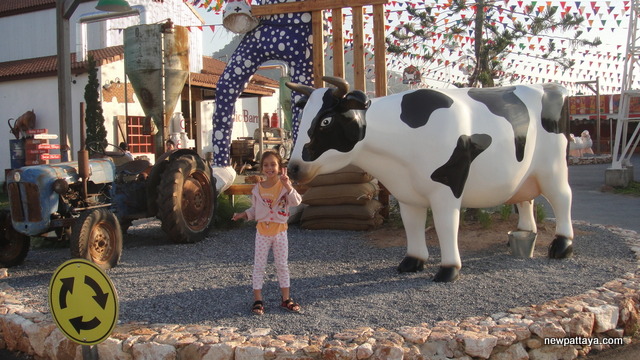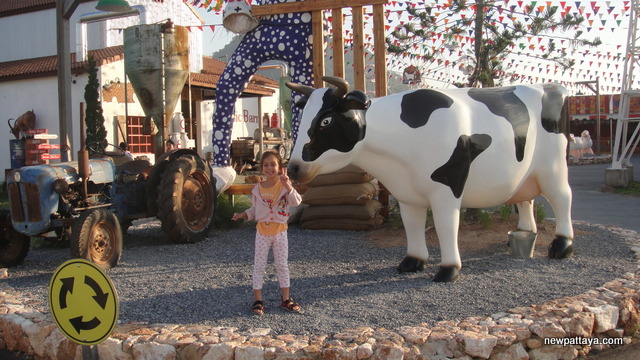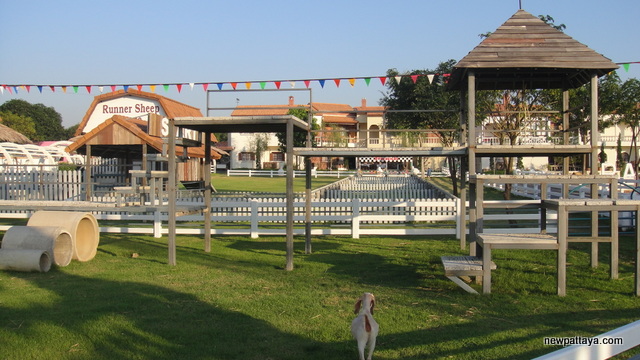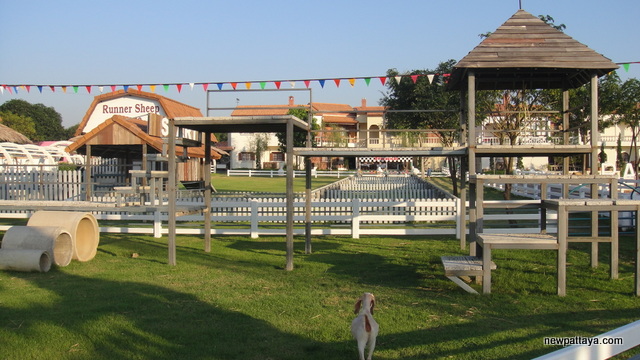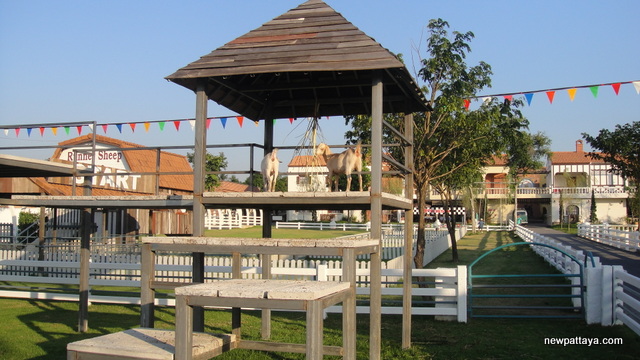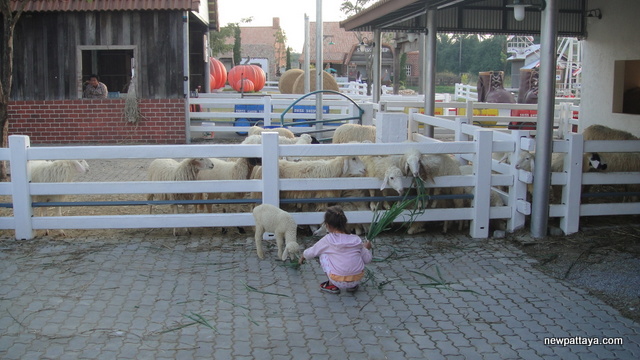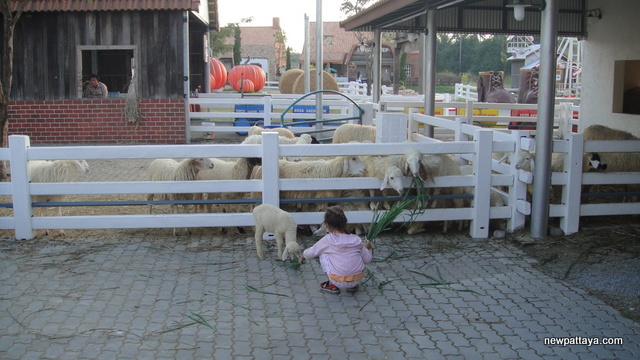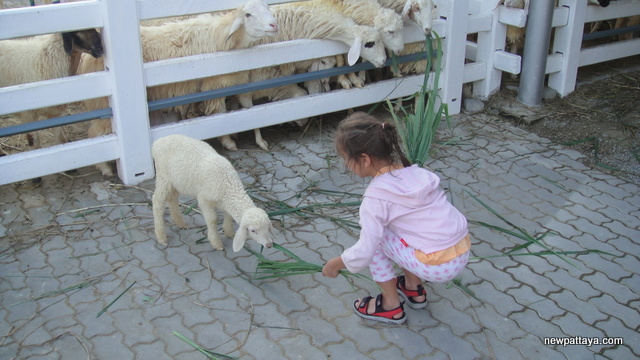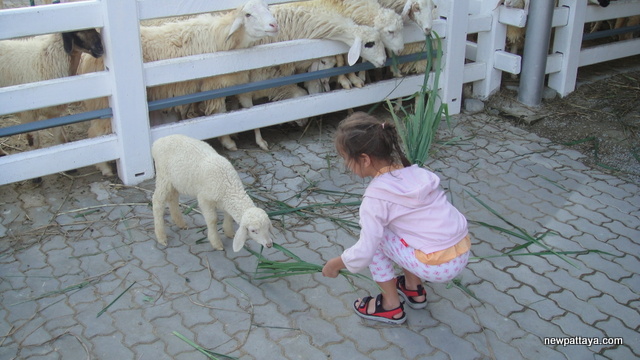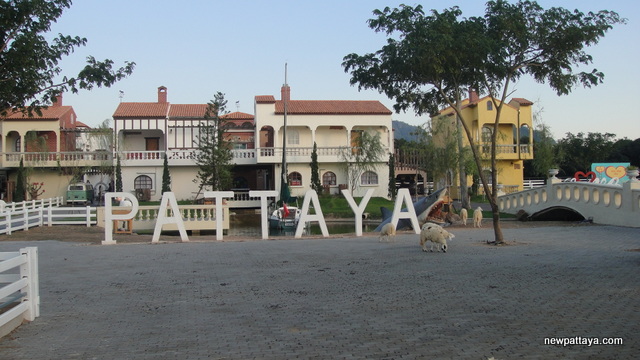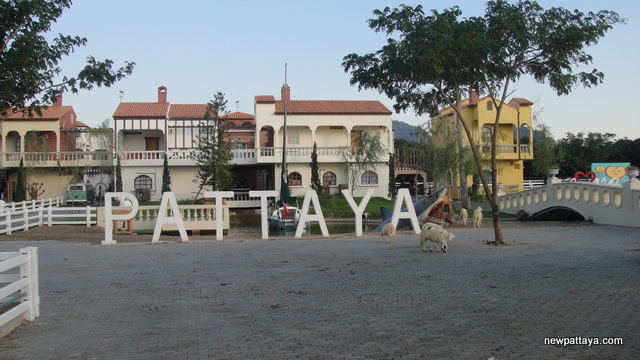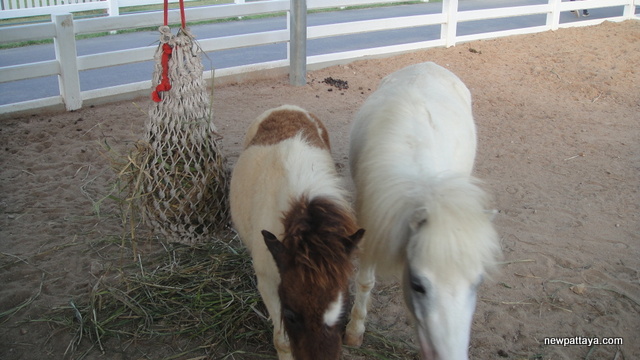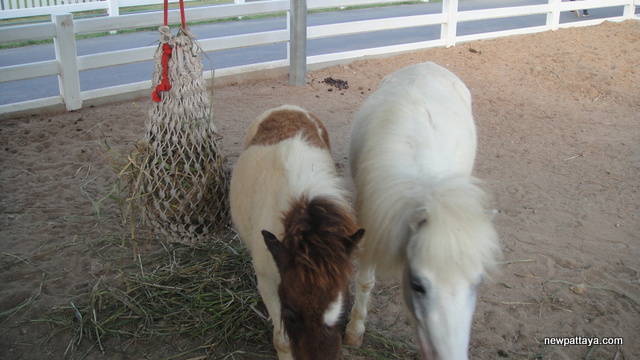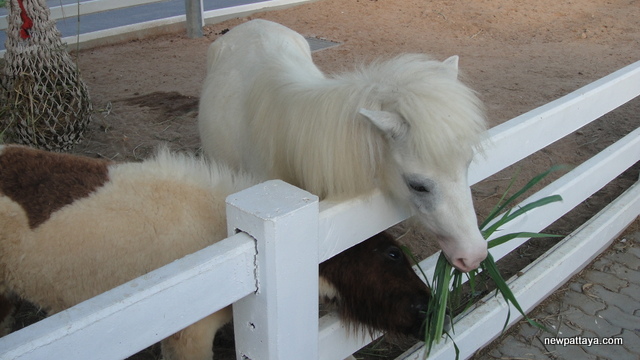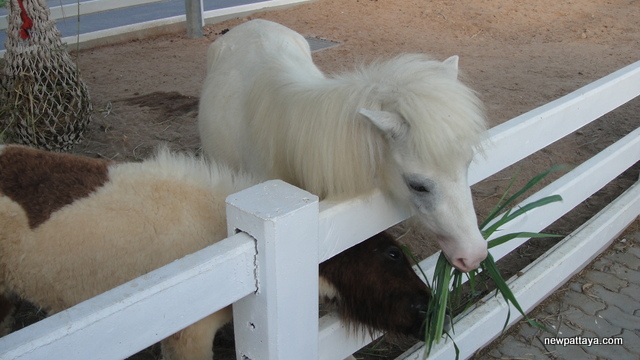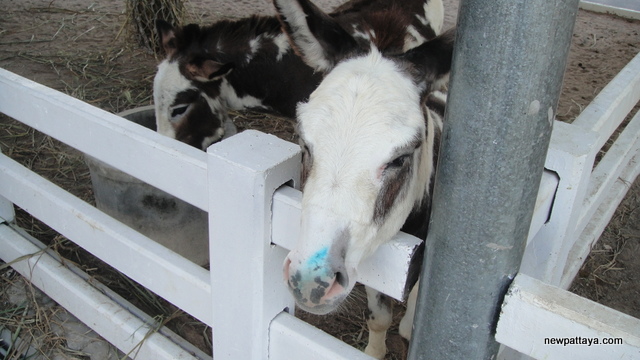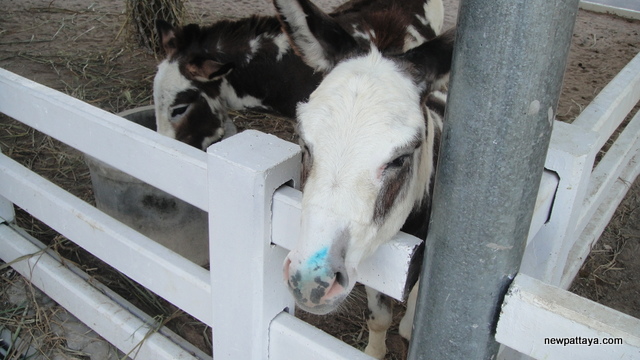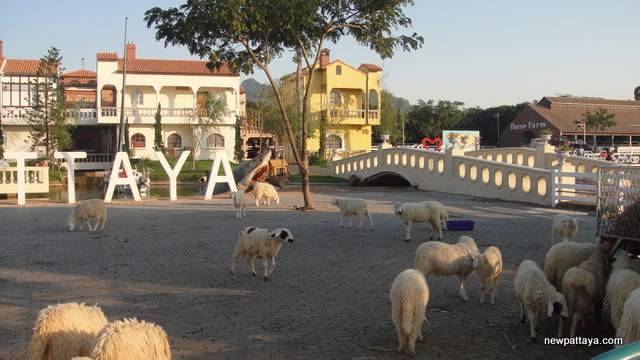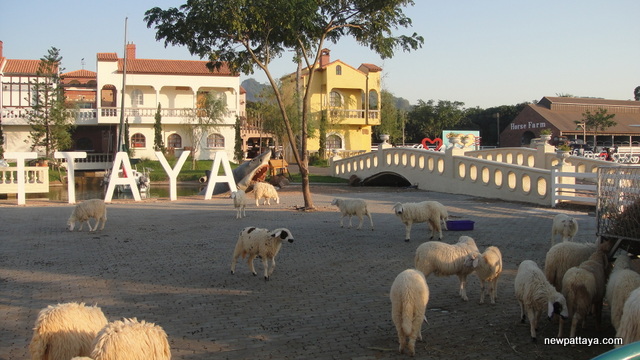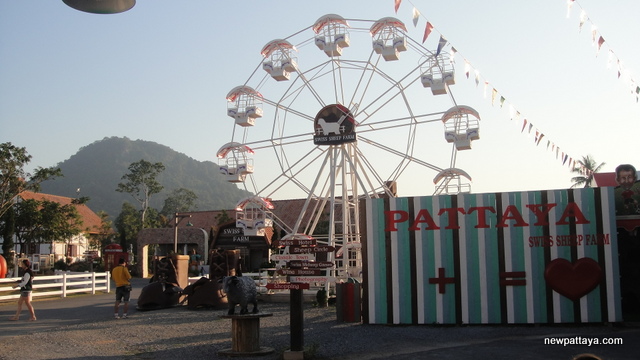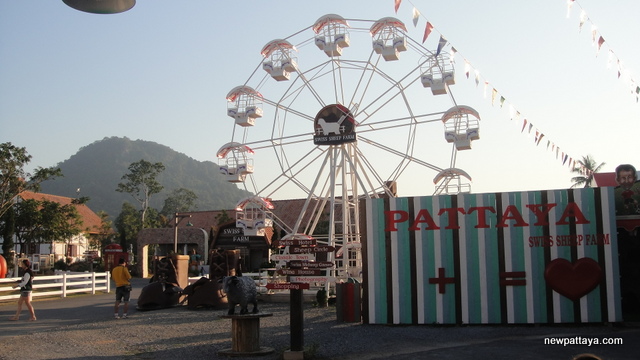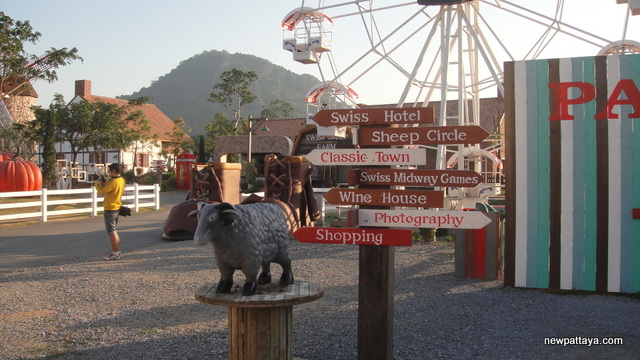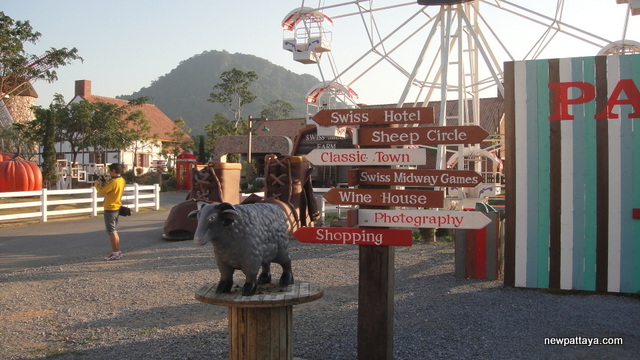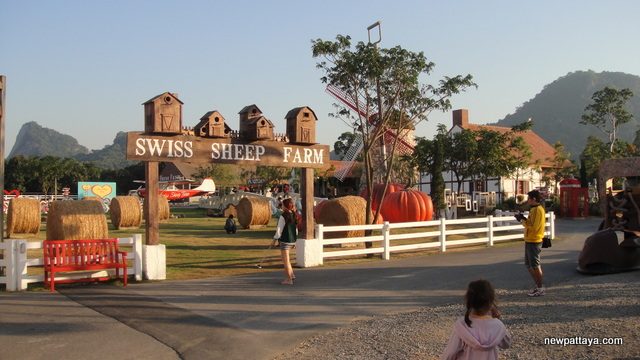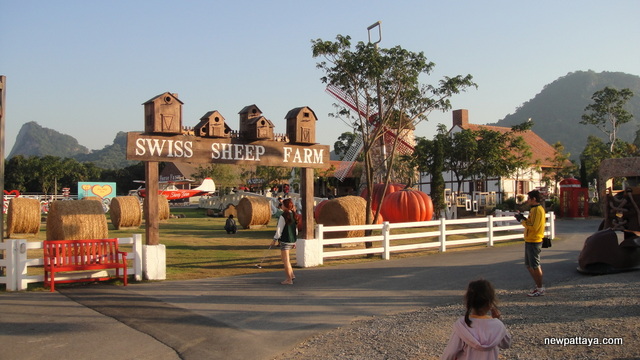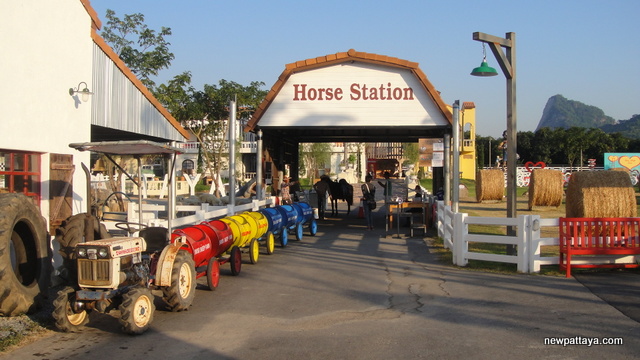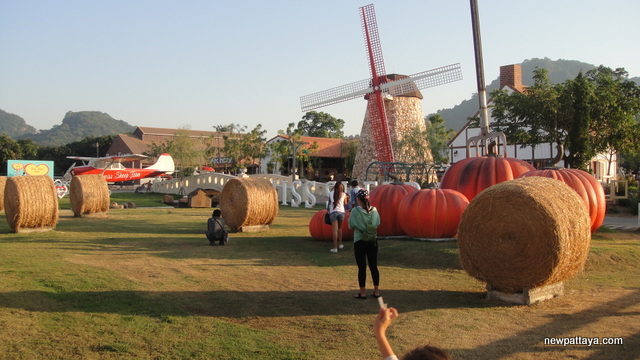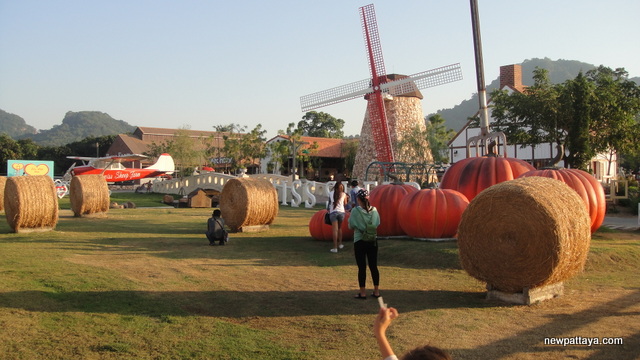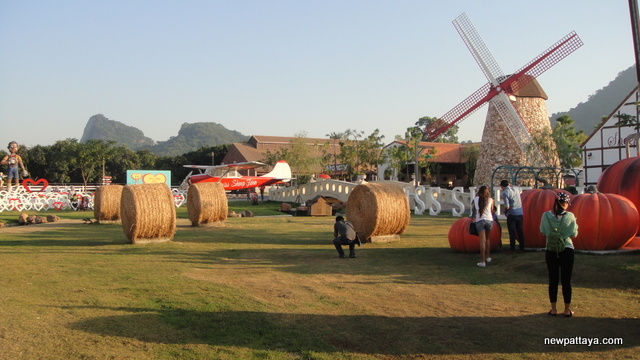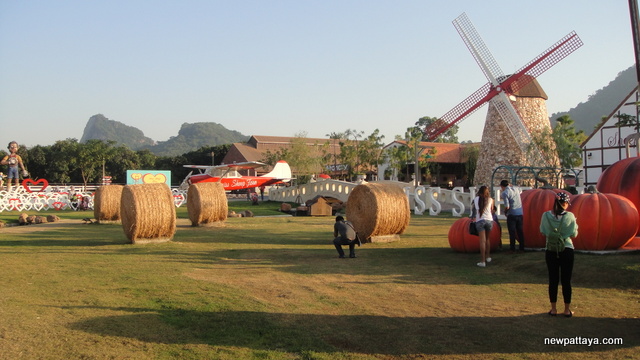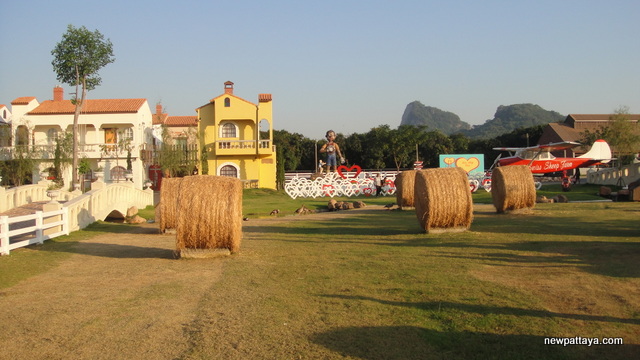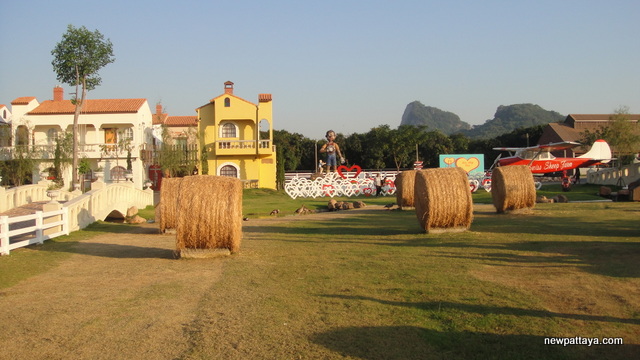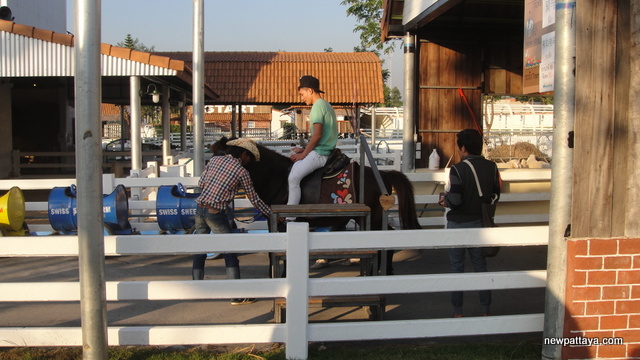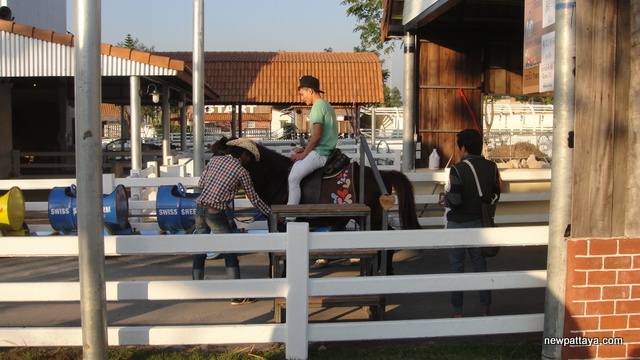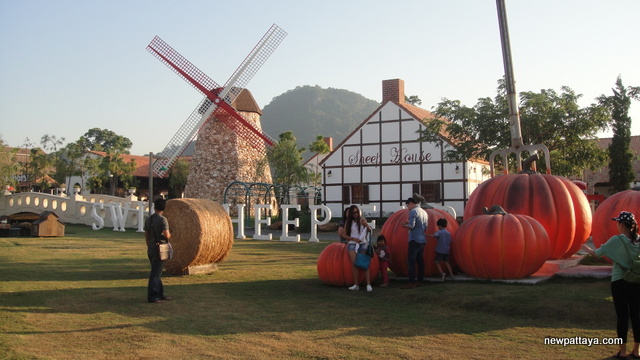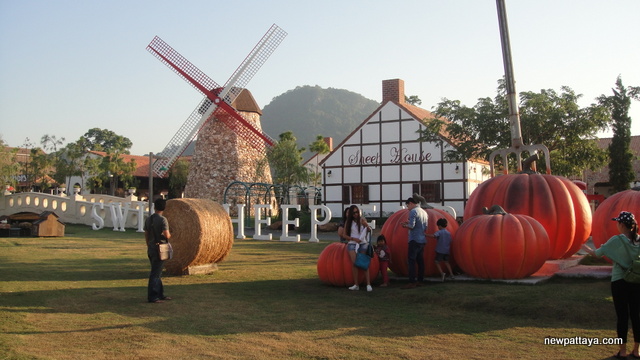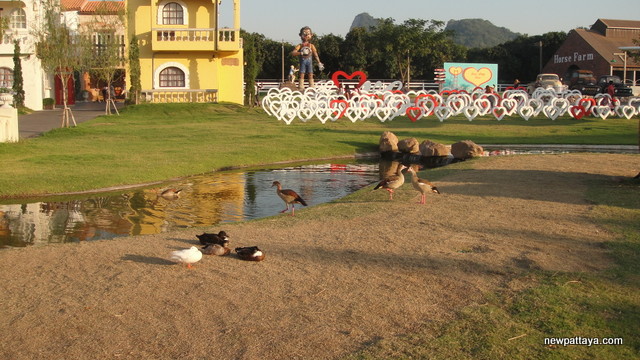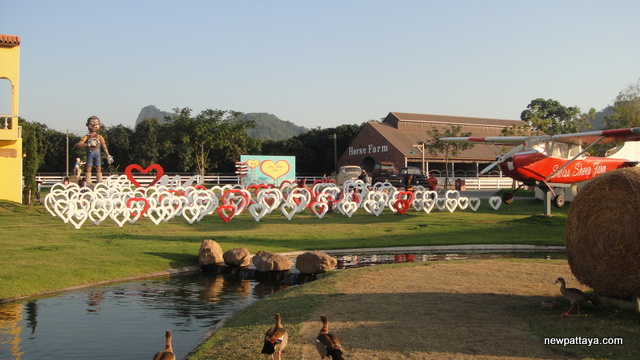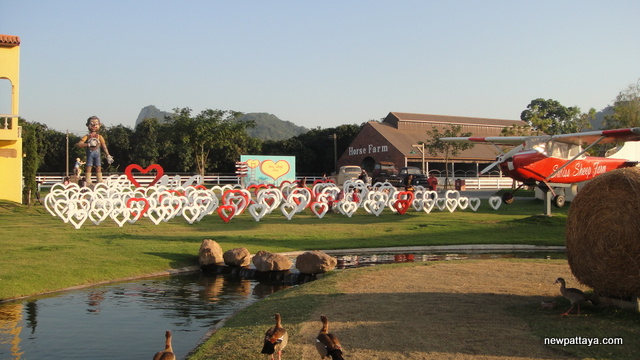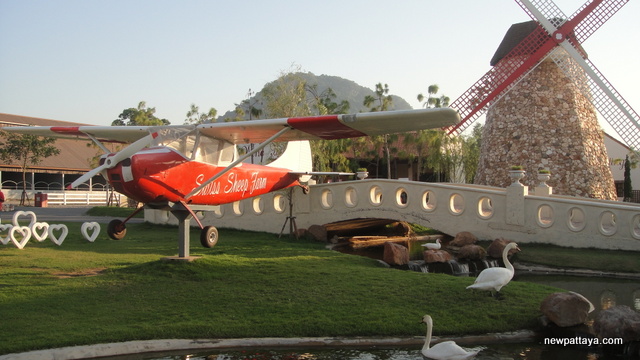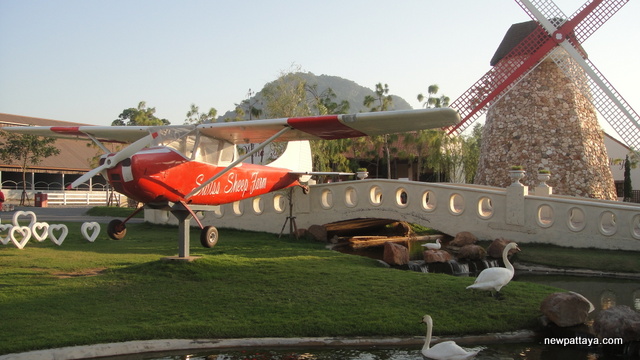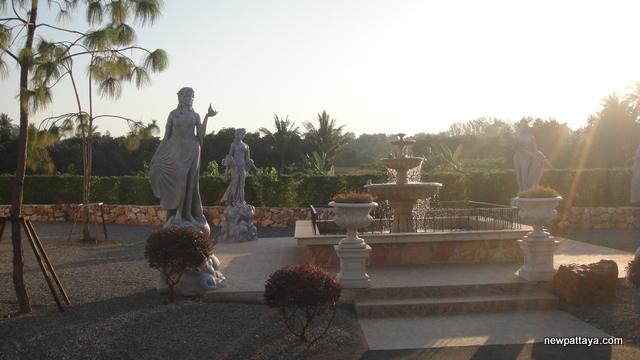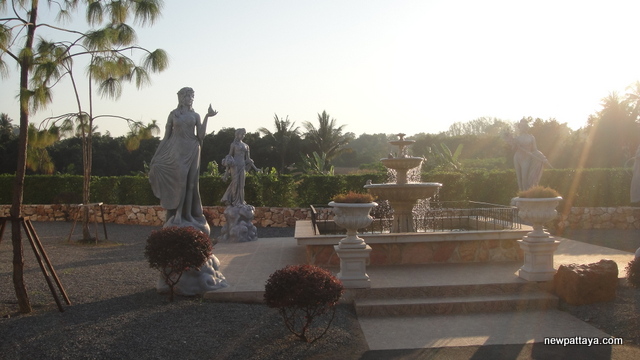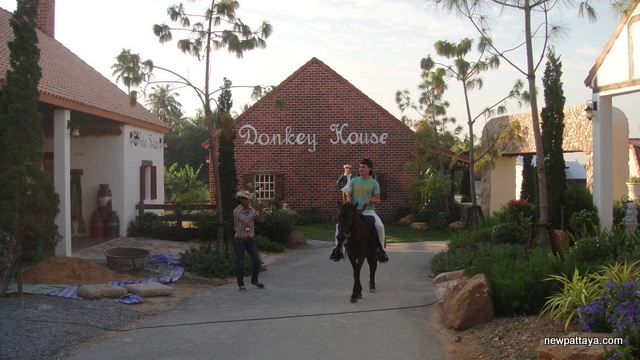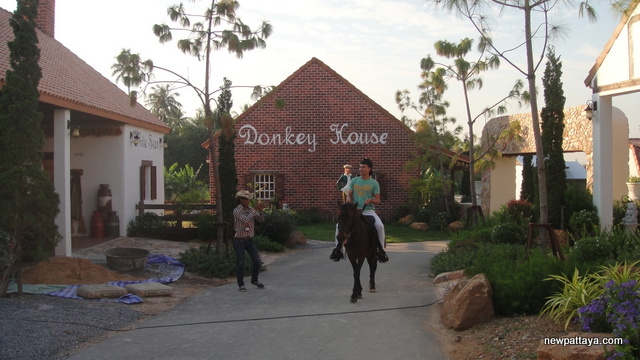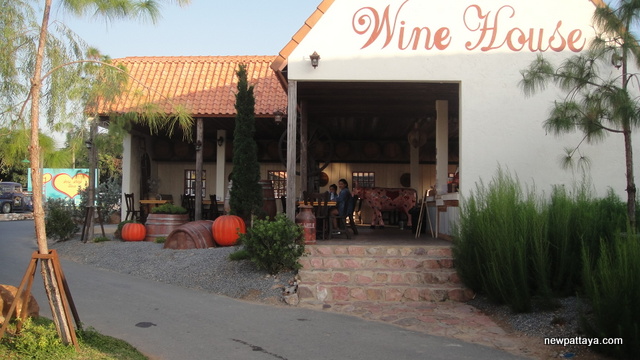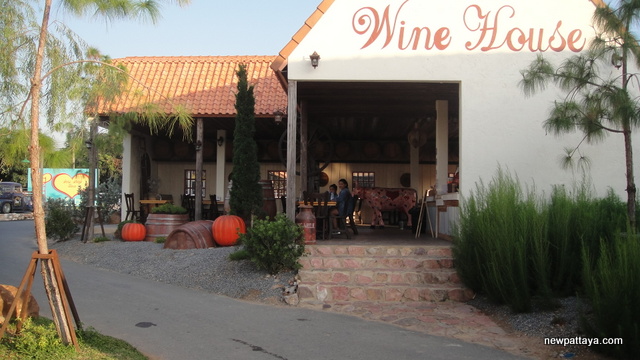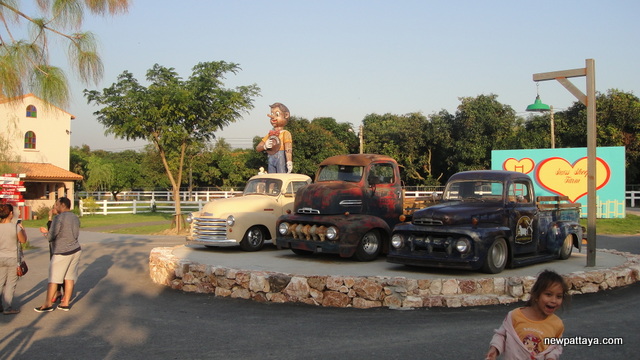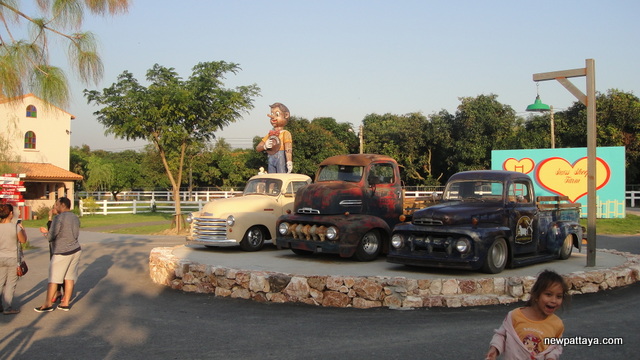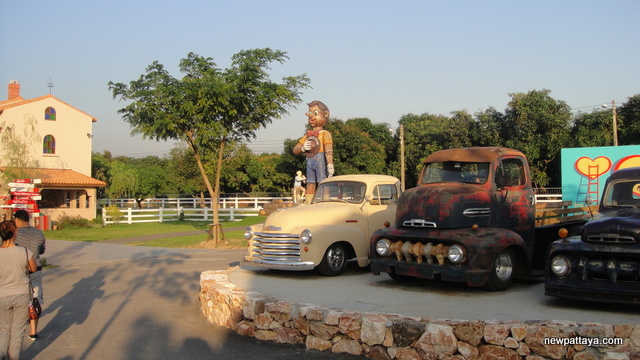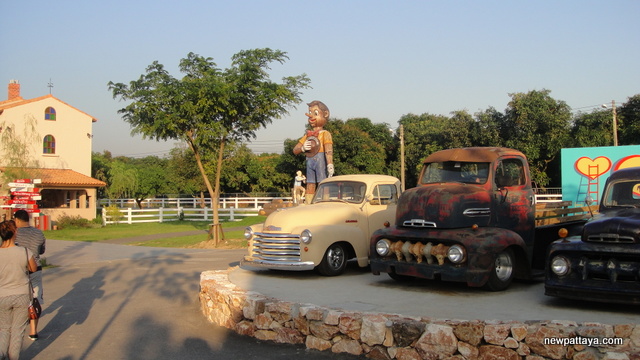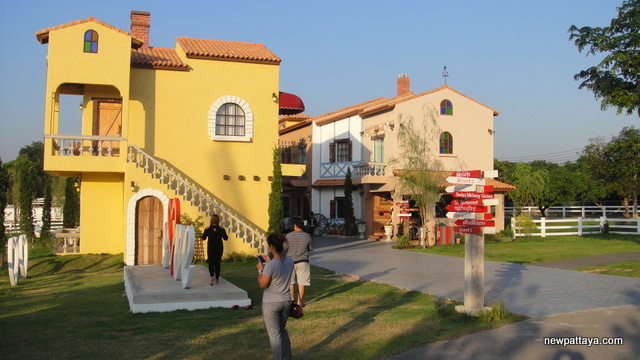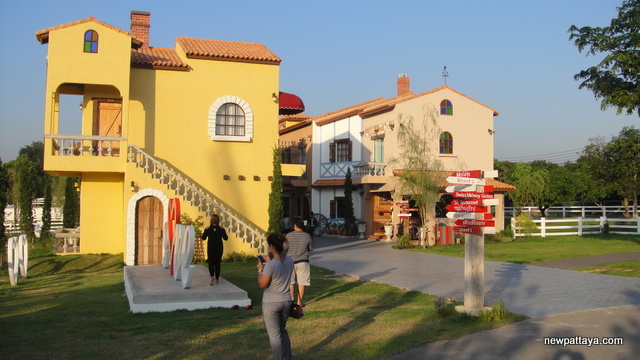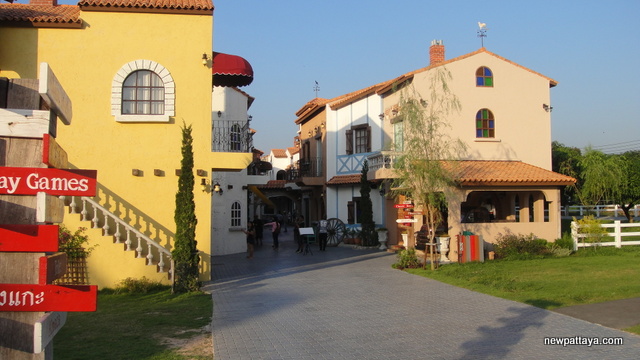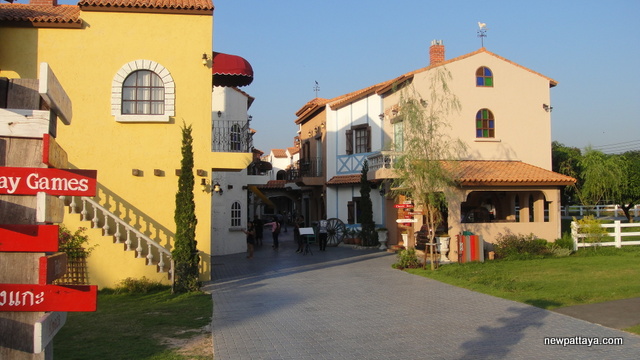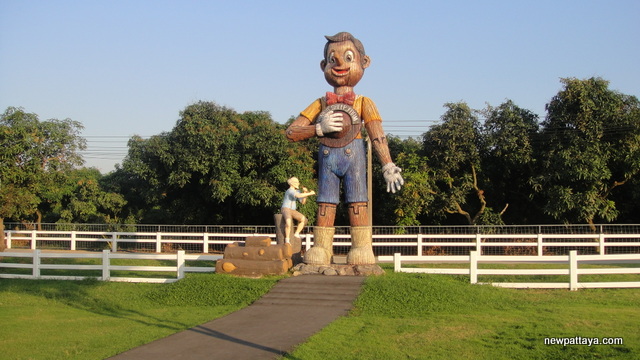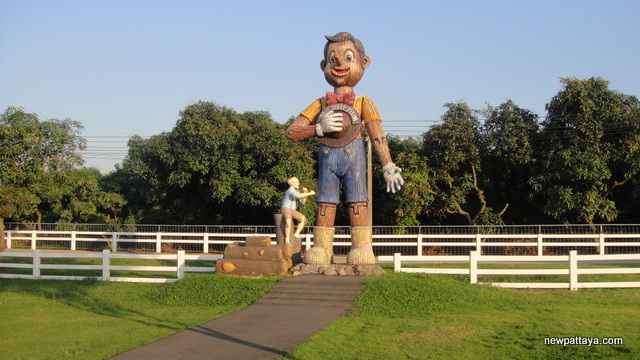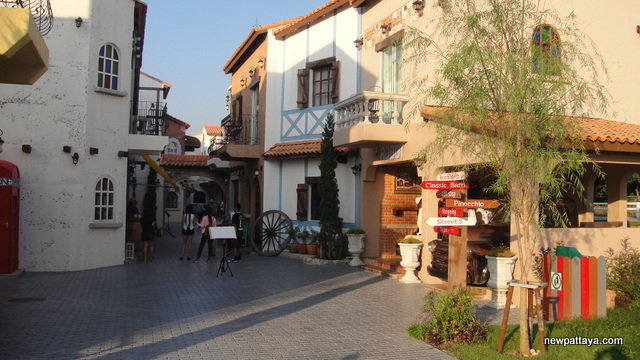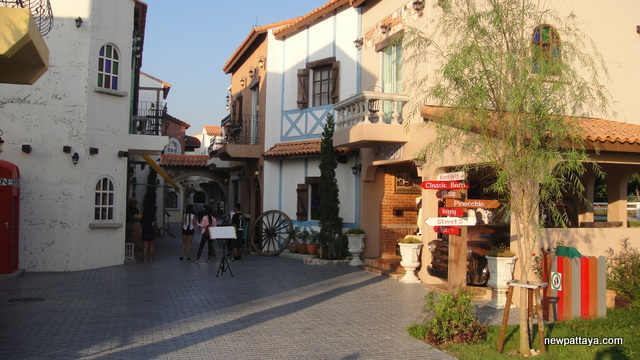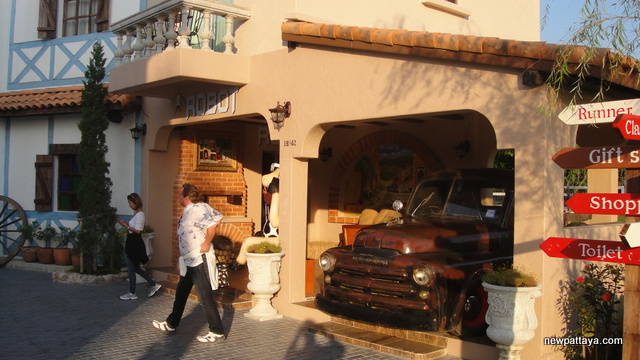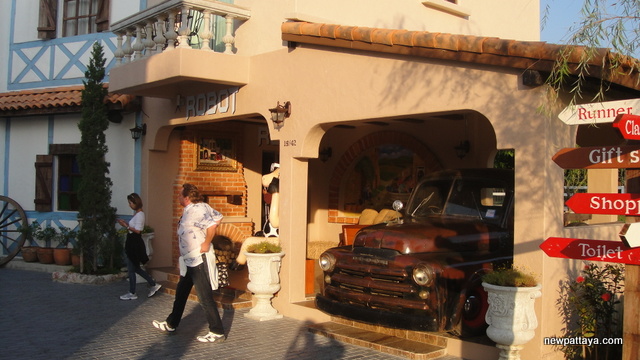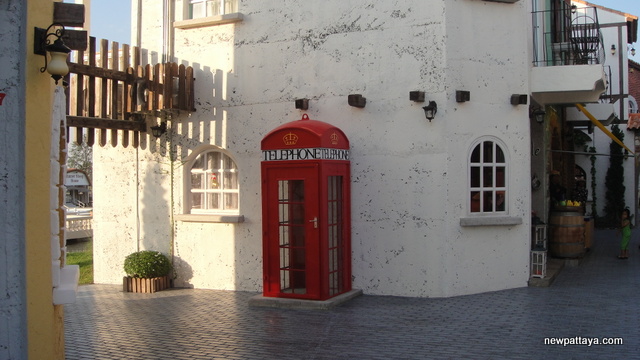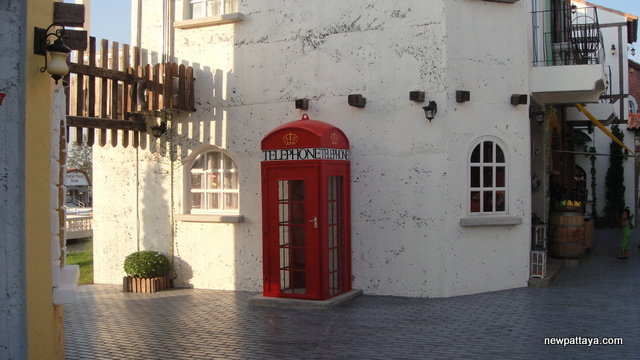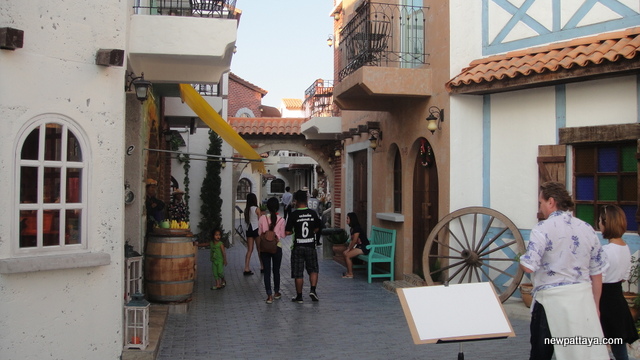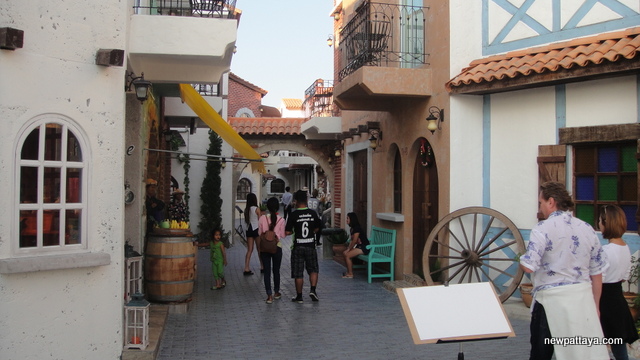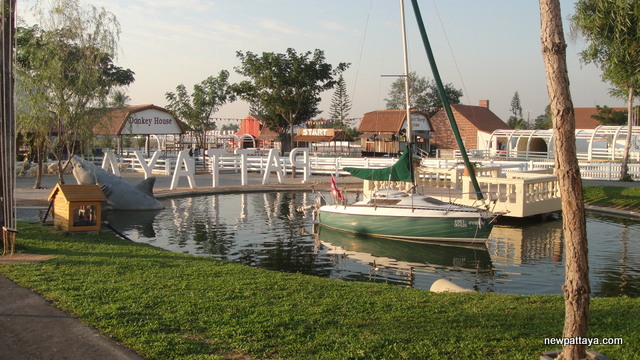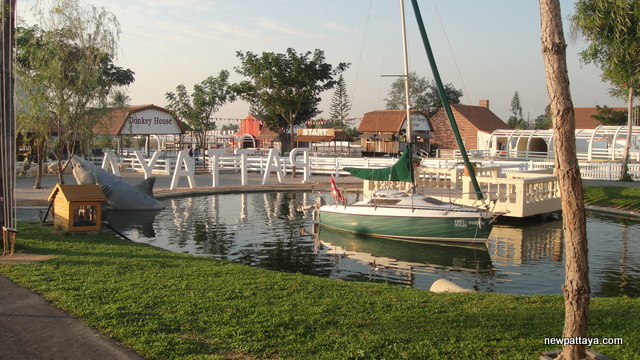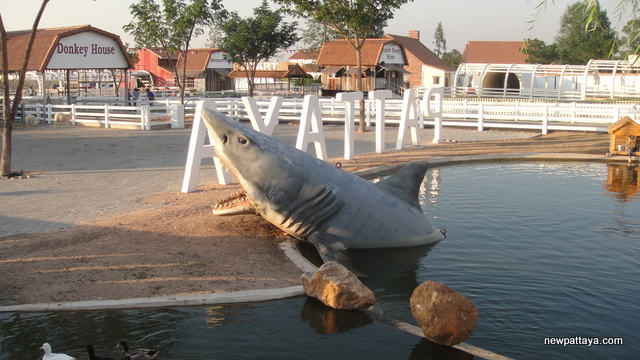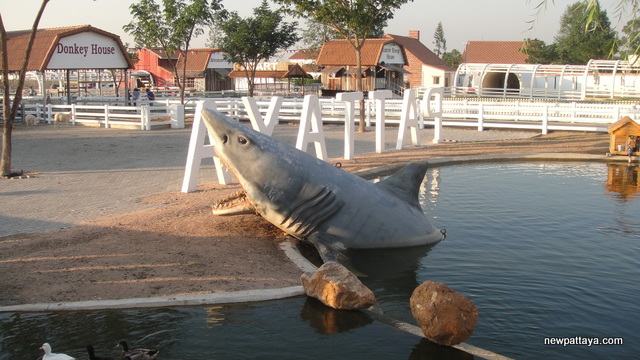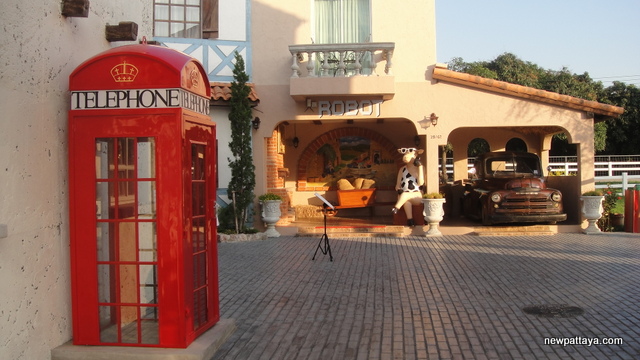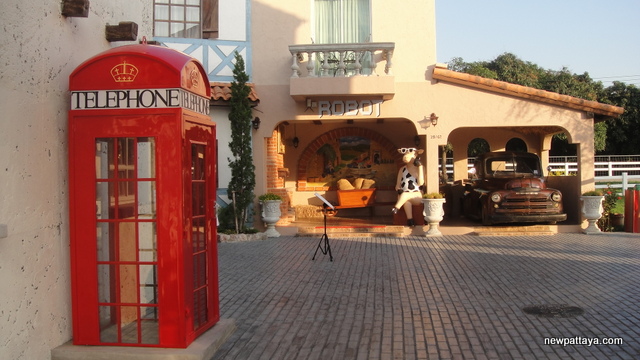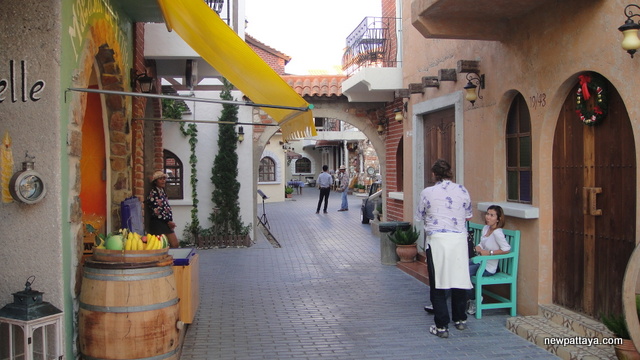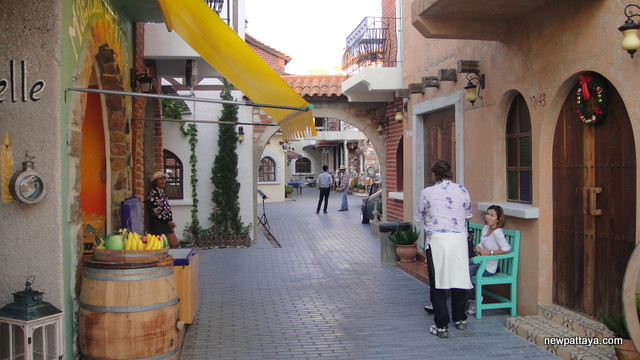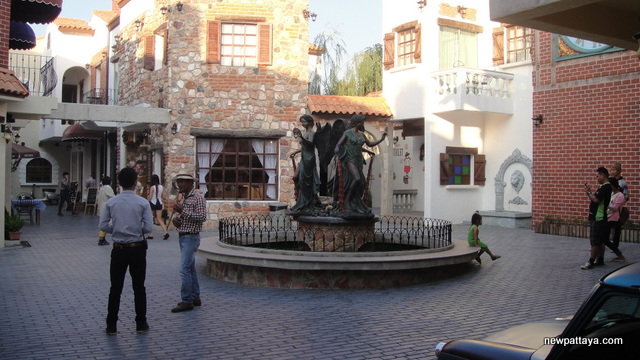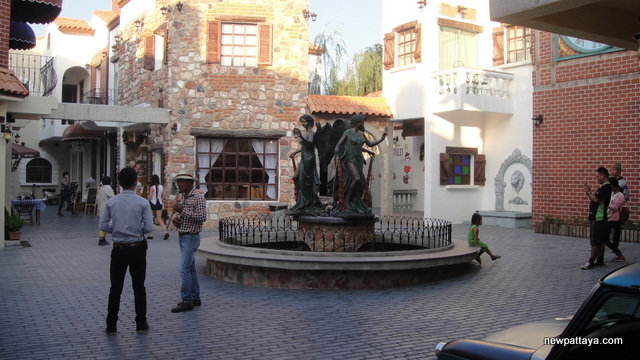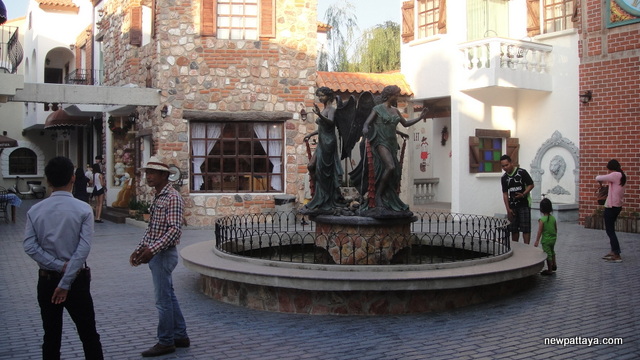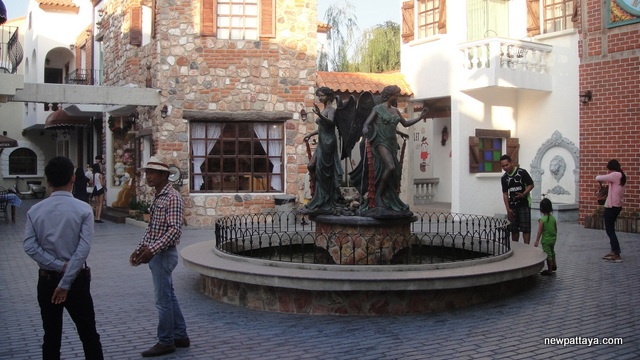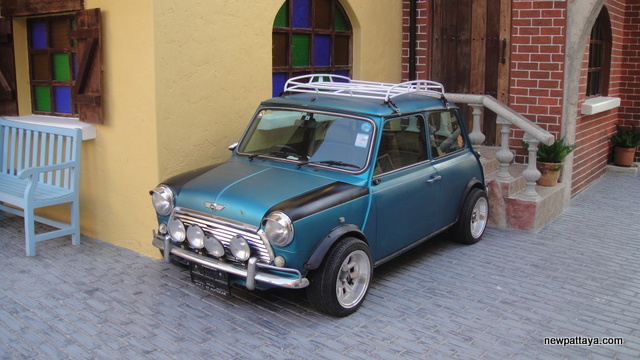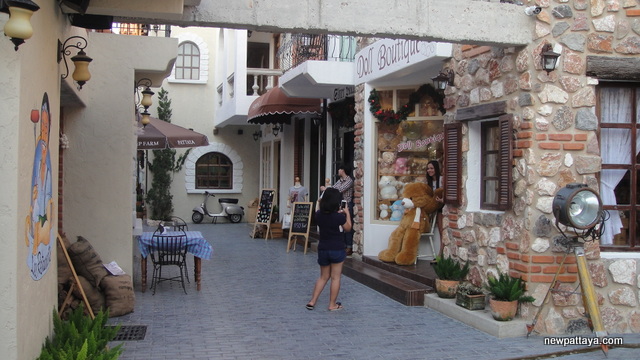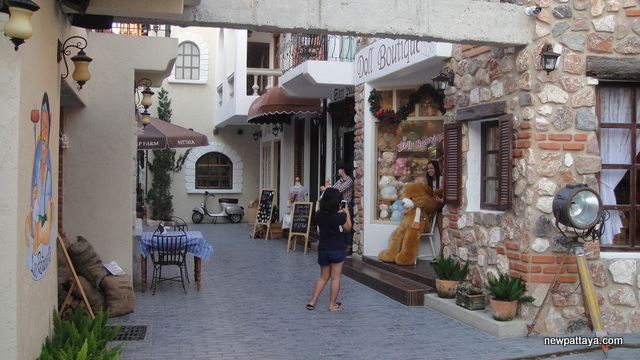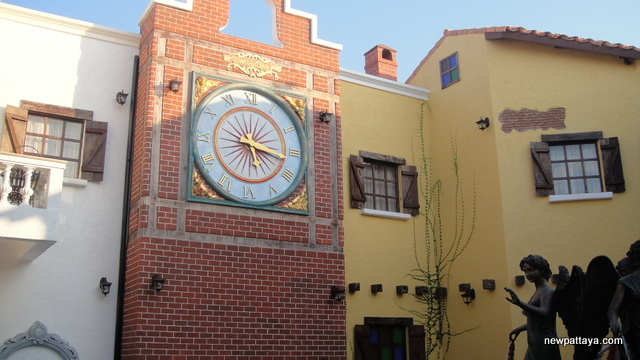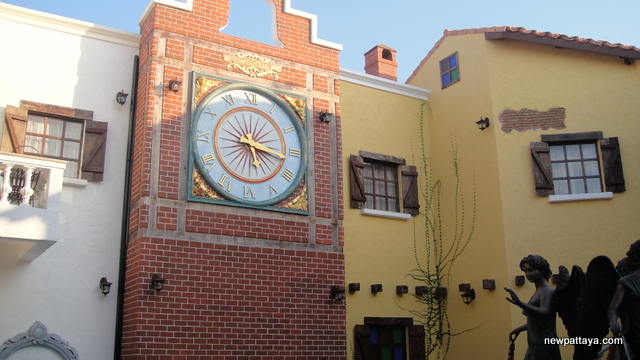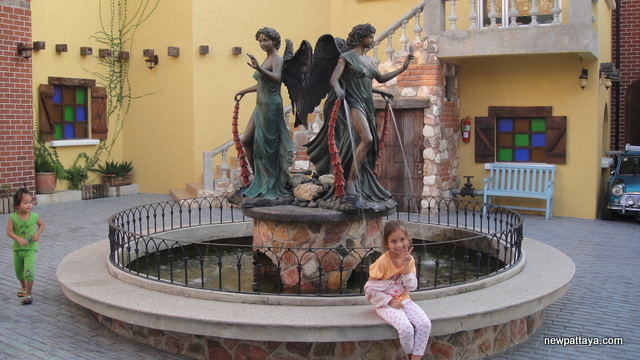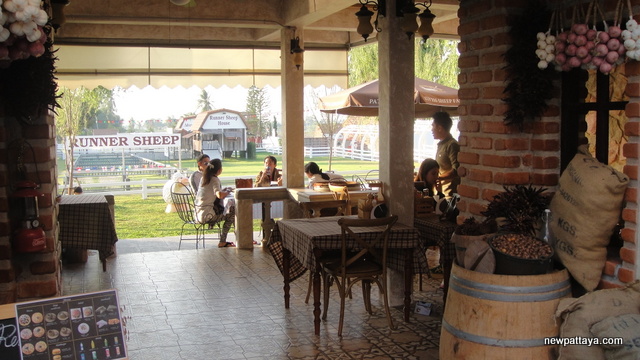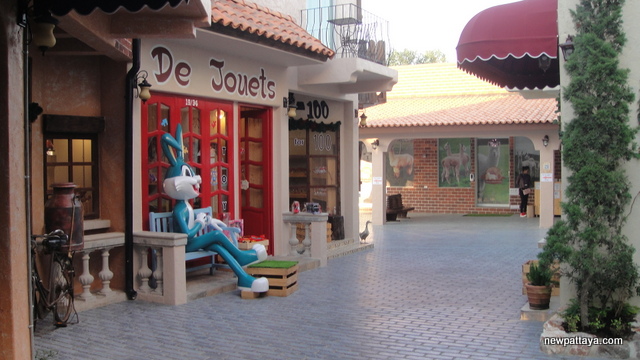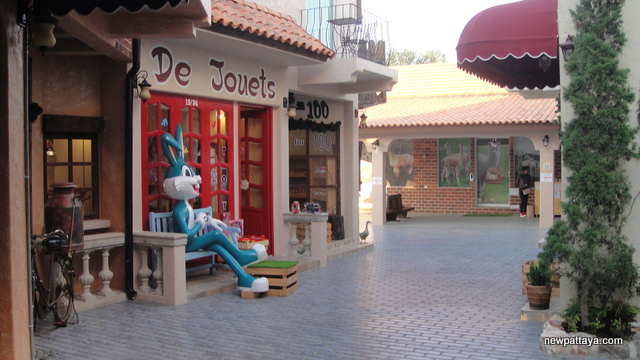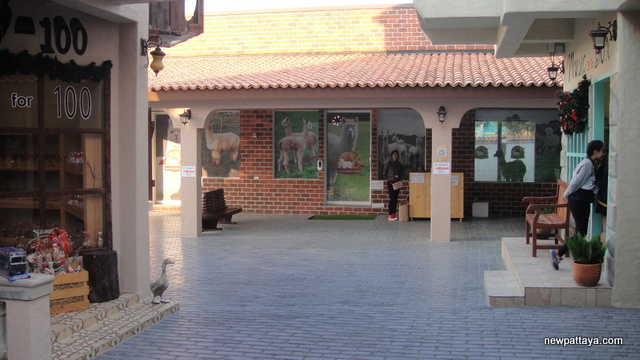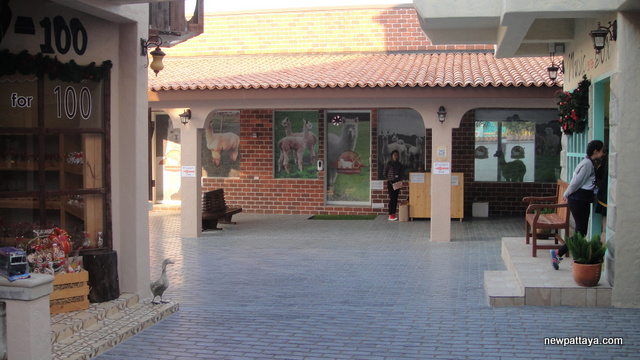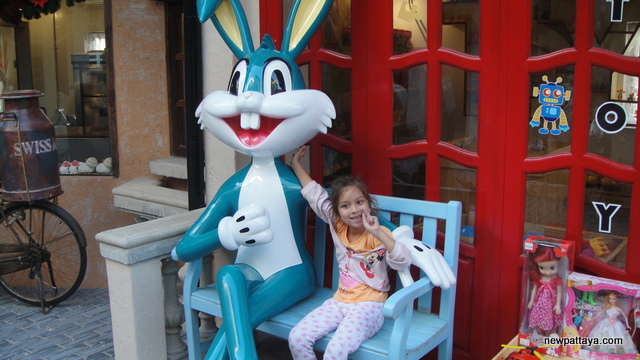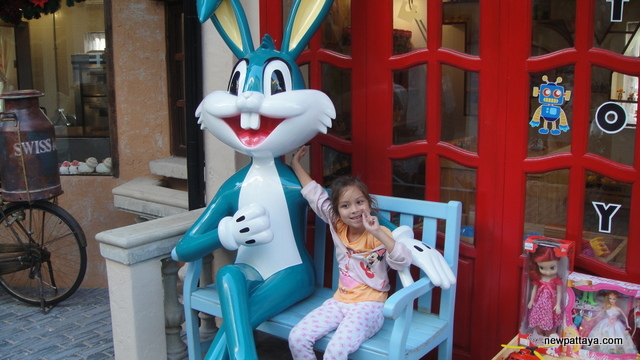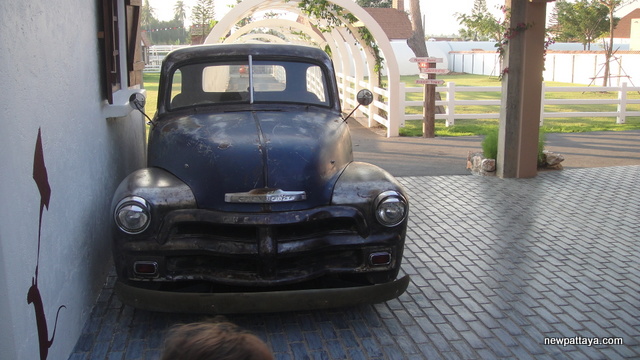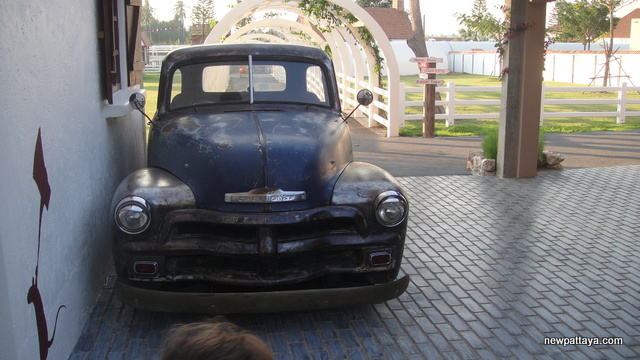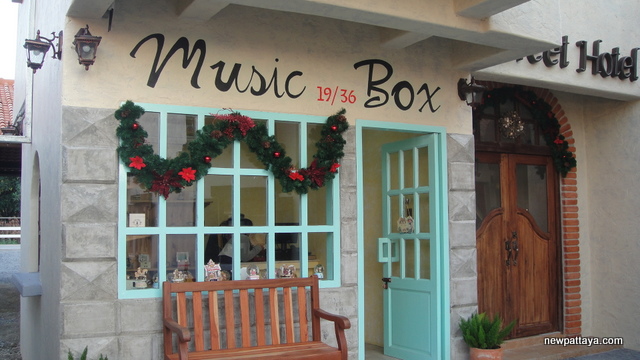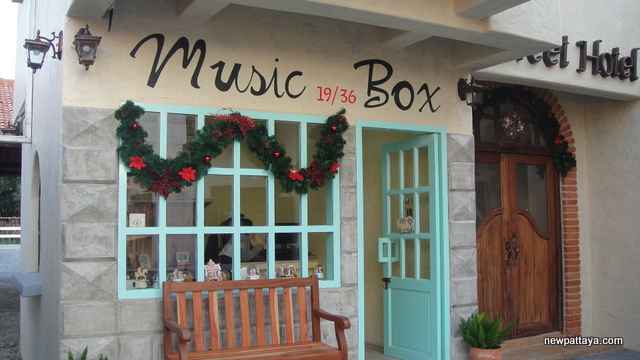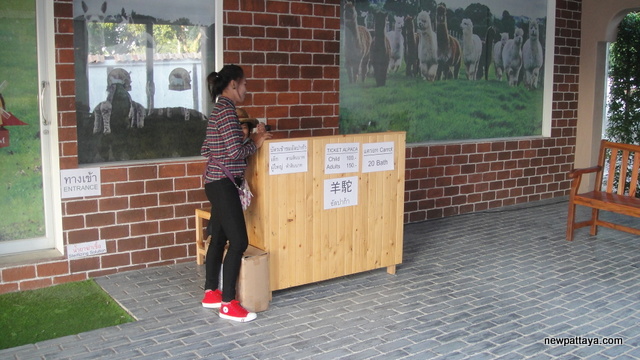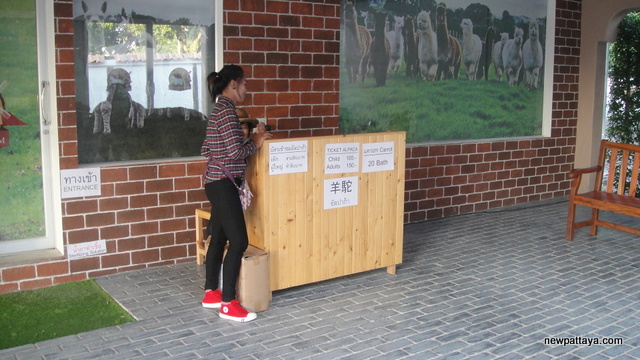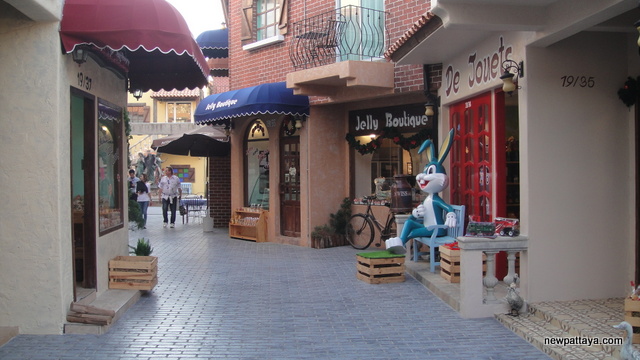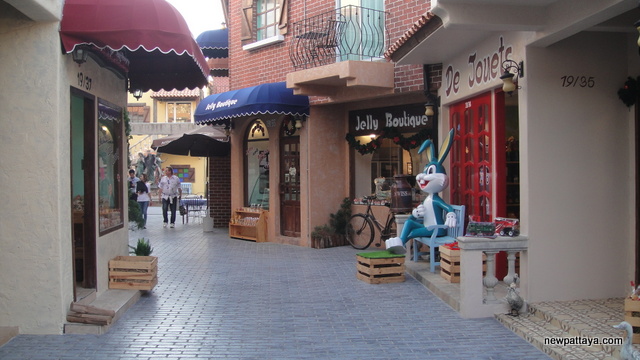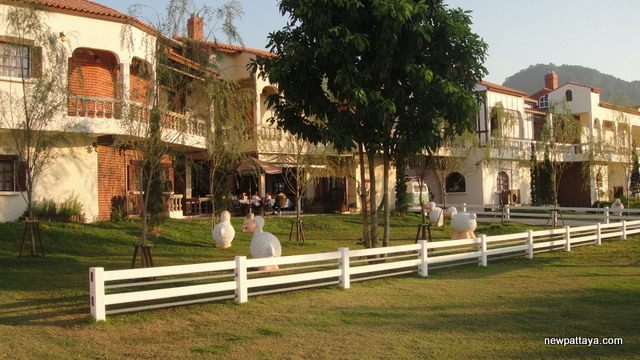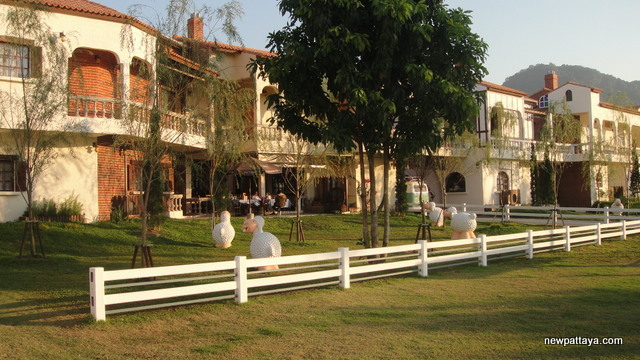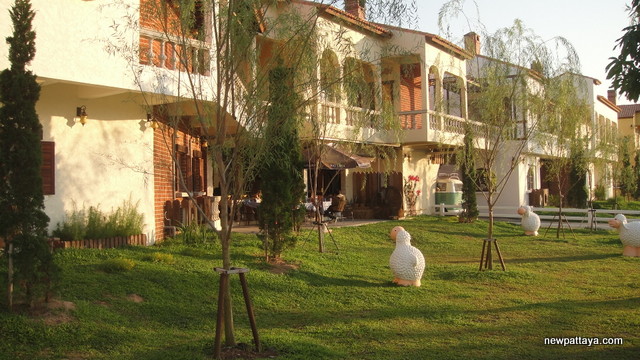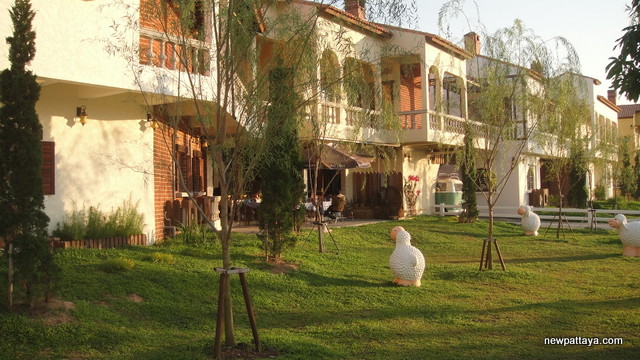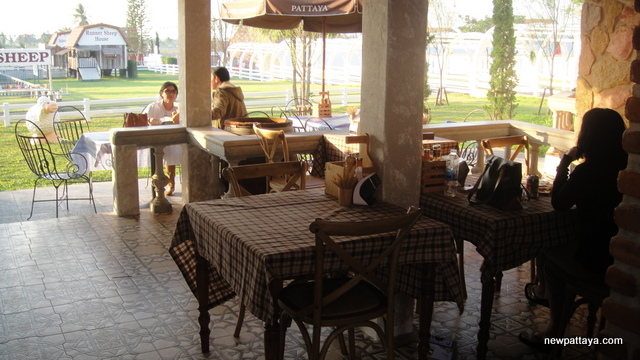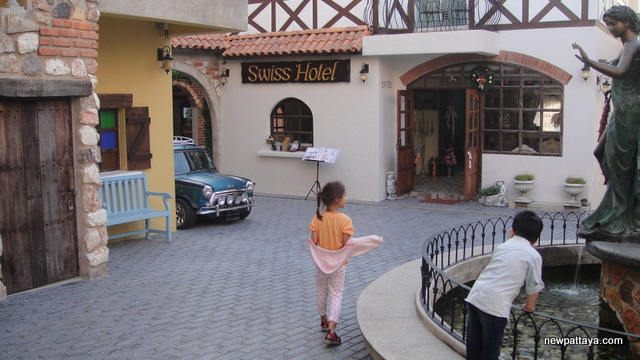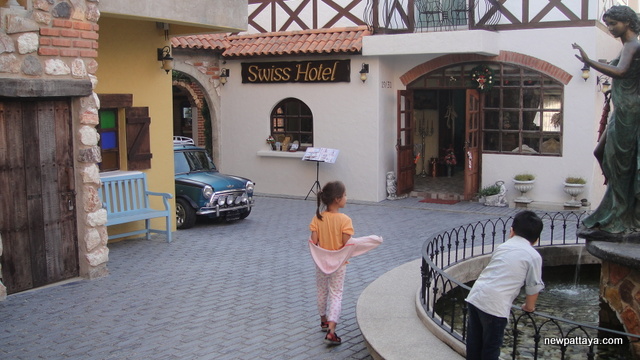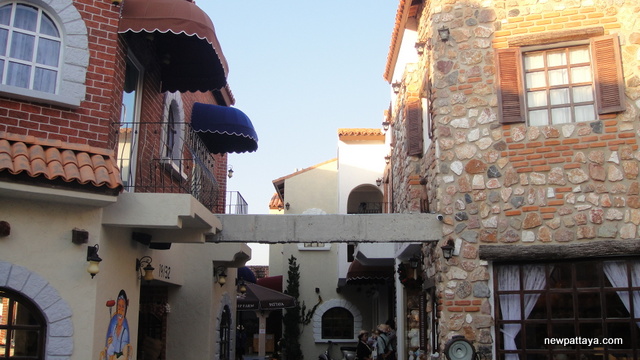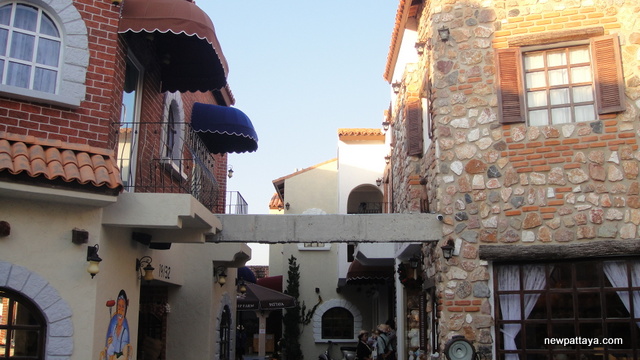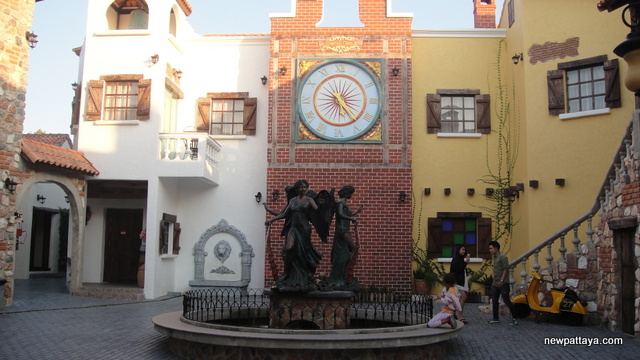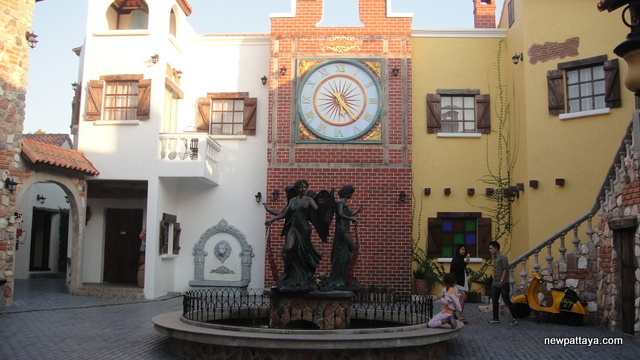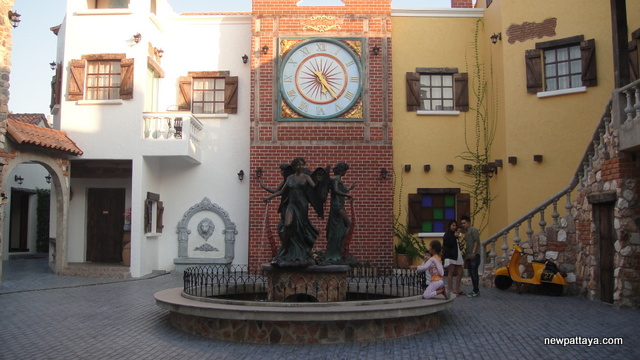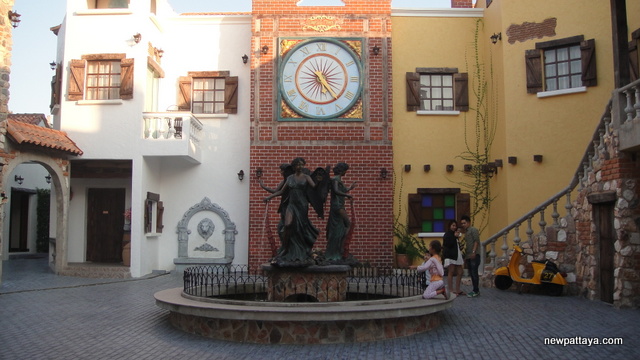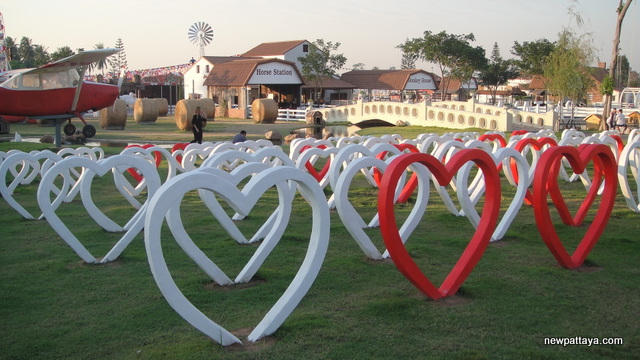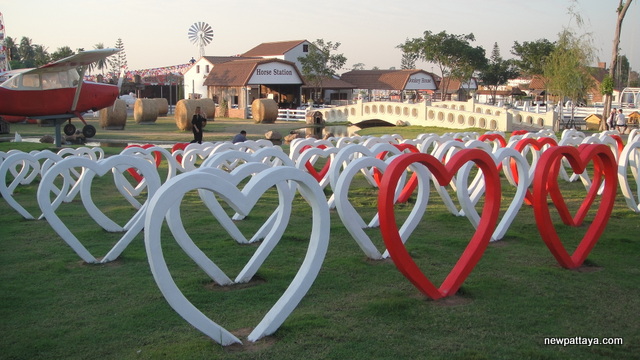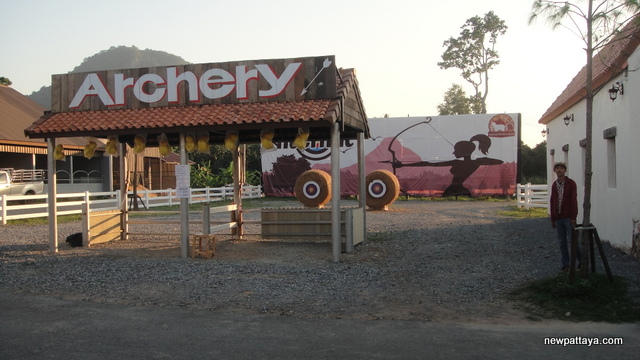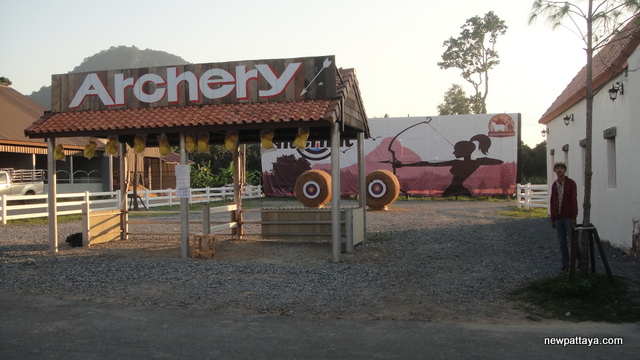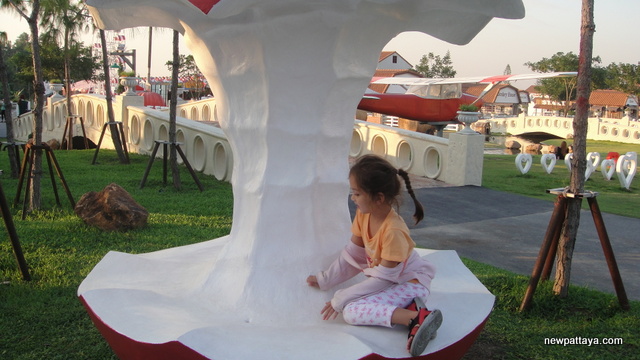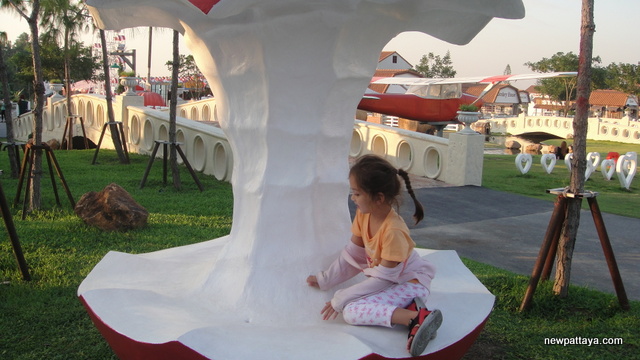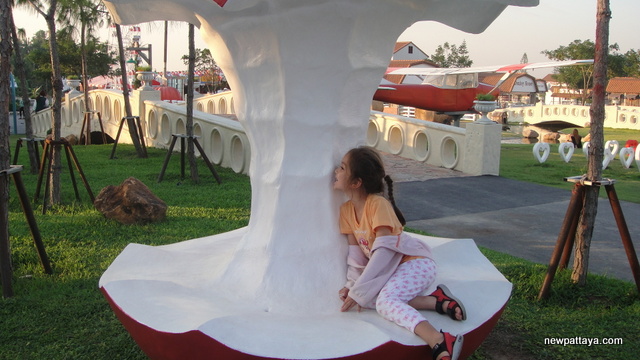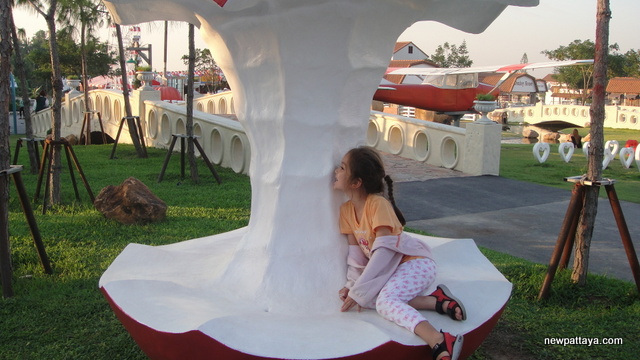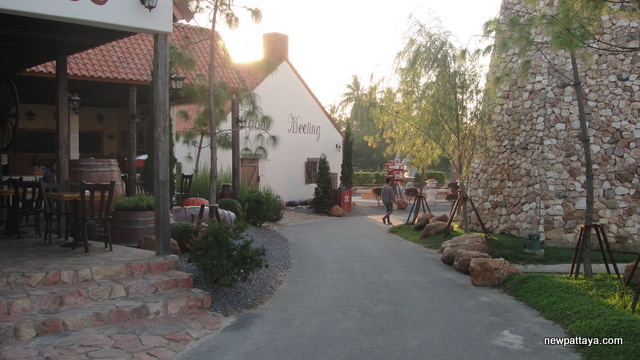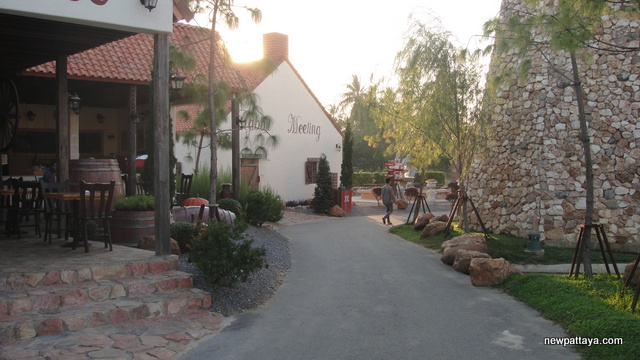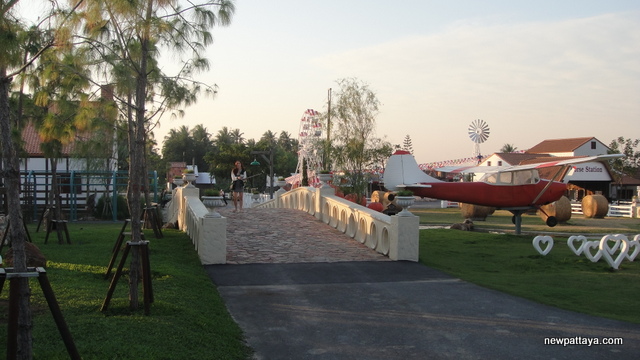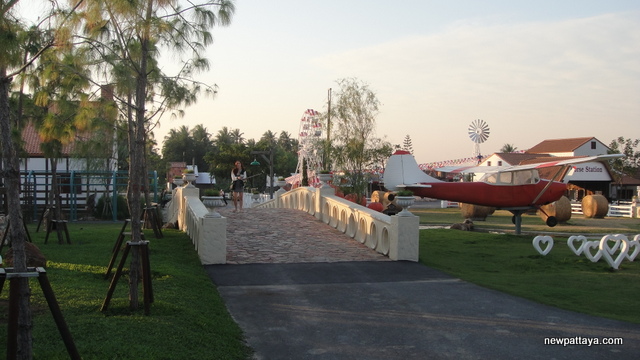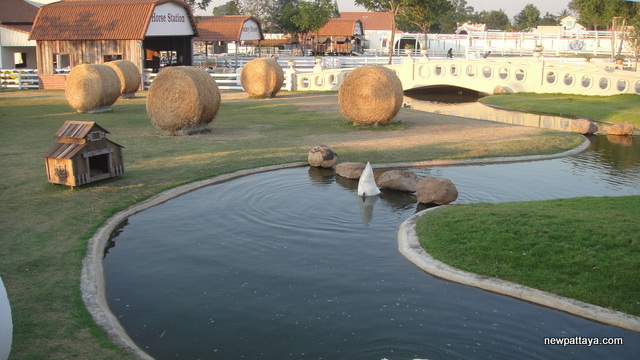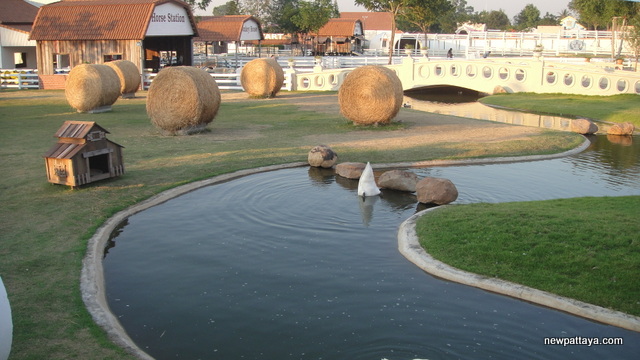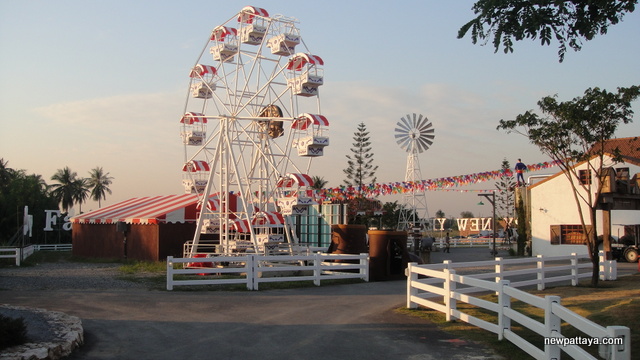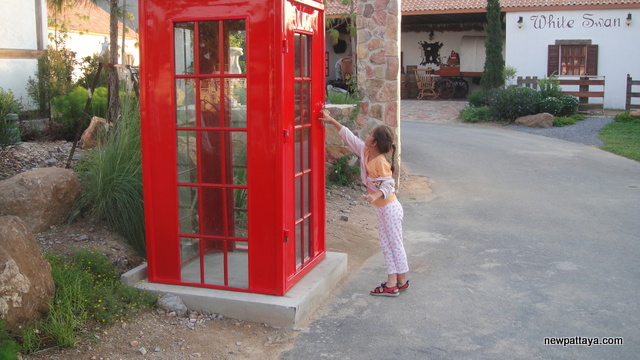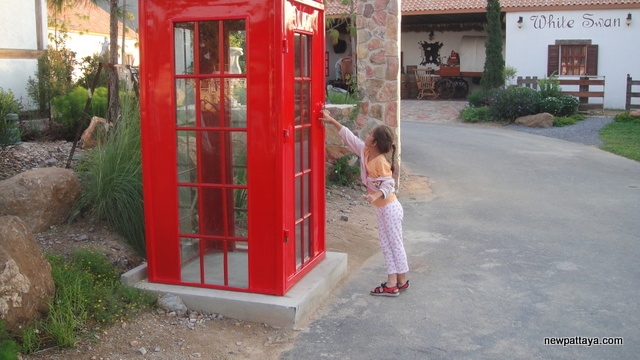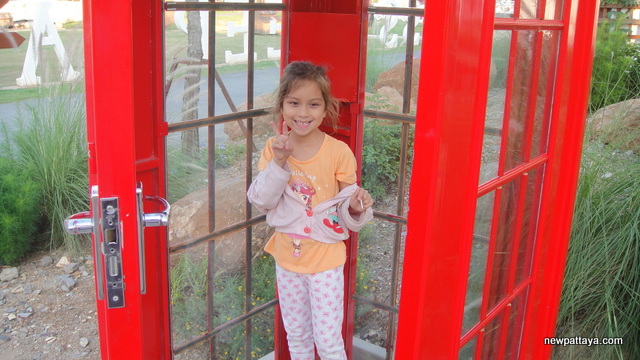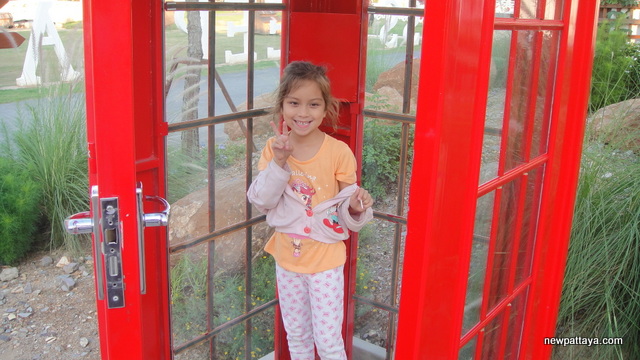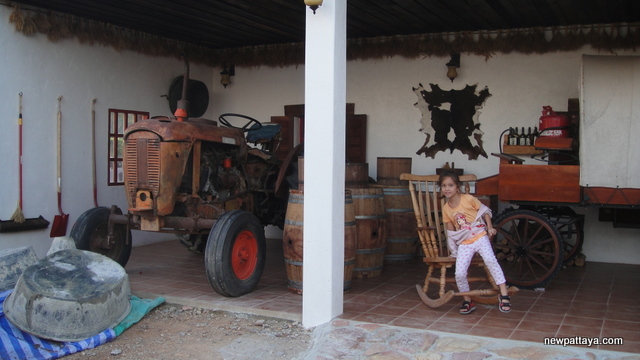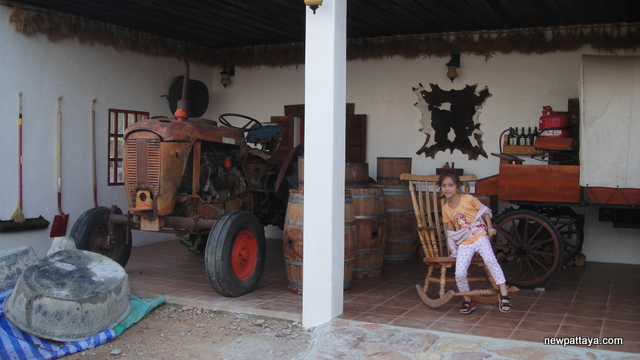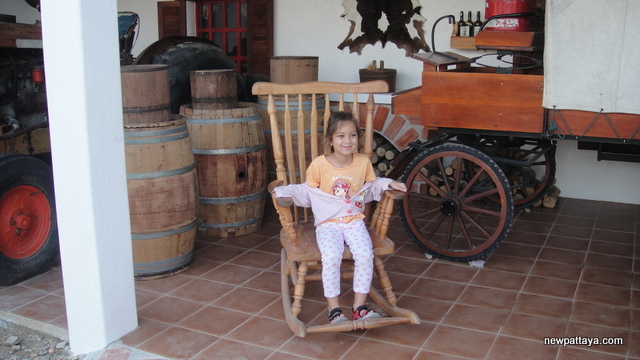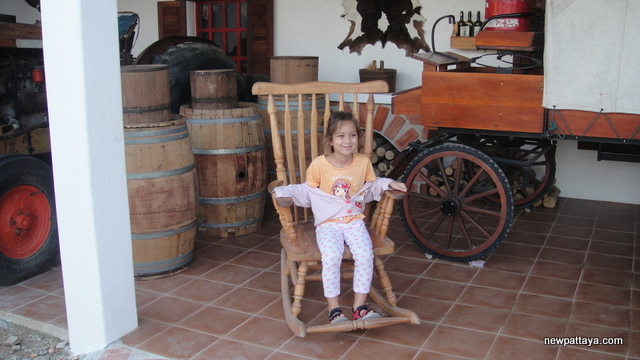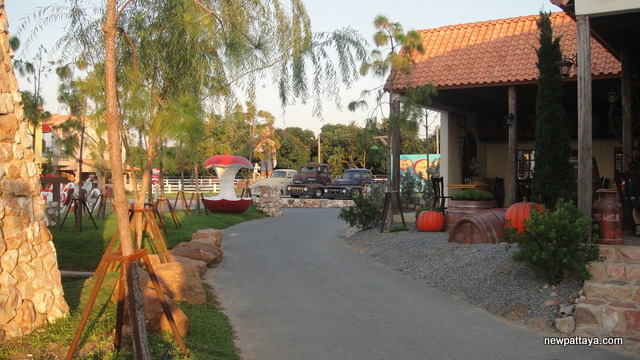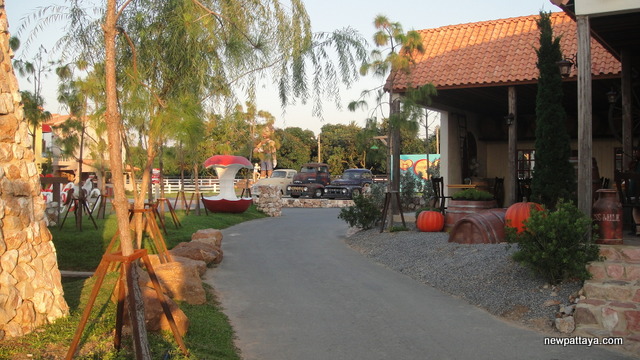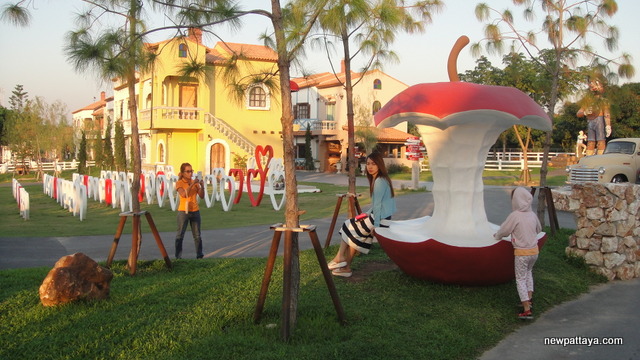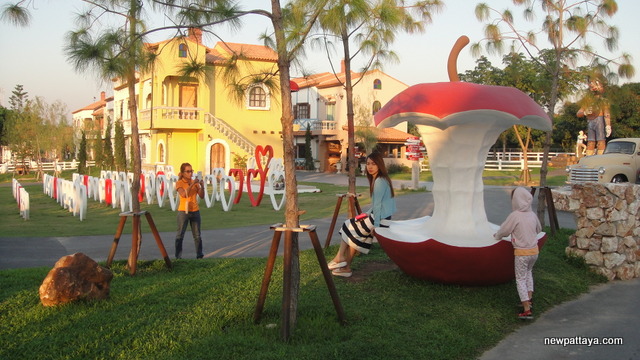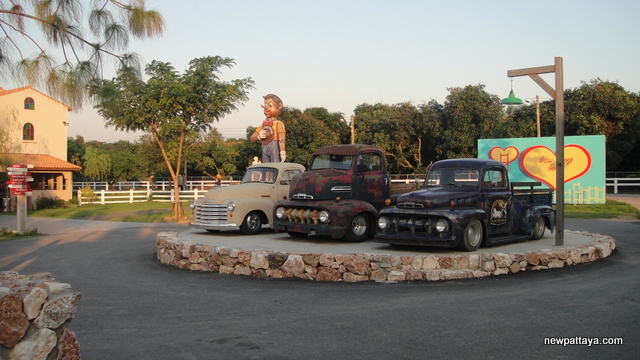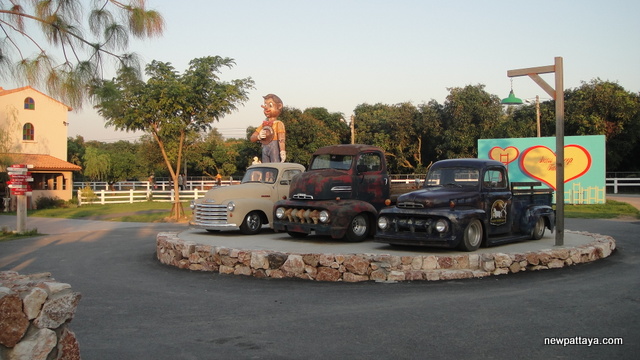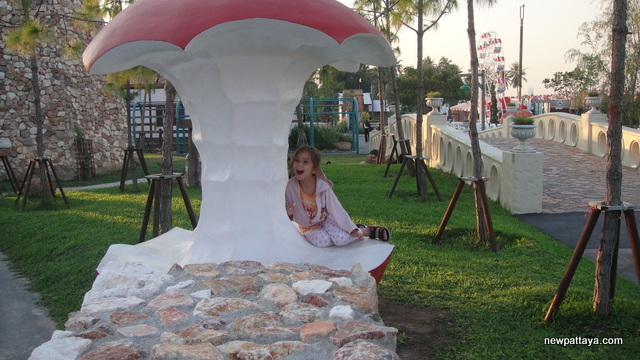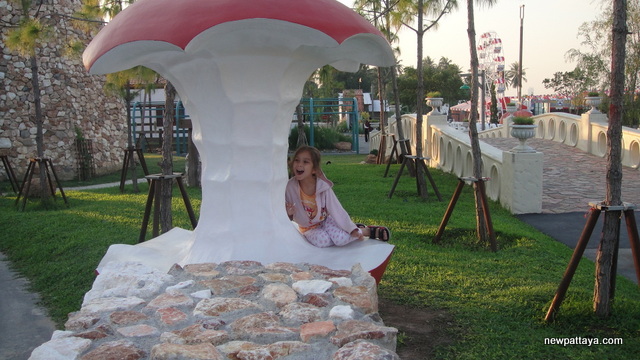 The pictures were taken 31 May 2015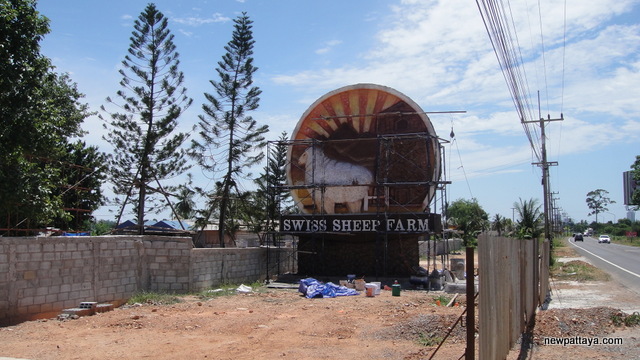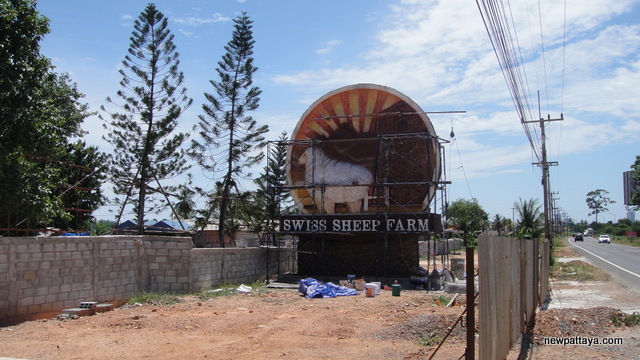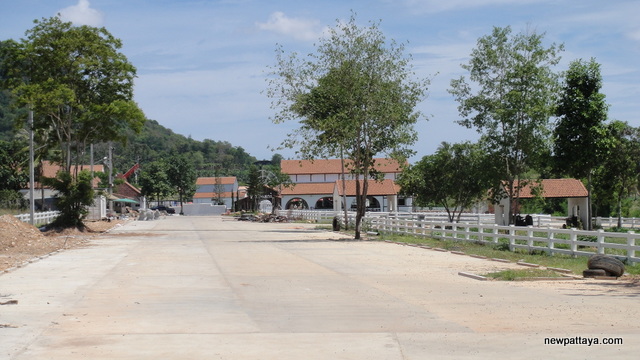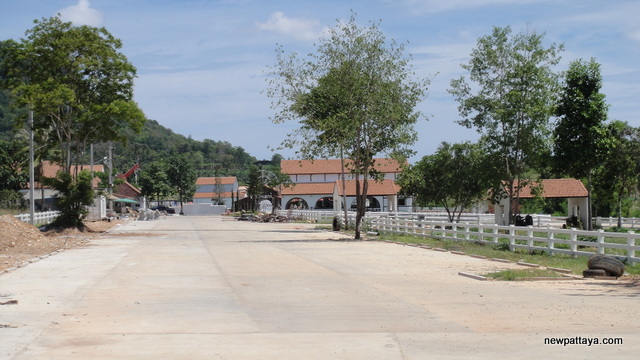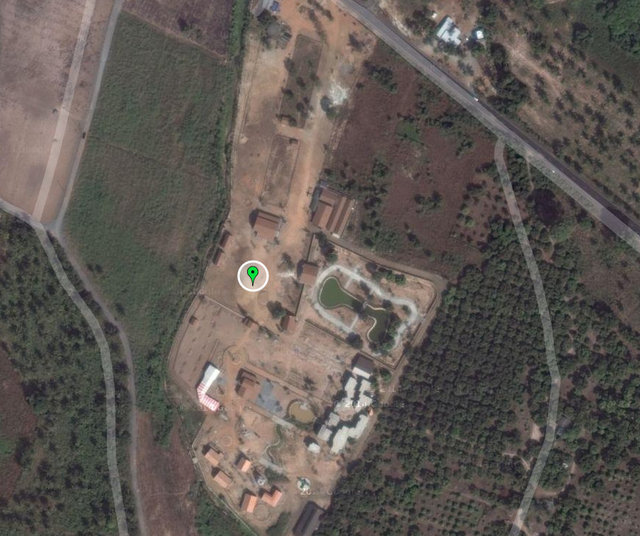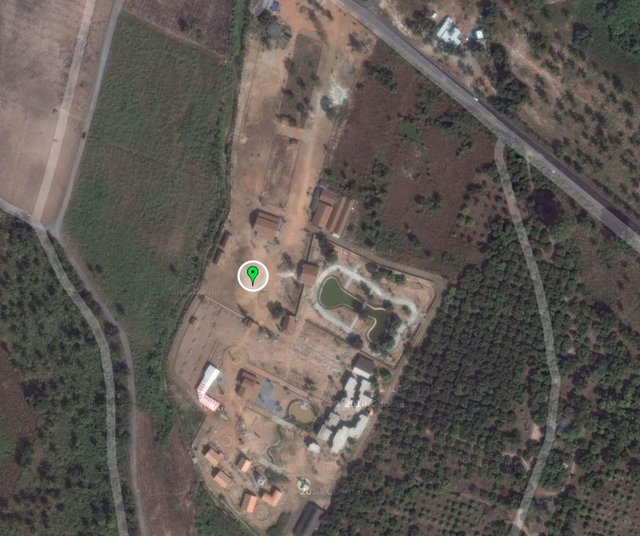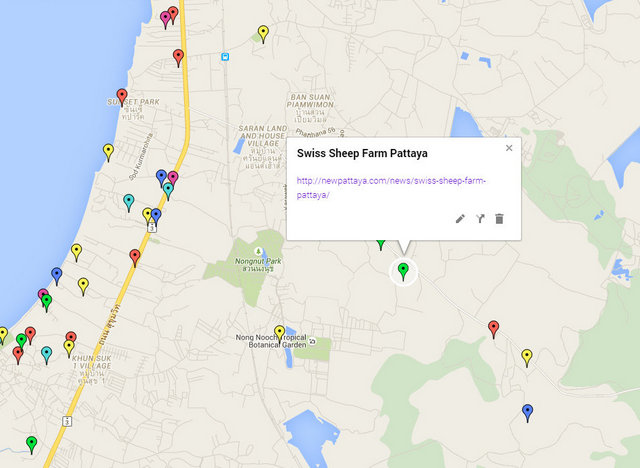 Want more information? Contact us on FACEBOOK