On 2 July 2013 there was a sporting event at Pattaya's secondary school number 11. This event takes place every year and Pattaya's beloved mayor Khun Itthiphol Kunplome is always present at these events.
The New Pattaya Team was also present and we had a great time. Free water and hot chocolate was served. The students were wearing funny costumes and there were great photo opportunities.
Published 2 July 2013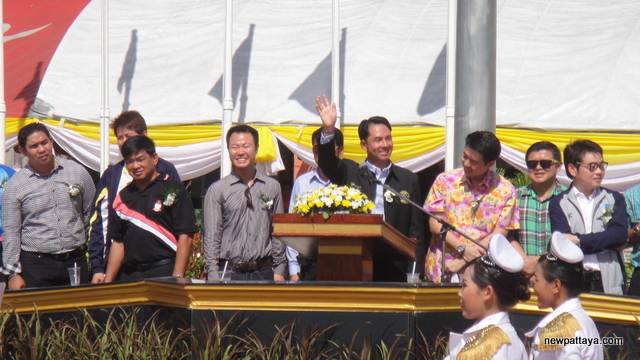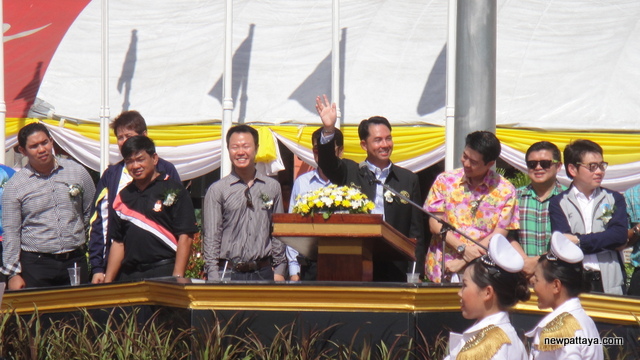 This lovely girl is called Gate, she spells the name Gad. A cutie.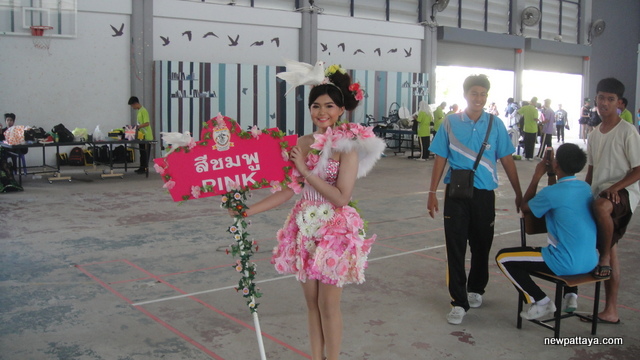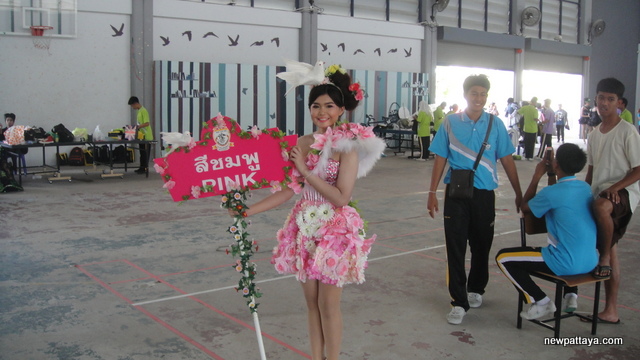 This is Fern and Nina, almost old enough to get married. Fern looks fabulous.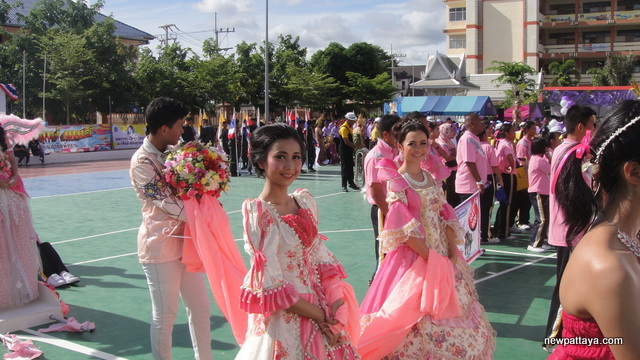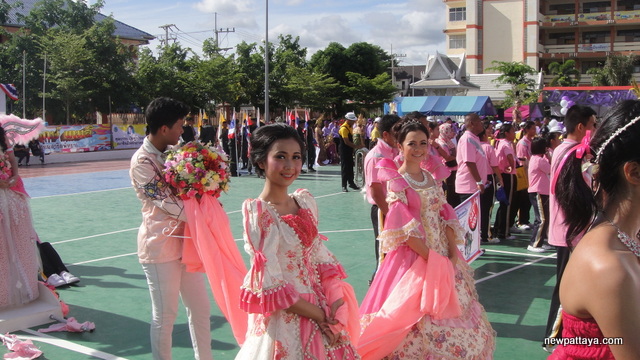 And another pretty girl, she looks so grown up, so classy. I bet the mother is proud of her daughter.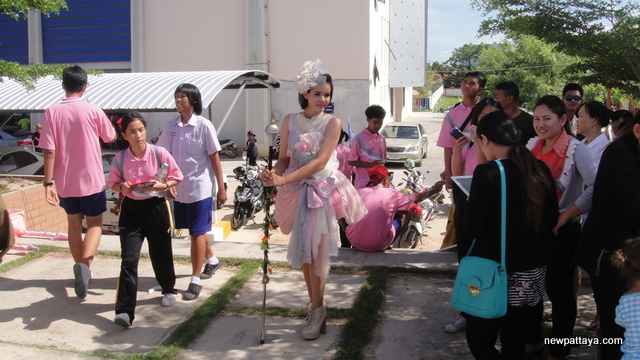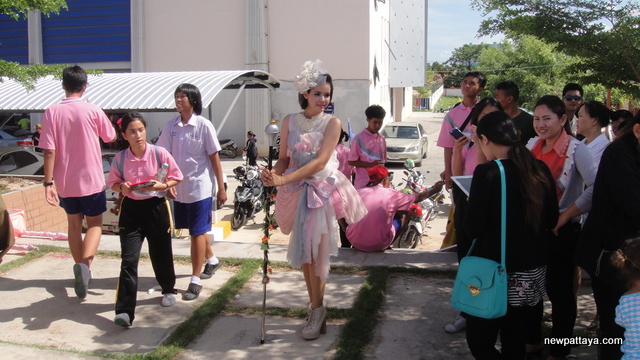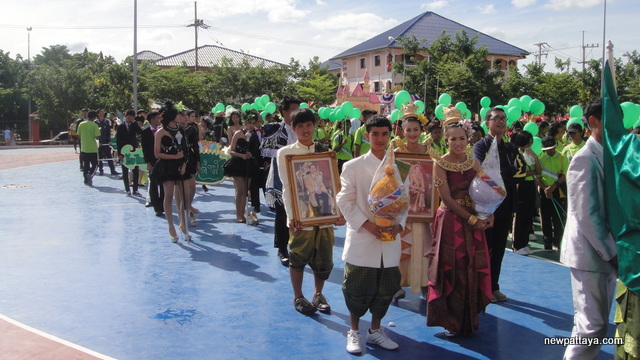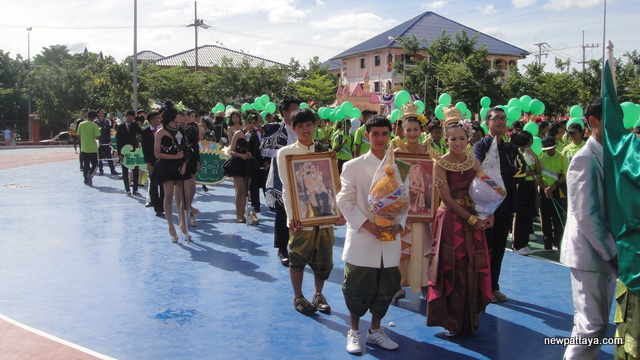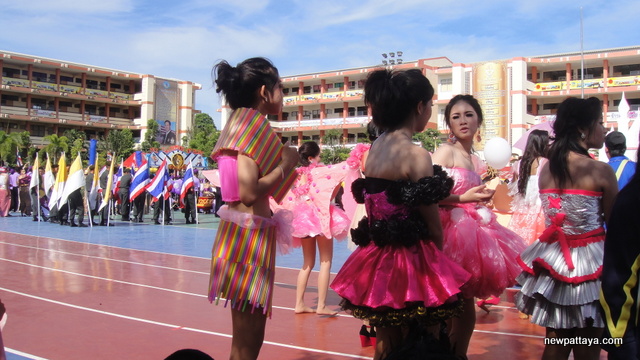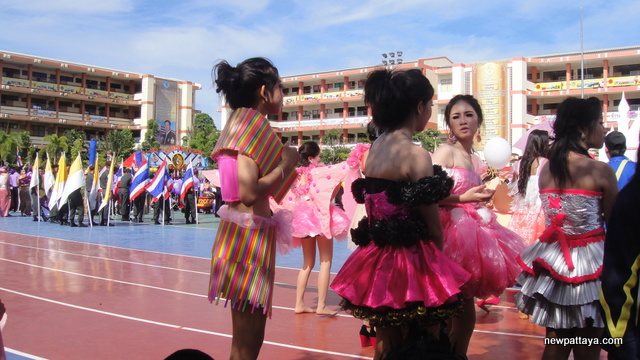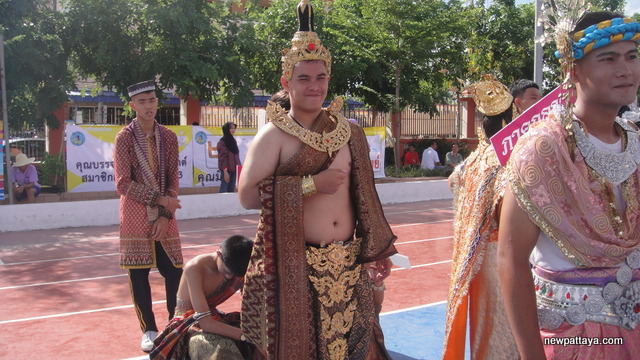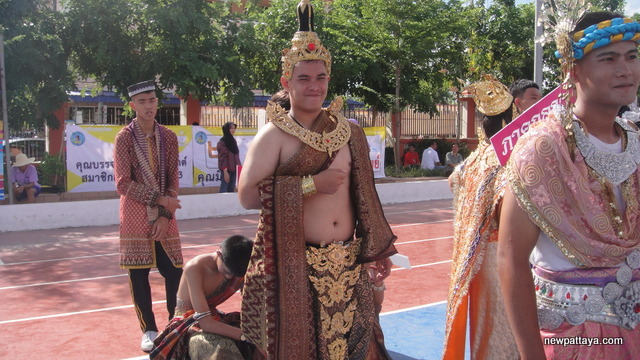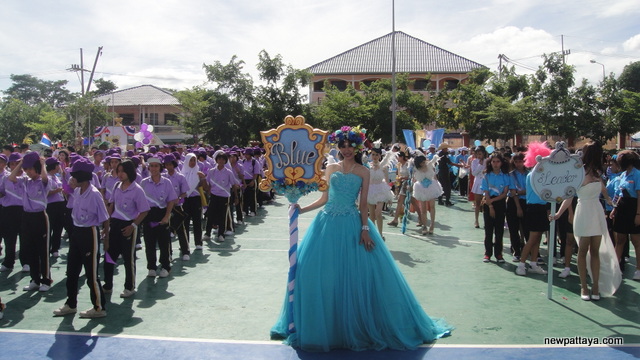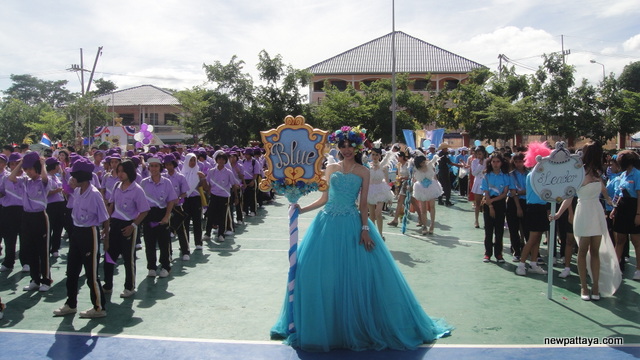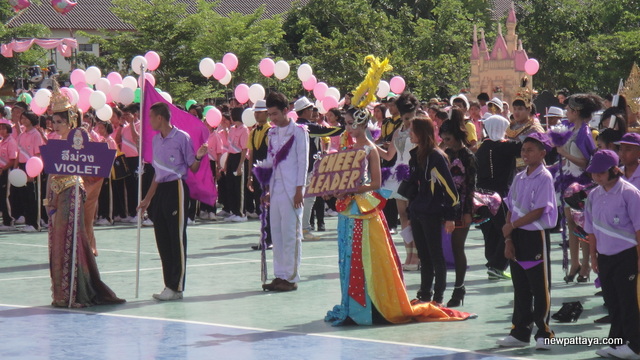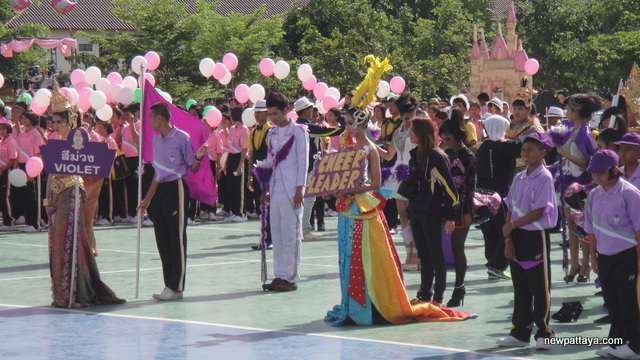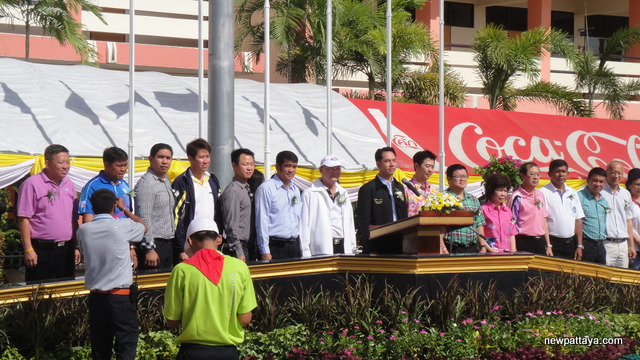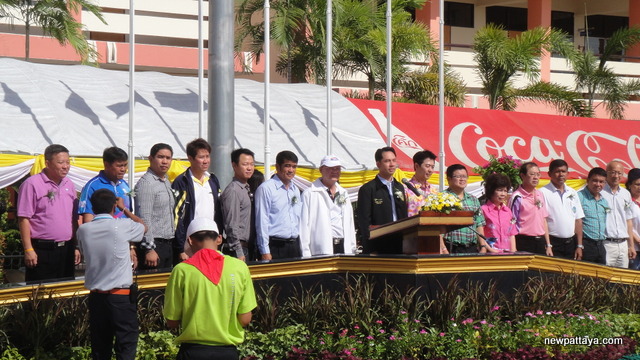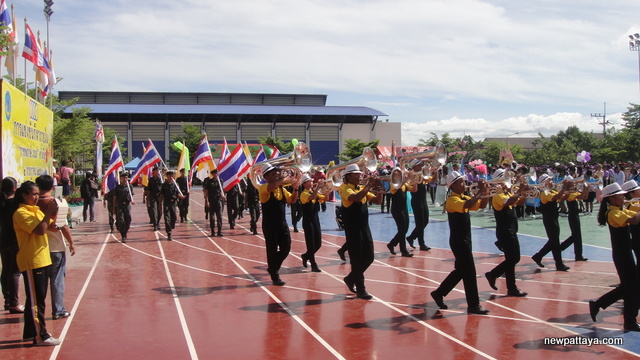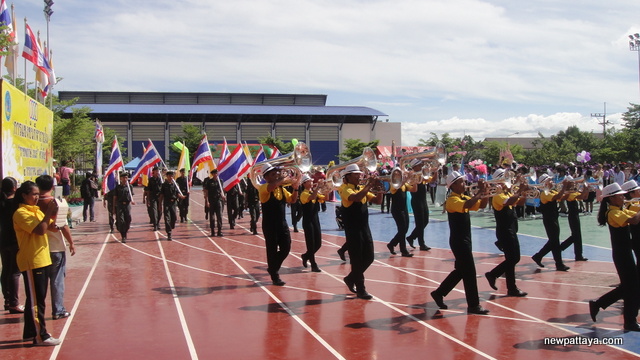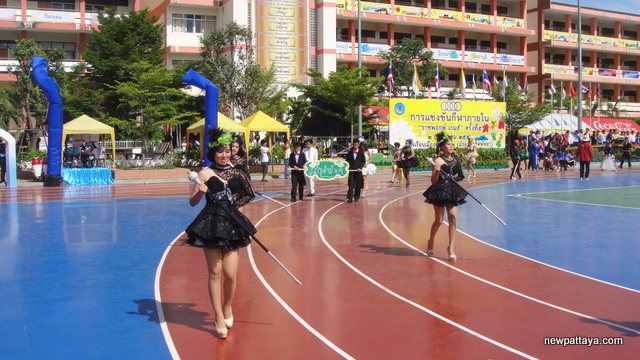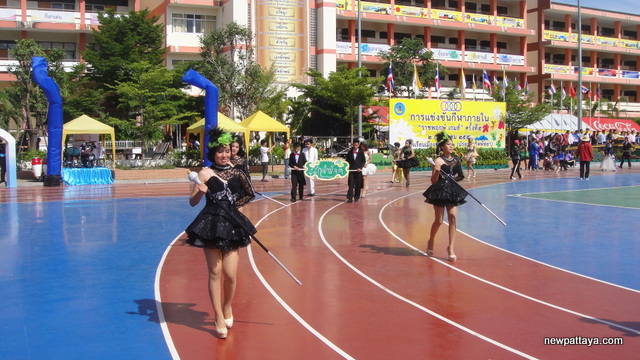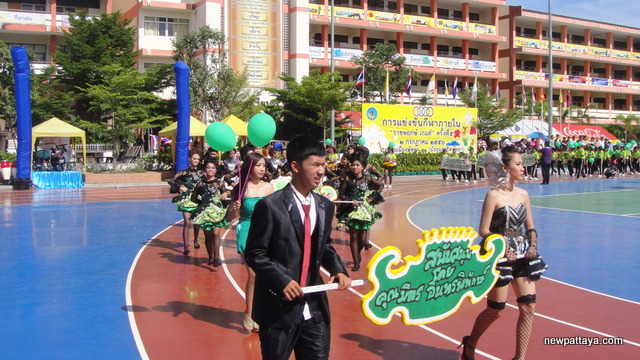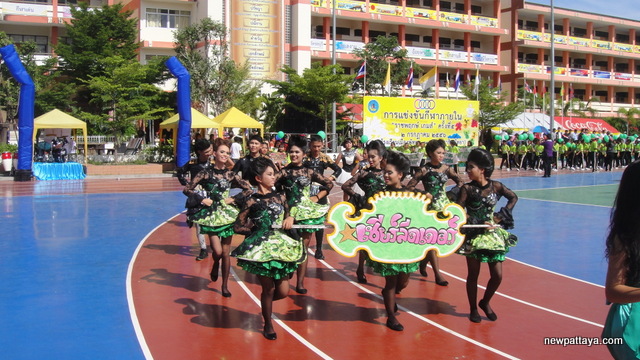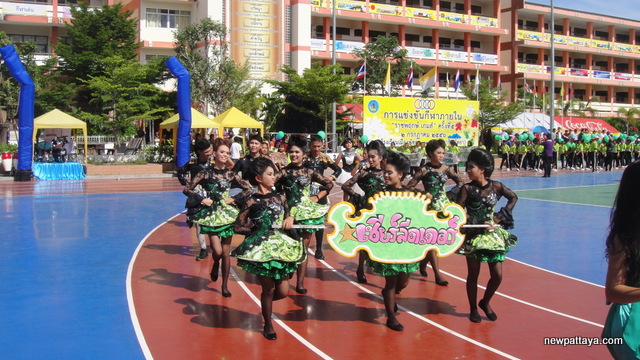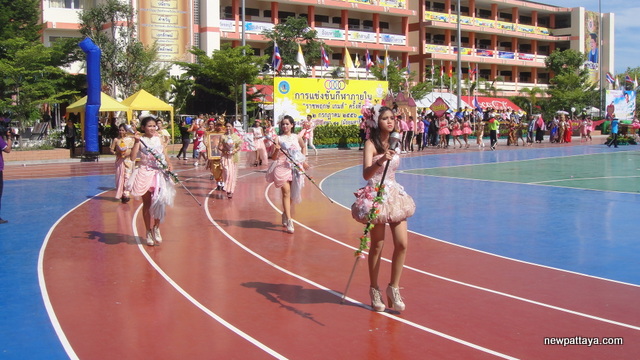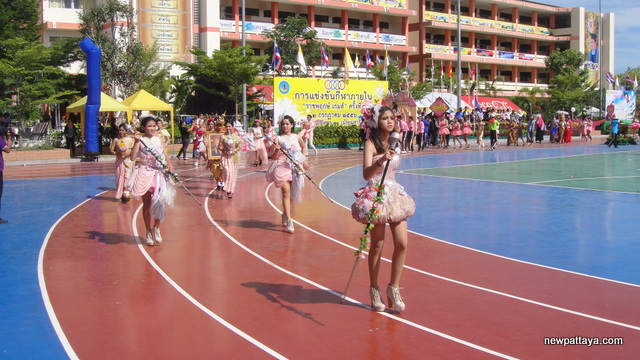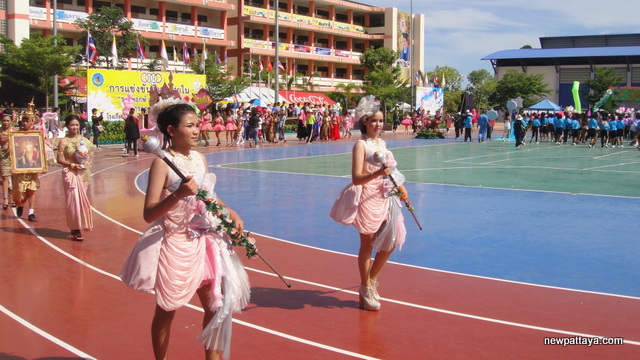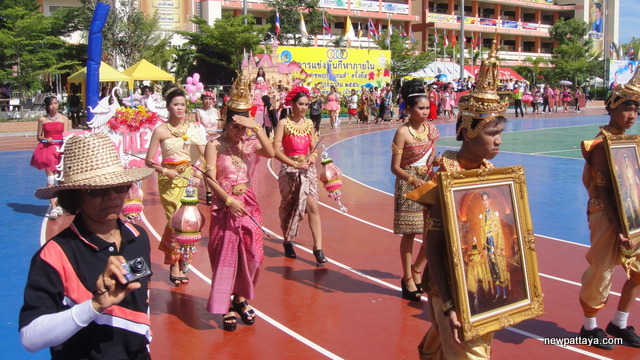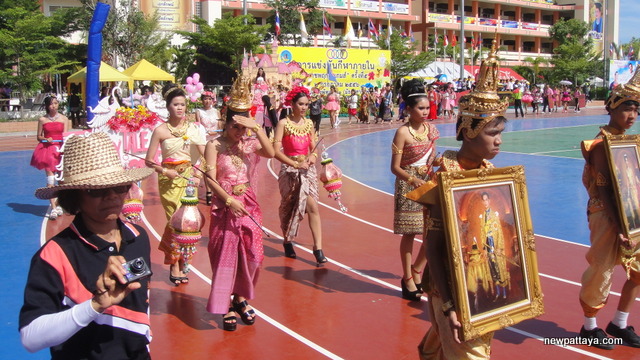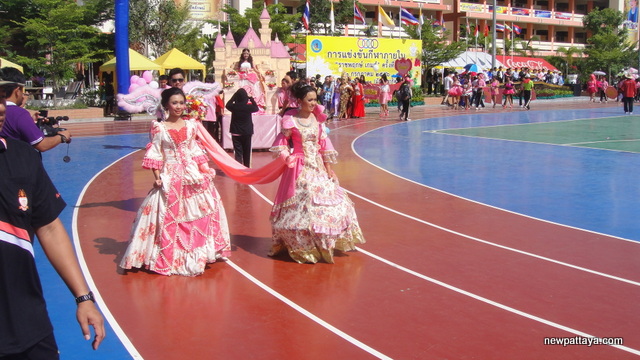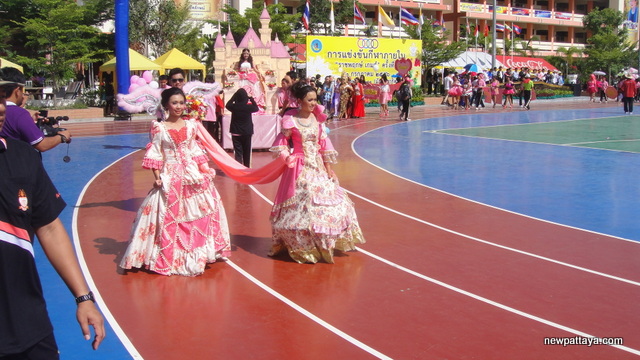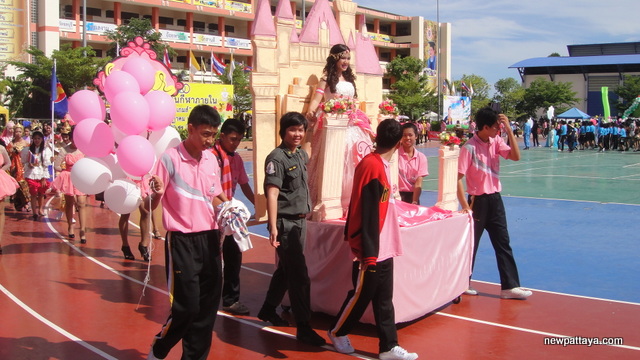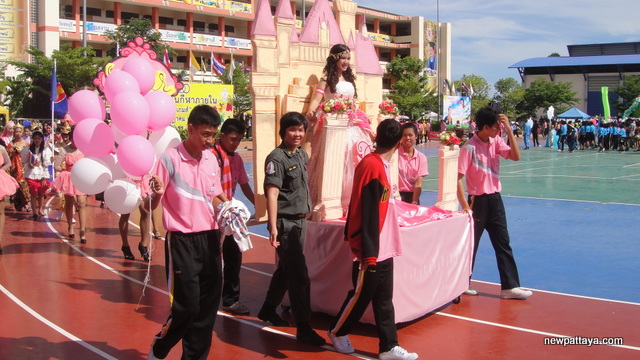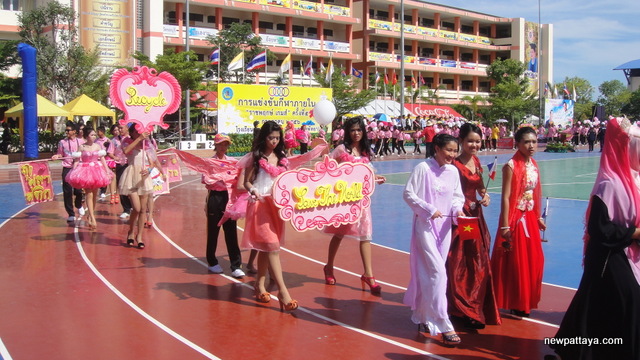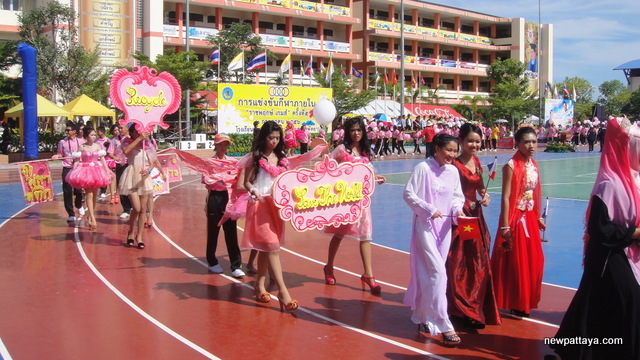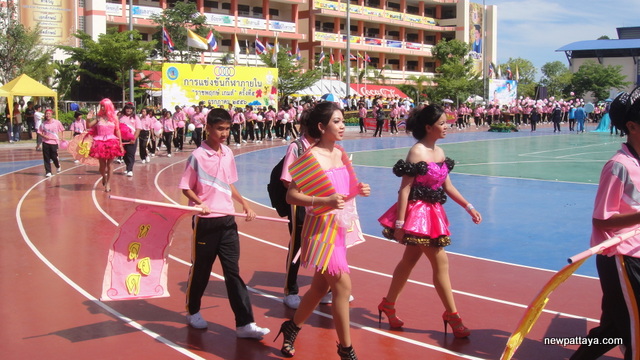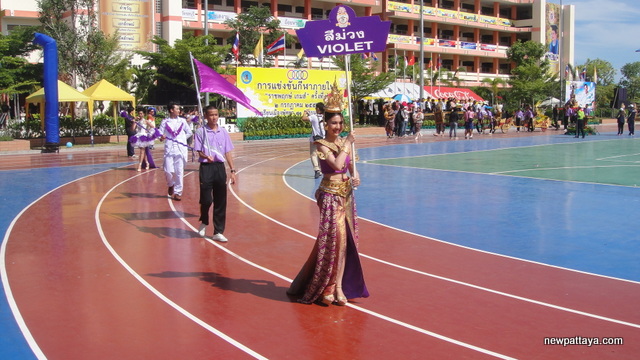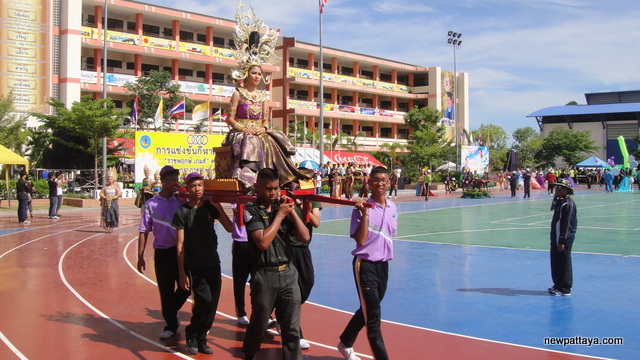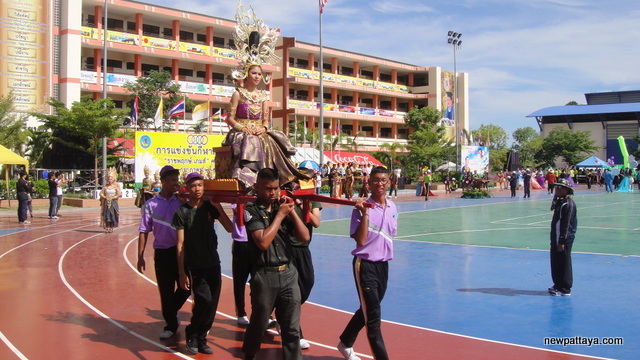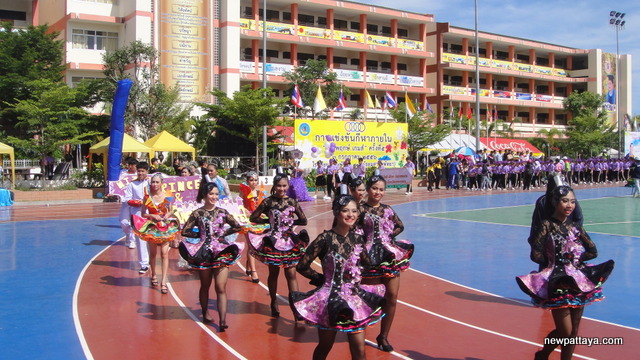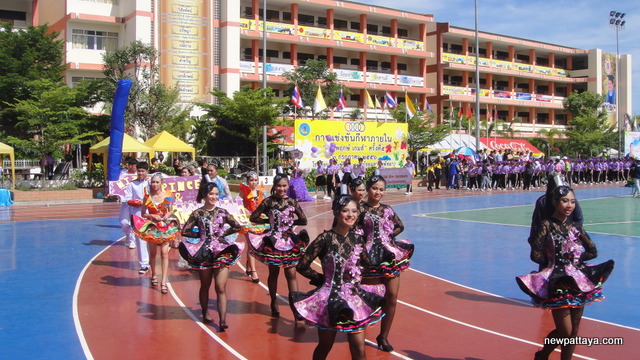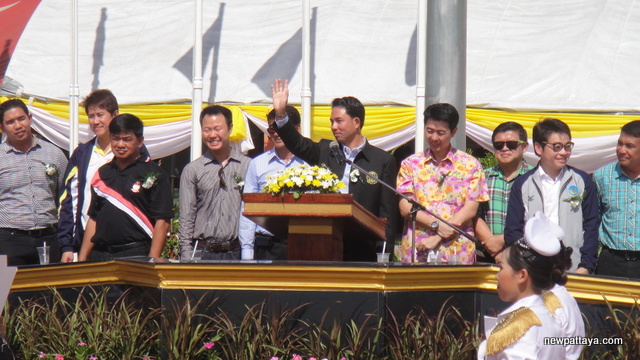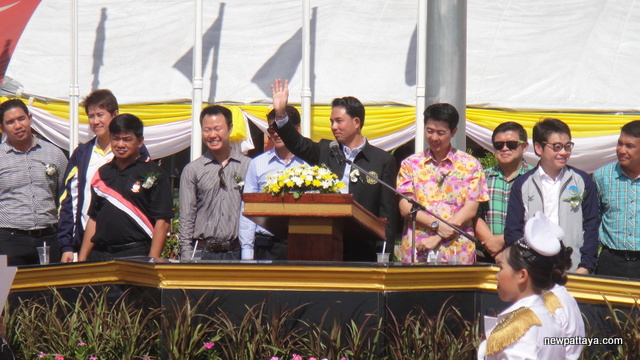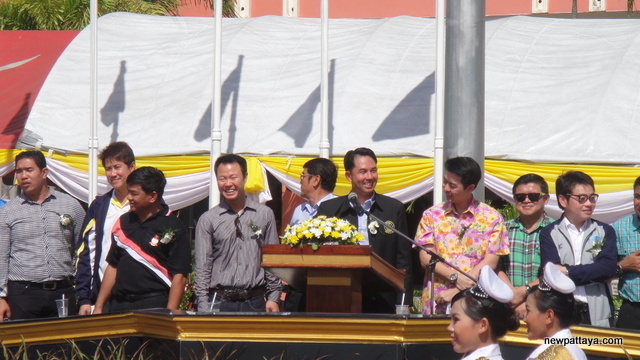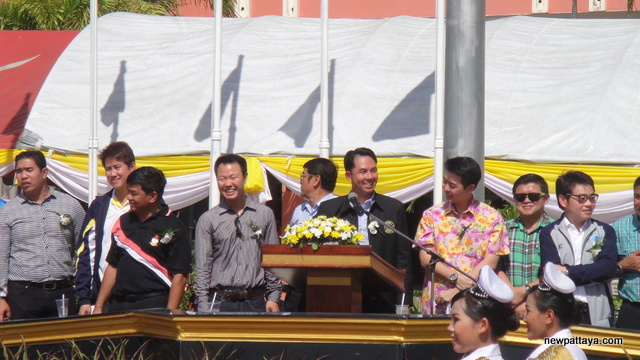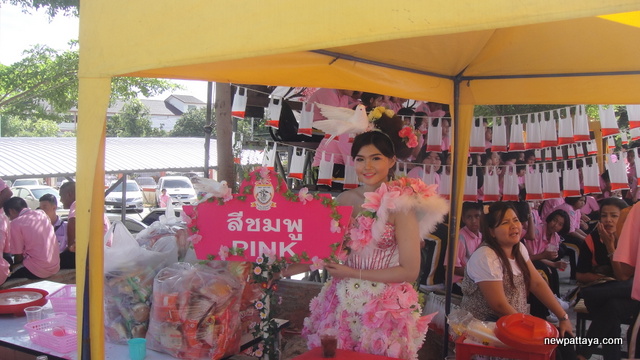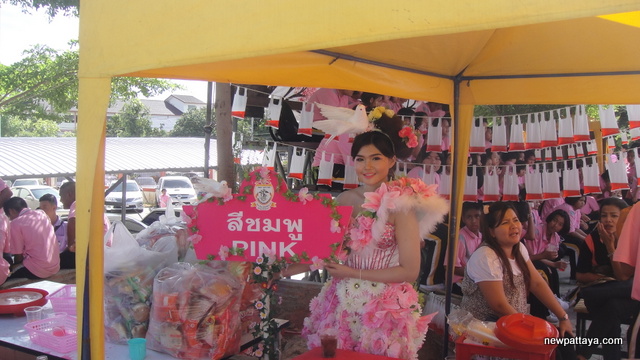 Would you like to support this website? Send funds to us using PayPal, send to secondtouch@hotmail.com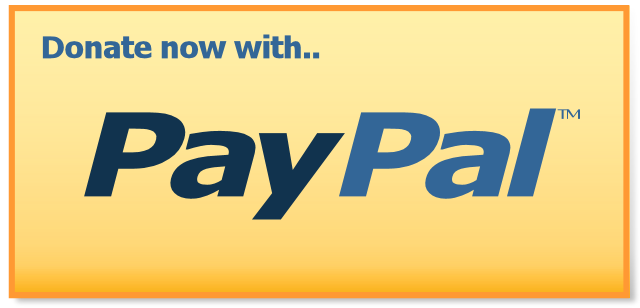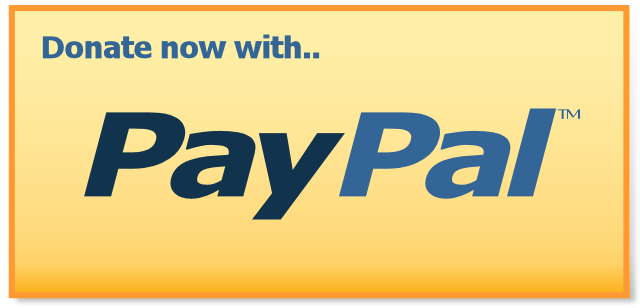 Want more information?