No water splashing for me, not using the motorbike at all from 12 april – 20 april, instead having to take the car every day, escaping to Bangkok on 19 april. Thank God it is over for now. But we had fun anyway.
Parking lot at Central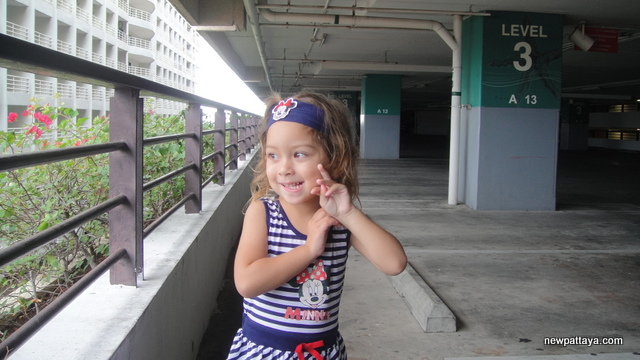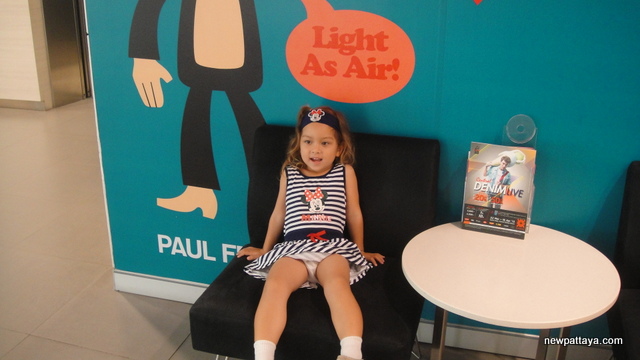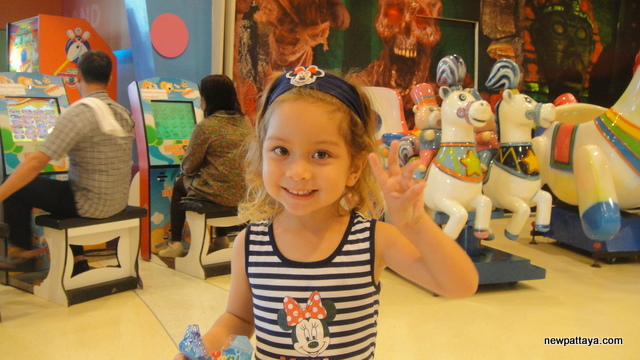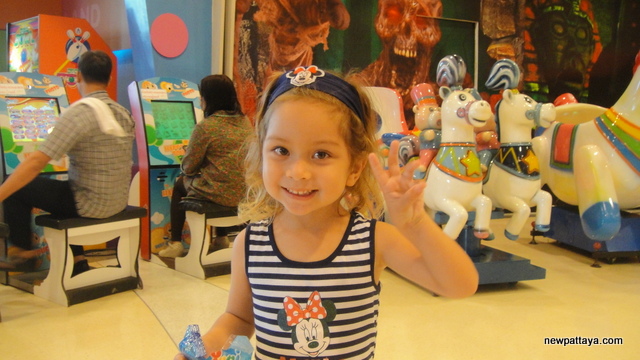 At Tesco Lotus South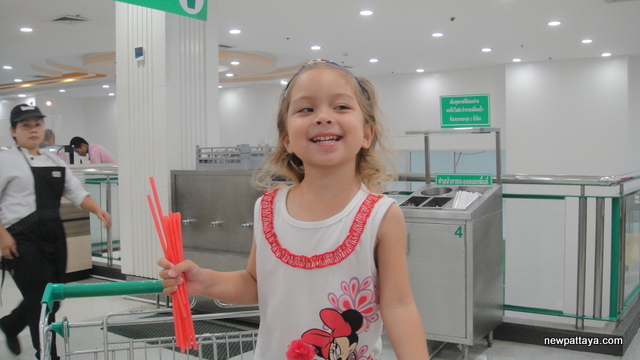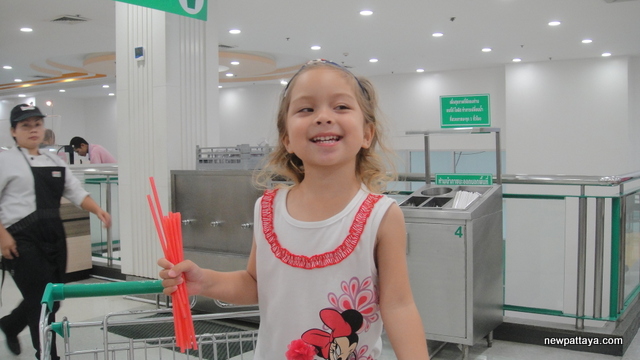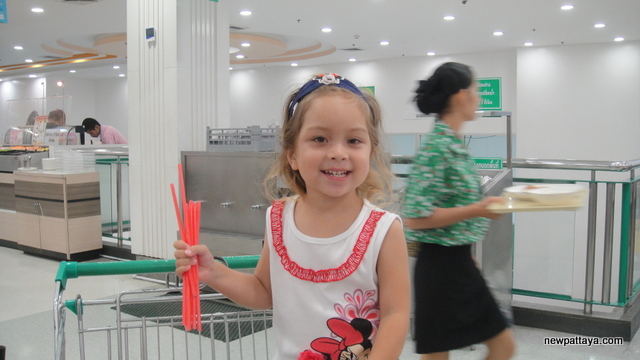 At Silverlake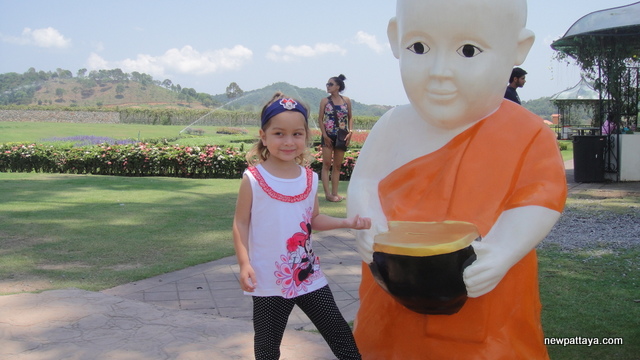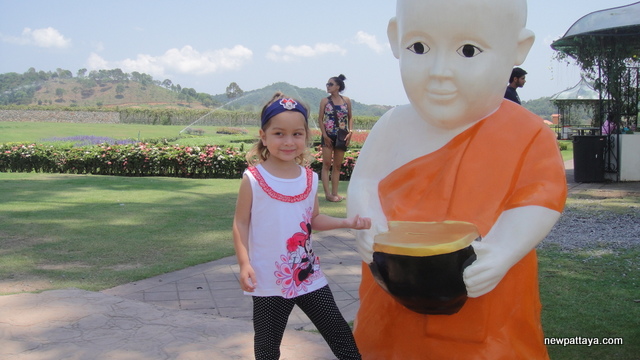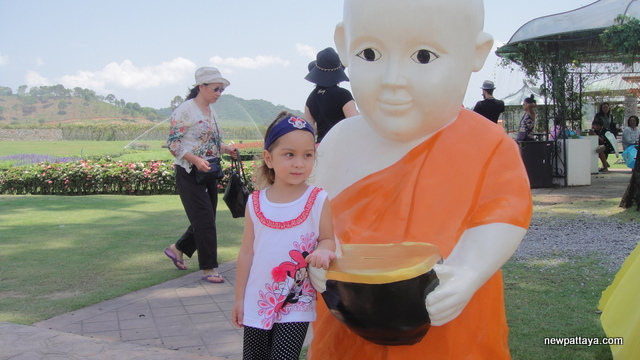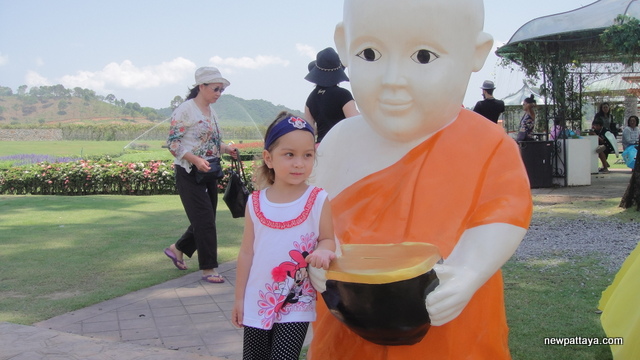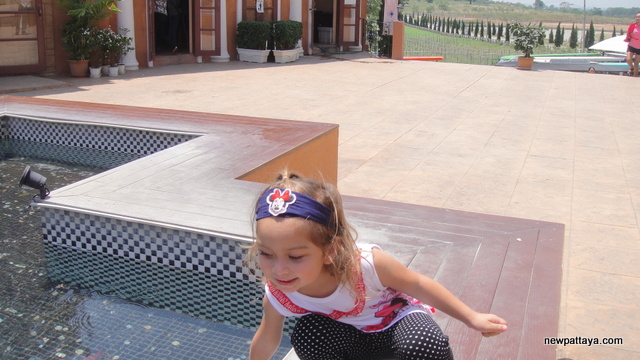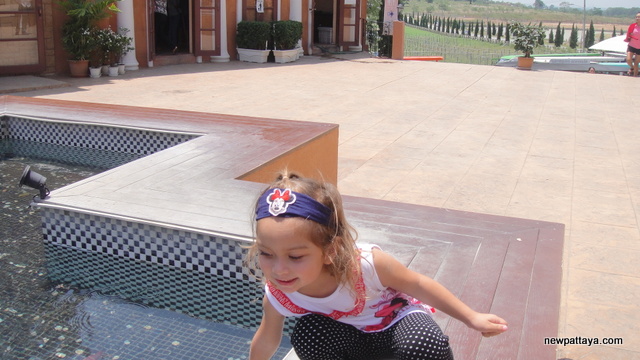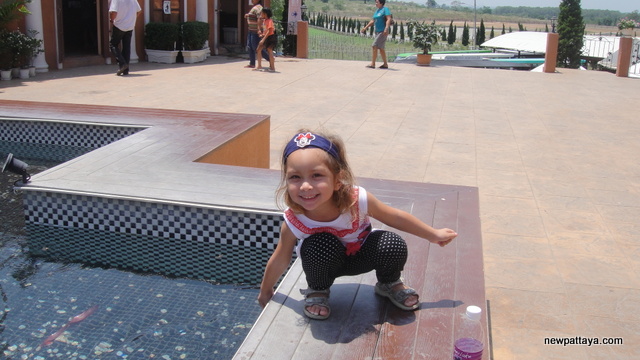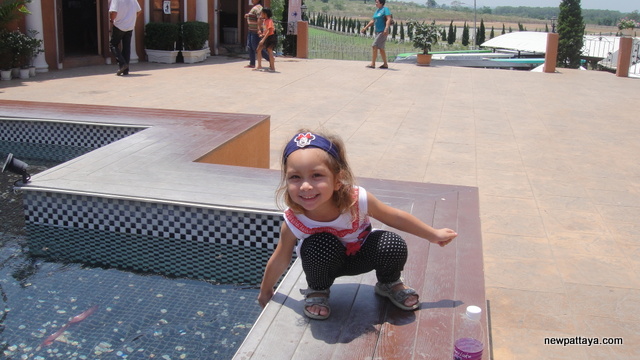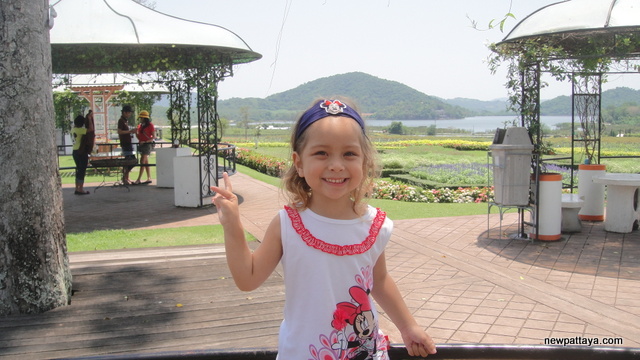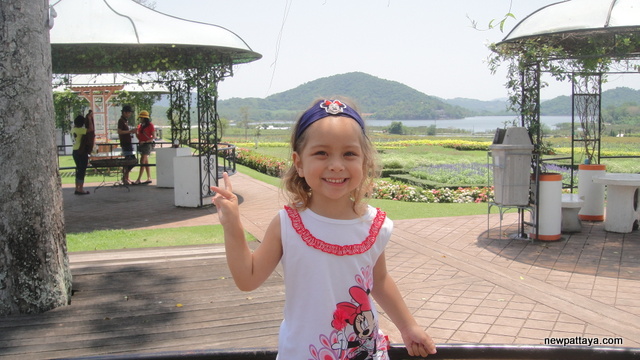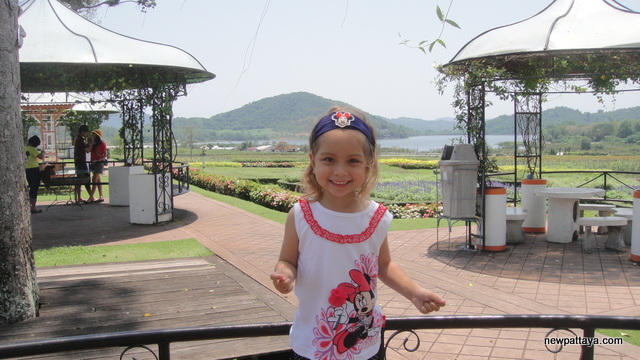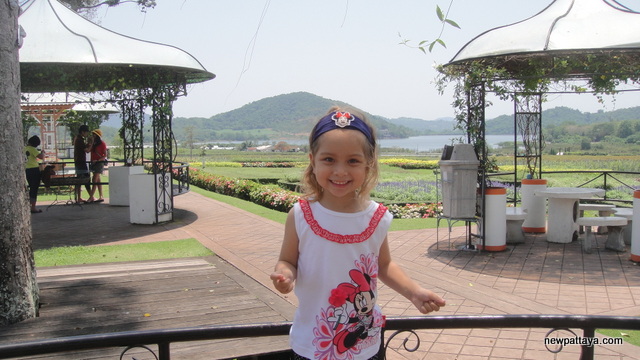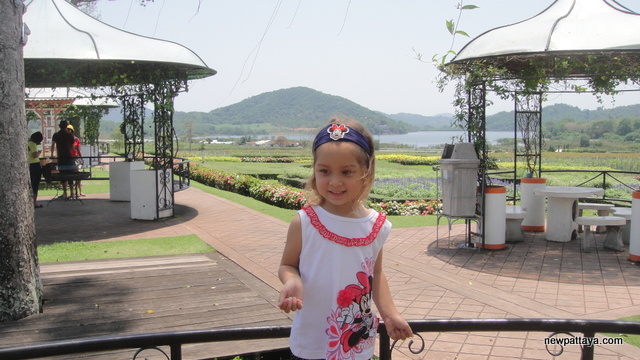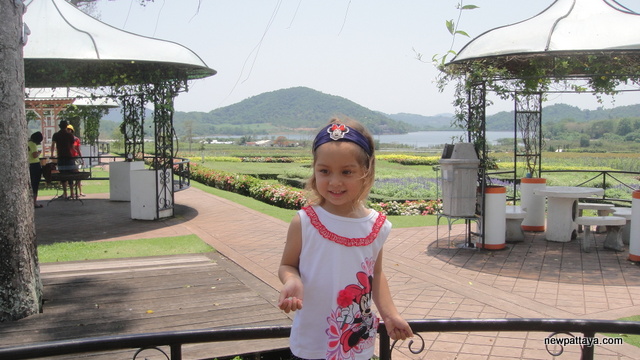 Sibirskoe Zoloto Co., Ltd., Pardon me, but it seems there are russian investors involved in Ramayana Water Park.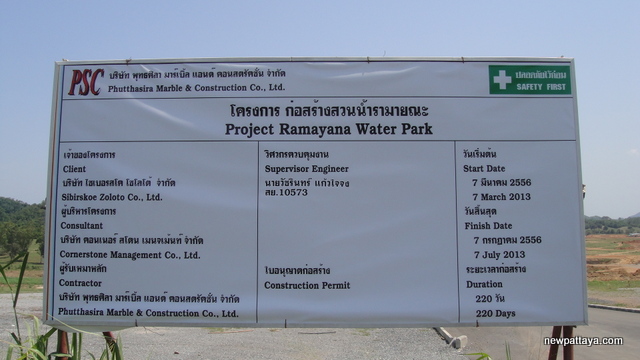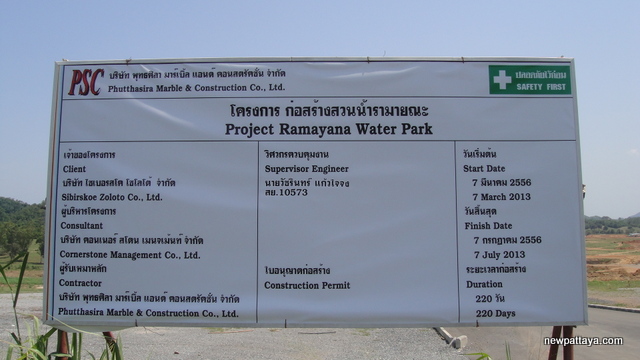 Dinner at IKEA in Thailand. It looks better than it tastes and it also costs more than one would think. 480 baht, no, definitely not worth that much money. The salmon dish cost 155 baht, not ordering that dish again, my mother can cook much better. Chicken with rice at 50 baht tasted ok, the potatoes did not taste like potatoes.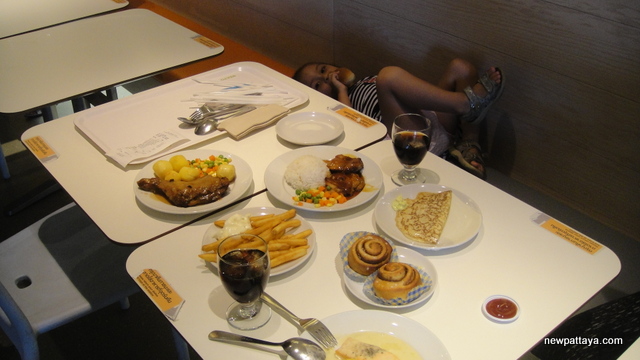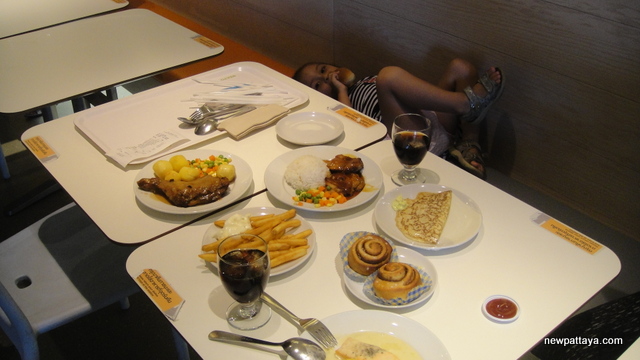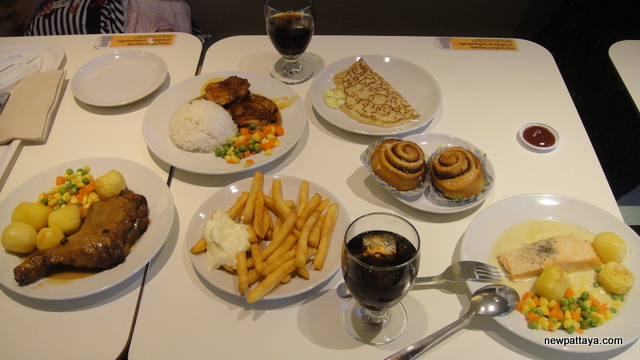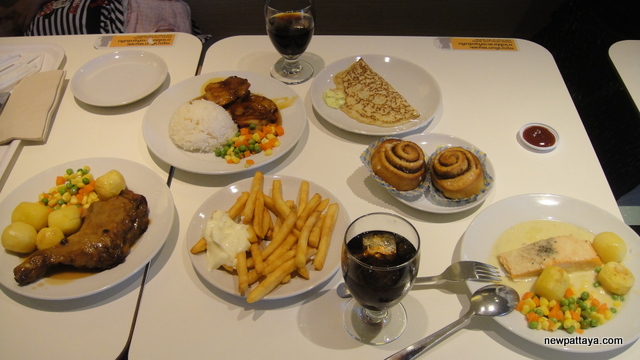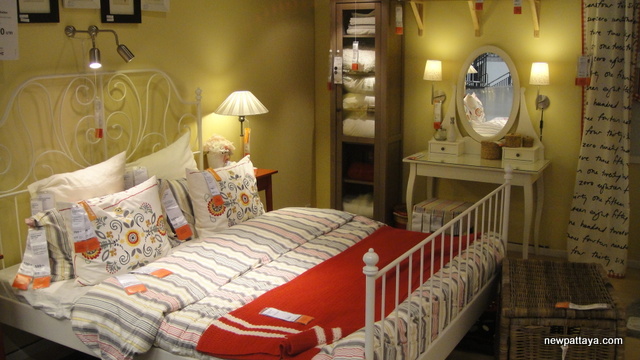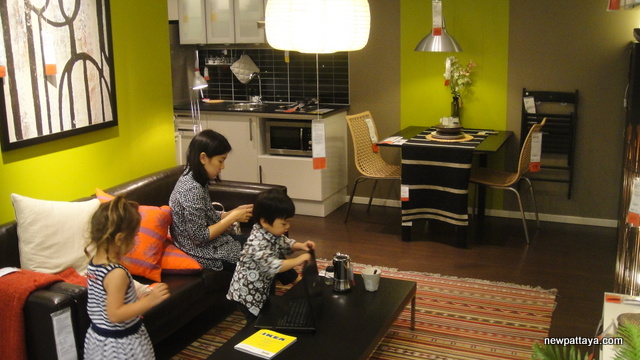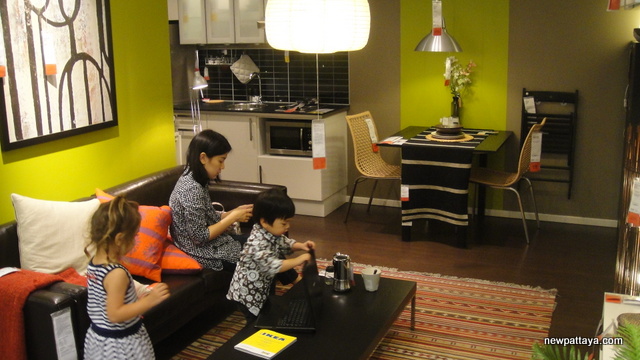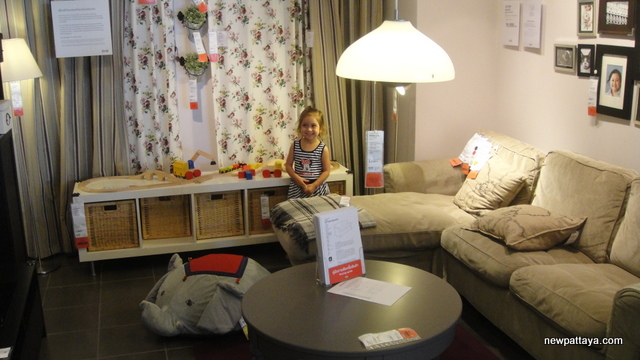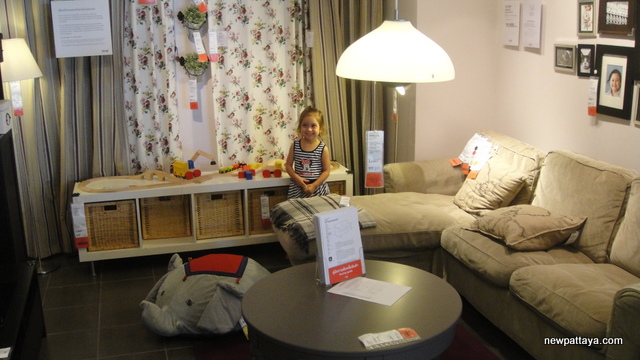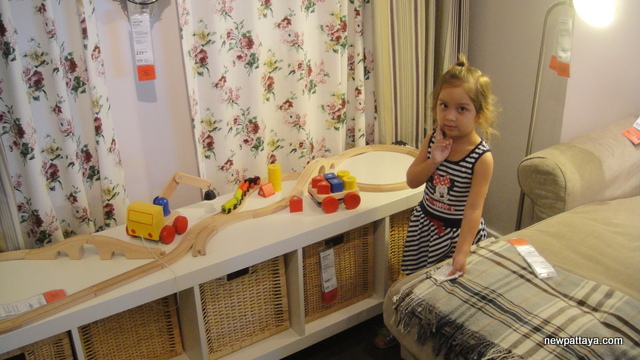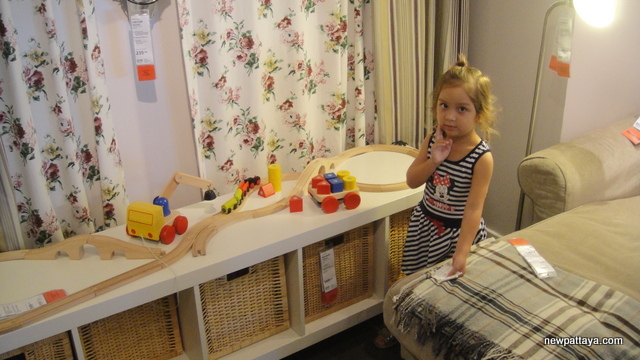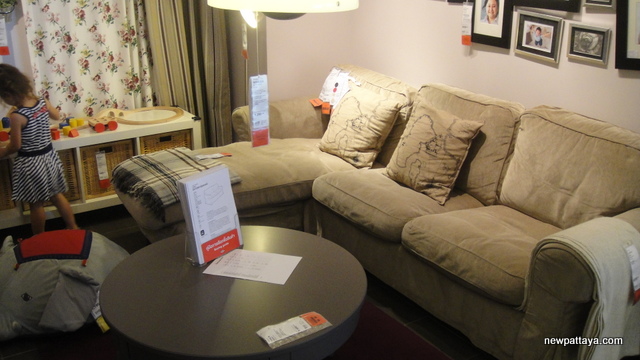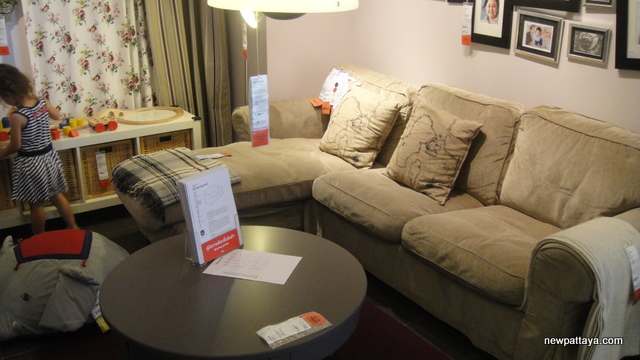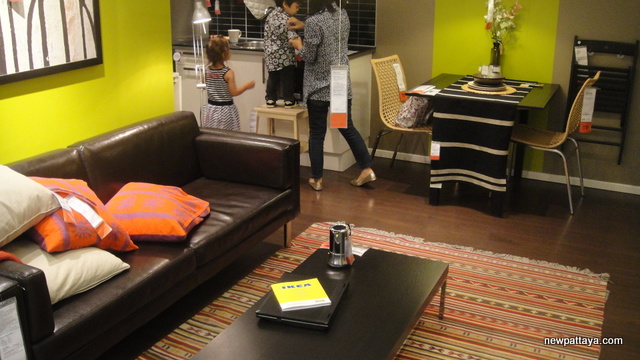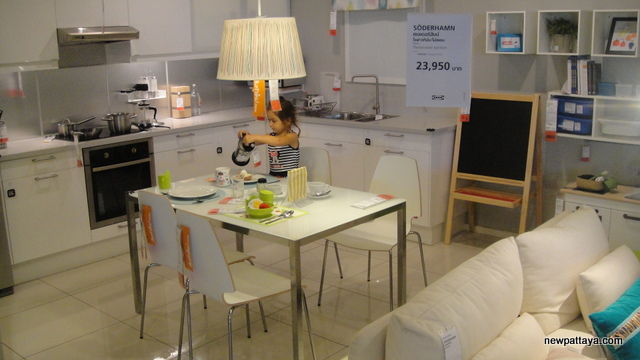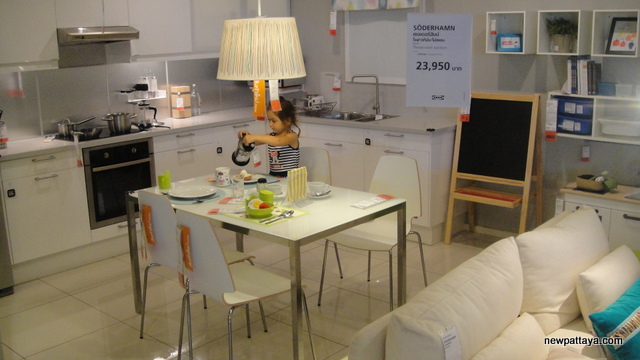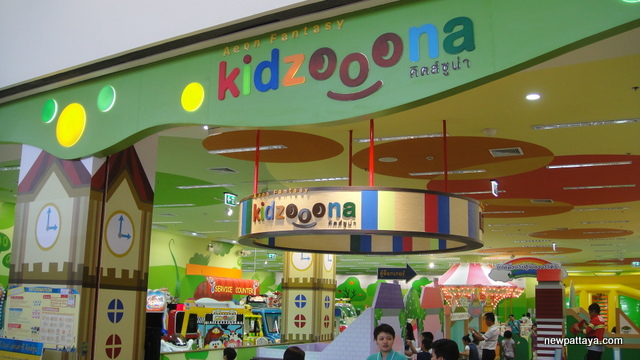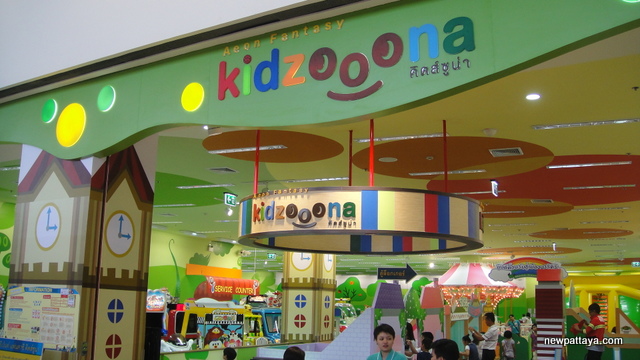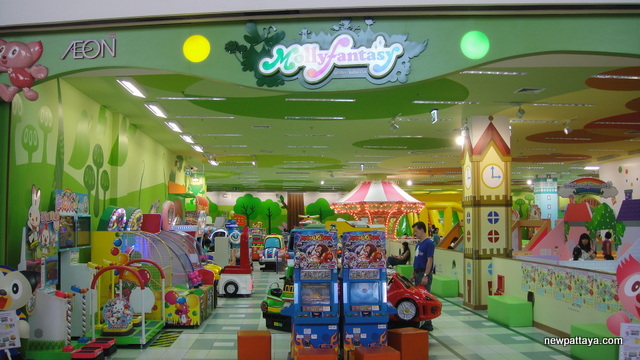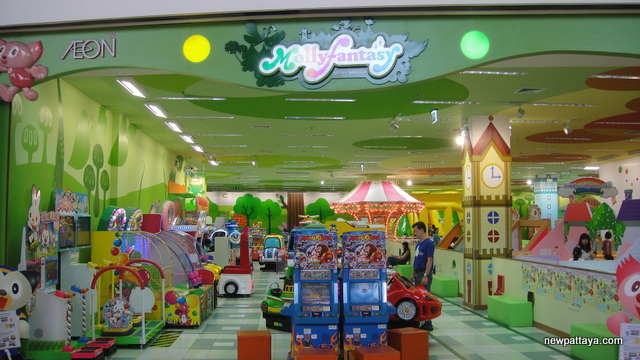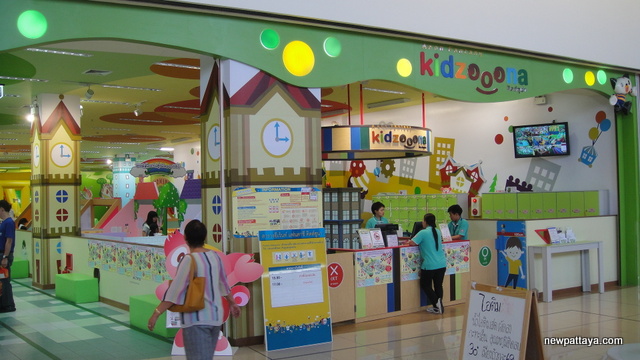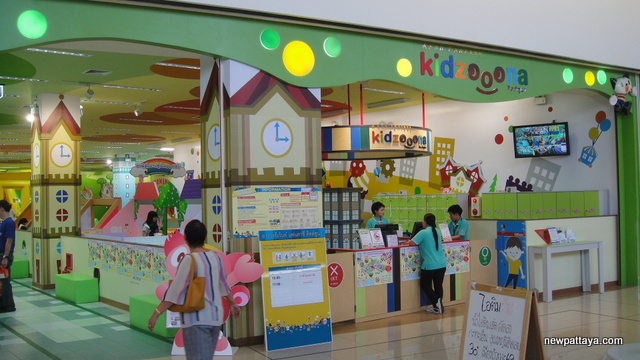 The price to enter the playland for 1 adult and 1 child of a height not more 105 cm is around 300 baht, not exactly cheap.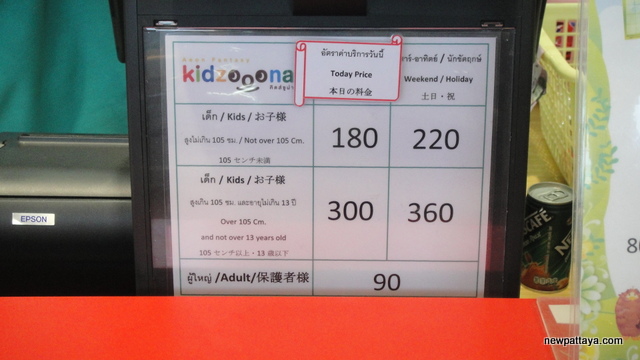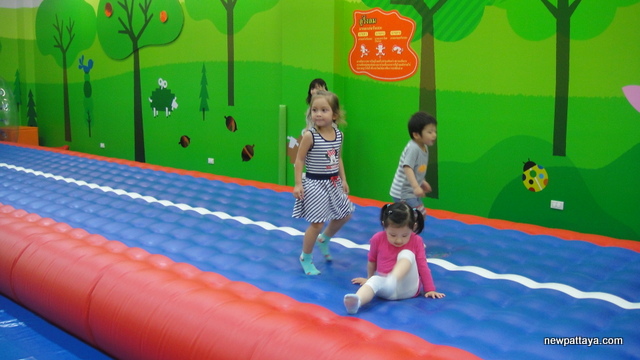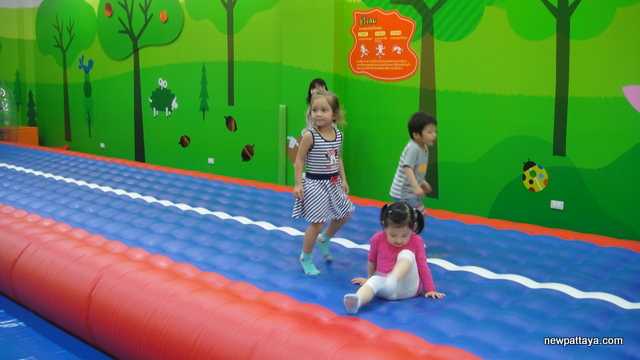 Wilson Land and Property from Pattaya is selling property at Mega Bangna. Few people from monday to friday, not sure whether it is worth it. Weekends are fine with lots of people.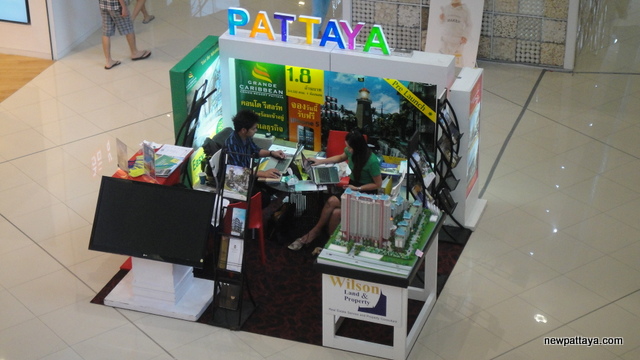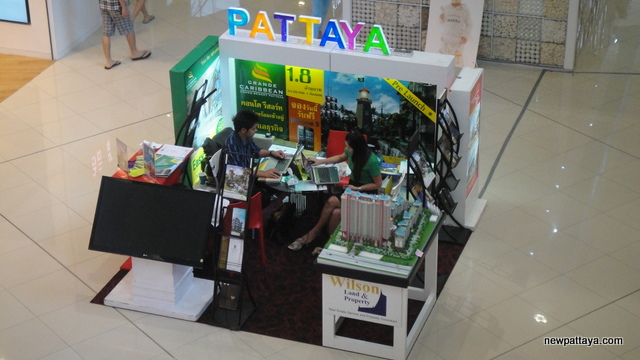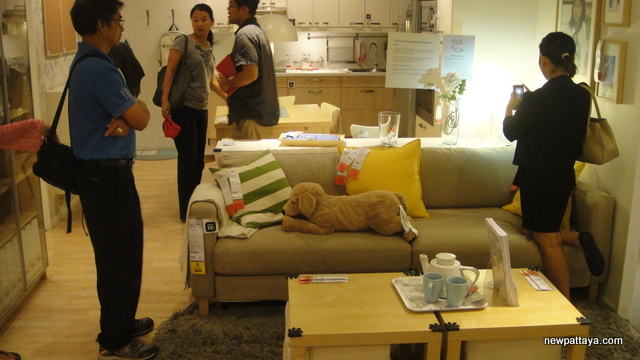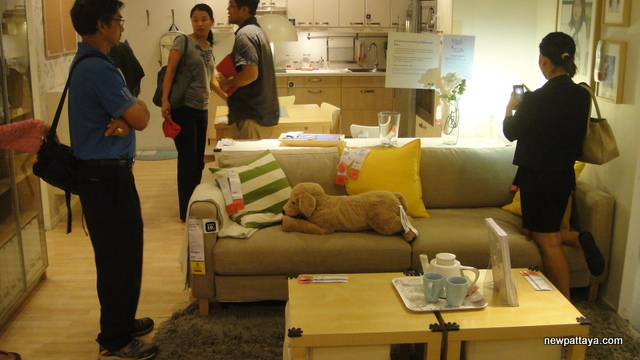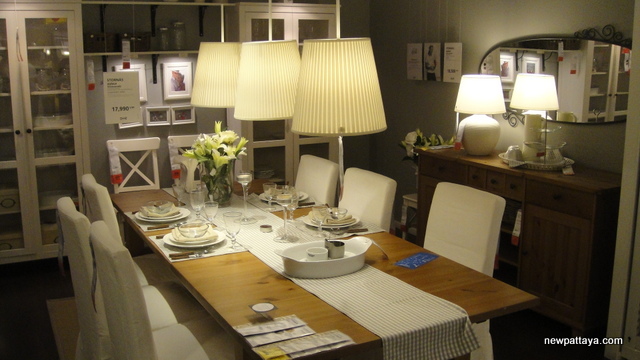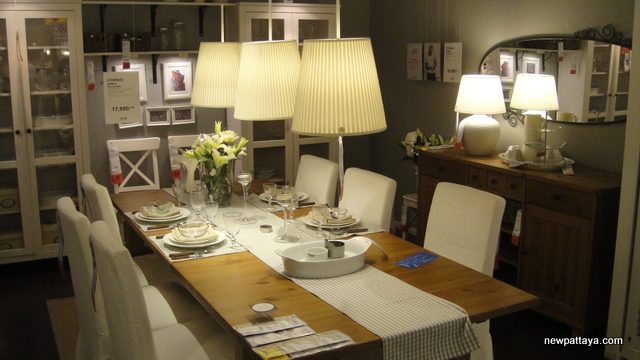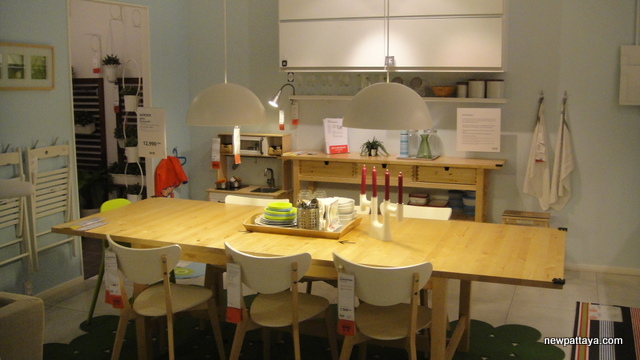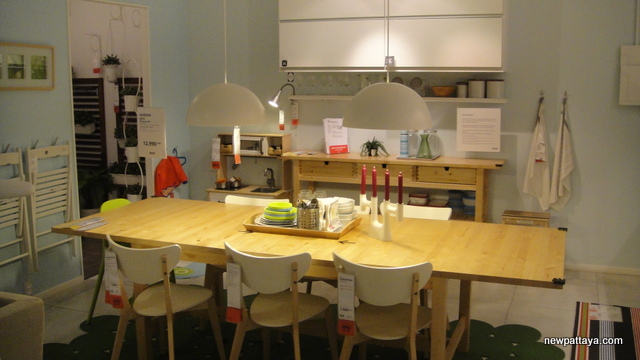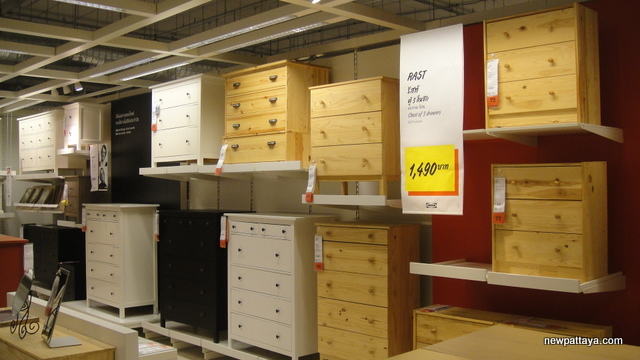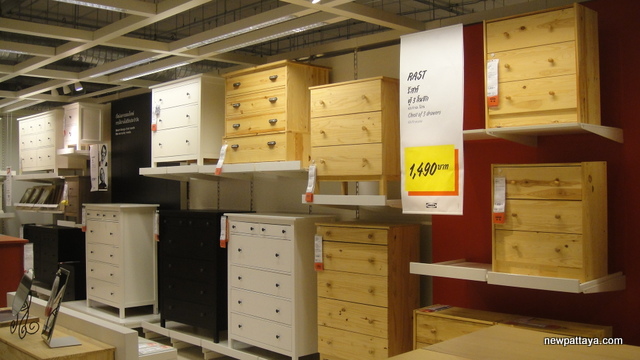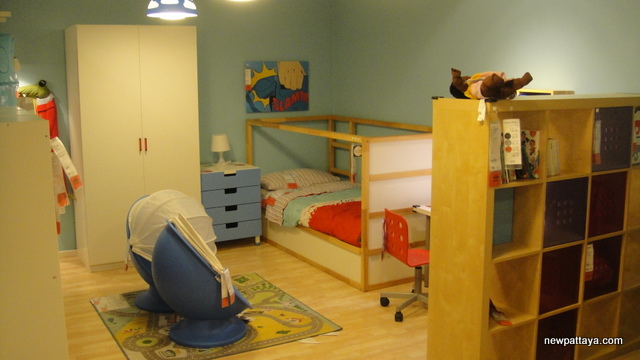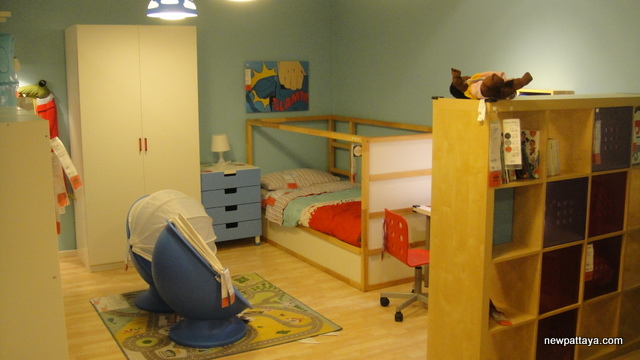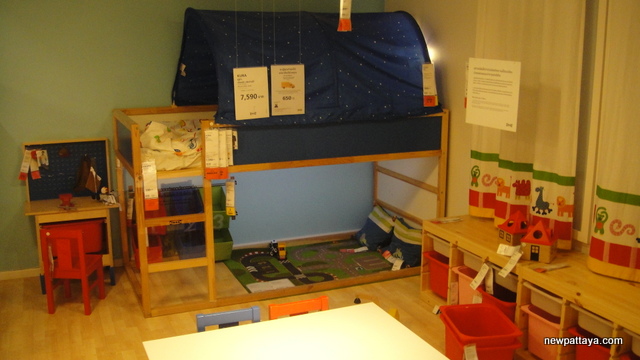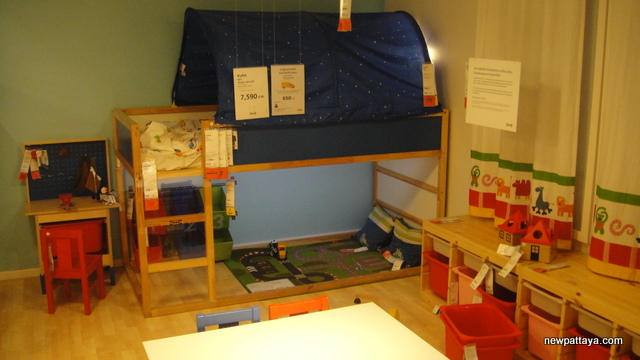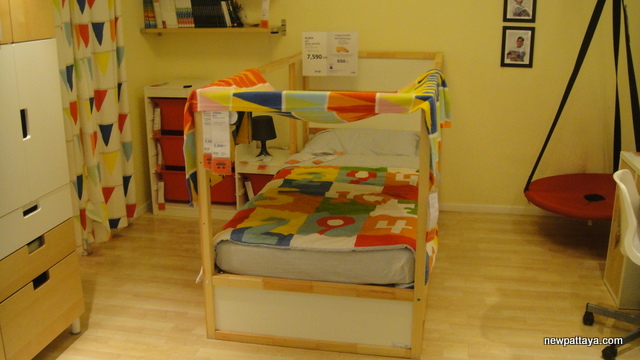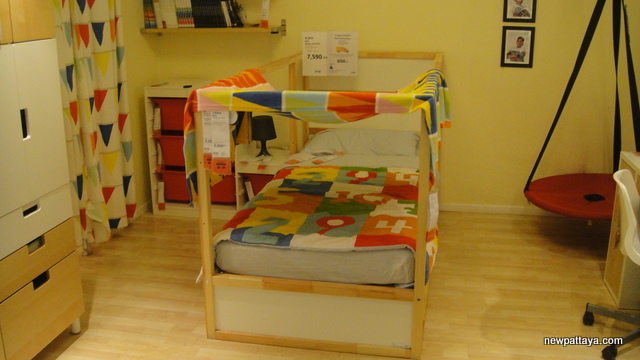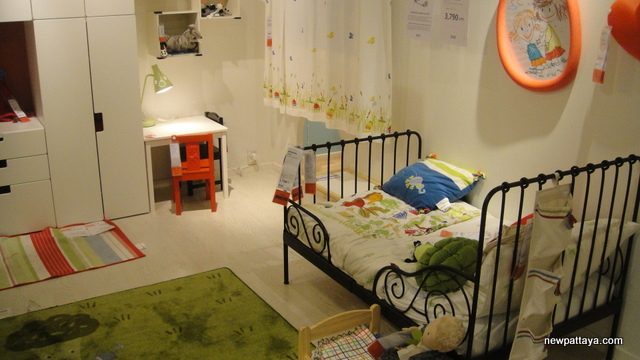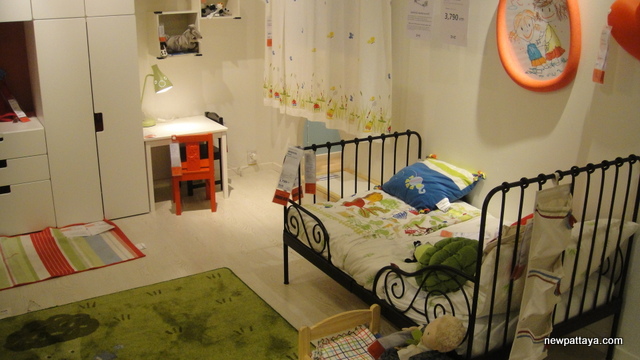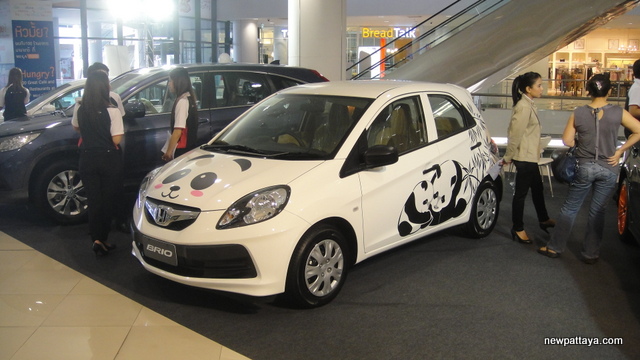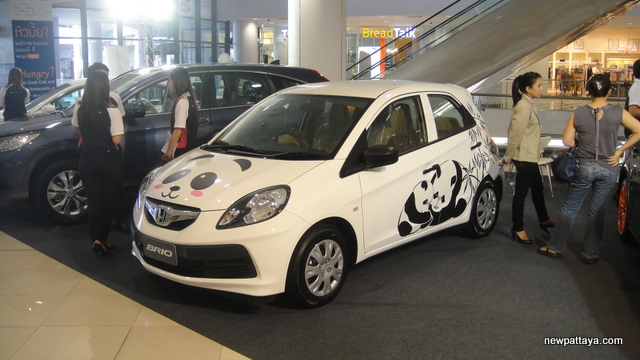 The orange wheel rims match the black colour. This car will be a hit, no doubt about that. A sporty looking car at only 828.000 baht.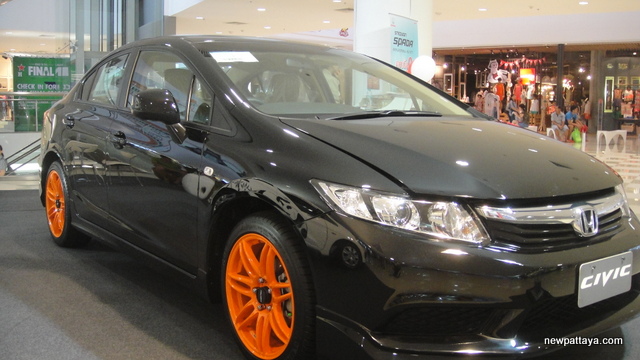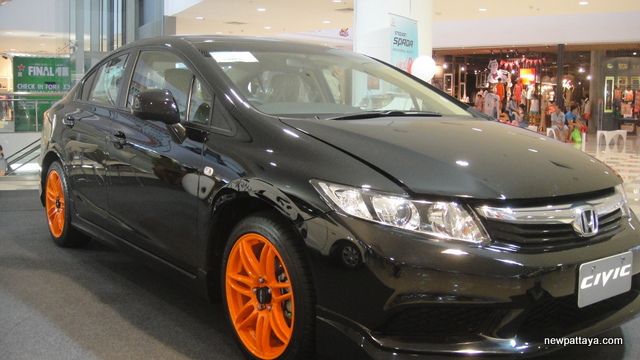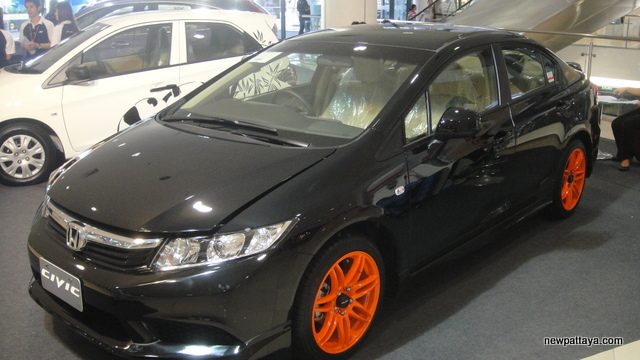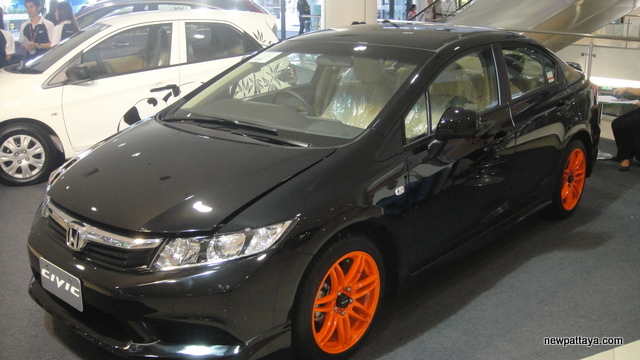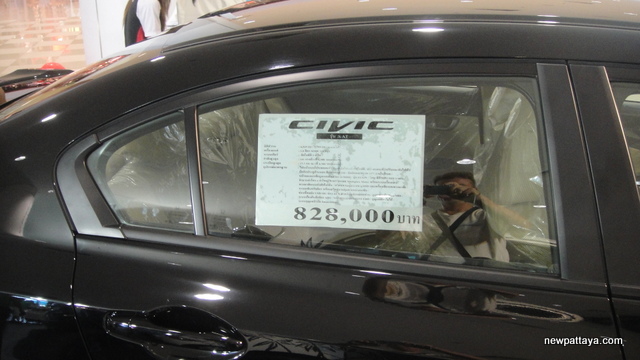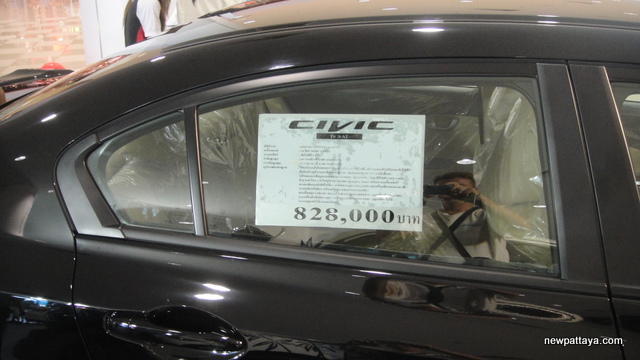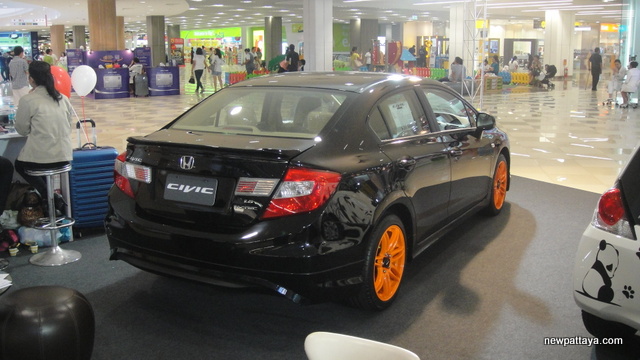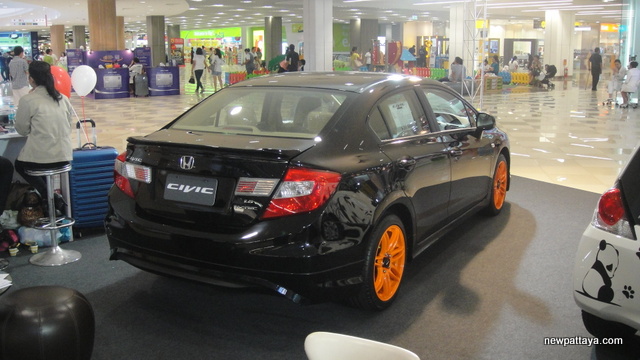 This Honda Accord has stolen some ideas from BMW, thieves all over the world it seems. This car can be yours for only 1.4 MB. I like it and the price is nice.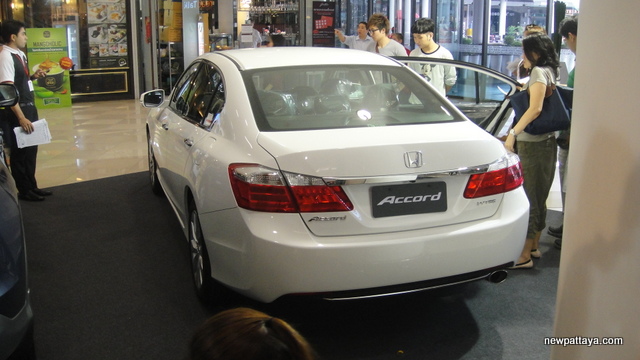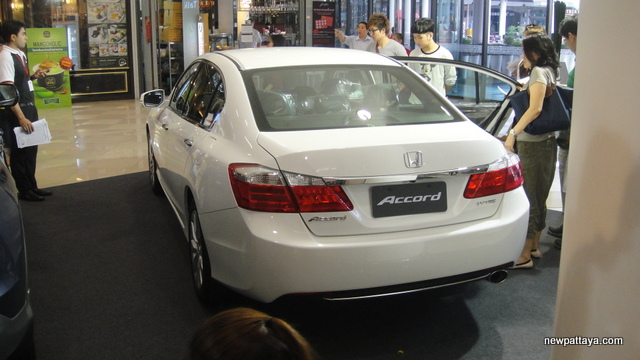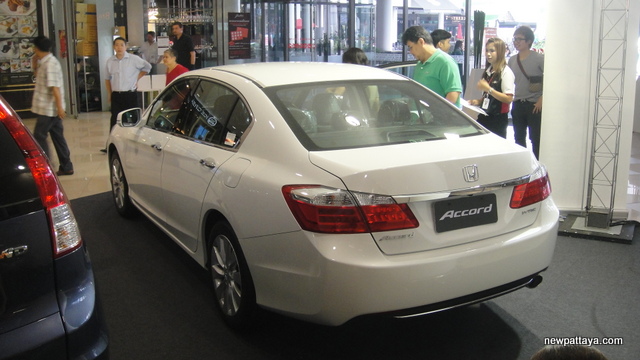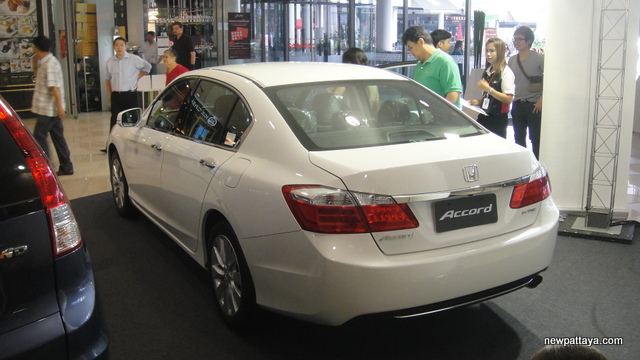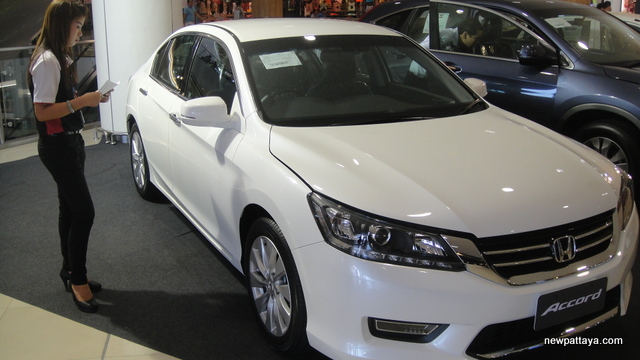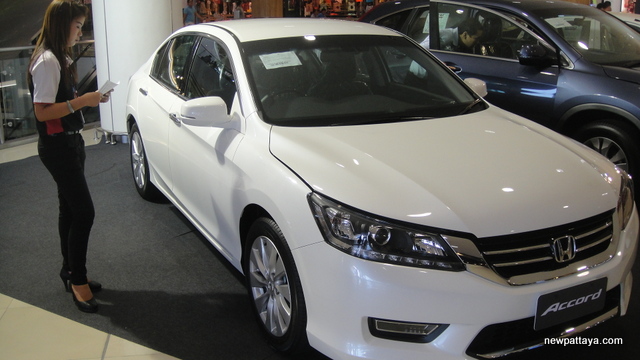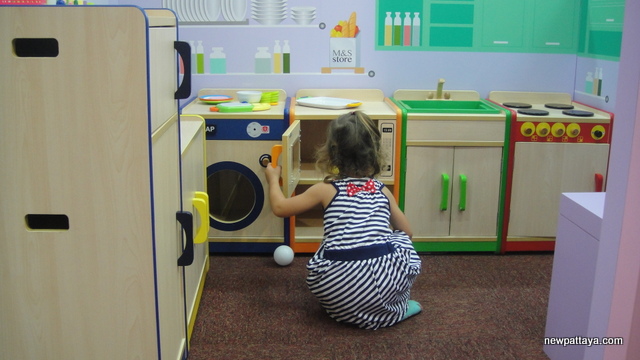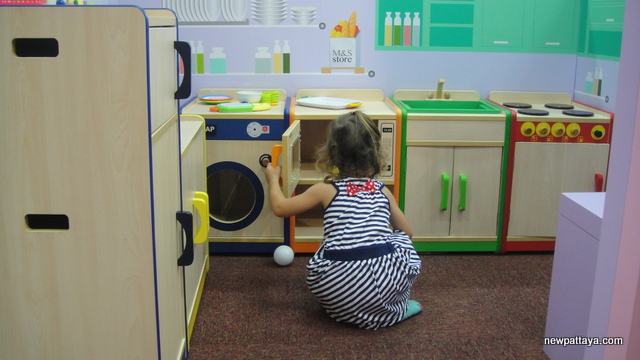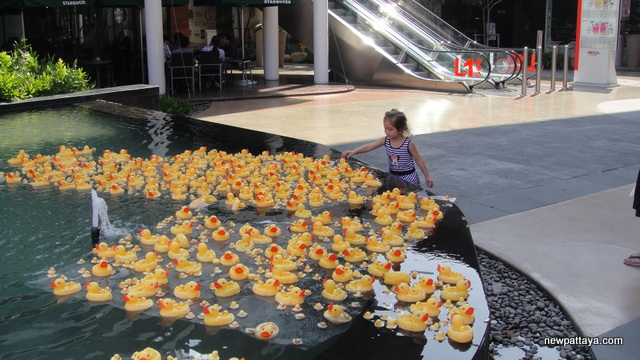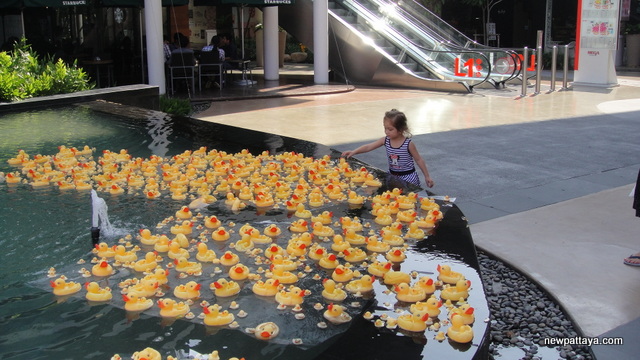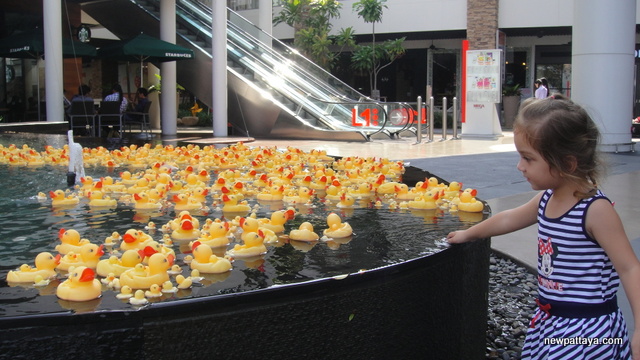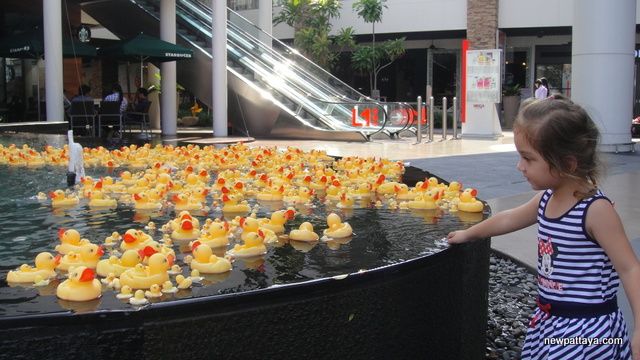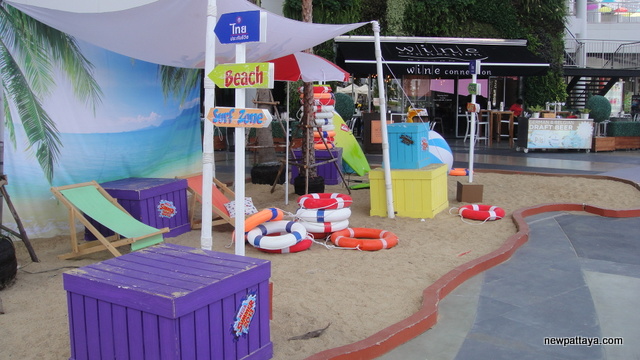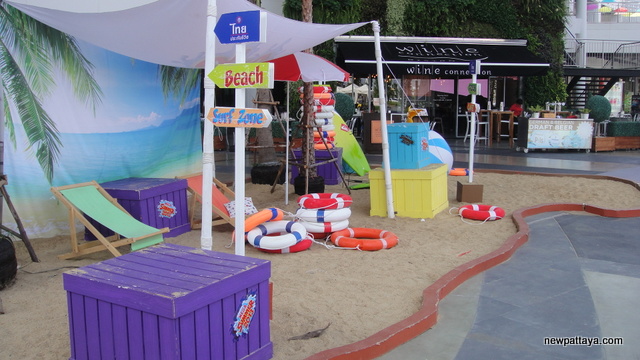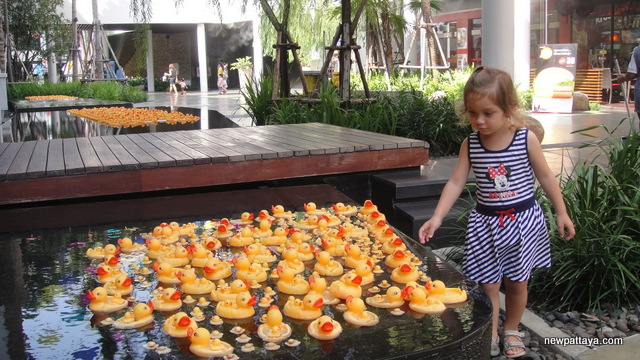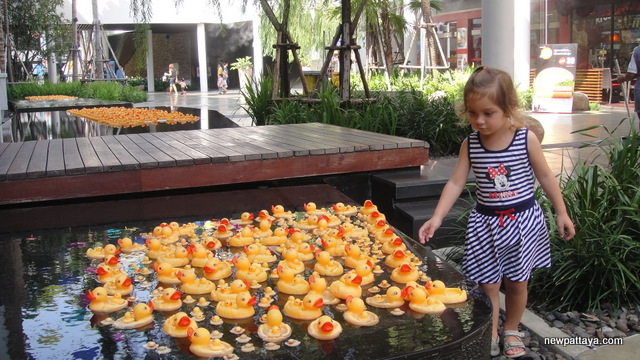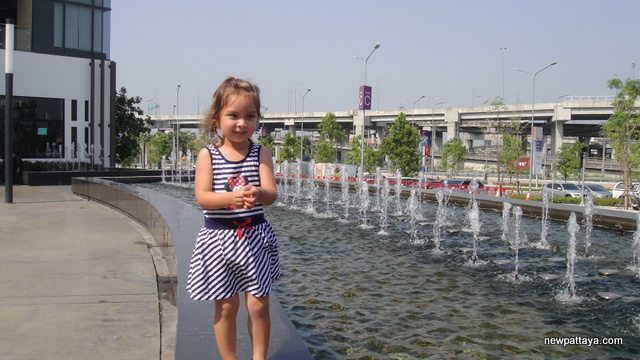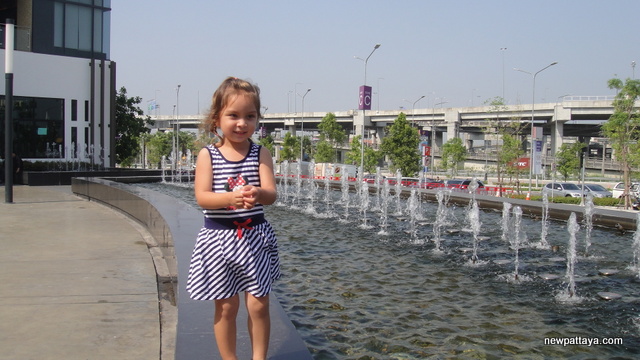 Would you like to support this website? Send funds to us using PayPal, send to secondtouch@hotmail.com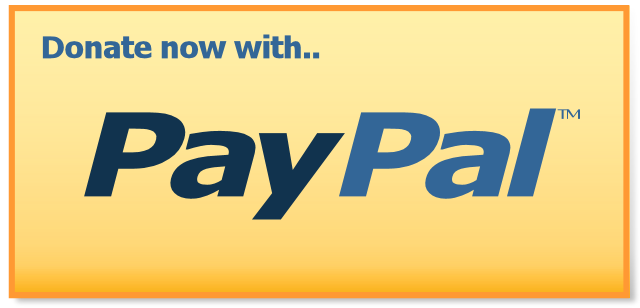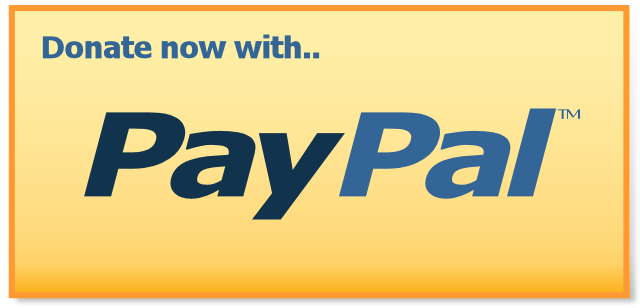 Want more information?