I recently saw a roadside advertisement in Pattaya for a new development in Phuket. It was an advertisement for Amari Residences Phuket.
Why not advertise in Pattaya for a project elsewhere in Thailand? The idea is new but it is great. There is a lot of affluent people living in Pattaya. Be it politicians, developers, publishers, hotel owners, resort owners, restaurant owners, basically anybody harvesting the fruits from the millions of tourists visiting Pattaya every year.
It is generally free to have a roadside advertisement in Pattaya. I can imagine there may be a small fee to be paid so that the good folks from City Hall does not remove them, but if you make a small poster they may not bother you.
Who first got this new idea? The good folks from Onyx Hospitality Group.
Who is writing about this idea? The good folks from newpattaya.com
Anyway there is an exhibition about Amari Residences Phuket at Amari Orchid Pattaya from 6 – 21 July 2013. Prices at Amari Residences Phuket from 6.9 MB.
Published 10 July 2013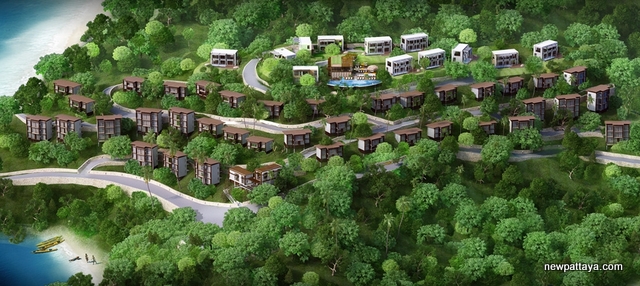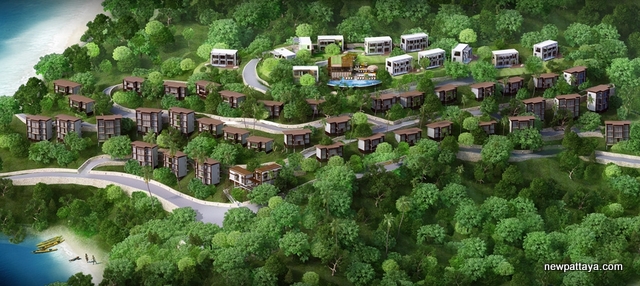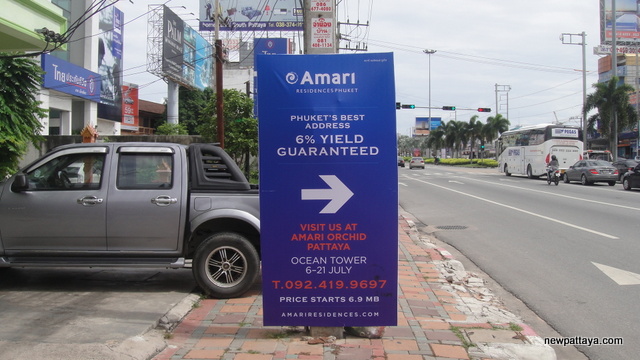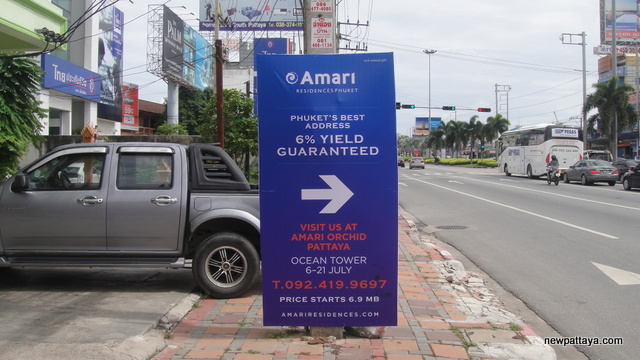 Would you like to support this website? Send funds to us using PayPal, send to secondtouch@hotmail.com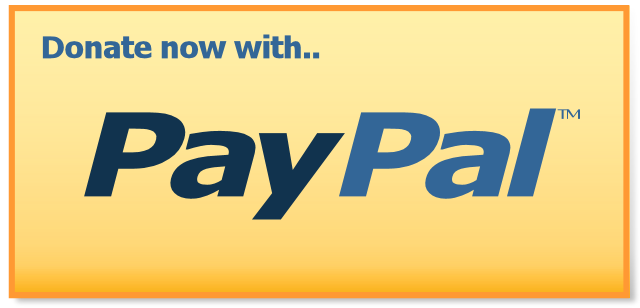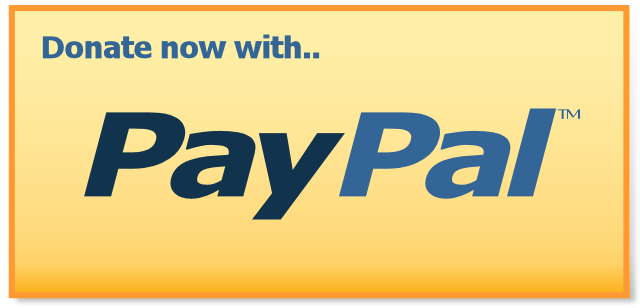 Want more information?