Sixth Element Na Jomtien area inspection. We will be looking at Pinnacle Grand Jomtien Resort, Pine Shore condominium, Bacco Beach Italian Bistro, The Glass House and Casuarina Jomtien Hotel. Of course we will also be looking at the beach in front of Sixth Element Na Jomtien.
Published 11 March 2015
The photos were taken 8 March 2015
This will be the sales office. We see Pinnacle Grand Jomtien Resort in the background.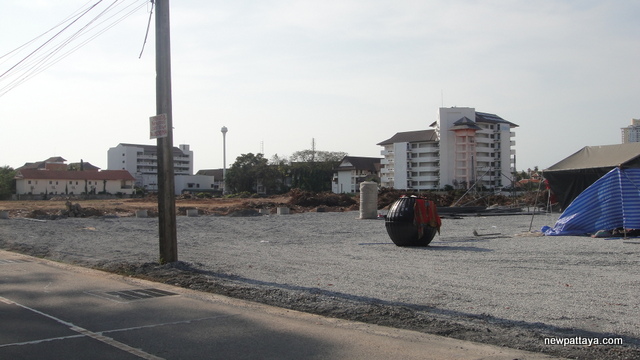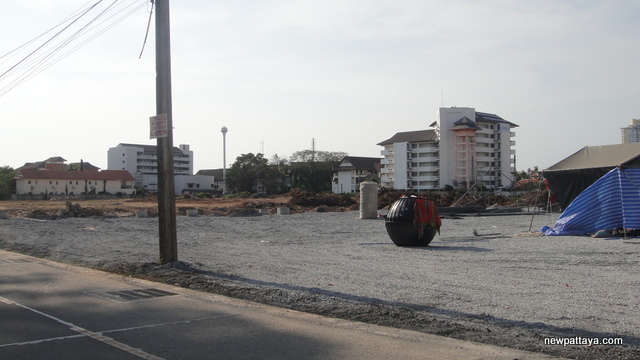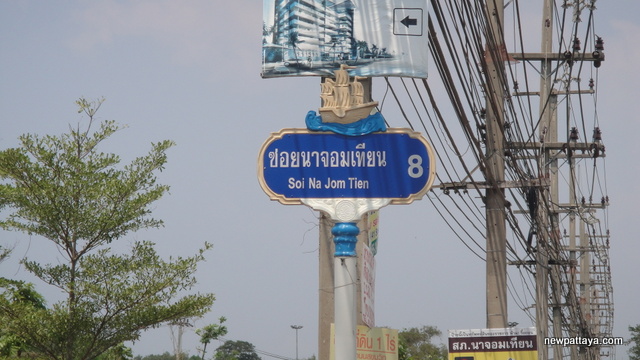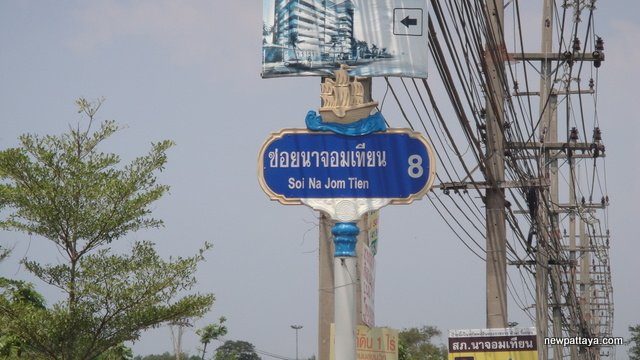 1.2 billion baht for this property. Welcome to Sixth Element Na Jomtien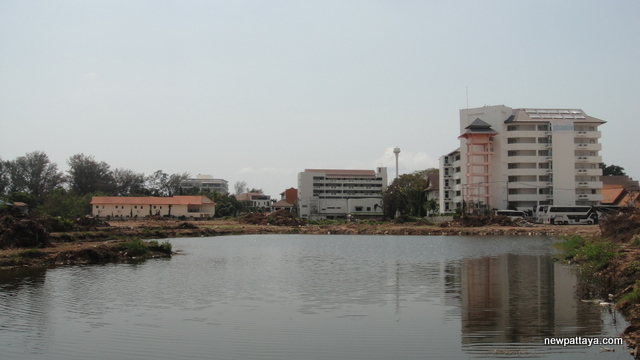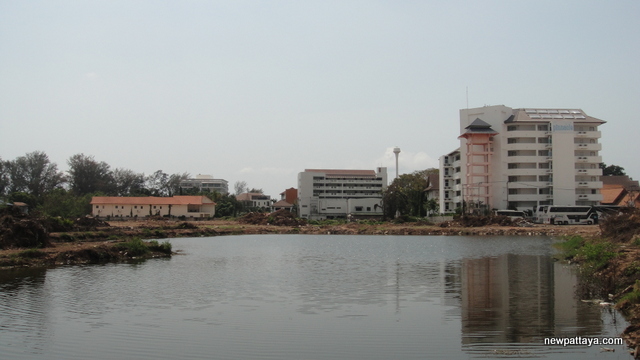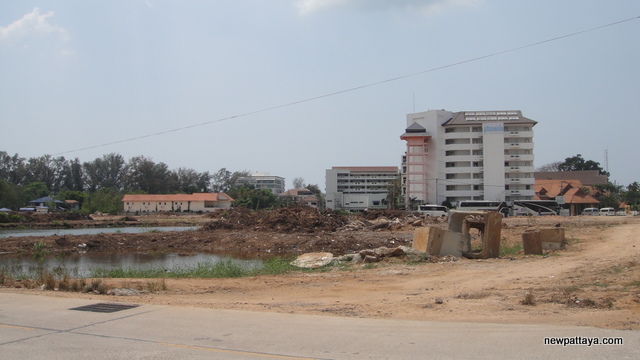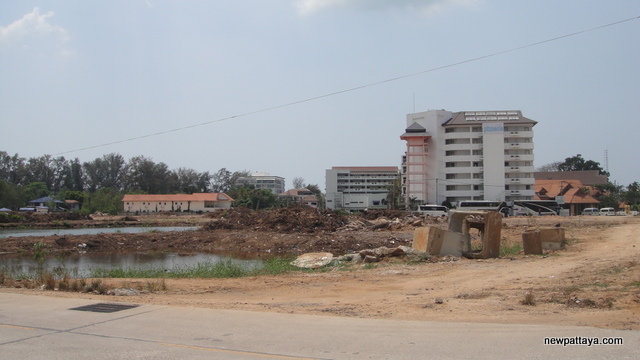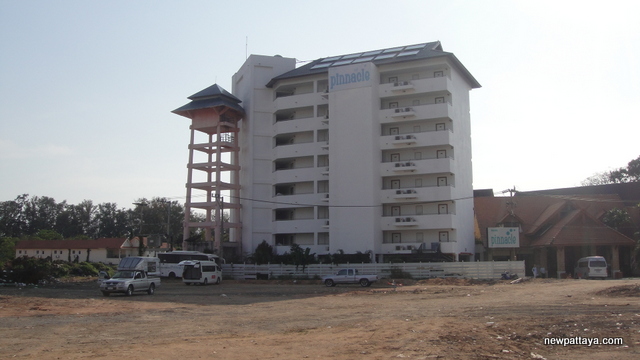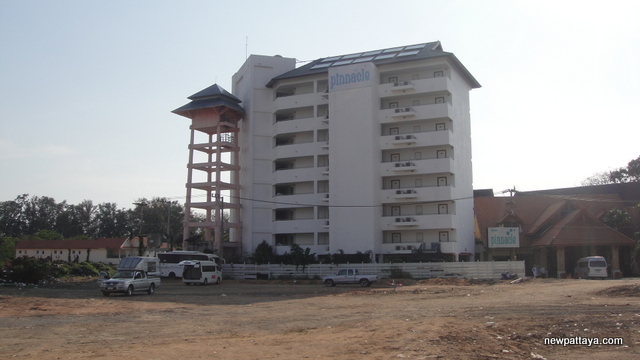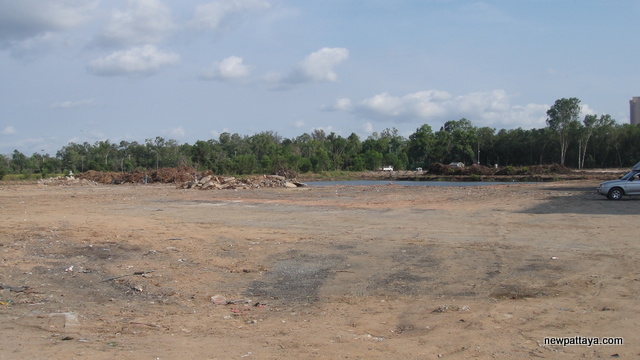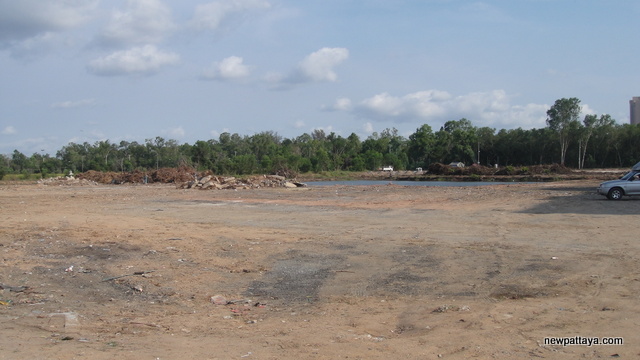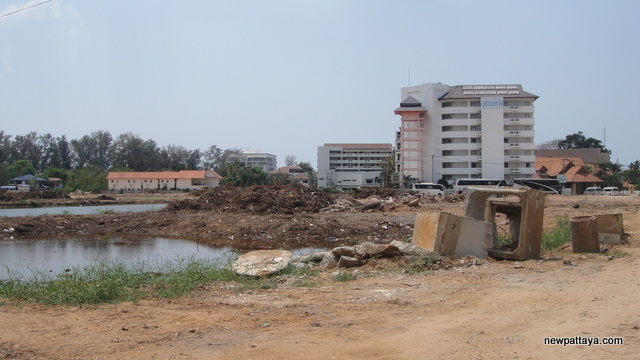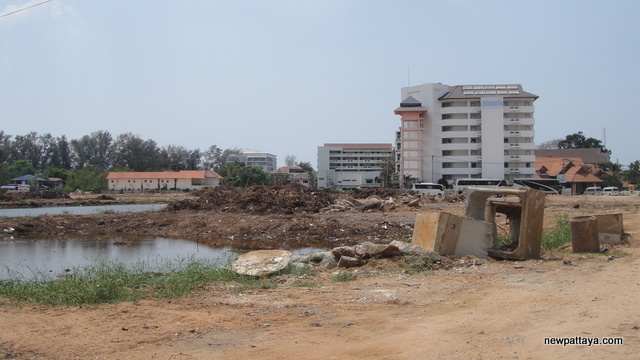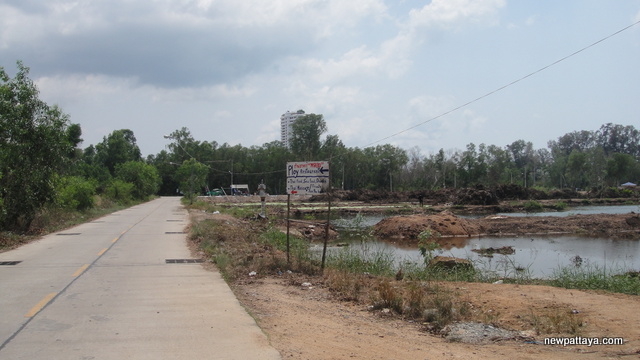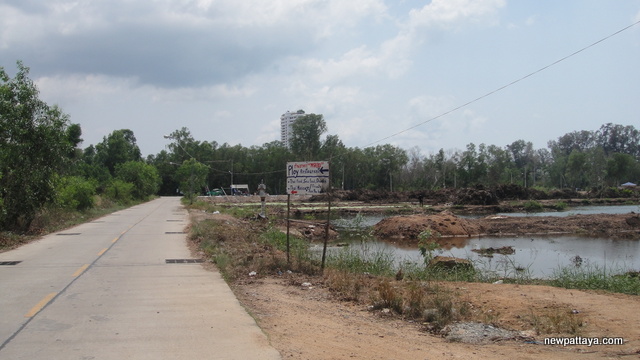 This road runs through the property that Fragrant Group has purchased. Closing a road is not all that easy especially if the neighbours have right of way.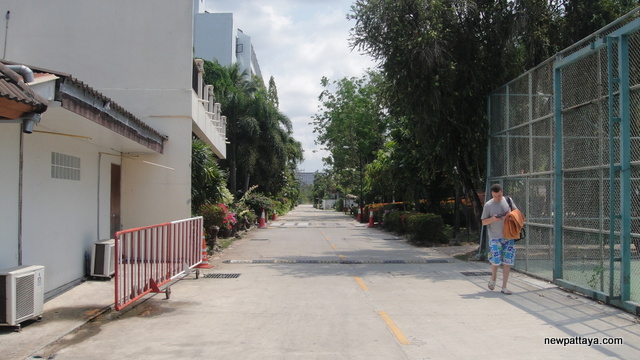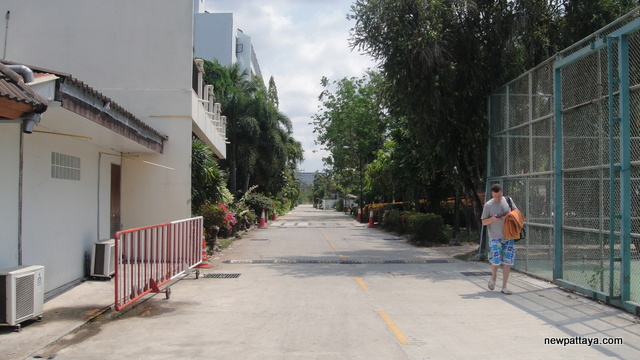 Looking at Casuarina Jomtien Hotel. It has been purchased by Fragrant Group and will be demolished to make room for the path to the beach.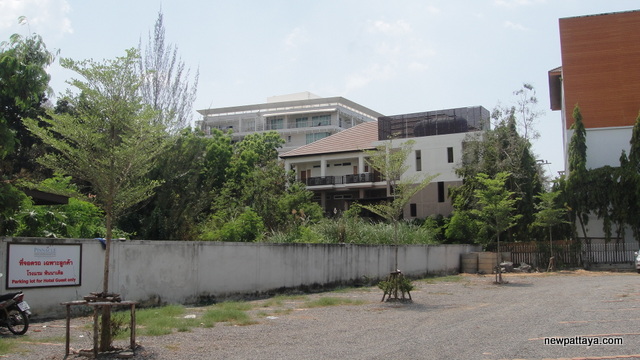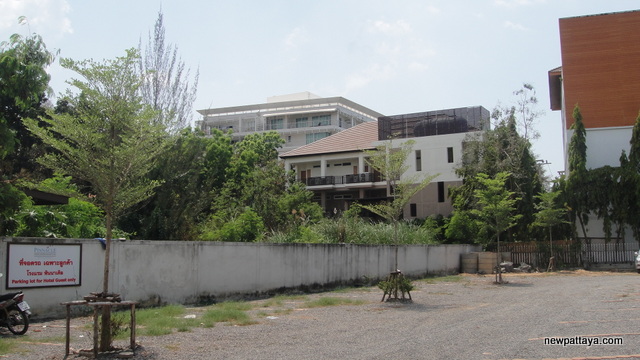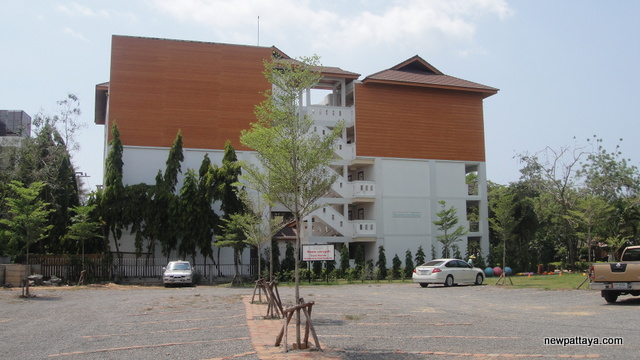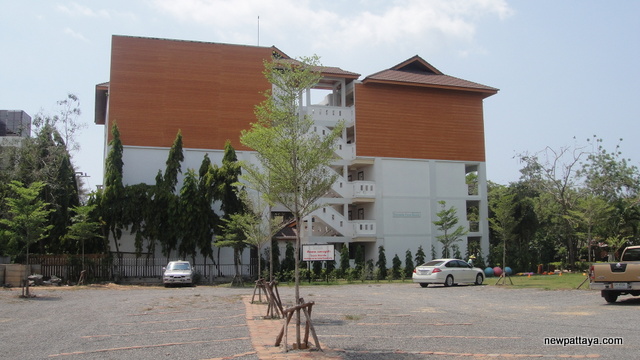 Casuarina Jomtien Hotel in the middle. Pine Shore condo to the left and Pinnacle Grand Jomtien Resort to the right.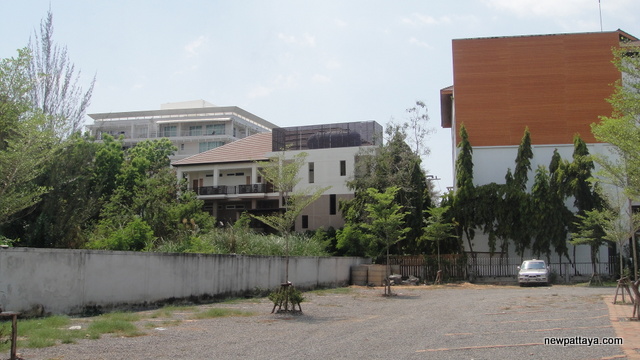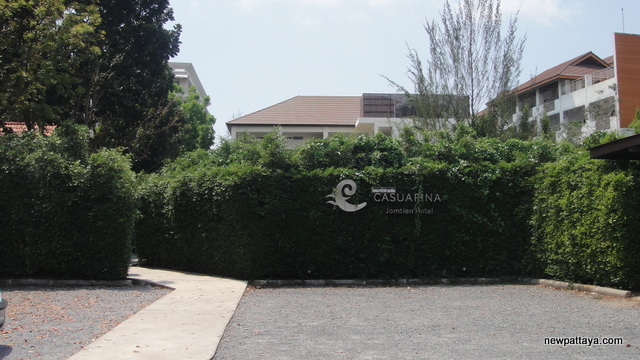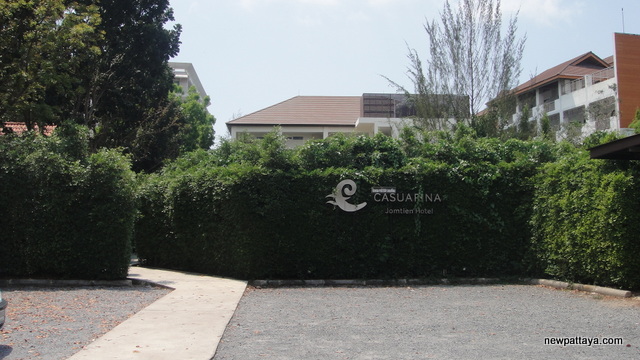 Pine Shore Condo Na Jomtien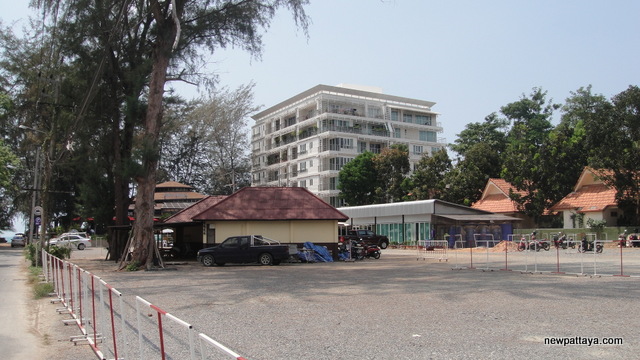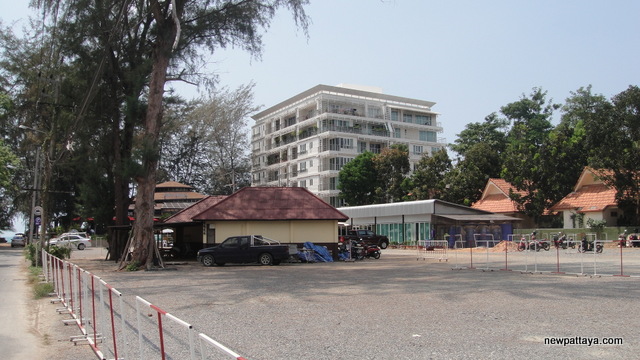 Bacco Beach Italian Bistro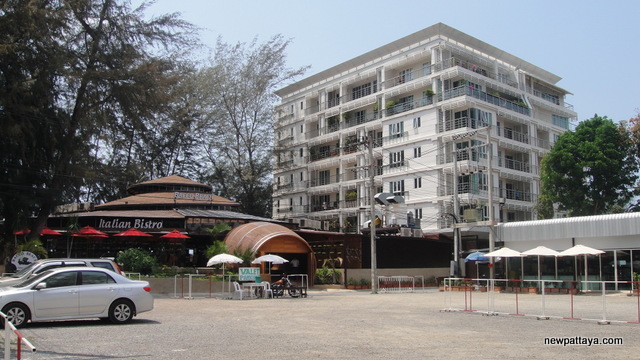 The Glass House Restaurant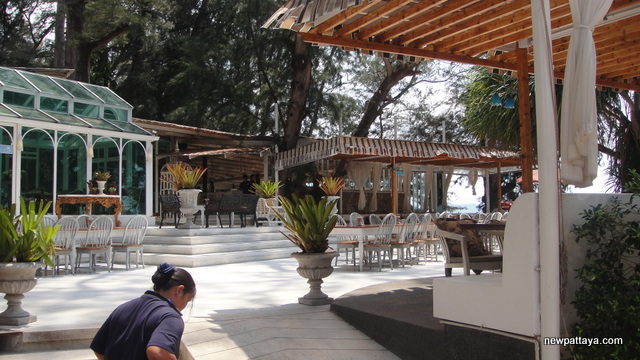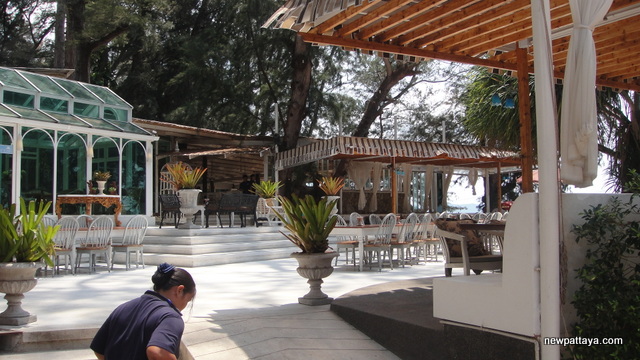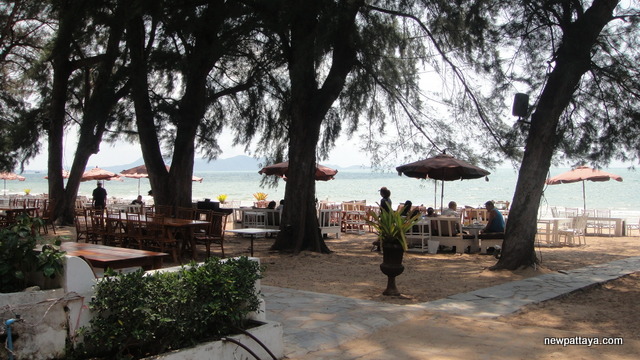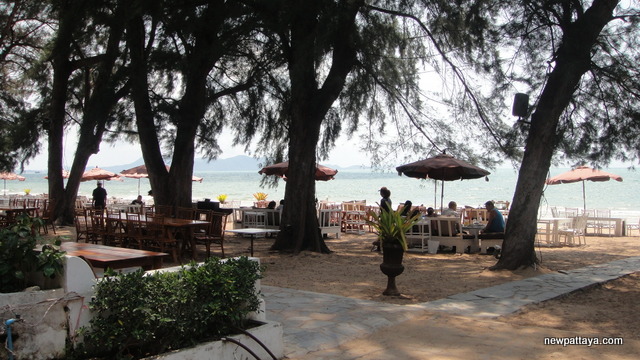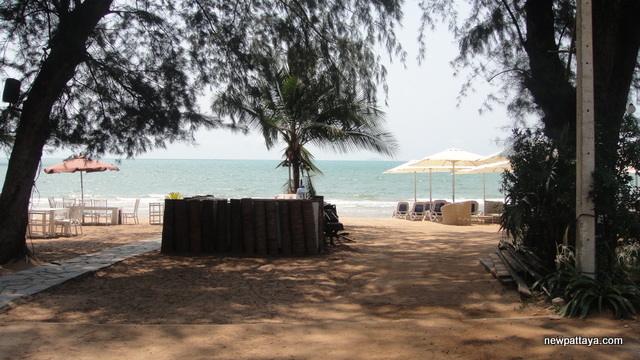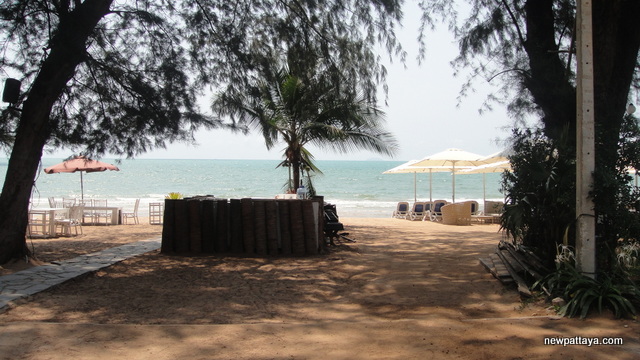 Bacco Beach Italian Bistro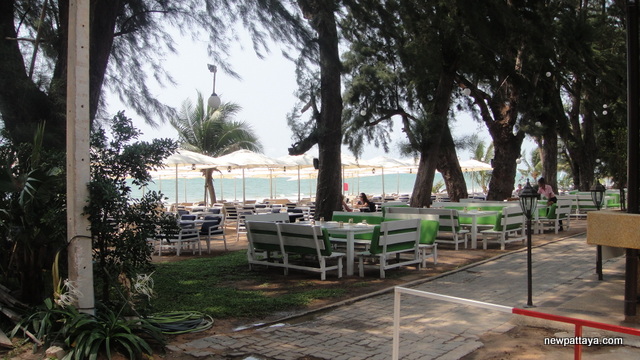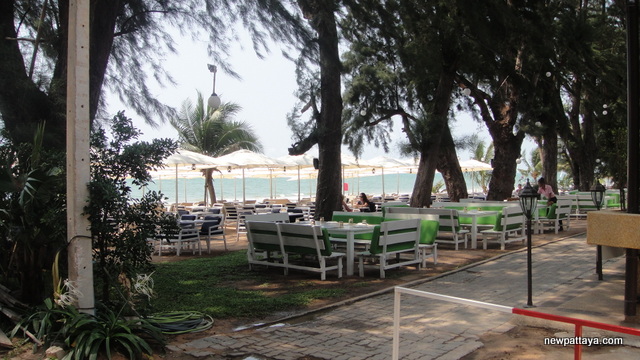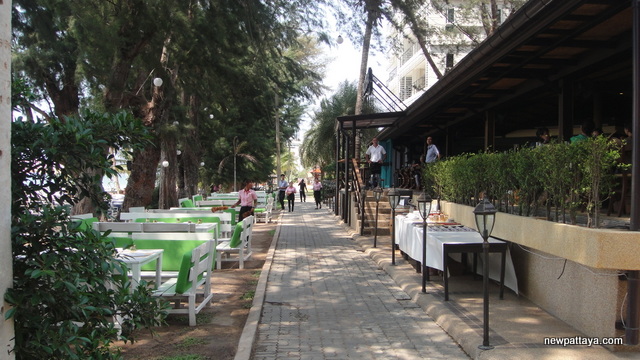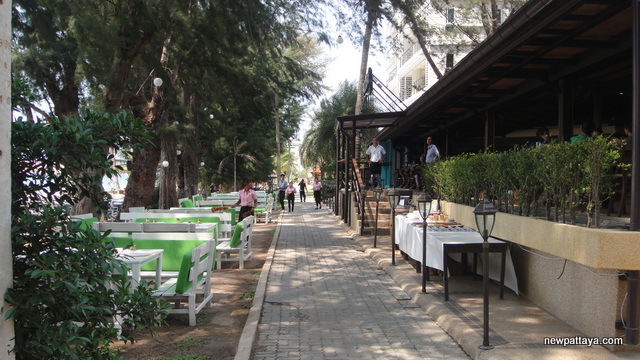 Pine Shore condo looking towards Casuarina Jomtien Hotel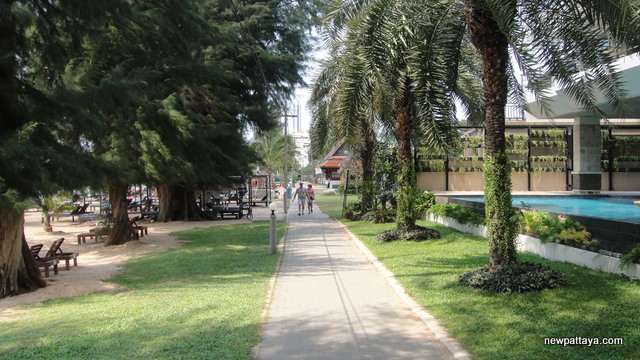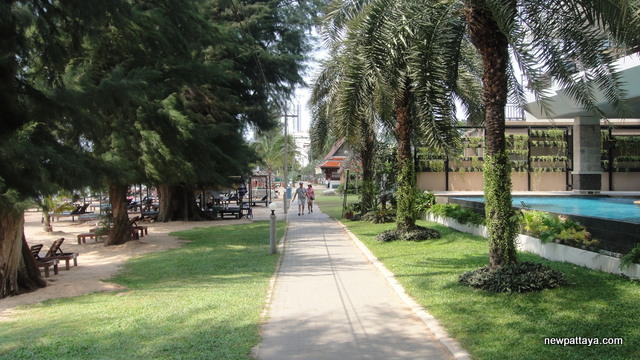 Pine Shore condo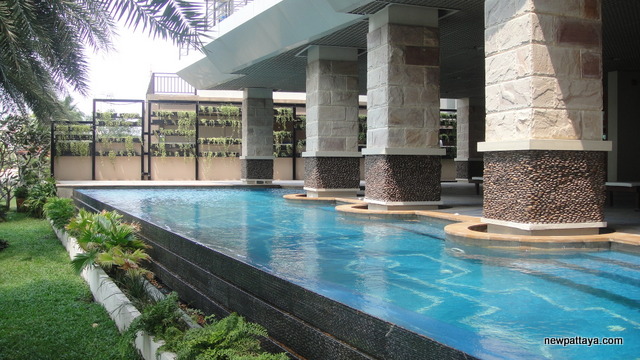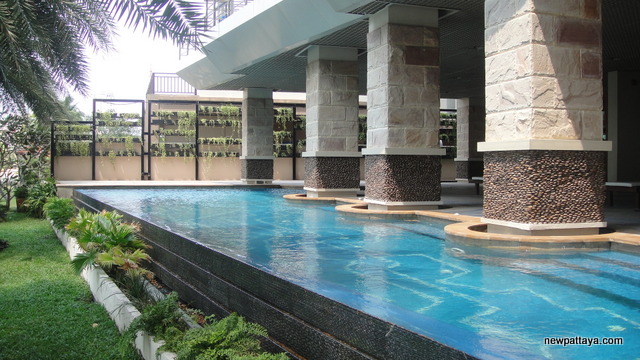 Casuarina Jomtien Hotel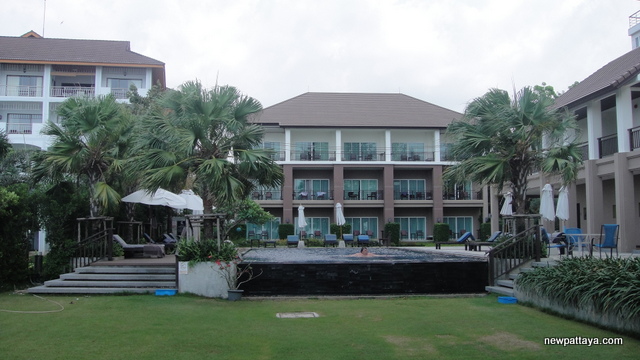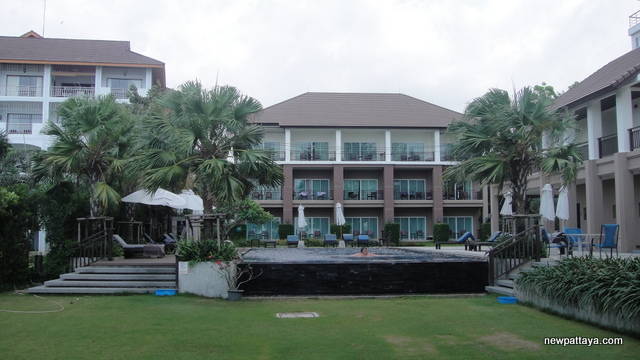 Casuarina Jomtien Hotel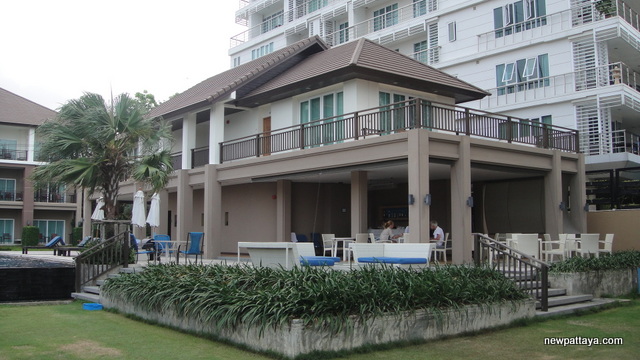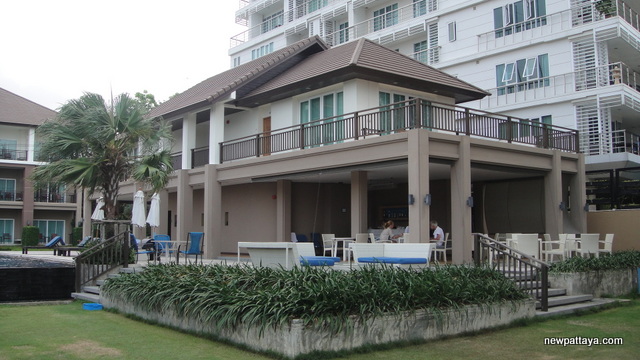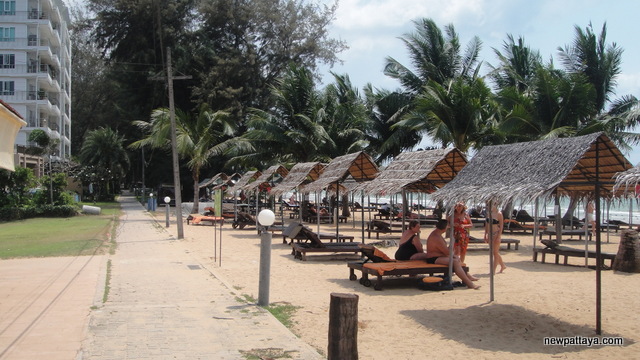 The beach in front of Pinnacle Resort Jomtien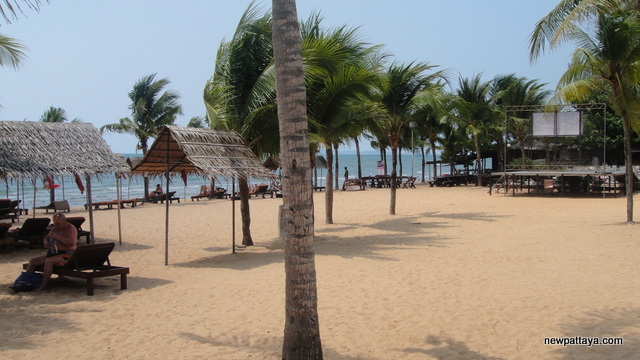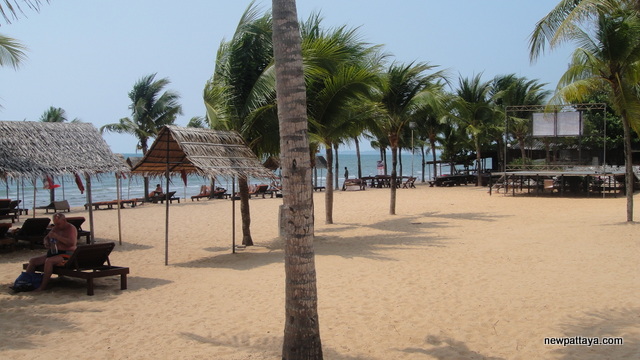 Casuarina Jomtien Hotel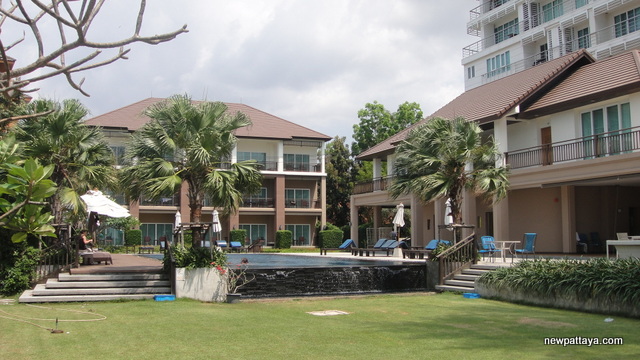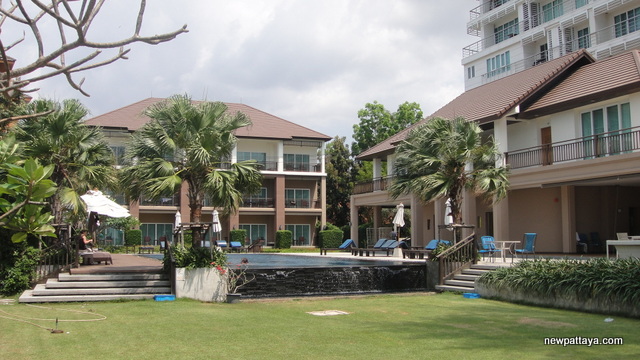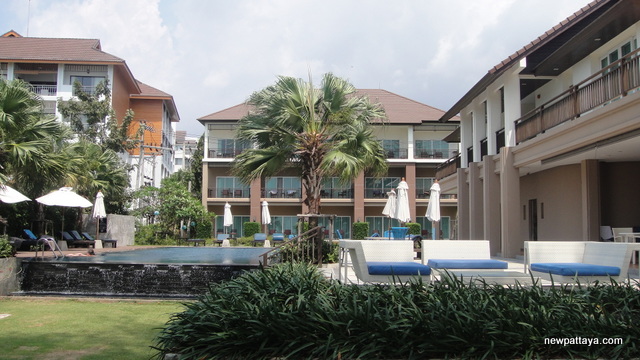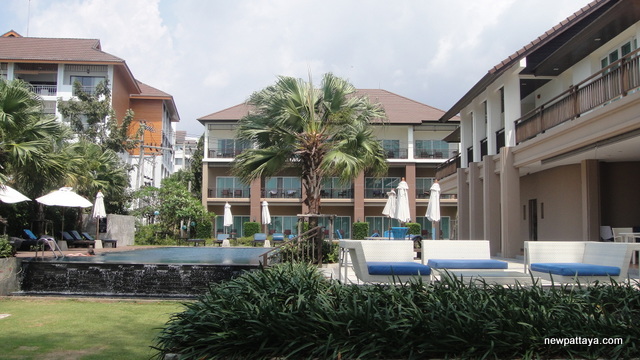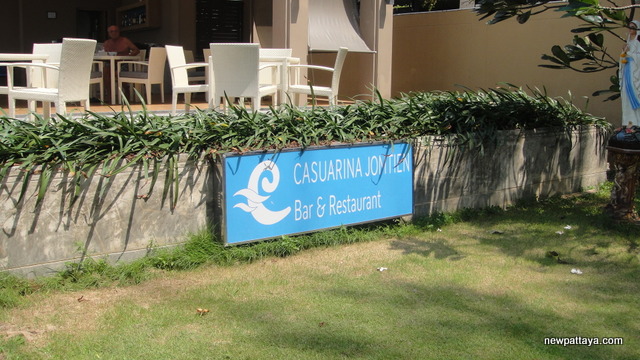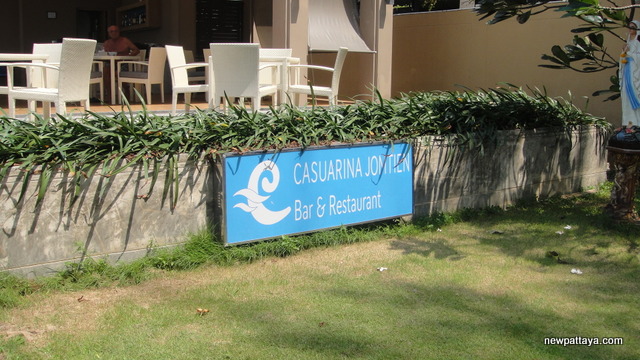 The beach in front of Sixth Element Na Jomtien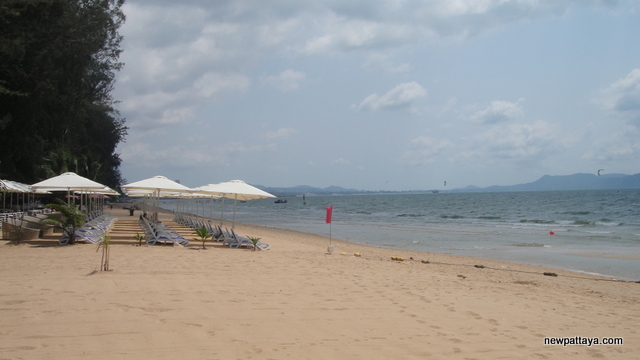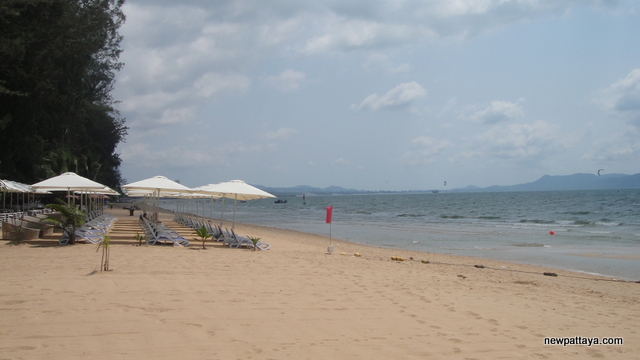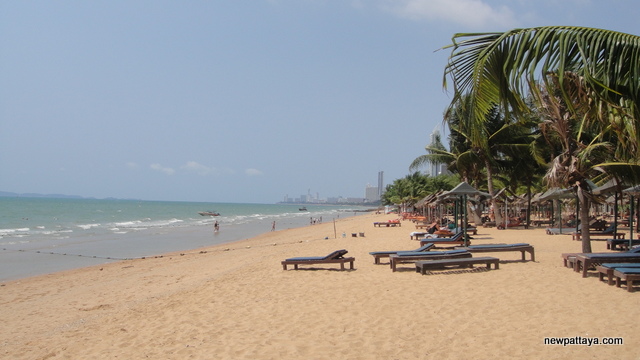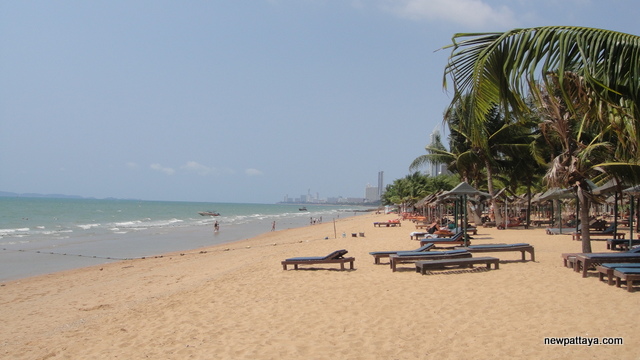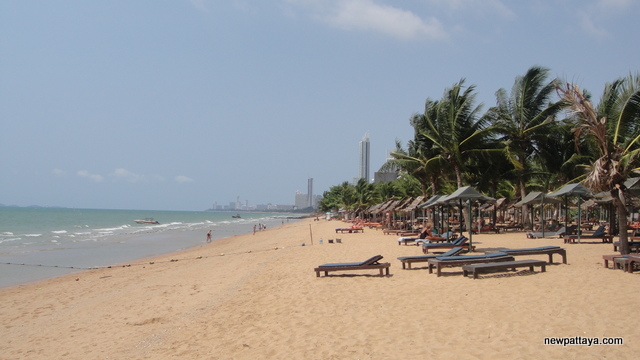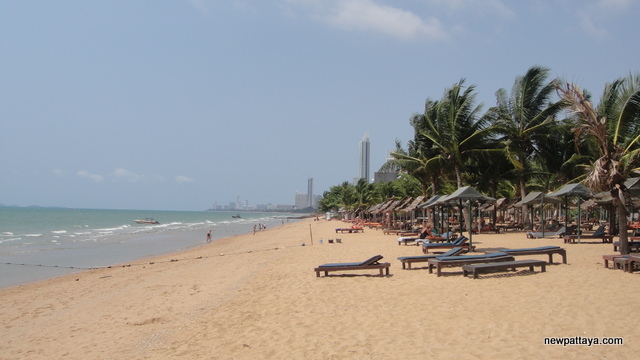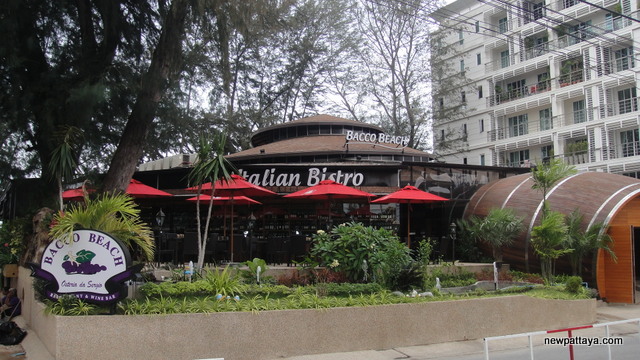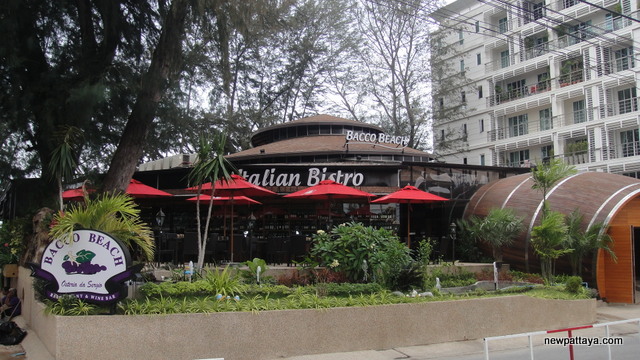 Casuarina Jomtien Hotel – on both sides of a road going through the area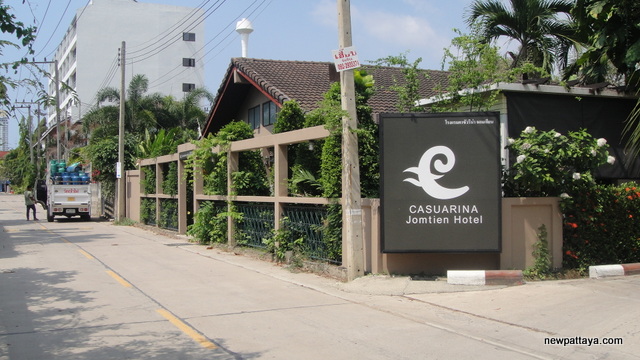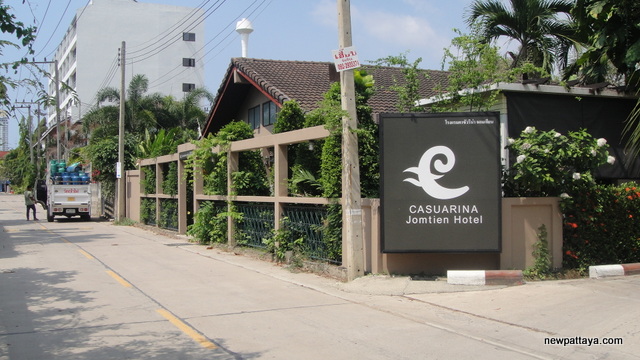 Sixth Element Na Jomtien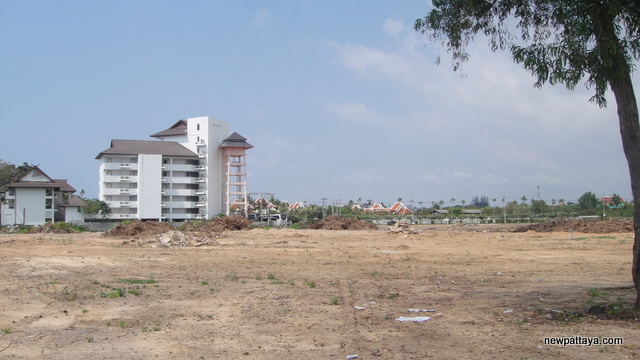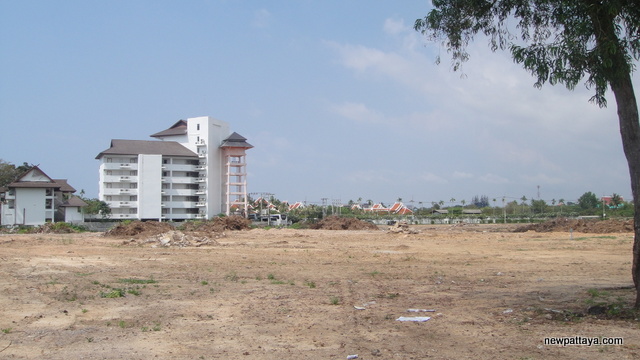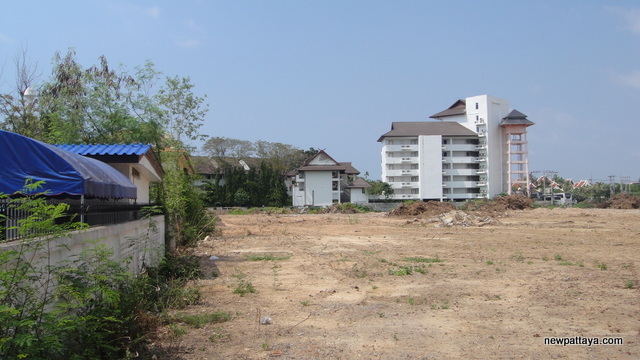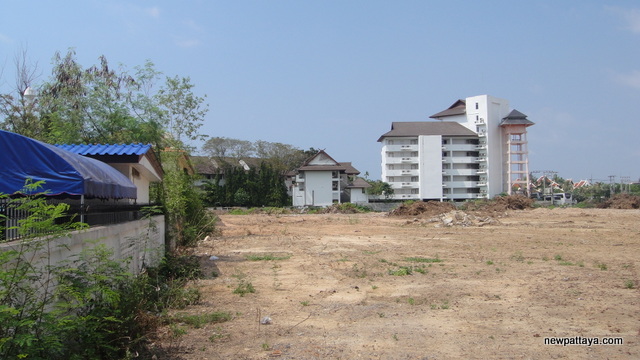 Want more information? Contact us on FACEBOOK