Siam Country Club Waterside or SCC Waterside is a new mega golf course center currently under construction in Pattaya. Siam Motors Group is the company developing this new mega golf course center. Waterside has the same owners as Siam Country Club Old Course and Plantation.
This is a wonderful area with lakes and creeks and the golf course will be user friendly. Waterside will hold the same championship qualities as the successful Old Course (18-hole) and Plantation (27-hole) on the property next door, which is already known as one of the best golf courses in Asia. Waterside will be the new place that golfers will want to visit, success is guaranteed, you have my word on it.
The course is designed by IMG Golf Course Services, the global authority for golf course design.
The golf course construction is by Golf East, a company that was established in 2004 by Pirapon Namatra.
Sumitomo Mitsui Construction Co. Group, SMCC (Thailand) Co., Ltd. is also involved in the construction.
The clubhouse architect is OBA (The Office of Bangkok Architects) by Smith Obayawat.
Waterside will also include a clubhouse with a 180 degree view of the beautiful course, lakes, creeks and landscape blending with natural surroundings.
The location is fantastic, I could not have chosen a better location myself. This is simply the perfect place for a golf course.
The Siam Country Club Pattaya Waterside is scheduled for opening around March 2014.
Published 19 September 2013
The photos were taken 27 February 2014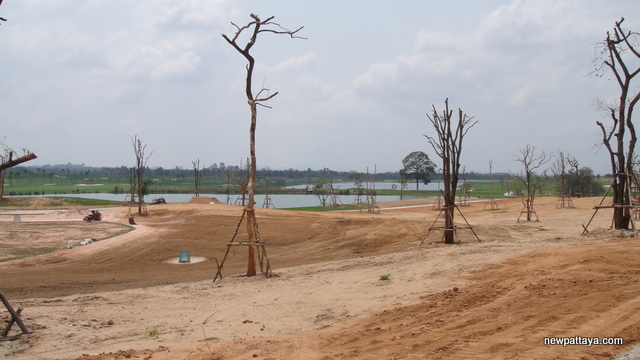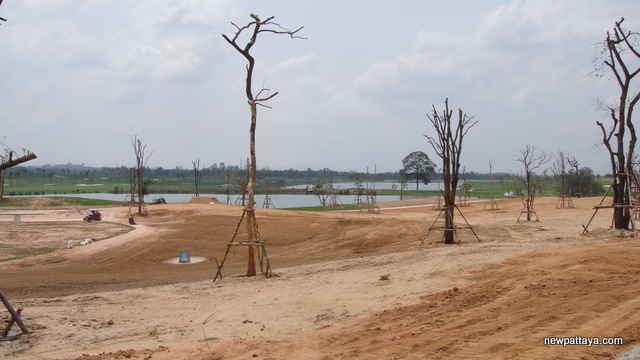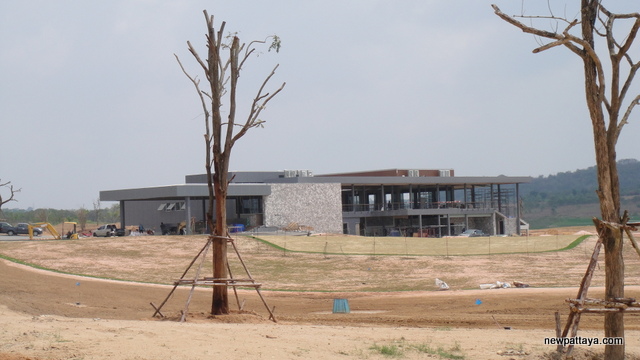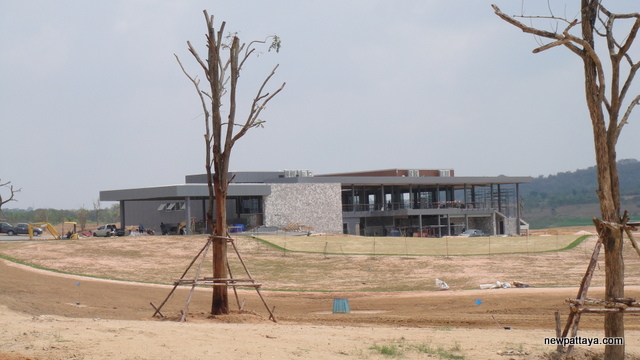 The photos were taken 17 May 2013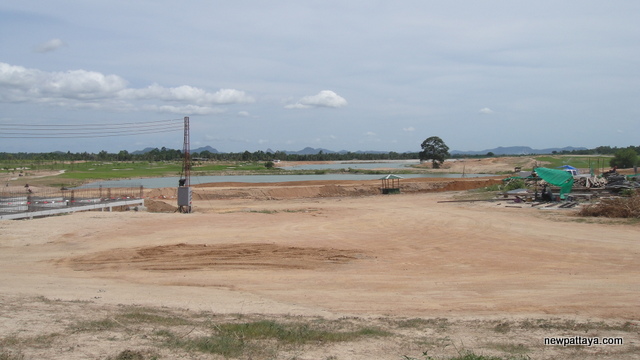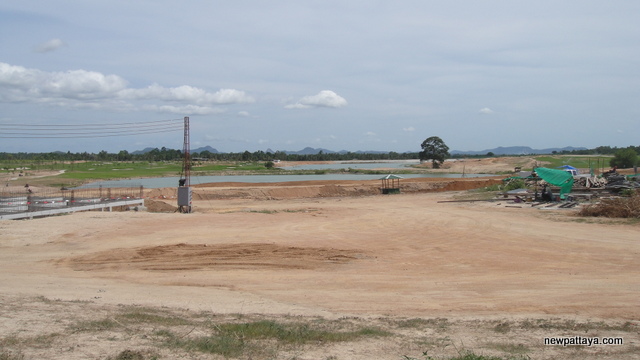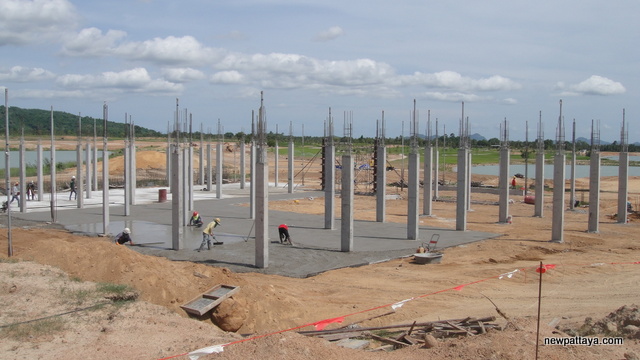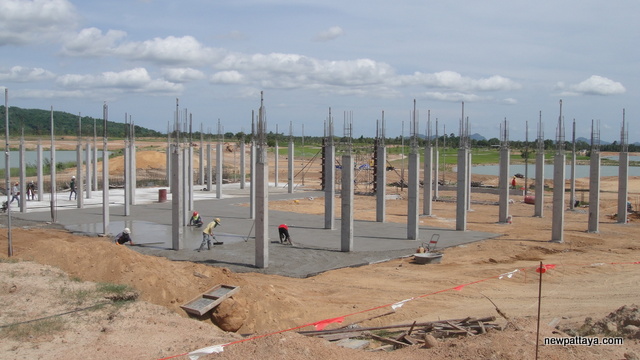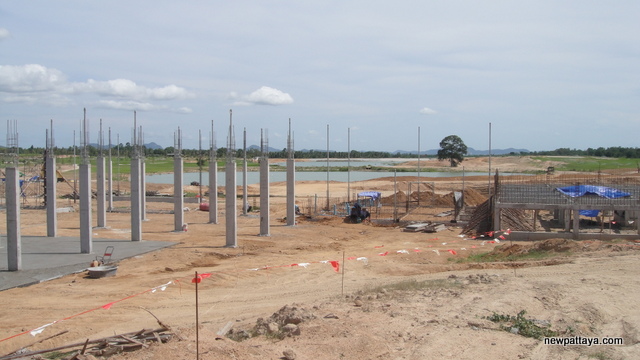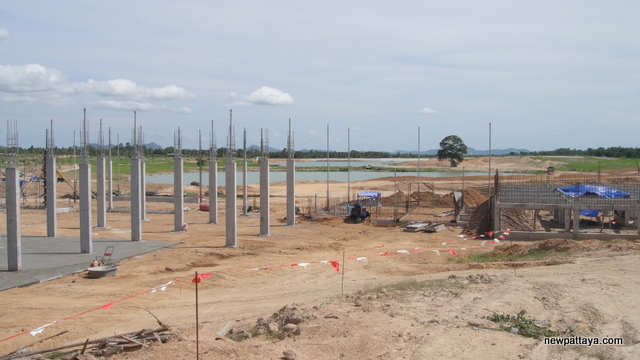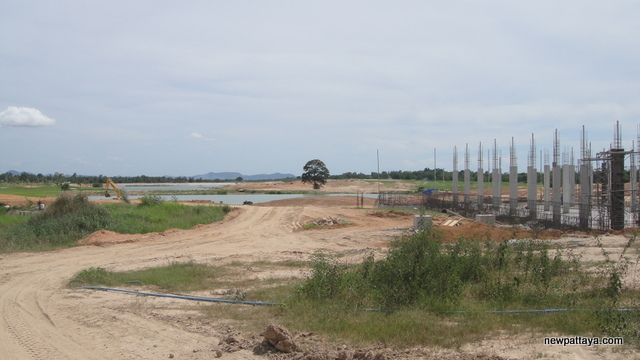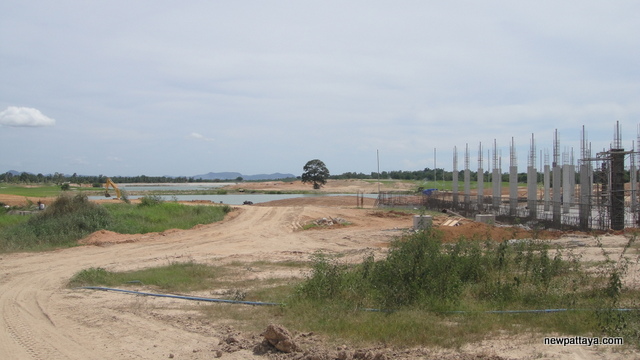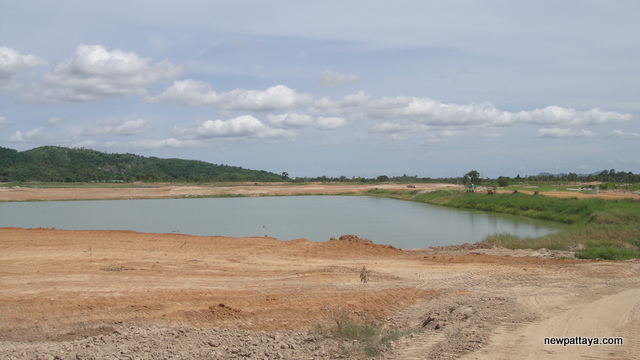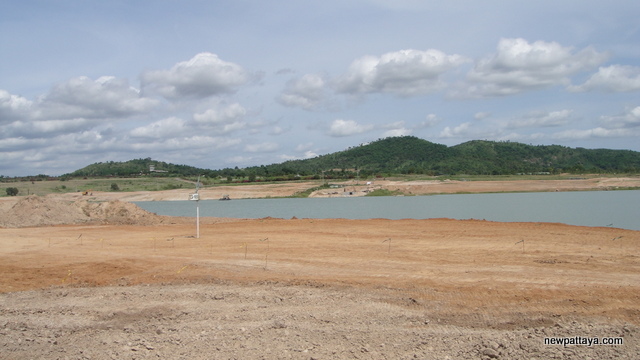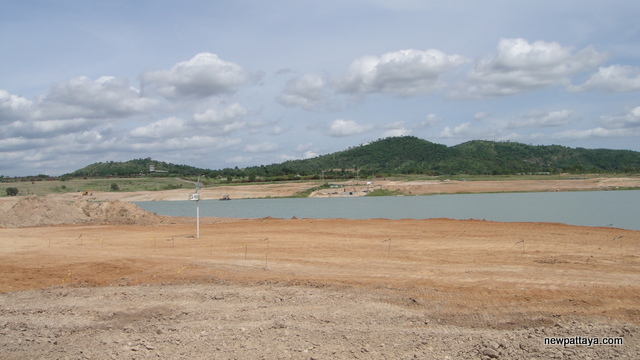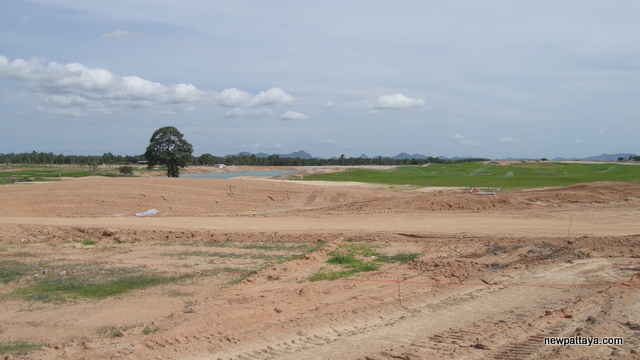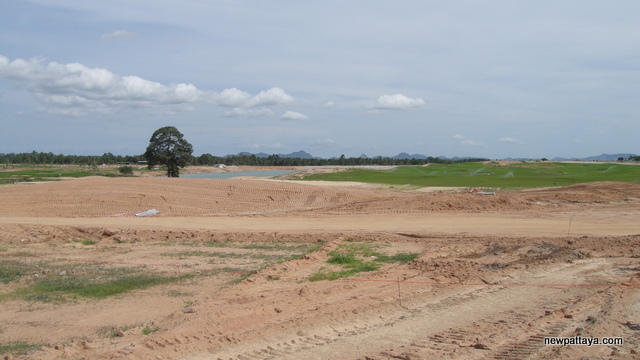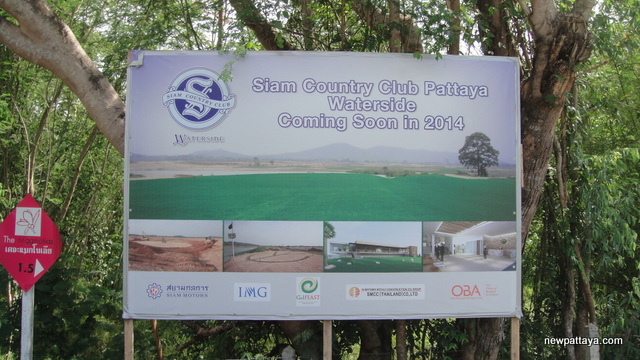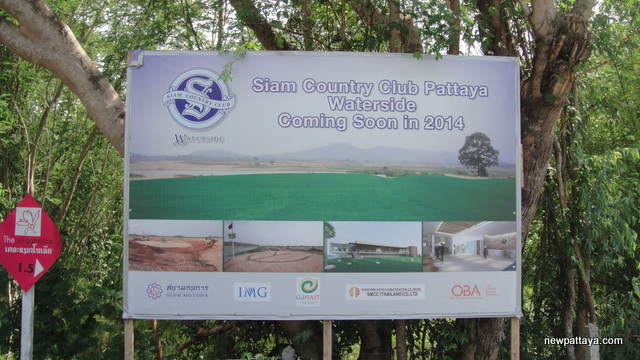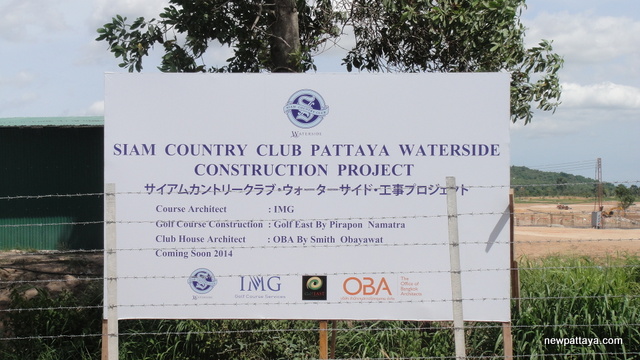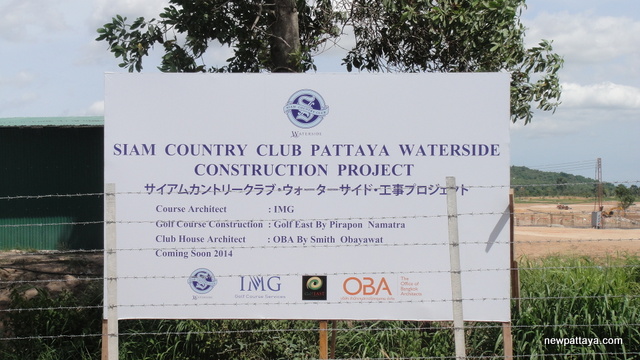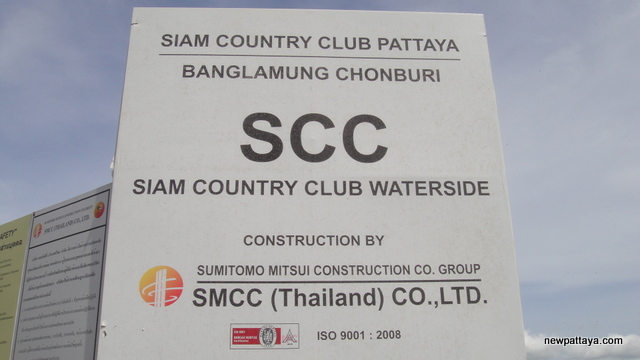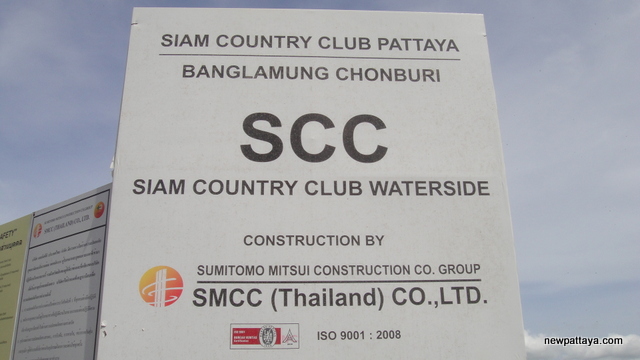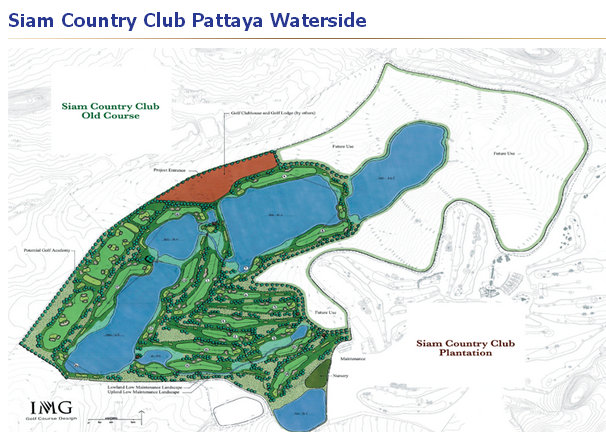 Would you like to support this website? Send funds to us using PayPal, send to secondtouch@hotmail.com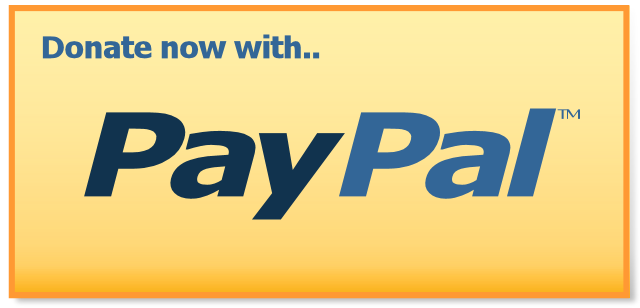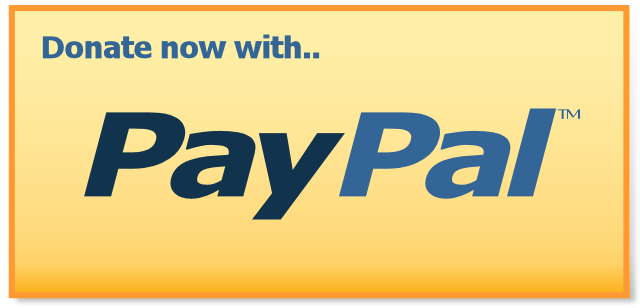 Want more information?